This Woman Was Sick For 10 Years
If you have a chronic health condition, you probably know what it is. Hopefully, it's manageable or even treatable. Also, let's hope that the doctors know what it is. That was the problem for one woman, who suddenly became sick for no reason at all. It was a pretty big mystery until one simple revelation managed to explain it all. Why was she sick? Read on to find out...
Shelbyville, Indiana
This story takes us to Shelbyville, Indiana, which is a medium-sized town south of Indianapolis. This is the town where Kathi Wilson lived and worked. Kathi was a healthy 31-year-old woman in 2008 when this story started.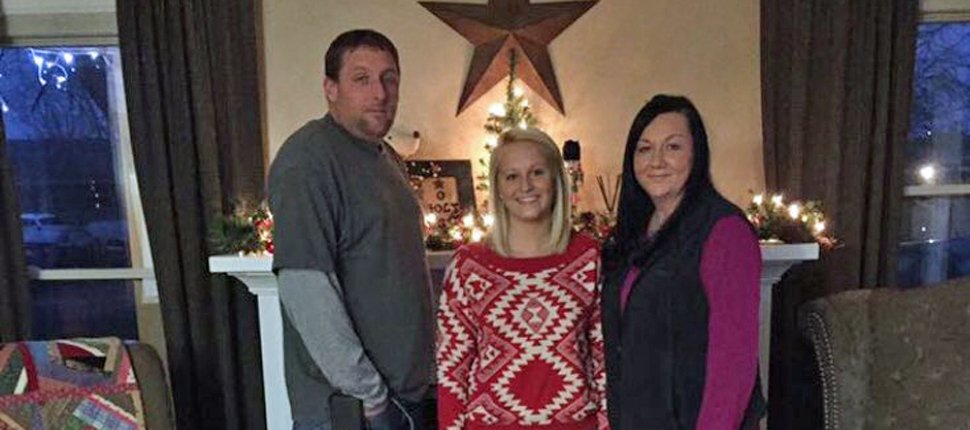 She lived there with her husband and daughter, Ashley, and everything seemed to be rather normal. Then one day, Kathi started to get sick. It started with a bit of nausea. Things would only get worse from there.
Getting Sick
At first, Kathi developed what she called extreme fatigue. She had trouble getting out of bed in the morning. Then, other symptoms started. She said, "I would get dizzy, lightheaded..." The symptoms kept getting worse, too.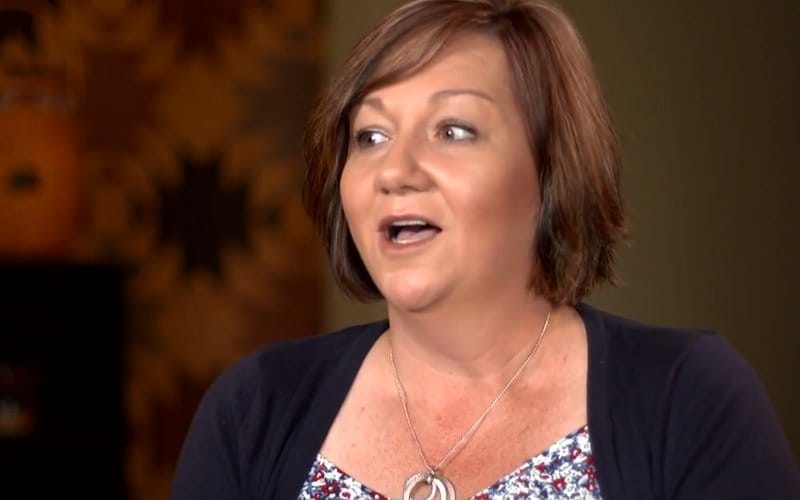 At some point, Kathi started having problems moving. She told local television station WTHR that, "I lost the ability to use my left leg. Then it started moving to my right leg. I would get nervous twitches. I got to the point I couldn't concentrate anymore." She decided to take the next logical step.
Heading To The Doctor
Kathi did what most people would do in this situation. She went to see a doctor. The doctors at first thought she needed a blood test. More tests followed. Her doctor, Mary Beth Hensley, was at a loss as to what was wrong with Kathi.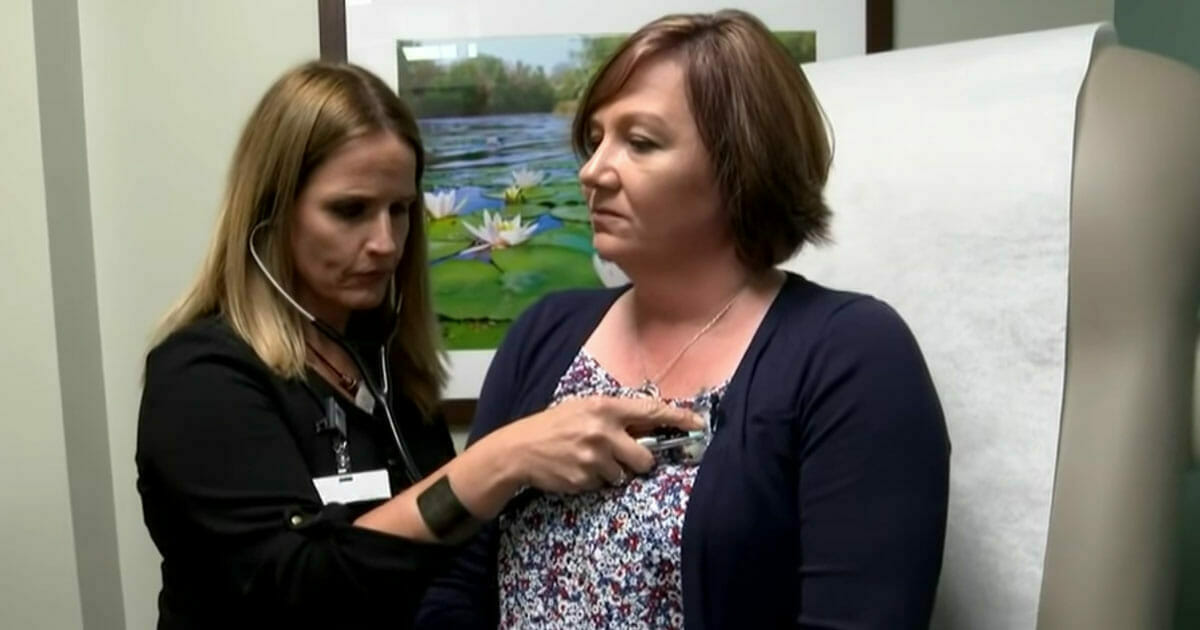 According to Dr. Hensley, "[She had] cardiac testing, chest x-rays, MRI's [of] the brain, the spine, to see if something was related I felt we were very thorough but didn't come up with a solution." The situation was getting even worse.
Kathi's Problems
According to Kathi, "They kept testing and testing and testing and everything kept saying 'No, no, no, no, you're fine,'" It was getting even worse for her. Pretty soon, she had to stay home from work. She worked at the Bureau of Motor Vehicles and was on her feet all day.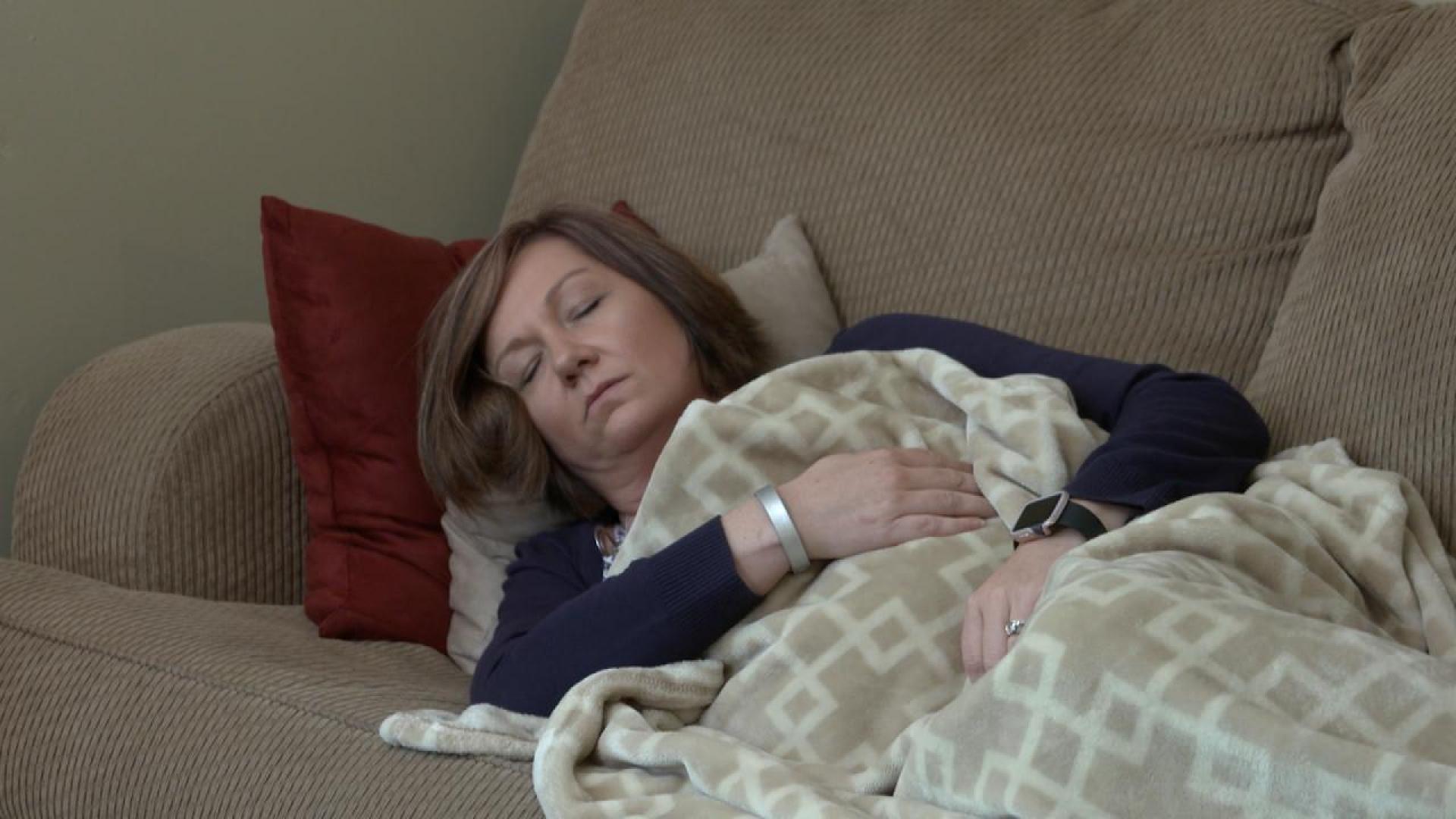 She kept getting worse, though. She told WTHR that "The more I stayed home, the more I slept, the more I got sick." No amount of rest seemed to help her. Something else was going wrong in their house too.
Husband And Daughter
Kathi's husband and daughter were also getting sick at the same time, but it was not as bad as Kathi. Her husband and daughter also started having problems. They developed some similar pulmonary conditions.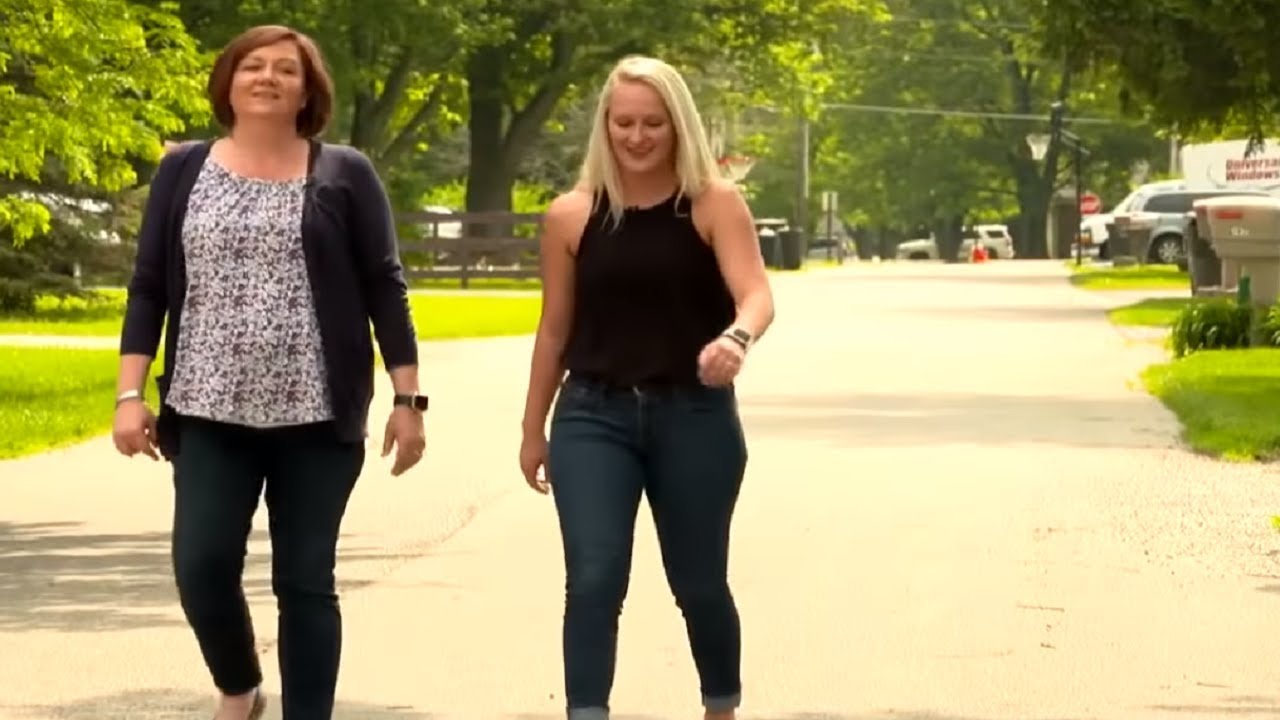 She didn't think they were connected, though, and neither did the doctors. Their symptoms and her symptoms weren't the same, so it seemed like they had a completely different problem. Meanwhile, things were getting worse for Kathi.
Old Lady
At its height, Kathi's mystery illness caused her to need a cane to walk. Later on, it got worse and she needed a walker. What had started out like the flu was rapidly getting even worse. She could barely move.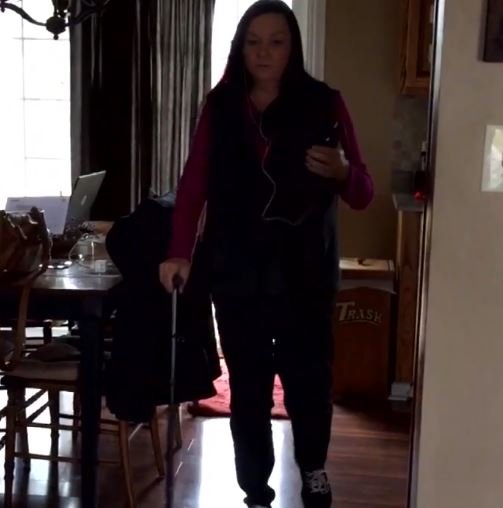 Her daughter, Ashley, told Inside Edition that, "Over the years it kept getting worse and worse." They still couldn't figure out what was wrong. It was a giant mystery to even the doctors, but something was about to happen that would help her.
The Bathroom
Kathi was also having trouble getting around in her bathroom, so the Wilsons decided to remodel it. They hired two contractors from a company called Brothers Contracting. They were named Mike Evans and Luze Duran.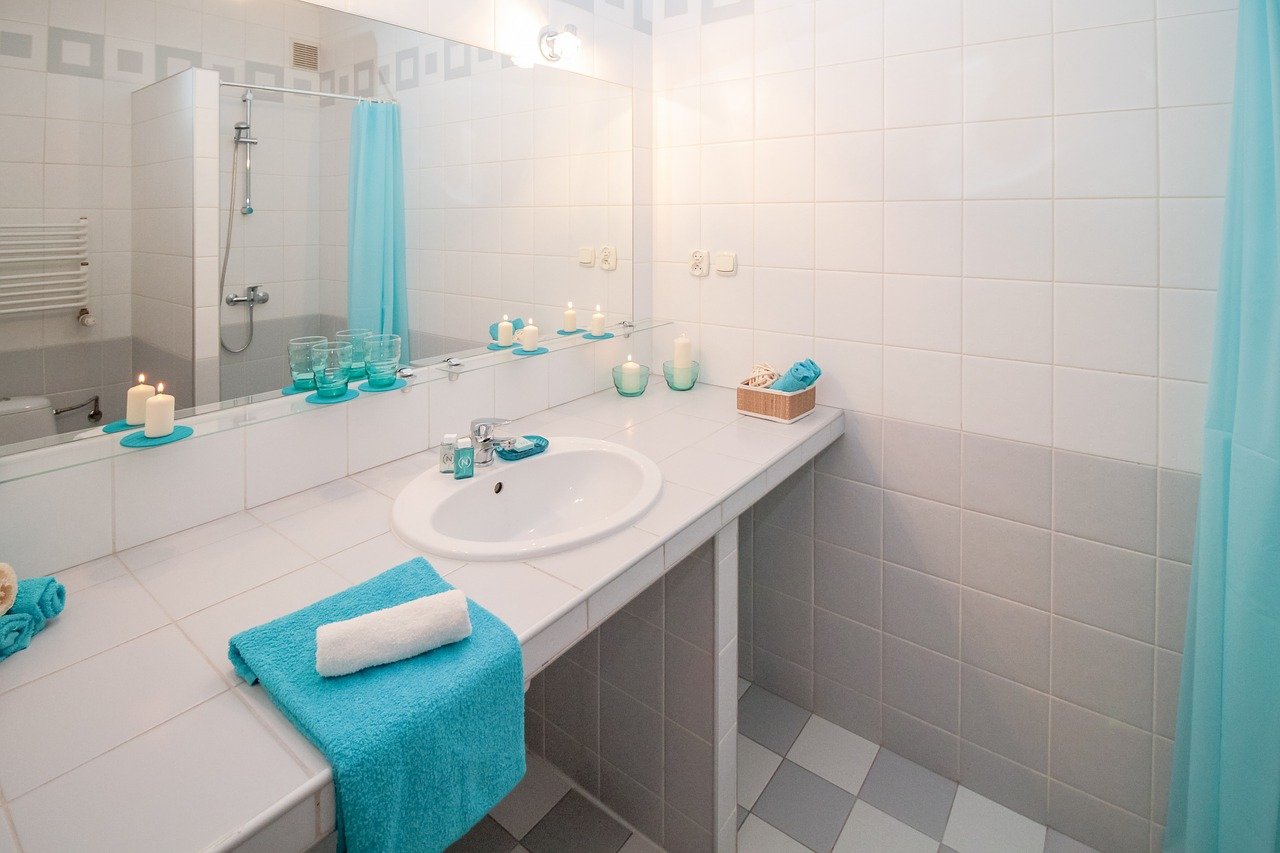 There was a third contractor involved from a company called BeSpoke Construction, named Doug Tucker. They all started work on the bathroom. These contractors would turn out to be important players in this story. They figured out what the doctors had missed.
Remodel
When the contractors started ripping apart the walls of the bathroom, they noticed a problem. Kathi would later refer to these contractors as "her saving graces." They found something important within the wall that everyone had missed.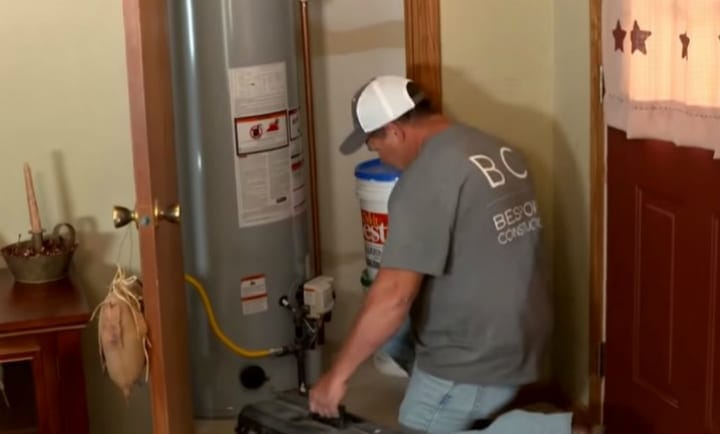 Normally when remodeling a bathroom, you'll take a look at the water heater to see how the water flows into the house. These contractors found a problem with the water heater, though. It was leaking carbon monoxide. That wasn't the only thing they found.
Vent
There was also another issue. The furnace hadn't been properly vented, so it was pushing the carbon monoxide through the house. As you might know, carbon monoxide can be lethal at high doses, and you can't smell it either.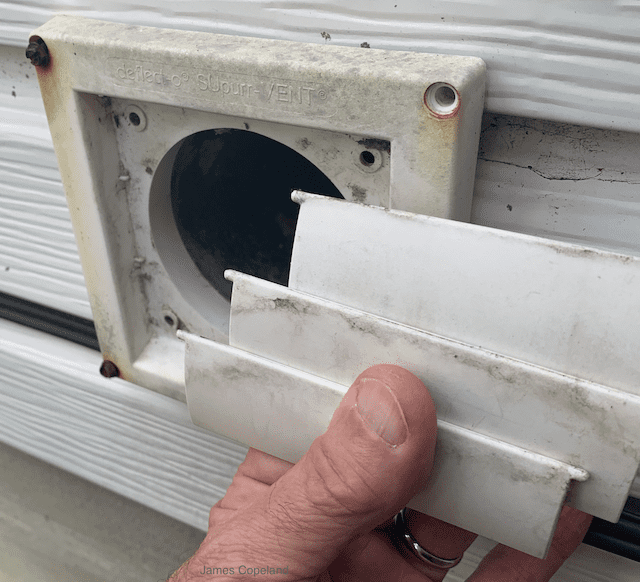 Mike Evans put it more bluntly than that. He said, "They were being poisoned," The carbon monoxide was running all over the house and literally poisoning Kathi and her family. One of the other contractors spoke up too.
The Worst
The three contractors actively tested the house for carbon monoxide. They found quite a bit of it. It wasn't at lethal levels, but it was enough to poison the Wilson family. One of the contractors said that it was the worst they'd ever seen.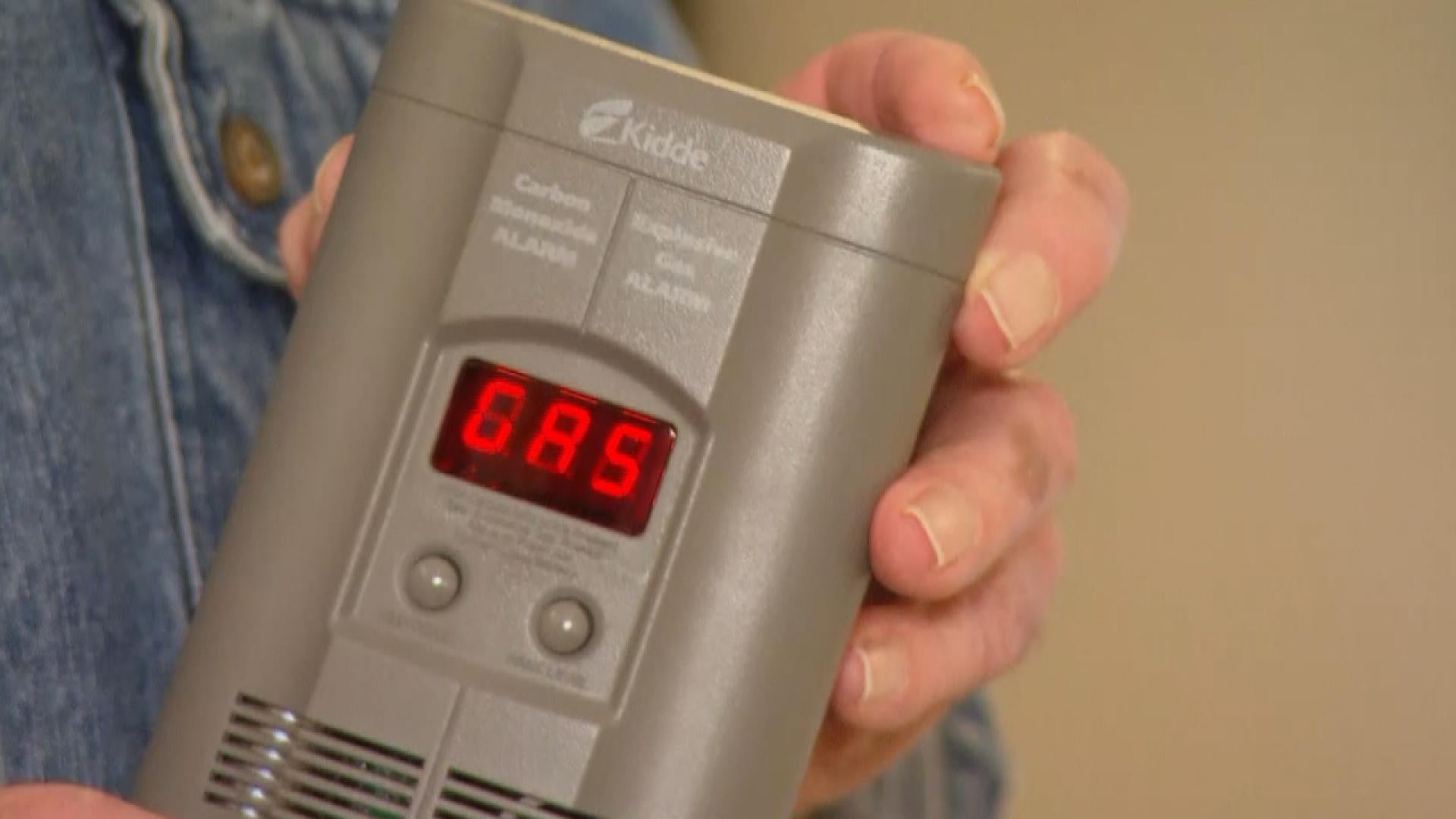 The Wilsons knew about carbon monoxide poisoning and had even installed carbon monoxide detectors. They never went off, though. The batteries weren't bad, and the detectors were working fine. There was another problem that the Wilsons had missed.
A Bit About Carbon Monoxide
In order to understand why the detectors weren't working, you have first to understand how carbon monoxide works. It's a colorless and odorless gas that is emitted by furnaces and anything using petrol products as a power source.

Carbon monoxide builds up in a house, and it's not lethal at lower doses. It also isn't always apparent when it is building up. Carbon monoxide is heavier than air and tends to sit low to the ground, at least at first. This is where the Wilsons had a problem.
Wrong Place
The Wilsons had carbon monoxide detectors, but they put them on the ceilings like a smoke alarm. They were working, but on the ceiling they just weren't in an effective place to do their jobs correctly. The contractors figured it out.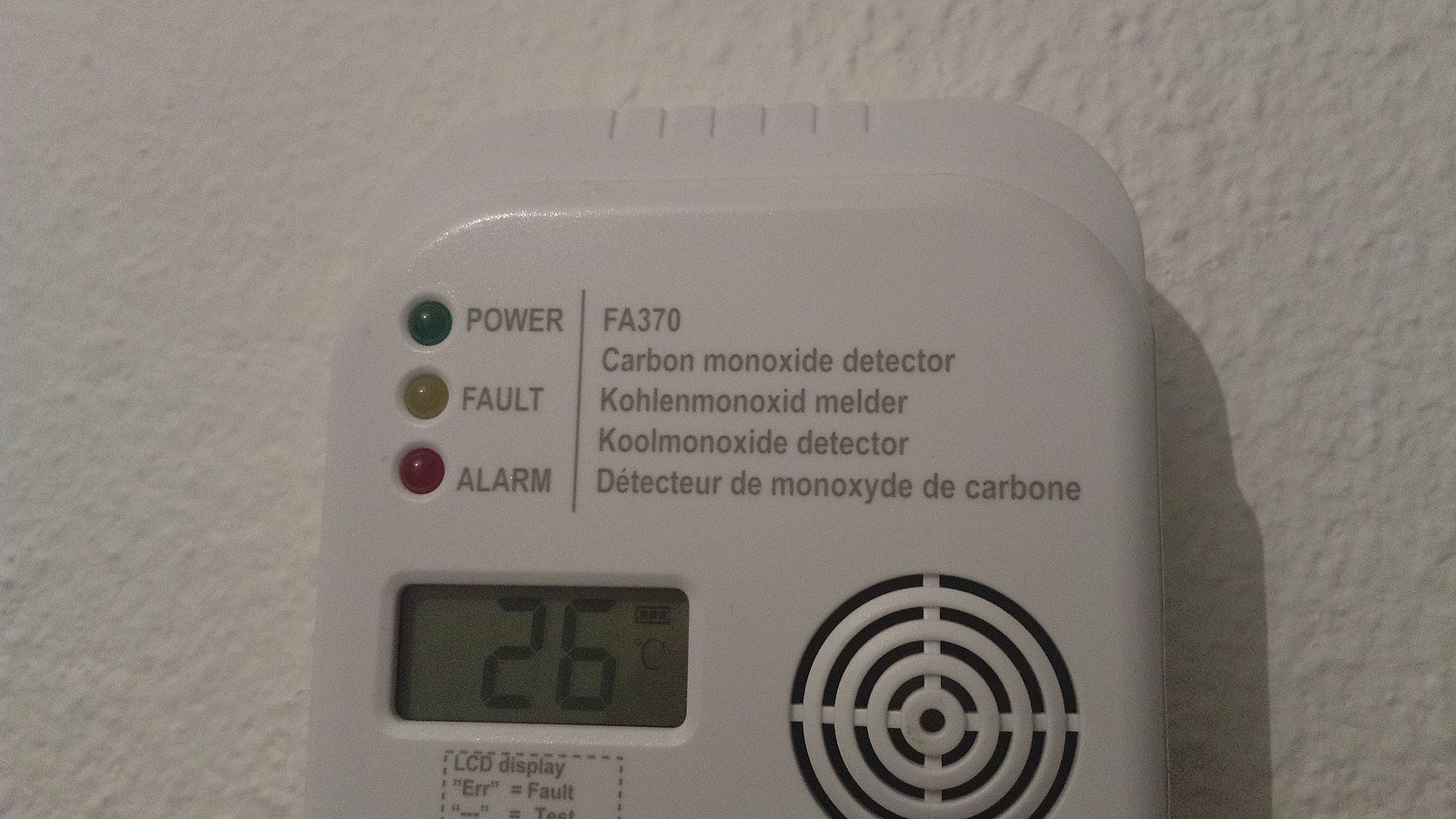 "On the ceiling, that's the wrong spot to put it. Carbon monoxide is heavier than air. It would go closer to the floor," said Evans. There were still a couple of problems, though. There was one thing, in particular, that didn't make sense.
Blood Test
Kathi never had a blood test for carbon monoxide poisoning before. The doctors finally gave her a test that found the carbon monoxide in her blood. She was happy to finally have an answer, although she seemed a little upset with the doctors.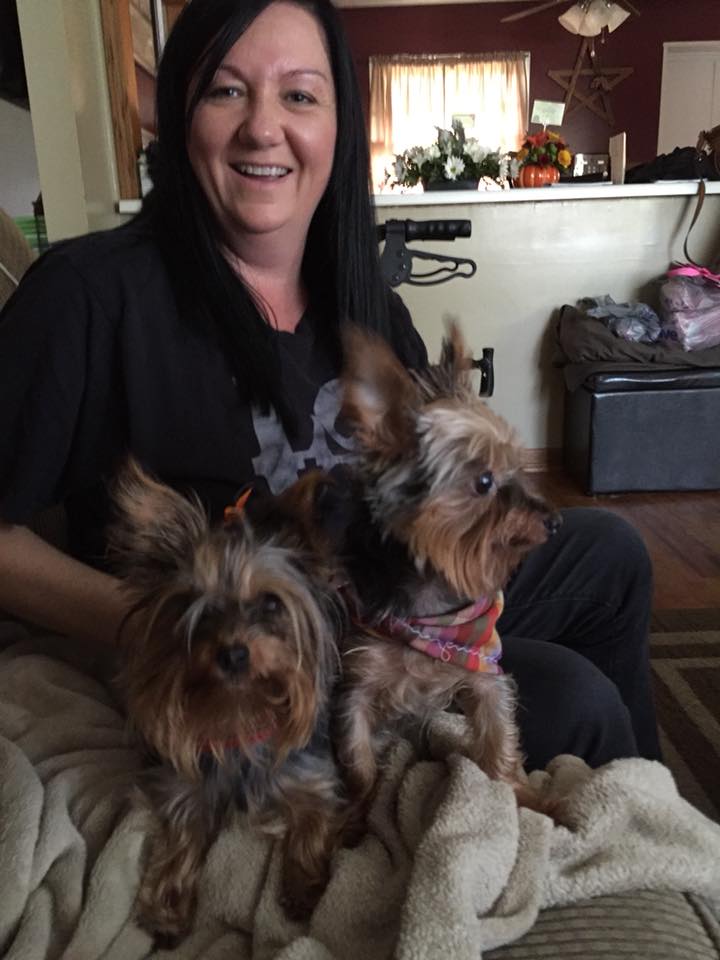 In the WTHR Facebook post, she said, "If they are feeling sick, if they are feeling tired, they know their bodies. You know your body better than anybody else. Don't let anybody try to tell you there's nothing wrong when you know there is." She had a few words for some other people too.
Thank You
She was happy with the contractors. Kathi told WTHR that "They are my angels. They brought my life back to me. For the first time in I don't know, eight years, ten years, I have energy and I almost feel like a kid inside again."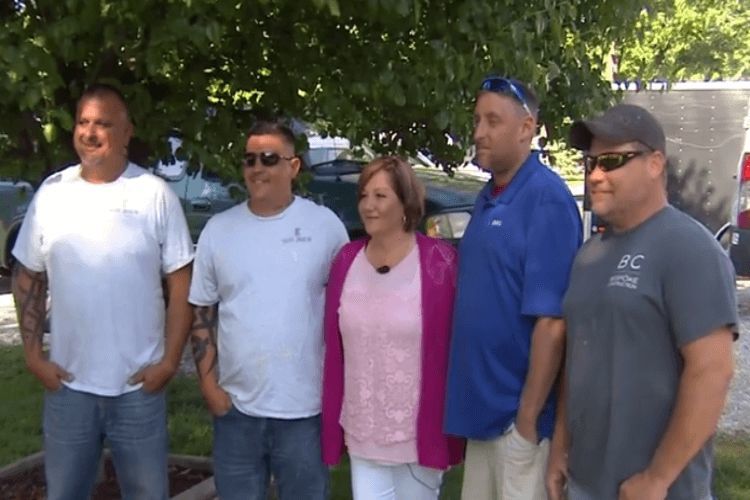 She also told Inside Edition that "I want to thank you guys for giving me my life back." There was one more question that still needed to be answered. If they don't work on the ceiling, where do you put the carbon monoxide detectors? The CDC has answers to this.
Detectors
According to the CDC websites, carbon monoxide detectors should be installed about knee height, and near gas-powered equipment like a stove or water heater. You should also put one near your garage, but not IN the garage.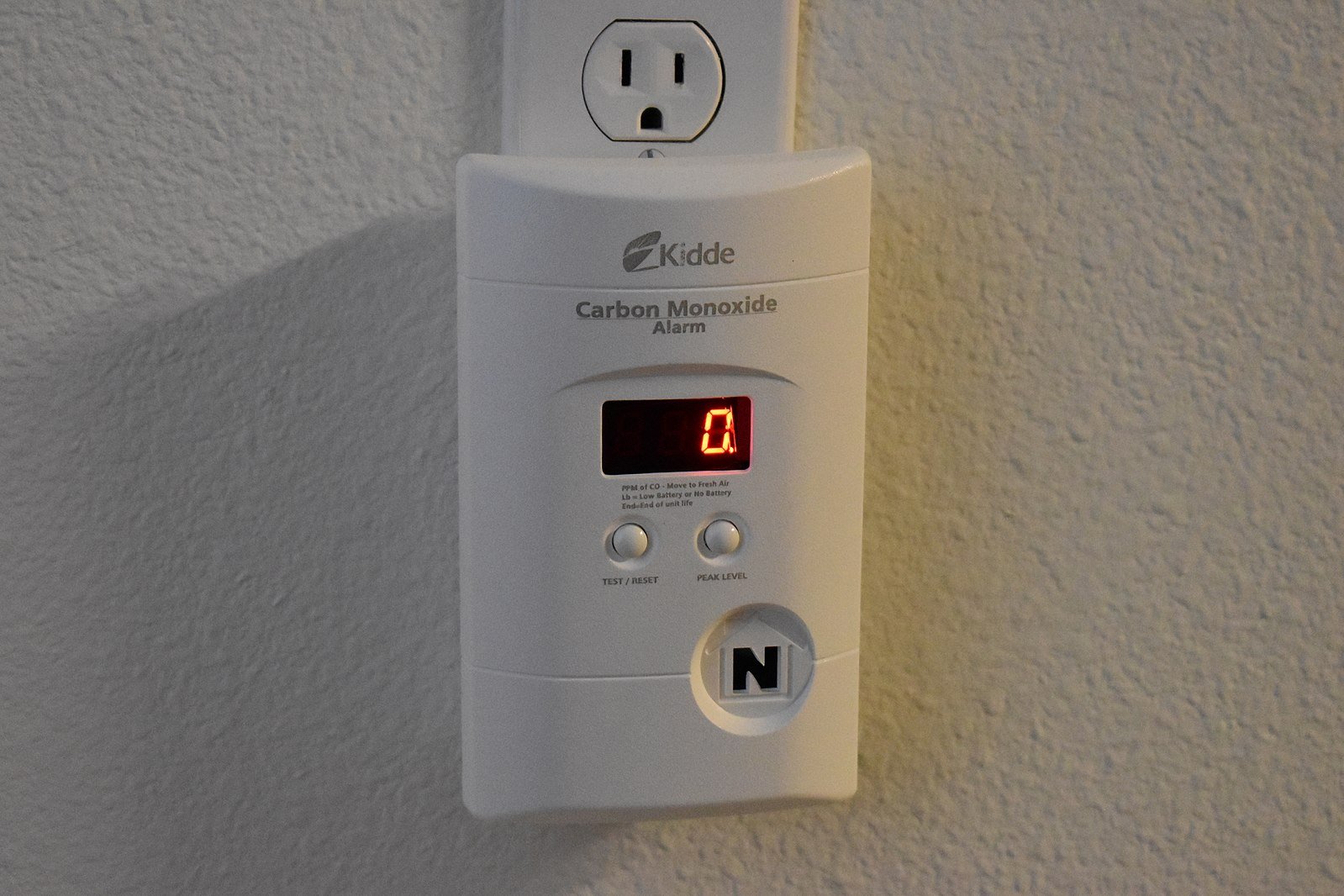 In addition, you should be placed near every bedroom. When you lay down on a bed, you're closer to the ground, and the carbon monoxide has a higher chance of getting to you. Place the detectors correctly and stay safe!
We hope that you learned something today. Kathi did get better and felt like her old self again. If you ever start feeling chronically sick, please go to the doctor. Make sure your carbon monoxide detectors are installed right too. If you learned something, please share this with your friends. Thanks for reading!
Sources: WTHR, Safety, Inside Edition, CDC