Every Day Objects That Won't Matter in the Future
The fourth industrial revolution brought revolutionary tech and digital advances. In an instant we went from spending hours playing games on our parent's phones to gawking at our own phones when social media boomed around the globe. TV's became computers and vice versa. Each revolution sparks change. In 10 years we can only speculate what will be gone in this rapidly moving era. We looked into some educated guesses and found the everyday objects many speculate won't be around in the future. 
Parking Meter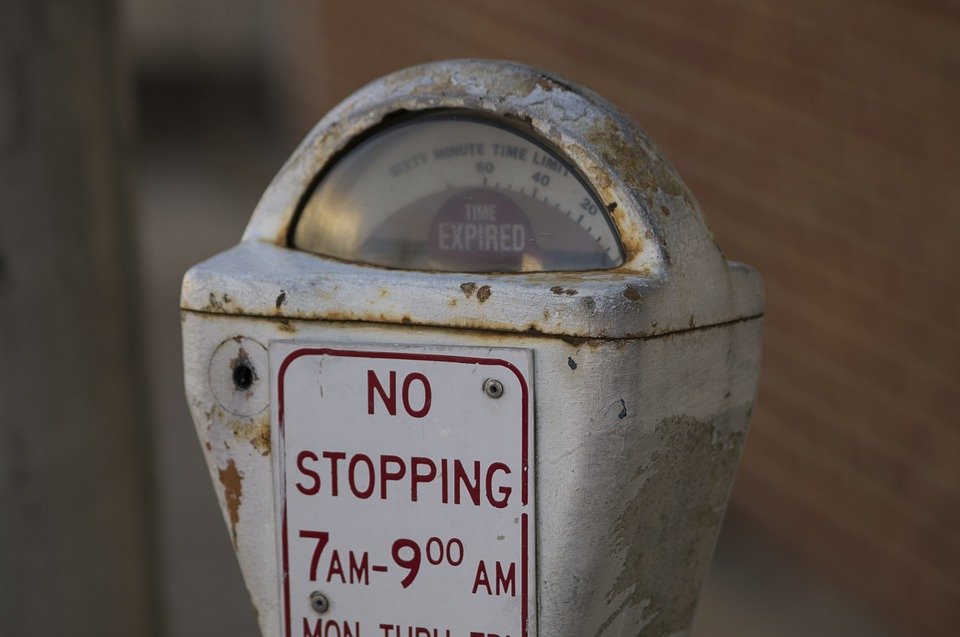 With introductions such as smart parking (a digital system that will help users digitally search for available and affordable parking in cities through apps), the concept of parking meters is losing its space in the realm of relevance. Sooner rather than later, this will enable drivers to pay for their parking via apps, and the need to rush from one point and back to your car will be a thing of the past.
Coins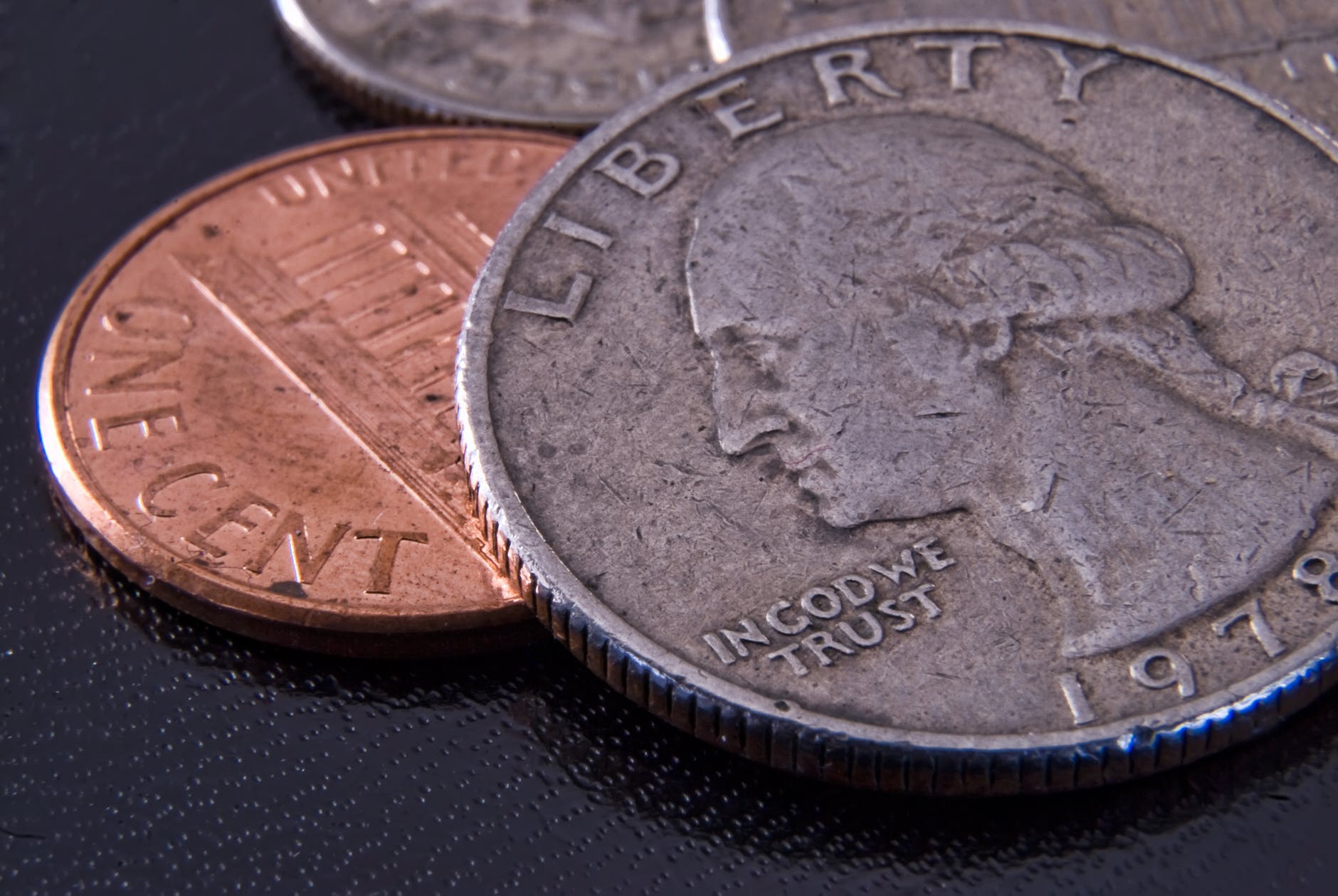 With cryptocurrency being a universal buzzword at the moment, it's hard to see where the coin will fit in the equation. With credit card details now linked to your phones with apps such as SwipeSimple and the aforementioned emergence of crypto, all physical transactions are already turning digital. It's best we all save up our loose change now, they could become valuable collectibles very soon.
Corded Headphones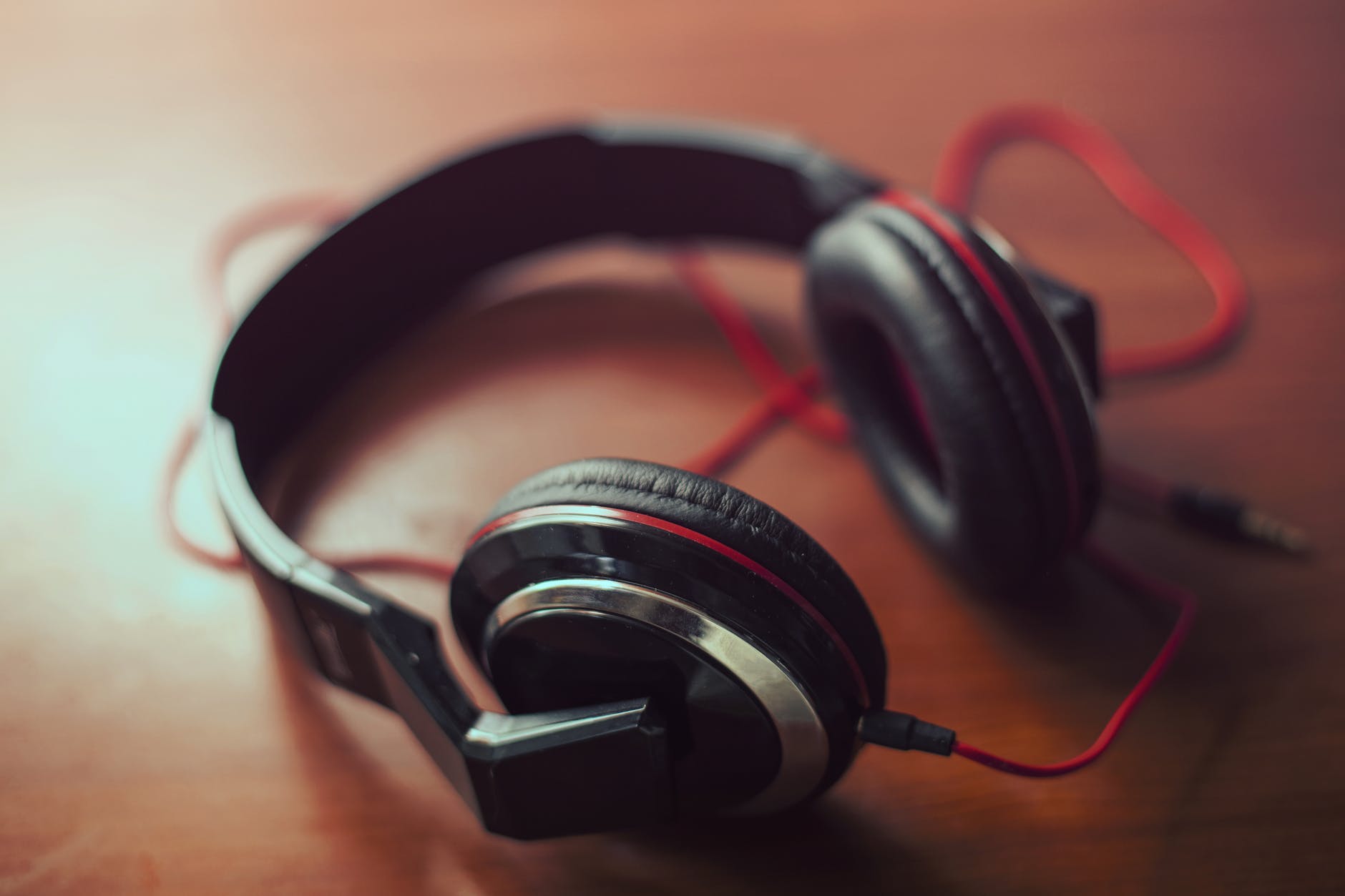 Air pods are a revolutionary trend that Apple brought to the forefront. With massive brands such as Samsung and Huawei following suit with their versions of ear pods, it's not hard to see why corded headphones won't survive the next wave of technological advancements. With Bluetooth connectivity more than just a file-sharing system, the hassle of uncoiling your headphones will finally sort itself out.
Wallets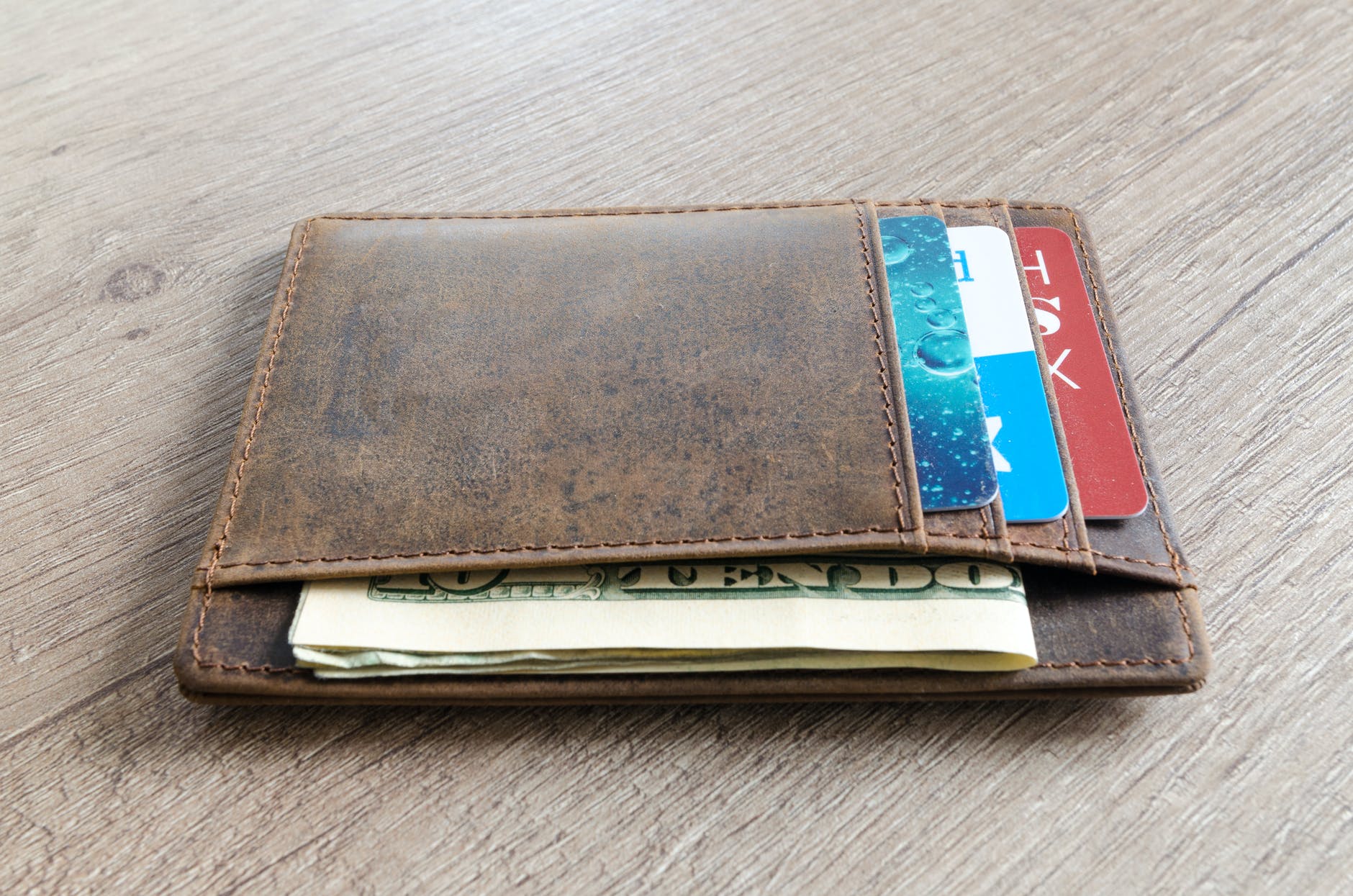 As stated before, physical cash may not be a need in the future. The wallet may very well also be losing its worth in the world. Our phones will continue to be an object that holds our entire life together as a centralized device with all our info and our money in it.
Keys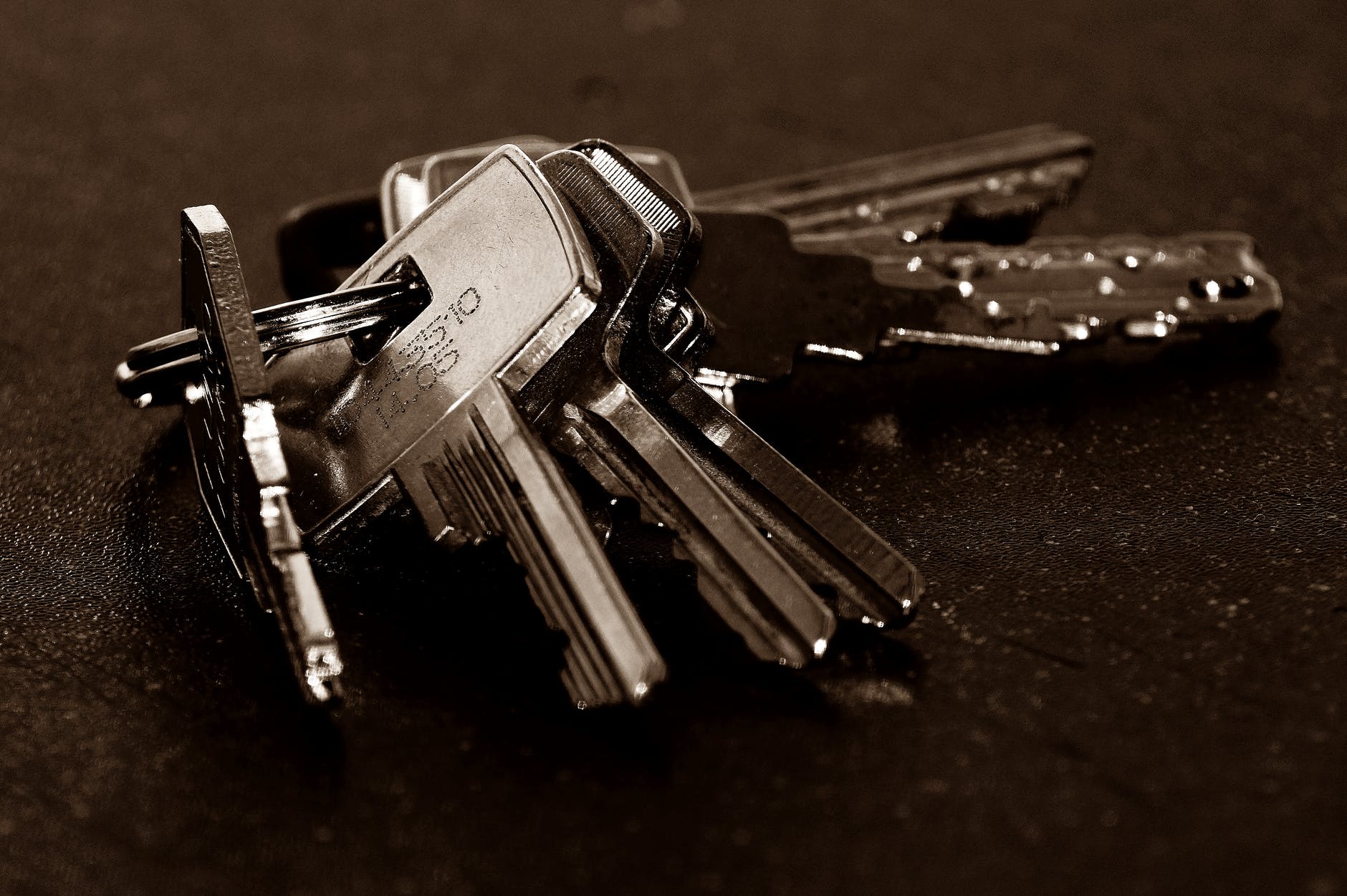 Voice control and smart locks seem to be running favorites to be the key to the future. Designed for ease and simplicity, hotels such as the Marriott and MGM have resorted to digital key systems for their guests as a way to ease their stresses. This could mark a goodbye to the concept of keying people's cars, which could be good or bad, depends on who you are.
Credit Cards & ATMS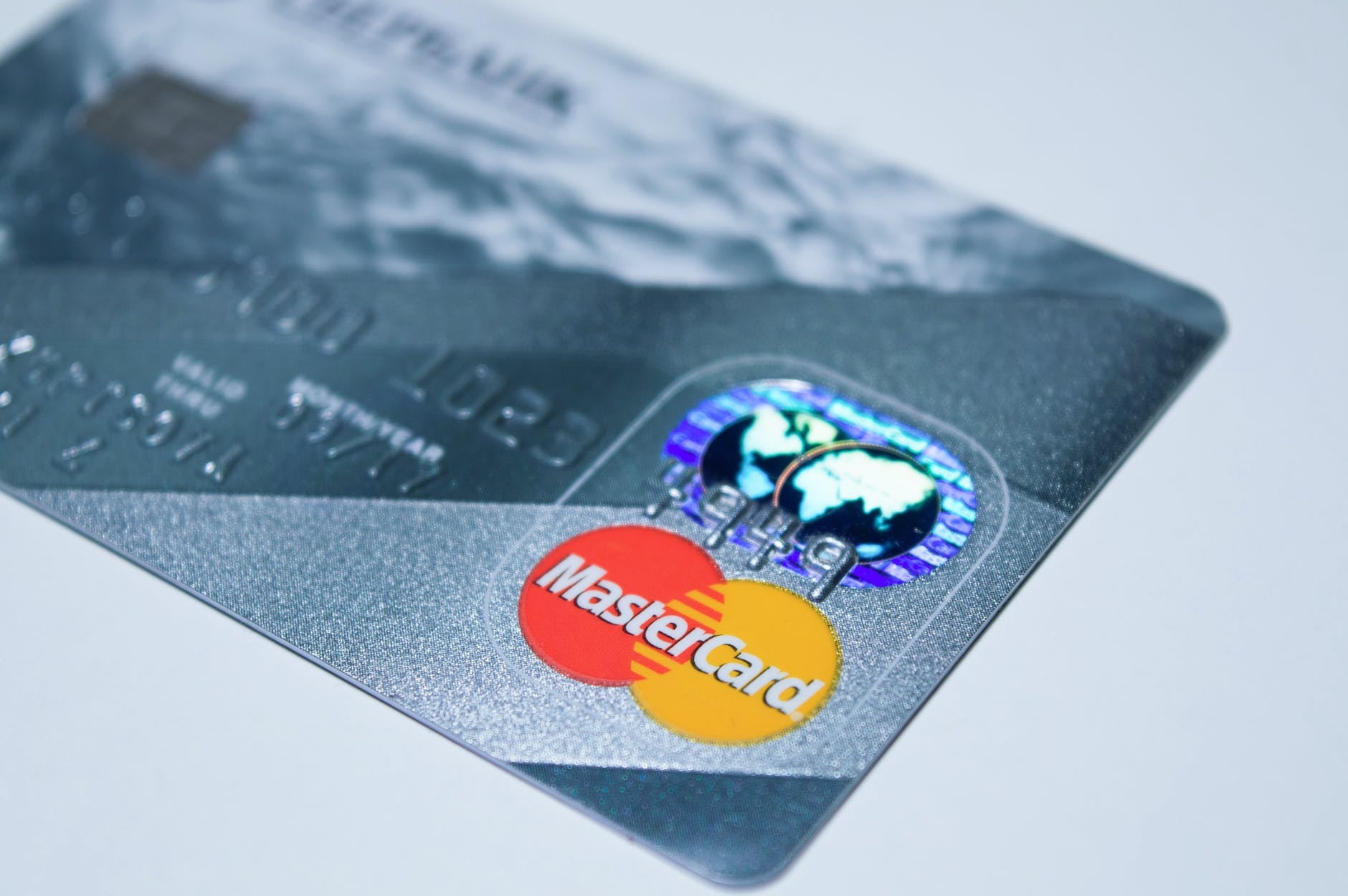 Credit cards already live on our phones. With physical cash speculated to be obsolete, credit cards may be declined in their attempt to enter the future. Everything seems destined to live on smart devices, with swiping now possible with a QR Code. Therefore, the need for ATMs could deplete, and in exchange less scamming and ATM threat, which is the upside here!
USB Flash Drives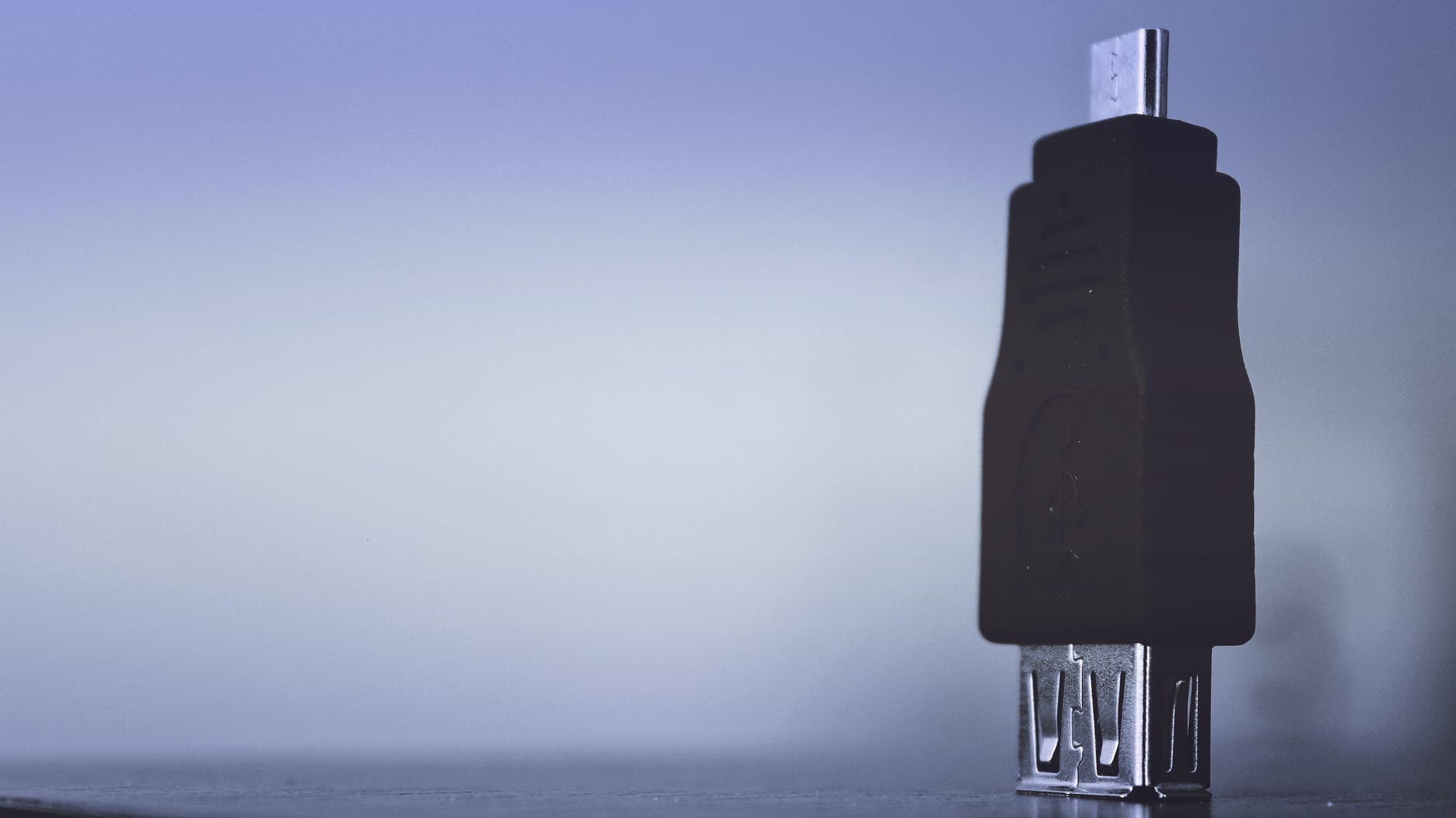 With the rise of cloud storage, the formerly handy thumb drives are losing their edge. With information compressed and sent over efficient file sharing, the idea of drives with limited space finding a way through the next revolution seem redundant at this point.
Newspapers
We've read all about the future of newsprint fading in the future. With every major newscast on information sharing platforms such as Twitter and also running their own apps, the need for print is rapidly ripping away. News doesn't reach our ears a day later anymore, it's in our pockets or right in the palm of our hands where people can keep up with the world or the Kardashians. It varies.
Business Cards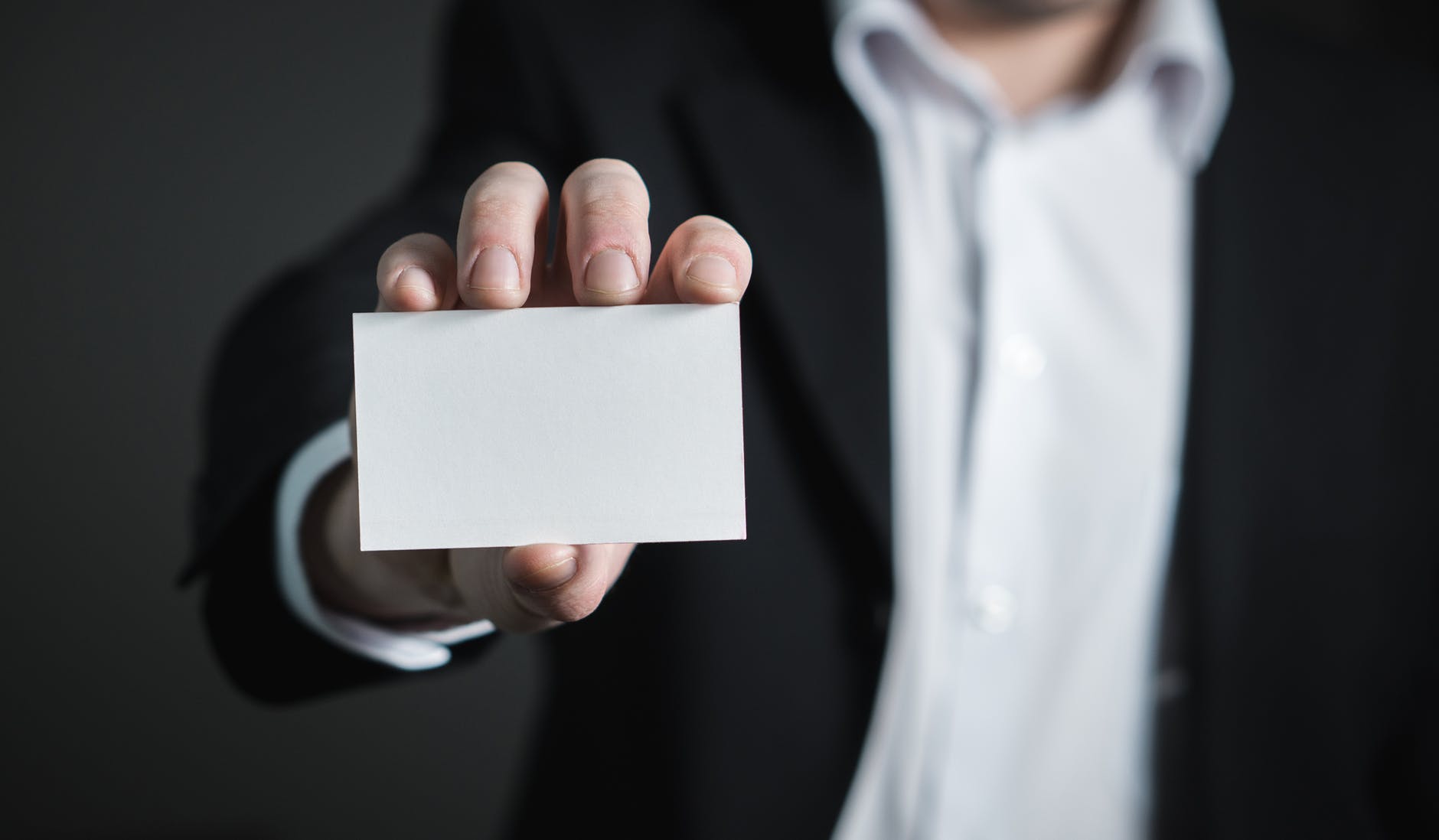 When so much of your personal and business info being easy to find online, business cards don't quite have a place anymore. With a quick search, you can show off your business' Instagram page, or be cross-checked within minutes of someone looking into your LinkedIn profile that speaks volumes a business card just can't on a 2D piece of paper.
Landline Phones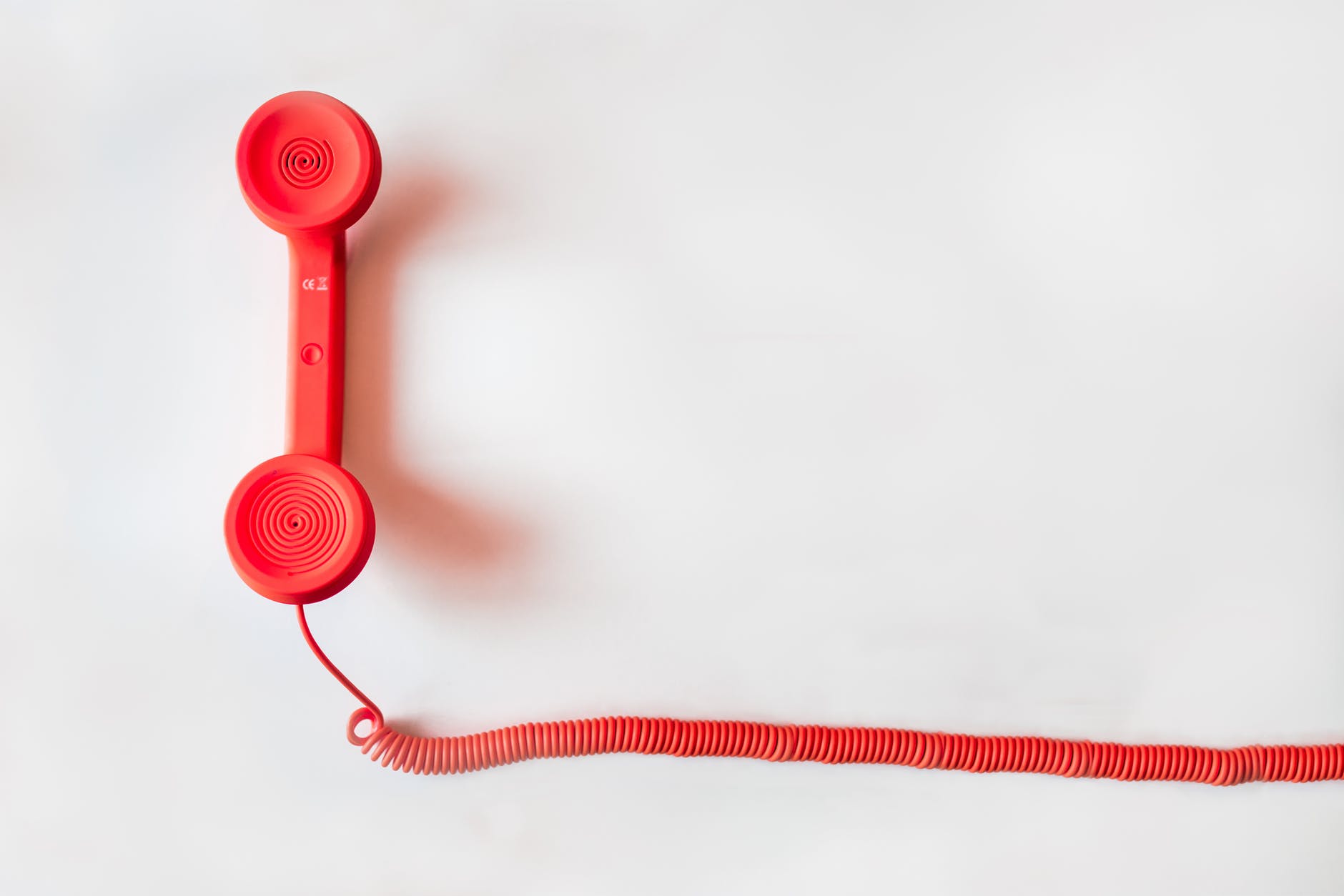 Even businesses are starting to hang up the idea of landlines in exchange for WIFI and VoIP (voice over internet protocol). With half the population projected to be owners of smartphones by 2021, it's hard to see anyone rushing to the landline to make a call, or sitting by one in anticipation of one, either.
Payphones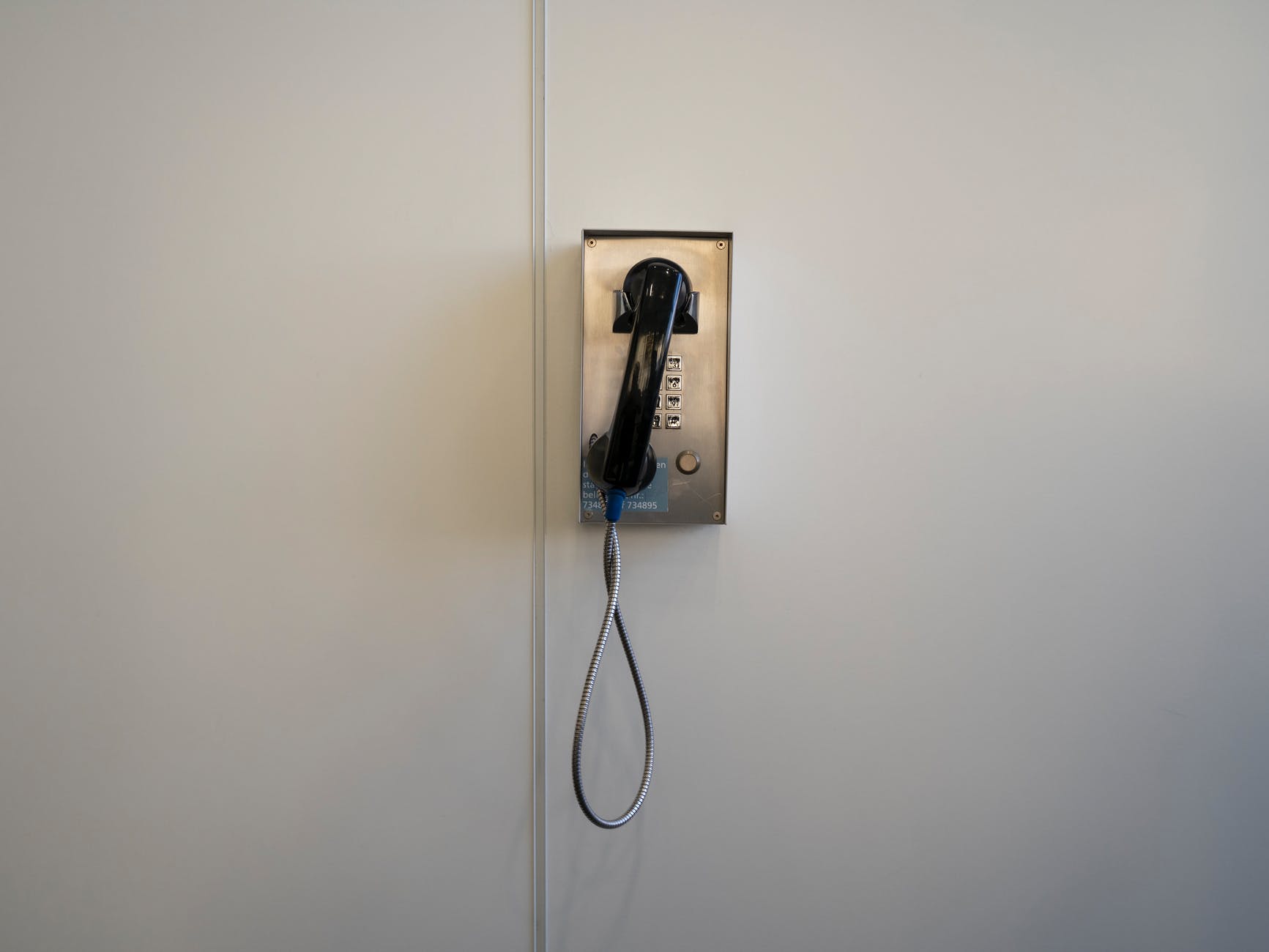 The city where many associated with the phone booth, New York, started removing their payphones at the beginning of 2020. 7500 to be exact, and we can understand the reasons behind it. With the era of mobile taking over, we can see why phone booths and payphones are finally calling it quits after decades of service.
Print Magazine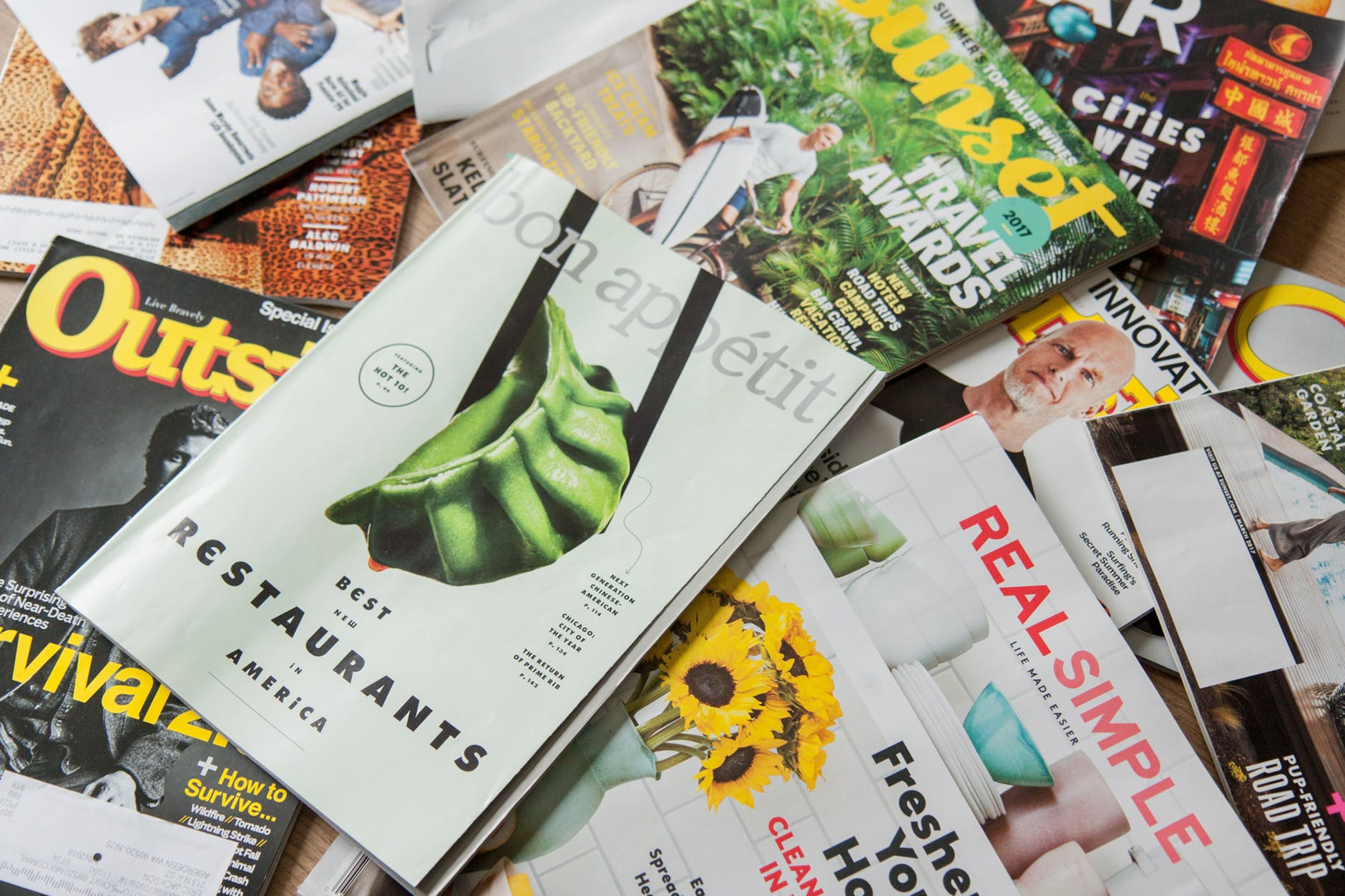 Magazines are also gradually transitioning to digital at this point, and that may be for the better. With so many people hooked on their screens, the best way to feed them content is through social media and digital magazines. There's faster output and real-time responses to what they make, which could work in their favor. This model truly fits with the instant-gratification zeitgeist in a compelling way. This can only expand the world of content to bigger and more diverse markets online.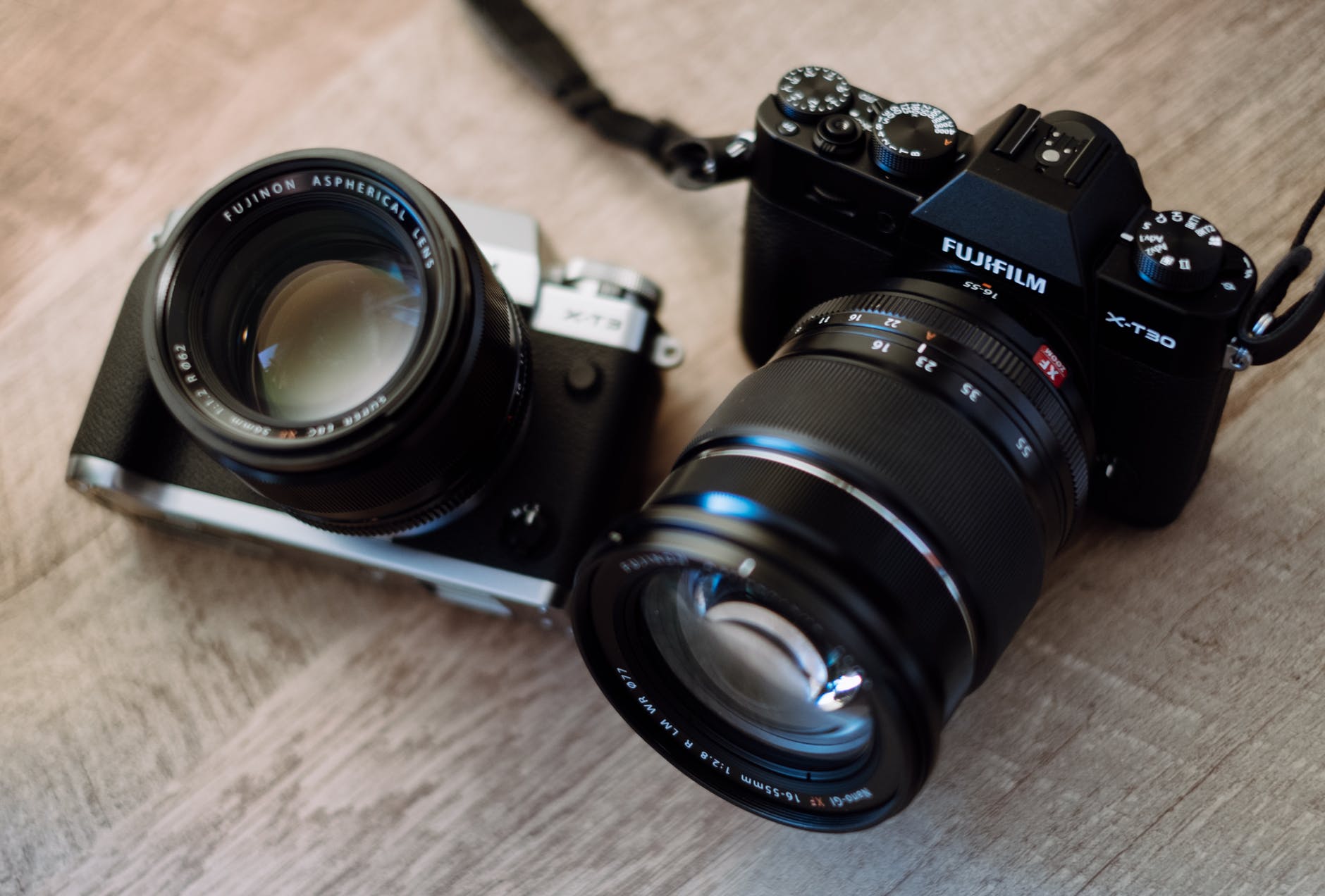 Smartphones are a serious revolution in more ways than one. Camera quality has become the selling point for smartphone companies, as you can tell from Apple and Huawei bragging about four cameras on their phones as the main spec. More people hungry for content creation as smartphone cameras are developed DSLR quality imagery, posing themselves as picture-perfect threats to costly digital cameras.
Standalone GPS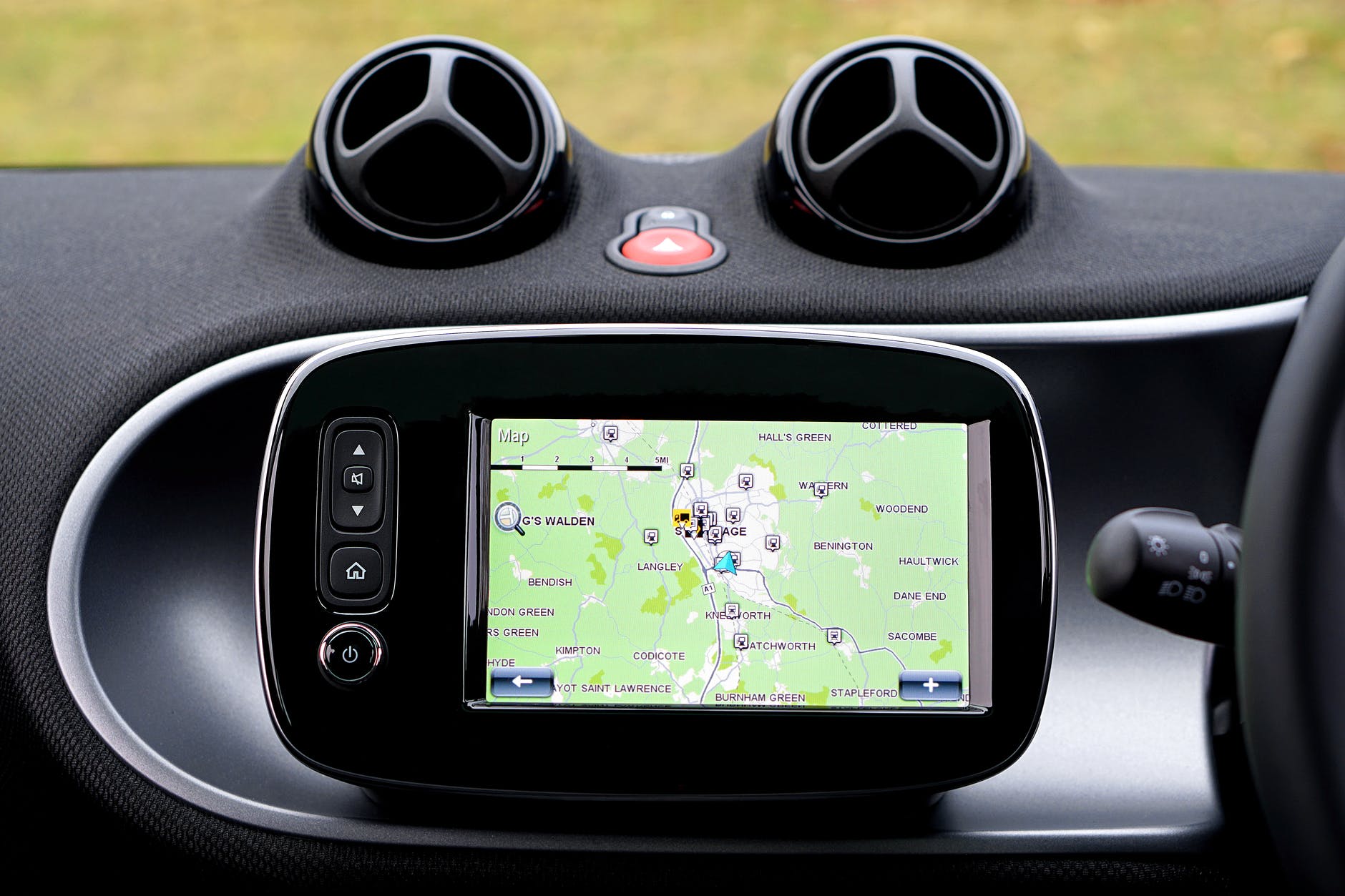 Together, Google Maps and Waze have over 50 million downloads on Google Play Store to their names. These travel apps are convenient self-updating navigators that we rely on heavily to get from point A to B. It seems as though it's the end of the road for standalone GPS devices which may suffer the same fate that paper maps did some years ago.
Fax Machines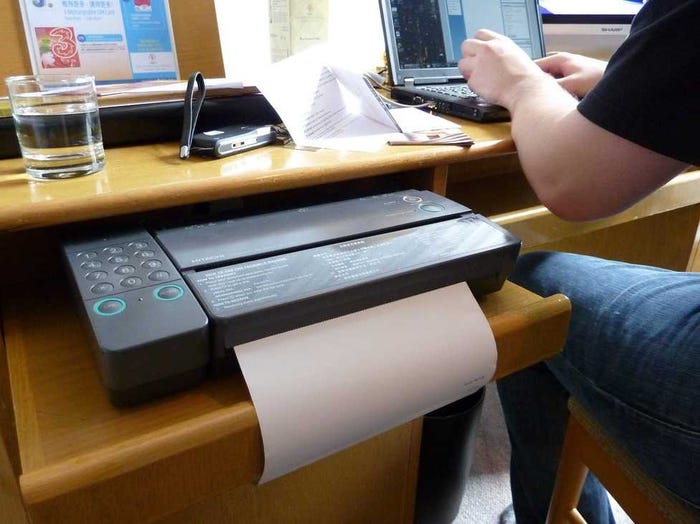 To call faxing archaic technology is putting it lightly at this point. The system was hard challenged when Gmail took the stage in mid-2004. Now hardly referenced in file sharing discussions, the fax has become a millennial punchline that already sounds older than the technology itself.
CD's & DVD's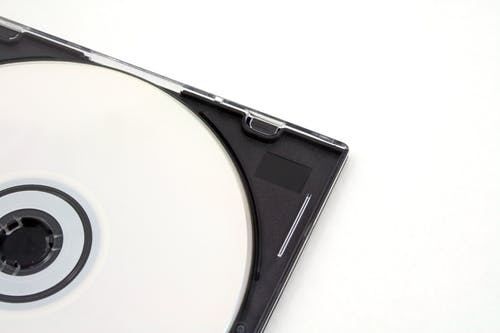 In the 2000s file-sharing was happening through round discs that you hardly even see anymore. Soon we'll think about these the same we think about floppy disks…which is never. With streaming, VOD services, and cloud storage, the need for CD's and DVD's to expect their lifespan to transcend the next 10 years.
TV Remotes
With smart TVs on the rise, it's possible to control your viewing through voice and mobile control. The need to search the cushions or beating the remote half to death will ease a lot of frustrations in the coming years, and we can't take remote control of viewing to its real intended heights.
Alarm Clocks Standalone alarm clocks were important in teen rom-com movies to signify the start of a character's story arc. But, with alarms built-in to our phones, it poses a much more convenient rude awakening than your standard obnoxious beeping alarms of yesteryear. 
Checkbooks
Already a very 'niche' payment method, stores don't even bother stating that they don't take checks, because it's a given. With online payments and direct bank-to-bank transactions as a norm, checks are definitely getting bounced from the next wave of technological revolutions.
MP3 Players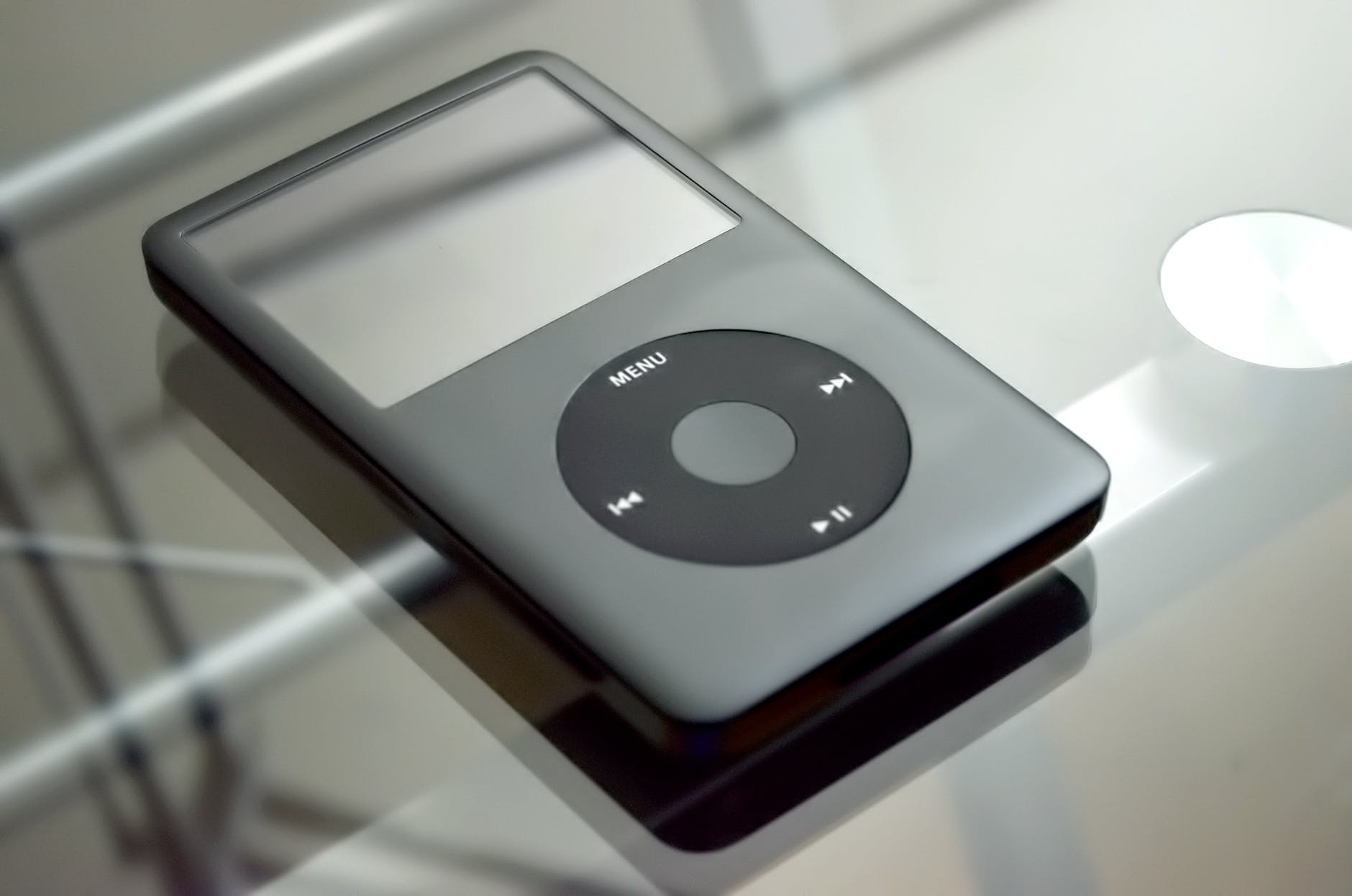 Our streaming services where all our favorite music and playlist can't go on our iPods anymore. Smartphones have curated all our music through their multi-purpose advancements. MP3 players no longer hold the instant "There's a new song now, let me listen to this new song right now" convenience, and that limitation means they may skip the next revolution of tech.
It's partially impossible to predict exactly what will and what won't stand the test of time. With change comes anxieties and conveniences all in one go that we have to adapt to. Which objects do you think will still be here 10-15 years' time? And how drastic will our lives change, if we feel a difference at all?
Sources: SwipeSimple, MSN, MoneyVersed, Hakernoon, Insider, ReaderDisgest, World Economic Forum, GDCT, GlobalInsights, Parkeagle, Statista, Paperlit, QRCG