How 3 Words Saved A Woman Lost In A Forest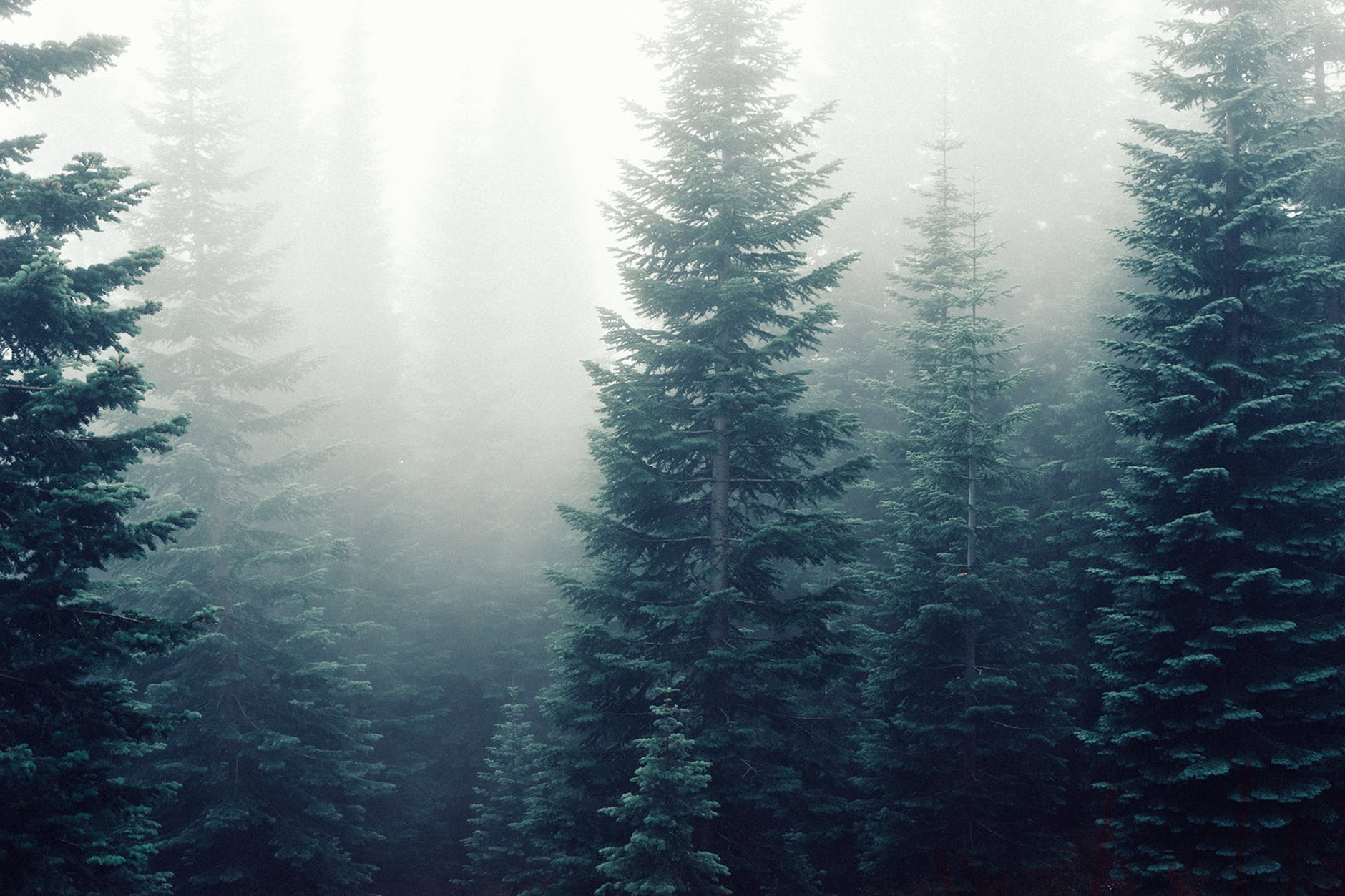 We're all familiar with the spooky campfire stories told over burning logs and a flashlight. The ones about the 'man with a hook for a hand' or the ones about the lake monsters that took the lives of a group of skinny-dipping teens who swam in a restricted lake. Something like this was true for a group of British friends who went for a hike that nearly cost them their lives. And in an appropriately contemporary scary story, an app and three simple words were the two things that saved them and spared them from being a serious cautionary tale.
Click "Next Page" to find out what happened, and what those life-saving three words were.