3 Words That Saved A Woman Lost In A Forest
We're all familiar with the spooky campfire stories told over burning logs and a flashlight. The ones about the 'man with a hook for a hand' or the ones about the lake monsters that took the lives of a group of skinny-dipping teens who swam in a restricted lake. Something like this was true for a group of British friends who went for a hike that nearly cost them their lives. And in an appropriately contemporary scary story, an app and three simple words were the two things that saved them and spared them from being a serious cautionary tale.
Mother Nature's Majesty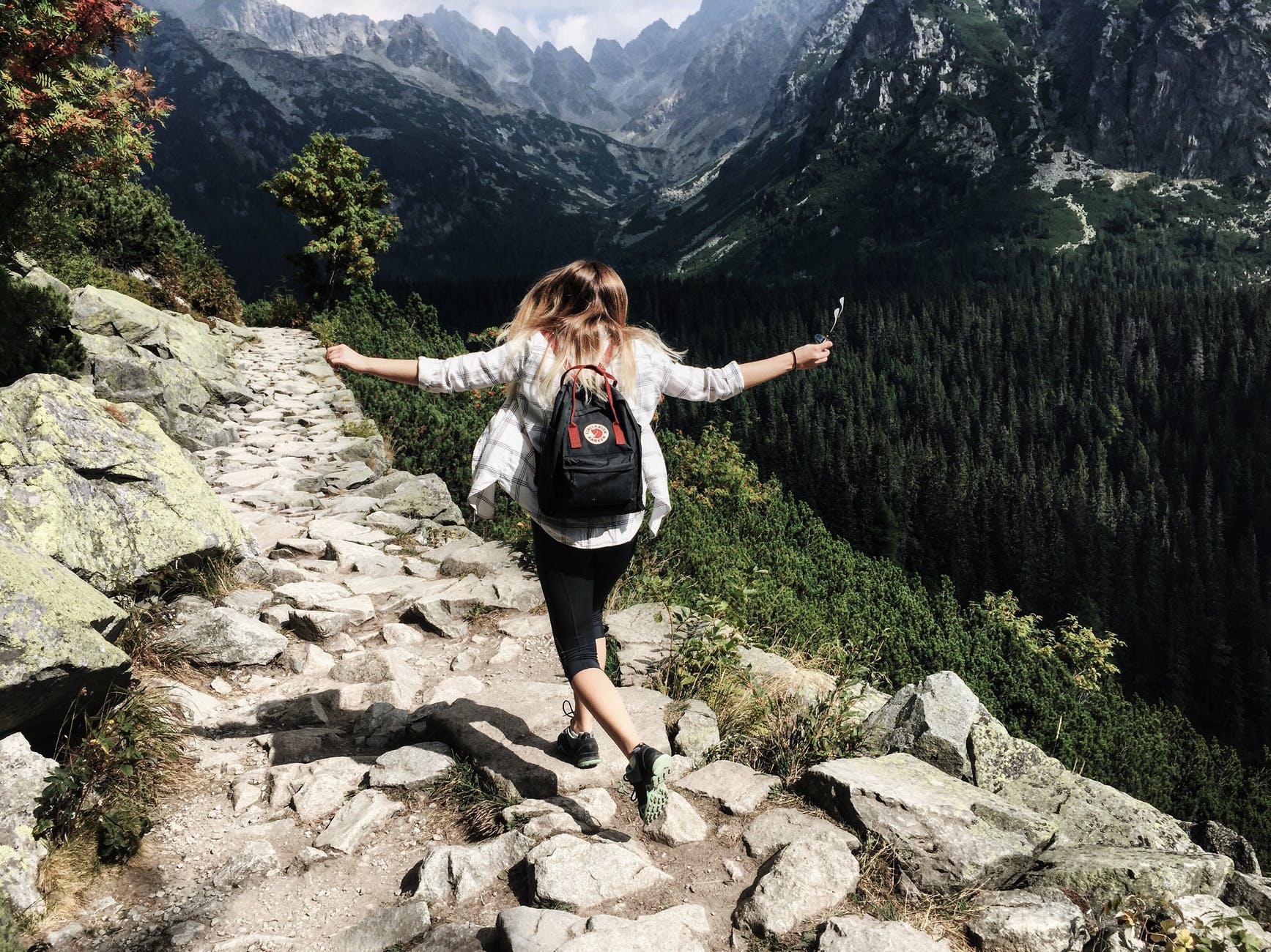 Hiking is a wonderful recreational activity for people of all ages looking for a way to spend their time taking in the outdoors. Simple foot trails are meant to be safe and secure routes where amateur hikers can walk and take in the majesty of mother nature. This is what young Jess Tinsely thought before the night that will remain ingrained in her and her fellow hiker's lives.
Easy Like Sunday Walking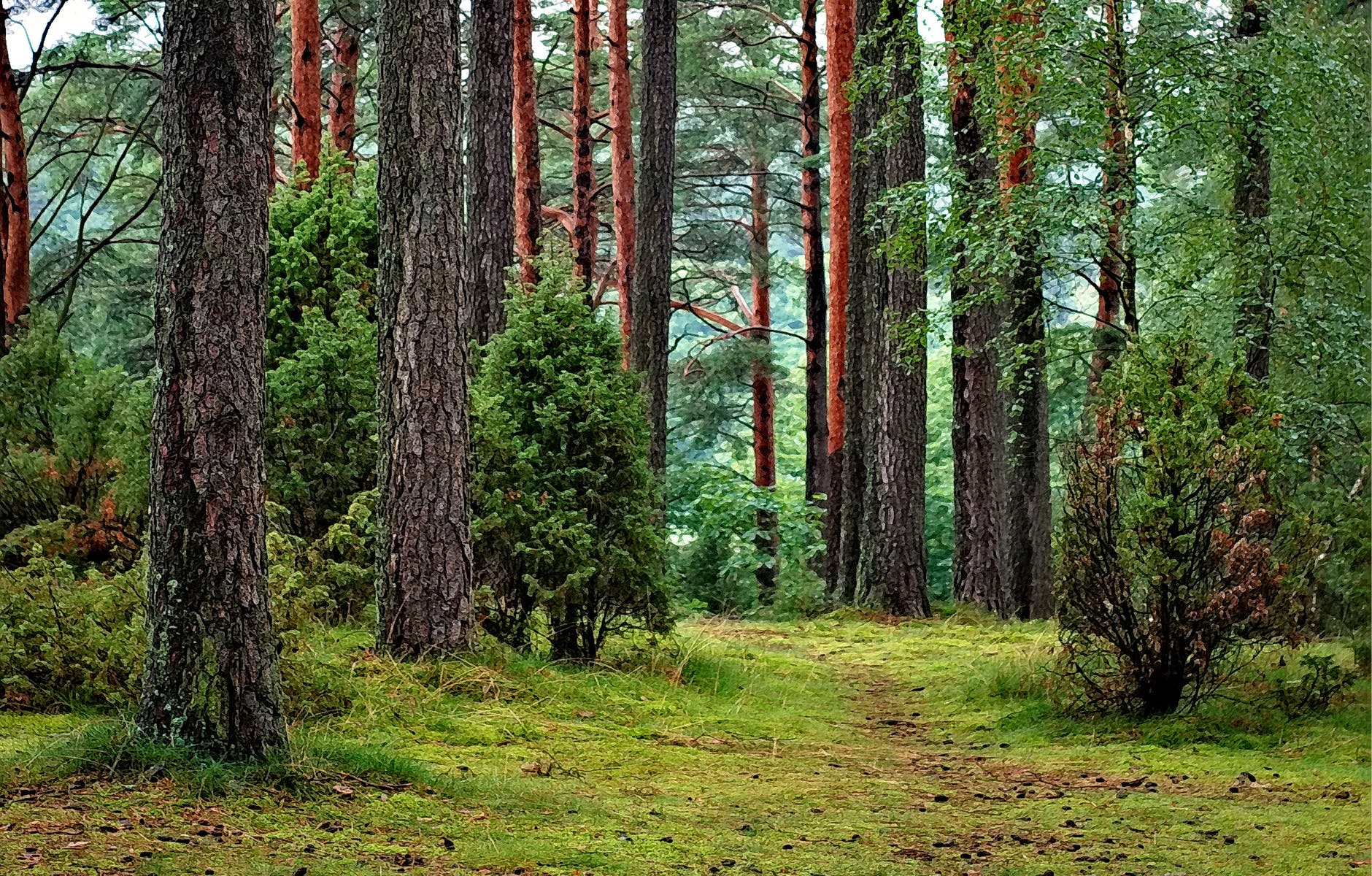 Bitten by the recreational bug, Jess thought it would be a wonderful idea to invite her boyfriend, Kieran Parkinson, and their third-wheeling best friend Dan Curry on a stroll. This seemed simple enough. However, someone should've made a note that evening was fast approaching and that the rapidly setting sun was encouraging enough to reschedule. But on a simple path, there was no need to be alarmed...yet...
Hamsterley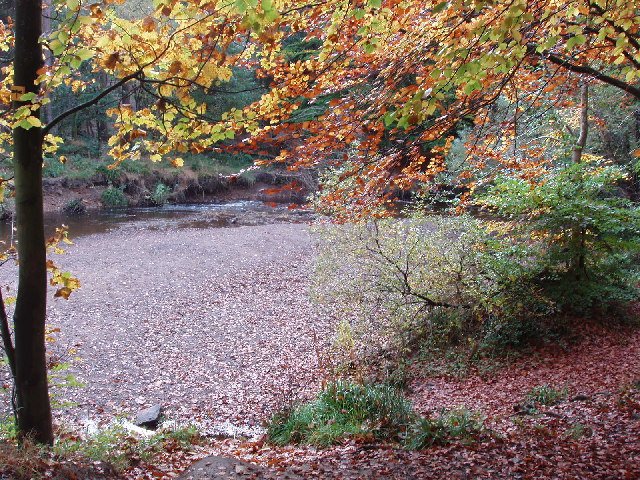 The designated path was Hamsterley. Where they had planned a five-mile circular walk through the 4900-acre forest. None of them had ever ventured the territory but saw no need to fear the journey that lay before them. The forest was obviously dense. And with a setting sun, the trio was wandering needles in a haystack.
The Wrath of The Path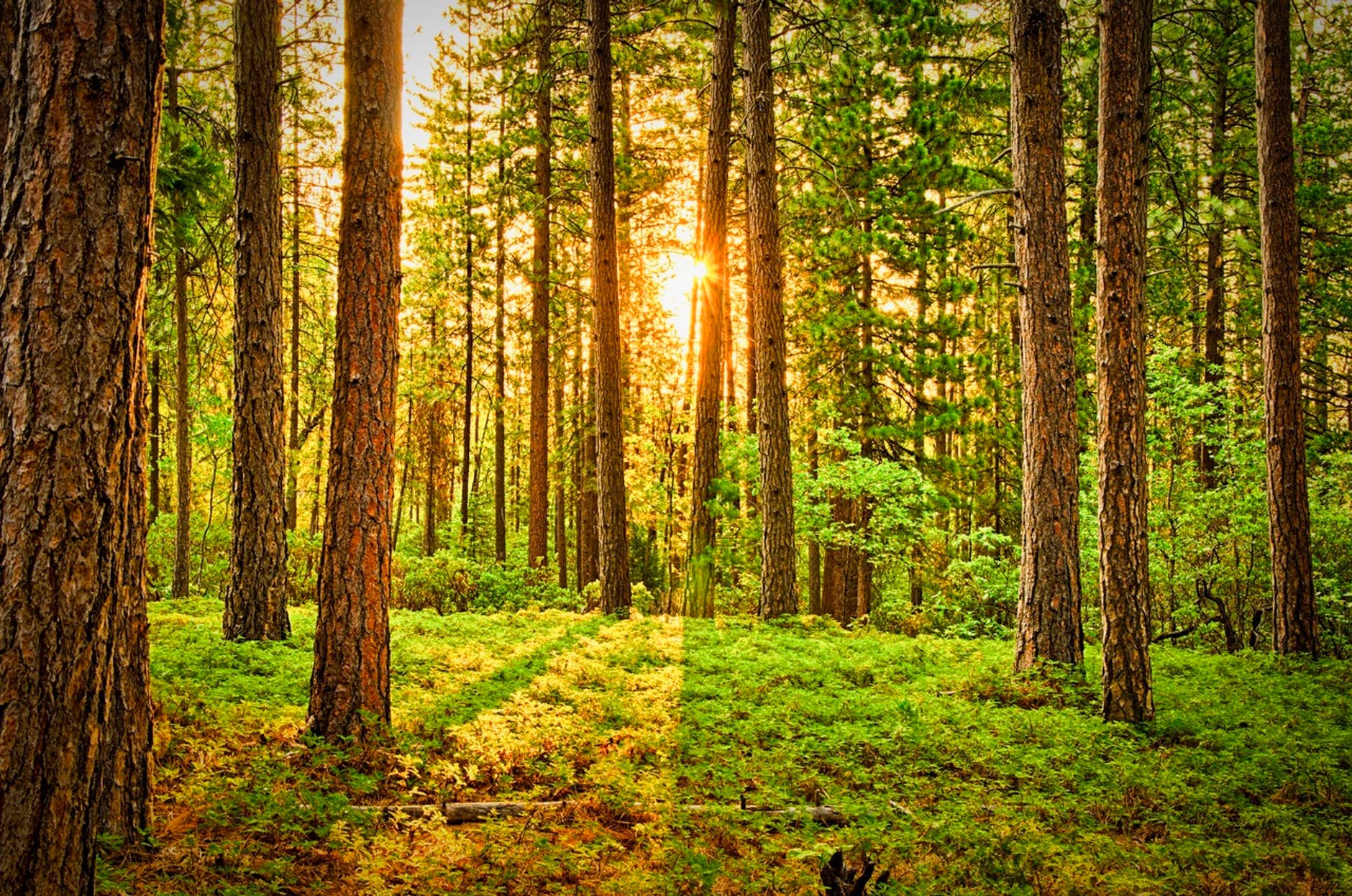 As the sun descended behind the horizon, the reality of completing the path became less practical and far more dangerous with each passing second. After 2 hours of hiking, the three were far deeper into the woods than they had anticipated. Though they knew that the trail would eventually circle back to the main cabin, the question of where they were and which way they had come from had begun circle between them, too.
Sunset Regrets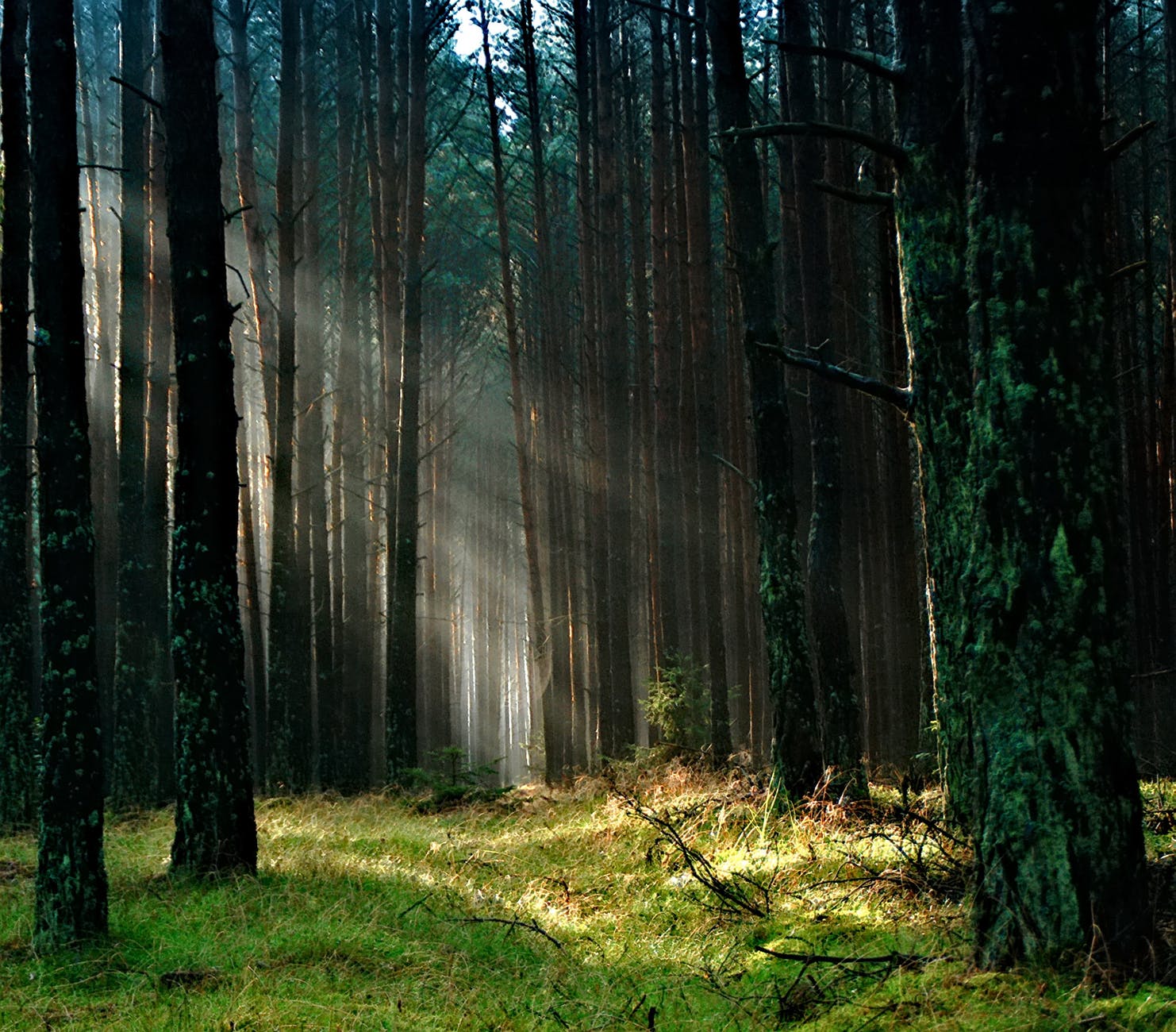 With significant panic beginning to settle in, moving forward and turning back around seemed like the same choice in the dawning darkness. At this point, we can only imagine the number of horror movies that began to pop up in each hiker's head that needed to be blocked out. "I was joking about it trying to laugh because I knew if I didn't laugh I would cry" admitted Tinsley, as they aimlessly wandered while fearing for their lives.
Panic on The Pathway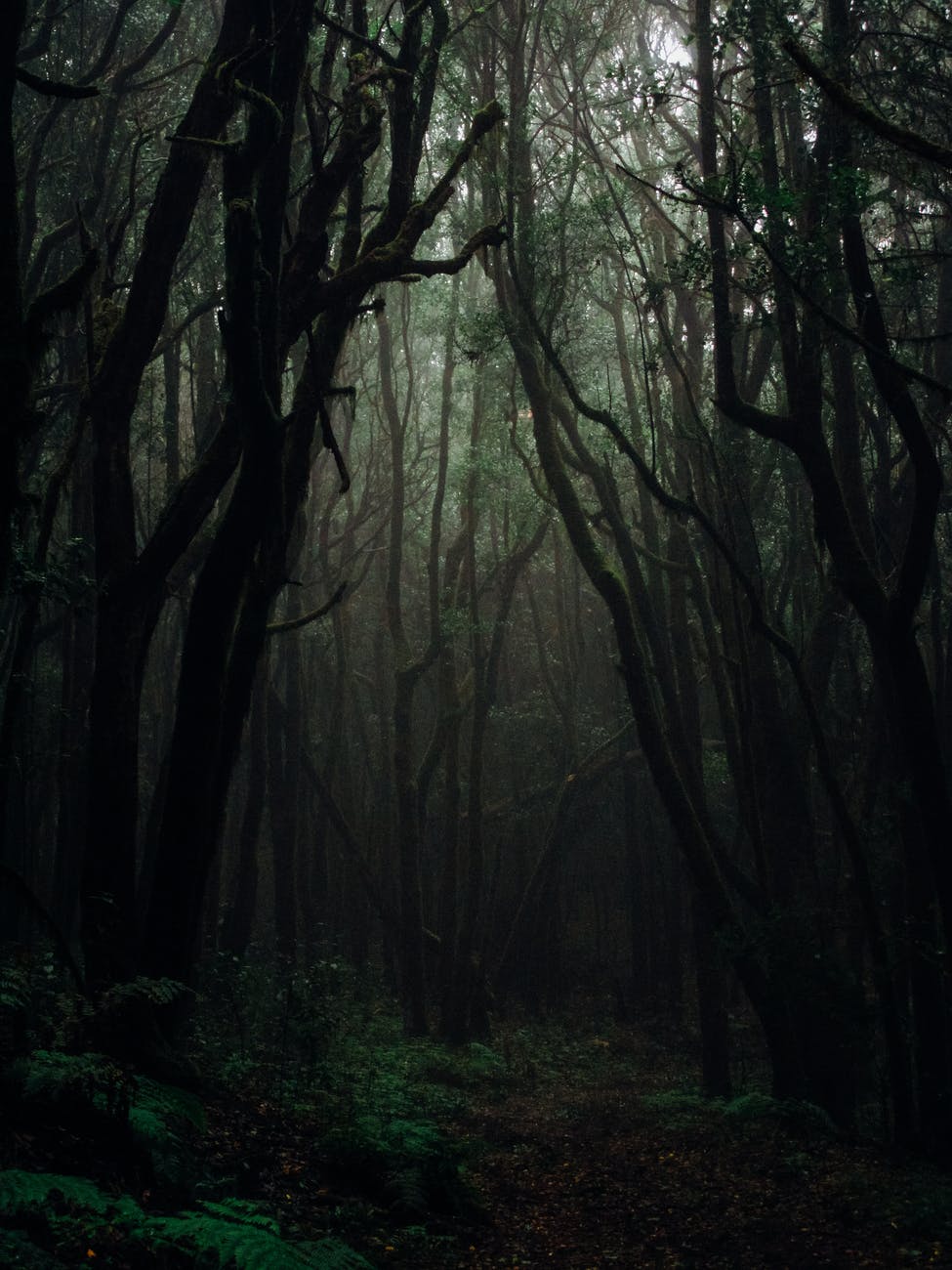 With the panic rife amongst the three of them, they had to solider on. Standing still and waiting for help seemed too passive a choice for them. With no sight of civilization anywhere around, the frightening reality of being lost in the forest seemed evident. But, a small beacon of hope stood not so far ahead of them.
A Sign Of Hope?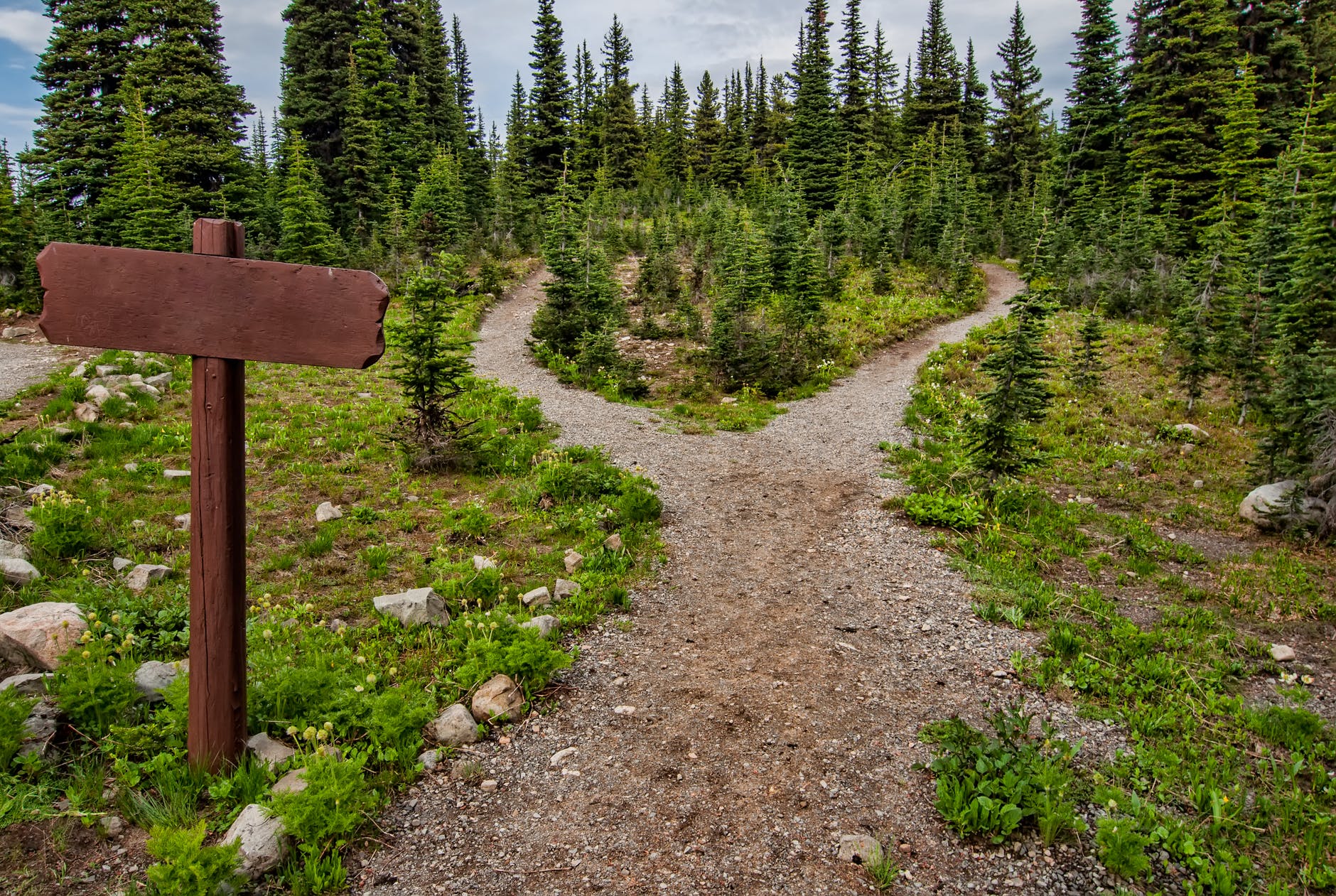 It was a sign! Further close up inspection of it revealed where the crew had gone wrong. With the forest path's set up very intricately and no daylight to define where the three were walking, it became clear what their initial mistake was.
Detour de Forest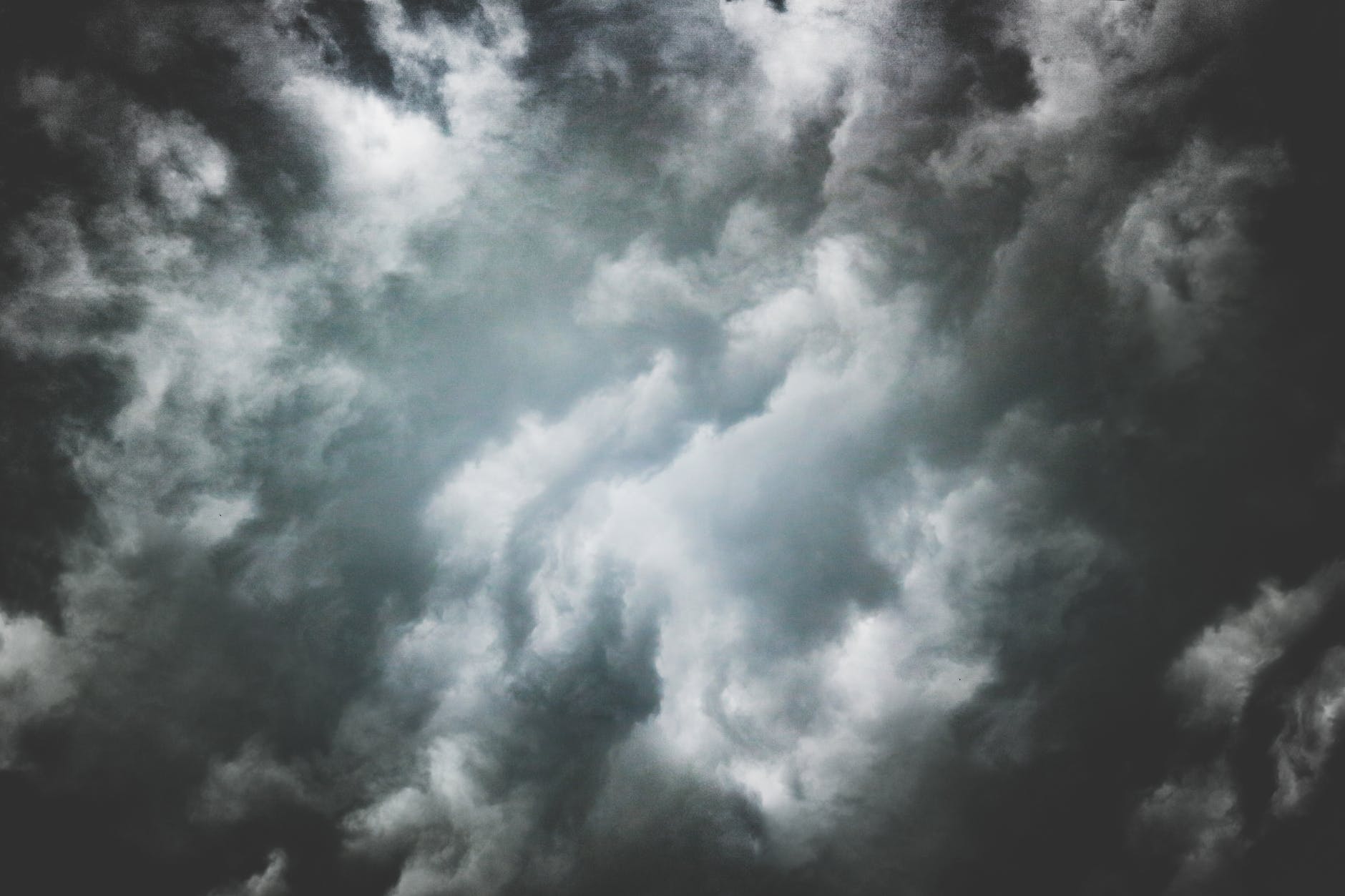 They had accidentally detoured into a separate 12-mile path that took them off their initial destination. The sign also had a map, but for amateurs, it was truly impossible to read where they were and which way they needed to go. And if that wasn't bad enough, as though it had been lifted straight from a 60s horror drive-in horror movie, a storm began brewing, inviting more anxiety and panic. They needed to get out fast!
Pride Comes Before The Call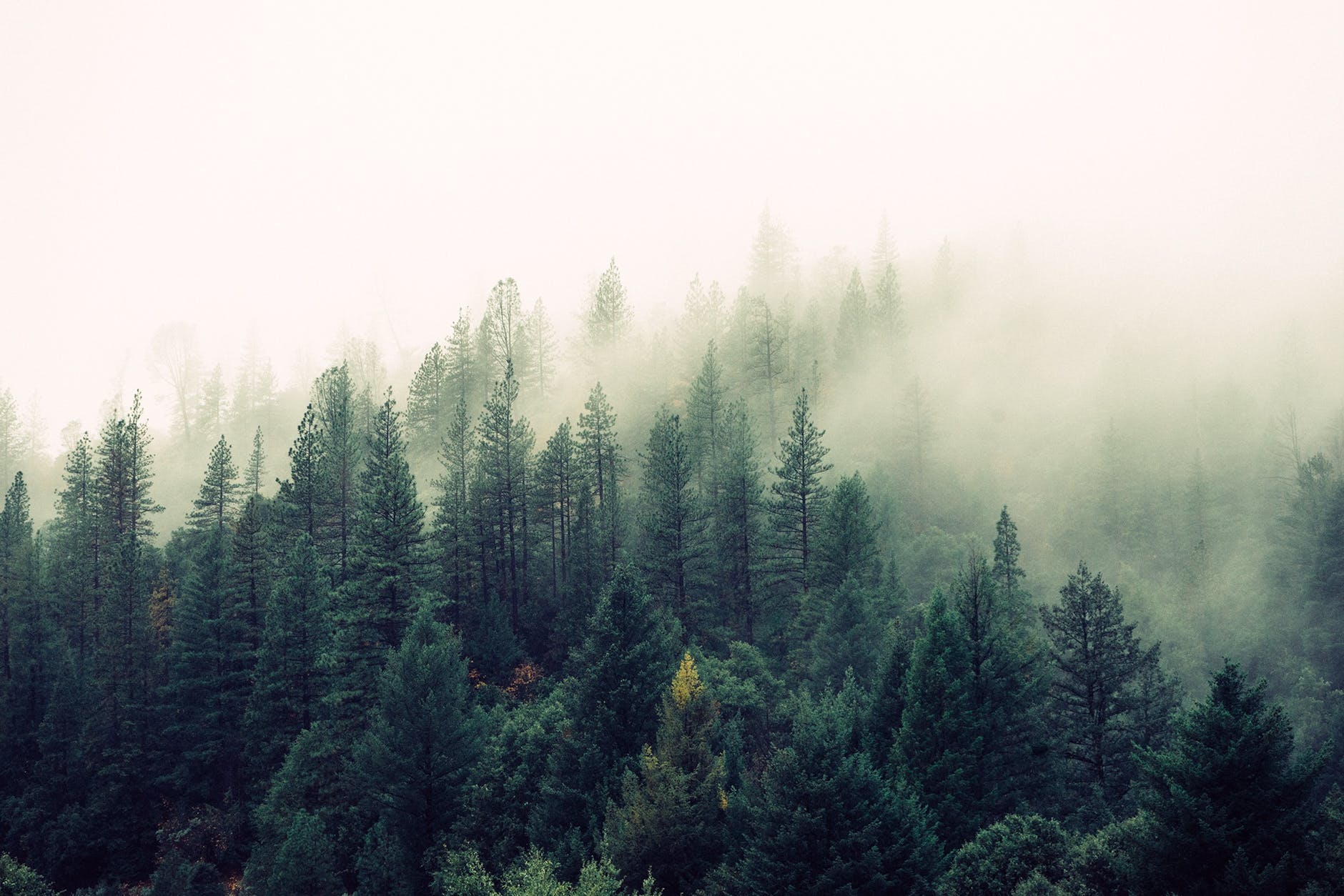 With the dark clouds forming above their heads, the trio needed to act quickly to avoid any potential horrors that would potentially reveal themselves as the night got darker. Jess decided that they had tempted fate one too many times already and decided to make a simple choice that should've been made hours earlier.
A Cry For Help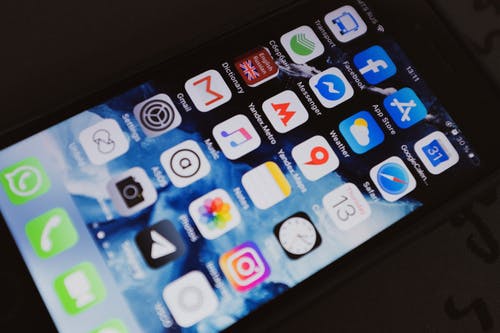 Jess, feeling the pressure, panic, and pain in her feet, decided to make a call to the UK's emergency number 101. That certainly had to be the end of their pending nightmare. And as she called, the phone rang...and rang...and rang...but no answer...
The Signal And The Storm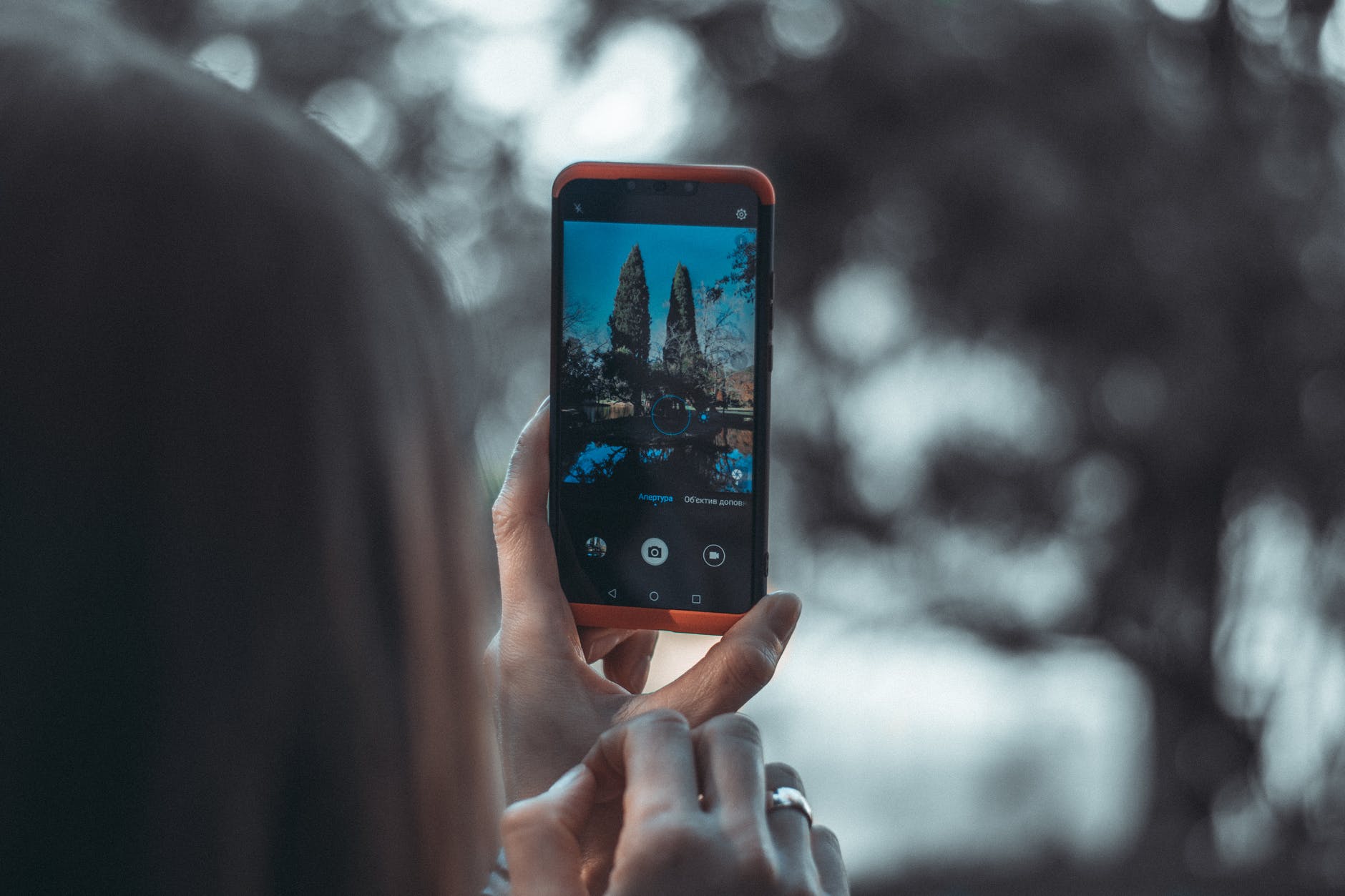 Upon closer inspection of her phone, the reality of the situation started to seem comically ripped from a horror novel. Even with a ring, there was, unfortunately, no signal in the area, as the three had wandered too far into the woods that were clustered with tall trees. This was a gut punch. If they couldn't be saved, then the best they could do was somehow save themselves from the rumbling weather.
Brainstorming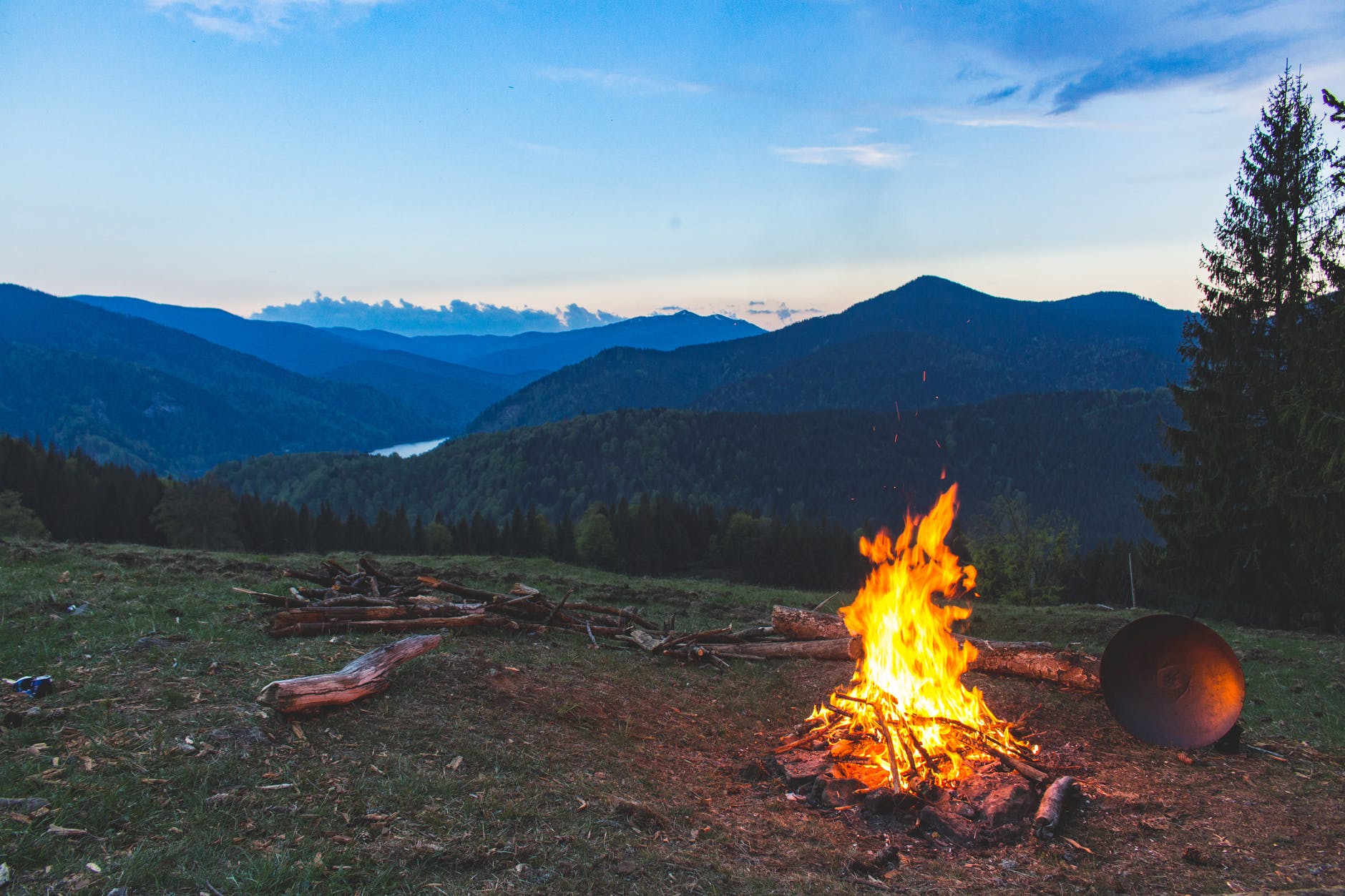 The question of whether or no to find or build a shelter came up as a drastic plan B in order to weather the impending storm. But in a circumstance of this nature, that seemed like an impossible feat to consider. So, alternatively, they choose to stick to the only thing they could do during this time.
The Walking Dread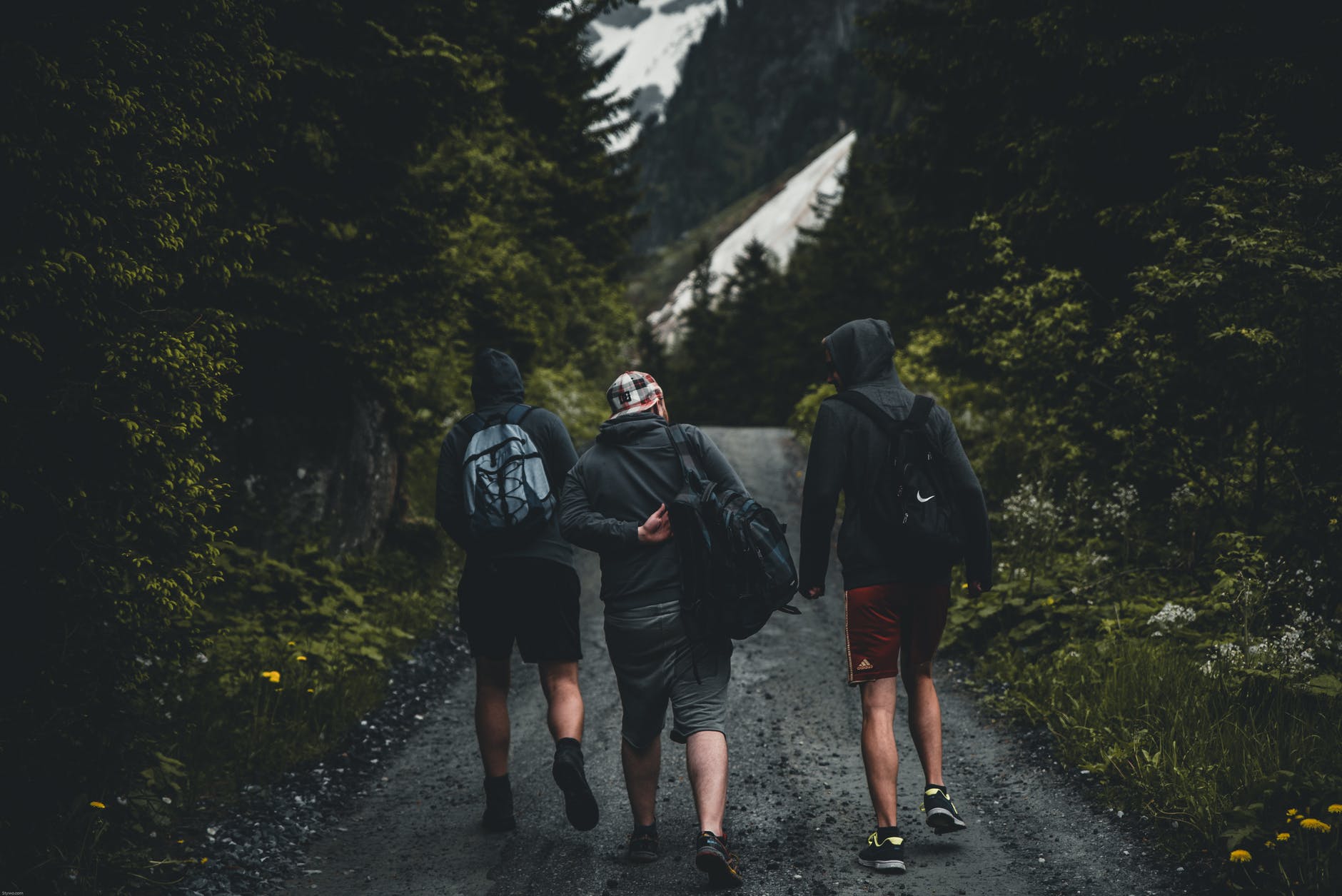 Unable to channel their inner Bear Grylls, the three decided their best chance at survival was to walk the rest of the forest until they could find some sort of survival. This endeavor became taxing on the spirit and their energies, but with a storm on the heels there was no other choice. Eventually, another signal of hope ignited a chance for them to maybe make it to salvation.
A Shot In The Dark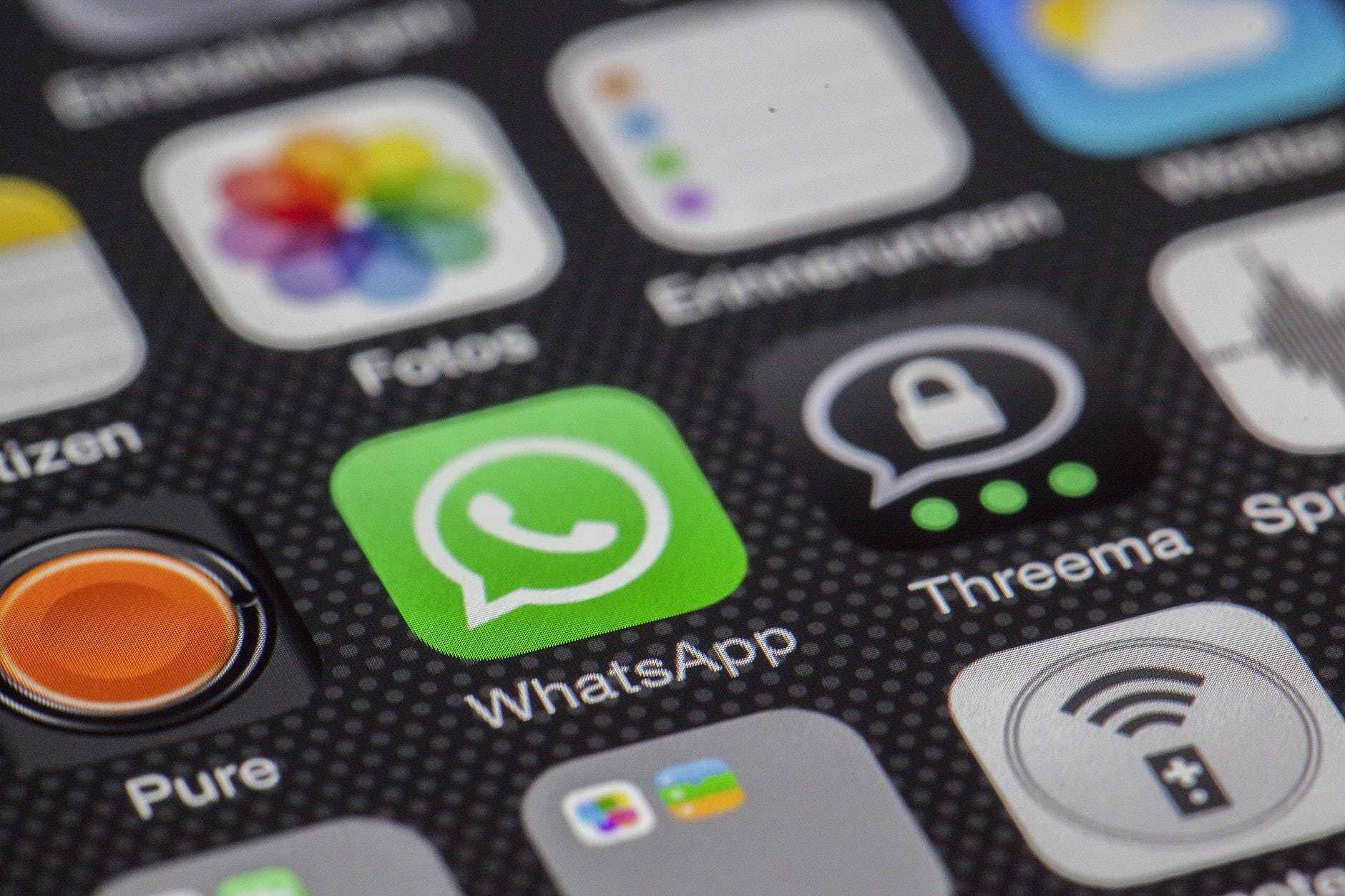 It was another couple of hours before the light at the very end of a long dark tunnel emerged. Jess' phone had gained a shallow signal. Without hesitation, she sprung at the opportunity to reach out for help. She could only hope the very weak reception was enough to find someone on the other side of the call.
Lost In Translation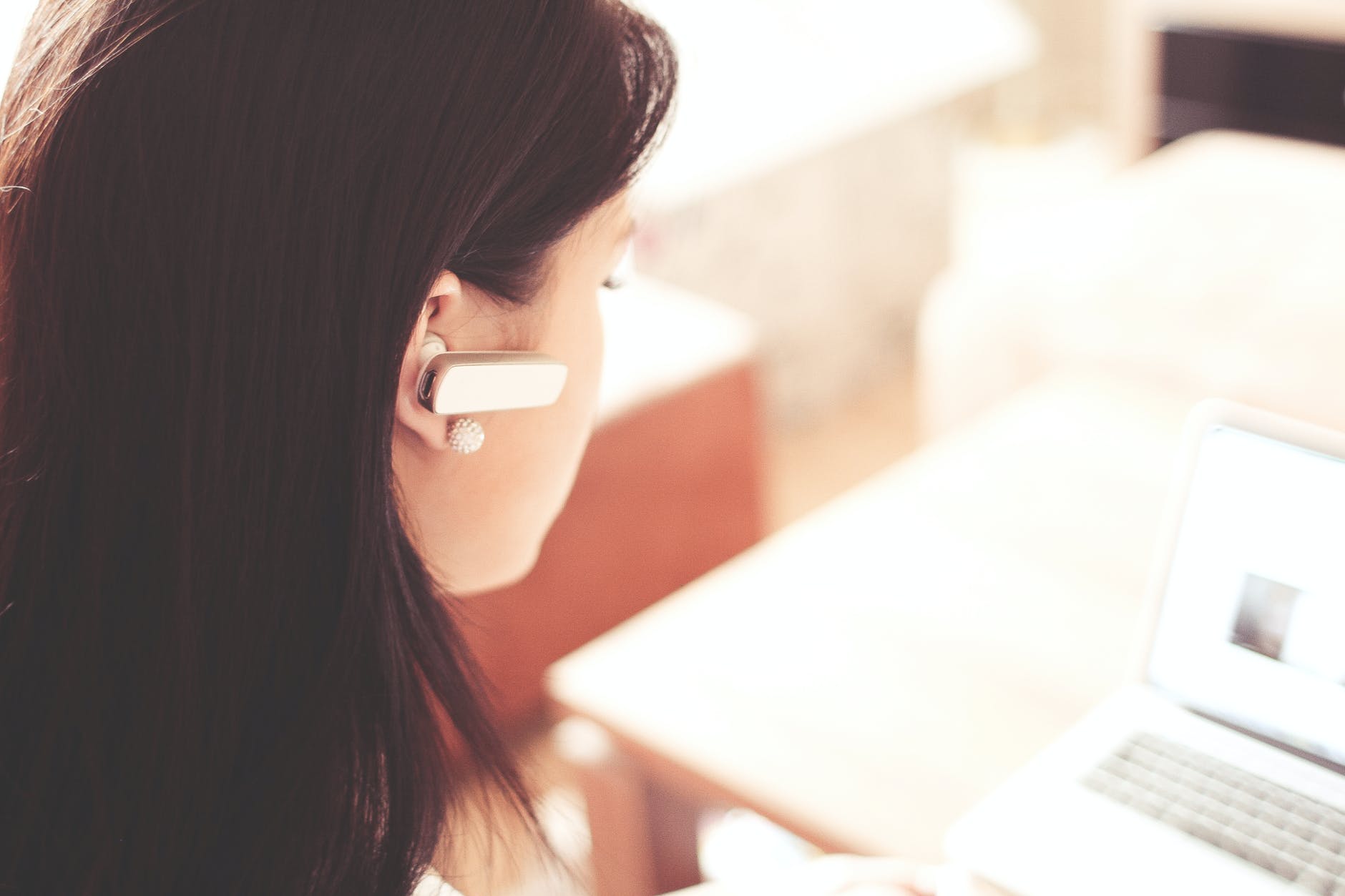 By some grace the call went through once they called 101 again. Hope was slowly being regained. The sound of an operator's voice was exactly the injection of faith they needed at that moment. But if they had no idea where they were, how were they going to relay this information to someone in the darkness of the forest?
Dim Chances In The Darkness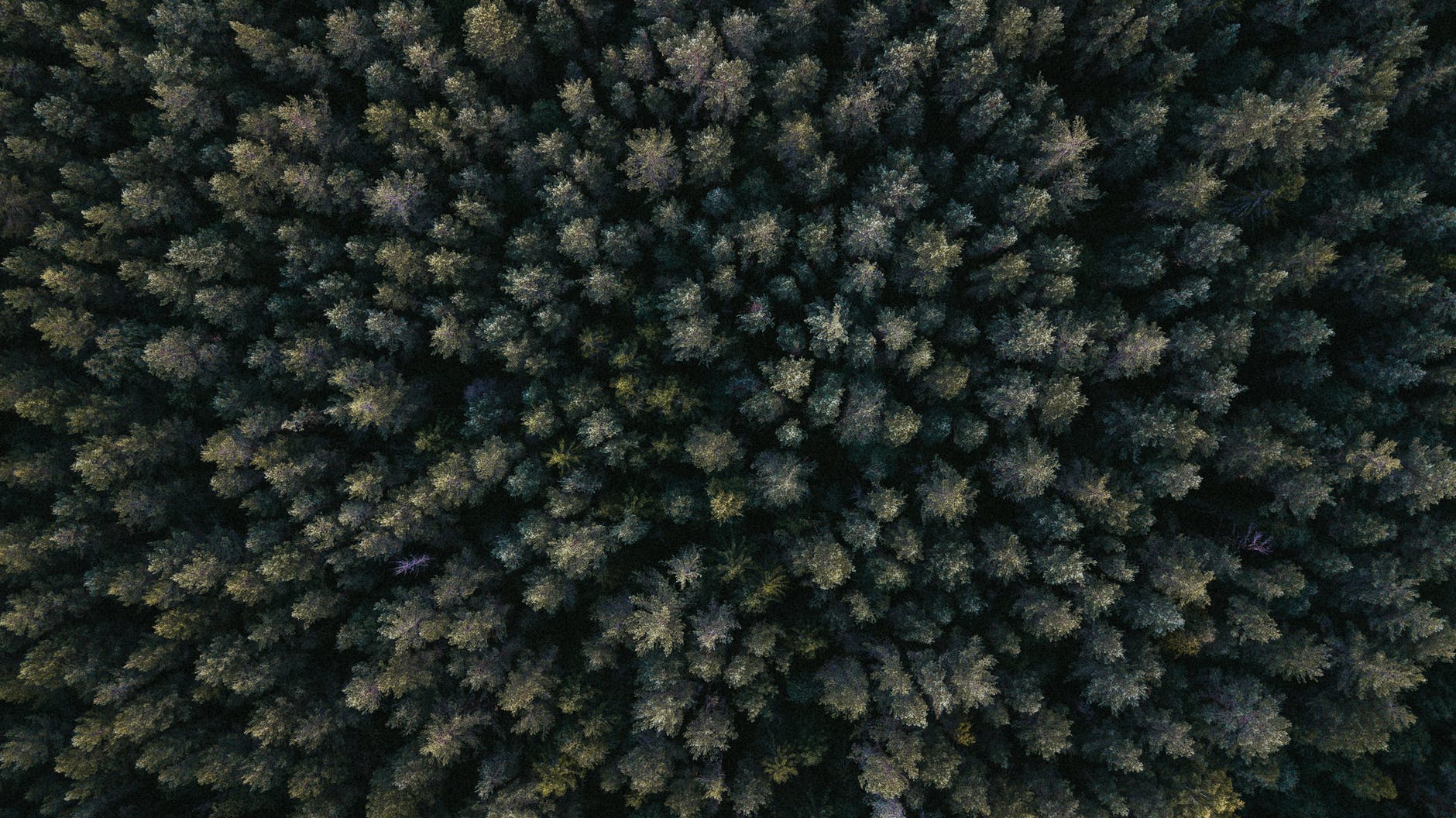 When there's nothing but trees around, it doesn't really make it any easier for the operators to pinpoint lost walkers. In the dark the odds of being found were still very dim. It wasn't until the very prepared operator asked them a very important question that could possibly turn things in the hiker's favor.
What3words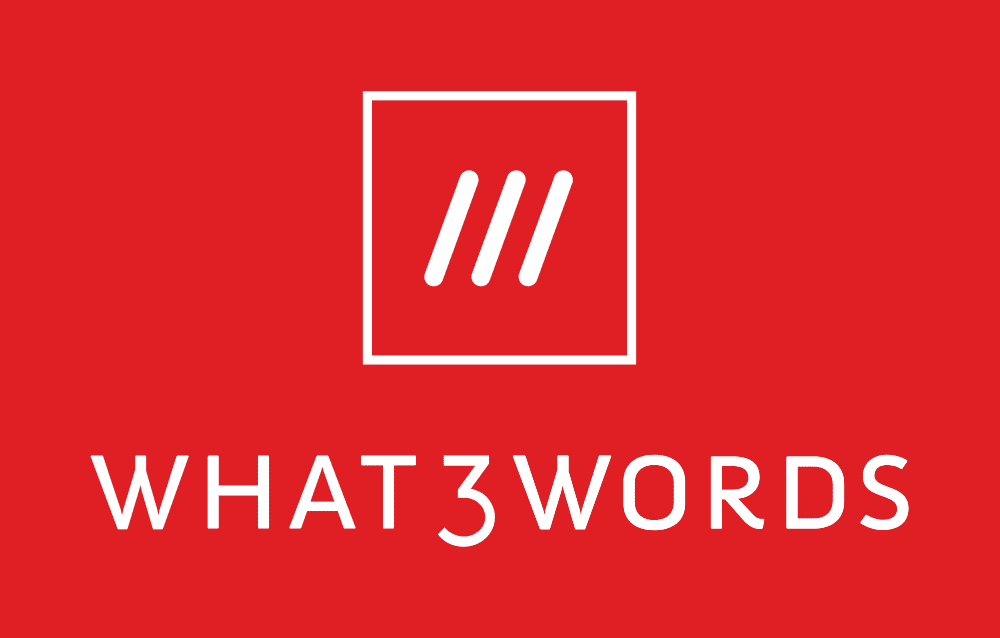 Since finding key landmarks to help them, the operator asked a vital question to Jess. She asked her if she had an app called What3words. Being part of the social media generation, Jess' entire life lived on her apps. But she and her fellow hikers stood blankly trying to figure out what on Earth the operator was talking about. They were stumped in the middle of the woods having no idea what she meant. So, what was it?
A Possible Happy Ending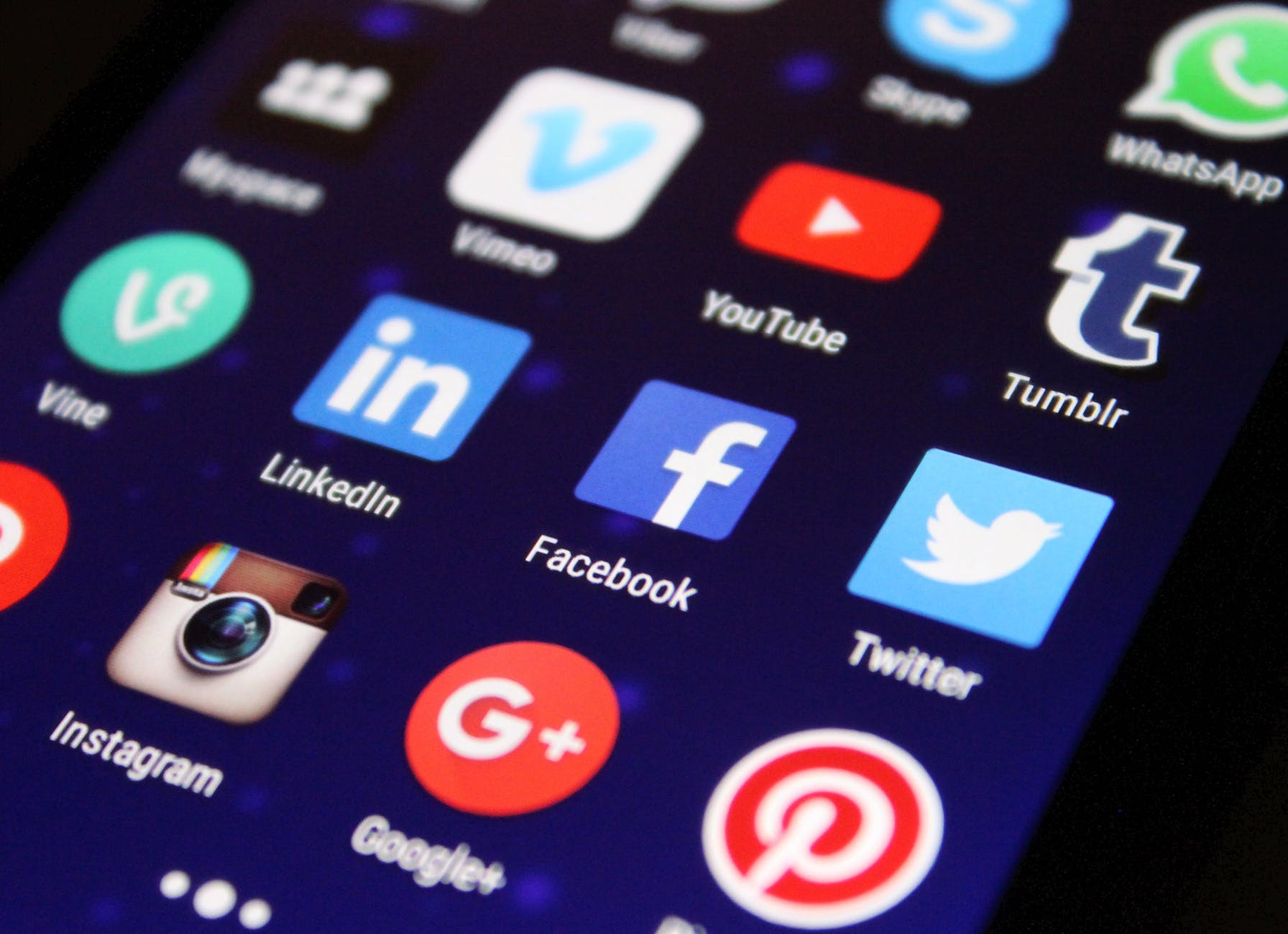 The hikers had no idea what the app was. Little did they know that this was the app that was potentially going to save their lives. The operator gently explained that this was an app that was going to help the rescuers pinpoint their location. And how did this particular app work?
Cut Straight To The Pinpoint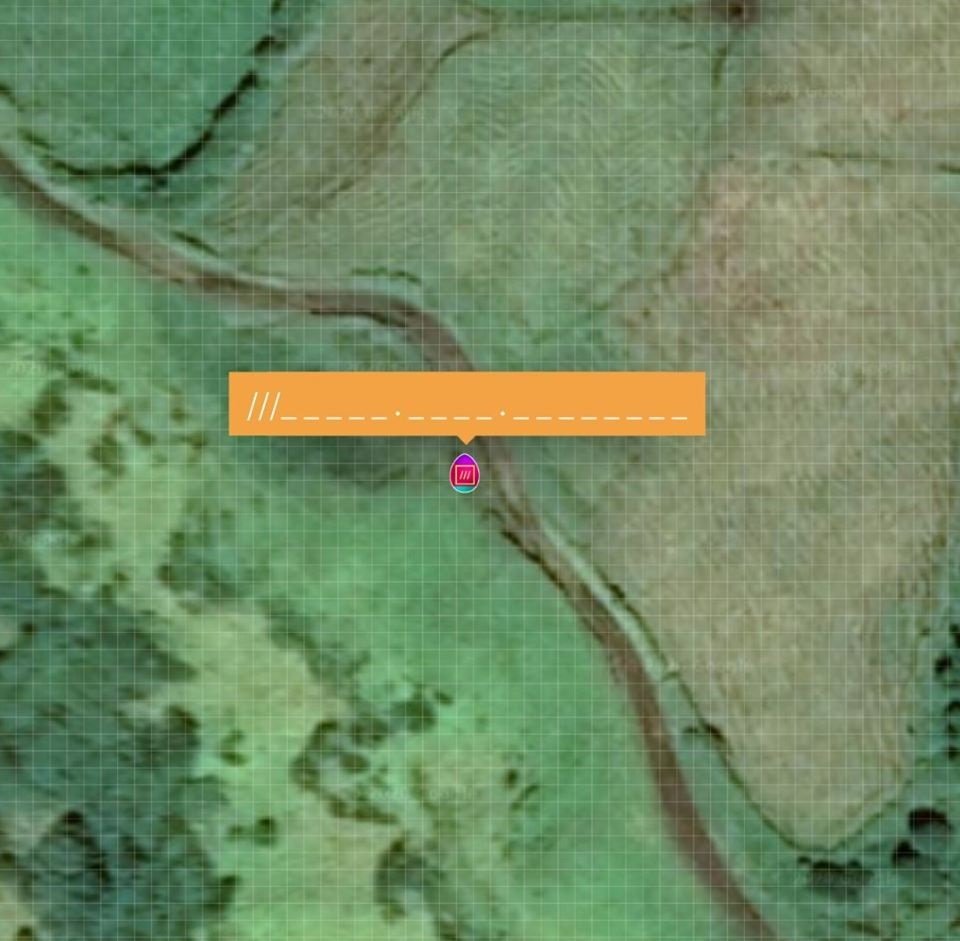 The operator explained how the app had a very simple system to help pinpoint the lost wanderers. The hikers were given instructions on how to download What3words into Jess' phone. And once they had the app, they would have to enter three random words that would help pinpoint their location and possibly send rescuers towards them. Jess chose three distinct words that were possibly about to save her life.
Three Magic Words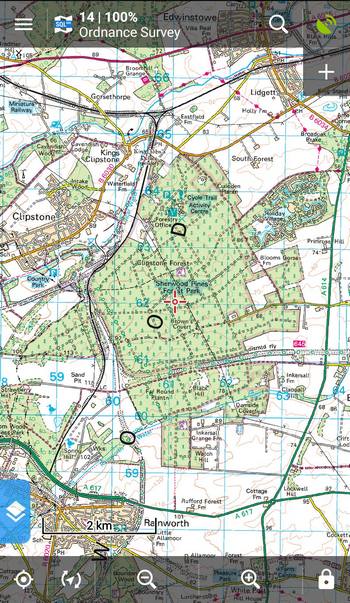 When it came to finding the most random words, Jess really went full tilt to give them the best chance of being found. It definitely had to be her racing mind which made her find her choices in such conditions. Jess entered the magic words: "Kicked, converged, soccer" into the app and crossed her fingers that this would hopefully send them home. As the darkness dawned, they had to do nothing but stay put and hope.
The Waiting Pain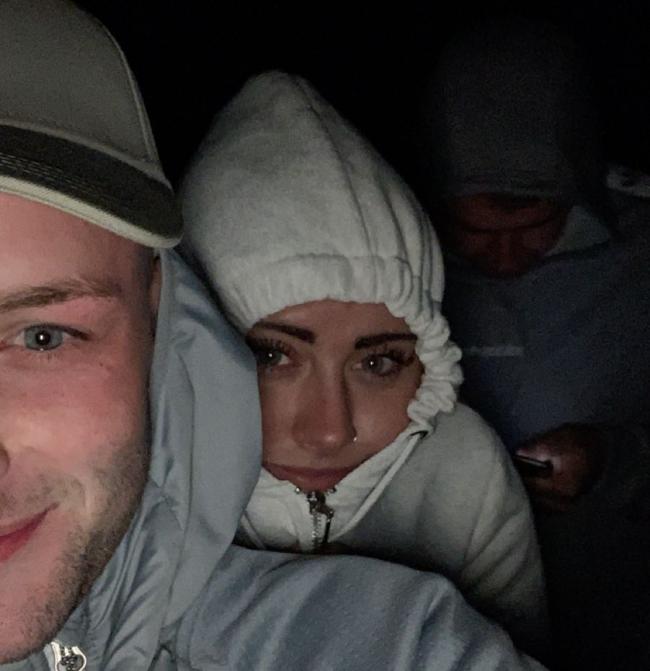 Unsure of whether the words had worked, the trio waited out the cold. In order not to jeopardize the odds of being found, they had to mimic the trees around them and remain completely still in the midst of the darkness. Was the search party coming tonight, or would they have to wait it out until sunrise? And even then, would they survive the particular cold? 
Lights At The End Of The Tunnel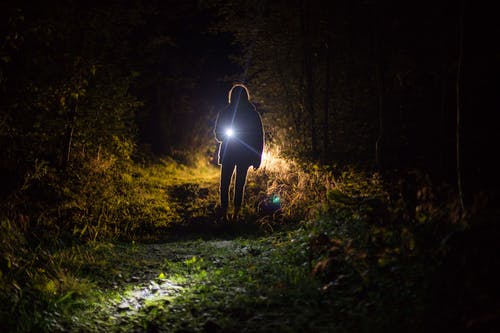 It took over an hour before the hikers wanted to call off all hope. If there was a search party coming, the guests of honor might miss it. As they banned together to make the choice to march on for either shelter or civilization on their own, lights beaming through the trees flashed across the group's faces. The rescuers had arrived at the scene to clothe and return the lost souls back to a safe shelter where they could thank their heroes!
Heroes Of Hamsterley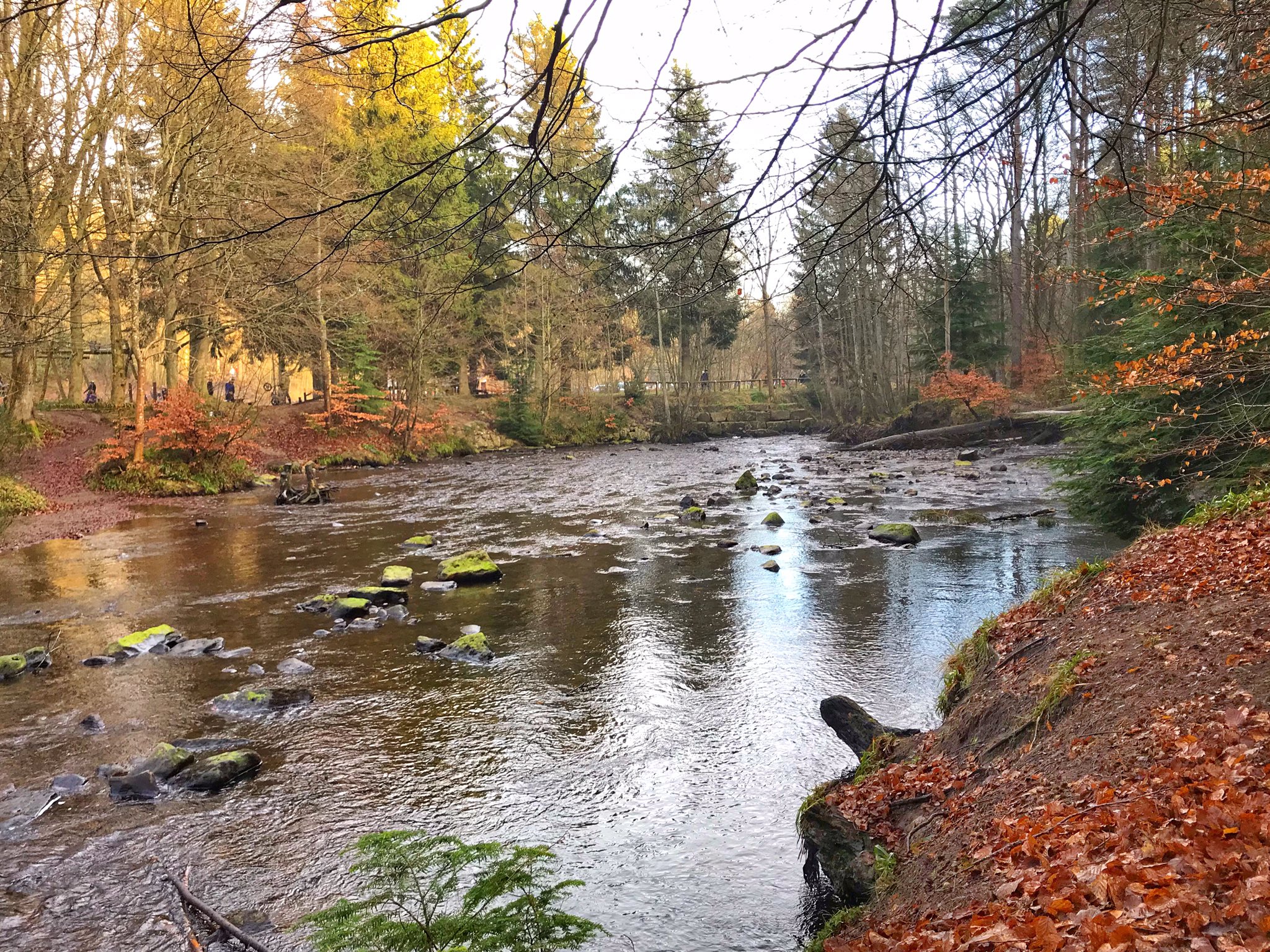 Saved by the Teesdale and Weardale Search and Mountain Rescue Team, the thankful hikers were ready to return home following a truly frightening experience they wouldn't soon forget. Having never heard of What3words, Jess exclaimed that "I have told everyone I know to download this app". 
That provided a peaceful end to a possibly harrowing story. Many people wouldn't have some of the luck the trio had and it's all thanks to innovative technology such as What3words. Would you recommend it to your friends and family? And do you know of anyone who would've loved to have this app at some point in their lives?
Sources: BBC, Forestry England, Knowledge Review, What3words, Locasmap