Balloonfest: A World Record That Turned Into a Tragedy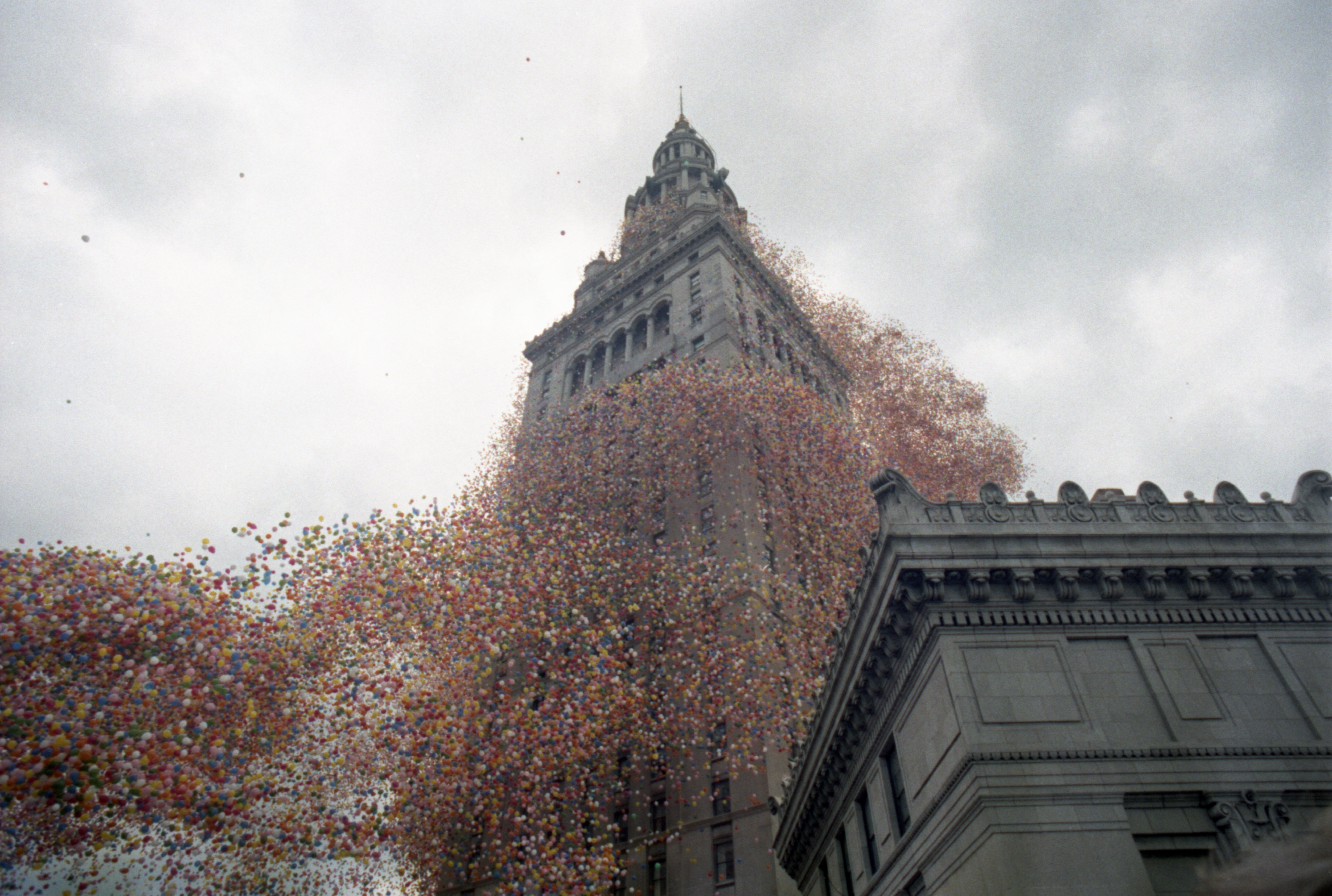 The city of Cleveland, Ohio, has witnessed a "colorful" world record that we remember today for its festive side. However, that's not the only way we can remember that day. In this beautiful event, there have been many problems and even a terrible tragedy. Keep reading to know more about what happened.
Click 'Next Page' to know more about the story.