Balloonfest: A Tragic Attempt of a World Record
The city of Cleveland, Ohio, has witnessed a "colorful" world record that we remember today for its festive side. However, that's not the only way we can remember that day. In this beautiful event, there have been many problems and even a terrible tragedy. Keep reading to know more about what happened.
The Perfect Idea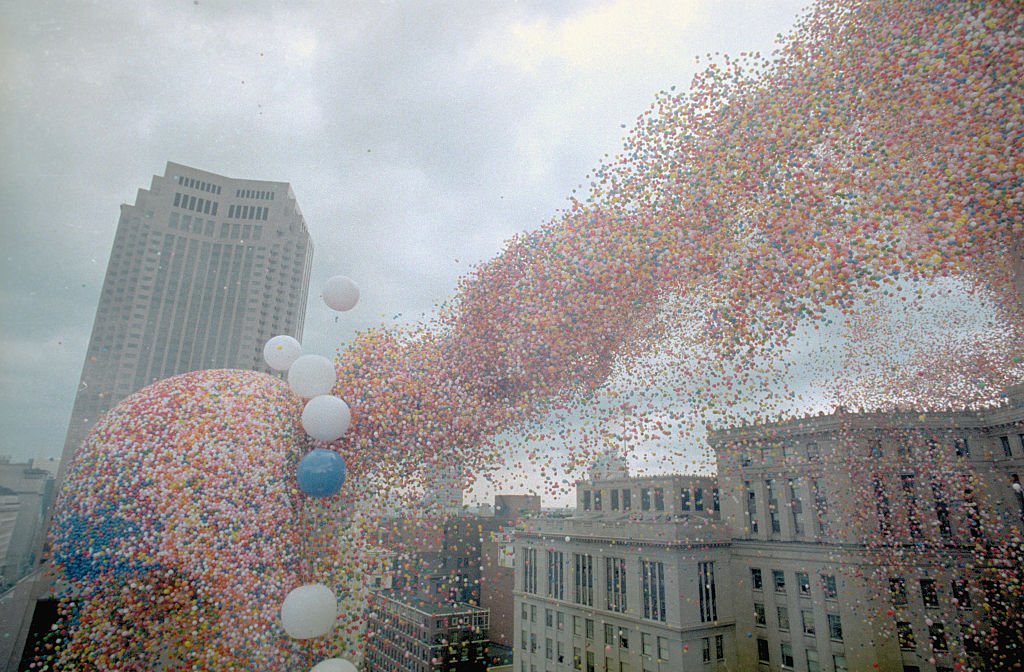 In 1986, the United Way of Cleveland charity organization thought they had the perfect idea to create a little advertising and make a perfect show in the process: they wanted to set a record for simultaneously released balloons.
The Special Day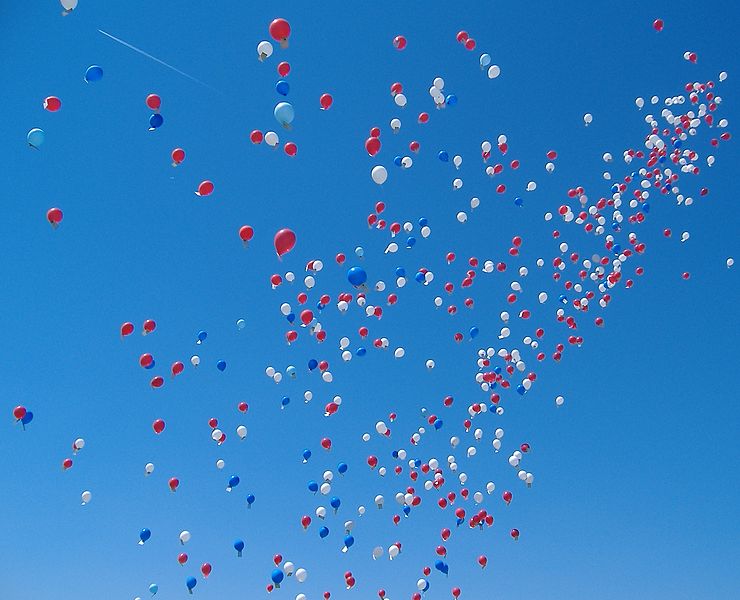 The day of the performance had arrived, though eventually, the organizers released some balloons earlier than previously planned due to a rainstorm that day was fast approaching. However, they weren't very worried because they made preparations.
Setting Up Everything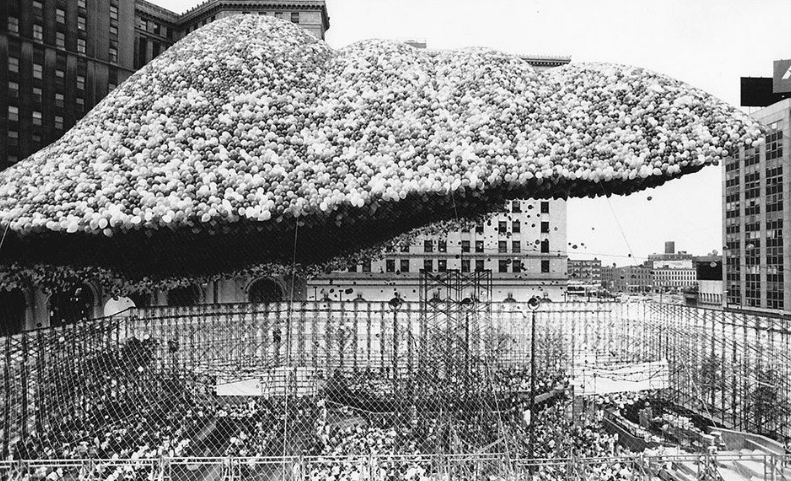 By a large number of volunteers operating frenzied for days, 1.5 million helium balloons have been loaded up and put under a massive net. Everything was set up for the record to be beaten with safety and in a beautiful way. They even made sure the balloons wouldn't fly.
Keeping the Balloons Safe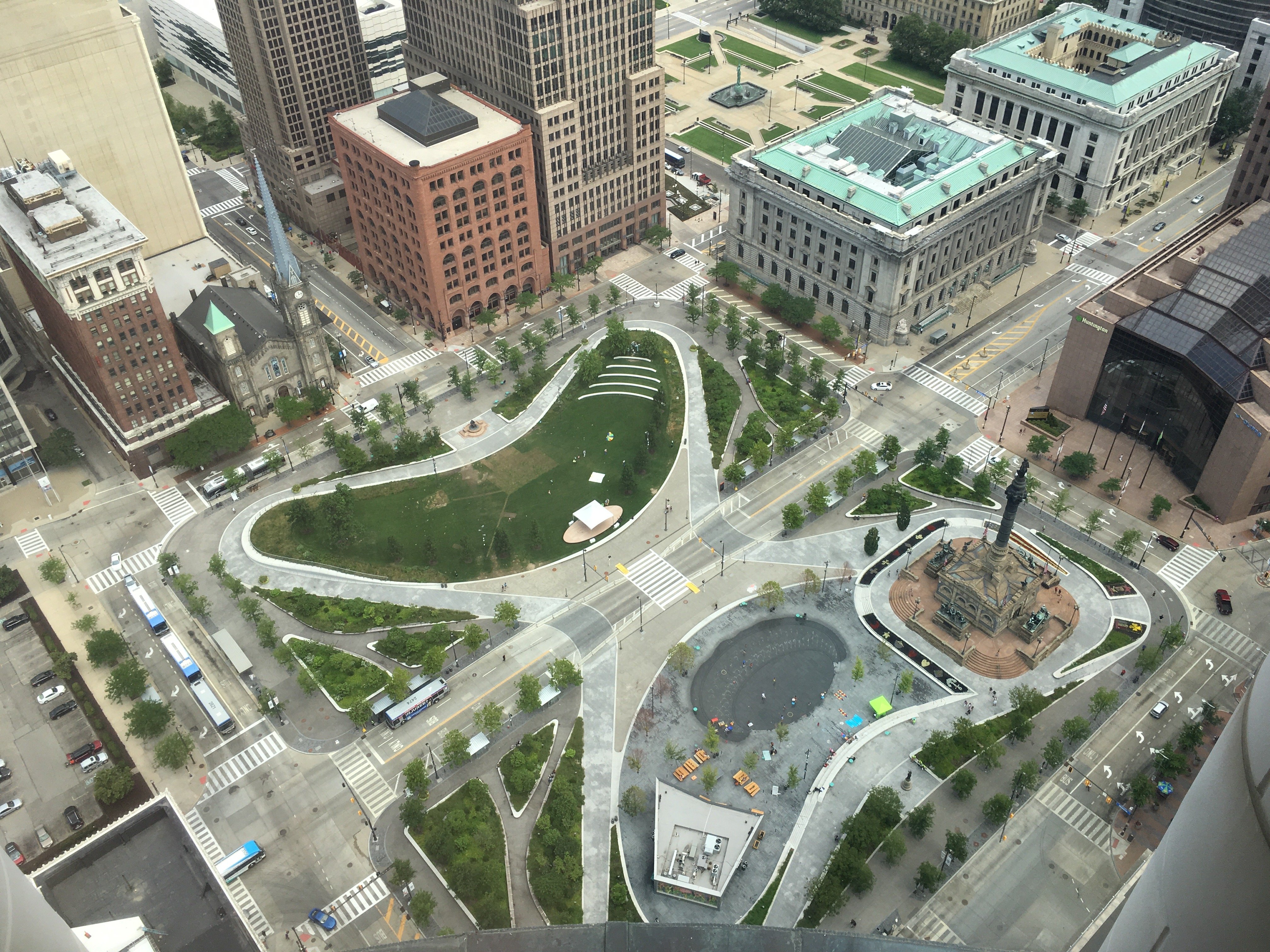 In the southwest quadrant of Public Square in Cleveland, a rectangular structure measuring 250 feet by 150 feet and measuring over three floors, lined with a one-piece net of woven mesh material, was designed to keep the balloons together. But that wasn't enough to hold them.
The Perfect Moment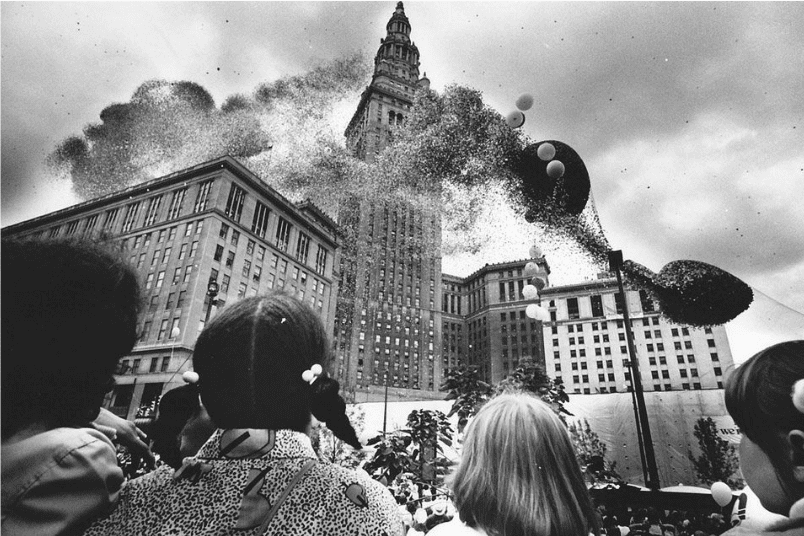 In the afternoon of the scheduled day, at 1:50 p.m., over 1.5 million balloons were released and rose up from the Public Square of Cleaveland, surrounding Terminal Tower. But what was the concept of the balloon release?
Big Error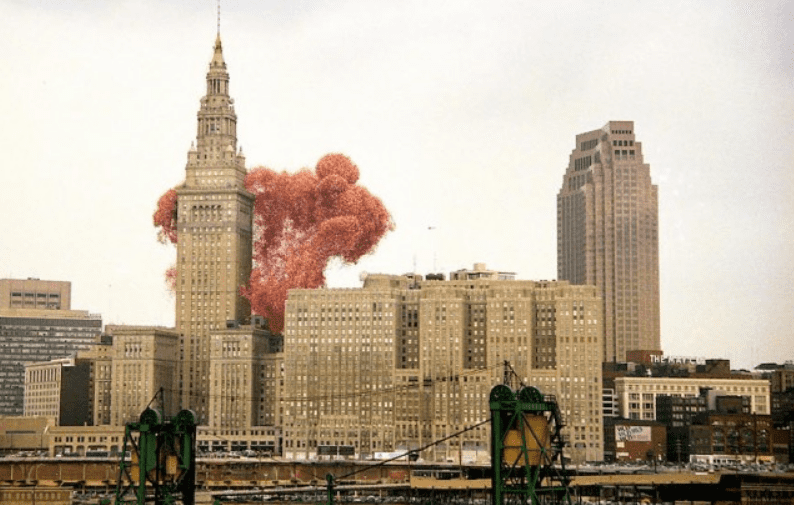 With the balloons free, the concept was that they would all remain in the air until they had fully deflated, and then they would return to earth, causing no harm. Sadly, however, that is not what ended up happening.
Fatidic Coincidence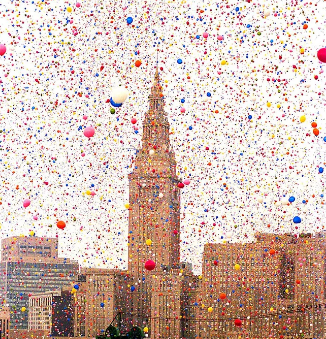 Just after being let go, bright helium-filled beautiful balloons collided with a front of cold air and rain. That made them crash down onto the earth, still inflated. That "small" problem caused damage that the organizer could never predict.
Falling Balloons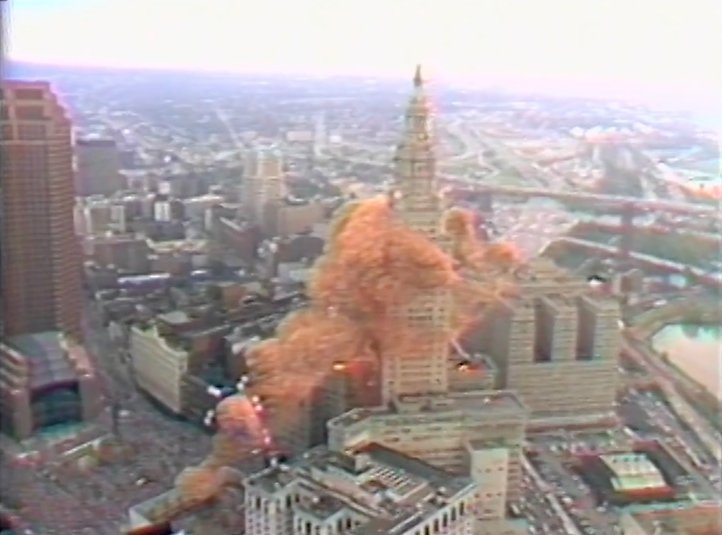 More than one million balloons fell back to the ground, littering the area and blocking up waterways throughout northeast Ohio. Nonetheless, many of the balloons were subsequently washed ashore on Lake Erie's Canadian side several days later. Part of the balloons was even responsible for more serious damage.
First Problem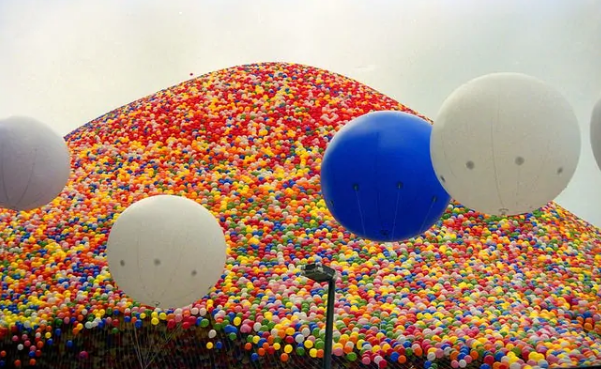 Several of the balloons ended up landing on grassland in Medina County, Ohio, which spoke some Arab horses owned by a lady, Louise Nowakowski. According to the woman,  the horses ended up being injured. Because of that, the woman decided to sue.
Expensive Damage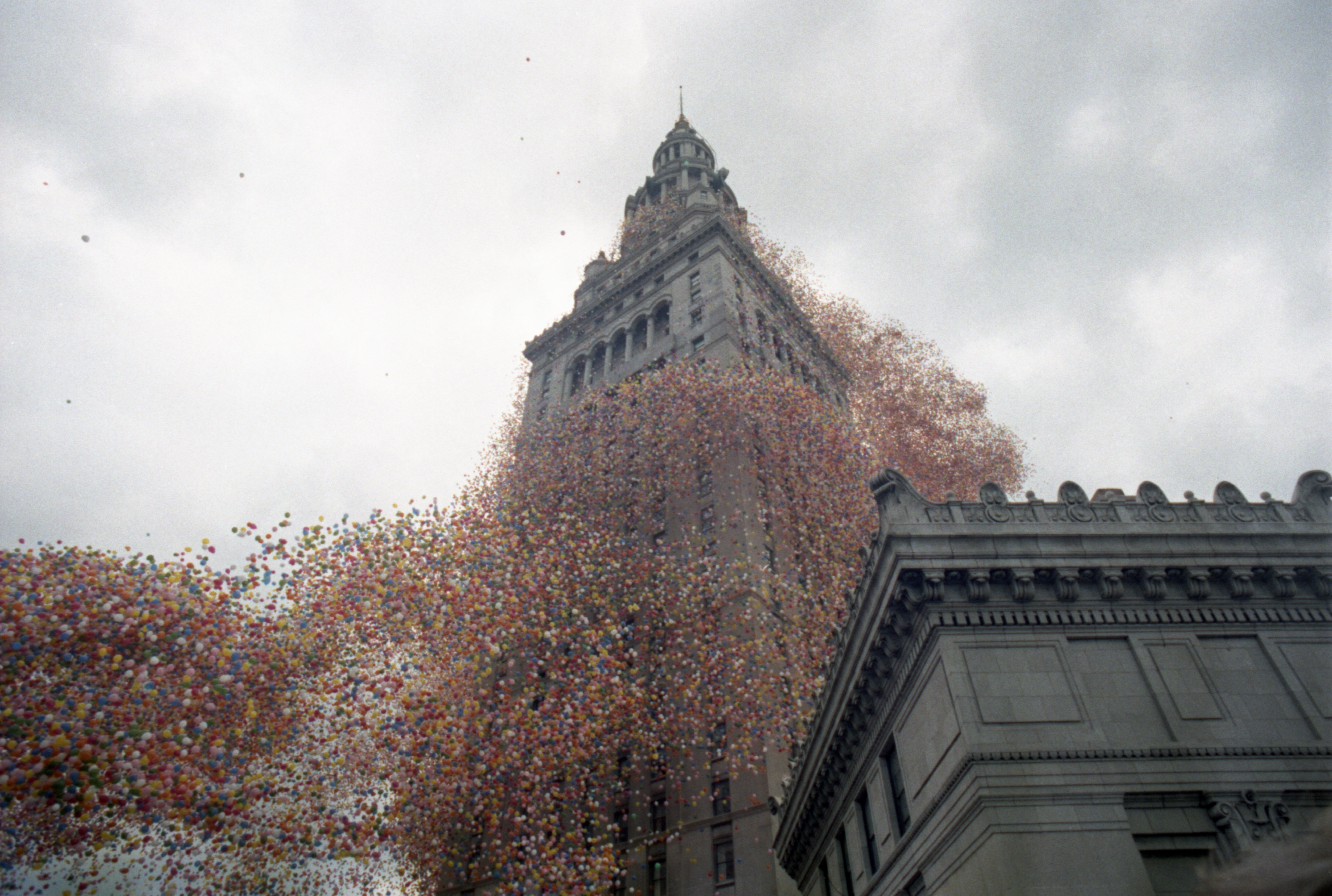 Nowakowski later sued United Way for damages worth $100,000, and the matter was settled under undisclosed terms. But that was not the only problem caused by the release of the balloons. Something even worse happened.
Sad Consequence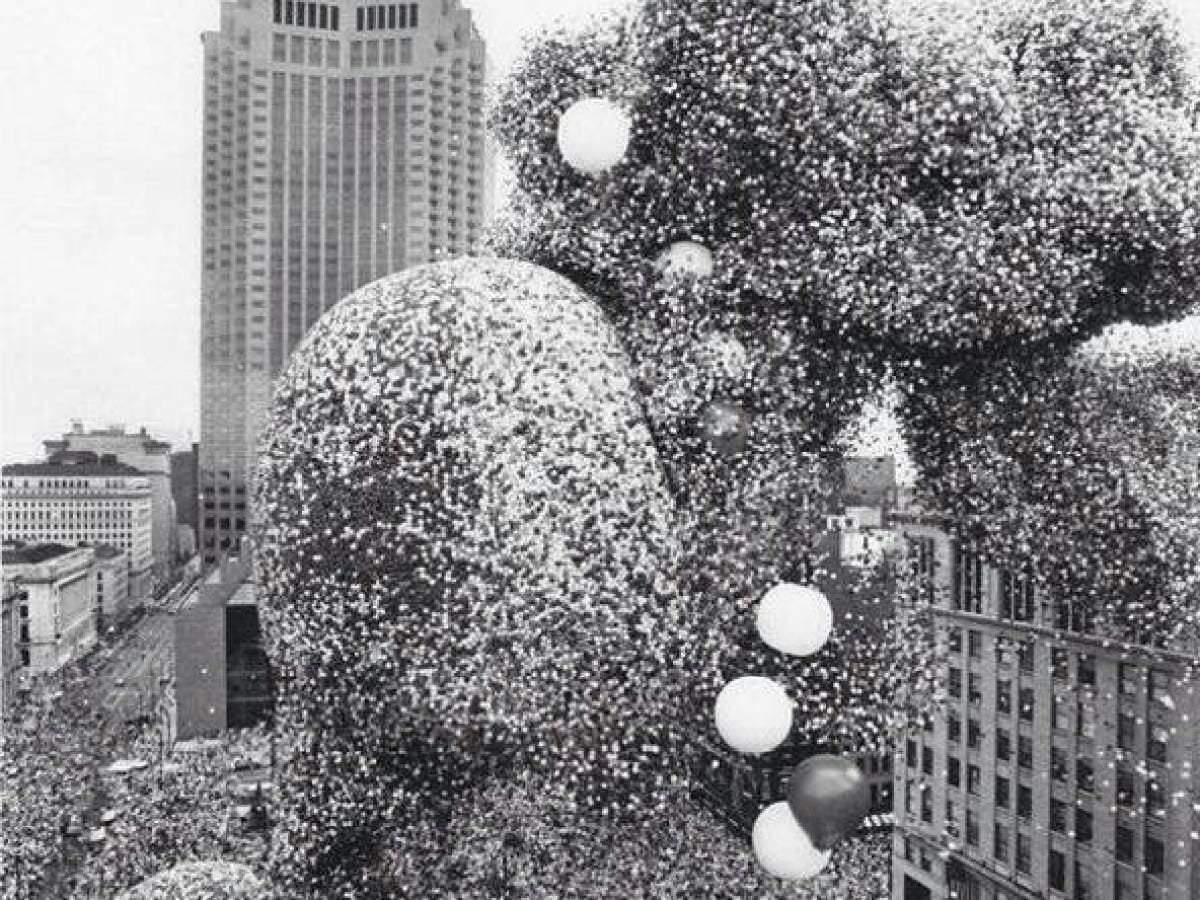 The biggest consequence to come from the disaster, though, was when the balloons accidentally caused a terrible tragedy. They blocked a search and rescue of two vanished fishers. Which may have made them not be saved in time.
Missing Fishermen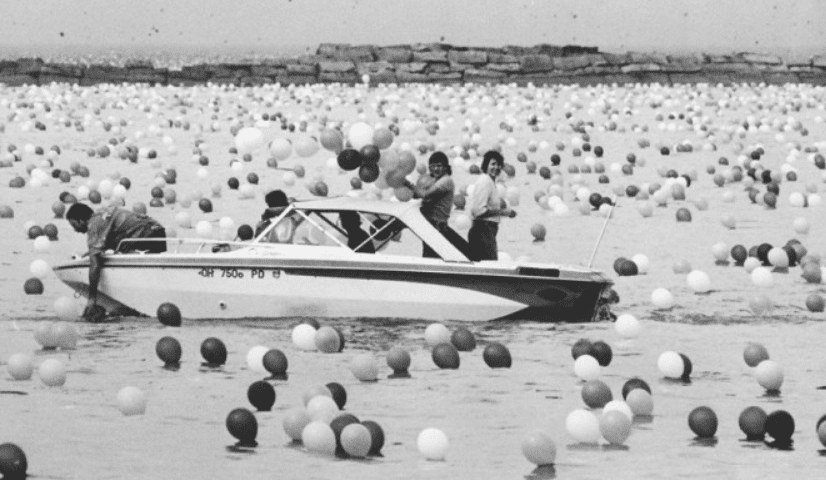 Raymond Broderick and Bernard Sulzer were announced missing during the event. Their 16-foot boat, however, was located secured west of the Edgewater Park break wall. But no one was able to find either of them there.
Too Many Balloons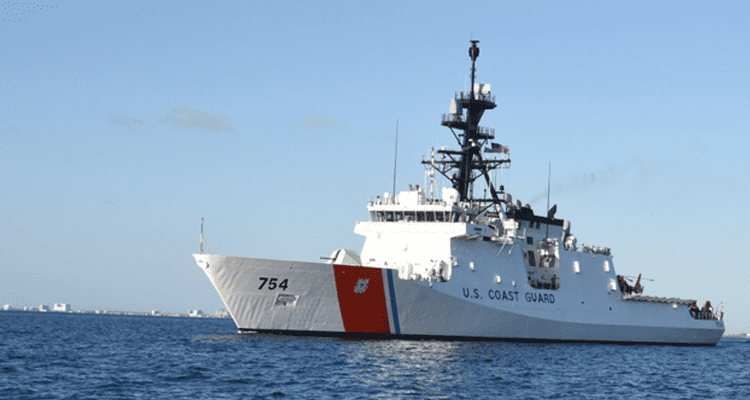 The Coast Guard search and rescue teams were looking for them nonstop. But sadly, Since there were so many balloons spread all over the city and over the lake, rescuers couldn't distinguish between a balloon or a person.
Failed Rescue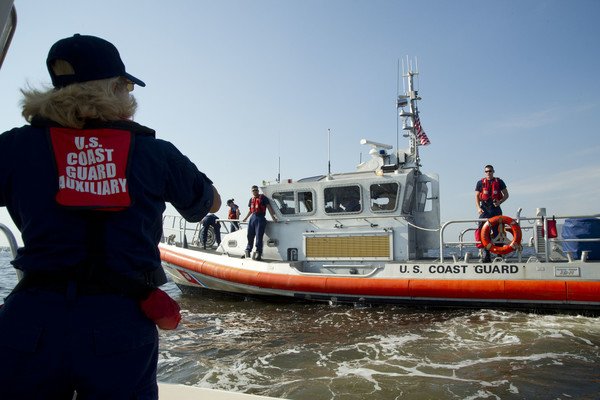 Since they couldn't see anything in the water, a few days later, the Coast Guard suspended its search. They two fishermen were left in the water. Their remains, however, were washed ashore days later. The company, however, had to pay for their mistake.
Another Lawsuit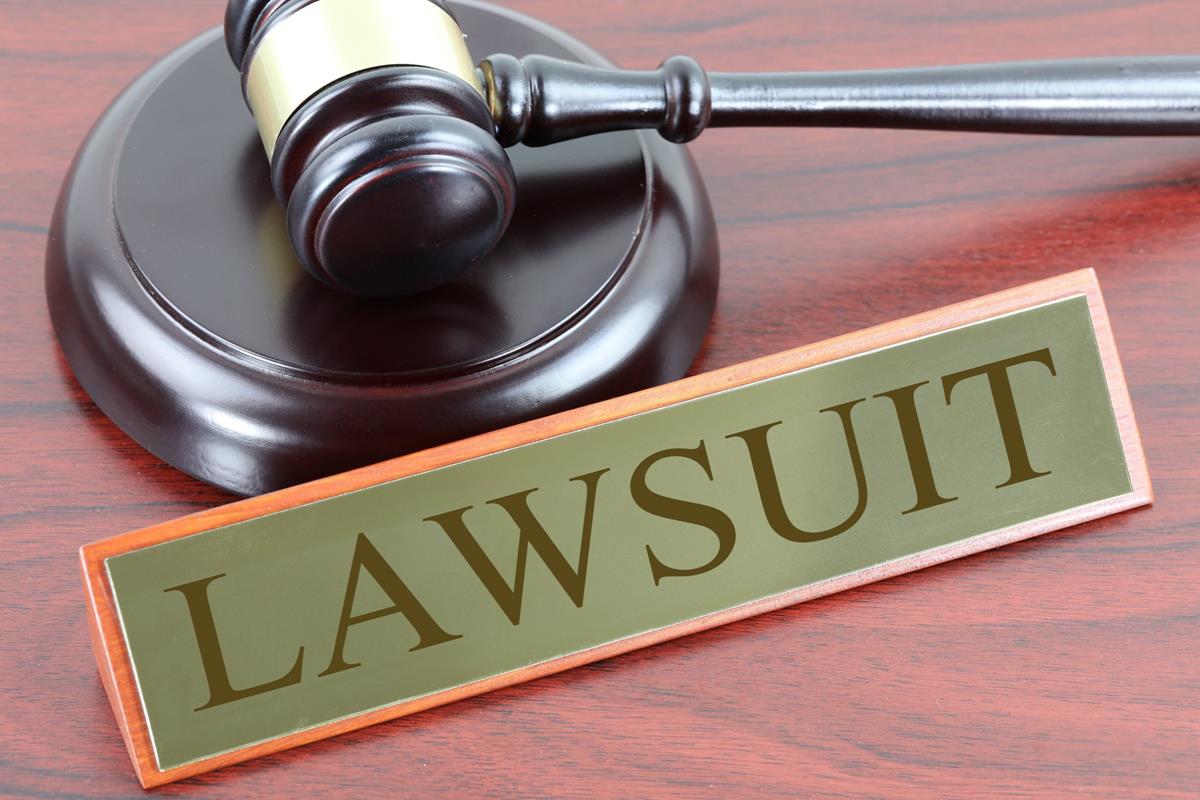 After the tragedy, one of the men's wife later decided to sue United Way of Cleveland and the organization that sponsored the event. To avoid further problems, they decided to settle the suit under undisclosed terms.
The event sadly didn't lead to a new world record and did not happen without a hitch. And this is proof that even the most innocent of acts with the best motives might contribute to a catastrophic result with sad consequences. Did you know about this story? What would you say was their biggest mistake? You can share it with your friends or colleges!
Sources: United Way of Cleveland, Military, History by Day, History Collection, Britannica, MNN.