Cast of Home Improvement: Then and Now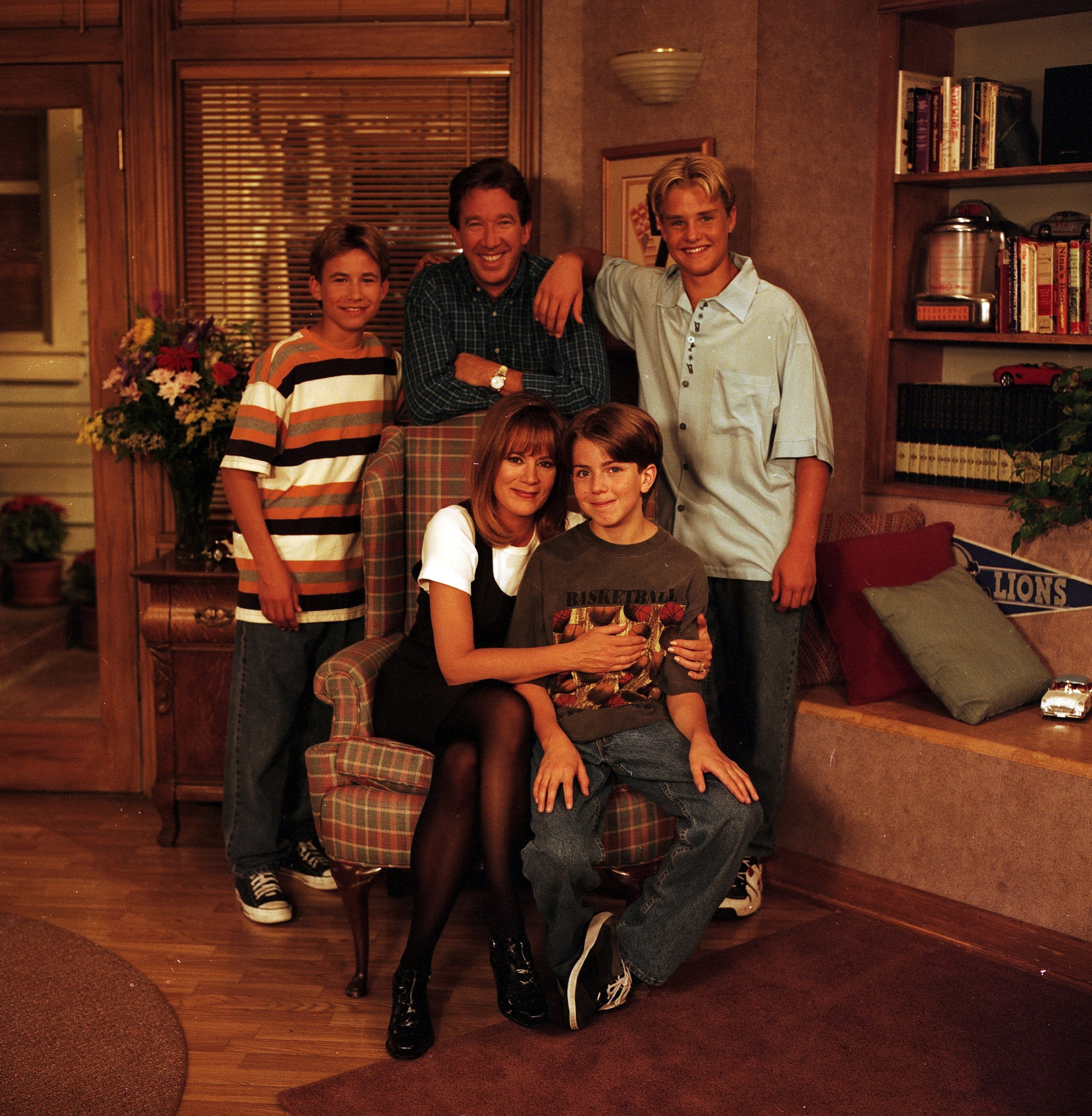 The TV show "Home Improvement" was on air for eight seasons between 1991 and 1999. By the end of the sitcom, many people felt like Tim, Jill, and their three boys were part of their own families. Now, many years after the end, we wonder where they are and what they have been doing. Check out what they've been doing!
Click 'Next Page' to discover where they are now.