Then and Now: The Breakfast Club Cast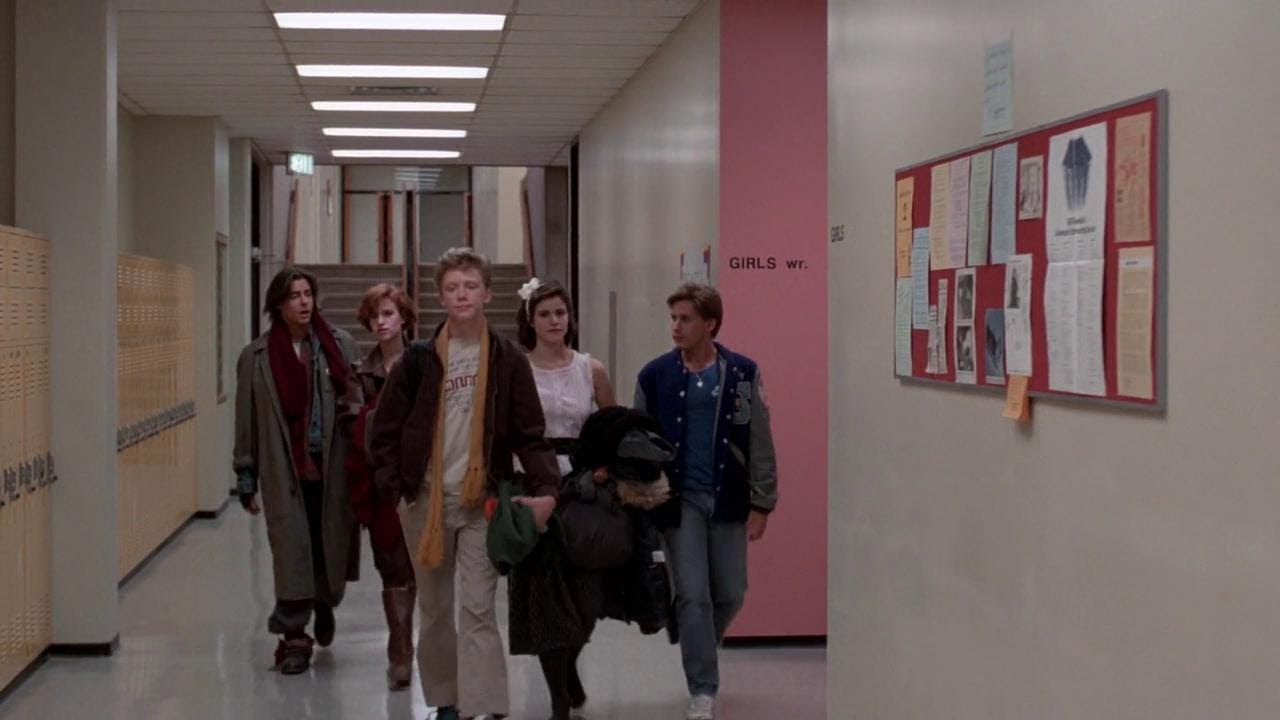 Whether you agree with the popular opinion that The Breakfast Club is one of the greatest high school films of all time, the truth is: we are sure you've already seen it and probably loved it. Three decades old, after the movie release, the five teenagers still inspire people. But how they are now? What they've been up to? Keep reading and discover. 
Click 'Next Page' to see how the actors are now.