The Cast Of 'The Little Rascals' Then & Now
The Little Rascals is a living breathing 1994 classic. This is saying something as it came out in the same year as other little known movies such as The Shawshank Redemption, Pulp Fiction, and Forrest Gump. Boasting a wonderfully fun, silly, and mischievous cast, it's still a staple in pop culture today! Some years have gone by since Spanky and his club graced the screen with their cuteness, and we just had to find out if their still as adorable as the years have gone by. 
Travis Tedford - Spanky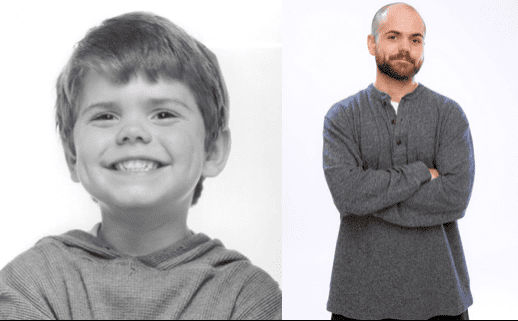 After playing Spanky, president of the film's "He-Man Woman Haters Club", Travis continued rising in Hollywood in more capacities than just acting. He provided voice work for A Bug's Life and Recess, while also appearing on The Amanda Show and All That episodes. His most recent credit is the 2010 horror film aptly titled 'The Final'. He now lives a private life in Texas and reportedly working as a marketing specialist at the Texas Trust Credit Union.
Kevin Jamal Woods - Stymie
After playing Stymie, Kevin guest-starred in 14 episodes of Blossom and provide the voice of a puppy in 1995's Babe. But his acting career took a gradual halt following that film. His most recent credit is the film The Brainiacs.com which premiered in the year 2000. The openly gay former child star also resides in Texas, where he reportedly works for a marketing firm.
Ross Bagley - Buckwheat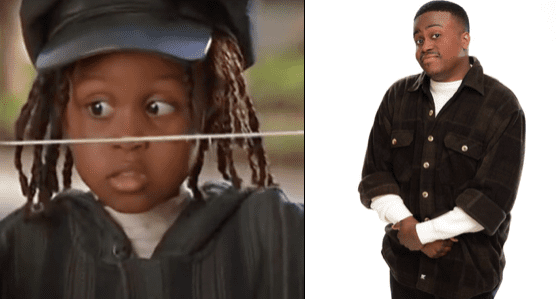 1994 was a particularly busy time for Ross Bagley a.k.a Buckwheat. During the same year he played the famous character, he also experienced a 48-episode stint on The Fresh Prince of Bel-Air, playing youngest Banks sibling Nicky from seasons 5-6 on the NBC cultural classic. He went on to work in the 1996 blockbuster Independence Day, also working alongside Will Smith in that film playing his son Dylan. Ross' acting slowed down in the mid-2000s making non-noteworthy appearances in horror films in 2015. He opted to follow his true calling in music, becoming a DJ in Los Angeles.
Zachary Marby - Porky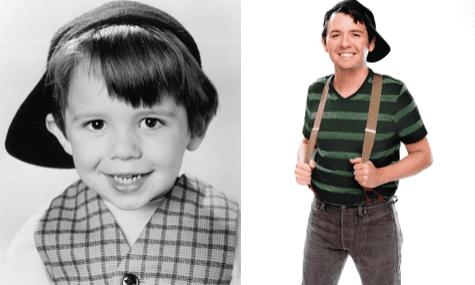 Zachary only turned four-years-old during the film's production. His role as Porky is his sole IMDb credit, and it's not the worst way to start or go out. But that doesn't mean he hasn't kept busy. Despite his acting not taking flight, Mabry became an accountant for American Airlines in Dallas. Not only that, but he also hosts the Roman Circus Podcast, and serves as a contributing editor for the Catholic Herald.
Jordan Warkol - Froggy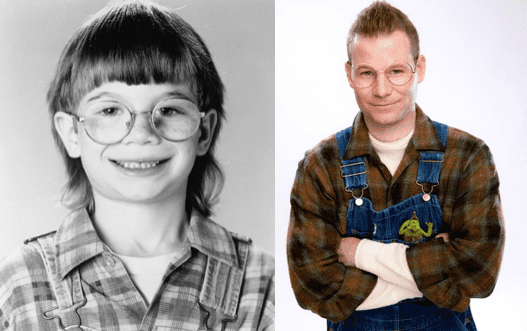 Jordan kept substantially busy during the 90s amidst playing Foggy, making appearances in the 90s shows Baywatch, and Walker, Texas Ranger. His talents also found their way to Nickelodeon, voicing characters on Hey Arnold! and Rocket Power, but his momentum ebbed by the time the 2000s had begun. He now lives a quiet and happy life with wife Sandra Diaz and currently works as a professional poker player competing in the World Series of Poker in Las Vegas.
Sam Saletta - Butch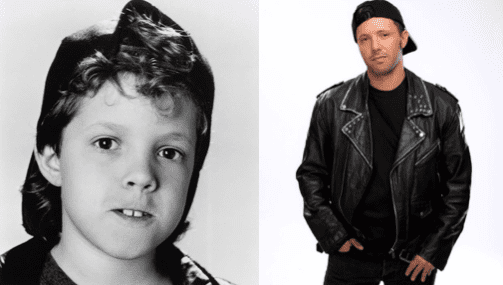 After playing the central little villain on the classic, Sam managed to get credit on noticeable titles in his career, appearing in episodes of Beverly Hills, 90210 and Kids From Room 402. Much like his co-stars he also ventured into voice-acting. He subsequently did work for Nickelodeon animations Rugrats, and As Told by Ginger. With more than one talent to his name, he pursued the music and became a singer/songwriter based in Los Angeles.
Blake McIver Ewing - Waldo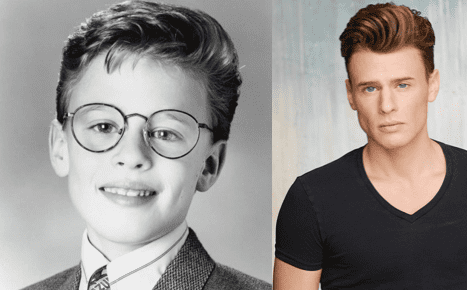 Even before Waldo, Blake had an impressive resume to his name. Boasting appearances as Michelle Tanner's friend Derek on Full House, all the way through to 1995. In 2004, Blake's acting career took a backseat as he pursued a degree from UCLA, which he obtained. He returned to the spotlight in the early 2010s, mainly hosting Bravo's The People's Couch until 2016, and contributing to It Gets Better Project by supporting and encouraging members of the LGBTQ+ community.
Blake Jeremy Collins - Woim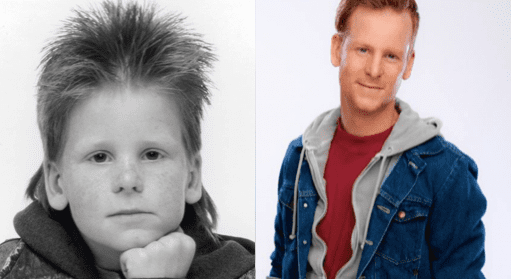 After playing Butch's right-hand as Woim, Blake's career never flourished as much as he would've loved to. He made minor TV appearances before ultimately fizzling out with 1998's Richie Rich's Christmas Wish which was a direct-to-video release. Since then, he's gone dark. It's fairly obvious to see that he's lived a quiet life away from Hollywood. Even opting to stay away from social media as well.
Brittany Ashton Holmes - Darla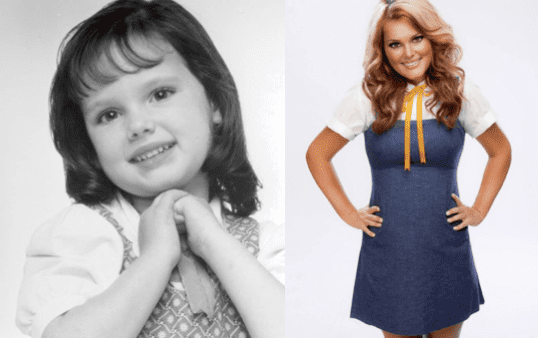 Brittany Ashton Holmes left Hollywood shortly after dawning the screen as Darla in 1994. She found roles in Ellen and We Hate Paul Revere. Her final performance came in the 1996 TV movie Humanoids From the Deep which saw no significant success for the young star. She now lives happily married in Los Angeles, pursuing her degree while traveling the world as her Instagram will tell you.
Bug Hall - Alfalfa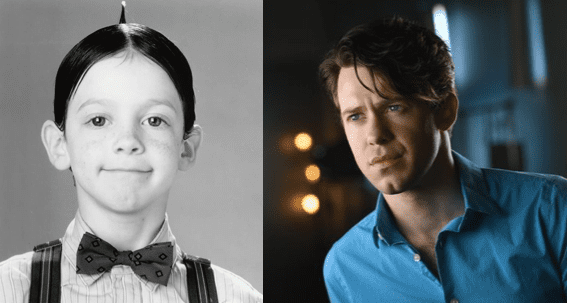 After making a name as the ever-lovable Alfalfa, Bug aka Brandon had a stacked career in the 90s and early 2000s. With memorable credits in films like Honey, We Shrunk Ourselves, Hercules, and the Lindsay Lohan-led Get a Clue, the years have been kind to him. He's since made TV appearances on critically acclaimed shows such as CSI: Miami, The O.C., and 90210. These days he primarily pursues writing, working with David Henrie on a quiet project set to come out soon.
Juliette Brewer - Mary Ann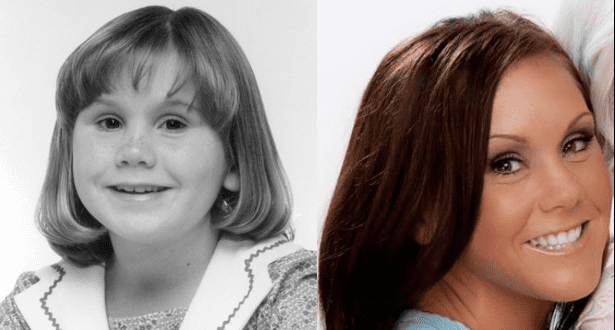 Juliet enjoyed a very short-lived acting career. Juliet played Mary Ann, close friend to Heather Karasek's character, Jane. With a career that spawned notable work from '94 to '98. Much like a couple of her co-stars, she chose to go radio silent on the Hollywood scene.
Heather Karasek - Jane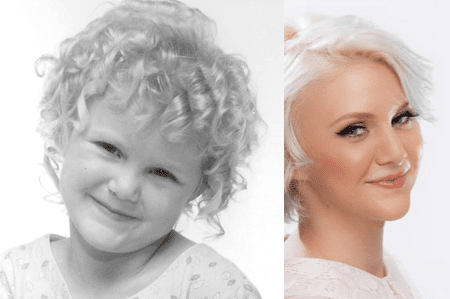 Heather went behind the scenes and has since enjoyed a decorated career as a costumer. Though we never get to see her in character anymore, she dresses some of our favorite ones. With credits such as Birds Of Prey and The Mandalorian, she's also set to work on the upcoming Bad Boys 4 film. It's clear that Heather is playing a beautiful part in helping create classing looks for legendary characters. 
Courtland Mead - Uh-Huh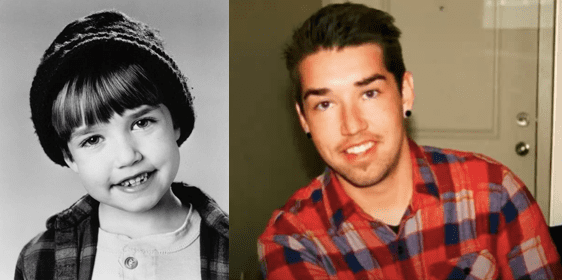 Courtland played the comically named  "Uh-Huh" in the classic. However, the actor had made his name before the release of the film. His career started in 1991. With appearances in The Young and the Restless, Kirk, NYPD Blue, he enjoyed a fulfilling young career that didn't stop at live-action. He's also showed off his vocal skills, voicing characters in animations such as Recess, A Bug's Life, and Lloyd In Space.
Raven Symone - Stymie's Girlfriend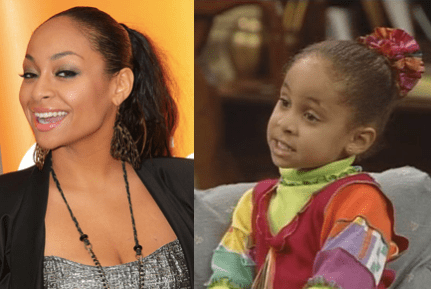 Raven Symone, despite playing a minor role as Stymie's girlfriend in the club, had already defined the concept of a child-star by the film's 1994 release on NBC's The Cosby Show. She further flourished in the 2000s, leading her show playing the titular character in Disney's That's So Raven and its spin-off, Raven's Home. A well-rounded entertainer, Symone is a household name with glowing accreditation that's crossed 5-decades of entertainment. And she's still going strong.
Trip Down Memory Lane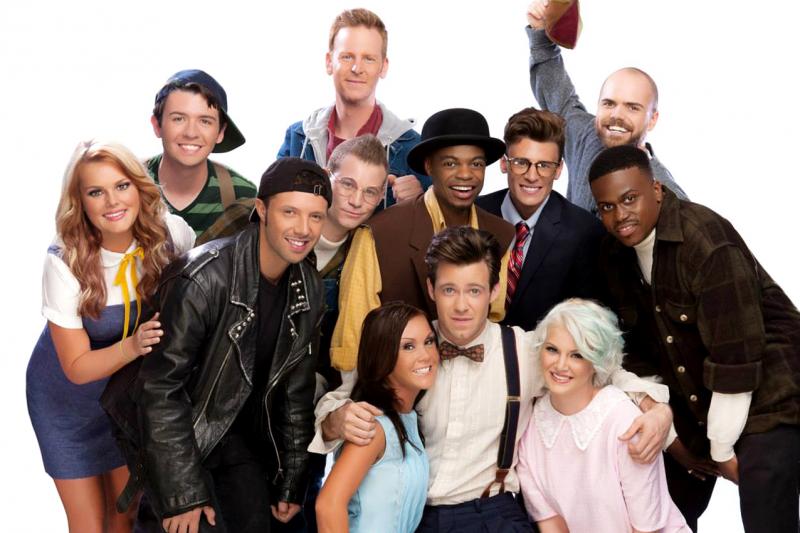 It's nice to see that the cast has enjoyed happy fulfilling lives since the classic film's 1994 release. After several years, the cast reunited and took photos together to roll the years back. Unfortunately, they can't compete in either a go-kart race or fit into a clubhouse now. But, the former child stars have several years left in them, and here's hoping their as free and as fun as their wonderful movie was, and still is!
Have you seen the wonderful cultural classic? Who was your favorite rascal from the film, and who do you think aged the best from this wonderful little cast? The photos tell us that each cast member truly came into their own, not just in their looks but their happy lives as well.
Sources: IMDb, E!, InTouch, It Gets Better, Hollywood.com, Chron, Variety