The Lost Boys Cast: Then and Now
Every new generation seems to fall in love with a group of hunky vampires at one point. Remember the 'Twilight' craze? Well, in the 80s, it was all about 'The Lost Boys', a gang of vampires that consisted of the prettiest young actors of the time. You might know Kiefer Sutherland from '24', but you'll be surprised to see him as a vampire. Let's discover the rest of the cast!
COREY HAIM – SAM EMERSON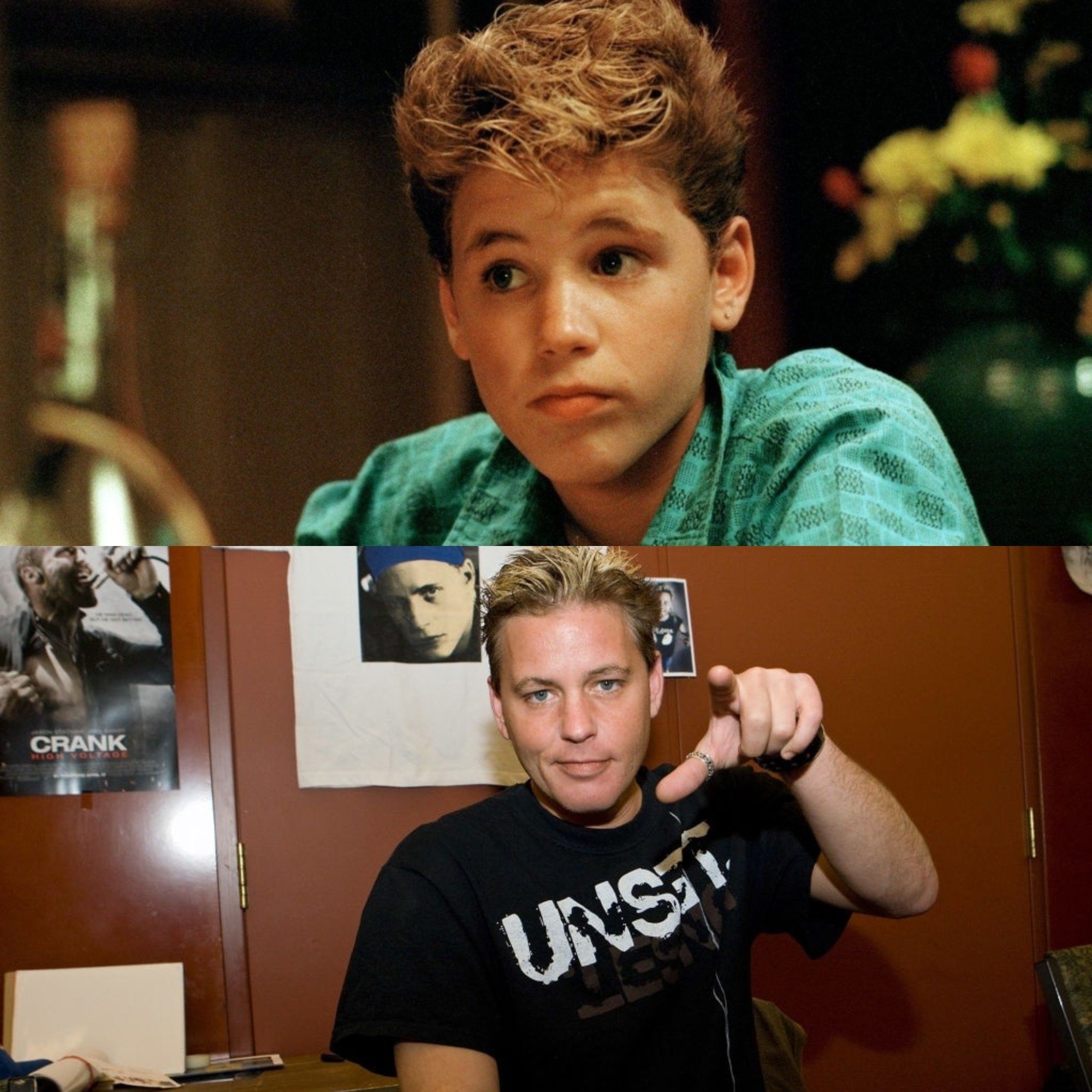 Haim had already started to gain recognition after the film 'Lucas, and then, he became Michael's young brother, Sam, in 'The Lost Boys'. Afterward, he was known all over the world. He also became good friends with co-star Corey Feldman, and they went on to appear in several movies together. The actor is also known for 'License to Drive', 'Dream a Little', and a cameo in 'The Lost Boys: The Tribe'.
JASON PATRIC – MICHAEL EMERSON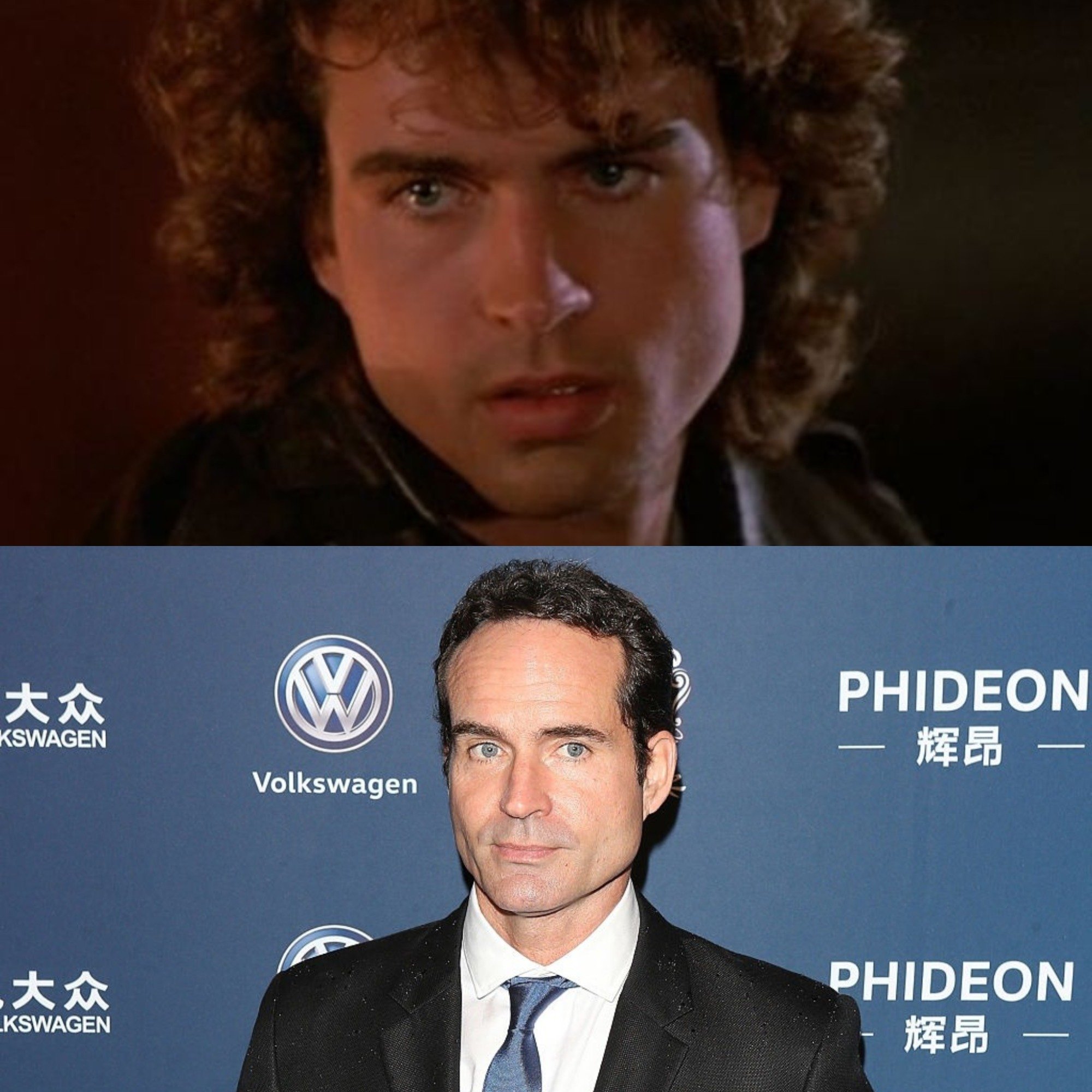 Patric played the role of Michael, and he decides to move to a new town with his little brother, Sam. However, he later falls for a girl and discovers a vampire gang. The actor had only appeared in 'Solarbabies' before 'The Lost Boys'. Afterward, Patric dated Julia Roberts when she broke up with Kiefer Sutherland. He also appeared in 'The Losers', 'The Outsider', and 'Keyhole'.
KIEFER SUTHERLAND – DAVID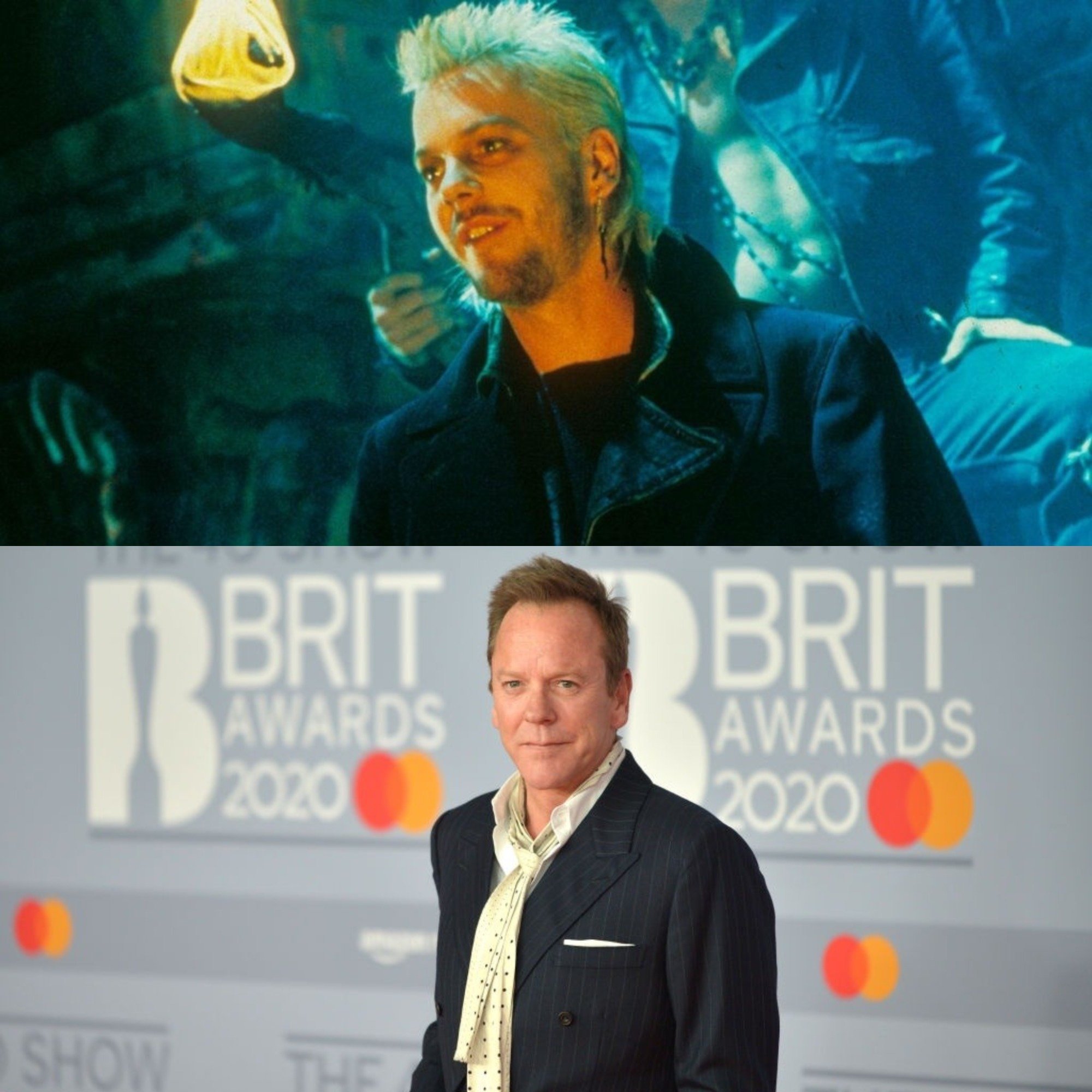 The name Sutherland was already known in the industry due to Donald Sutherland, Kiefer's dad. However, his role as David would only be the start of a stellar career for the actor. He played David, the leader of the vampire group. Afterward, Kiefer starred in so many films as well as the FOX series '24' as Jack Bauer.
JAMISON NEWLANDER – ALAN FROG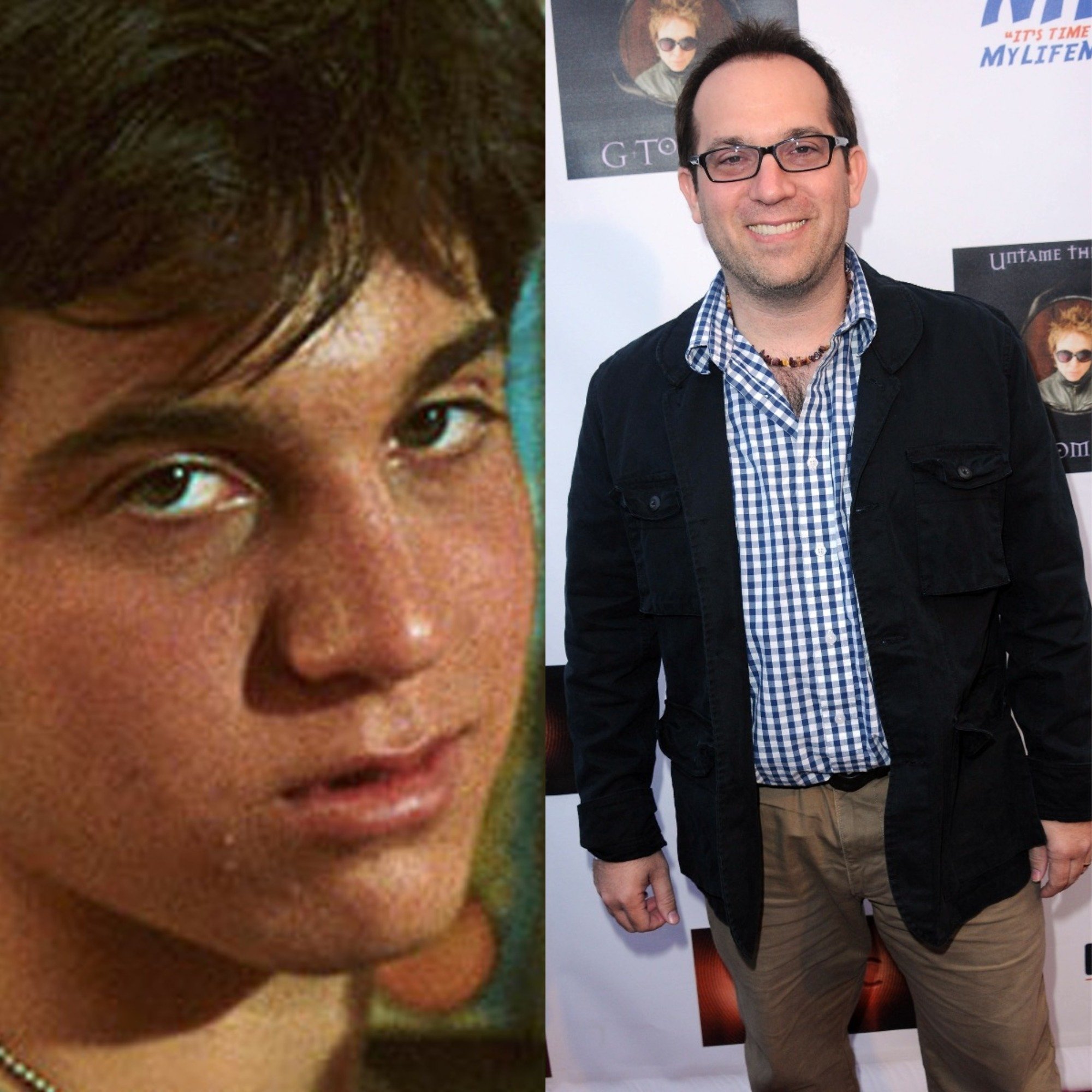 Newlander made his debut thanks to 'The Lost Boys', where he played Edgar's brother, Alan. They thought they were vampire hunters and would often be at the comic book store. The actor later starred in 'The Blob' but was not seen much until 2003 with the horror movie 'Rooster', which he directed. He also starred in both 'Lost Boys' sequels.
COREY FELDMAN – EDGAR FROG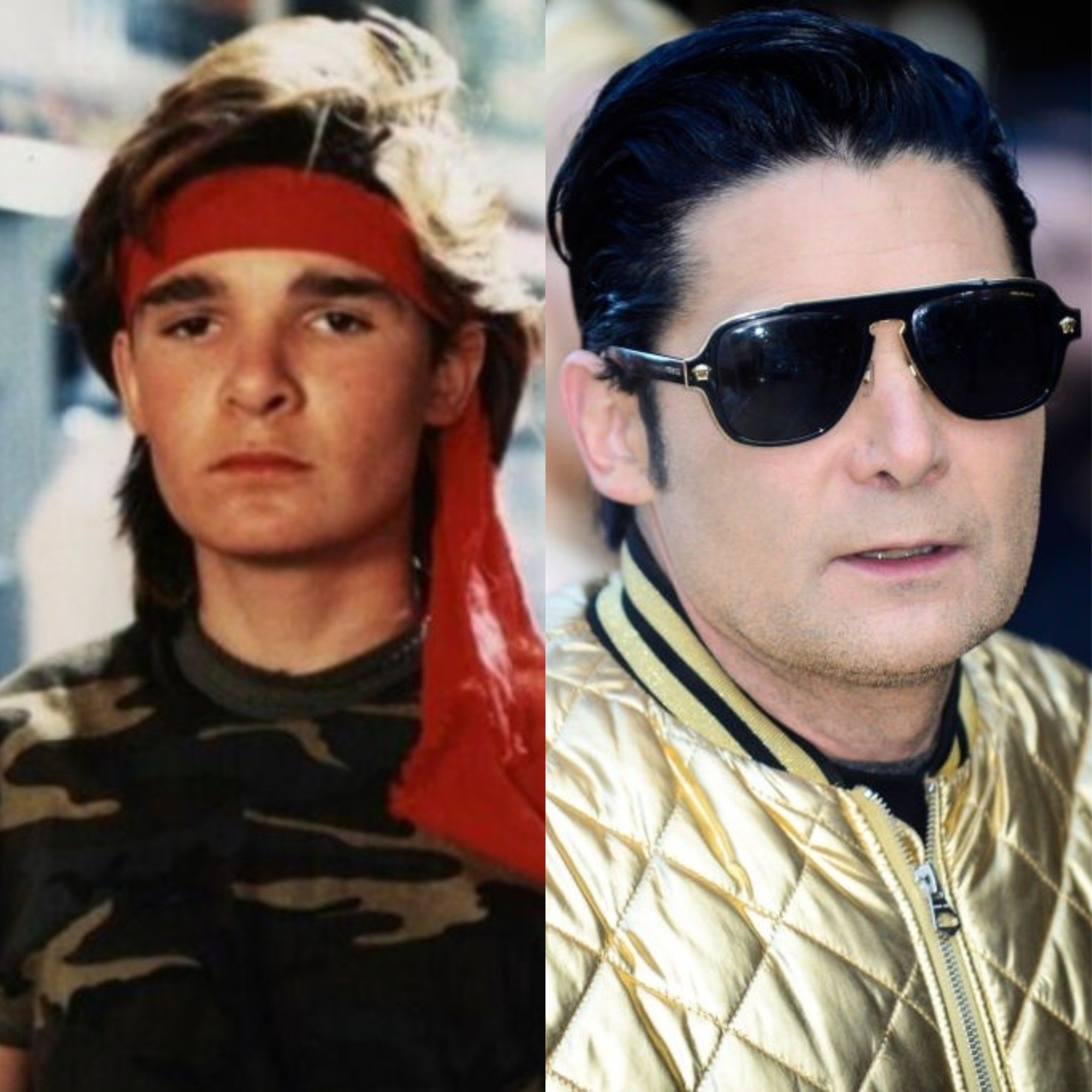 Most people might recognize Corey Feldman better for movies like 'Gremlins' and 'Goonies', but his role as Edgar, a would-be vampire hunter, was also memorable. Feldman had appeared in 'Stand by Me' alongside Kiefer Sutherland. As mentioned earlier, the actor went on to appear in many films with Corey Haim. He was also close to late singer Michael Jackson. He also starred in 'The Lost Boys' sequels and several variety shows.
JAMI GERTZ – STAR
Gertz was better known for her roles in 'Square Pegs' and 'Sixteen Candles'. She was David's girlfriend, but Michael was also interested in her. The actress was also in 'Solarbabies' alongside Jason Patric before this film. Afterward, she went on to a solid career in television, starring in 'Seinfeld', 'Still Standing', and 'Ally McBeal'. Gertz also appears in 'The Neighbors'.
DIANNE WIEST – LUCY EMERSON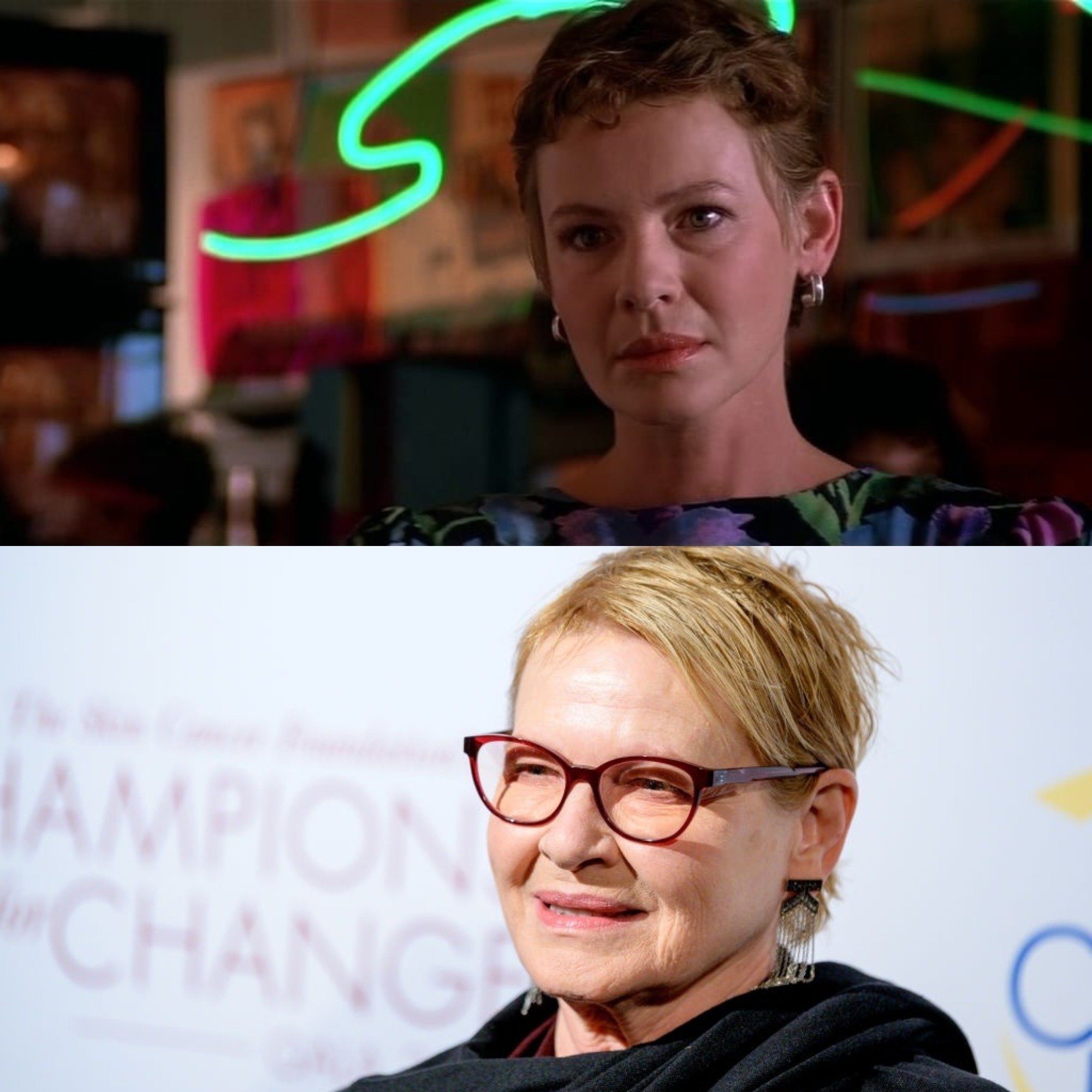 Dianne Wiest was already a solid name in the world of acting when she starred in 'The Lost Boys' as Sam and Michael's mother. She had been seen in 'Footloose' as well as 'The Purple Rose', alongside Edward Herrmann. Furthermore, the actress went on to an even bigger career with the HBO drama 'In Treatment'. Wiest also appeared in movies such as 'Rabbit Hole', 'The Odd Life of Timothy Green', and more.
EDWARD HERRMANN – MAX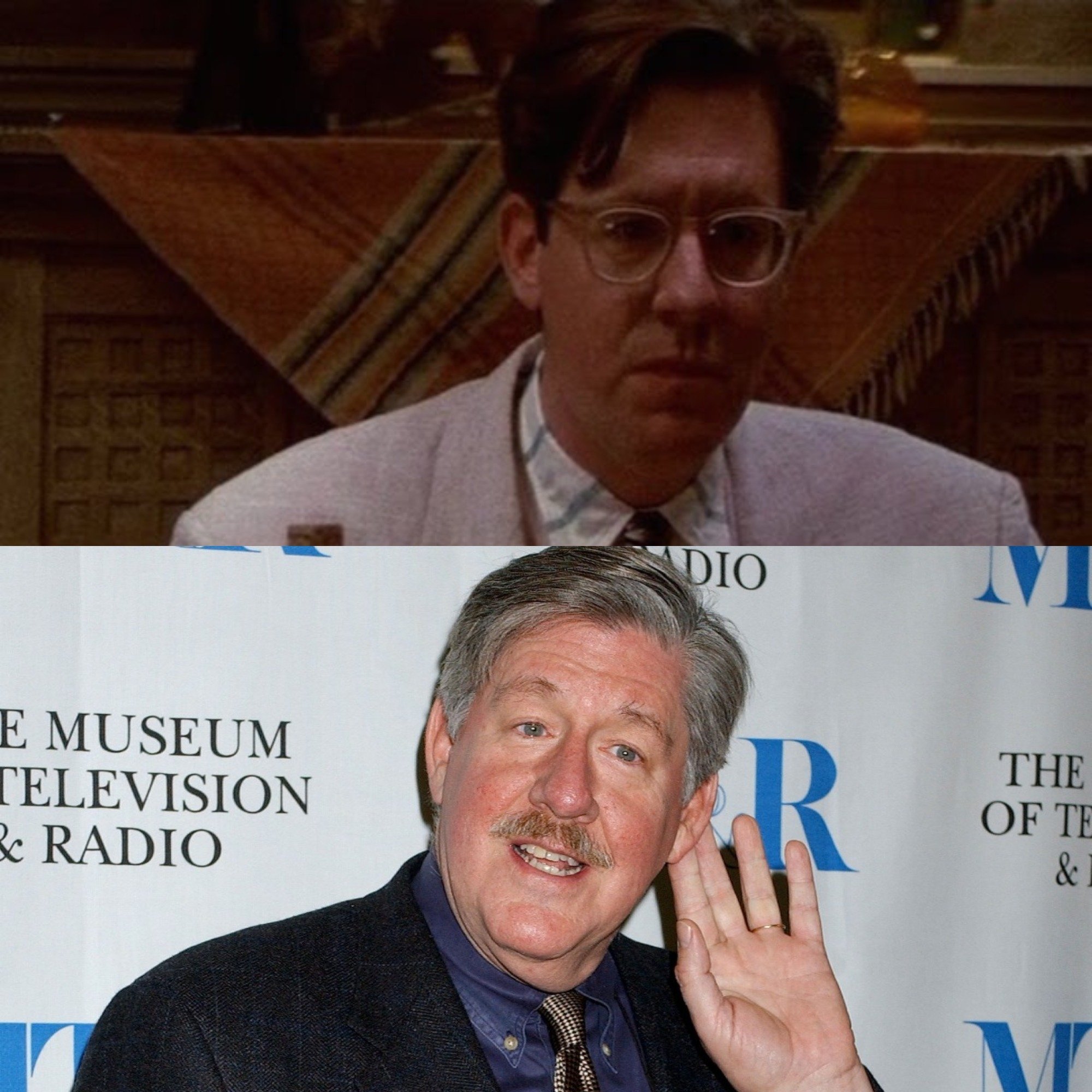 Herrmann was a classically-trained actor with a relatively small role in 'The Lost Boys'. He was the manager of the video store were Lucy worked. Later, it's revealed that Max was also a vampire. Meanwhile, Herrmann continued to appear in many shows and films but also narrated for The History Channel and PBS. You might remember him as Richard Gilmore from 'Gilmore Girls'. Sadly, the actor passed away in 2014.
BROOKE MCCARTER – PAUL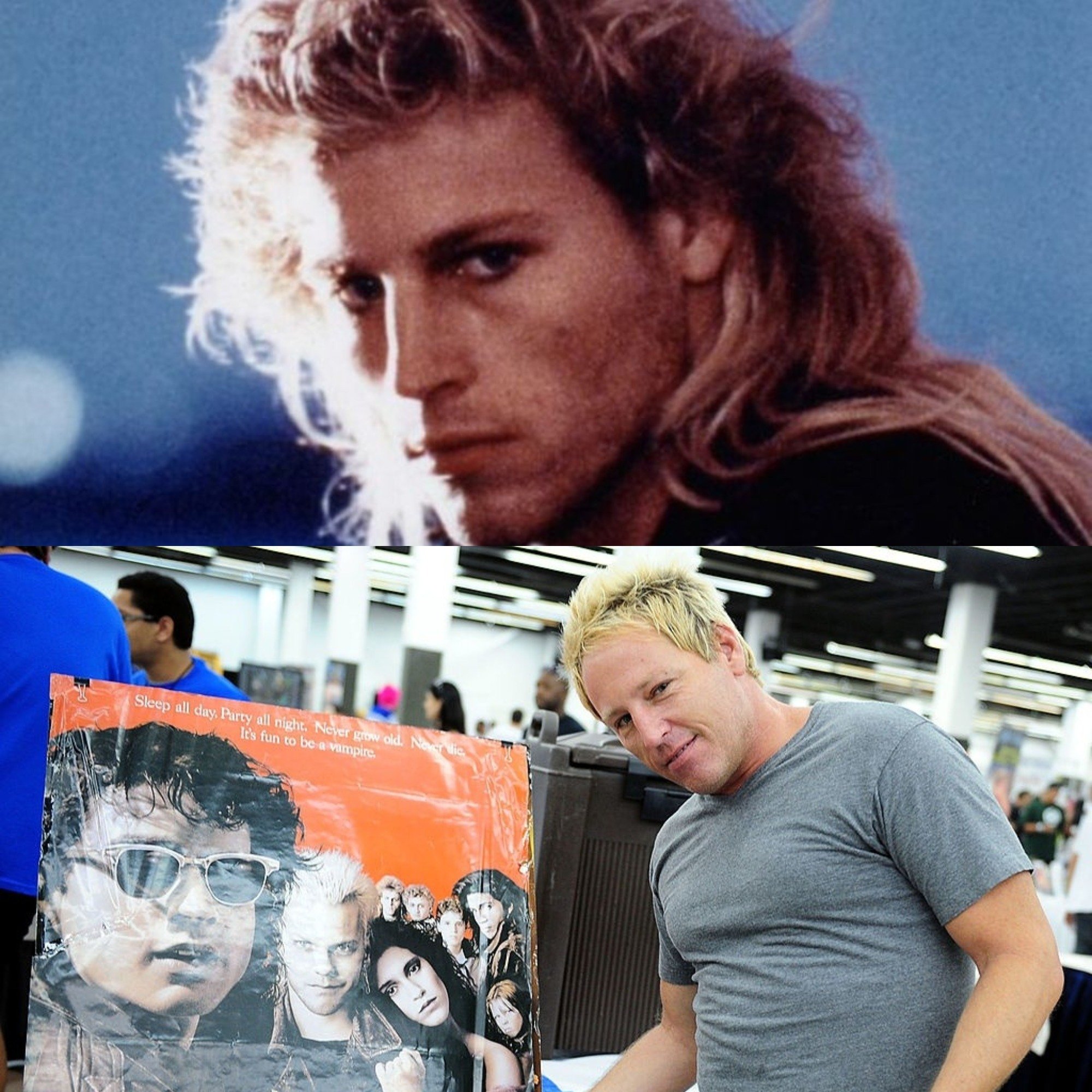 McCarter worked on modeling ads for Levi's and Pepsi before landing the role of Paul in 'The Lost Boys'. Paul was part of the vampire gang. Additionally, he appeared in 'Thrashin''. Afterward, he starred in a movie called 'Wired' about John Belushi alongside Michael Chiklis. McCarter later focused on studying telecommunications, but in 2010, he appeared in 'The Uh-Oh Show'.
ALEX WINTER – MARKO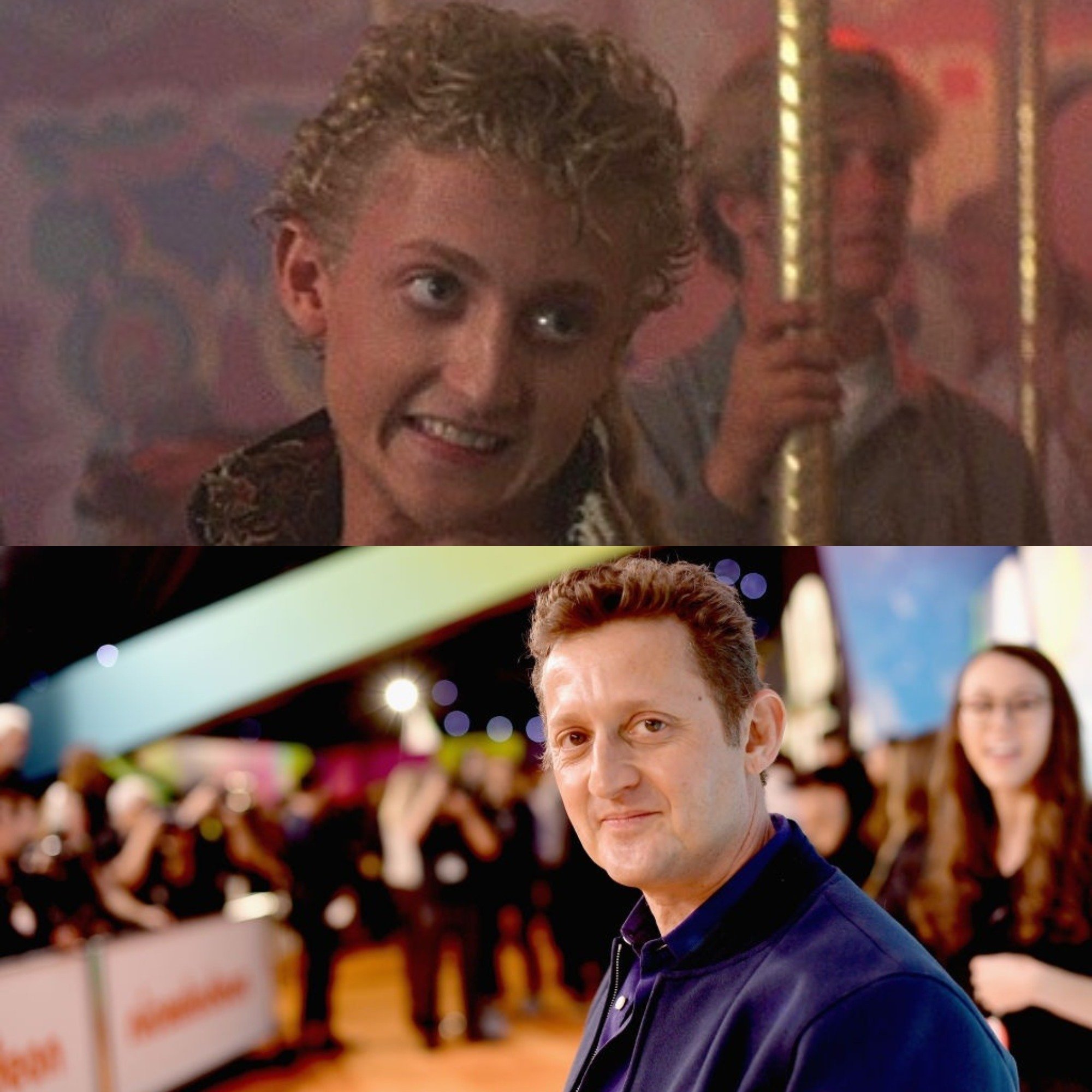 You might remember Winter from the 'Bill and Ted' movies, but he appeared as Marko, part of the vampire gang, in 'The Lost Boys' way before that. Afterward, Winter decided to start directing films. He made 'Freaked', which became a cult classic. Most recently, he made the documentary 'Downloaded' in 2013. However, most people love him for his funny role alongside Keanu Reeves.
BILLY WIRTH – DWAYNE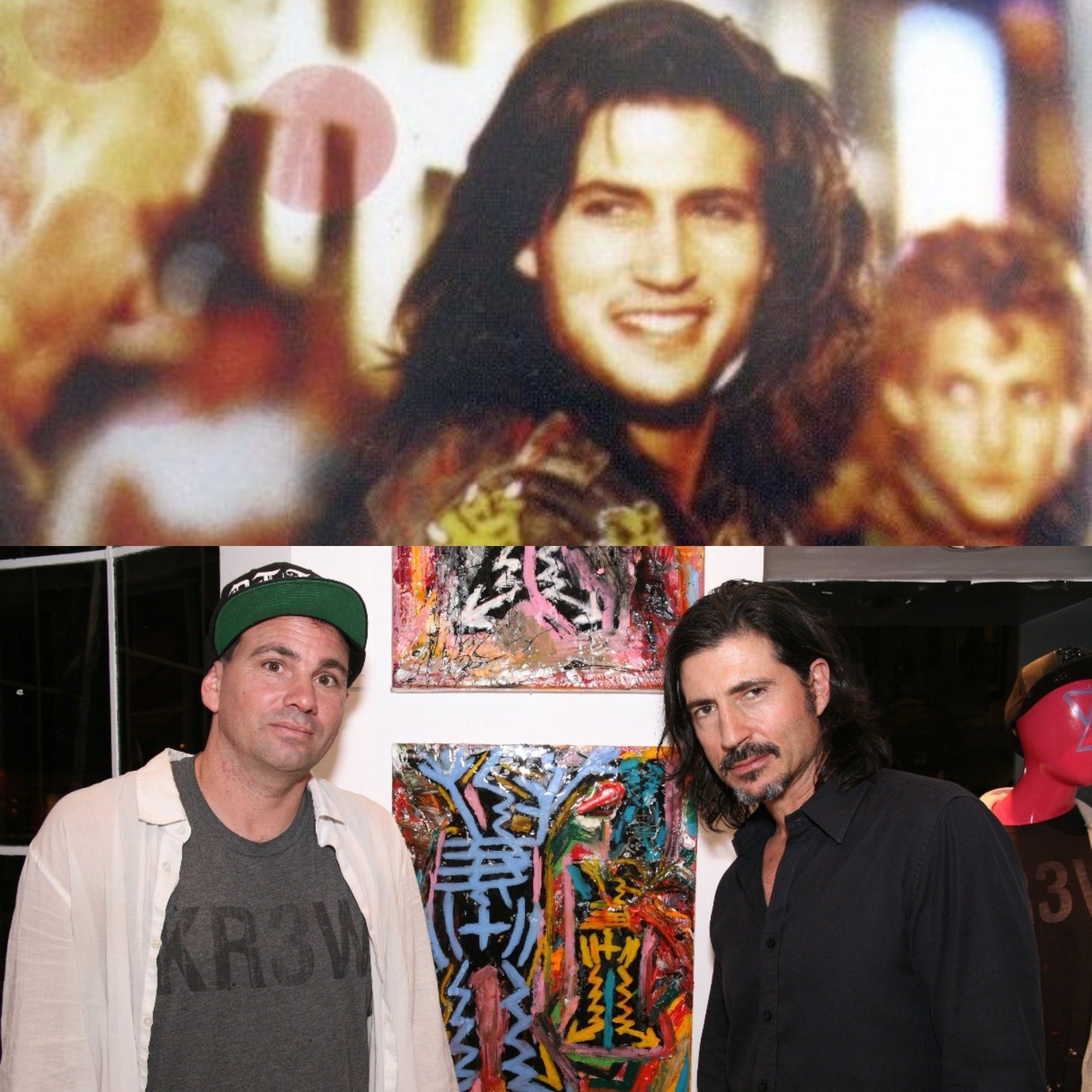 Wirth was also a model in New York before becoming an actor. He first appeared in 'Seven Minutes in Heaven', and his second role was in 'The Lost Boys'. The actor went on to star in several movies like 'American Reunion', 'Being Flynn', and more. He was also nominated for an award at Sundance thanks to 'MacArthur Park', which Wirth wrote, produced, and directed himself.
JOEL SCHUMACHER – DIRECTOR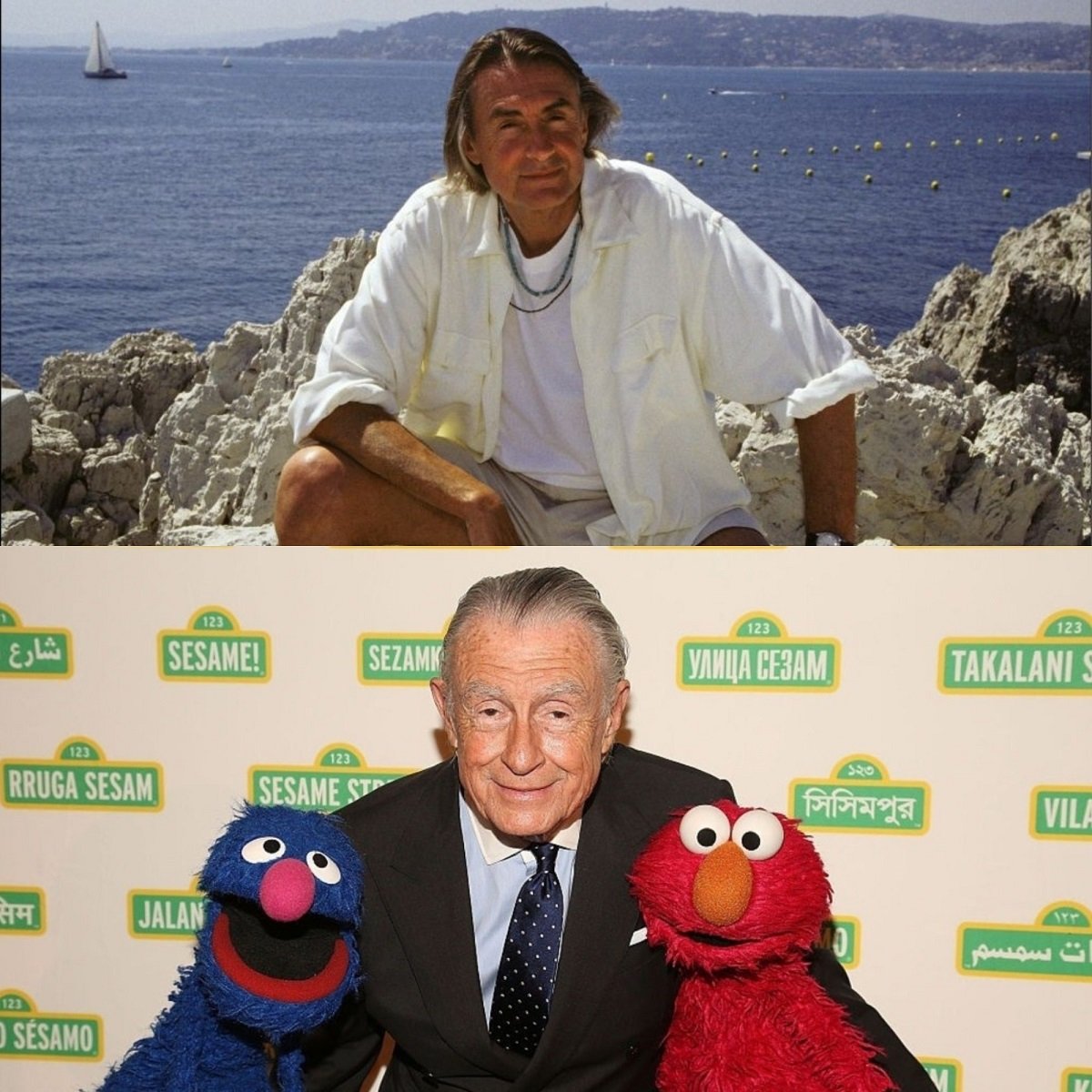 Although Schumacher was not part of the cast, he was a pivotal part of the film. He was still starting out when 'The Lost Boys' was released. The director was responsible for 'St. Elmo's Fire', 'The Incredible Shrinking Woman', and only a few others at the time. However, Schumacher went on to become one of the biggest names in the industry with movies such as 'Falling Down' and 'Flatliners'. He was also responsible for 'Batman Forever' from 1995 and 'Batman & Robin'.
BARNARD HUGHES – GRANDPA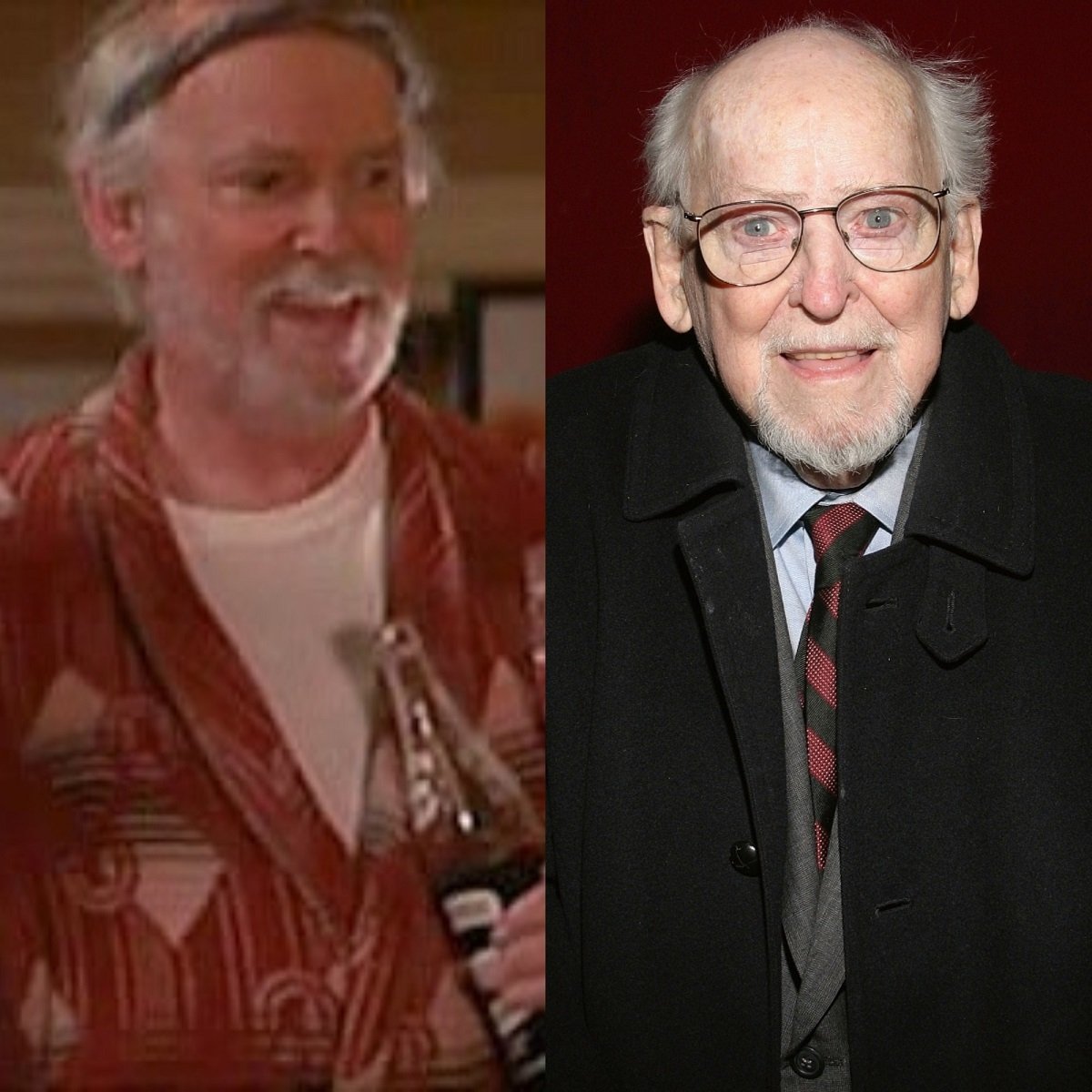 Hughes already had a solid career before his comedic role as Michael and Sam's grandfather in 'The Lost Boys'. He was also responsible for one of the favorite lines of the movie, "One thing about living in Santa Carla I never could stomach; all the d**n vampires." Afterward, the actor appeared in films such as 'The Odd Couple II', 'Doc Hollywood', and 'Sister Act 2: Back in the Habit'.
KELLY JO MINTER – MARIA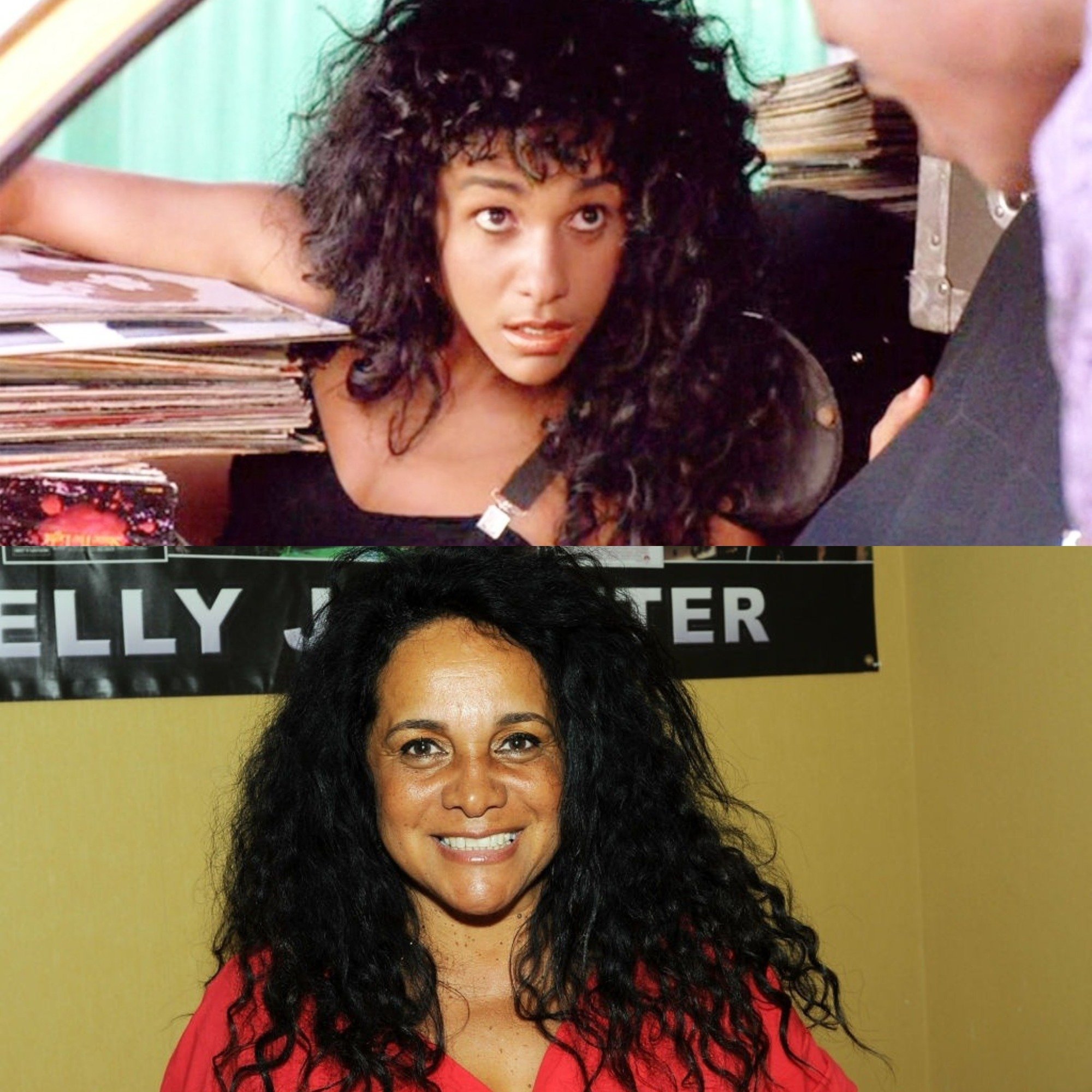 Minter played the role of Maria, who worked in the video store. It wasn't a particularly big part of the film, but the actress went on to make a solid career in the industry. She was later seen in 'Summer School', 'A Nightmare on Elm Street 5: The Dream', as well as television shows. However, it seems like Minter retired after 'Zoey 101'.
CHANCE MICHAEL CORBITT – LADDIE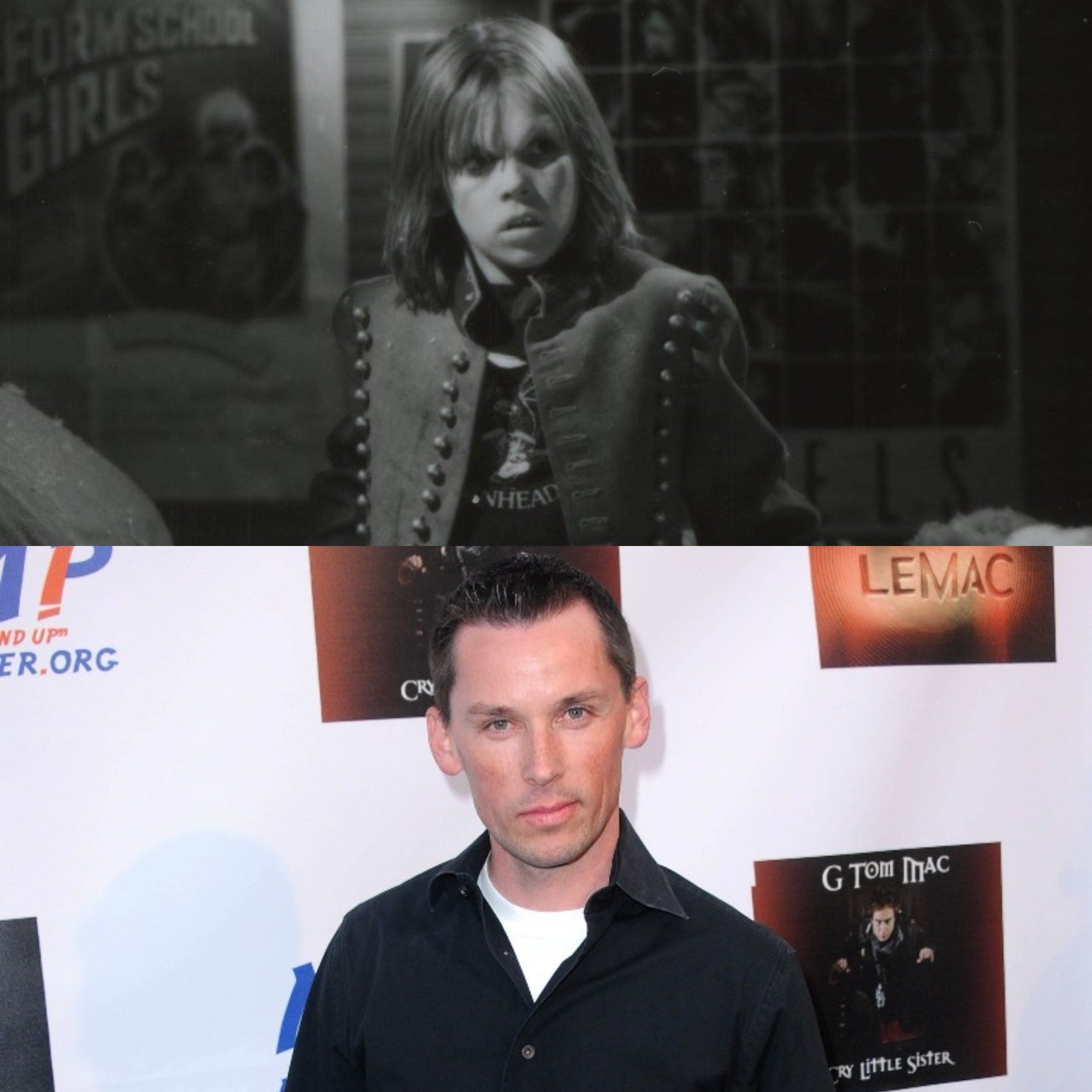 Corbitt played the role of Laddie, a sad kid that hung out with the Lost Boys, although he is not entirely part of their gang. He is a vampire, but it seems like he was fighting his darker nature all the time. Meanwhile, the actor later appeared in movies such as 'The Rocketeer' and 'Marilyn Hotchkiss' Ballroom Dancing & Charm School'.
It's amazing how time ages people, and it's definitely time to re-watch this movie! Did you remember this classic? Let us know which "Lost Boy" was your favorite. If you liked this article, share it with your friends that love vampires. See you next time!
Source: Digital Spy, Screen Rant, Den of Geek, Lost Boys Fandom Wiki