Little Girl Raised Almost $70,000 Just Holding a Sign
If you live in Dallas, Texas, then you may have seen a young child named Addie Bryan. If you saw her, you probably also saw the sign she was holding with a message for drivers. Just holding this poster, the 7-year-old girl ended up coming home with a big pile of money. How is that possible? We'll tell you the whole story!
Bag Full of Cash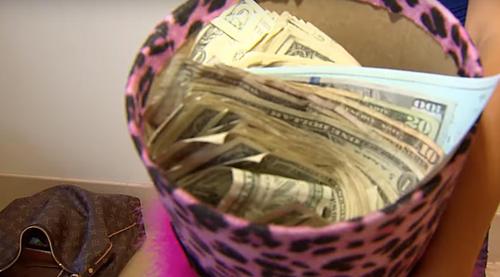 Addison "Addie" Bryan, a seven-year-old girl, came home to see her mother with a large bag full of money. When the little girl explained what she had done to get them, her mom was somewhat surprised.
Children's Ideas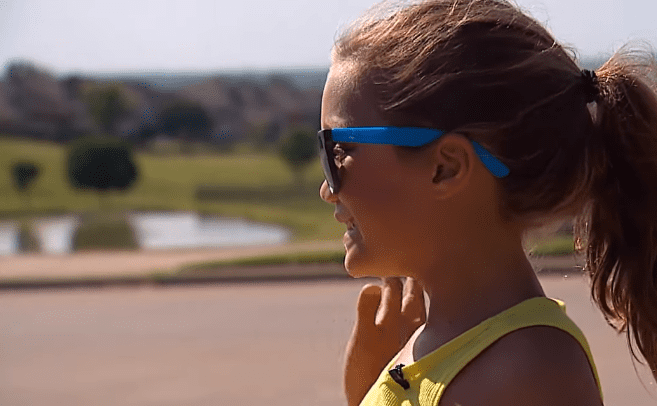 Children are always full of surprises. You can probably never really understand what is going on in their heads. They are full of fantasies and always have new ideas! But this girl went too far when it comes to unexpected actions...
Extraordinary Child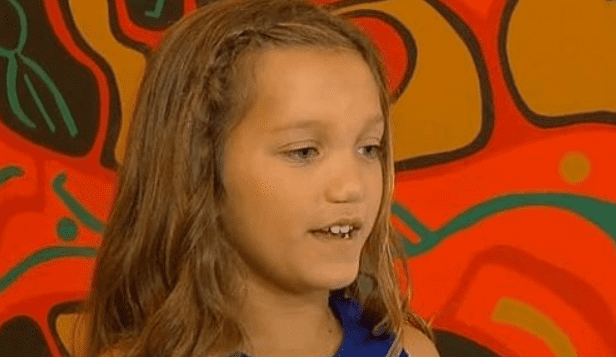 One great example of kids that amaze everyone with their actions is Addie Bryan. Addison is seven years old and had a difficult childhood. Since she was born, she had to struggle, but that only made her have a bigger heart. Her story is a beautiful example of overrun.
Rare Condition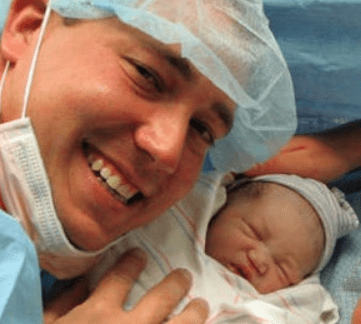 Addie Bryan was born with a rare condition, Larsen's Syndrome, which made her unable to bend her knees. According to Fox4, her hips were out of place, and her knees were in the wrong direction. The girl was plastered for three years from the day after her birth. But after some medical procedures, something changed.
Life in a Hospital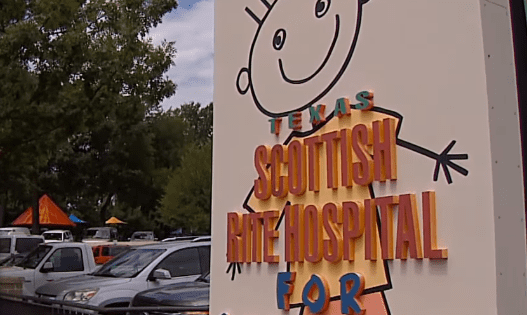 The girl almost lived inside the hospital. She received years of free medical and therapeutic care at the Texas Scottish Rite Hospital for Children. After many corrective procedures, something started to change in the little girl's life.
Walking Again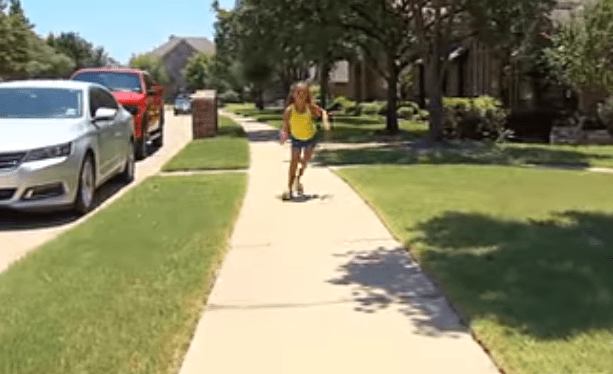 After a while, she started walking again. And things were getting even better. The girl that wasn't even capable of moving was able now to run around with friends like any other kid in her class. After that, she started to feel something different.
Giving Something Back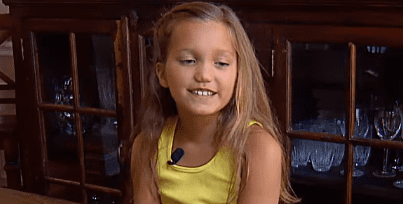 Addie was feeling an immense amount of gratitude. Before her birthday, Addie felt that she wanted to give something back to the doctors who gave her such a good life, instead of wishing for toys herself. So she made a promise to the doctors.
A Bold Promise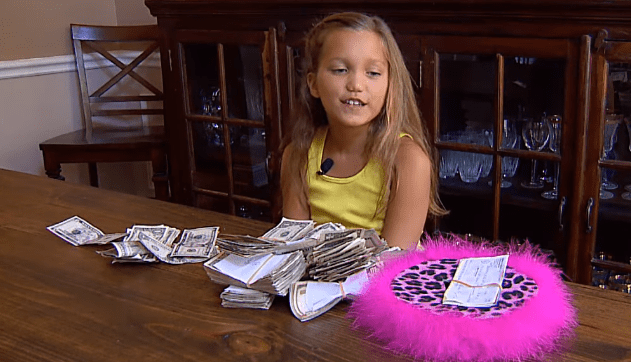 The girl then guaranteed to reimburse the hospital for all the free care they had given to her. But where a little girl could go to get so much money, enough to help a hospital? So she decided to do something that nobody expected.
Sign of Kindness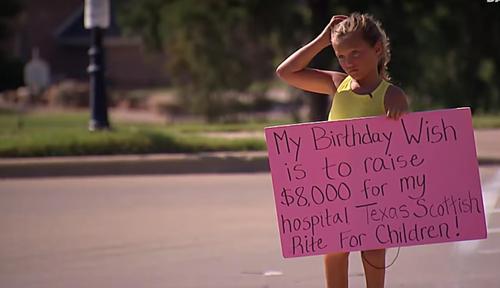 She got her crayons and made a sign. And what was written on it made everyone shocked by the girl's kindness. The sign read: "For my birthday, I want to raise $8,000 for the Scottish Rite Hospital," according to daily newspaper USA Today. But that wasn't her first idea...
First Idea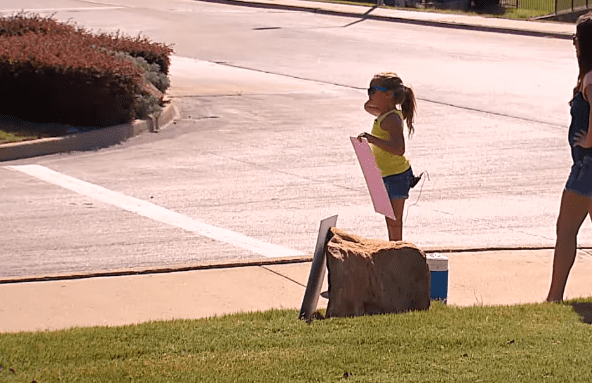 The little girl explained that the sign was her second idea. "My friends and I wanted a lemonade stand. We got $60, then my mom recommended me to put up the poster, and then we got more money," added Addie to the Fox affiliate. And after her story was reported, she got even more attention.
Making the Headlines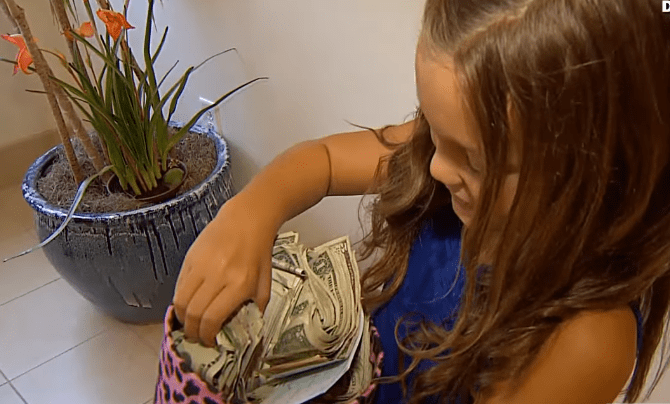 After hearing about her efforts that made the headlines in the United States, she received more contributions, totaling approximately $17,300. When the little girl saw the amount of money, she thought, "Wow, that's a lot of money." And she added, "I love my hospital, and I want to help them," reports People magazine. And things got even better for the girl.
Anonymous Donation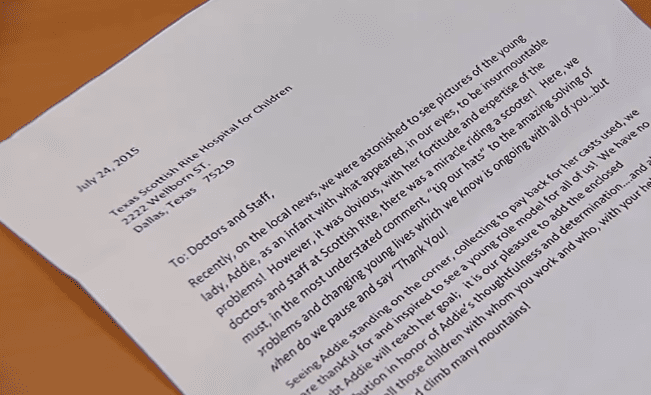 According to the newspaper USA Today, Scottish Rite Hospital vice president of development, Stephanie, received an envelope with a check. "I was speechless," she told the newspaper. "The anonymous donor wrote that he saw Addie and the photos of her and that he saw her working." And you would never believe how much the person donated.
Money to a Good Cause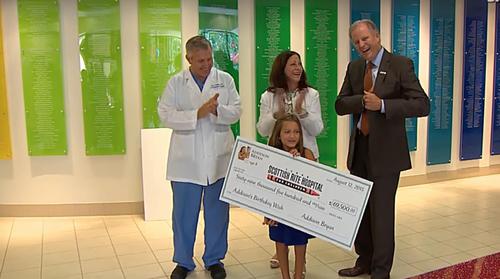 The anonymous contributor donated $50,000 on behalf of Addie after seeing the girl's gratitude. "It's a lot of plaster and a lot of prosthetics," says Stephanie Brigger. "Every amount, big or small, helps us do what we do." However, the hospital staff it's not the only one thankful.
Amazing Free Care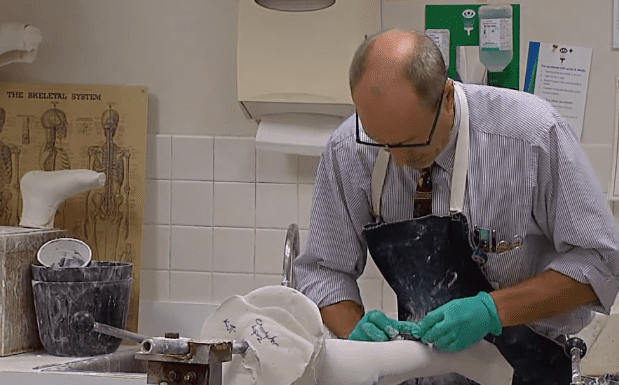 Her father thanked the hospital for its free care. "They are doing everything in their power to make sure you don't feel like you are in the hospital. They take good care of children and parents," said Jeff Bryan during an interview with Fox 4. And there is a good reason why.
Extraordinary Medical Service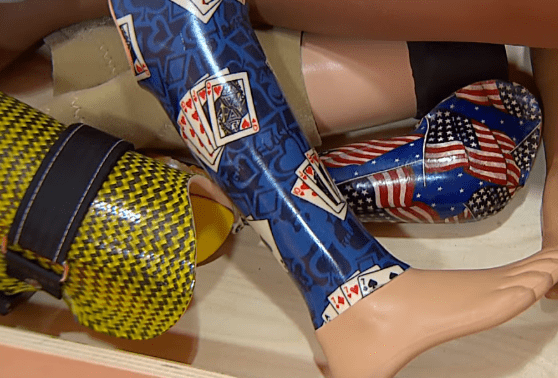 "She started [treatment] at the age of 5 days, and since then, she loves everything she does," Julie Bryan told People during the interview. "The hospital staff really took an interest in her early on and offered her this positive experience. Whenever she went there, they would give her toys and popcorn and invite her to different events. "
These amazing medical experience helped a little girl to be happy and to live her childhood to the fullest. So we are happy to know that even being very young, this girl was capable of showing so much kindness and love for the people who helped her. Share this story to inspire more people to be like Addie!
Source: Fox 4, USA Today, Texas Scottish Rite, People.