Popular Commercial Stars: Where Are They Now?
Since the beginning of TV and radio, advertisements have been an important part of our society. Whether it's a person with a catchy phrase or shocking kiss scene, commercials have a way of implanting themselves in our pop culture. Some are just unforgettable. But you may be wondering: where are the famous faces of some of the most memorable commercials now? You'll be surprised to discover what they have been doing. Check out now.
The Pine-Sol Lady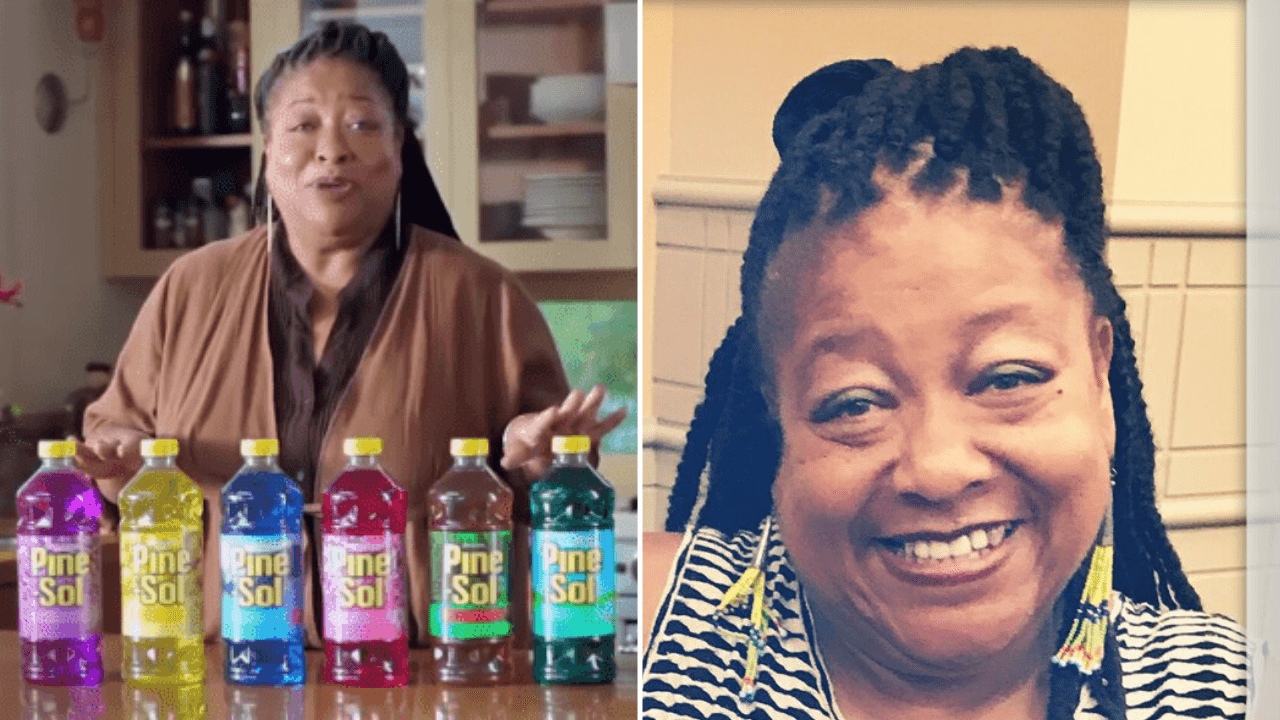 Since 1993 Diane Amos has been the Pine-Sol Lady. She was a professional spokesperson for the cleaning company for more than two decades. During this time, besides retaining her role as the Pine-Sol Woman, she has also found consistent work in TV and movies. Today, Diane still plays roles in movies and shows.
The Dr. Pepper Girl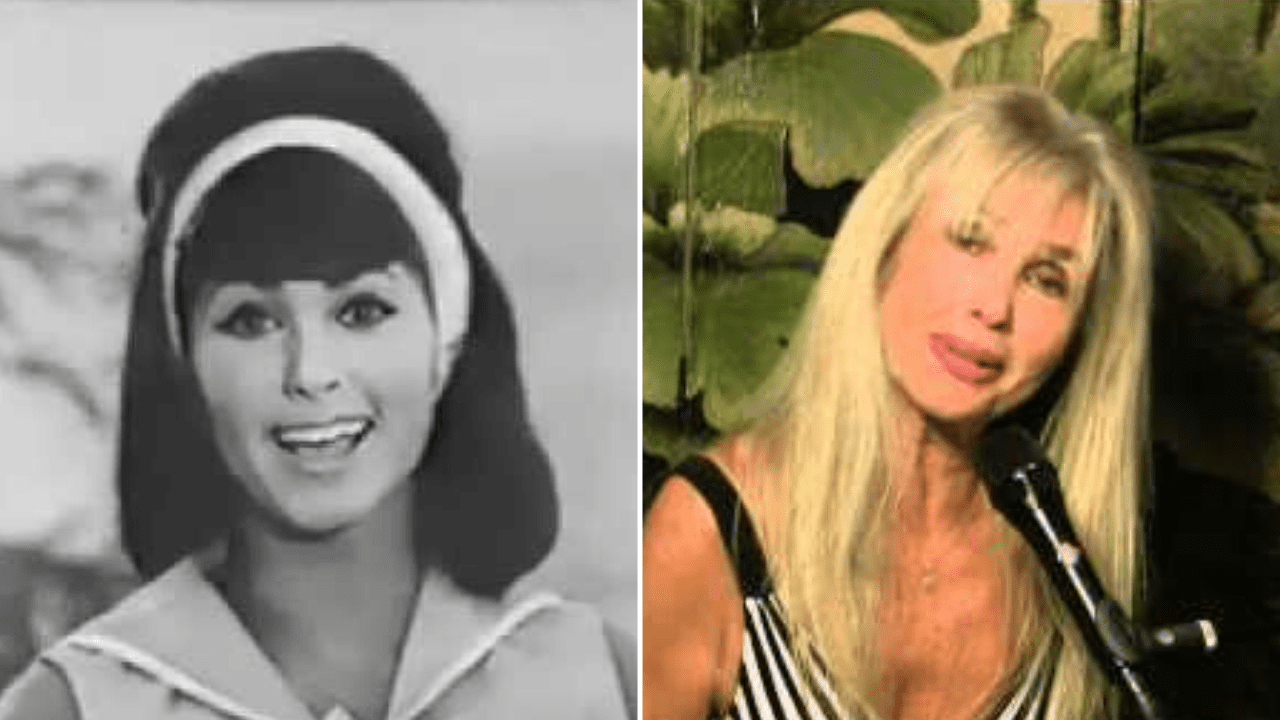 From 1963 to1968, Donna Loren was the most prominent spokeswoman of Dr. Pepper. Loren advertised the company through appearances on print, TV, and radio. Also, she often provided live performances as a singer. Loren is now focusing on her memoir, and also frequently publishes clips of her singing performances on YouTube.
The GoDaddy Commercial Guy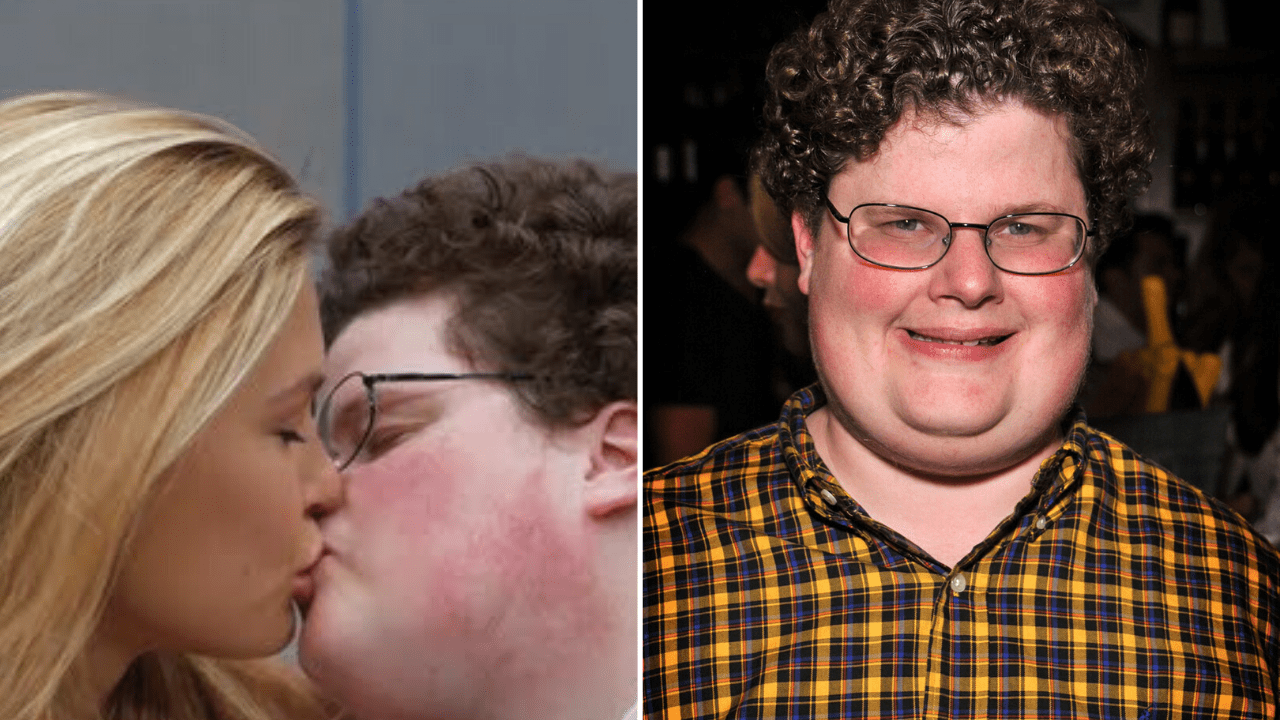 Jesse Heiman dropped the mouths of millions of viewers when he appeared in the 2013 Super Bowl GoDaddy Commercial. The ad features him sharing an intimate kiss. Now, Heiman has a steady career in television and movies and has appeared in a large number of popular TV series. He has also played roles in well-known movies, including the blockbuster comedy, Neighbors, in 2014.
The Dell Dude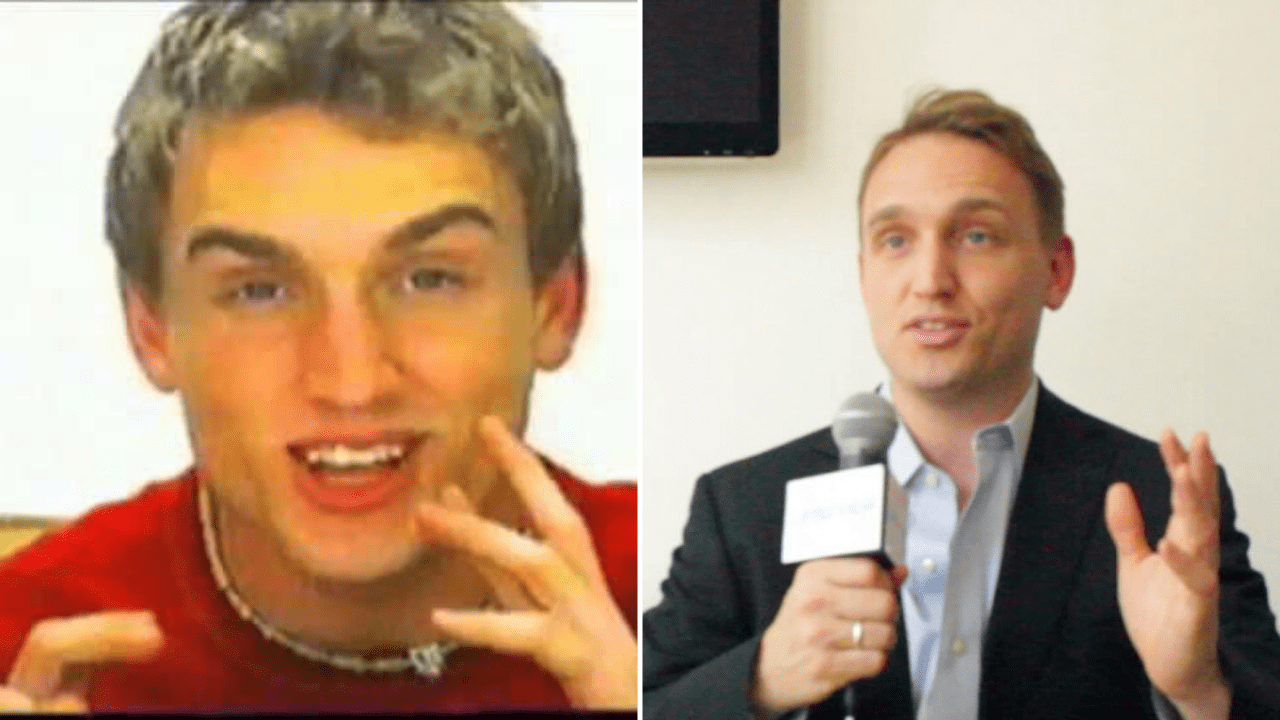 Dell Computers, aiming to attract a younger audience, launched the Dell Man, one of the early 2000s most popular advertising characters. Steven Curtis's career took a slight downturn after the commercials and his arrest. Even though, since then, he has appeared in some films and plays, he has not accomplished the same degree of success as some of his fellow commercial actors.
The Pepsi Girl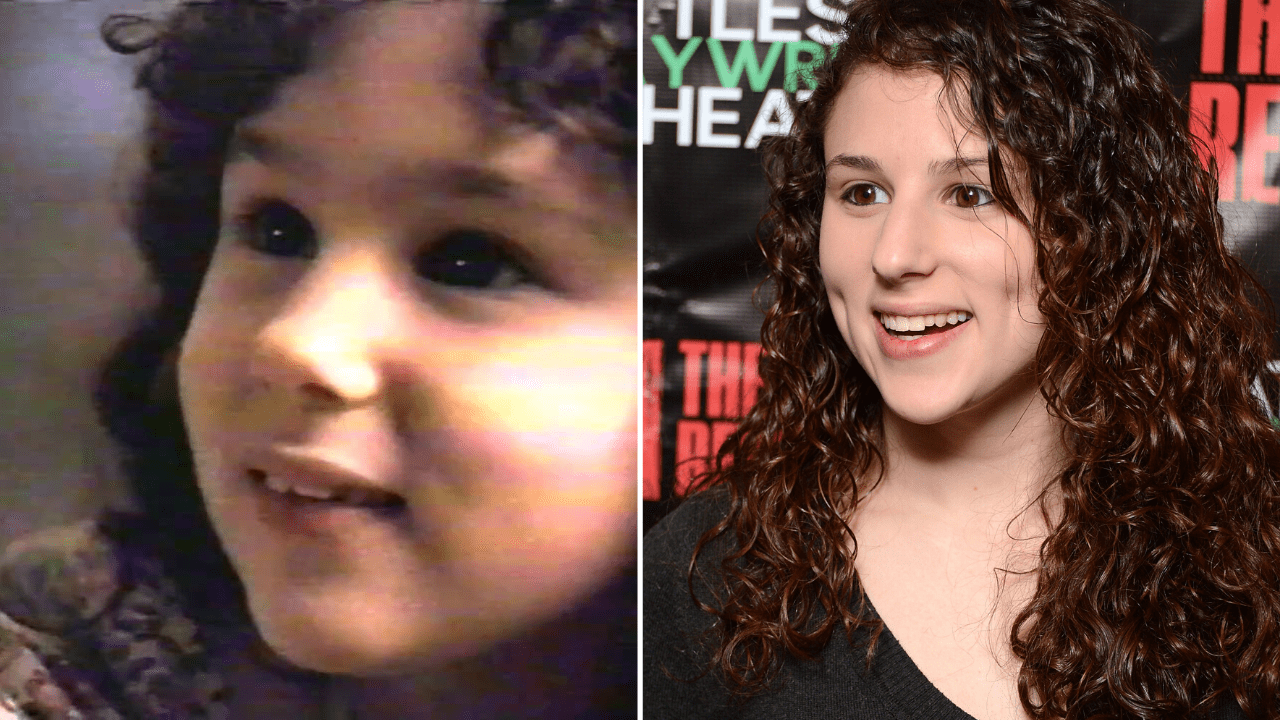 In the late 1990s and the early 2000s, Hallie Kate Eisenberg was well-known because of the Pepsi commercials and even did some movies after the ads. Eisenberg was such an adorable child that she charmed millions when she asked for a Pepsi. After 2010, Hallie Kate Eisenberg decided to put her career on hold to attend college.
The Human Representation Of A PC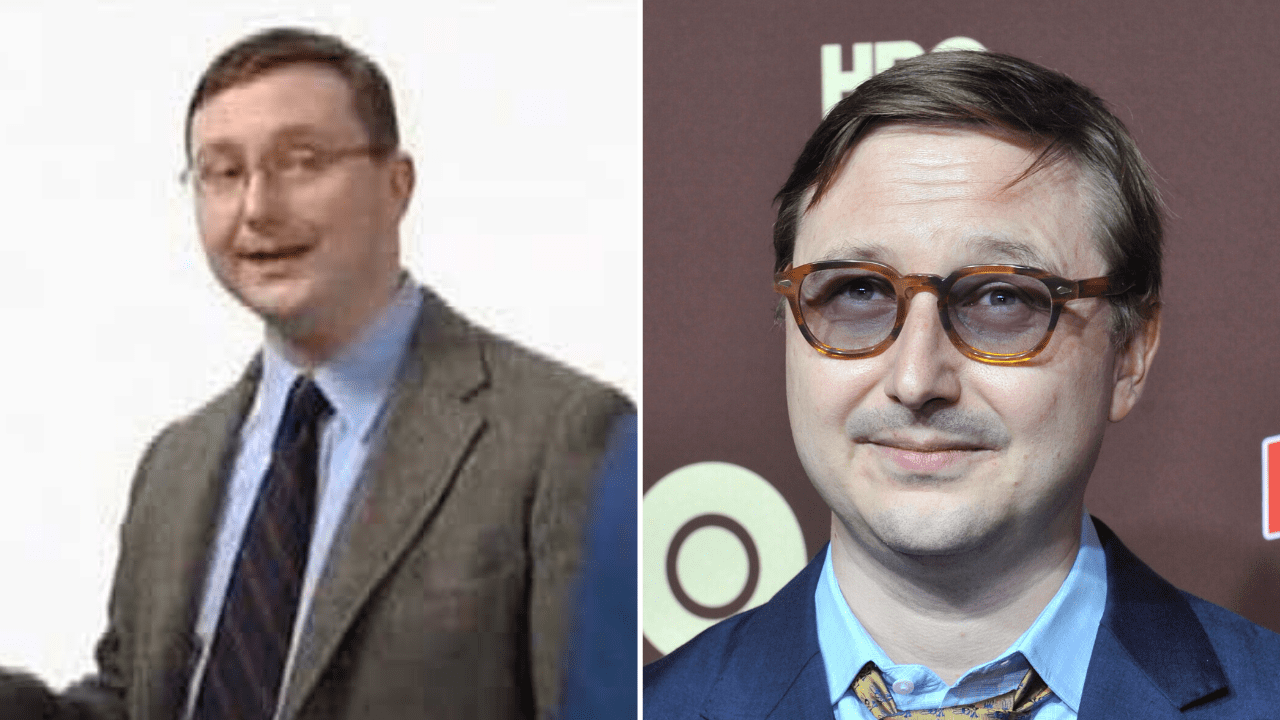 John Hodgman appeared in a series of Apple commercials from 2006 to 2010, playing a PC alongside Justin Long, who personified a Mac. The two debate who's better in the commercials. Since the commercial, Hodgman has been having a very successful and diverse career, acting, writing, and doing comedy.
The Guy From 7up Commercials
Orlando Jones played a fictional spokesman for 7up from 1999 to 2002, starring in many famous advertisements, including the popular "Show Us Your Cans" commercial. Jones has since moved on to a lucrative career in television and film. For example, his role in Sleepy Hollow has made him a well-known name in the cult fan community.
The Snapple Lady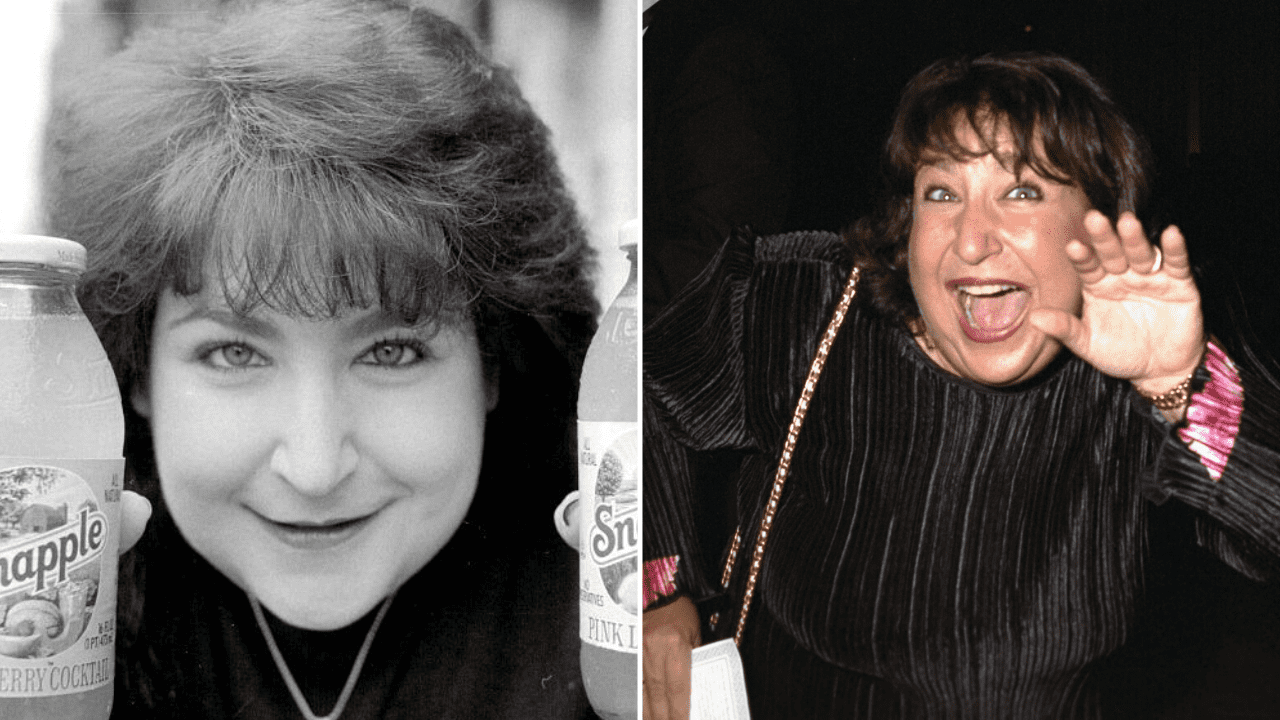 Wendy Kaufman took it upon herself, as a real-life Snapple employee, to reply to fan letters. The beverage company quickly capitalized on her quirky personality, making it the spokesperson of the brand. After Snapple, VH1 has featured Kaufman in several programs. Later, Wendy decided to found a new money-making venture. She is a partner in Wendy Wear, a new company that will make clothes for plus size women.
The PS3 Executive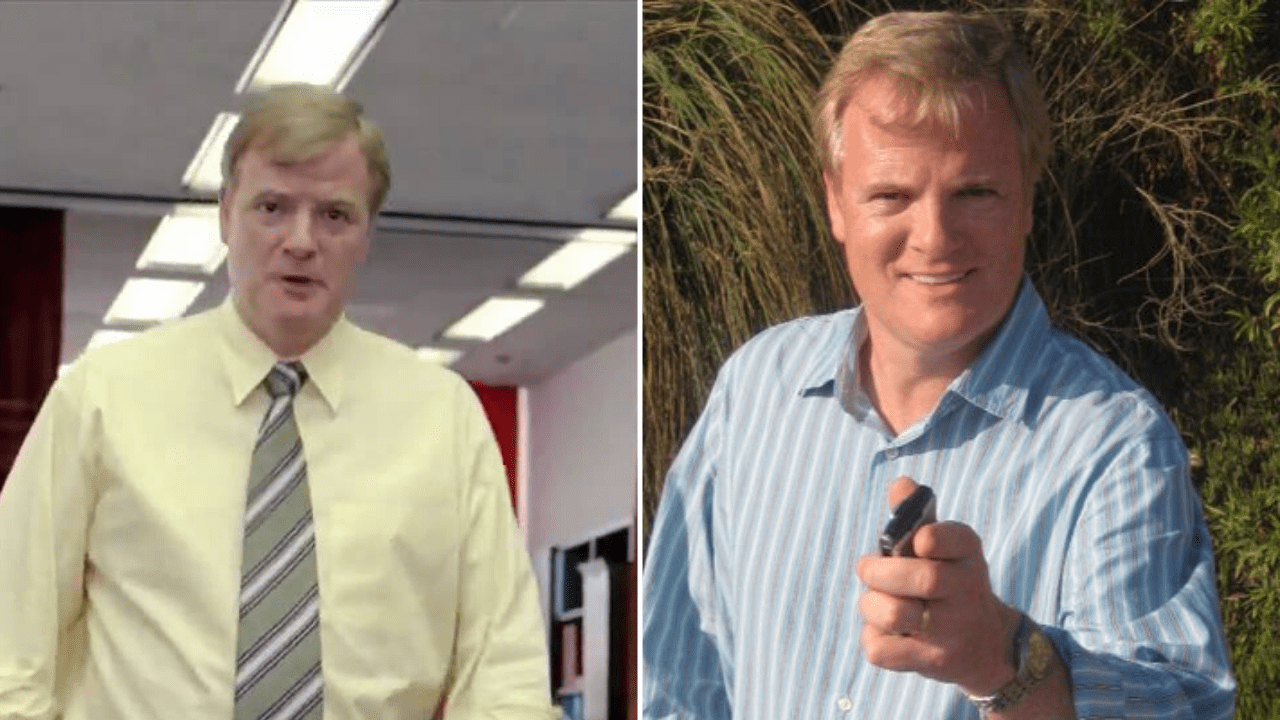 Jerry Lambert portrayed the part of Kevin Butler, a fictional Sony executive who tried to prove why PlayStation 3 was the best choice. In 2012, Sony sued Lambert for misuse of a patent after starring in a Bridgestone advert promoting Nintendo Wii. The parties involved settled months later, and Lambert agreed not to participate in any video game advertisements for the next two years.
The Slim Jim Guy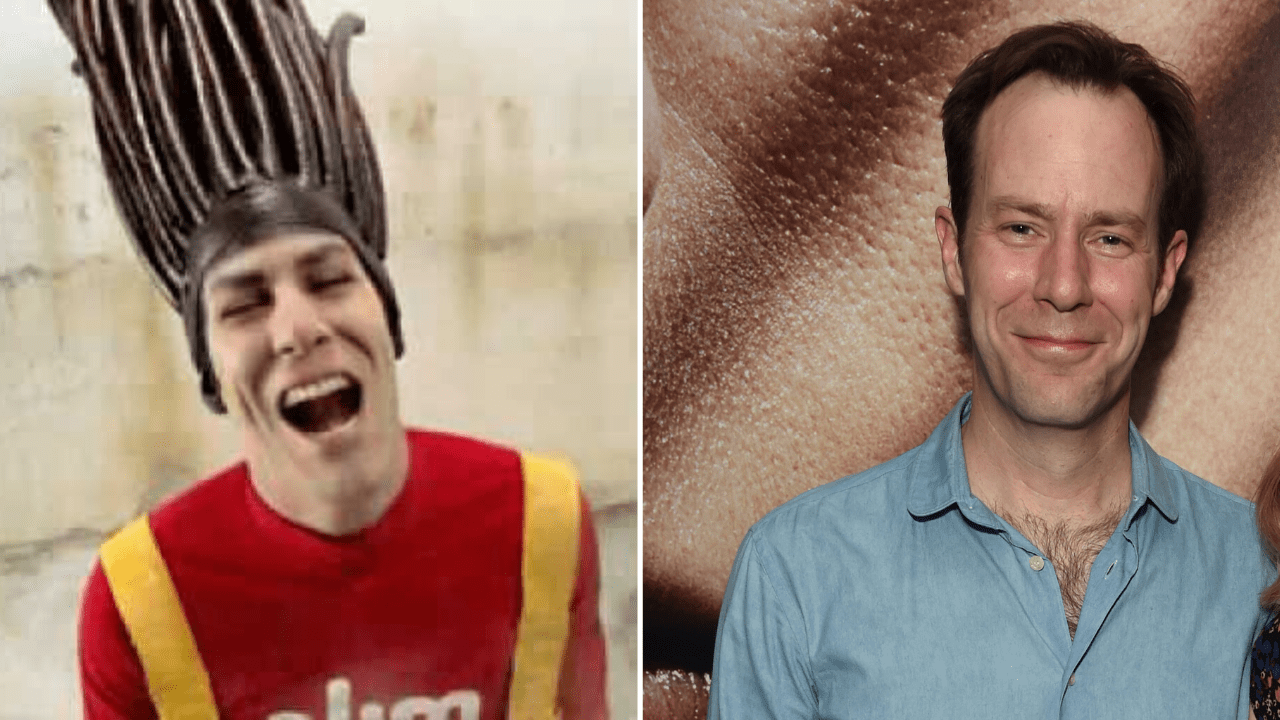 Demetri Goritsas brought life to the Slim Jim company in the 1990s, playing a human equivalent of the meat snack with the quirky catchphrase, "Eat Me!" Whether you loved or hated the commercials, the Slim Jim guy was a constant TV presence in the 1990s. Nowadays, Goritsas continues his career as an actor and has starred in a variety of small movies and TV roles, including a part in the movie Snowden.
The Isuzu Pitch Man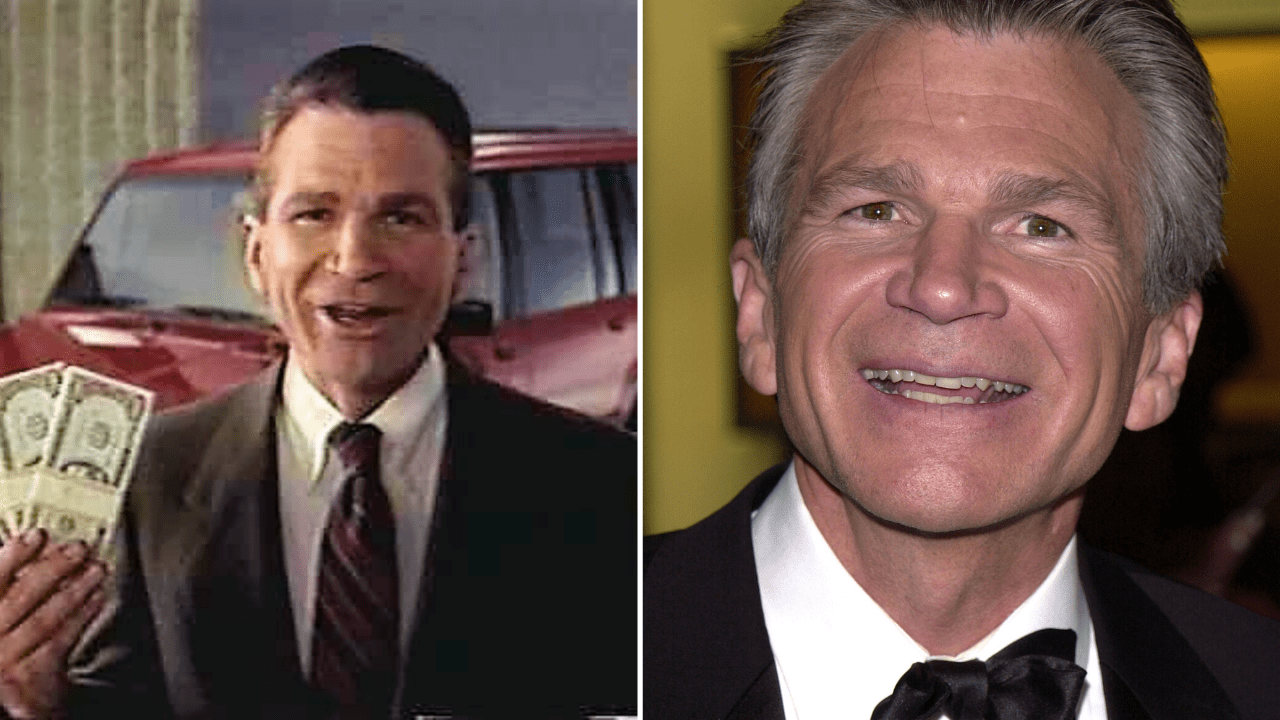 David Leisure was Joe Isuzu in Isuzu's promotional campaign in North America from 1986 to 1990, and again from 1999 to 2001. It was certainly one of the most amusing commercial characters of all time. Leisure has had a pretty consistent career over the years, with multiple roles in soap operas and films.
The Life Cereal Commercials Boy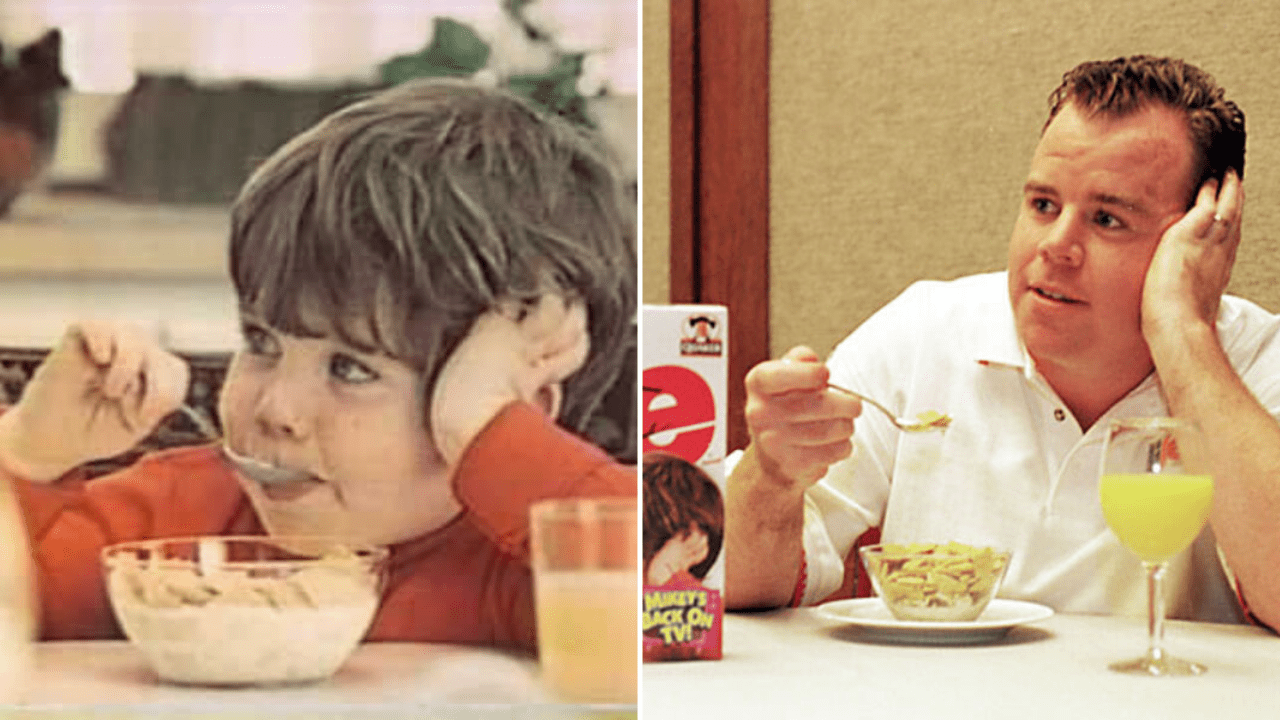 Playing on the stereotype of children being incredibly picky eaters, the classic 1972 commercial featured Mikey, who was enjoying a bowl of Life cereal. The commercial was so loved that it remained on TV for more than 12 years. John Gilchrist is alive and well, despite the rumors that he died. He became Director of Media Sales for the MSG Network in 2012.
The Orbit Gum Girl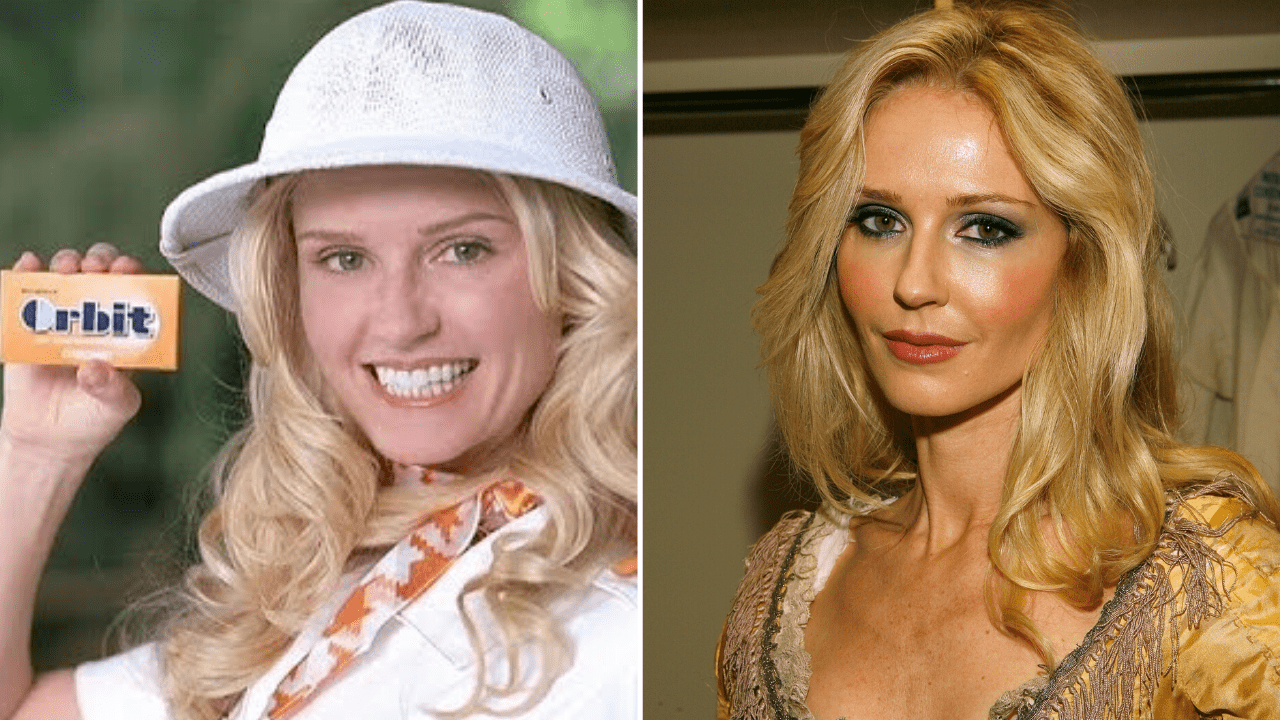 Between 2006 to 2010, Vanessa Branch acted as an Orbit Gum Girl. The advertisements generally finished with Branch claiming that the gum would clean the teeth "no matter what." Branch was later replaced in 2010. Today, she remains focused on her modeling and acting career, which included minor roles in a number of popular TV shows, and a small supporting role in the Pirates of the Caribbean franchise.
The Verizon "Test Man"
Paul Marcarelli portrayed the Verizon "Test Man" from 2002 to 2011, usually at busy places on the phone, telling the guy on the other end if they could "hear him now." Marcarelli 's deal with Verizon expired in 2011. In 2016, Marcarelli became the brand ambassador for a rival mobile network, and even appears in an advertisement with his real-life husband Ryan Brown.
The T-Mobile Girl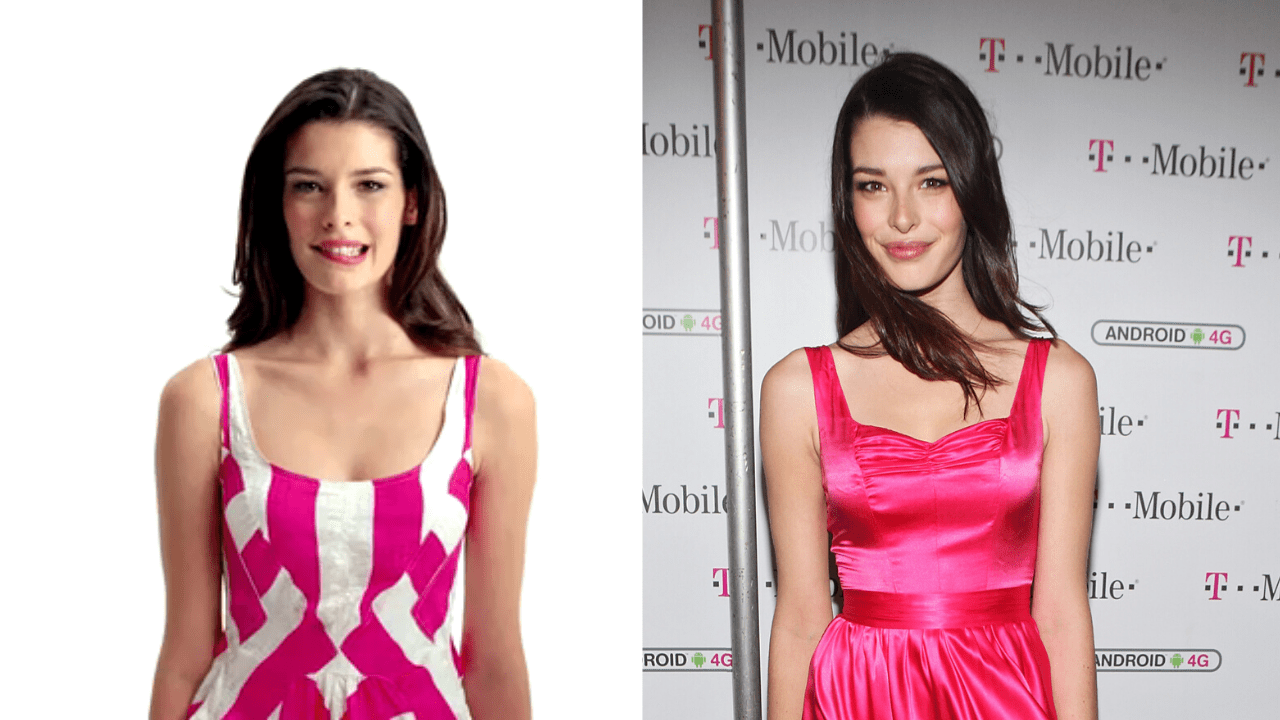 In 2010, Carly Foulkes became the T-Mobile Girl. The Canadian-American actress appeared in several brand advertisements, often advertising the iPhone 4. Her looks and adorable personality earned her a lot of followers. However, Foulkes' relationship with T-Mobile ended in 2013. Since then, Foulkes has continued her career in acting and modeling and has appeared in several short films.
Some of these commercial personalities ended up being successful for different things, and others just stopped acting altogether. But the truth is: we'll never forget their timeless participation in those memorable ads. Which one of these old commercials do you remember like it was aired today? Let us know!
Sources: Business Insider, IMDB, Youtube, AmoMama, Hollywood Reporter, Throwbacks, IMDB, iSport TV, Engadget, Mental Floss, Dr. Pepper Museum, Disney Fandom, Pine-Sol.