Donna Summer's Family: Her 32-Year-Long Marriage and Her Children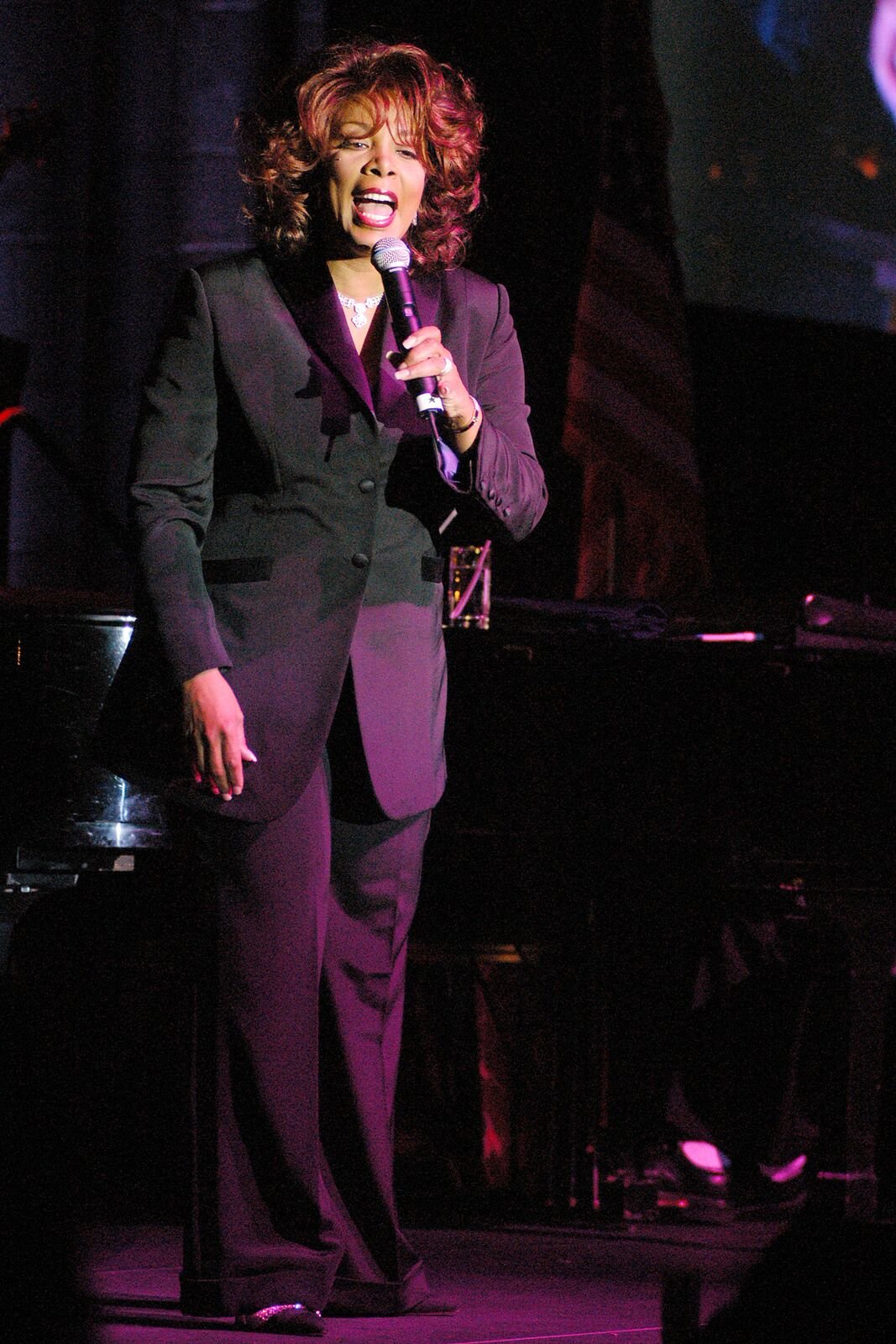 The Queen of Disco herself, Donna Summer was an amazing and iconic recording artist that dominated the late 70's. Summer earned a total of 42 hit singles on the US Billboard Hot 100 in her lifetime, with 14 of those reaching the top-ten. The five-time Grammy winner was a force to be reckoned with throughout her musical career. 
Click 'Next Page' to start reading about her!