Unusual Inventions in History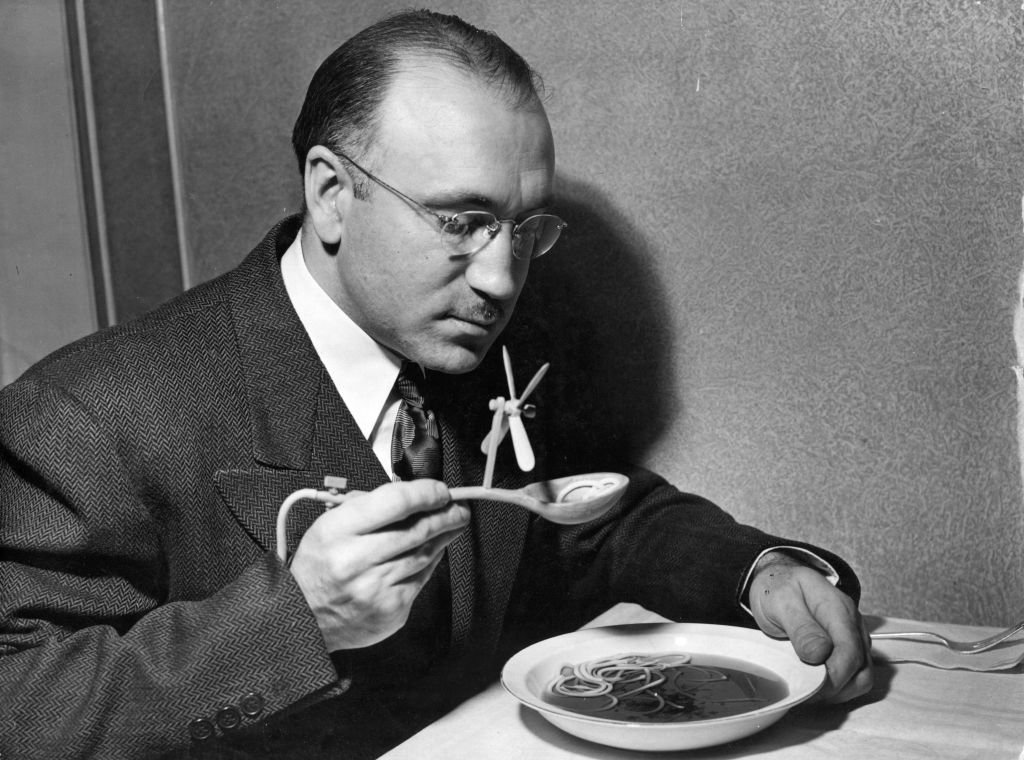 Some might say we live at the peak of human civilization and the technological advancements that came along with it, and we cannot disagree. However, those before us also think likewise, yet today we found some of their inventions...questionable. What seems necessary at the time might not be all that useful now that we look back on it - and the same thing applies if our grandchildren are to discover our fidget spinners. Anyway - here are some of the weird inventions back at the time that made some sense, but not really.
Click 'Next Page' to discover things that made sense...to an extent.