Famous Children Of Their Famous Parents: Meet Celebrities Who Have Glory In Their Blood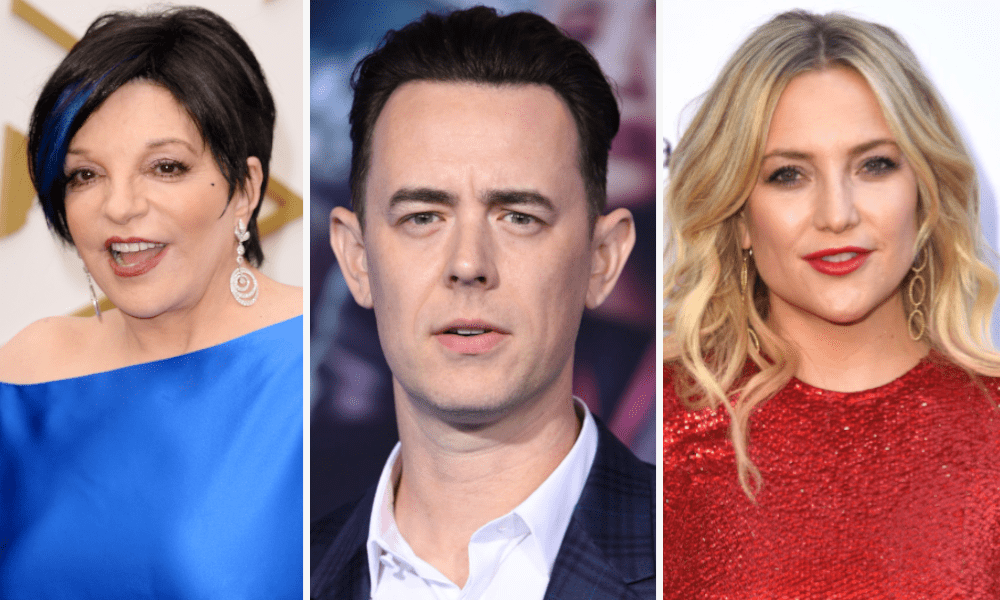 Have you ever looked at an actor's/actress's last name and wonder "Is he/she related to this actor?" Turns out they can be! Hollywood is a small world, and it's not uncommon for some actors to follow their parent's footsteps. While you might be able to recognize some of them through their last names, others might surprise you with a different last name. Here are some famous celebrities who came from a celebrity family. 
Click 'Next Page' to discover those who are born a celeb.