The Brave Rescue Of A Trapped Wild Horse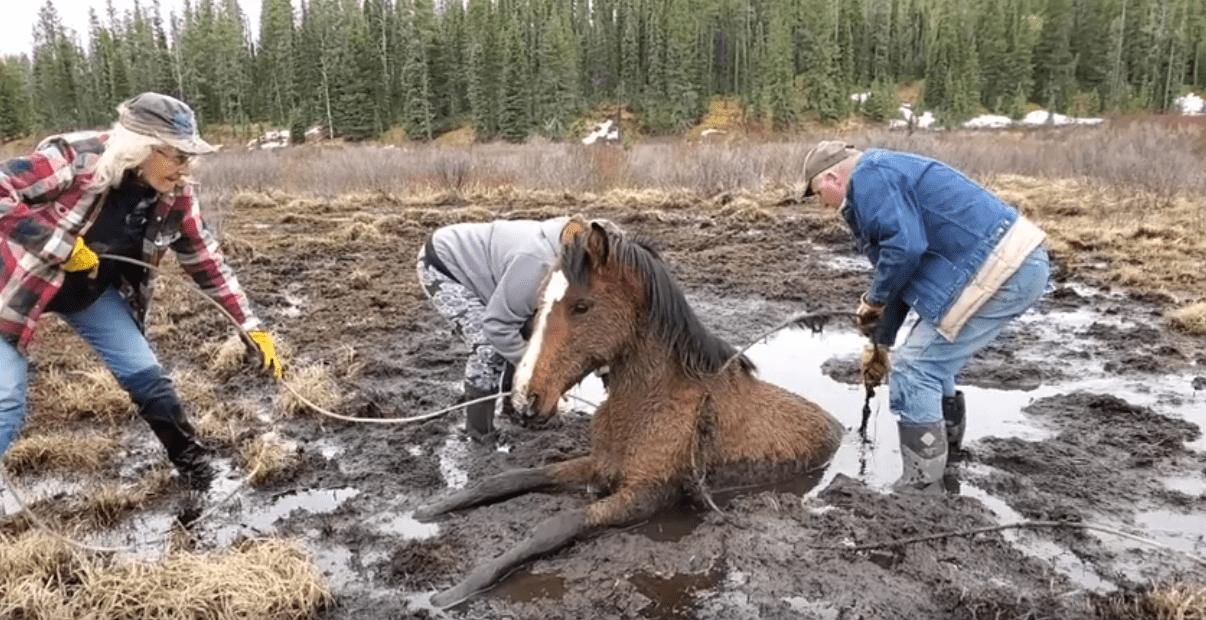 The harsh reality of our natural world means many animals don't get to meet a nice end. There are dangers lurking at every corner in the wilderness, but one group of people has decided to lend the animals a helping hand. When a wild horse got hopelessly trapped in Alberta, they put all hands on deck and set off on a rescue mission.
Click 'Next Page' to begin the brave story.