Love Story That Warms Hearts: 18 Years-Long Romance of Betty White and Allen Ludden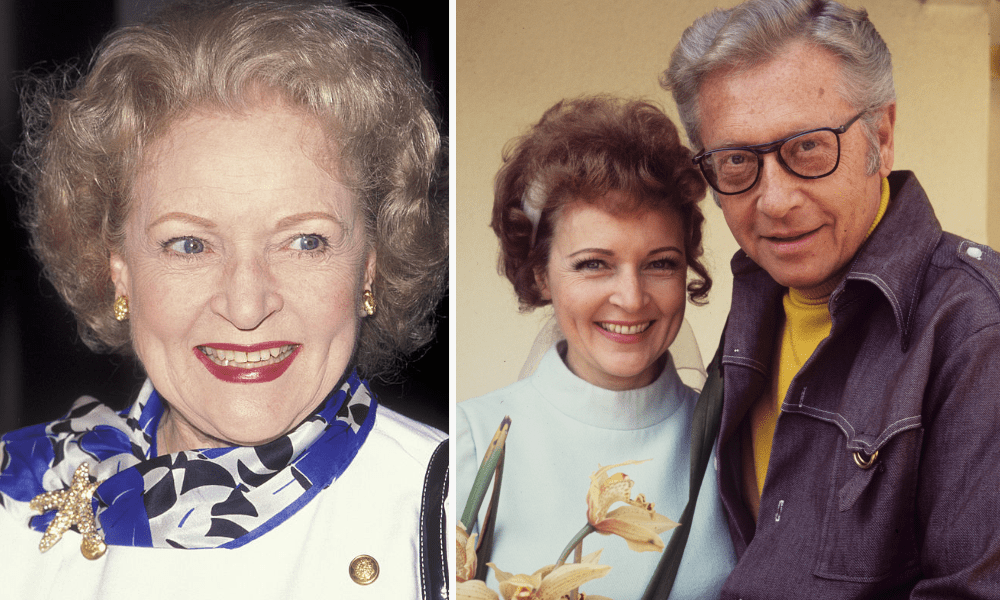 Beloved by millions across the globe, the timeless golden girl Betty White is a comedic icon for the ages. For over 8 decades the multi-hyphenate award-winning star (actress, singer, and tv host) has delivered laughs and heart-warming moments through any radio speakers that tuned her in, and television screens that switched her on. Amongst all the beautiful things she's given, the most beautiful we saw unfold was her love story and marriage to Allen Ludden. Her match made in television heaven. And we thought it would be a good time to revisit a fairytale story that could melt the coldest of hearts. 
Click "Next Page" to follow their wonderful love story.