Most Iconic Houses From Your Favorite Movies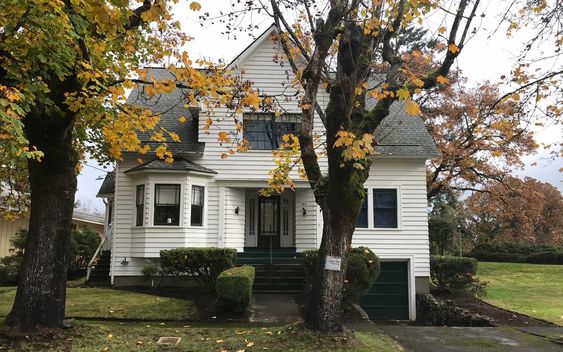 Have you ever seen the set or a house used in an iconic movie or tv show in real life? As it turns out there are folks out there that love tracking these places down and taking pictures of the place all for the thrill of the hunt. Some of these houses have even turned into popular tourist attractions. Are the houses from your favorite films or tv shows on this list?
Click 'Next Page' to find out!