Behind-the-Scenes of Marilyn Monroe's Iconic Photo: the "Flying Skirt"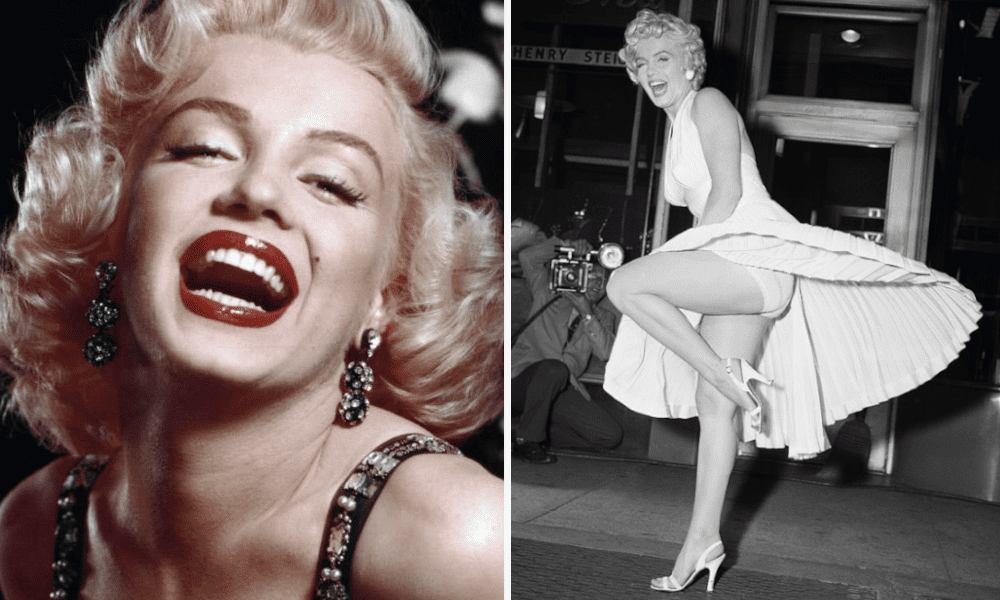 There are only a few actresses who live up to Marilyn Monroe's reputation - something that lives on to this very day. One of her most famous moment is perhaps the "Flying Skirt" photo - ever wondered what happened behind the legendary shot? And what happened afterward? You're about to learn what happened behind one of Hollywood's most titillating photographs.
Click 'Next Page' to discover the story behind the "Flying Skirt" photo.