"Get Smart" Show: Not Widely Known Facts About the Iconic Show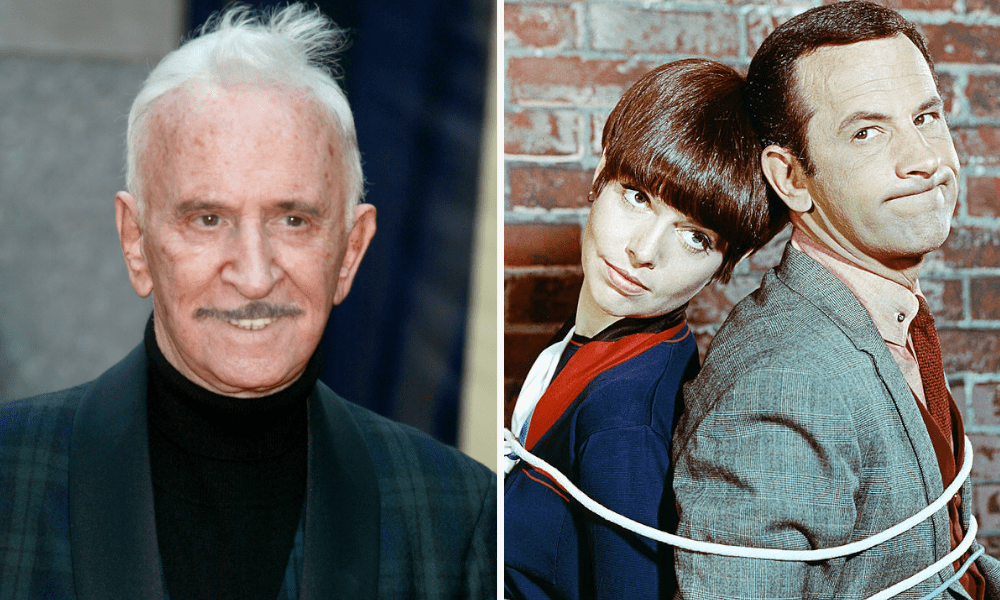 In 1965, two of the greatest comedic minds, Mel Brooks and Buck Henry, united to create a show that typically satirized the 'secret agent' genre on TV. Running for a whopping five seasons from 1965 to 1970, Get Smart was set during the Cold War epoch when the retro audience grabbed their chance of tuning in to the bumbling, underpaid, and overly enthusiastic Agent 86 in action. Perhaps, the show helped unfreeze some of the tensions of the time! Speaking about the detective sort of elements, Maxwell Smart was a typical mash-up of James Bond and Inspector Clouseau, and evergreen legend Don Adams did manage to pull it off like a pro! Spicing things up, here are some behind the scenes facts you never knew about the superhit spy sitcom.
Click "Next Page" to discover the exciting and unseen BTS moments of this retro blockbuster!