Pretty Woman: Movie Secrets We Didn't Know About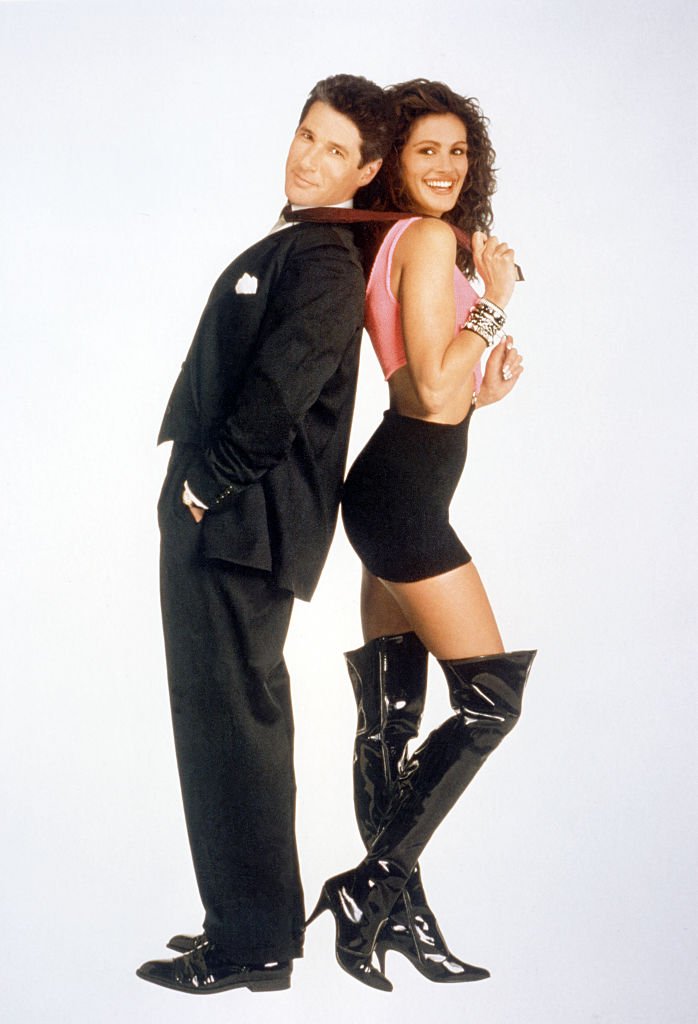 On March 23, 2020, "Pretty Woman" turned thirty years old. The romantic comedy about a lady of the night and a wealthy, white-collar man falling in love is one of the most beloved rom-coms ever. And in true thirty-but-flirty fashion, we've uncovered some enjoyable facts about the movie that would shock even the film's biggest fans.
Click 'Next Page' to start discovering facts about the movie!