Former Students Reunite to Surprise Their Teacher Who Just Recovered from Cancer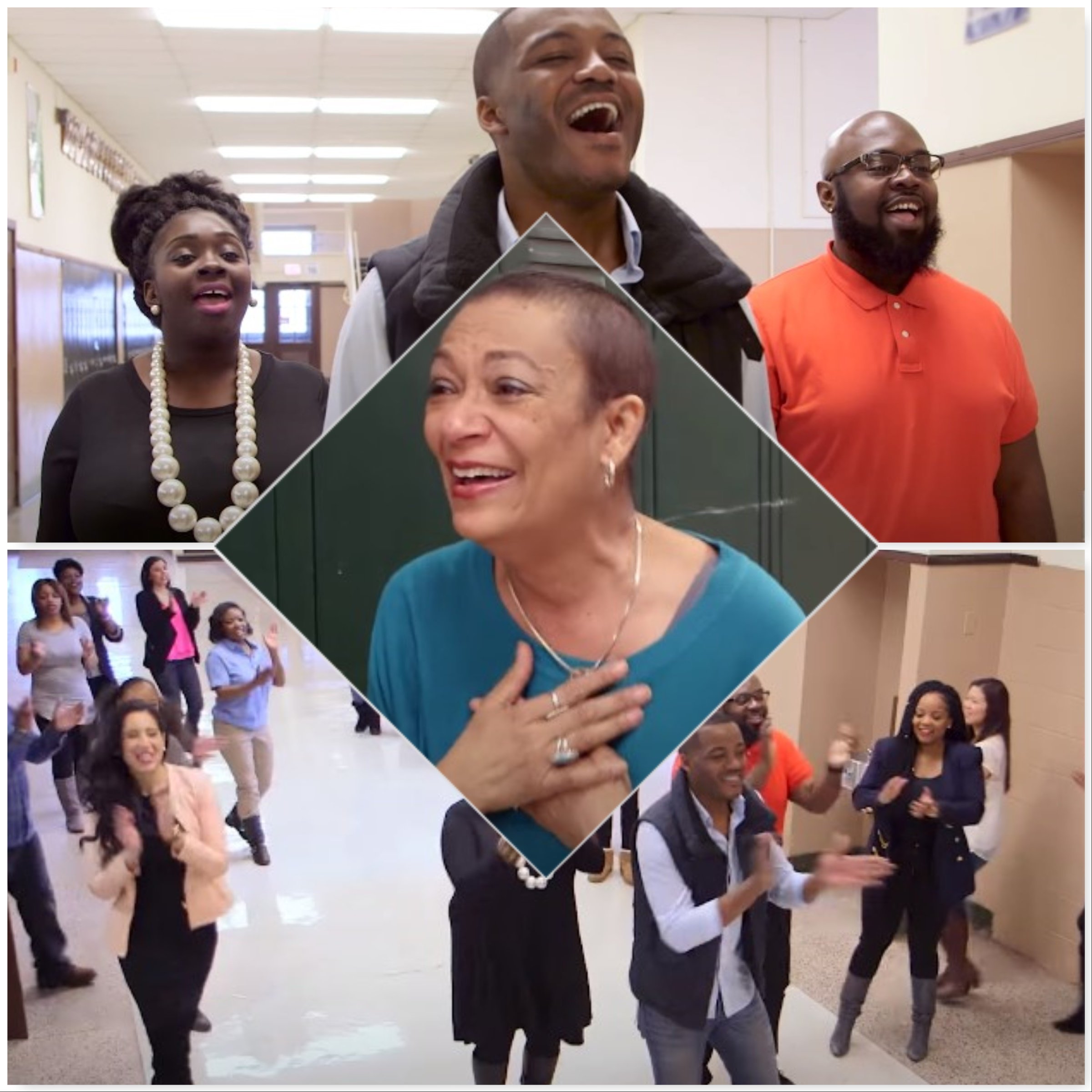 If there's someone who guides almost all of us, leaving some unforgettable memories that patch up with us for a lifetime, then perhaps, it could only be a teacher! When a choir teacher named Gabrielyn Watson took seven months off from work to fight multiple myeloma, she received a surprise from her former students. And in the turn of events that day, she dropped to the floor and was left flooded with tears.
Click "Next Page" to find out what exactly happened at Morgan Park High School.