Cool Travel Hacks For Every Tourist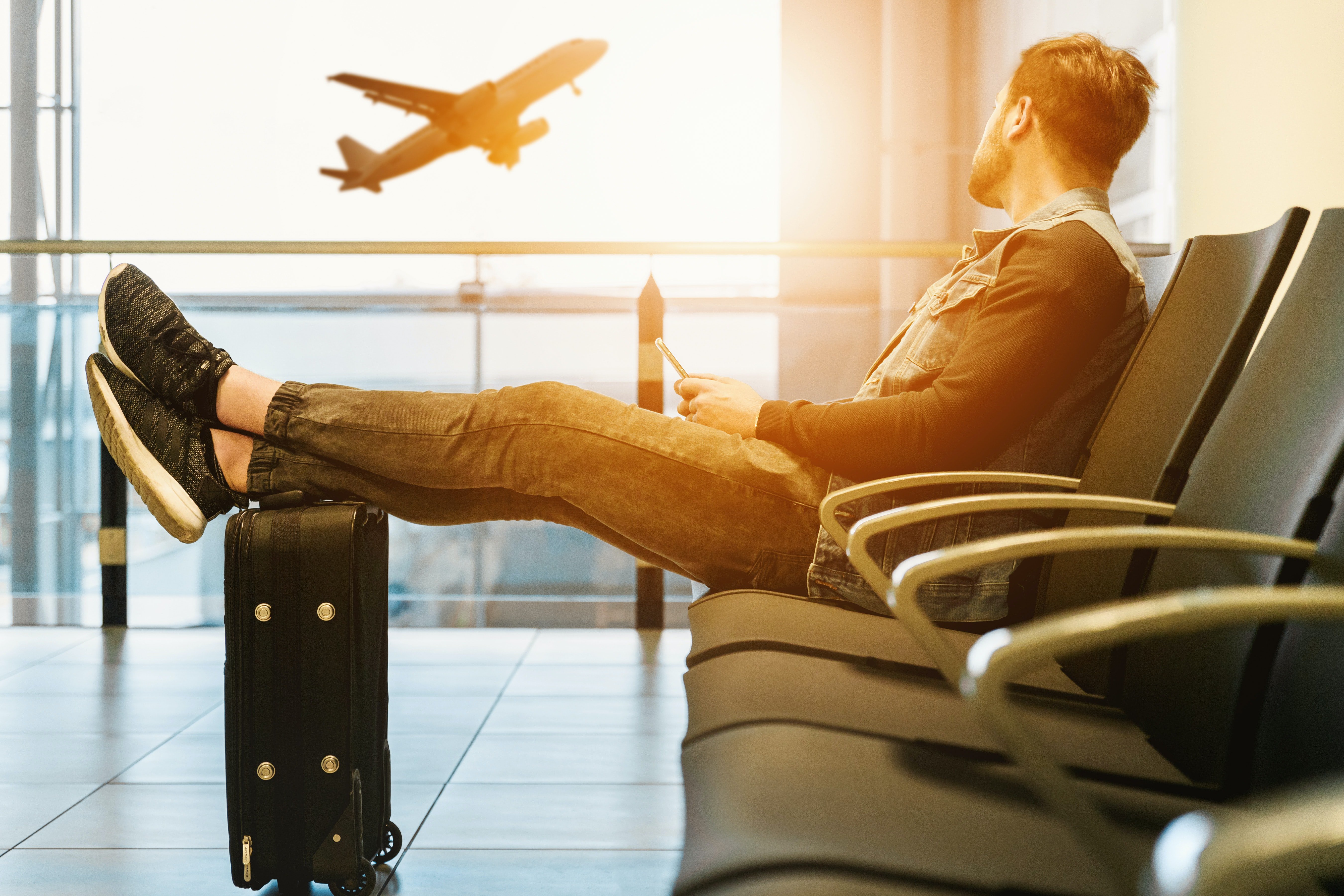 So you're finally ready to go on an epic journey around the world, are you confident that you've prepared enough and are ready for any situation? Fear not! We have been asking around and have gathered all the important information every traveler must know before taking a trip. Are you familiar with these cool travel hacks?
Click 'Next Page' to learn more about these travel hacks!