"The Cosby Show" Behind-the-Scenes: Not Widely Known Facts About the Iconic Show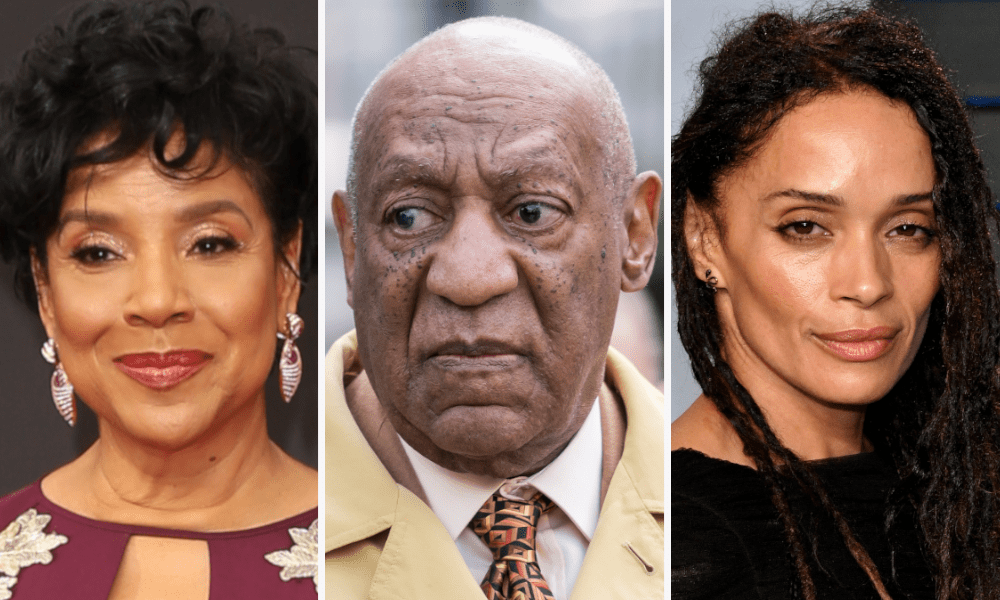 When Bill Cosby came out with his show in 1984, it became an instant hit. It ran for eight seasons straight, and audiences across the world loved it. The Cosby Show was an 80s icon, and much like any icon, it held a lot of secrets and behind-the-scenes facts not many were aware of. What if we told you Whitney Houston was almost a part of the show, or that Claire's origin was supposed to be quite different to what it was in the end?
Click 'Next Page' to begin unraveling the Cosby facts.