'Fight Club', 'Showgirls', 'Citizen Kane' and Other Great Movies That Were Box-Office Bombs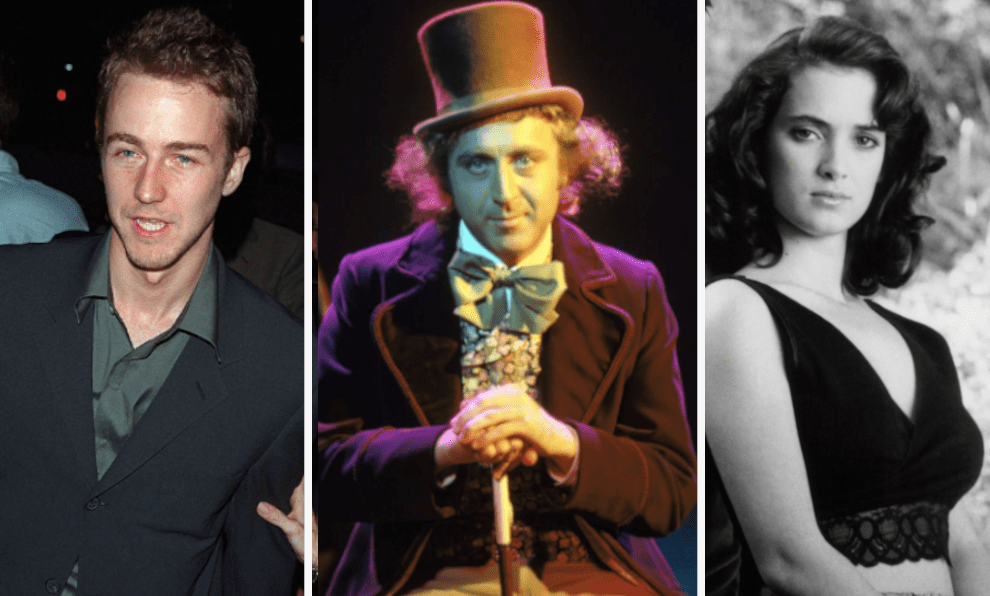 Hollywood's most loved films are not always the ones with the biggest profits. In fact, many cult classics struggled to breakeven after their release. From Willy Wonka to The Shawshank Redemption, here are 15 of the biggest box office flops that will surprise you! 
Click 'Next Page' to discover famous movies that flopped when they came out.