Hollywood LGBT Couples Who Are Happy Together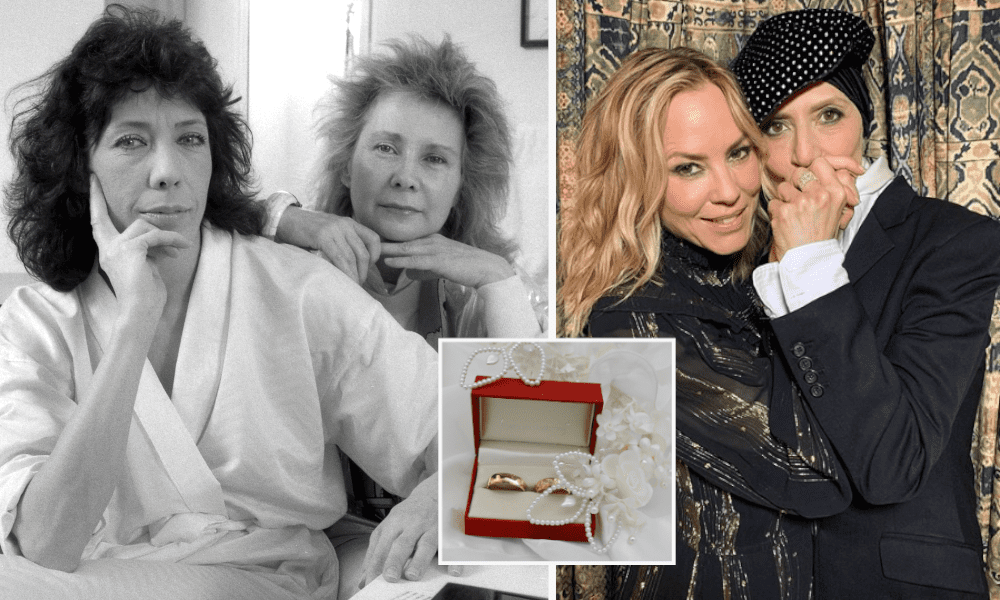 Love is love and we love to see it! Some of these celebs are gearing up to introduce their second or third child while some are starting a new relationship with their new beau or babe. We're celebrating Pride Month with the celebrity couples who make us head over heels!
Click 'Next Page' to discover some of the LGBT couples in Hollywood.