"Roseanne" Show Behind-the-Scenes: Iconic Show's Stories
The Conner family was with us almost for a decade, and that is time aplenty to develop some serious feelings towards the characters and the show as a whole. What drew audiences to Roseanne was the rawness of the portrayal of the regular, and often dysfunctional, working-class family. But Roseanne, just like other shows, was not only about the fictional trials and tribulations of the Conner family, it was also a living and breathing ecosystem of the real actors and personalities, and that made for some memorable moments. There was certainly a lot of curious action behind-the-scenes.
A Chicken's Day Off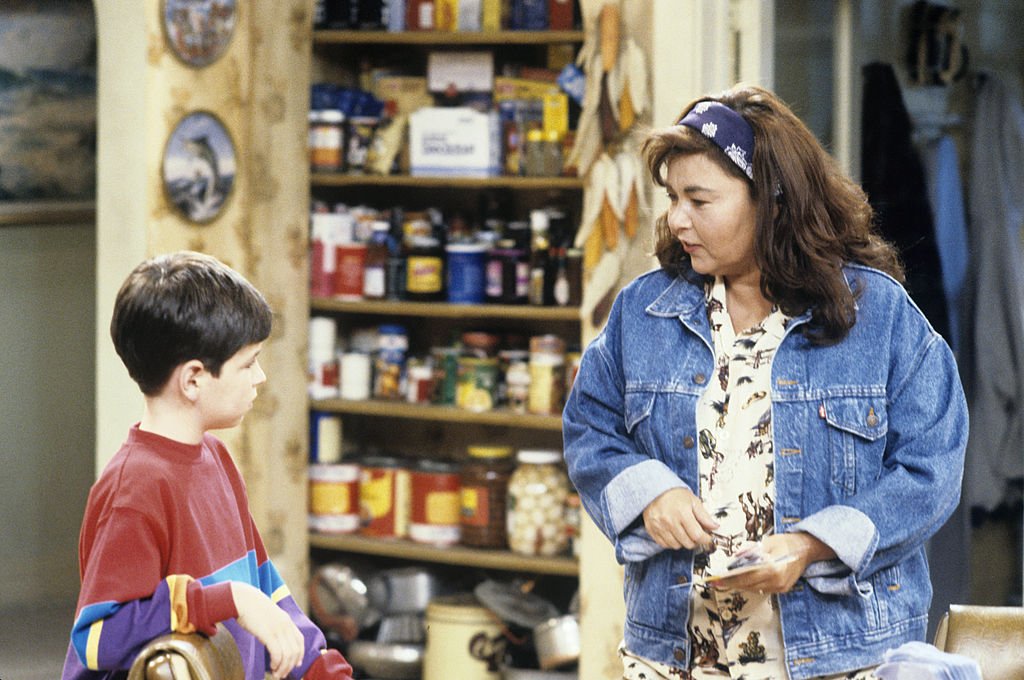 Little D.J. was undoubtedly the cutest member of the Conner family, and as the youngest of Roseanne's children, it's no surprise he stole the hearts of everyone watching with his innocence and child-like wonder. You might be thinking that finding a child like him to play the role would involve endless screen tests, but in fact, all it took for Michael Fisherman, who played D.J., to get hired, was a joke. When Fisherman arrived on set at only 6-years-old, he cracked a joke that went like this "Why did the turtle cross the road?' 'chicken's day off,'", and Roseanne Barr immediately hired him.
The Oddest Recast In History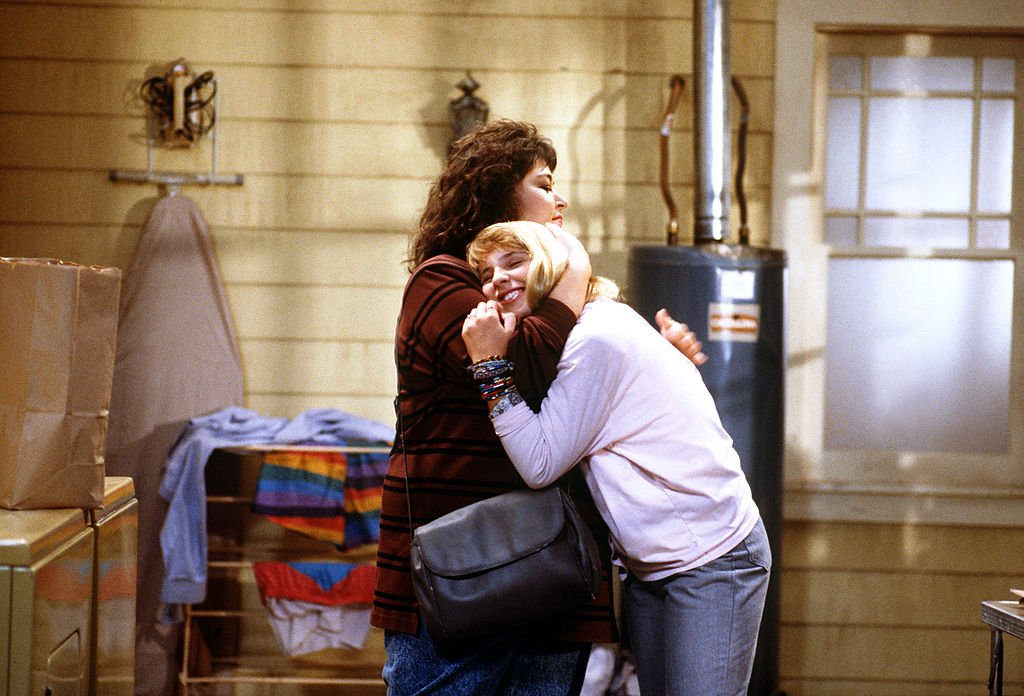 The fact that Roseanne's daughter Becky was played by two actresses is perhaps no surprise to any fan. But although recasts tend to be very common in TV shows, Roseanne's case was a bit special. The two actresses took turns playing Becky from one episode to the next! Strange, right? The original Becky- Alicia Goranson was about to enroll in college, so she was unable to attend shoot days, but the show producers didn't want Becky to disappear. They cast Sarah Chalke as a substitute. But Alicia Goranson's contract allowed her to return to the show whenever her schedule permitted it. 
The Blanket Trend Sensation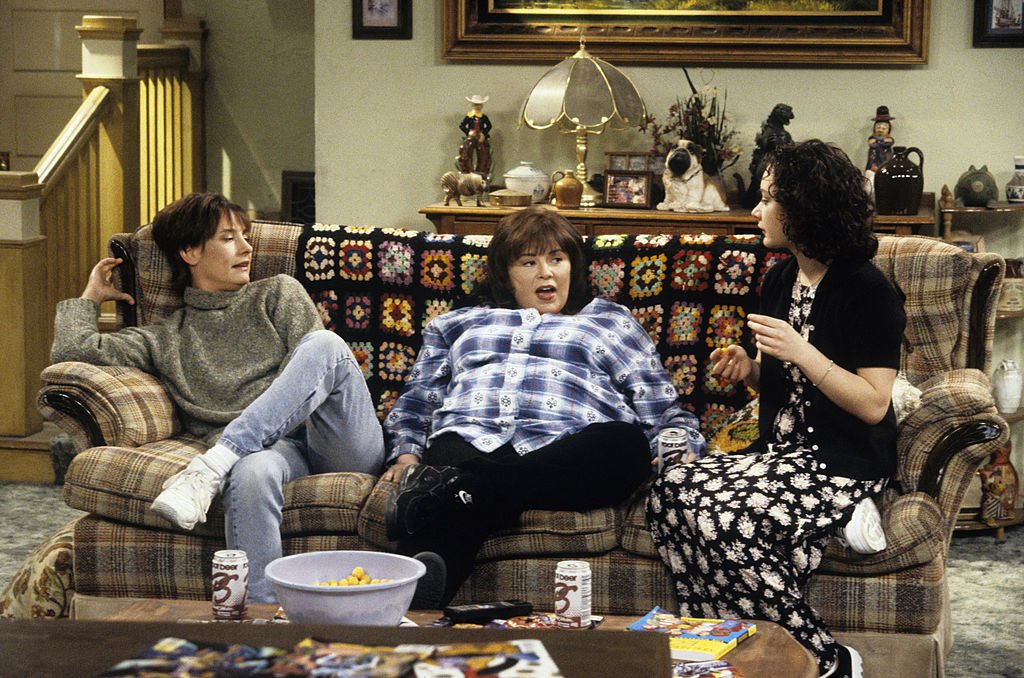 The Conner family, just like any other regular family, often hung out together on the couch. But what made the Roseanne couch different is that right from the pilot episode, it became an icon. The very unremarkable couch was draped with an afghan blanket, and that was what changed everything. Suddenly, viewers could relate to a family which was portrayed on TV, as they too, might have owned one of these common blankets. The afghan blanket of Roseanne started a trend which not many people saw coming, as it revived a kitschy and often unflattering piece of home decor.
George Clooney, The Cake Smasher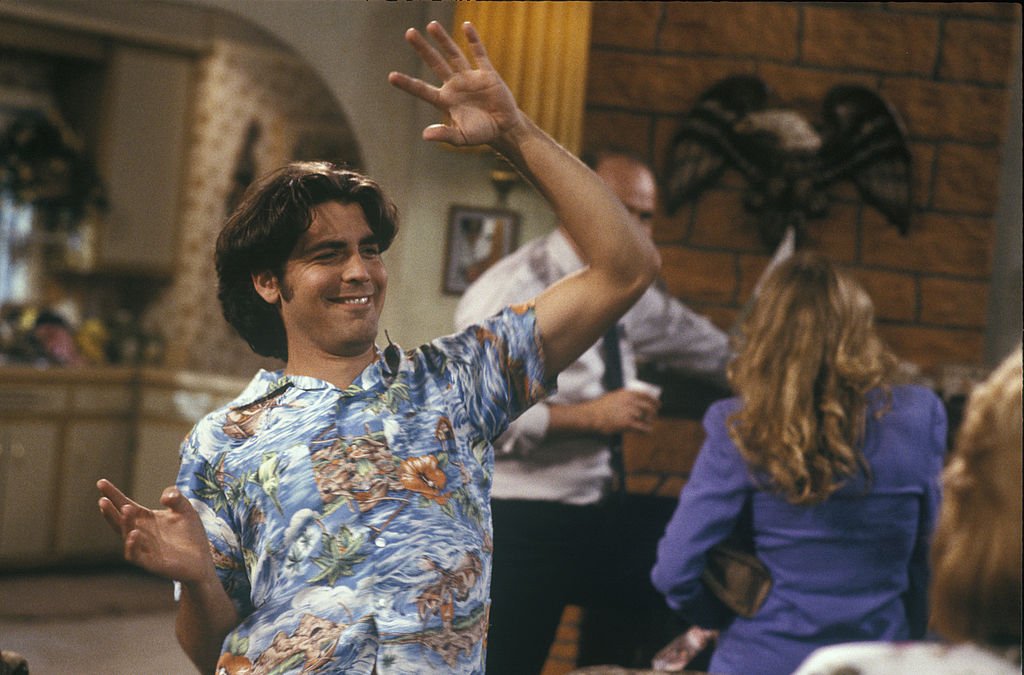 Roseanne was a hit from the get-go. The ratings climbed up, audiences tuned in, and ABC was as happy as can be with the show's popularity. So happy, in fact, that they sent Roseanne Barr a giant chocolate cake in the shape of number 1, trying to congratulate her for the unbelievable success of her young show. But Barr didn't take the gift as well as expected. Instead of dealing with the issue privately, however, she enlisted none other than George Clooney to help her smash the cake. Then, the partners in crime sent a picture of it back to ABC, hoping they would get the message.  
Seinfeld Can't Park Here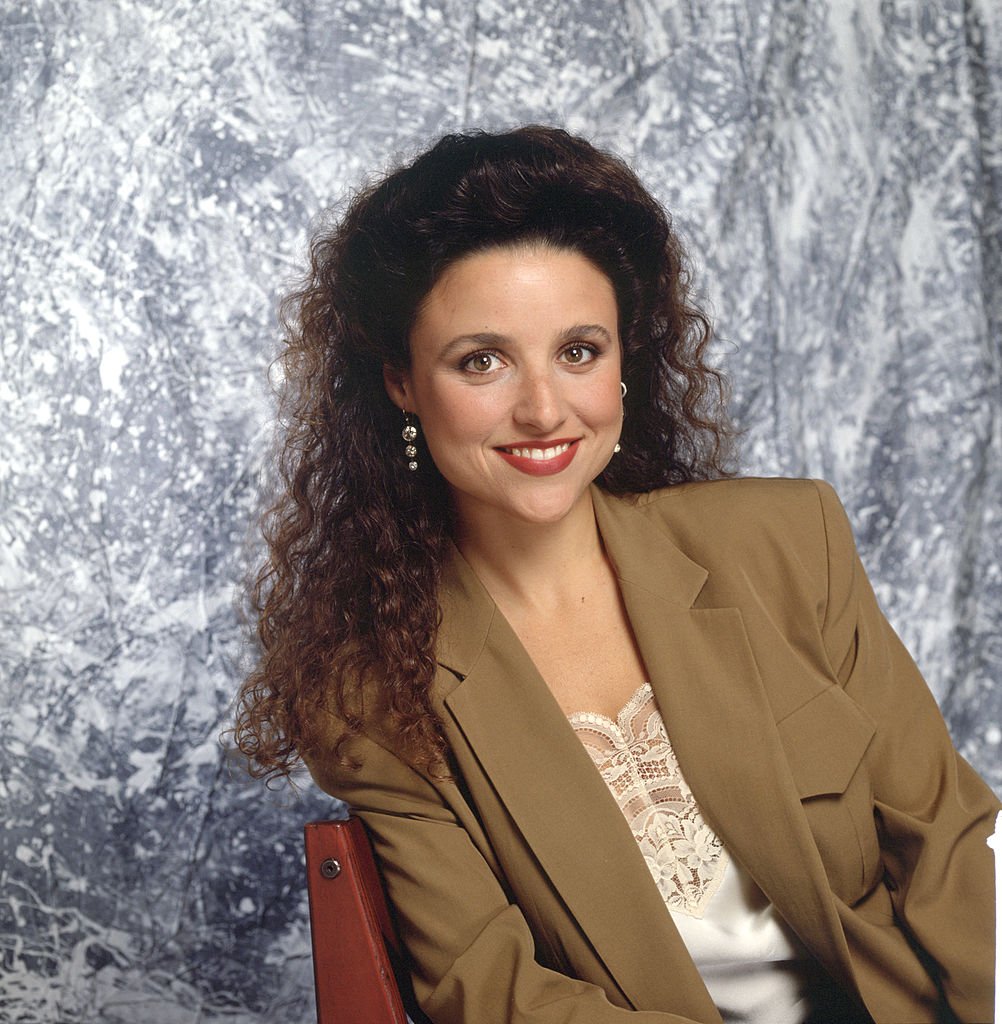 Roseanne shared a studio lot with one other iconic show, and one day, things got way too heated between the two competing parties. While season 4 of Roseanne was being shot, the Seinfeld actress- Julia Louis-Dreyfus, came to the set of her show one morning and parked her car in Roseanne's Tom Arnold's spot. Little did she know that this would incite a war. Roseanne Barr got so angry at Julia that she sent her a hateful note, and the long-running feud between Roseanne and Seinfeld began, perhaps never to be ended.
The Naming Feud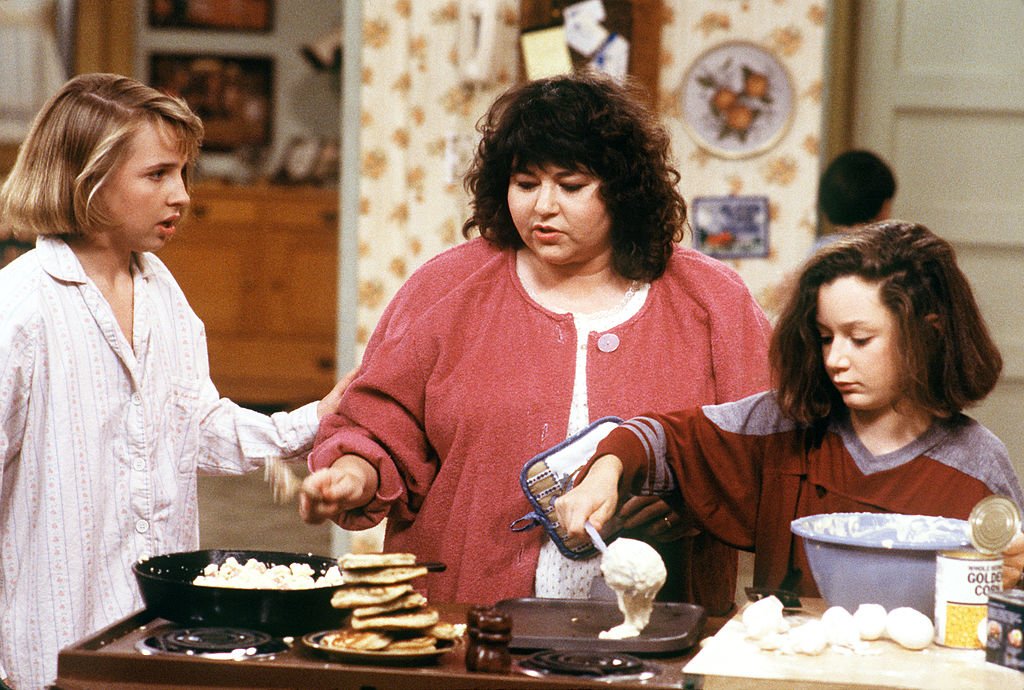 It takes some serious effort and creativity to get a TV show's name right, and Roseanne succeeded at that. The name was memorable, simple, and, most of all, to the point. The viewers knew that the show would center around the life of this one character, and her oddball family. But it wasn't a straightforward path to get to the simple title of Roseanne. In fact, the producers were strongly fighting for a different name- Life And Stuff. Naturally, Barr was against it, arguing that the show had to be named after her. In the end, things turned out alright, but it took some feuding, as is perhaps expected from Roseanne. 
Roseanne Barr's Rough Ways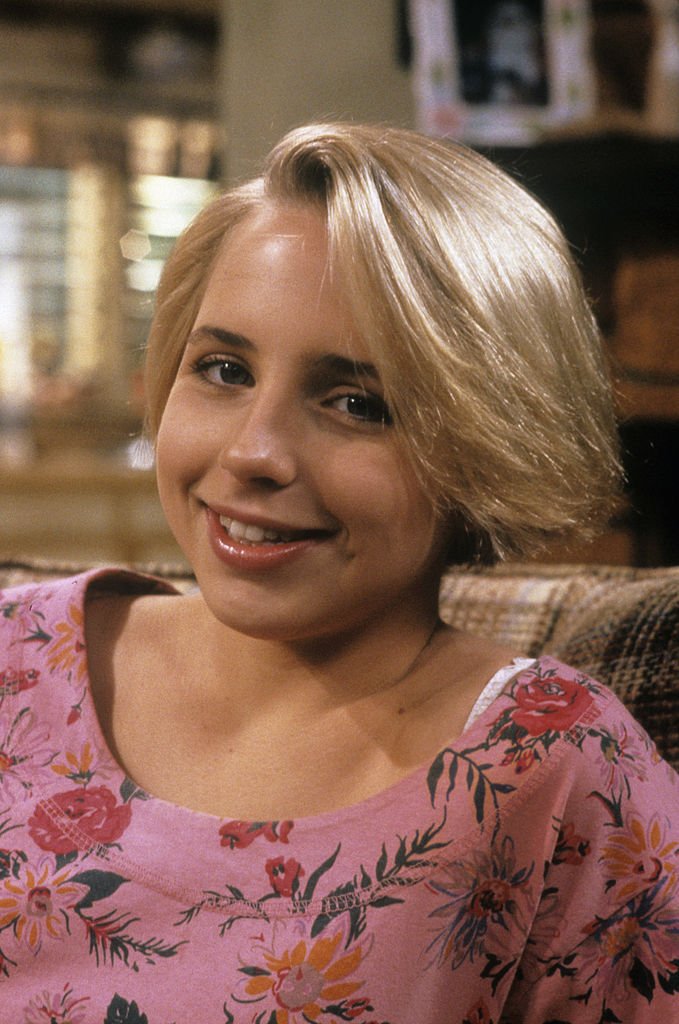 Roseanna Barr certainly had a strong personality, and she was not the one to keep it cool on set. She had a vision for her show, and she knew what she had to do in order to keep it successful. Style choices might not seem like something Barr might have been concerned with, but in fact, she kept tabs on every character. No one was allowed to change so much as a hair while shooting. One day Lecy Goranson, who played Becky, complained that she wanted to cut her hair but was forbidden to. When Barr heard this, she chopped Lecy's ponytail on the spot. It was a Roseanne thing to do.
The Forced Disney Promotion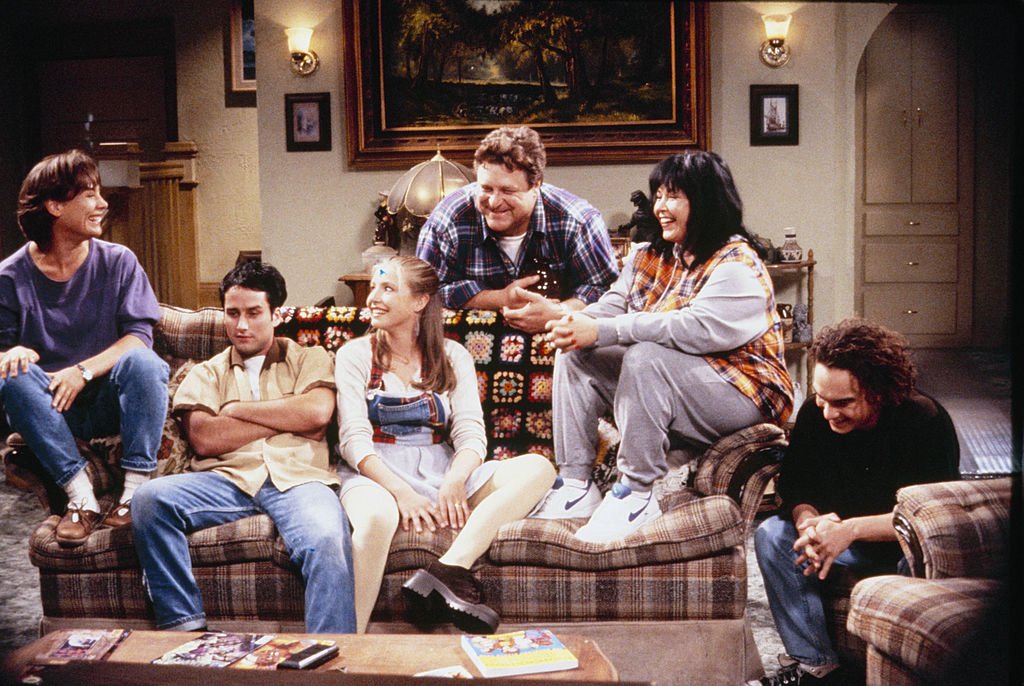 The 1970s marked the beginning of the era of Disney World. Once these massive parks were built, Disney needed to fill them with visitors, and what better way to do that than through TV marketing. The biggest break for Disney came in 1995, however, when Disney acquired ABC, obligating every TV show to promote the parks. Plots had to be written so that the characters of the show would end up at Disney World. And before long, the Roseanne family was there too, enjoying their time at the happiest place on earth. 
The Famous Actor Sandwich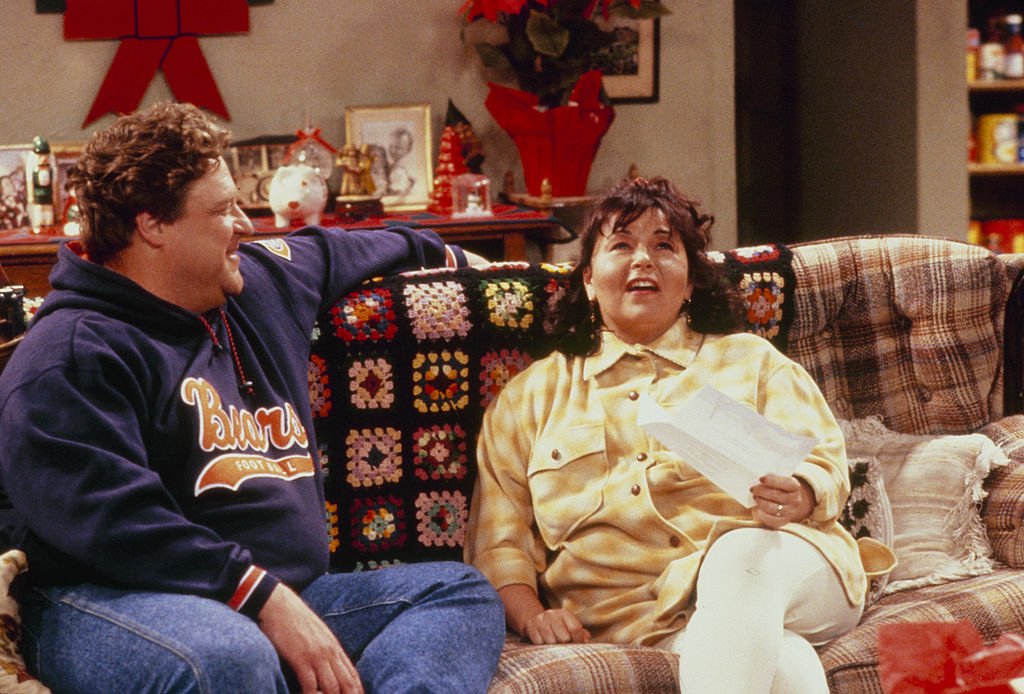 When Roseanne Barr appeared on the screen, producers were not sure how she would be accepted by the audience. After all, she had no previous acting experience, and ABC was not a network to bet on that. So they devised a plan to buffer Barr's lack of acting. Their idea came in the form of a sort of fame sandwich, where Barr would be supported by other famous and established actors. ABC hoped that their performance would overshadow that of Barr, and it would make it harder for audiences to notice her inexperience. Laurie Metcalf and John Goodman were hired for the job.
Roseanne Barr The Hairstylist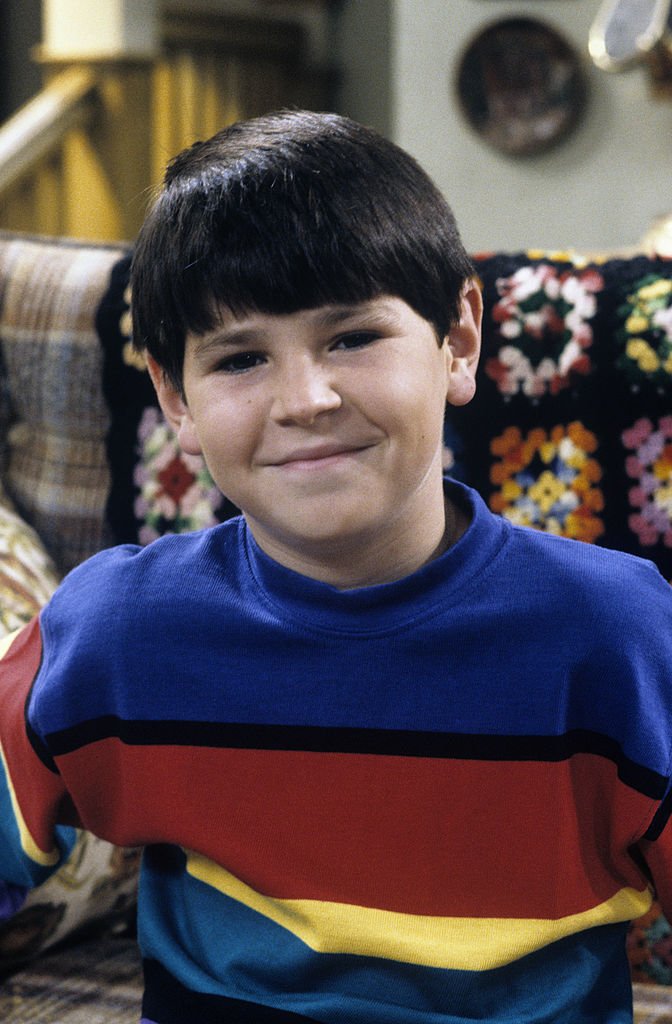 You might remember little D.J., who was played by Micheal Fisherman, for his strange but typical kid haircut. The bowl cut he had to sport for the show was definitely not to his liking, however. Even at 6 years-old, Fisherman was aware of how ridiculous he looked like, but he could do nothing about it since Barr would not let him
change his hair
. Until one day, she had a sudden change of heart and took straight to shaving his hair completely off. It seemed like Fisherman didn't have much say in the matter, but things turned out well for him nevertheless.
Roseanne was a show that defined a decade, and many of us grew up with the Conner family as if our own. For as much as we loved the show itself, there was an equal amount of action and humor to appreciate behind the scenes. Roseanne came to become a truly iconic show, and the events that transpired behind the closed doors of its set make it even more so. 
Sources: ABC News, EOnline, Slate, The Wrap, People, LA Times, Forbes,  EW