Real Life Relationship of Beloved 90s TV Couples
ANGELA AND JORDAN | MY SO-CALLED LIFE
When Angela and Jordan finally held hands and walked down that school hallway, My So-Called Life fans had mixed feelings. I mean, what about Brian Krakow? Jordan didn't seem to really care about Angela until she lost interest. The relationship was messy, but it set the tone for high schoolers through all the 90s.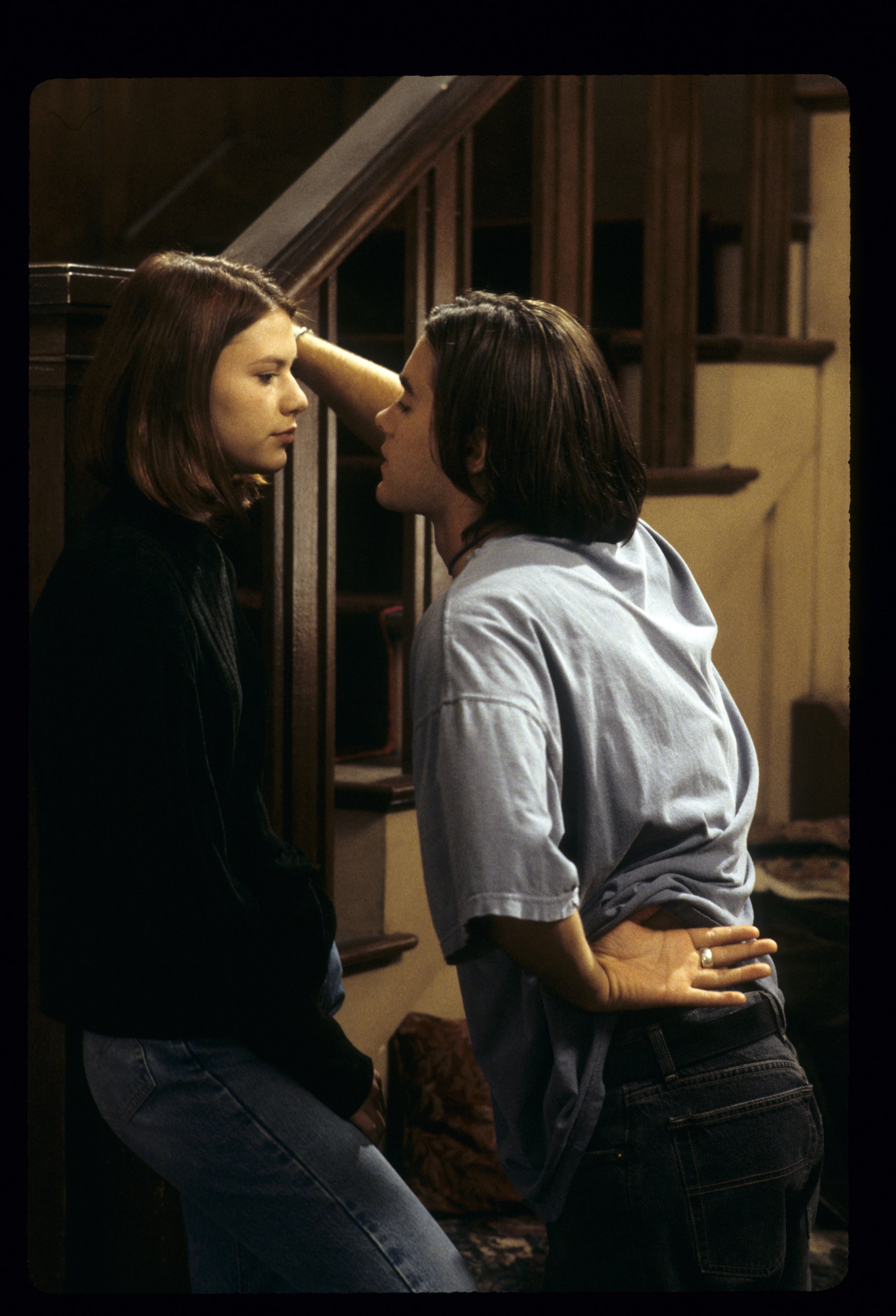 There was a 7-year difference between Claire Danes and Jared Leto during the show's run, so looking back at it now can seem a bit controversial. In a recent Howard Stern Show, she recalled feeling weird about the kissing situation and even admitted Jared had to teach her how to kiss. 
Click 'Next Page' to continue reading!