Royal Dress Code and the Story Behind It
What if you suddenly discover that the Queen uses a particular fashion accessory to send out secret messages and that wedges aren't a tradition in the Royal family? In this article, you'll discover some of the most stunning Royal dress code rules that will make you reconsider your own fashion choices. 
GLOVES ARE COMPULSORY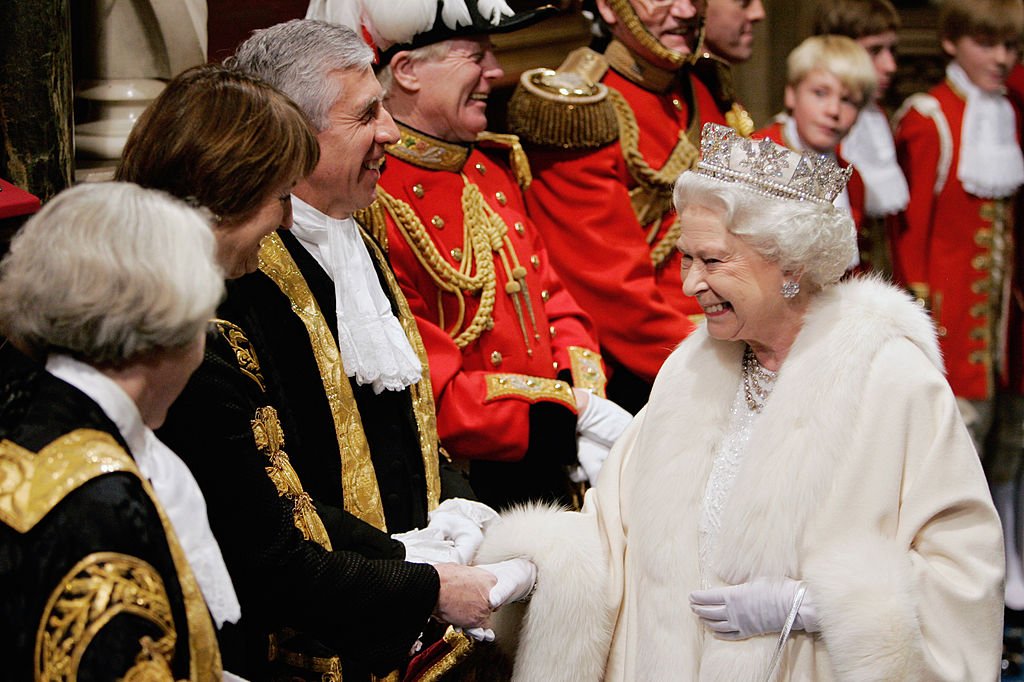 Gloves aren't just a pair of fashionable accessories; they also protect the body from contacting germs and bacteria. And when you think about the thousands of hands the Queen shakes when attending public events, you can measure how important it is for her to secure herself with additional protection. However, you might've probably noticed that the Queen isn't always wearing gloves. Her choice of opting for a pair depends on the outfit she's wearing, the genre of the occasion, and who she's meeting. But when she does wear them, they are always either black or white.
THERE'S NEVER A DAY EVENT WITHOUT A HAT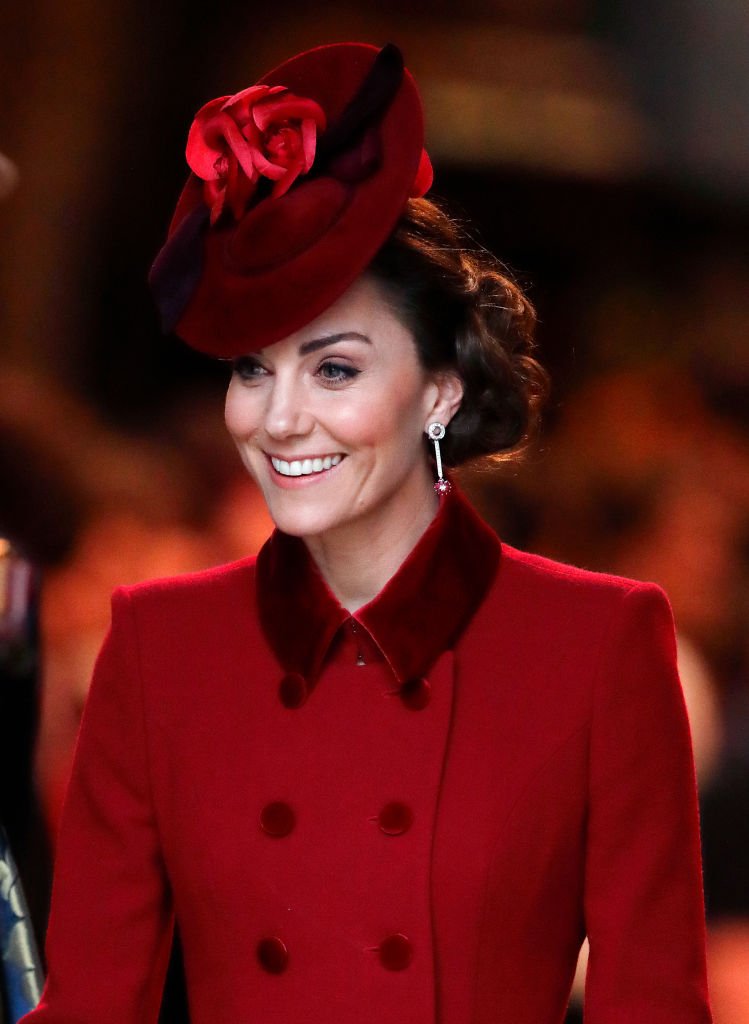 Until the '50s, the hat was a compulsory part of the wardrobe since it wasn't appropriate for women to expose their hair. But coming to the 21st century, the Queen is a bit looser about this. Nevertheless, she still demands that hats be part of the outfit at formal events. Whenever the Queen isn't wearing a hat, she is seen wearing her crown or a scarf. According to the Royal protocol expert Diana Mather, "The old rule is that hats are never worn indoors after 6 p.m., because it was the time during which the ladies changed into evening dress, and eventually, their tiaras and the family jewels would come out."
A SOLDIER ONCE IS A SOLDIER FOR LIFE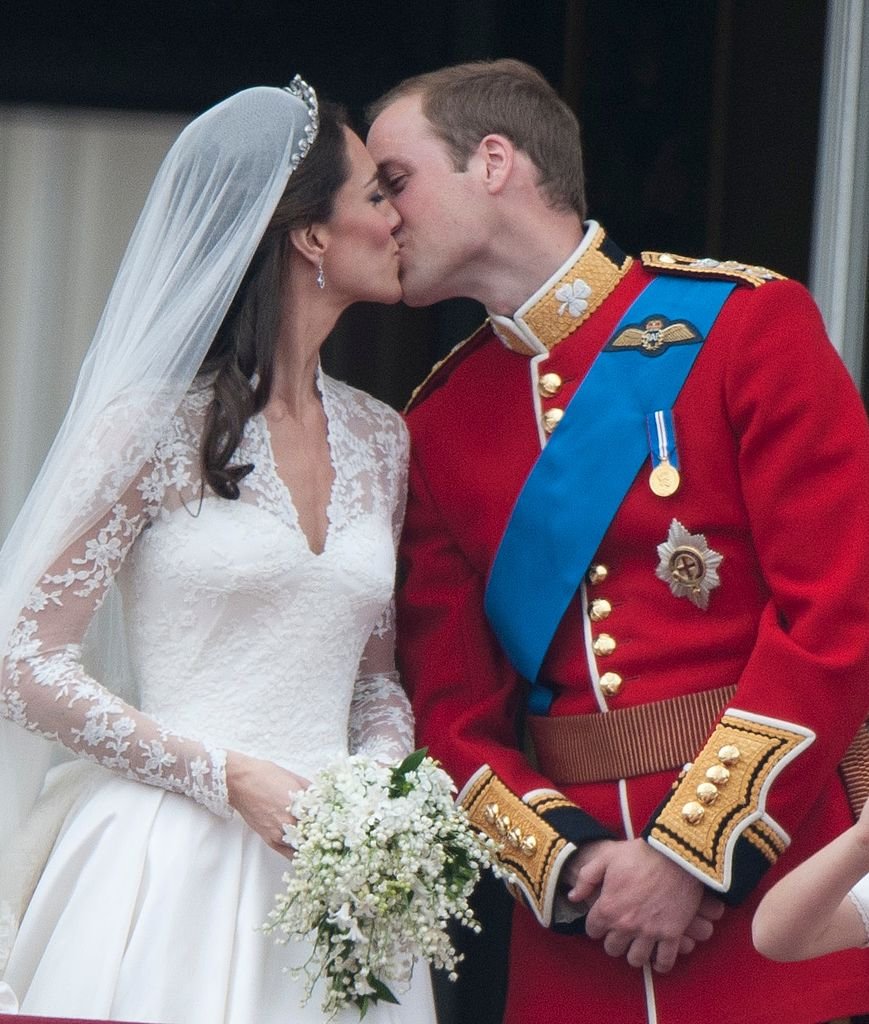 Certain formal events like Trooping the Colour, Remembrance Day, and any official event that pays tribute to the British army requires the royal members who've served the army to wear military uniforms. This rule is also applicable in their own wedding, just like how Prince William abided by on his wedding to Kate Middleton back in 2011, though he changed into a tuxedo later for the reception.
A CLUTCH IS A MUST-HAVE ACCESSORY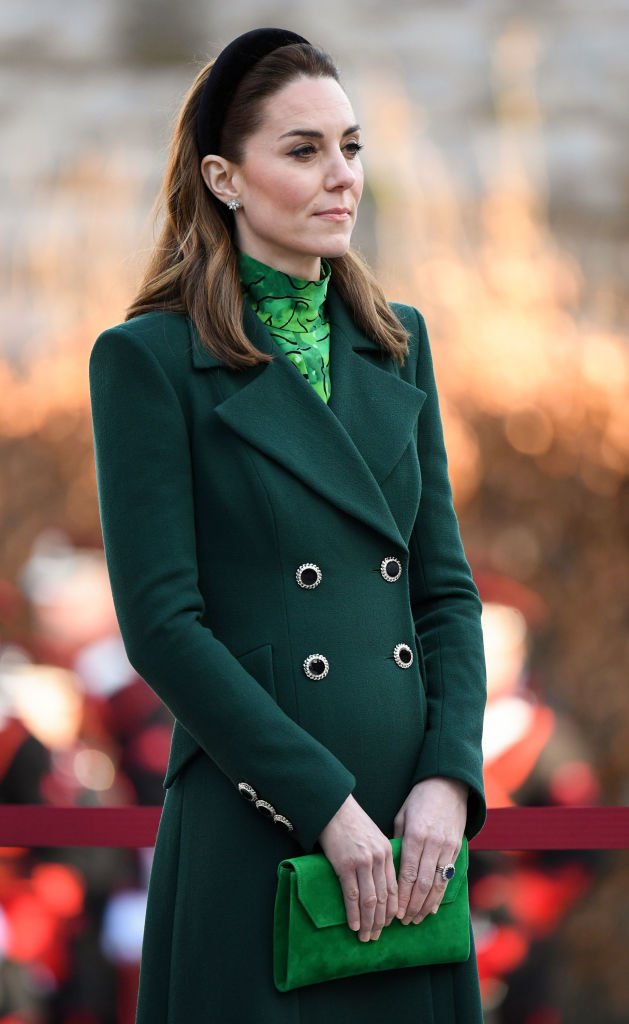 Of all the other aspects of a day's outfit, clutches have made their way to becoming one of the most welcomed and held-on must-haves for the royals. Clutches aren't just a fashion accessory, but they have proven their importance by being a reason the royal members hold onto to seamlessly cope with their fashion taste and reasons like how Kate uses her clutches as a wise way to avoid shaking hands during events.
TIARAS AREN'T MEANT FOR EVERYONE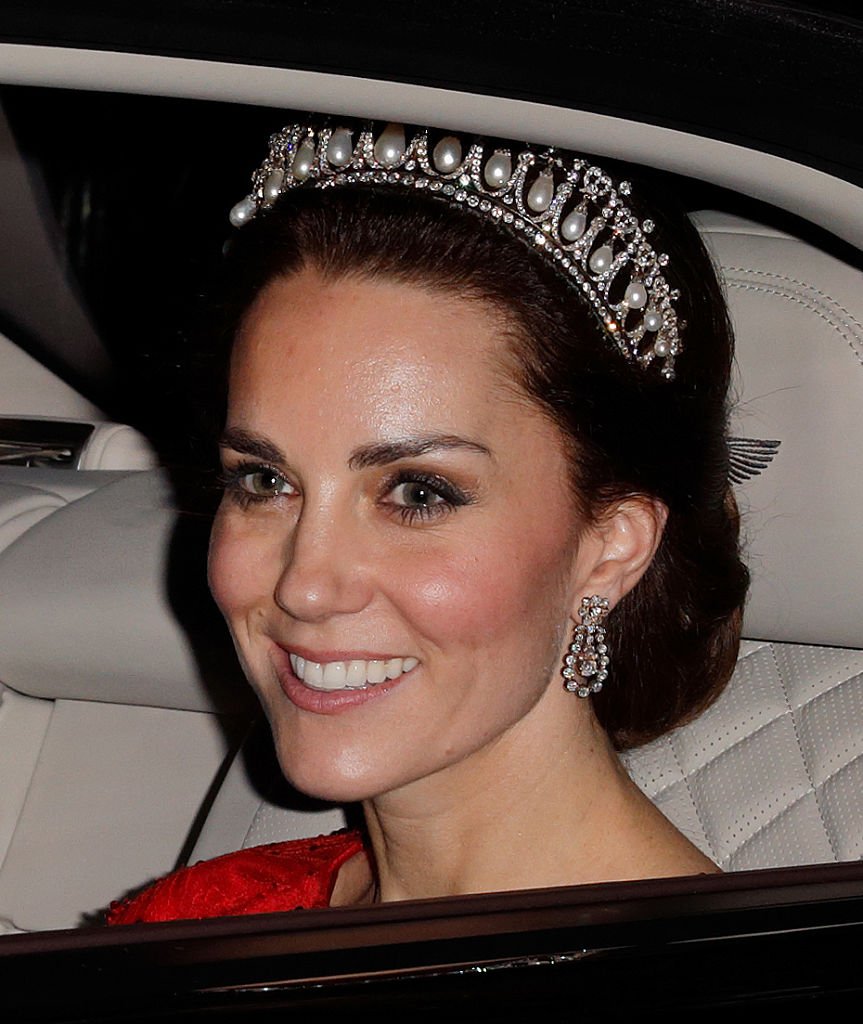 If there's one thing that exhibits the royalty of a maiden and screams out "Princess," then probably it's nothing more than a dazzling tiara. But when it comes to the Royal family, not every princess is allowed to crown their head with one! Actually, the tiara is an ornament that is destined only to married women and is only meant to be worn during special occasions like the princess's wedding or formal events.
CASUAL DRESS CODE FOR DAYTIME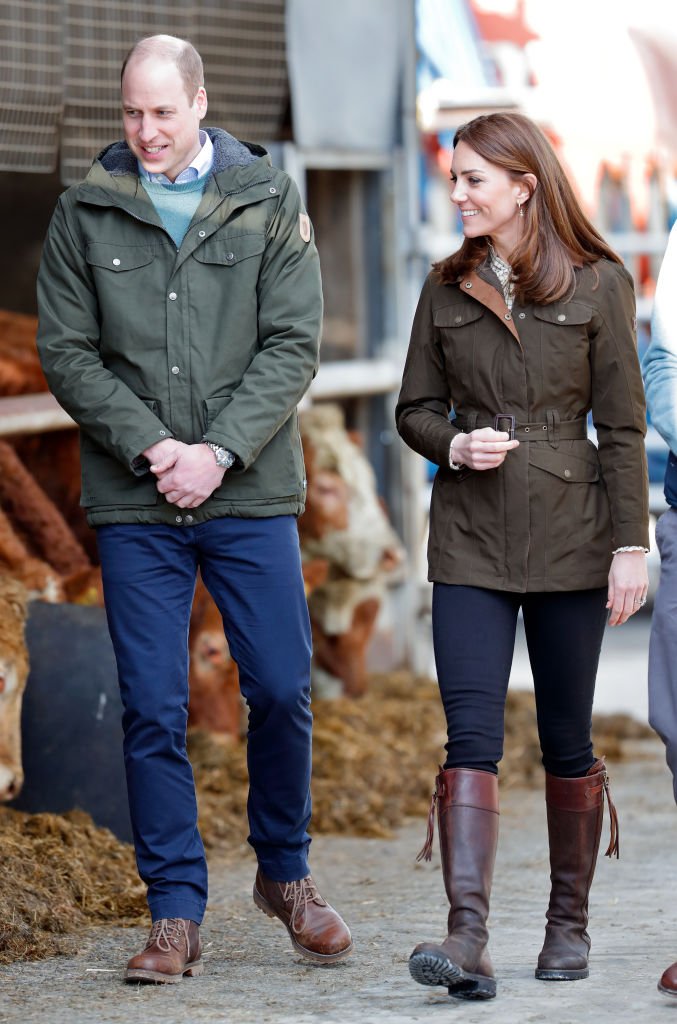 Being a royal comes with its bounties, especially when the members of the family are given the liberty to spend their normal life during the day wearing casual clothes. When it comes to their daily routines during the day, the royal members are expected to respect a smart casual dress code, including a polo, blazer, khakis, or chinos paired with a collared shirt for men and a formal dress or pants for women. Also, ladies of the royal family are always expected to pair their outfit with a cardigan or a blazer.
COATS MUST STAY ON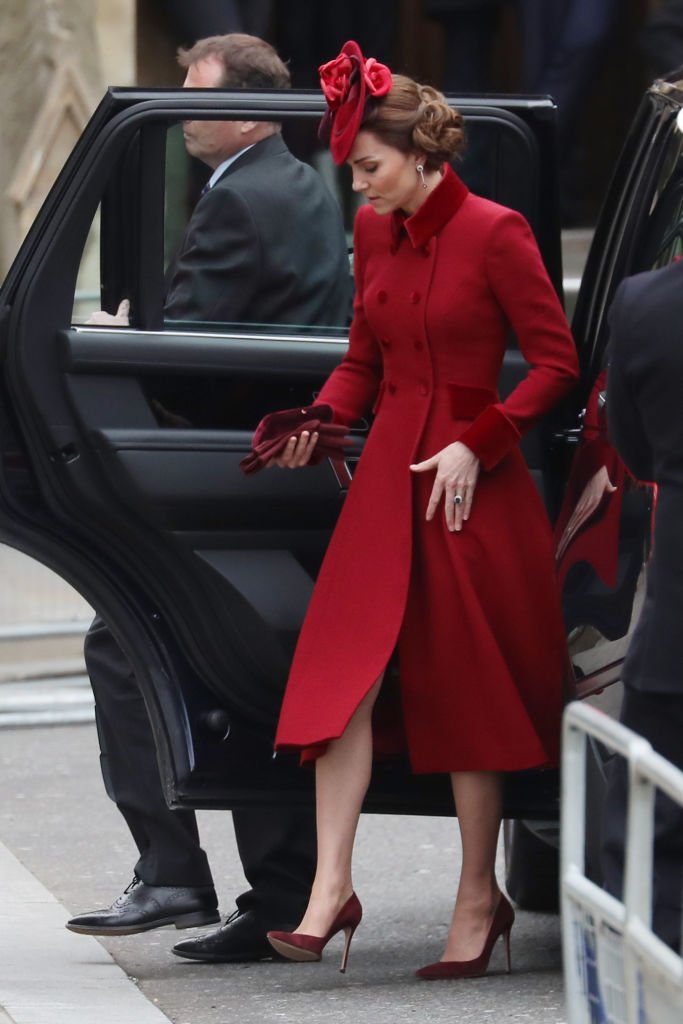 According to the Royal dress code, removing a coat or any clothing worn during the day in public, especially during an event, is always considered to be inappropriate for ladies. So, irrespective of the weather, the women from the Royal family are always expected to keep their coats on throughout the day, even indoors.
PACKING A BLACK OUTFIT IS COMPULSORY DURING TRIPS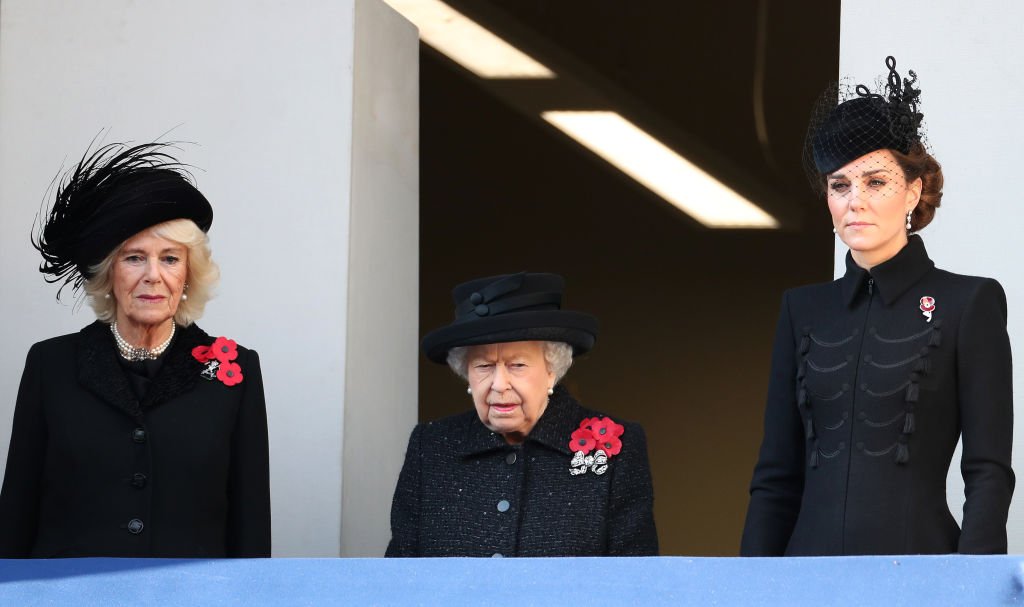 The Royal dress code applies to the members even if they travel outside of the UK. Also, they are required to pack at least one black dress to be worn just in case an unfortunate situation shows up, like the death of a family member. If this happens, the family members are expected to return home only in a black outfit. This important rule was implemented on the death occasion of King George VI. When the then-Princess Elizabeth returned home from Kenya to attend her father's death in 1952, she had to wait in the plane while her staff brought her a black dress since she couldn't be seen without one in public.
WEDGES AREN'T WELCOME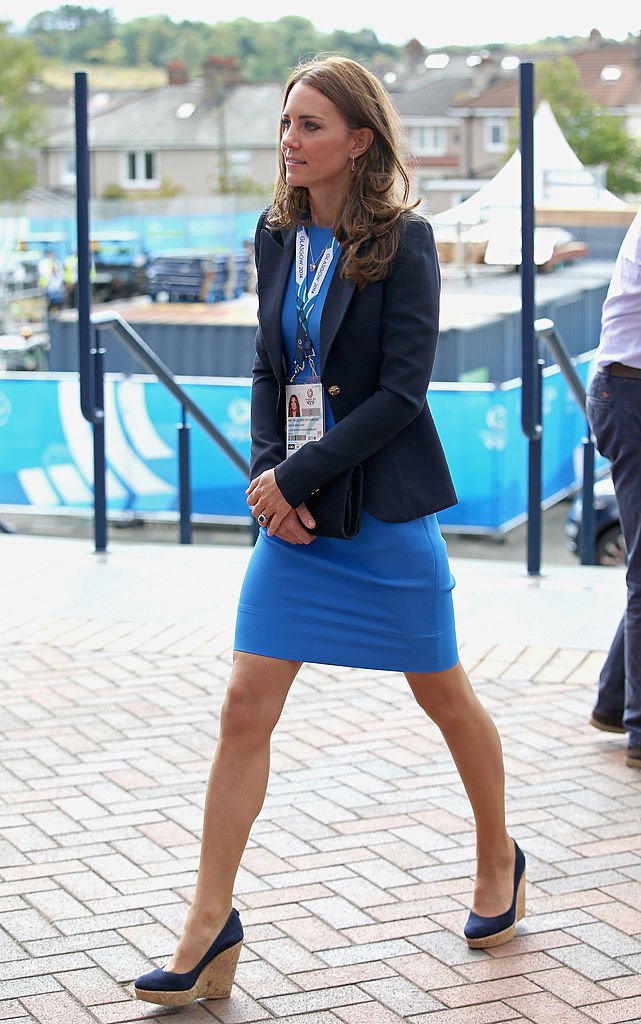 Wedges aren't forbidden when it comes to the Royal dress code. Perhaps, they're alright as long as the Queen doesn't spot them. According to a source from the Royal kingdom, the Queen is not a fan of these types of shoes, and she doesn't like wedges. Nevertheless, Duchess Kate is an ardent fan of wedge shoes and has been seen sporting the look in a pair on several public occasions in the past. Currently, she seems to have given up on them and hasn't been spotted in a pair for a while.
BARE LEGS AREN'T ALLOWED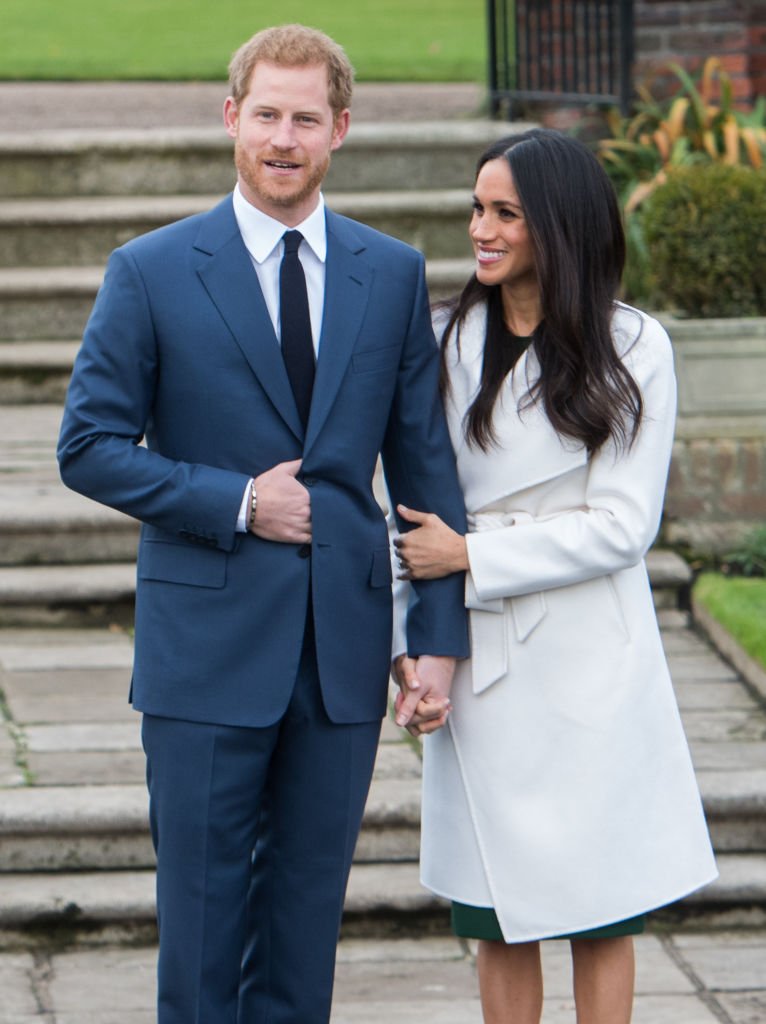 Letting your legs enjoy some breezy air isn't something you could ever do if you happened to be a part of the Royal family. Bare legs are always considered inappropriate for women of the Royal family and against the dress code. And that's why pantyhoses have become an essential part of their wardrobe when wearing knee-length dresses and skirts. But this rule was, however, broken by the Duchess of Sussex when she went bare-legged to her engagement photocall.
MUST DRESS AS BRIGHT AND COLORFUL AS POSSIBLE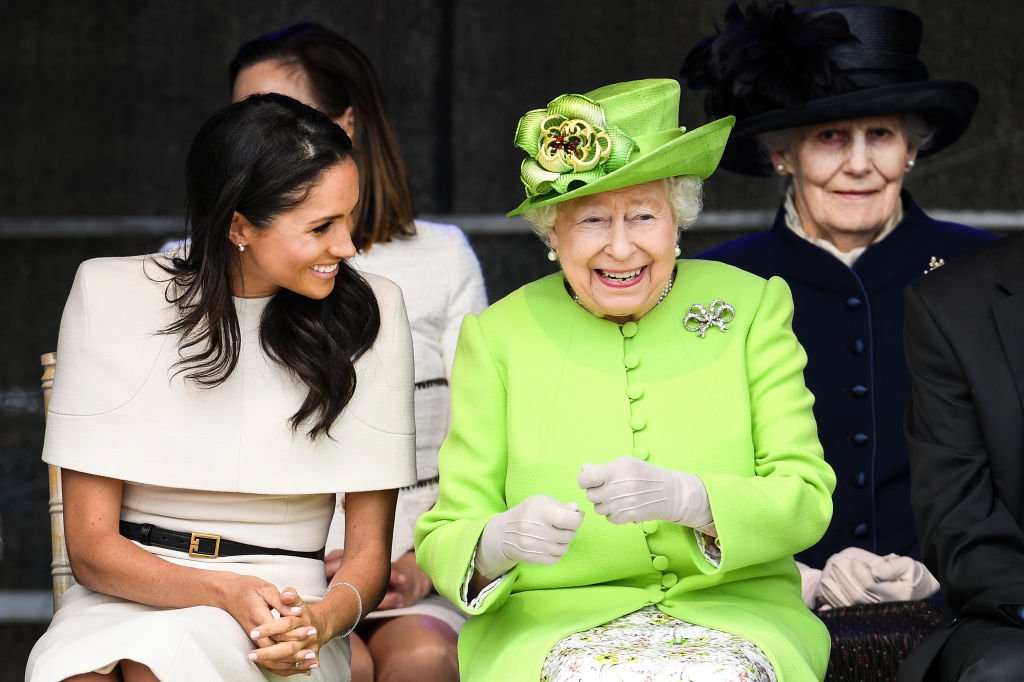 By now, you would've probably noticed that the Queen is always seen in public in bright and vivid colors. Well, her choice of colorful clothing could be attributed to her personality and charm. Perhaps, it's is also a technique that prevents her from going unnoticed when presenting herself in a crowd, especially during public events. Surprisingly, she has worn all the shades of the rainbow throughout her 66-year royalty.
HANDBAGS ARE NOT WHAT THEY SEEM TO BE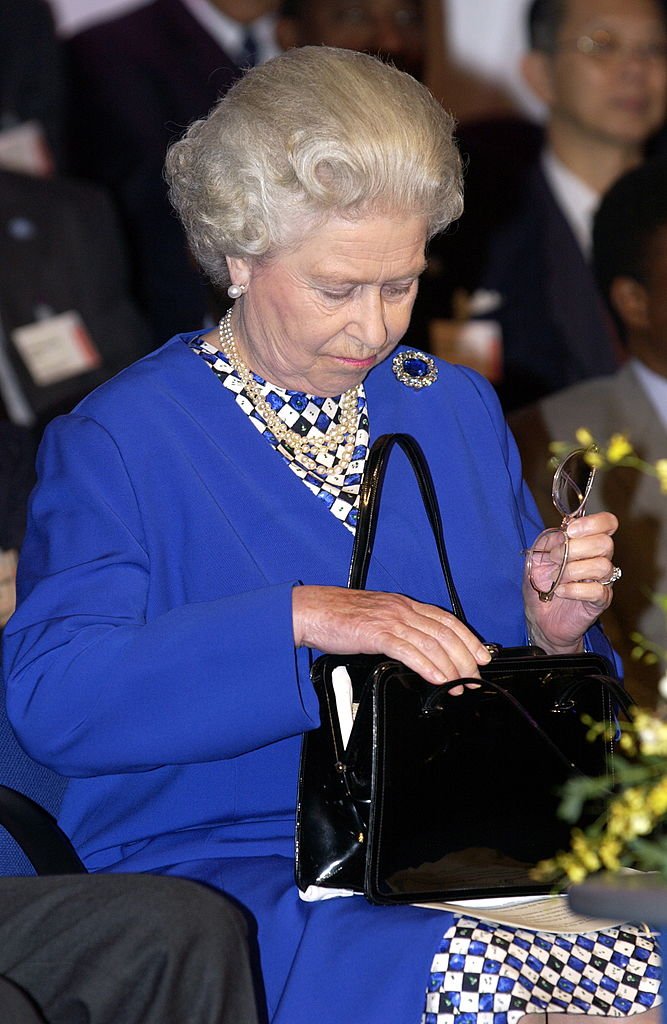 Though the Queen uses her handbag to carry some of her items, it is known to be used for sending out concealed messages to her staff. The Queen cautiously informs how she feels about a specific situation by placing her handbag in certain positions that are conveyable to her staff. If she keeps her handbag on the floor during a conversation or changes the hand clutching on to it, it only denotes that she's finding the situation boring. Also, if the Queen rests the handbag on top of the table at a dinner event, it means she wished for it to be wrapped up quickly so she can leave.
Perhaps, after reading about a few of the Royal dress codes, you might've already drawn to surprises! Fortunately, being commoners has a lot more freedom when it comes to breathing the different fashion choices, right? But after discovering the Royal fashion code, were you convinced to adopt some of these rules for your dressing ethics? Tell us what you feel in the comments section!
Sources: Stylecaster, Mental Floss, Cosmopolitan, The Telegraph, BBC