Reason Behind Gretchen Wilson Disappearance
Gretchen Wilson was sure an iconic name in the mid to late 2000s while she was at the peak of the country music scene. Despite getting her big break when she was 31, the singer eventually tore up the world of country music with her debut single, "Redneck Woman." However, the singer fell off the radar, leaving behind just one question with many of her fans—whatever happened to Gretchen Wilson? You better be ready to get blown away with the answers laid out for you in this article!
SHE'S A SMALL TOWN GIRL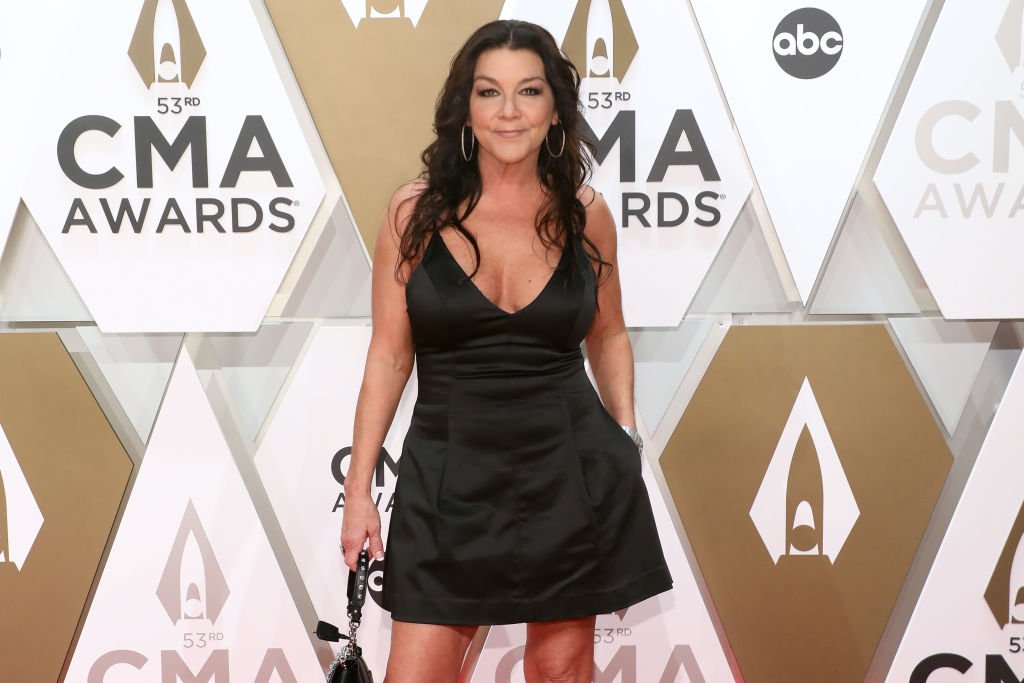 Gretchen Wilson was born on June 26, 1973, and her mother was only 16-years-old during this time. Later, she grew up in a small town called Pocahontas, Illinois. Wilson attended school only till eighth grade, and at 14, she started working to help support her grandmother and mother. During this period, Gretchen worked as a cook and a bartender. And as she grew up, her grandmother introduced her to classic country artists such as Patsy Cline. Eventually, Wilson left her hometown to pursue a career in music in Nashville.
SHE'S INTO EVERY AMERICAN SPORT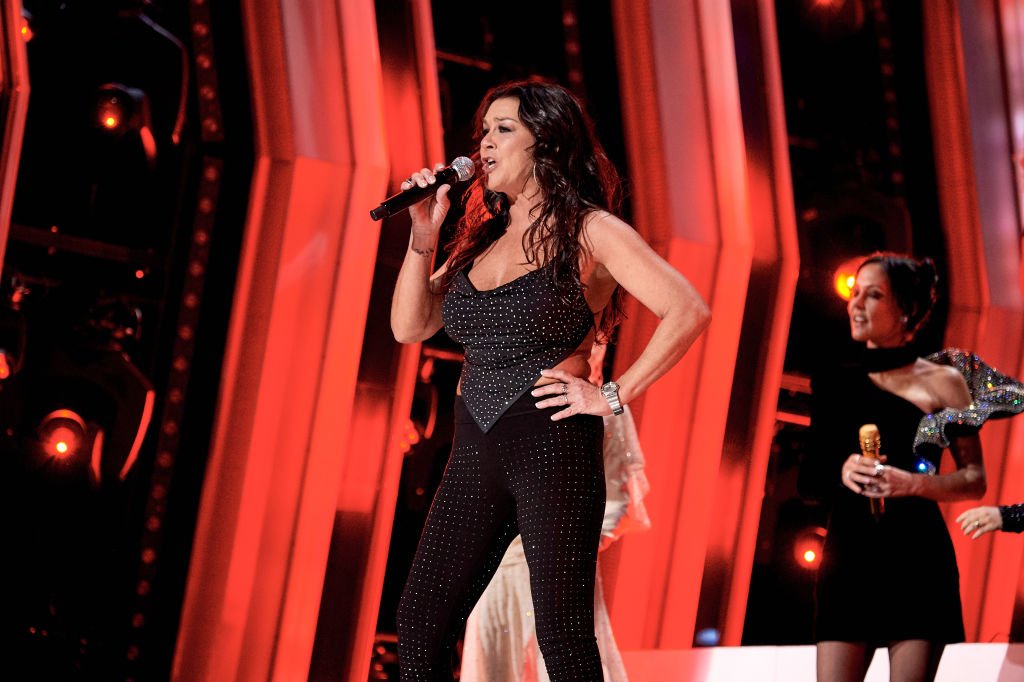 Almost every fan of her could tell that the famous country singer is a true red-blooded American girl. Growing up just east of St. Louis, Wilson was a big fan of the St. Louis Cardinals. The country artist later went on to record a version of her hit single, Redneck Woman, dubbed "Redbird Fever" as a tribute to the baseball team.
AN AVID SUPPORTER OF SPORTS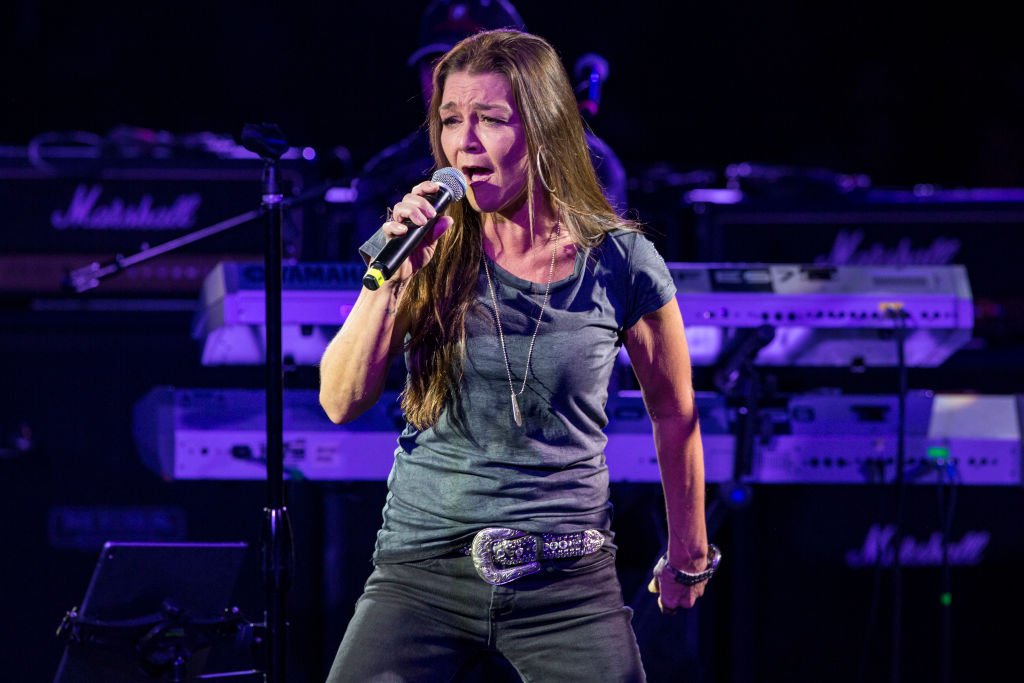 Topping it all, Wilson is also a big fan of ice hockey, and she supports another famous professional sports team. In 2010, she released a customized version of her track "Work Hard, Play Harder" in honor of NHL's Nashville Predators with refashioned lyrics mentioning the team and its fans.
DO YOU REMEMBER HER?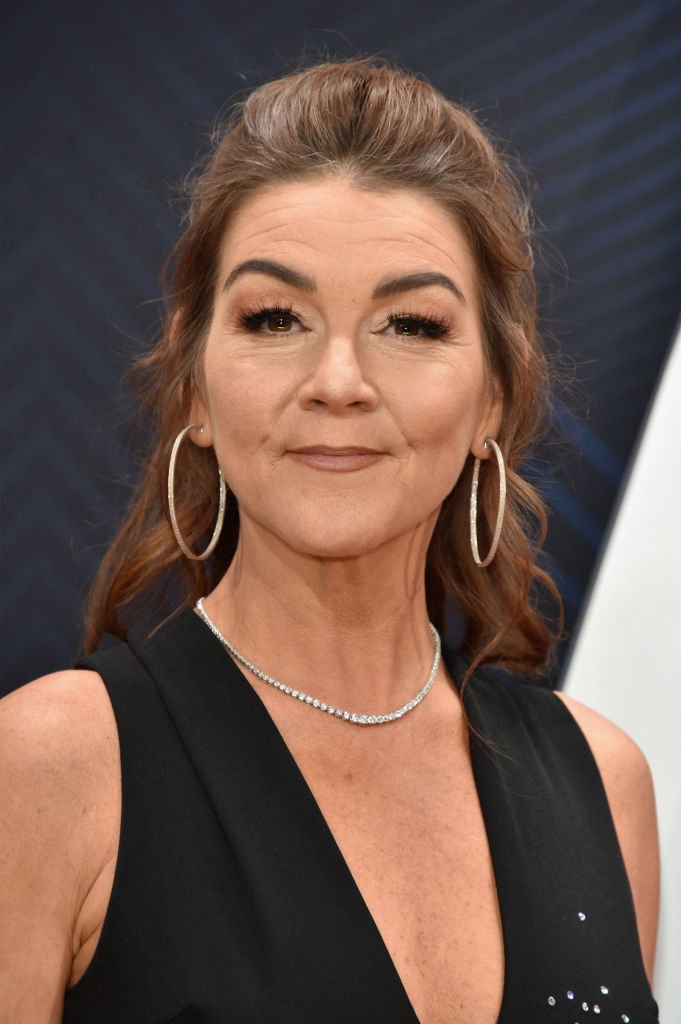 If you're still confused about the particulars of who Gretchen Wilson is, then she's someone who typically broke into the country music scene in 2004 with her hit song, Redneck Woman. This song was the debut single from Wilson's first studio-length album titled Here for the Party. The song became a massive hit and topped the country music charts for over a month. Redneck Woman earned her a Grammy Award for Best Female Vocal Country Performance and eventually helped her sell over five million copies of her album.
THE REDNECK WOMAN SONG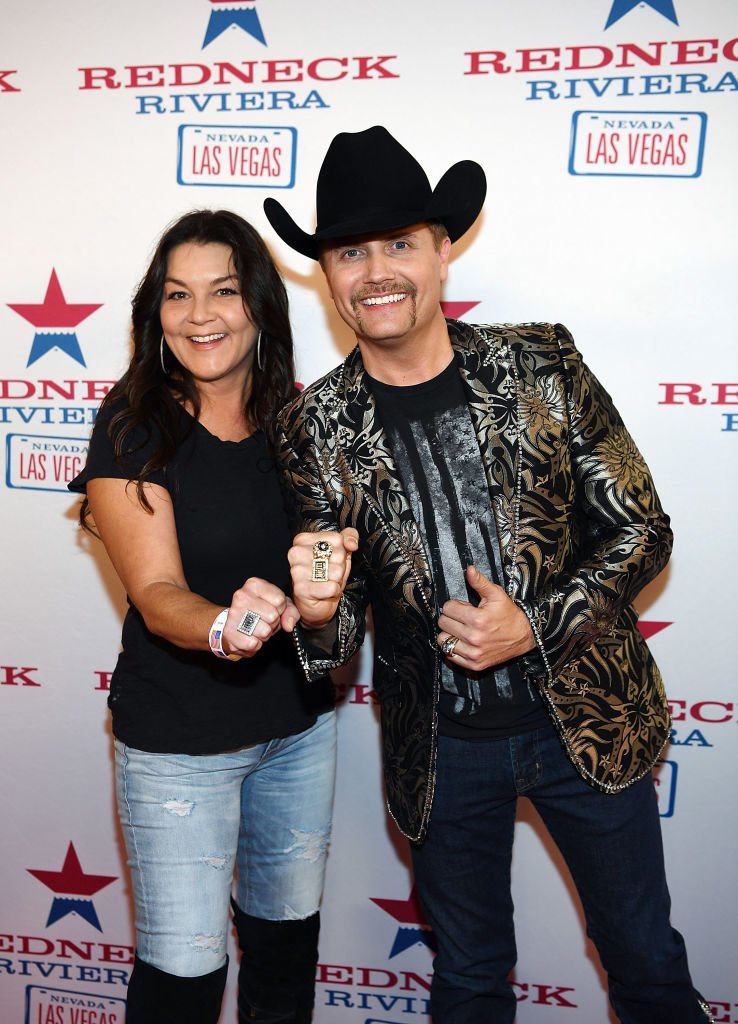 Wilson's hit single Redneck Woman was co-written by John Rich. The singer eventually met her first future collaborator when she threw him a business card and a homemade demo, after which he asked her why she didn't have a record deal yet. Meanwhile, Wilson was busy singing with a Nashville-based house band and drew her inspiration for her song from her life.
TOO MUCH TOO EARLY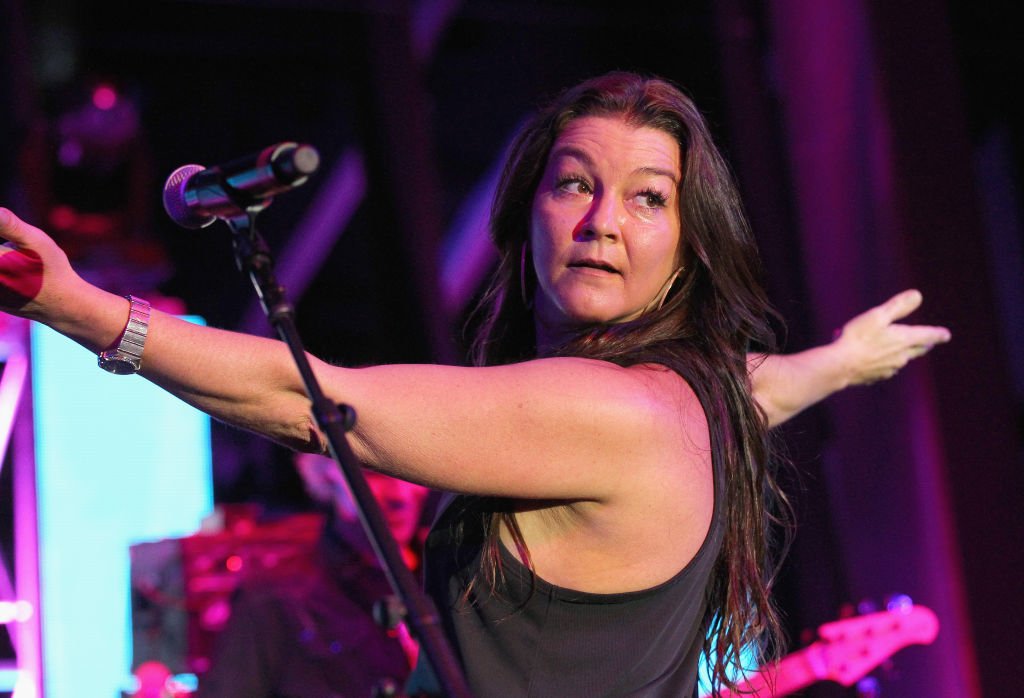 Wilson tasted the success of her Grammy Award-winning song, and subsequent chart-toppers from her debut hit album. In 2005, she eventually released All Jacked Up, followed by One of the Boys in 2007. Later, Wilson embarked on her singing journey with I Got Your Country Right Here in 2010 and her last studio album, Right on Time in 2013.
SHE WAS CONSTANTLY TOURING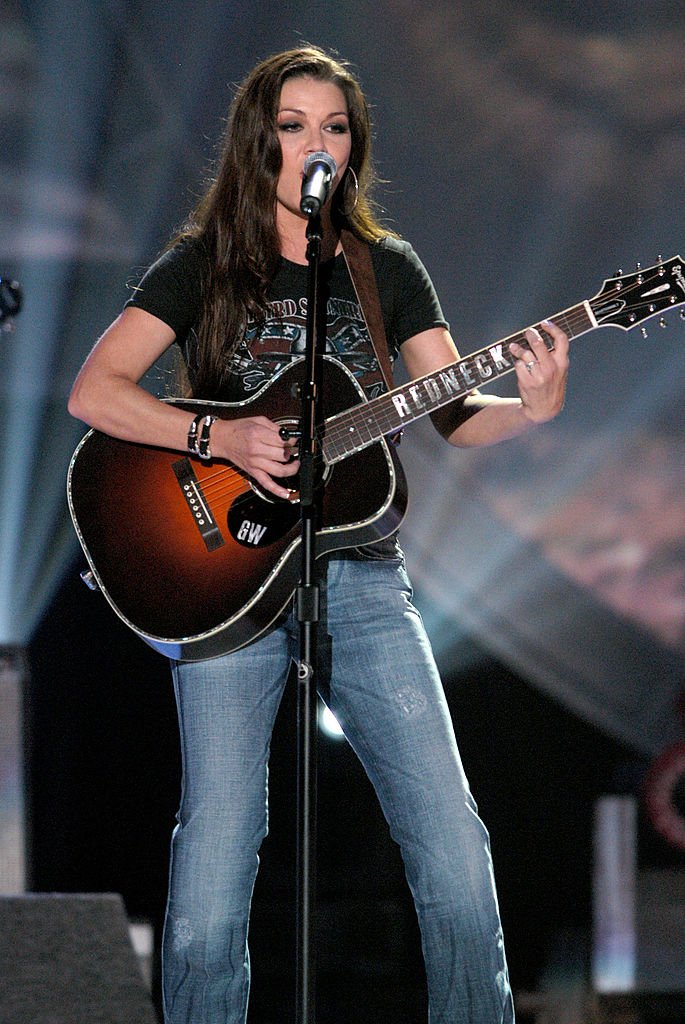 Apart from her music works that entailed writing, recording, and production, Wilson was constantly touring across the world to promote her songs and to perform in concerts as well. Wrapping all the hustle and bustle of her music career, Wilson found lesser satisfaction with her job and wanted to spend more time with her now 16-year-old daughter, Grace.
SHE WAS FALLING OF THE RADAR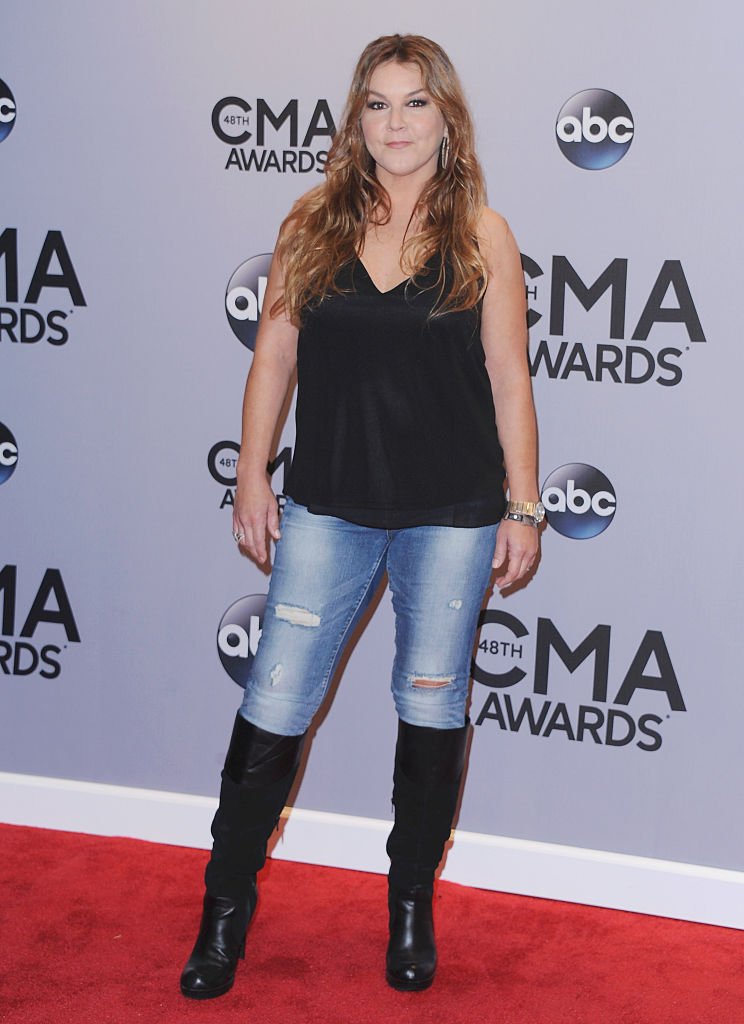 The real reason behind Gretchen Wilson's disappearance from the limelight of the country music scene was ultimately born out of her desire to find herself and live her life. Eventually, after the release of her album Right on Time in 2013, Wilson decided to divert her path from the spotlight. It's been quite some years since the singer says she's found herself.
WHAT SHE'S DOING NOW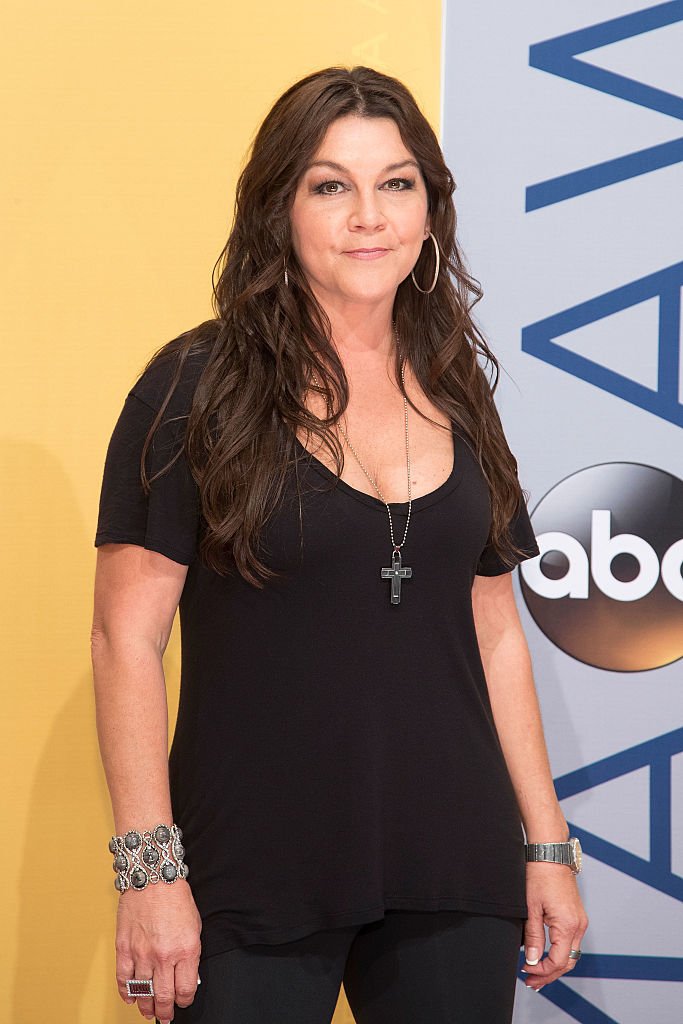 After a three-year break from music, the then 43-year-old country singer hopped back into touring. While the Redneck Woman singer admitted getting back into the thick of it was a bit of a weird thought, she was ready to retake the chance in music. Later, she announced a new album titled "Ready to Get Rowdy" in 2017.
TRANSITIONS FROM A SINGER TO AN EXECUTIVE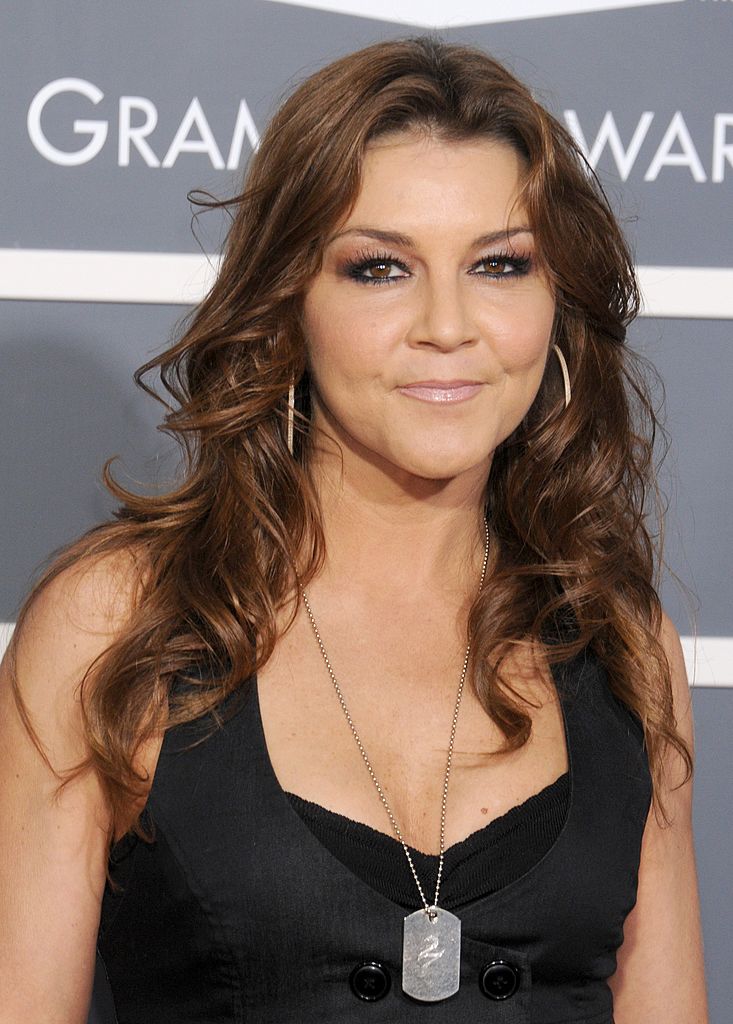 After tasting success from her albums and winning a Grammy, and even taking a break from the industry, Gretchen has transitioned from a singer to a businesswoman. She started her record label called Redneck Records and has signed popular icons to recall her passion for music.
Are you ready for the return of Gretchen Wilson to the spotlight? Which of her songs do you remember listening to the most? Let us know in the comments section here. And make sure to follow us to stay updated on your favorite celebrities and shows! 
Sources: The Boot, Country Rebel