Destiny of John-Boy from 'The Waltons': 10 Rare Facts About Richard Thomas
The Waltons was indeed a classic show from the '70s that ruled the television screens for over a decade. It followed the lead protagonist John-Boy's stints as he writes and narrates his life with his big family in rural Virginia. While Richard Thomas played the iconic character for six seasons, he's the only child actor from the show that stuck to his career on-screen and on stage as well!
WHO IS THE REAL LIFE JOHN-BOY?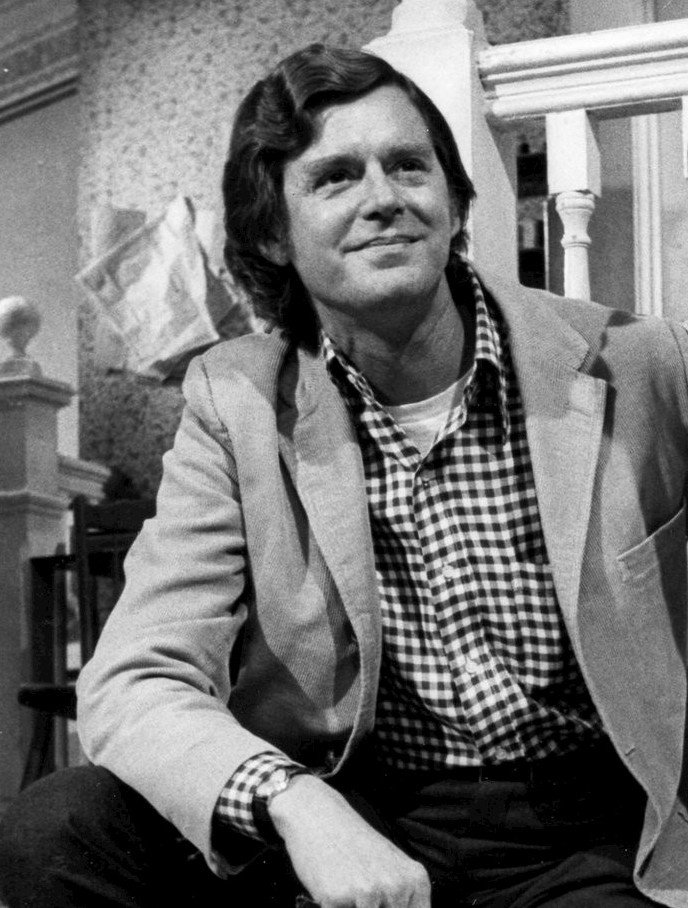 The '70s series followed the lives of the Waltons family typically through the narrations and writings of John-Boy, the eldest of the siblings. This series is nothing but a reprisal of events in the life of author Earl Hammer Jr. who eventually voiced the narrations. He grew up in a mountain town of Virginia and resided with his parents and eight siblings.
HIS PARENTS WERE DANCERS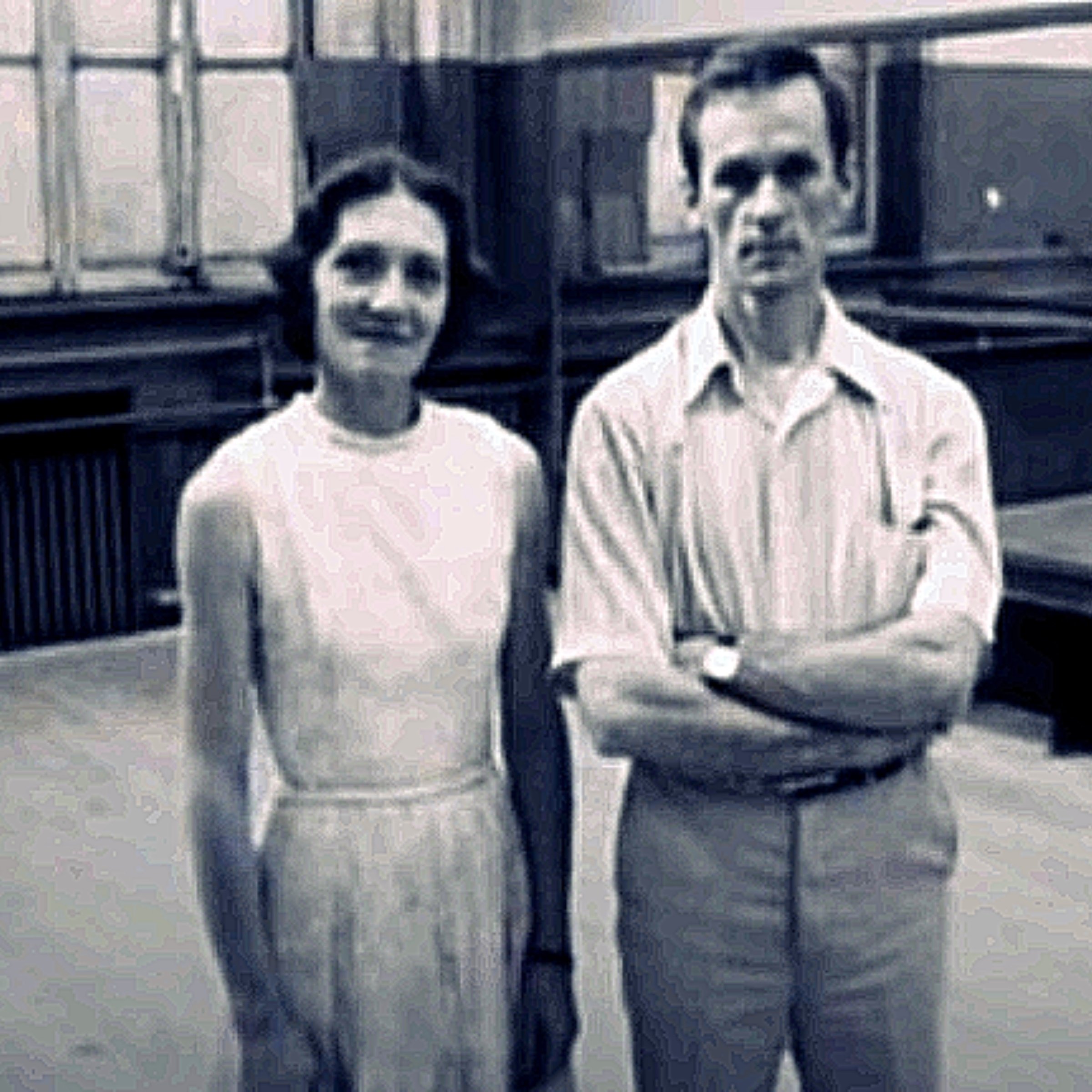 Richard Thomas' parents Barbara Fallis and Richard S. Thomas, were famous actors with the New York City Ballet. In 1950, they married in Cuba while on tour with the company, Alicia Alonso. Thomas worked with Fernando Alonso to nurture a dance school and stayed to absorb some teaching experience. Eventually, Thomas and Fallis danced with the New York City Ballet while Richard grew up.
HE WAS JUST 7 WHEN HE MADE HIS BROADWAY DEBUT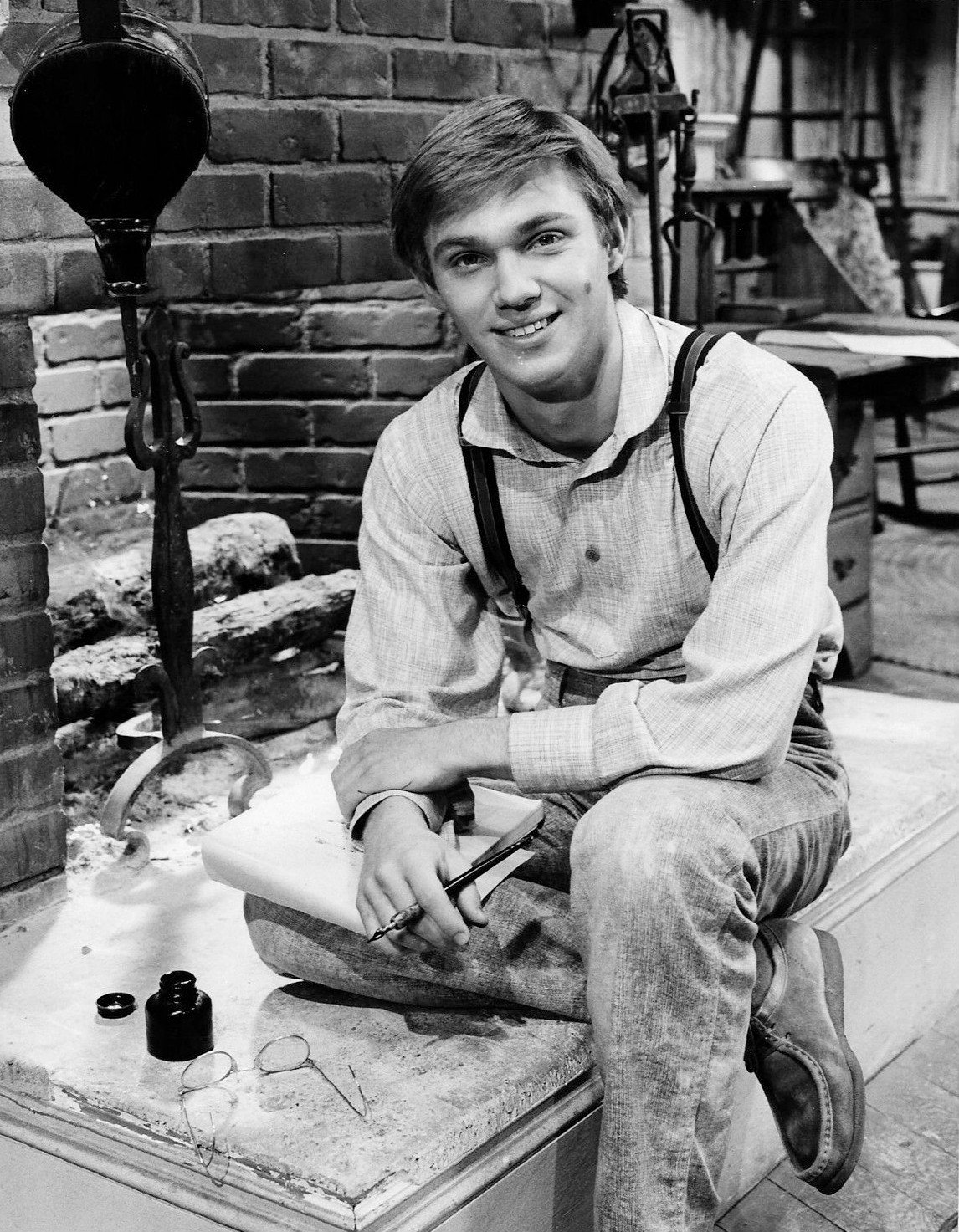 In 1958, Richard stepped on stage for the first time for his Broadway debut in Sunrise at Campobello. He was just seven then. When Studio 10 interrogated the actor if he was timid, he laughed it off and said that it wasn't terrifying at all! After a 12-year theater break, Richard returned to the stage for Lanford Wilson's Fifth of July. Flashing forward to 2017, he's being nominated for a Tony Award for Best Featured Actor in a Play for his impeccable performance in The Little Foxes.
HE STUDIED CHINESE IN COLLEGE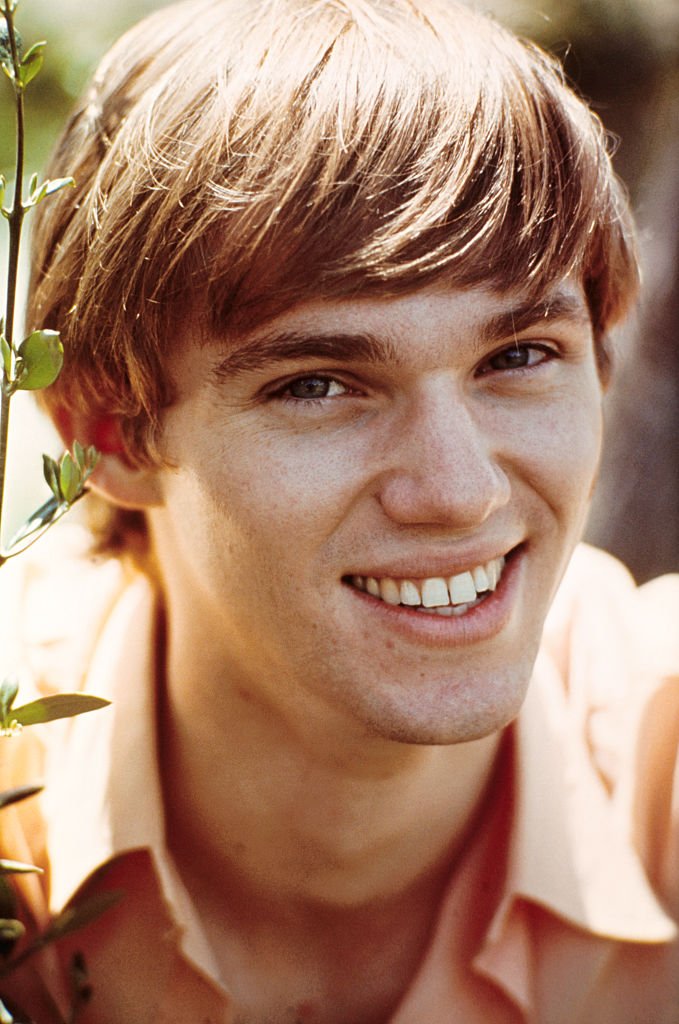 Before bagging his iconic role, Richard was a student at Columbia College, Columbia University's oldest undergraduate college in Morningside Heights of northern Manhattan, New York. He initially started his graduation course in Literature, but later switched to Chinese. Eventually, Richard dropped out of Columbia in his junior year because his character as John-Boy demanded him to work full-time in Los Angeles.
EVERYBODY THOUGHT 'THE WALTONS' WAS GOING TO FLOP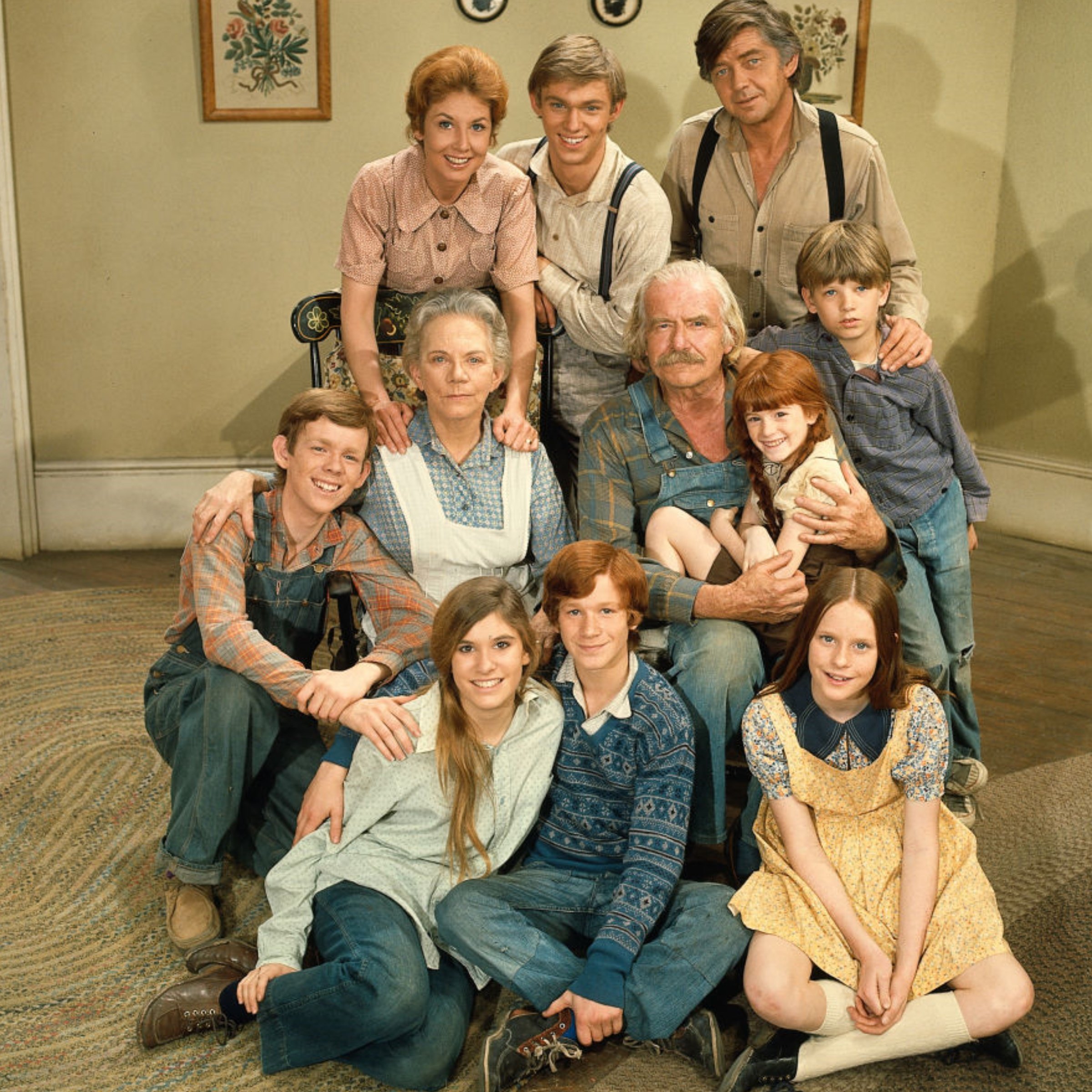 When CBS scheduled The Waltons on the same timeslot as The Mod Squad and The Flip Wilson Show, everyone from the network to the actors, and even their agents never expected that the show would make it! Richard Thomas starred as the family's main protagonist until the character moves to New York. The show replaced his role in seasons 8 and 9 with Robert Wightman, who also starred in A Day for Thanks on Walton's Mountain in 1982. Later, Richard reprised his role in the wedding sequels, Mother's Day, 1997 Easter sequel, and Thanksgiving reunion.
"GOODNIGHT, JOHN-BOY" IS A DAILY CULTURE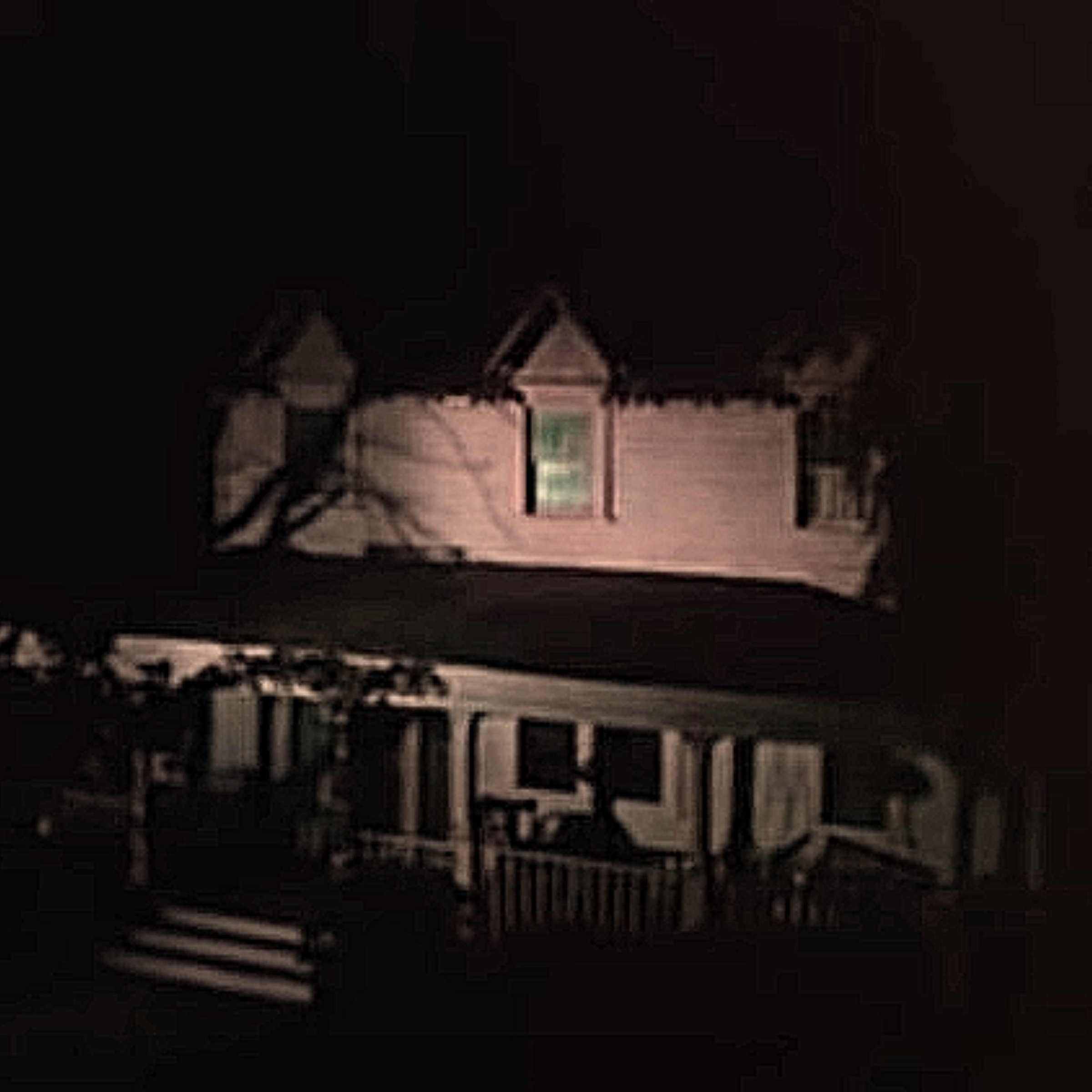 Towards the end of every episode, there would be a night shot of the house, and the family would retell the day's events. Later, they would say their "goodnight" to each other in succession while the lights go out. This scene is so famous that even the Family Guy managed to spoof it!
RICHARD CRASHED HIS CAR ON HIS WAY TO THE EMMY AWARDS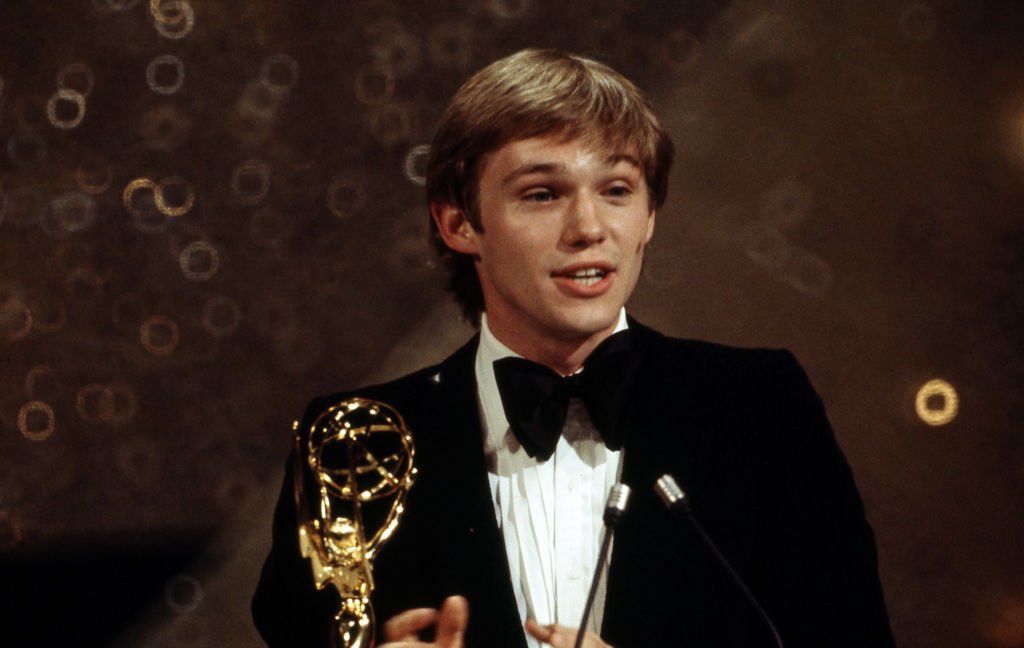 Richard was eventually nominated for the 1974 and 1975 Golden Globe Awards for his performance as John-Boy. He was also nominated for his Primetime Emmy in 1974. The same year, he was nominated and won the Outstanding Continued Performance by an Actor in a Leading Role, but almost didn't make it to the ceremony! He laughed during his speech, explaining how he destroyed his car while losing his focus while planning a speech in the middle of driving!
HE EVEN DIRECTED 5 EPISODES OF THE WALTONS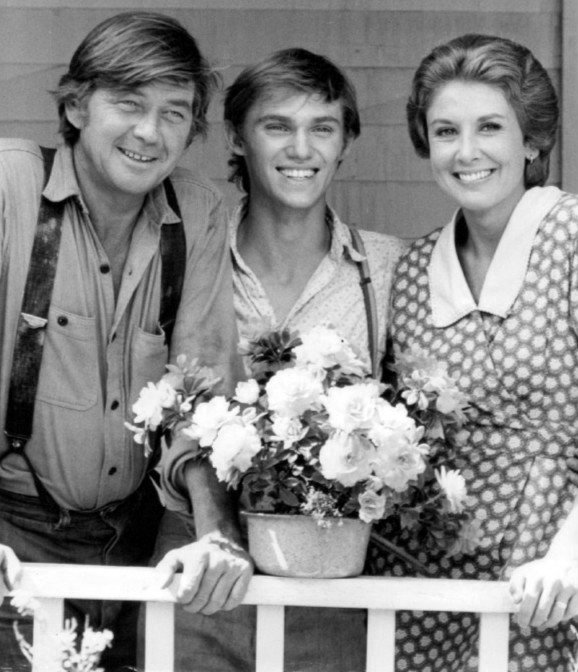 When it comes to actors who play lead roles ending up directing themselves, Richard Thomas wasn't anything different! The Waltons series aired for nine seasons, and Richard directed five episodes of the show. His directorial debut took shape in 1975 for the third-season episode "The Song." In 1976, Richard went on to direct another three episodes.
HE STARRED IN A MINUTE MAID COMMERCIAL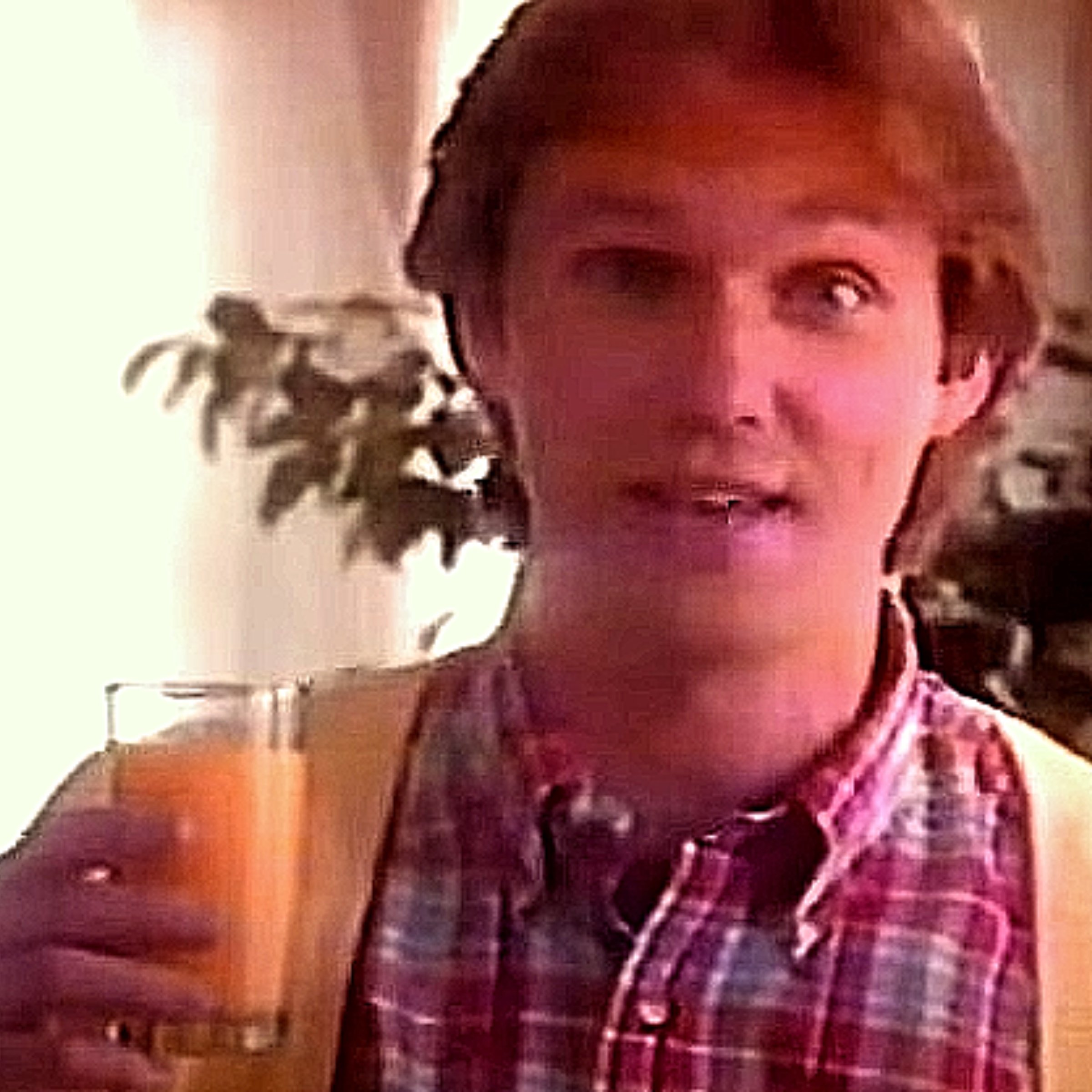 Richard Thomas is a proud father of five children! Throughout the '80s, the Thomas family was eventually featured in Minute Maid commercials. Thomas made subsequent appearances for the advertisement with his first wife and four children promoting a famous fruit juice brand. The 30-second shots cemented his place as a household name on television and film!
RICHARD WAS IN THE FIRST ADAPTATION OF THE 'IT' FRANCHISE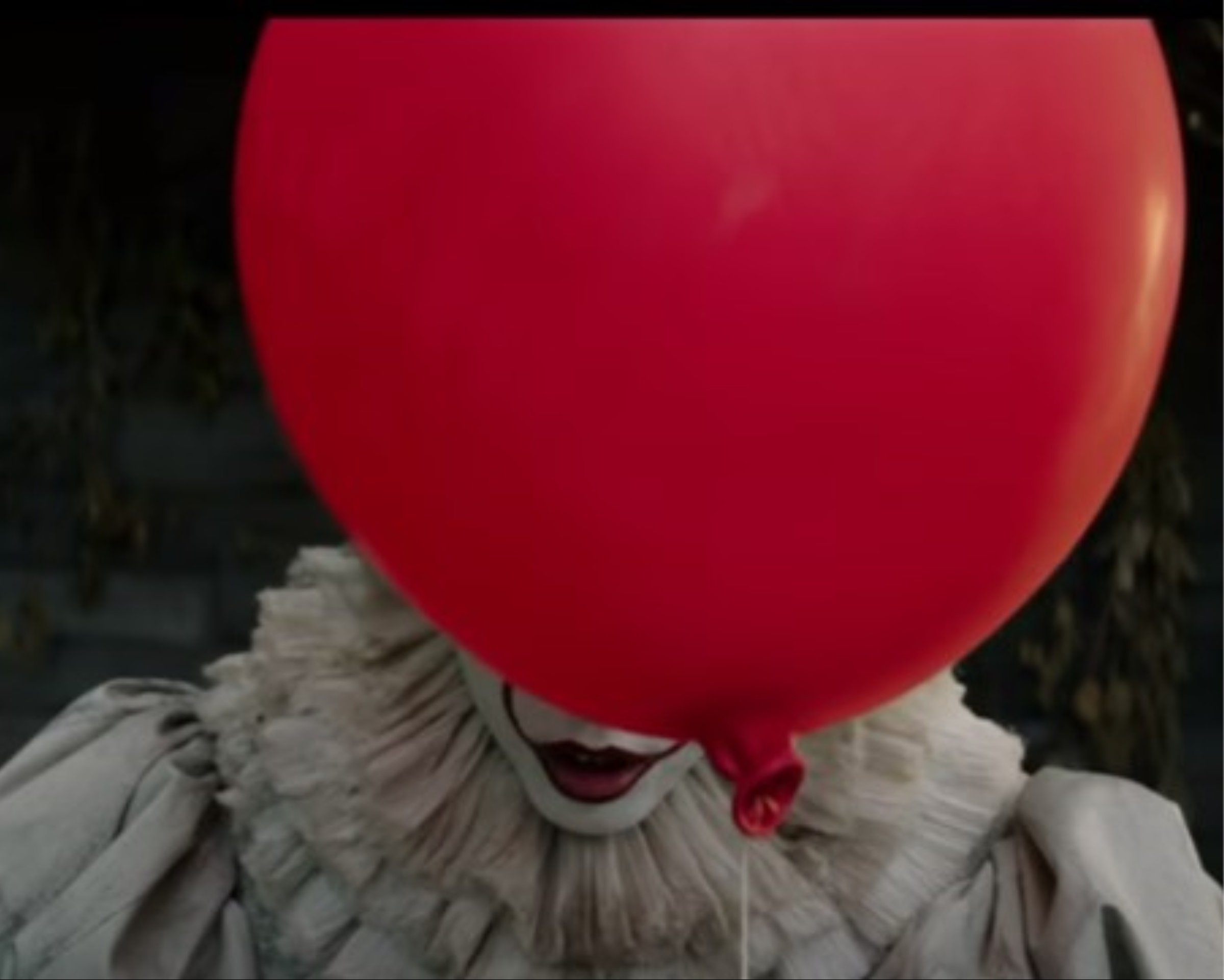 The first adaptation of Pennywise the Dancing Clown's eerie film 'It' was aired by ABC in Part 1 in 1990. Eventually, Richard Thomas played as one of The Losers in the movie. James McAvoy later reprised this role in the movie's recent adaptation.
HE IS AN ADVOCATE FOR HEARING HEALTH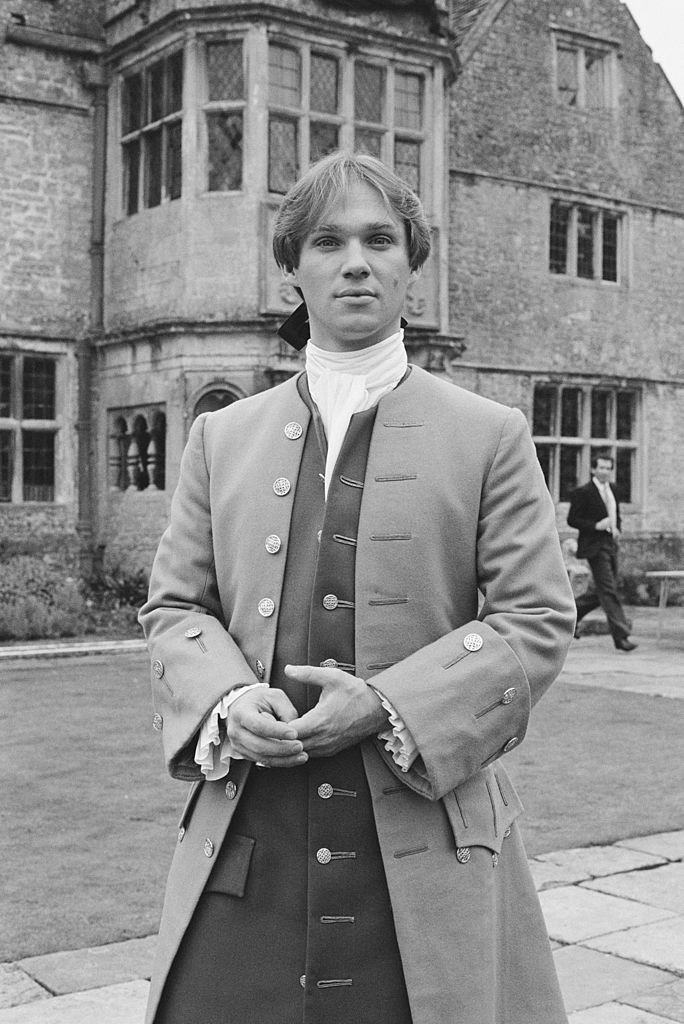 Hearing is an essential aspect of being an actor. Nevertheless, when Richard was diagnosed with cochlear otosclerosis in his 30s, his career was almost on the verge of coming to a standstill. Owing to early diagnosis, Richard was able to prevent the disease's progression. Now, he is an advocate for hearing health and serves as a chairperson for Better Hearing Institute.
From Broadway to his on-screen stint on The Waltons, it's always nice to see a child actor break out of their typical type-cast throughout their career. Richard's John-Boy character was his initial introduction to acting, and now, he has become a beloved actor in different productions! And with that, we say...Goodnight, dear reader!
Sources: Daily Mail, INSP