List of Celebs Who Are Lucky Parents to Twins
Being a parent is never an easy task, although there are various manuals on how to do it, none of them are right. You have to learn along the way. However, with twins, you have double the trouble, and you have to learn even faster. These are some of the celebrities that went through the challenge.
Morgan Miller and Bode Miller
The professional beach volleyball player/model, Morgan Miller tied the knot with the former World Cup alpine ski racer, Bode Miller in 2012. Since then, the couple has been building their own family. They welcomed their first son Nash Skan in 2015. Their second son, Easton Vaughn, was born later in 2018.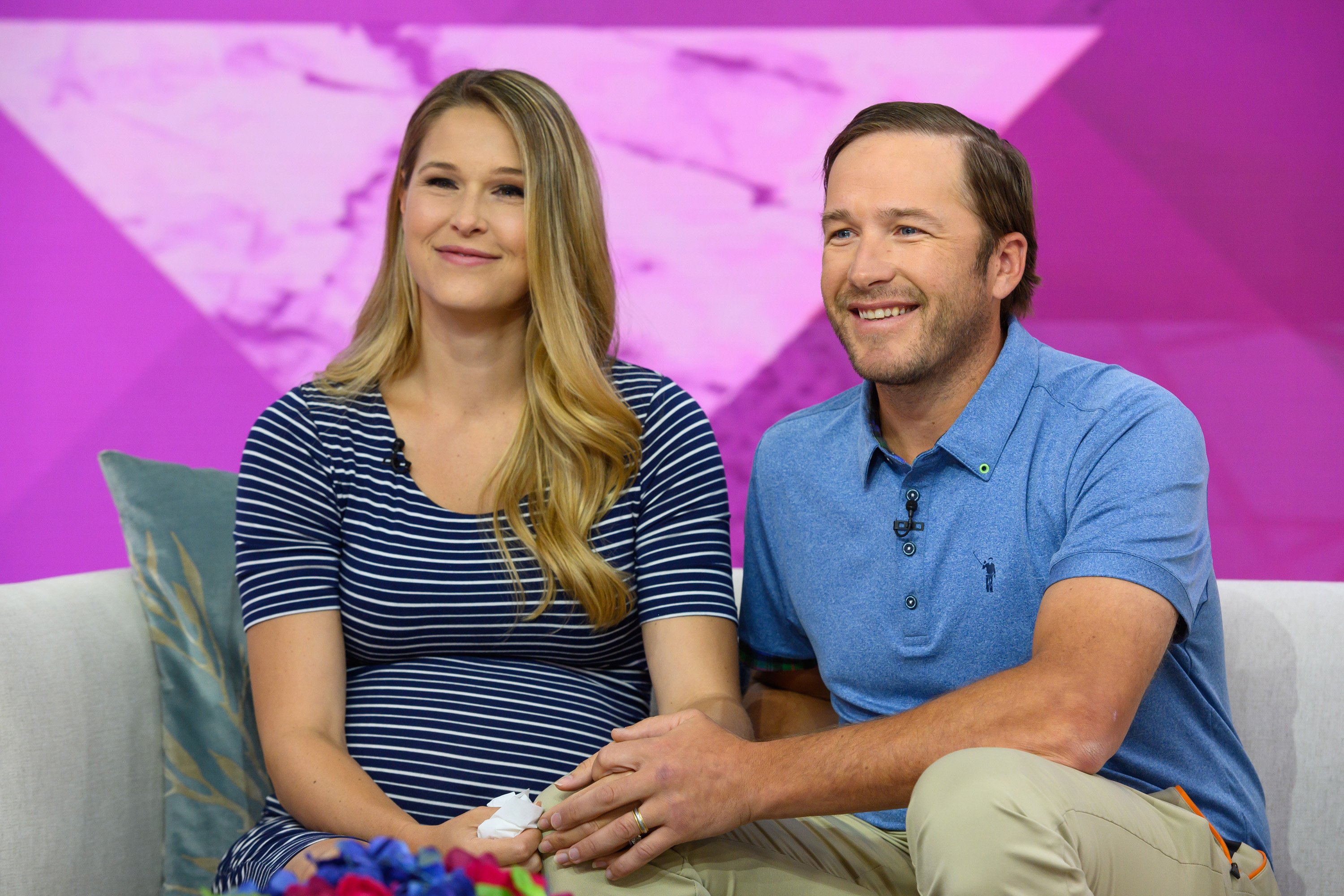 However, in 2019, the couple announced that they were expecting a pair of identical twins. According to CNN, Morgan stated that her husband had always wanted twins, but also wanted them to be born on his birthday, which is the 12th of October. They welcomed Asher and Aksel on the 8th of November in 2019.
Beyoncé and Jay-Z
Since 2009, the singers have been happily married and made headlines as a power couple. In January 2012, Beyoncé gave birth to their first daughter, Blue Ivy, to whom she dedicated a song titled 'Blue' in her last launched album 'Lemonade' - you can even hear the voice of the little girl at the end of the music, it's adorable!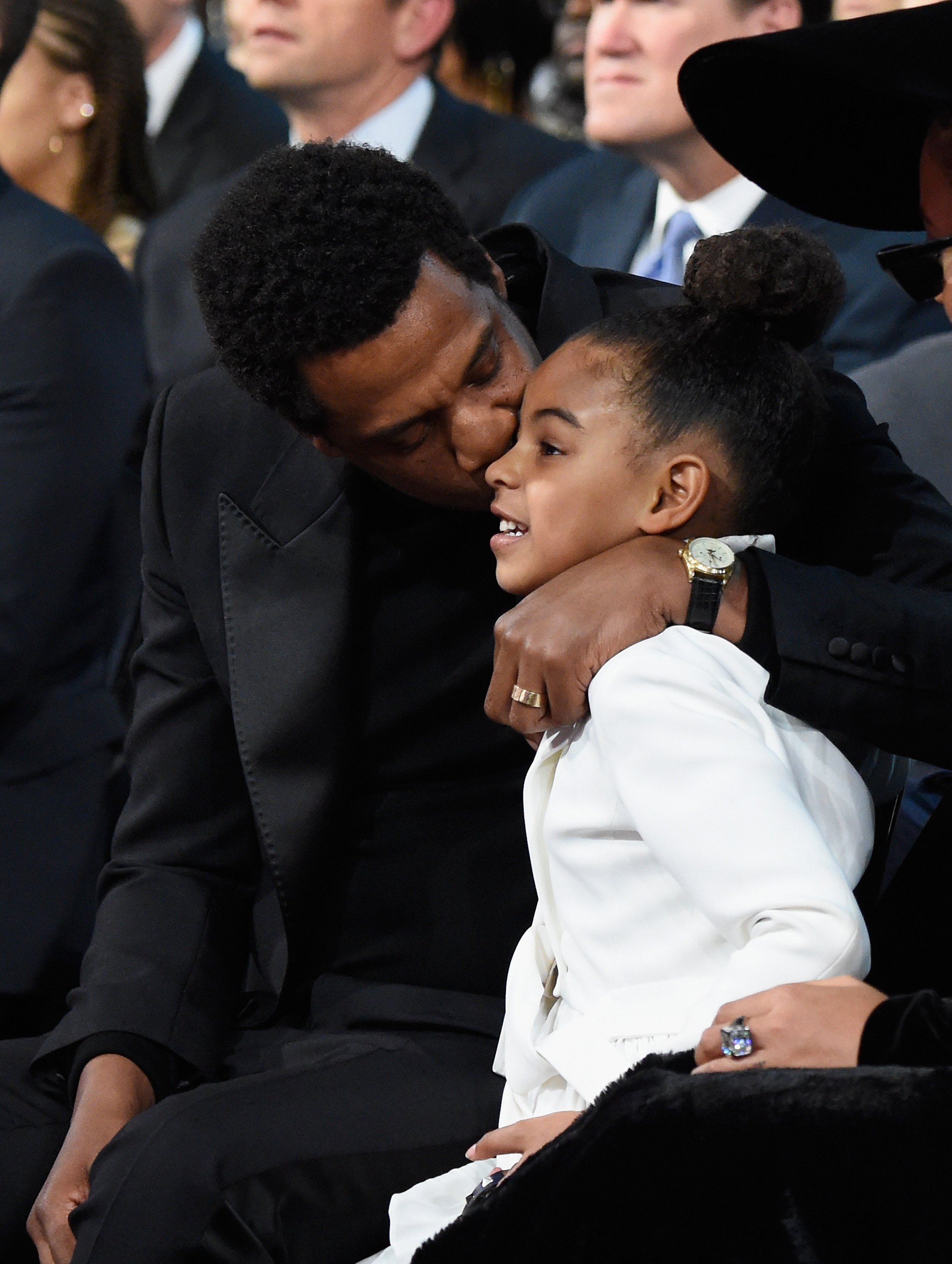 In 2017, she announced on her Instagram that they had been truly blessed and they were expecting twins. However, it took them a long time to finally share a picture of the two children. Not only were they blessed with a pair of twins, but they also happened to be a boy and a girl. 
Chris Hemsworth and Elsa Pataky
Chris Hemsworth, best known for his role as Thor, married the Spanish model and actress Elsa Pataky in 2010. It did not take long for the couple to start building their own family. In 2012, they welcomed their daughter India Rose to their family, who is already eight years old today!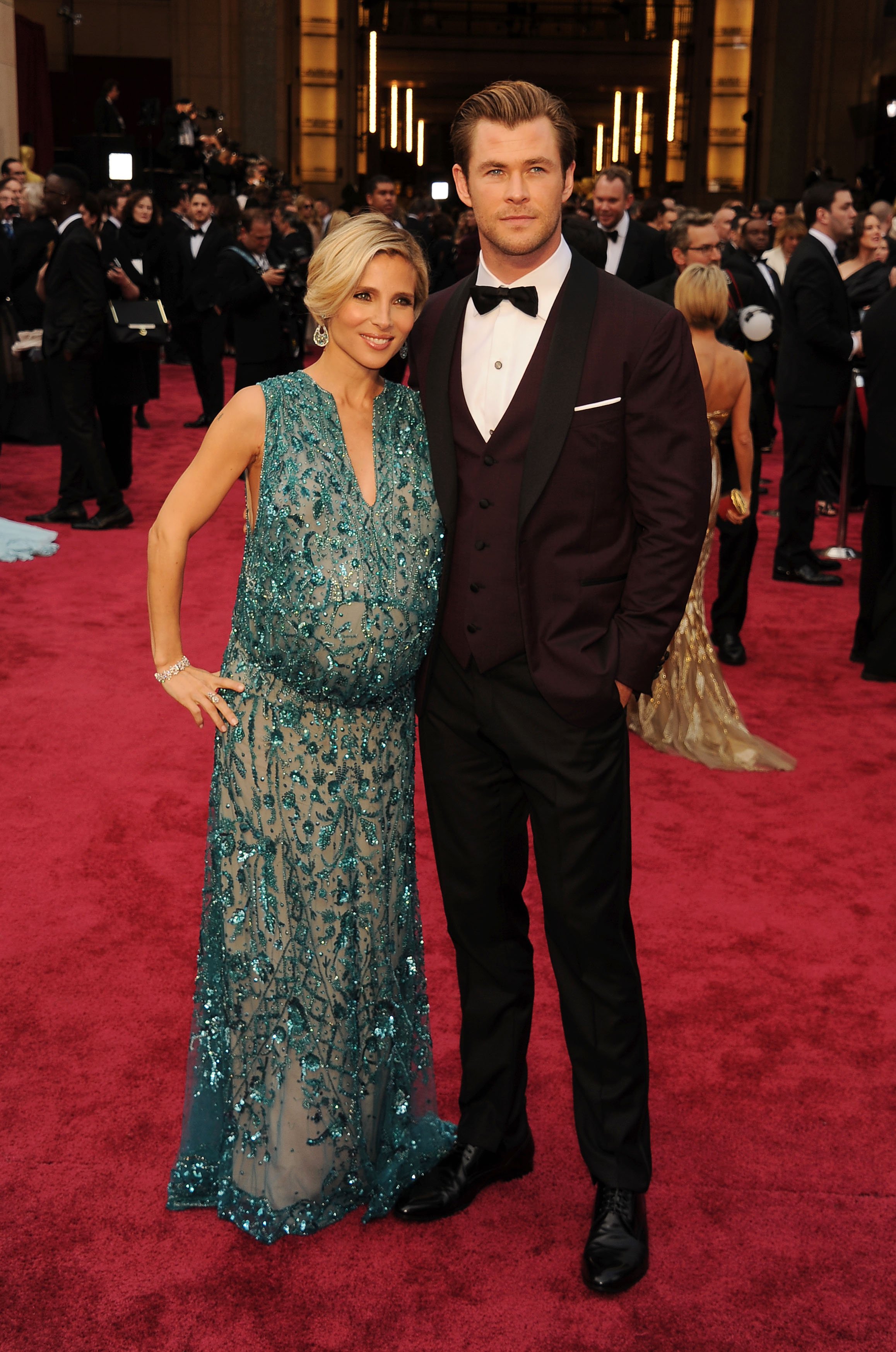 Just two years later, in March 2014, their family became much bigger after the birth of a pair of twins, Tristan and Sasha. Interesting fact for you - in 2015, according to ENews, Hemsworth was named People's Sexiest Man Alive, although he has stated that he is ready to pass the honor down to the next guy since he is now a family man.
Marcia Cross and Tom Mahoney
The clock was ticking for the famous actress, Marcia Cross. According to Today, she stated that since she was 30, she had been thinking about having children and wanted to join the mom club. In 2006, she married stockbroker Tom Mahoney, and they decided to try in-vitro.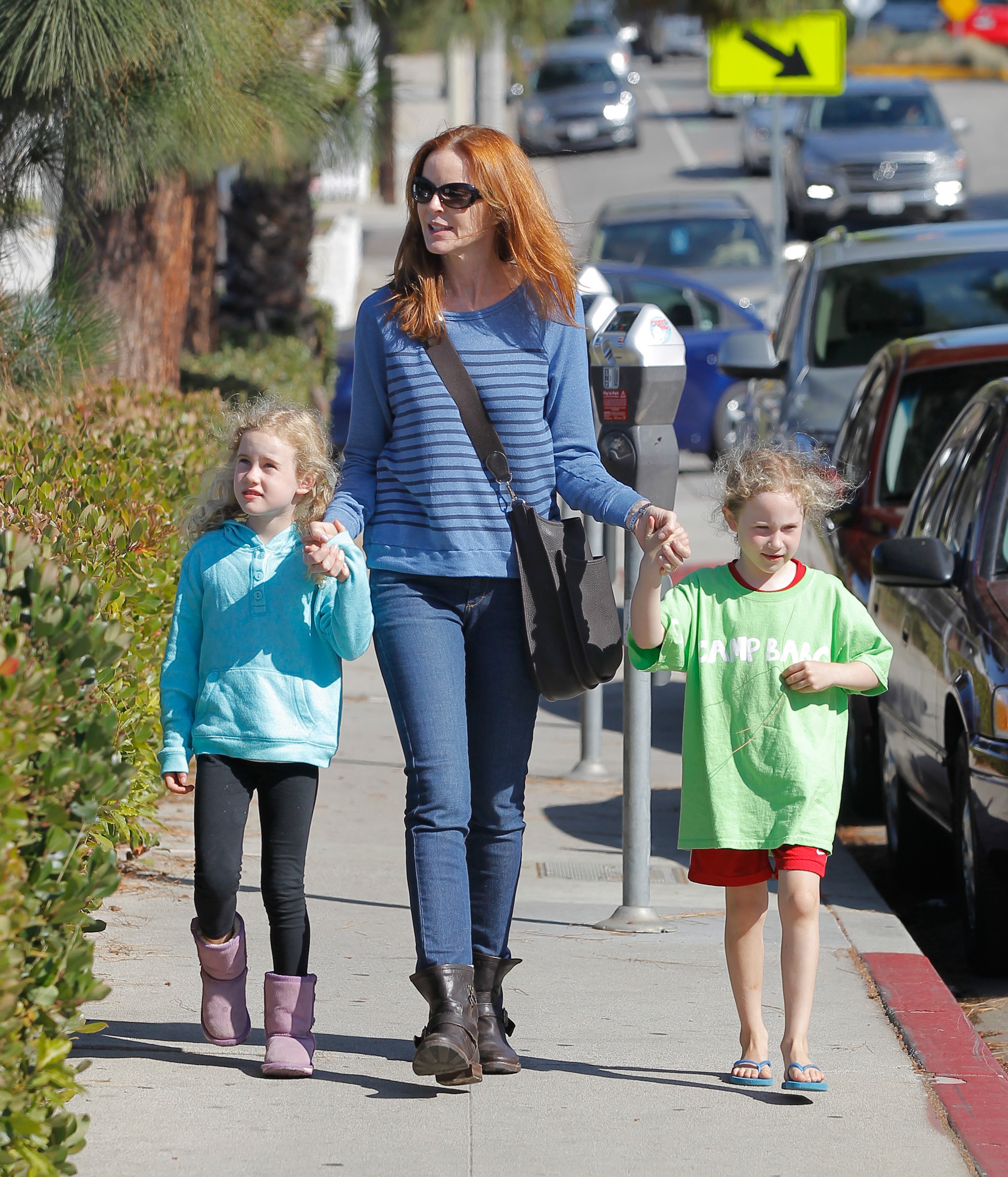 At the age of 45, Cross gave birth to a pair of twin baby girls, Savannah and Eden. After they heard the first cry from the twins, they felt nothing else but an absolute joy. The actress stated that she was very scared to have girls due to being a girl herself; however, the female bond has won her over.
Julia Roberts and Danny Moder
The couple who met on the set of 'The Mexican' back in 2000 has kept their relationship under the wraps and out of the spotlight. Since 2002, they have been a married couple, and since 2004 they have become parents. However, they did not have an easy start, given that their first children were twins!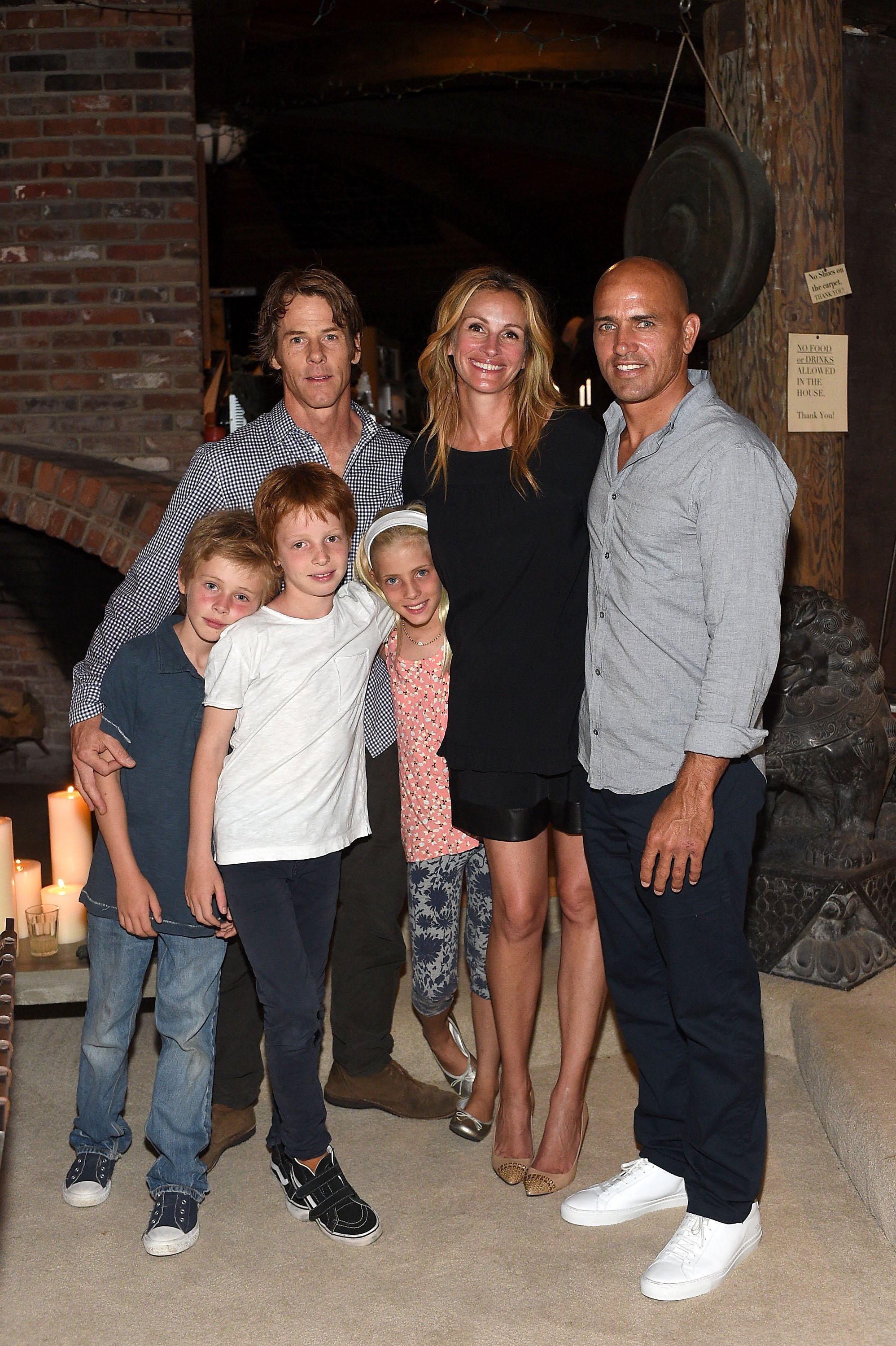 In November 2004, they welcomed their twins - a girl, Hazel Patricia, and a boy, Phineas "Finn" Walter. Nonetheless, it appeared the couple enjoyed the experience, given that just three years later, in June 2007, the actress gave birth to another baby boy, Henry David.
Celine Dion and René Angélil
The couple had been married since 1994 and were married until René Angélil passed away in 2016. However, he left a legacy behind. Dion and Angélil welcomed their first son, René-Charles, in January 2001 - who, according to his Instagram, is also dabbling into the music world.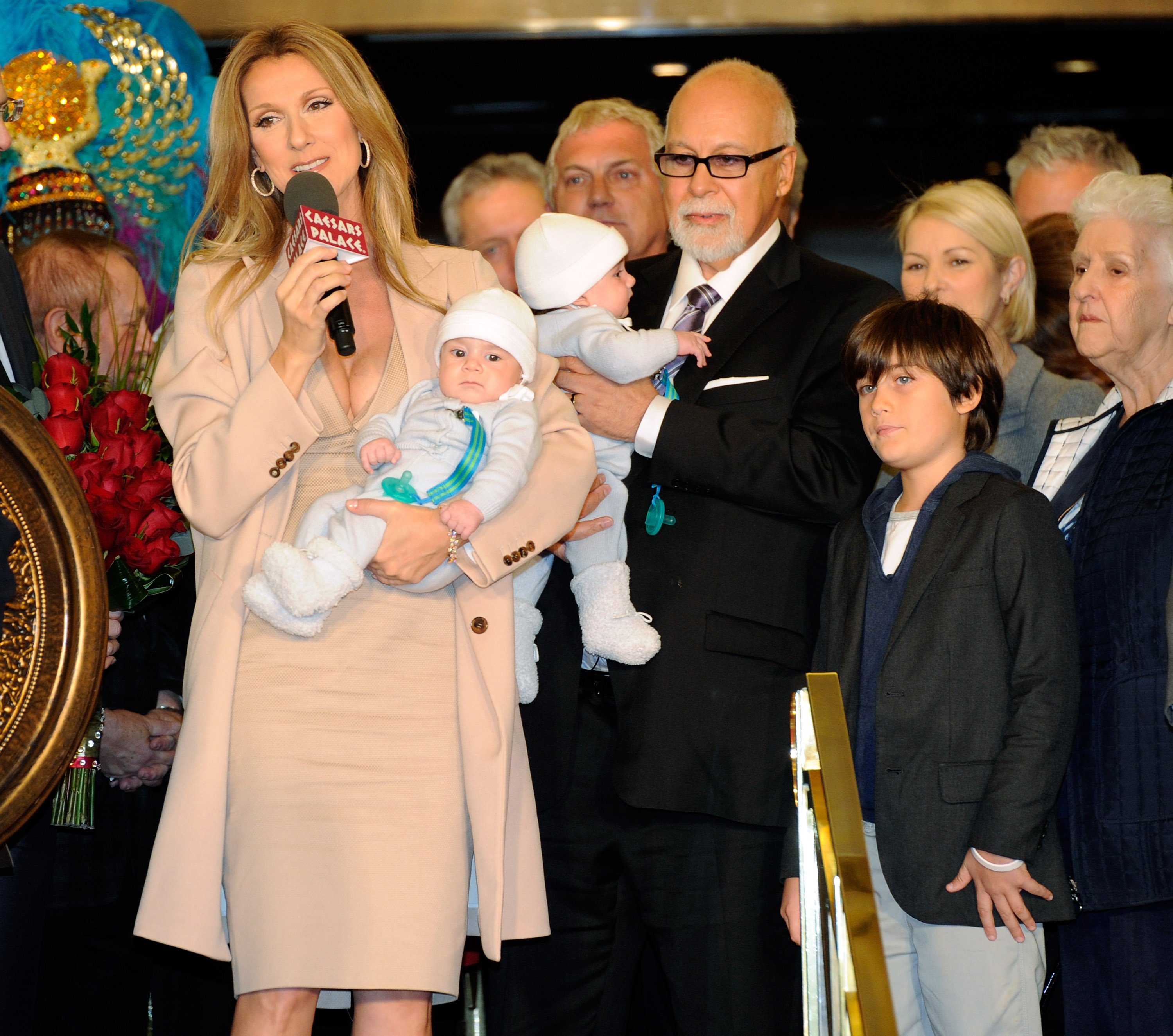 Almost a decade later, in 2010, after a few in-vitro treatments, they were blessed to welcome a pair of twins, Eddy and Nelson, into their family. According to Insider, the twins have been celebrating their birthdays at Disneyland in California. Although the singer is raising them alone, she seems to be doing a great job, and the twins are absolutely adorable!
Michael J. Fox and Tracy Pollan
In the year 1988, Michael J. Fox and Tracy Pollan decided to tie the knot and have been together ever since. They both come from big families, according to Do You Remember, and decided they would build their own. They welcomed their first child, and only son, Sam Michael, just a year after getting married in May of 1989.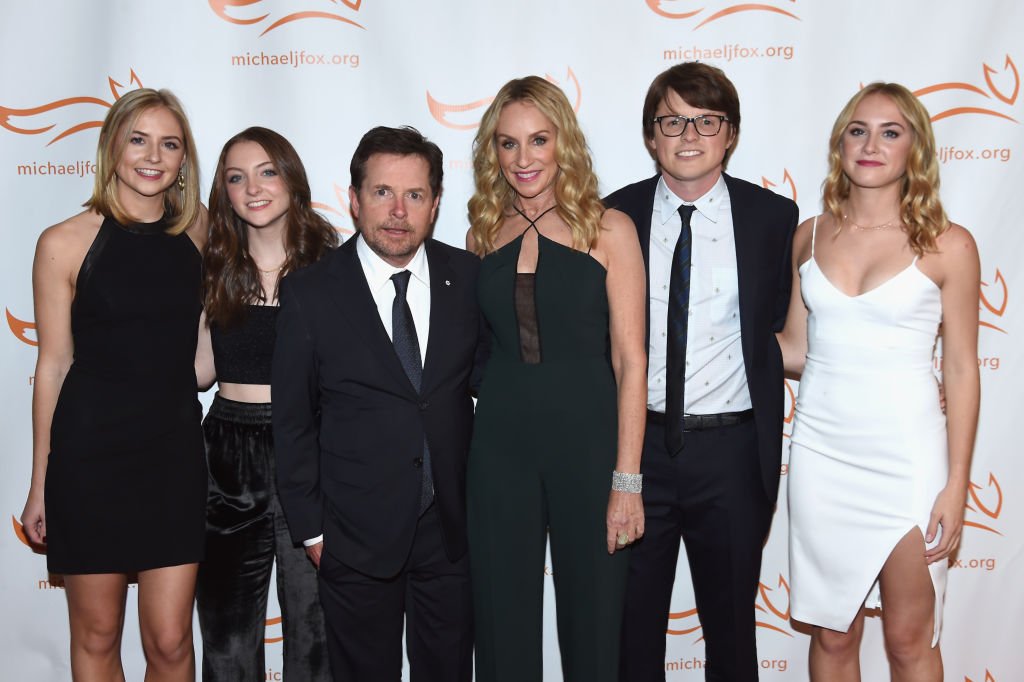 In February 1995, their family grew bigger with the birth of a pair of identical twin girls, Aquinnah Kathleen and Schuyler Frances. Since they really wanted a big family, in 2001, Pollan gave birth to another girl, Esmé Annabelle, in November of 2001. 
Sarah Jessica Parker and Matthew Broderick
Sarah Jessica Parker and Matthew Broderick have been happily married since 1997. And in October 2002, according to The Oprah Magazine, they welcomed their first and only boy, James Wilkie, into the family. However, they felt like their family could still go one step further, and so they went for surrogacy.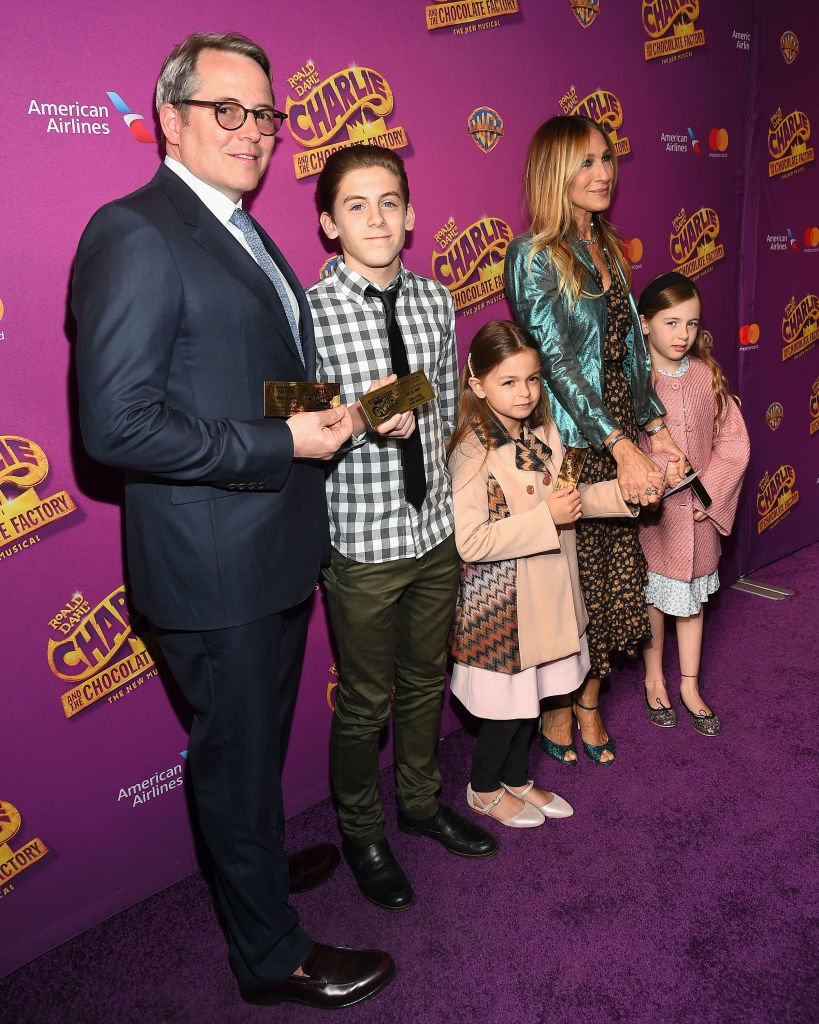 In June of 2009, they welcomed their twin daughters, Mario and Tabitha. The twins are soon turning 11, and their son is turning 18! The actress does not shy away from sharing pictures of their children on social media. We absolutely love it!
Mariah Carey and Nick Cannon
The couple got married in 2008, and unfortunately, the marriage only lasted for eight years. However, they have been fortunate with twins in April 2011. They were also blessed with a pair of twins, a girl called Monroe, and a boy called Moroccan. The "dem kids," as the singer jokingly calls them, already turned nine years old.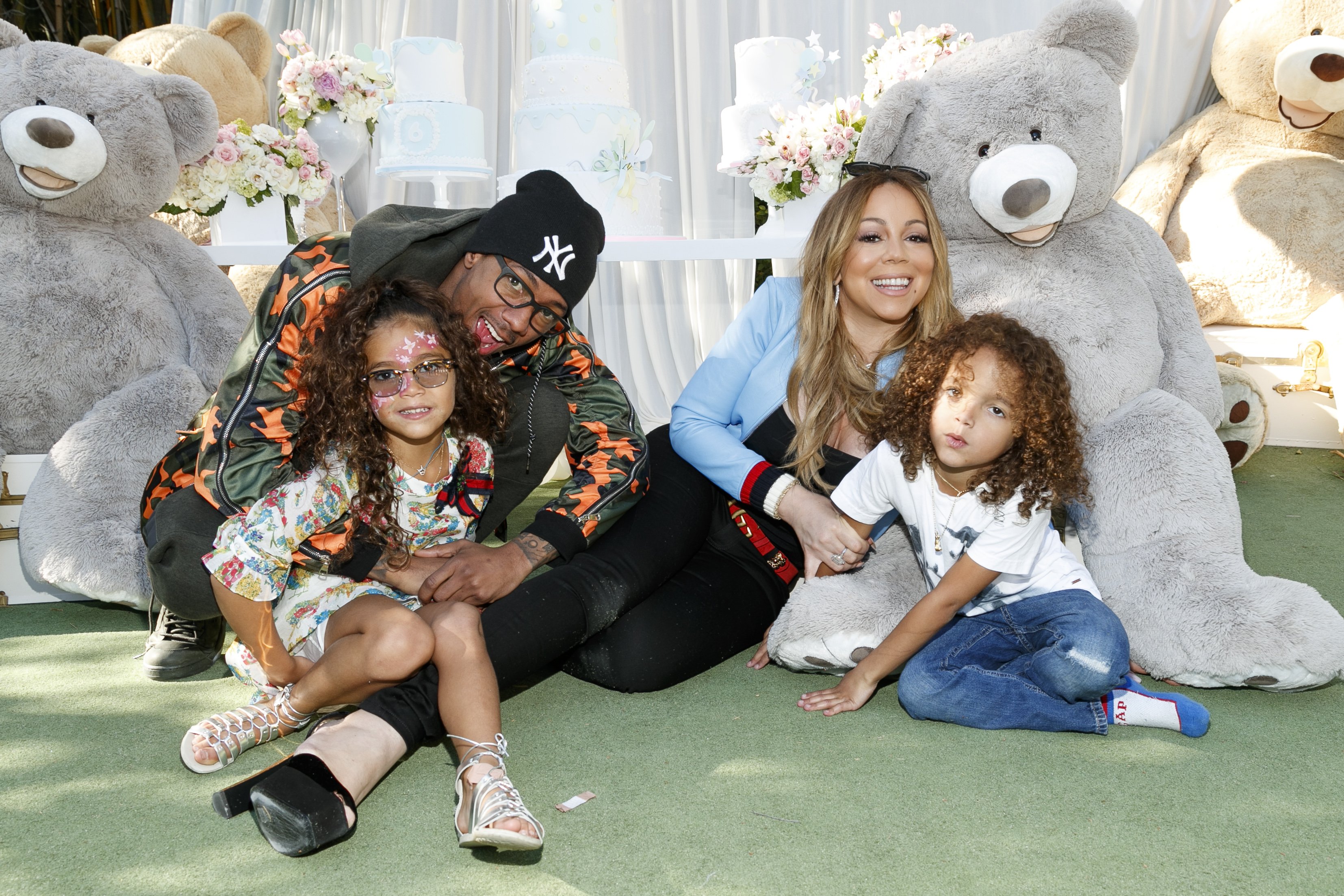 According to Billboard, they are already catching up with their mother's voice, and the singer has shared several videos of the twins singing to their mother's songs, and they are absolutely adorable. When Monroe reaches 18, will she be able to hit the high pitches Mariah does?
Jennifer Lopez and Marc Anthony
The couple first got married in 2004. And though they are no longer together, they have managed to remain friends and are excellent at co-parenting, according to Closer Weekly. The twins, a girl called Emme Maribel, and a boy called Maximilian A.K.A. Max, are absolutely adorable.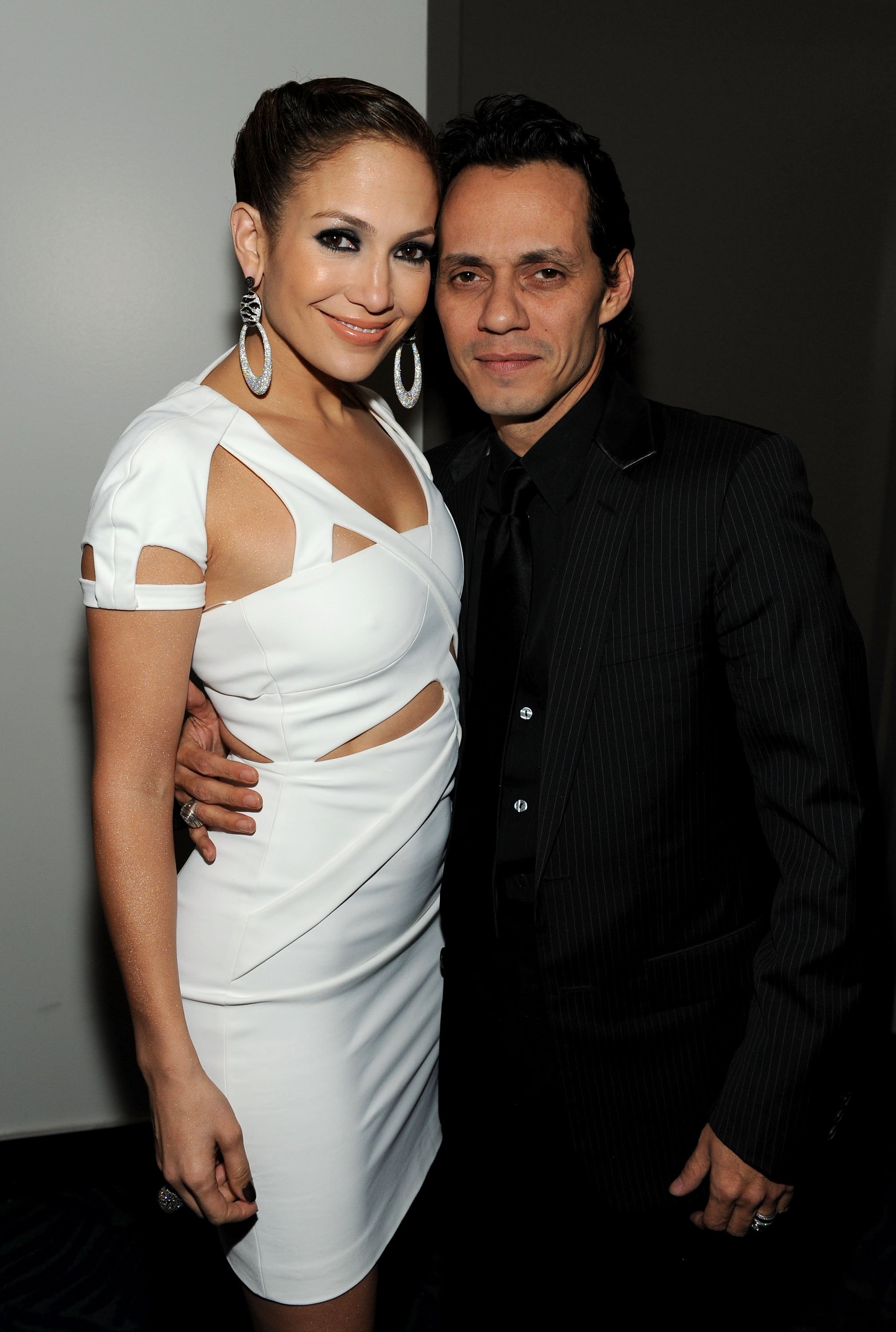 The singer has shared that she absolutely loved being a mother and would not trade it for the world. They have already turned 11, and soon enough, they will enter that wonderful age of teenagehood. We surely hope that "Jenny from the block" and Anthony knows how to deal with teenagers!
Gordon Ramsay and Cayetana Hutcheson
Since 1996, the couple has been happily married, and they have built a family of seven, including the parents, of course. Their first daughter was Megan Jane, born in 1998. Afterward, they had a huge surprise with a twin pregnancy. In January of 2000, they welcomed another girl, Holly Anna, and a boy, Jack Scott. And they already turned 20!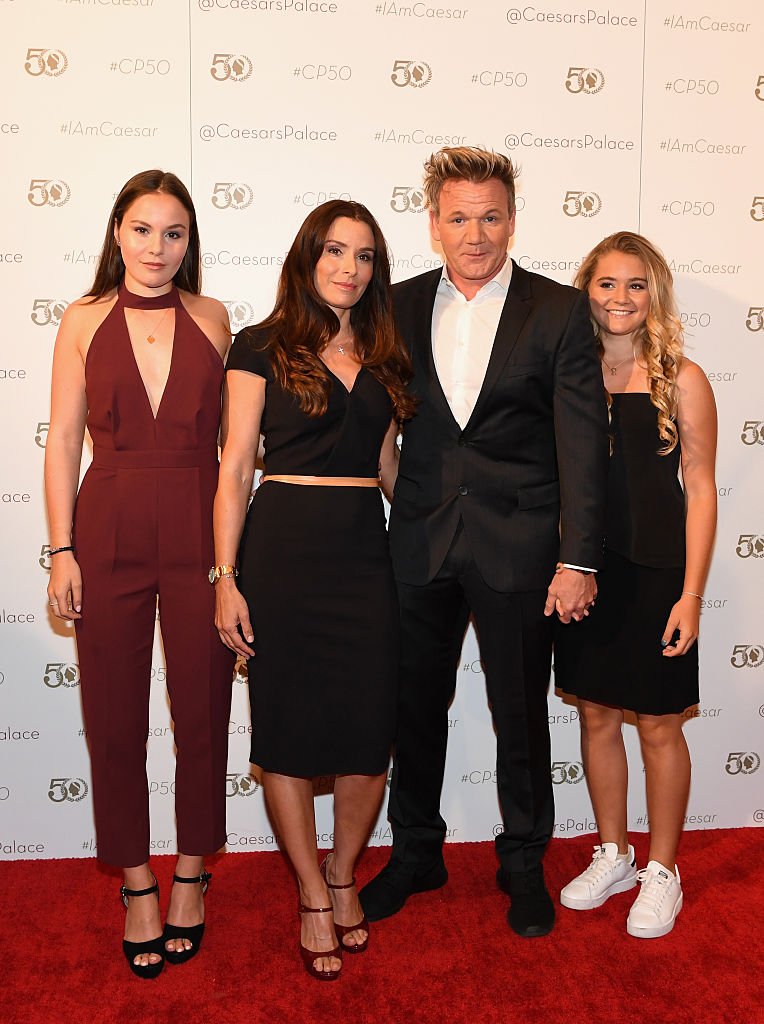 However, the couple is unstoppable. They wanted to build their family further. Therefore, in November 2001, just a year later, Matilda was born. Most recently, for one reason or another, they welcomed their fifth child in April of 2020 - who already has his own Instagram page! And he seems to be the spitting image of Gordon!
Having twins is no easy task, but it was certainly worthwhile for these celebrities who are absolutely in love with their children. Some of them are already independent, while some are still learning to walk, but being a parent is truly a blessing. What was your reaction to your first child?
Sources: US Magazine, Insider, CNN, ENews, Today, Oprah Magazine, Billboard