The Daily Habits Of The Queen
One might be fooled into thinking the Queen has an easy and leisurely life. But that could not be further from the truth. In fact, the Queen is much busier than you could ever imagine. Considering her age, it's a miracle and a testament to her willpower that she is still able to keep up with the demanding life of one of the most important royal figures today. But despite her many official duties, the Queen is also known to enjoy some very common pastimes that make her just like everybody else. 
The Royal Alarm Clock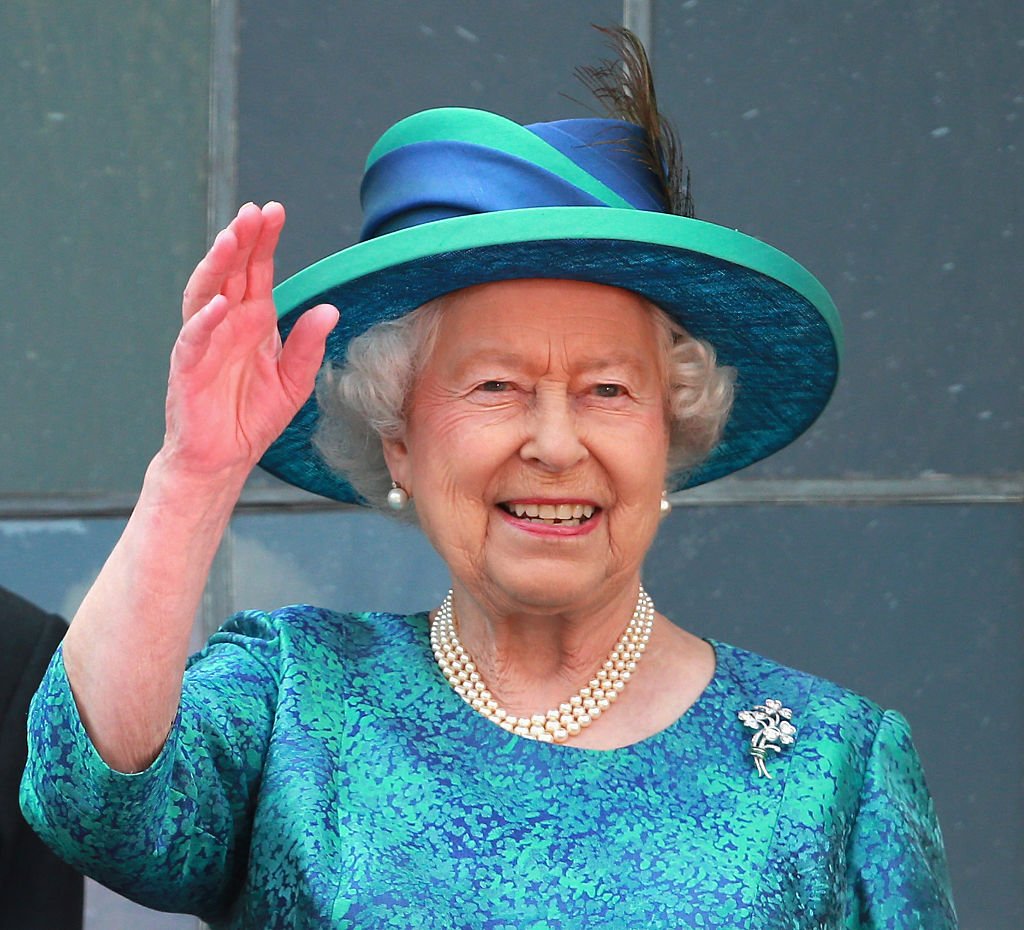 The Queen doesn't use a regular alarm clock. Instead, she has her maid knock on her door every morning at 7:30 sharp. This way, waking up has much more of a human touch, and it surely must feel more pleasant. But just in case the Queen doesn't get up at her first cue, which apparently never happens, she has the bagpipers playing on the terrace right below her window every morning at 9. Not a bad way to start the day.
Morning Routine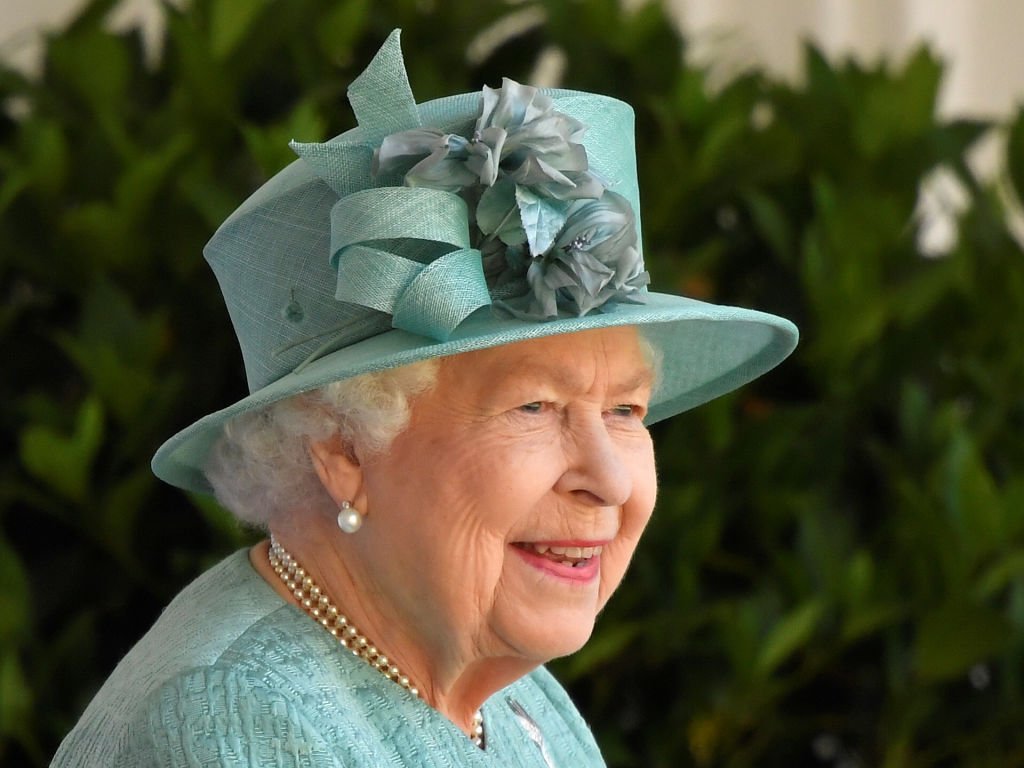 The maid who is responsible for waking up the Queen is also carrying a tray of Twinings English Breakfast tea with some milk, but no sugar. This is the Queen's favorite way to begin the morning. While she is waking up and sipping her quintessentially British tea, the Queen listens to BBC Radio 4's Today Show. She likes to keep abreast of current events, and she likes to get her information from as many different sources as possible. Public media is one of them. 
Style Matters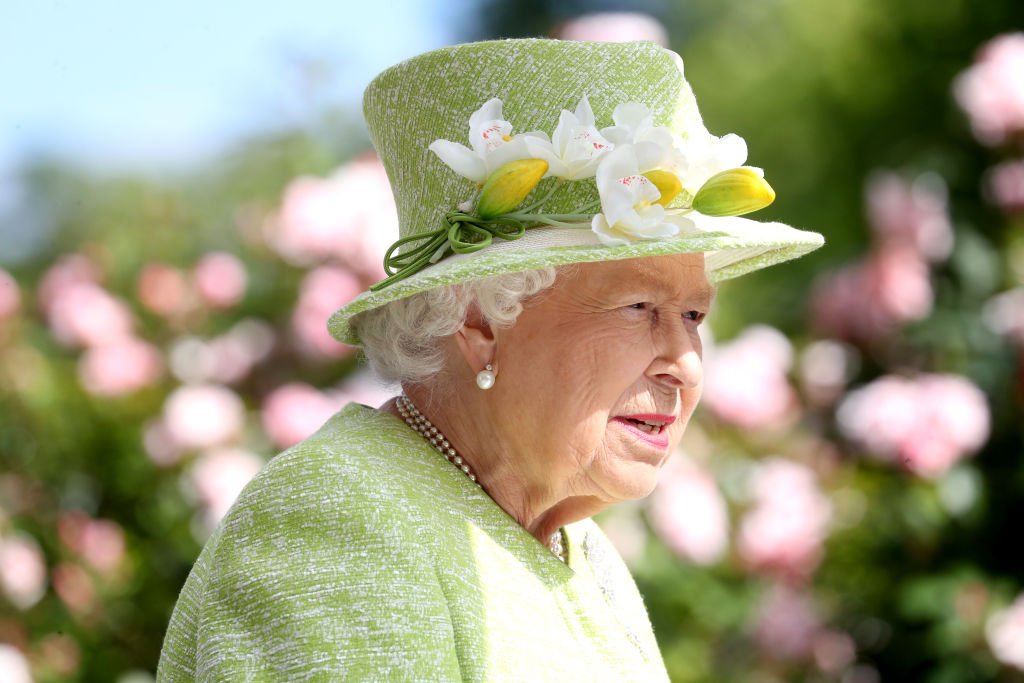 After her morning tea, the Queen takes a bath while her clothes for the day are laid out for her. This is done by no other than one of her three dressers, and under the supervision of Angela Kelly, the Queen's Personal Assistant and Curator of her Wardrobe. This step in the Queen's morning is as royal as it gets, but it is vital she looks her best for the upcoming day, as it will be a long one and filled with visits. 
The Most Important Meal Of The Day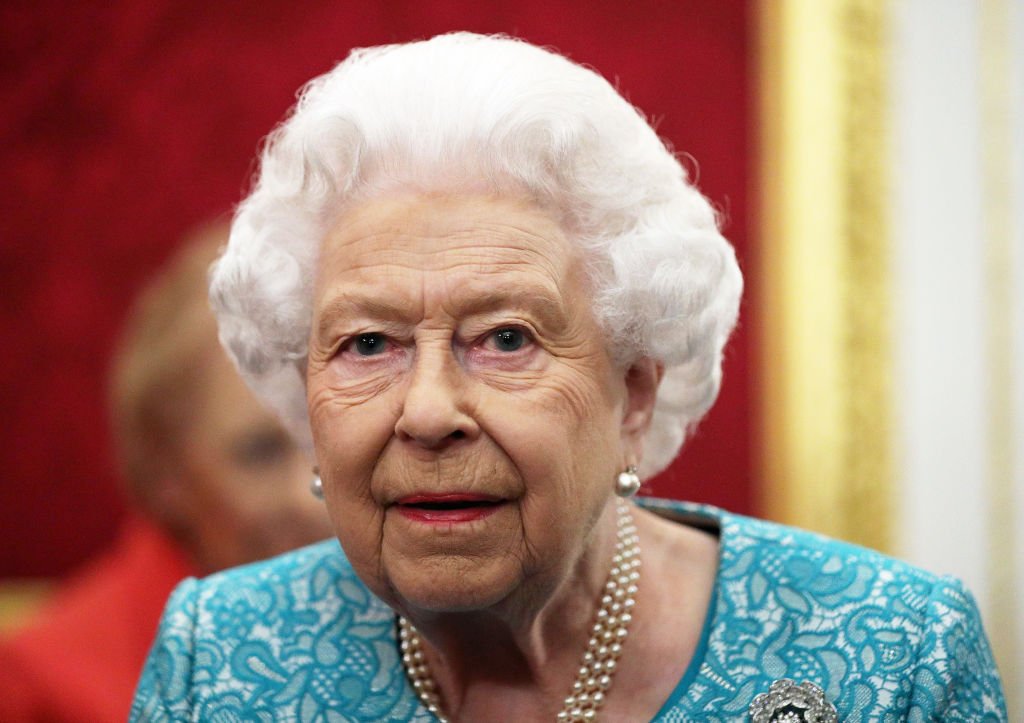 When the Queen is finally dressed and awake as can be, she is ready to take her breakfast. And what she eats might surprise you. Rather than opting for a bourgeois meal, she likes to have Cornflakes or Special K with fresh and dried fruits and nuts. She eats this balanced meal either alone or with her husband, Philip. 
The Queen's Fan Mail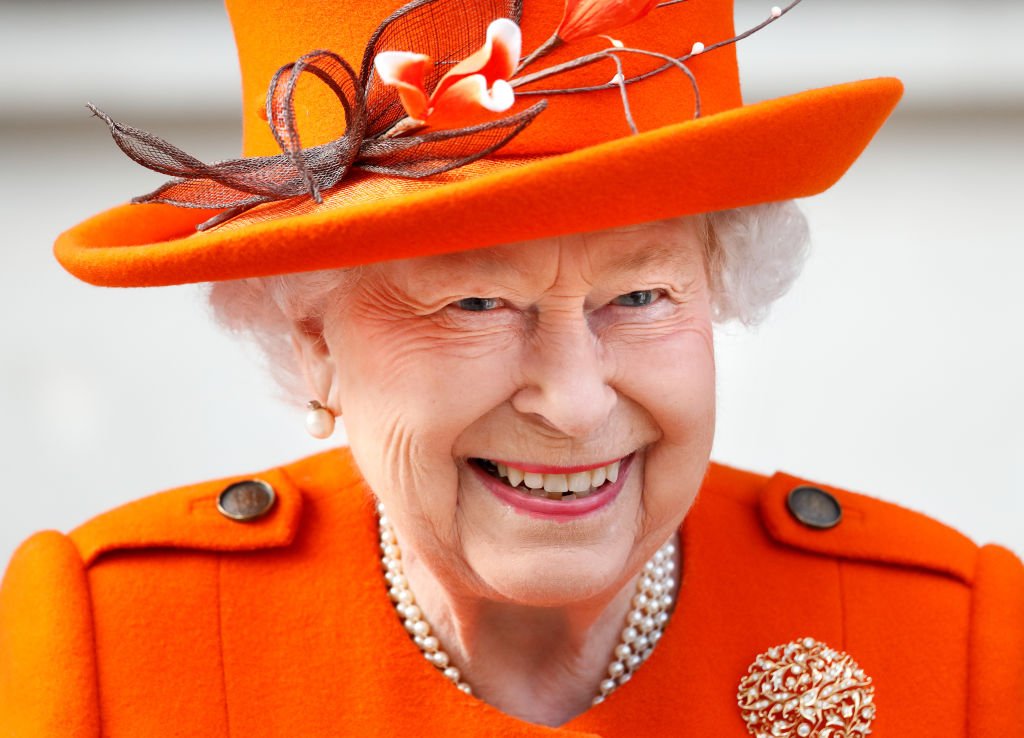 After breakfast, the real duties of the Queen begin. First, she devotes some time to answering fan mail. And she gets a lot of it! More than 300 letters arrive addressed to her a day, and she takes care to answer at least some of them personally. Those she can't answer herself, she has her members of staff answer for her. Either way, if you write a letter to the Queen, chances of getting a reply from her are definitely higher than Santa Clause. 
Official Work Begins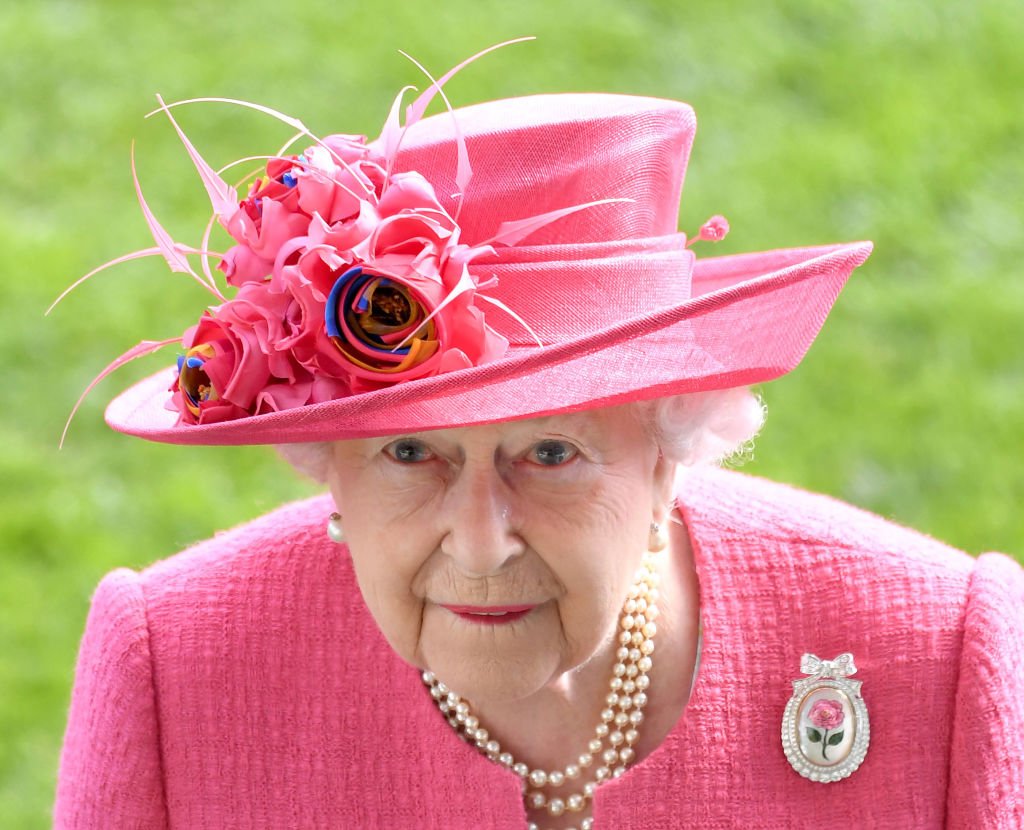 Following her fan mail responsibilities, the Queen attends to the so-called 'red boxes.' These contain important official documents and demand the Queen's attention. The 'red boxes' are top secret, and we will never know just what is in them, but the Queen does devote a considerable time of her day every day to them. 
Making The Rounds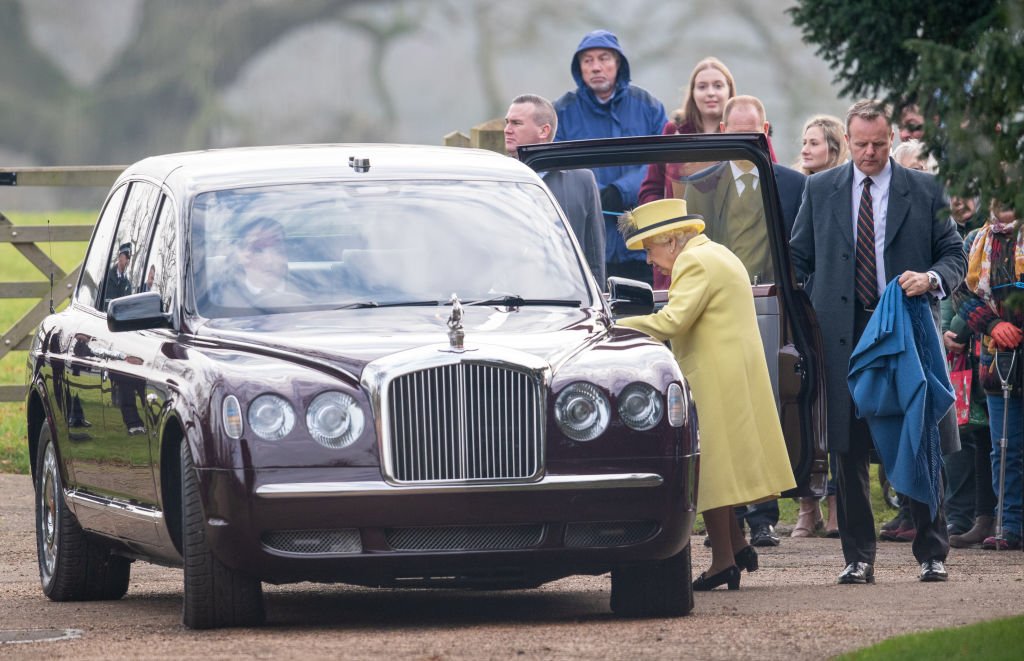 After her official document check is finished, the Queen is finally ready to socialize. Along with her husband, she makes her way to London and elsewhere, squeezing in as many official visits as possible. You would be surprised just how efficient the Queen can be. Before lunchtime, she can manage up to three visits.
An Audience With Her Majesty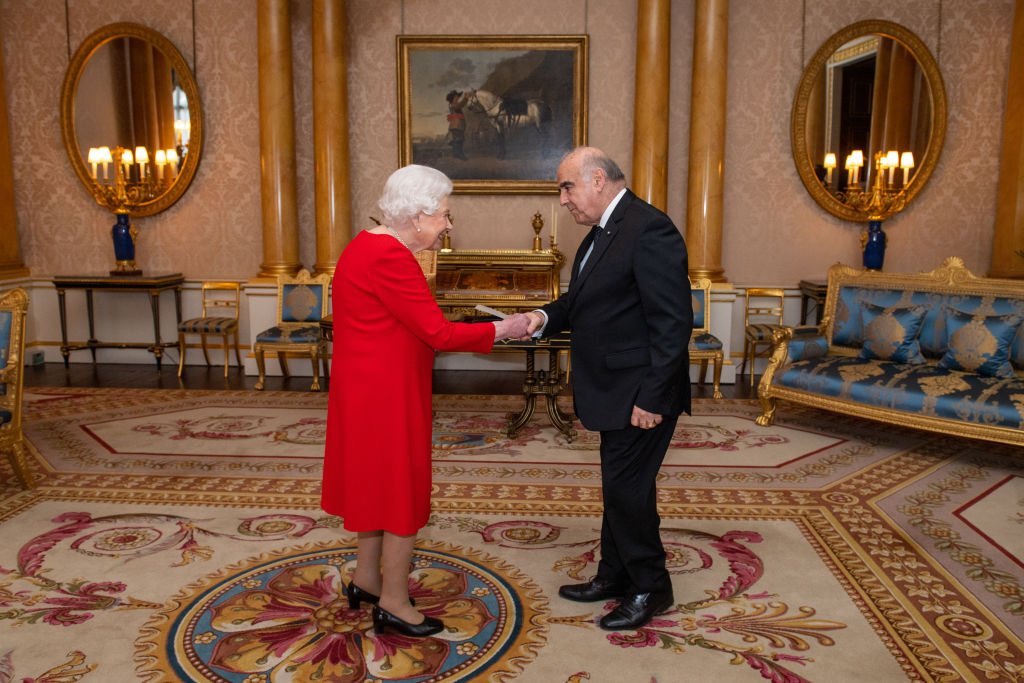 Two days a week, the Queen needs to cut her official visits short as she has to be back at the palace for 11 am. This is because she is hosting private audiences. Private audiences are short meetings of mostly political or diplomatic nature, although the Queen does often accept that individuals with extraordinary achievements in their fields see her.
Time To Lunch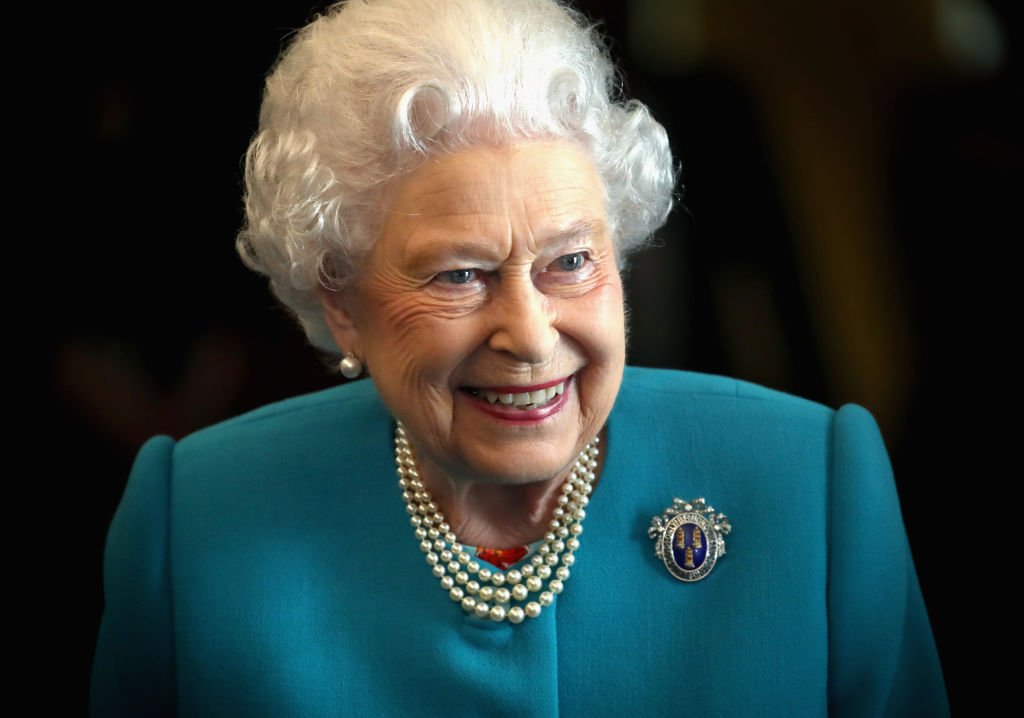 If the Queen is not scheduled to attend a luncheon or some official event during lunchtime, she eats at the palace on her own. Her diet is low-carb, and she likes to stick to simple vegetable and fish meals. The Queen has nutritional advisors and professional cooks, making sure she is as well-nourished as can be. 
The Compulsory Tea Break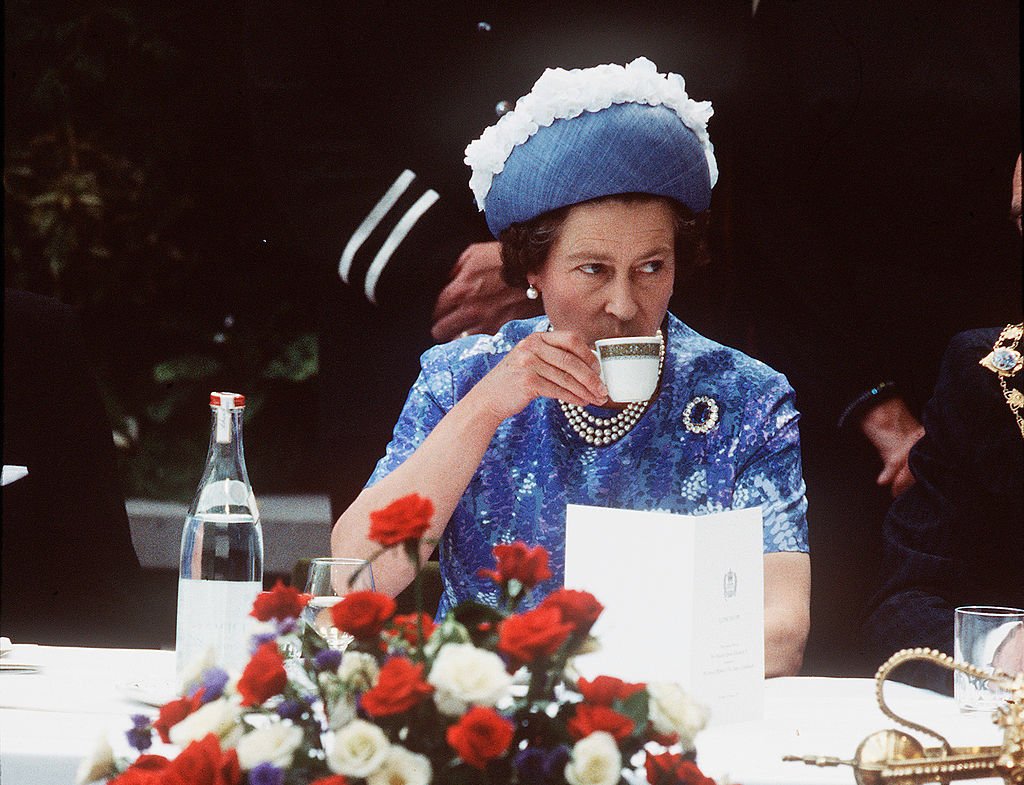 After lunchtime, the Queen has to hurry on to more official engagement. But around 4 pm, it's time for tea! The Queen enjoys Earl Grey tea with some delicious snacks such as chocolate biscuit cake, scones, finger sandwiches, or cookies, and she makes sure she attends to the traditional high tea time every single day. 
Checking Up On The Parliament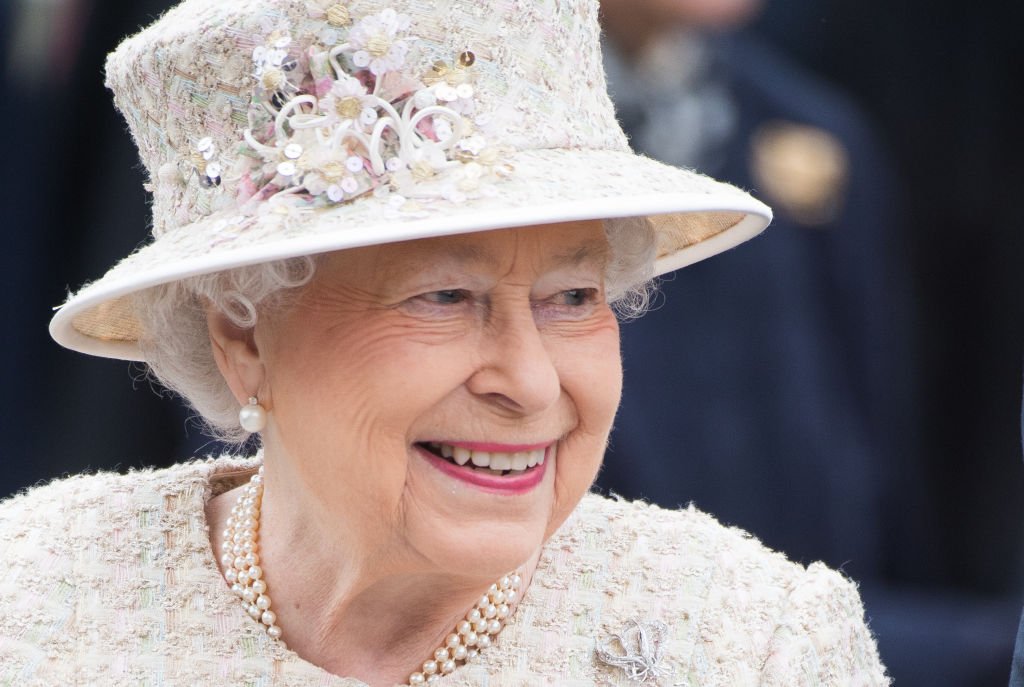 The Queen's evenings are naturally devoted to more official work. At around 7 pm, she catches up with the Parliament's duties and happenings. She gets a daily briefing on everything that happened on that day, and every evening, she studies it meticulously and with a lot of attention to detail. 
Catching Up With The Prime Minister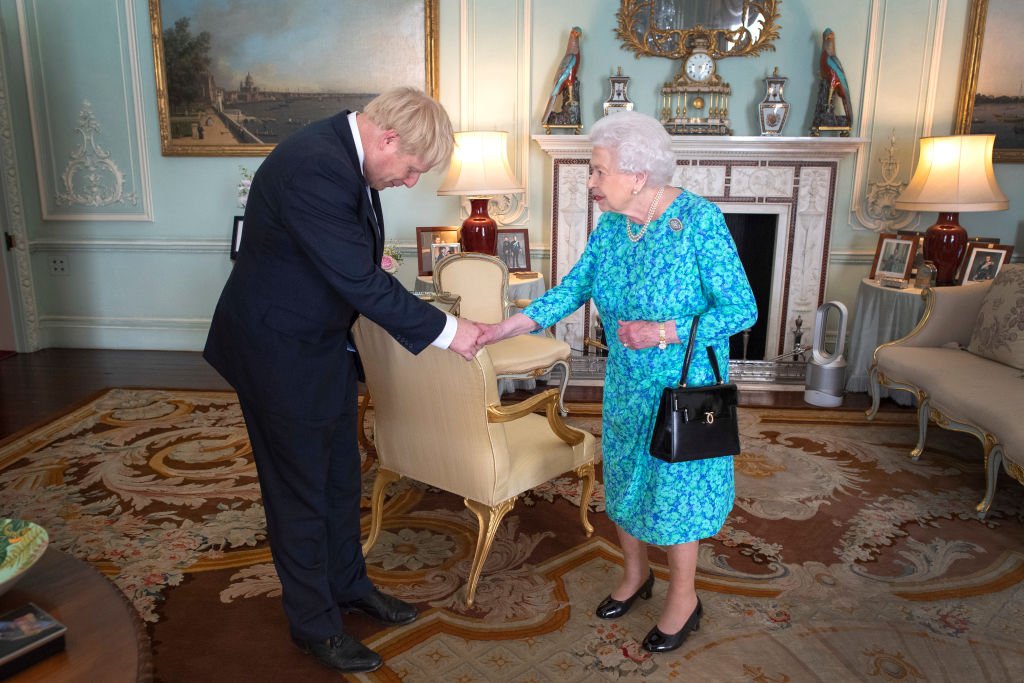 One day a week, the Queen is also scheduled to have a meeting with the Prime Minister. This private audience is very important, and a big part of the royal tradition. It is vital that the power structure within the monarchy is adhered to, and the Queen makes sure she not only stays up to date with everything that goes on in her country but that she also has a say in it. 
Fine Dining Or Not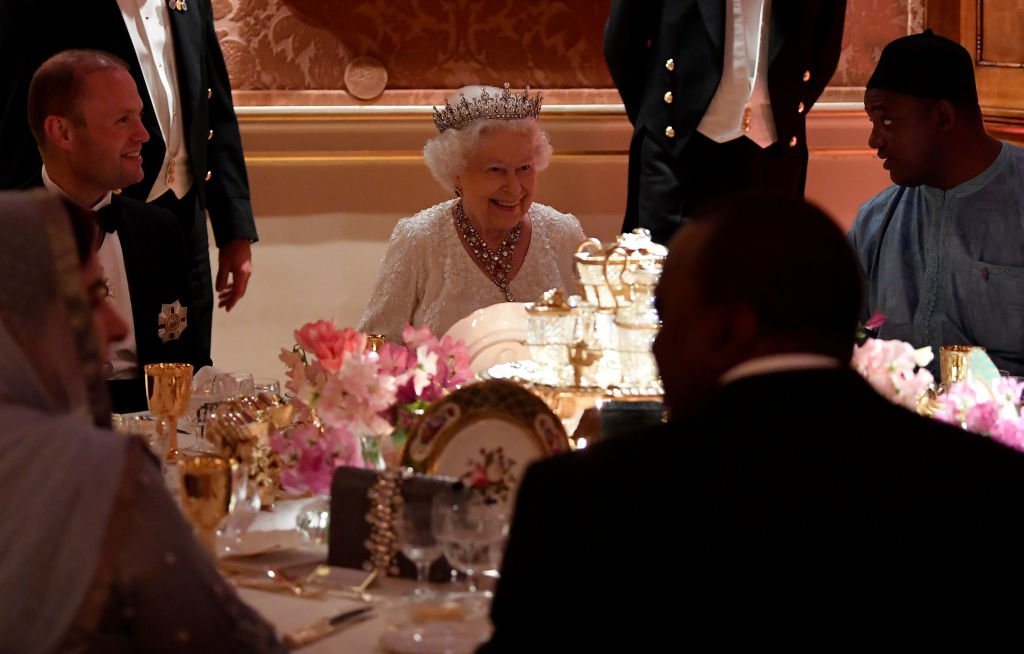 For dinner, if the Queen is not attending an official banquet, which tends to be pretty glamorous, she simply takes a modest meal by herself. Again, the meal is made up of fresh veggies and some royal game or fish, and the Queen is as satisfied as can be with this setup. 
Winding Down Queen Style
The Queen's after-work time is far from royal. She likes to wind down watching TV, claiming to enjoy shows such as Downton Abbey and X-Factor. The second one might come as a surprise, but the Queen is a woman of the people, after all. Her evening relaxation is more like yours than you ever might have imagined.
Dear Diary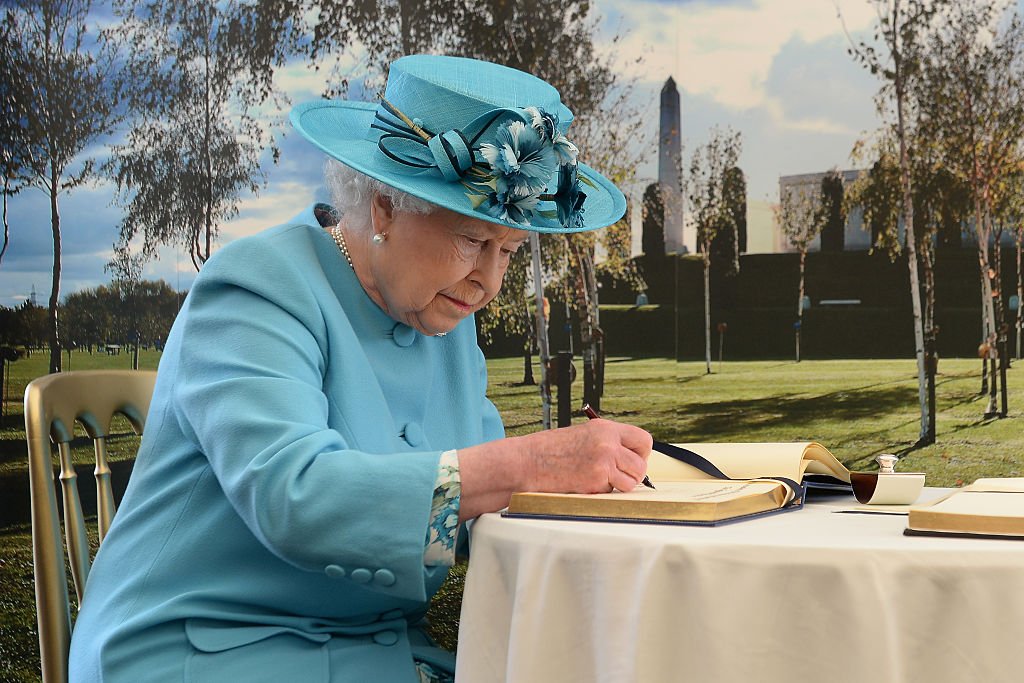 The Queen has kept a diary since the beginning of her reign. Perhaps, it is a useful way for her to keep track of her many thoughts and feelings, and it's an indispensable personal aide. She writes an entry in the diary every night before going to bed. After that, it's lights out at the palace.
What the Queen does daily seems rather extraordinary, considering her age. Official duties and responsibilities take her whole days, and she makes sure she is never slacking in any department. Reigning with a strong will and a fresh mind, the Queen is surely an example of old age to aspire to. 
Sources: NZ Herald, The Crown Chronicles, Birmingham Mail, Gov.Uk, Express, Royal, Bristol Post, Metro, Reader's Digest