This Woman Shows What Not Eating Sugar For Decades Does To You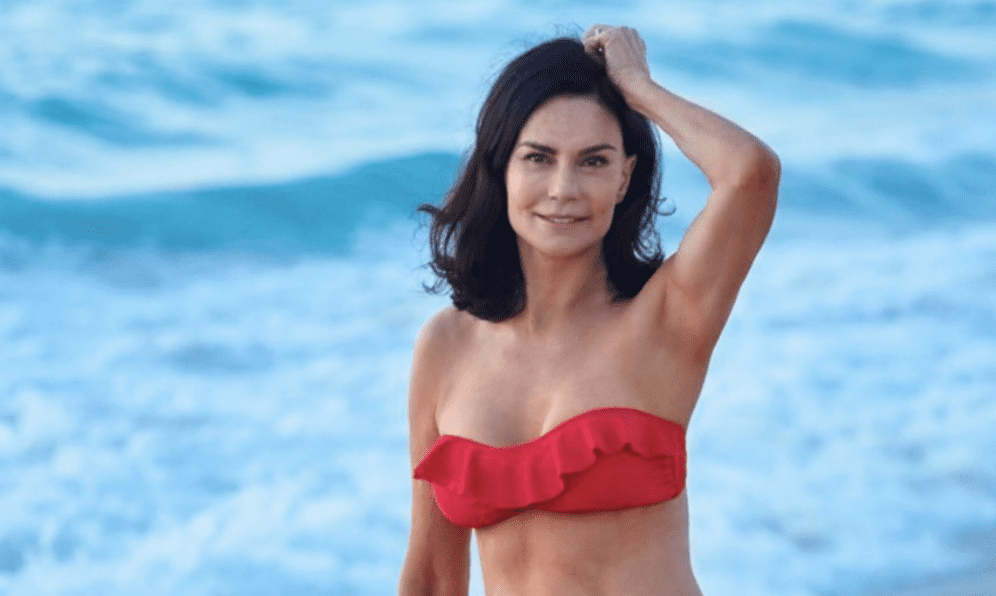 Carolyn Hartz is past the age of 70, and yet if you were to judge by how she looks, you would never have guessed that. She appears to be the picture of health, but behind her amazing physique and youthful face lies a diagnosis which drove her to change her lifestyle from the group up. And the way Carolyn dealt with it brought her not only health but also professional success.
Click 'Next Page' to begin the sugar story.