Meet Real-Life Spouses of the 'Blue Bloods' Cast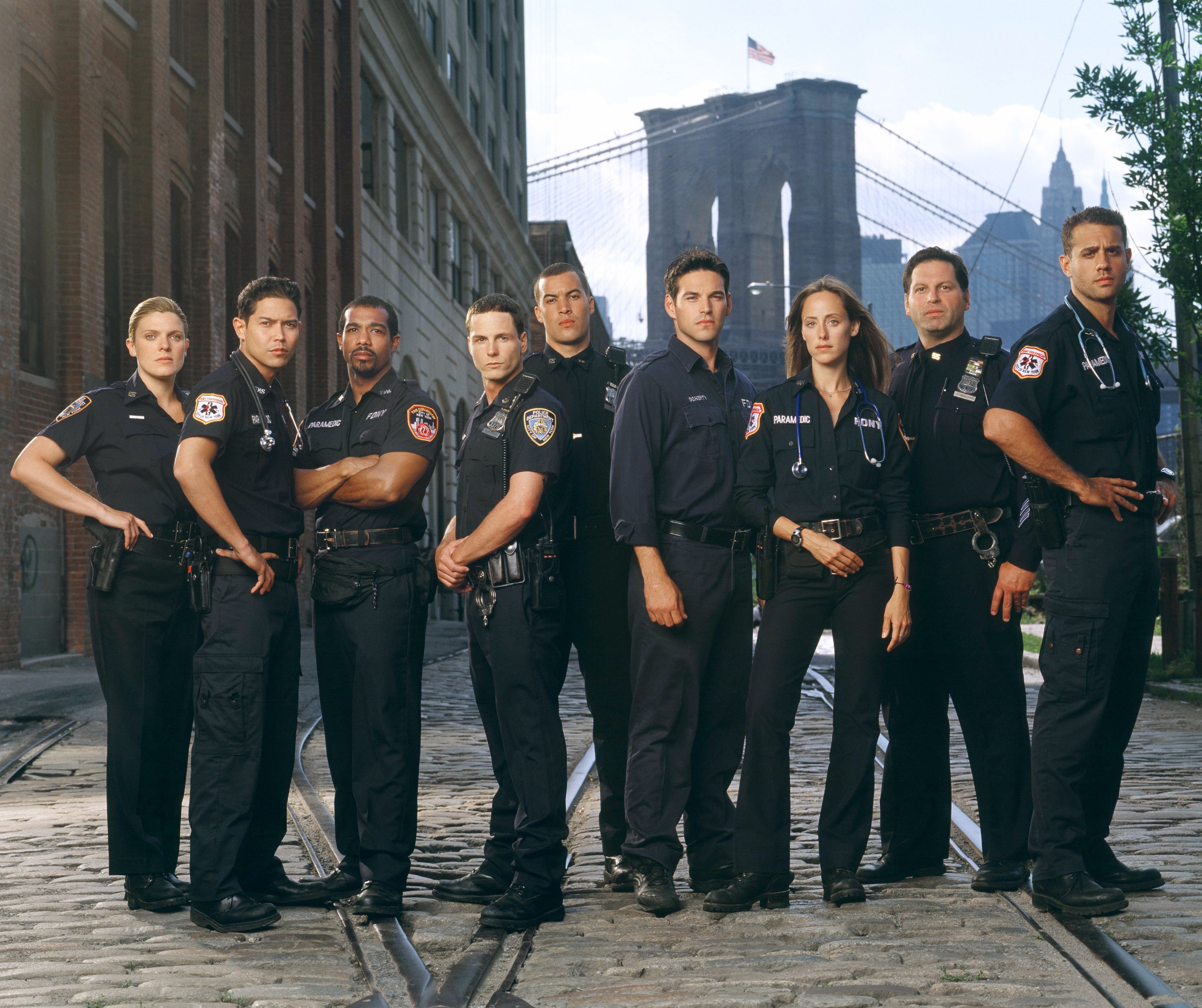 The popular CBS show "Blue Bloods," tells the story of the fictional Reagan family. The Irish Catholic family is a police family with a long-standing history in law enforcement. The show has a stellar cast including Tom Selleck, Bridget Moynahan, Donnie Wahlberg, Will Estes, Len Cariou, and Sami Gayle. There are many onscreen flames and fans often wonder who the stars are partnered with offscreen. Here is a look at the cast's real-life spouses.
Click 'Next Page' to discover who they are dating!