Closer Look at Royal Children's Dress Code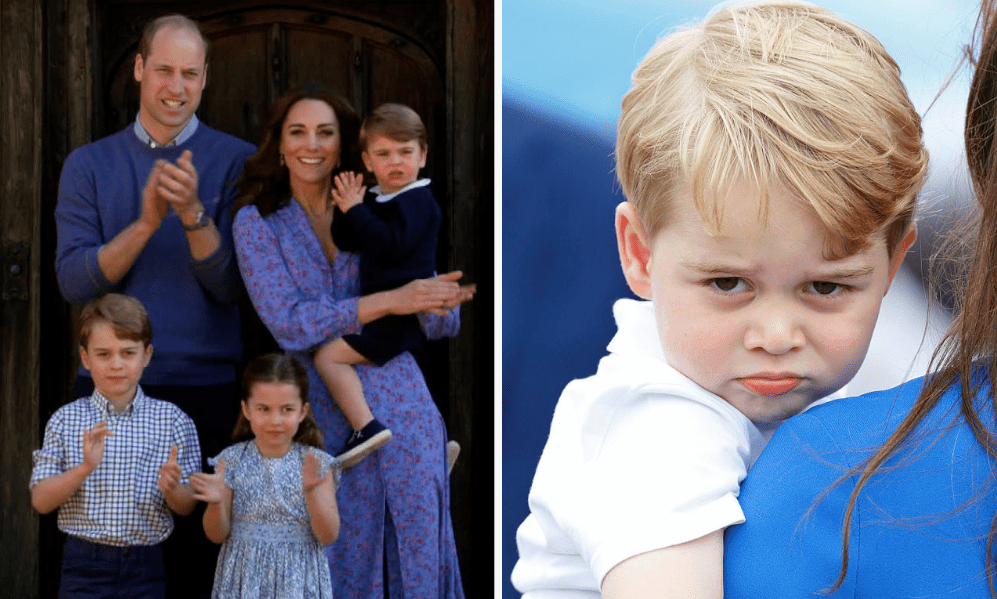 So you think your parents were strict with your wardrobe growing up? I bet whatever most of you went through doesn't compare to the strict rules and regulations the younglings of the Royal Family have to adhere to on a daily basis. We're taking a look at the protocols that dictate the royal children's dress code. Enjoy!
Click "Next Page" to read more about the royal kid's dress code.