Сommon Airport Problems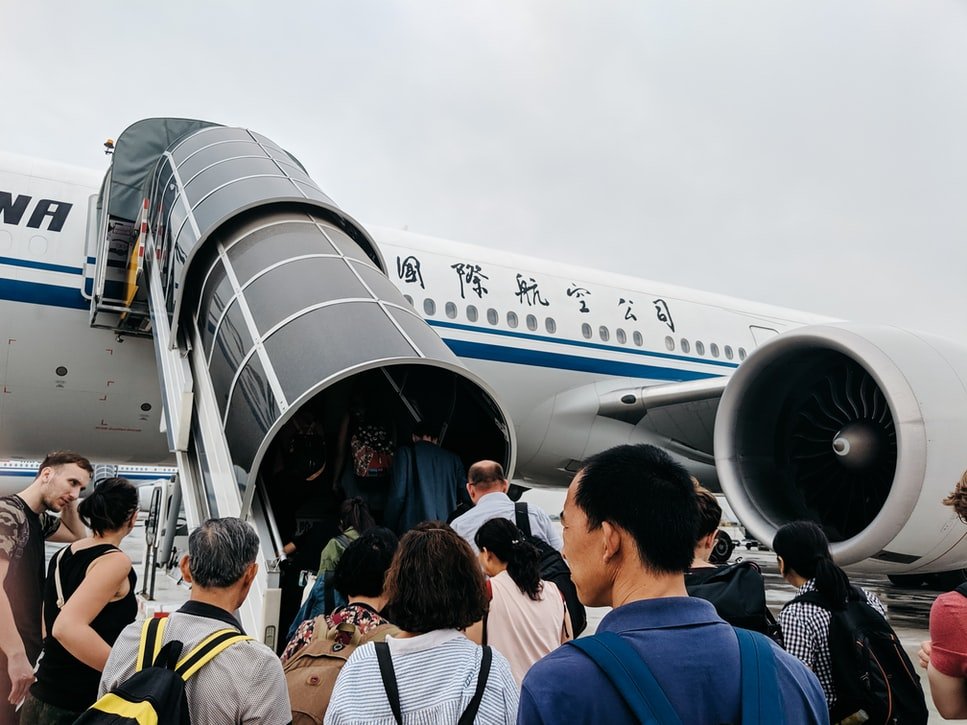 While most people love traveling, everyone must admit that using airports can be horrible. From the tiniest issues to huge problems, anything can happen while you're waiting for your flight. Have you ever needed to charge your phone and couldn't find a working outlet? Isn't it annoying how everyone gets up as soon as they start boarding regardless of their row? Let's discover more things that people hate about airports!
Click 'Next Page' to see these maddening airport issues!