Surviving An Elevator Fall: Myths And Tips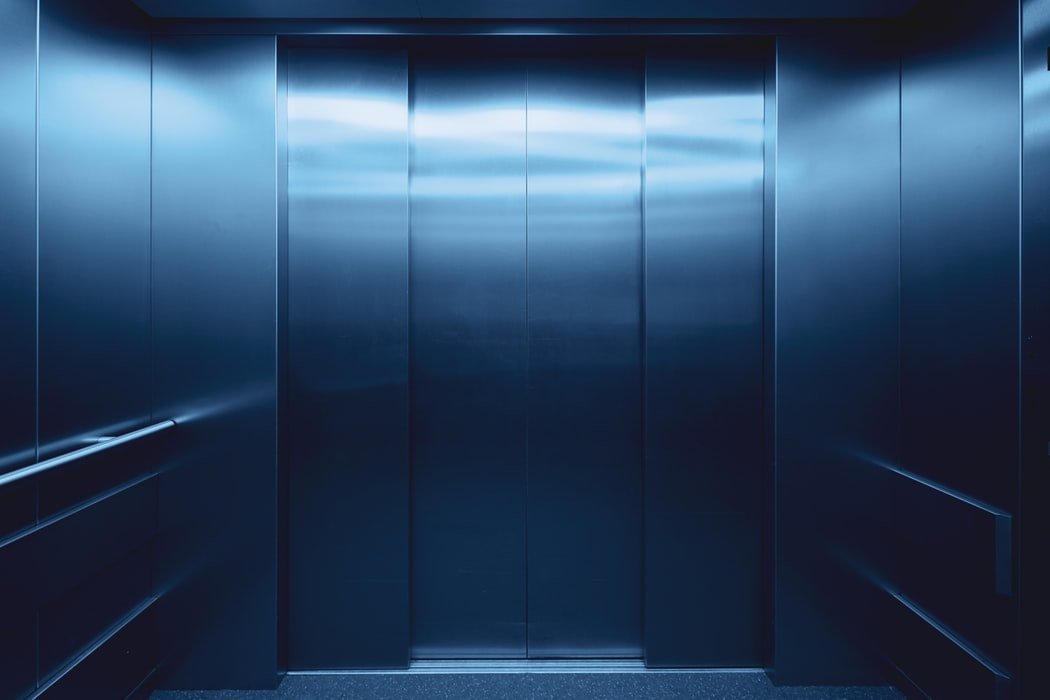 Preparation is everything in life, and you will encounter many moments when you wish you had done your homework. Getting stuck in a falling elevator might be one of those instances. You never think it can happen to you, until one day, maybe it does. So better safe than sorry. Luckily for you, we have a step by step guide of how to prevent yourself from getting hurt. Read on!
Click 'Next Page' to learn how to save your life.