Cast from Bewitched - What Happened to Them?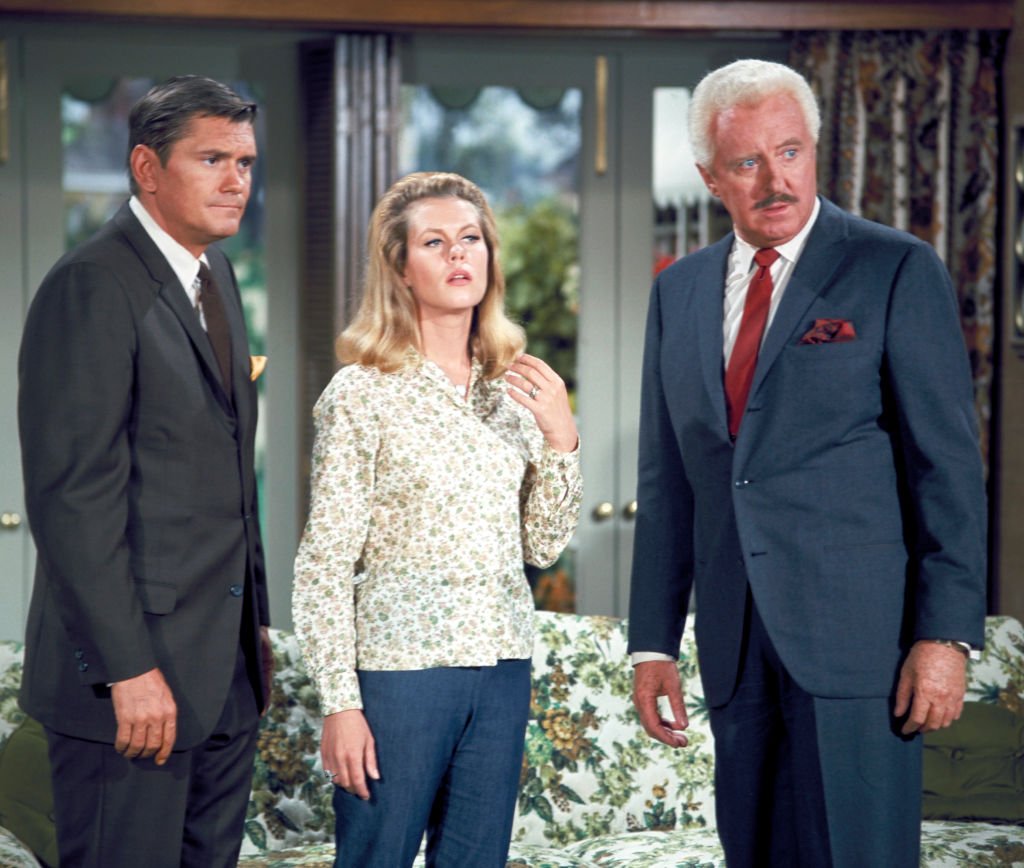 Marrying a witch? Not an evil witch of course, but someone who knows magic... what can possibly go wrong? Well, the answer you're looking for is Bewitched, a TV show about a witch who got married to an ordinary man that came out in 1964 and lasted for 254 episodes - and here's what happened to the cast.
Click 'Next Page' to discover what happened to the cast from Bewitched.