How Two Professors Created A Device To Cheat In Vegas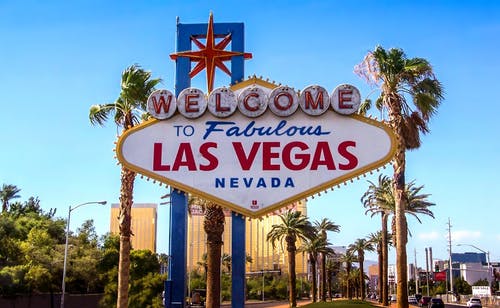 We all know that what happens in Vegas stays in Vegas. That rule applies to a lot of theories and circumstances. But some occurrences are wild enough to make history, and they're too entertaining to keep on the low. So, when a professor and his student decided to take to the strip by using an invention to test the system, they made serious waves in history. They played roulette with their lives, so read on to find out if they could cheat a system that hates to be cheated.
Click "Next Page" to find out how a renowned mathematician pulled off at a risky scheme in Vegas.