Why Michael Jackson Wore Less Clothes At the End Of His Shows
If there is one multi-talented musical entertainer who led a chart-topping career, then he's undoubtedly the King of Pop! Having tasted success with both The Jackson 5 and as a solo artist, did you know that the pop legend was choosy with his wardrobe just because he wanted to stand out from the crowd? Perhaps that's why each of his outfits was fashioned with a lot of details that made everyone wonder what they symbolized. While many of King of Pop's fans are fascinated by the facts behind his choice of wardrobe, we're here to crack the case with reasons behind his unique fashion sense. 
Lean Shoes Paved the Way for an Iconic Pose
Can you believe that the legendary pop icon had shoes fashioned for him so that he could defy gravity laws?! Yes, you read that right—Michael Jackson's iconic shoes had a V-shaped clasp at the bottom of the heels. If you wonder how MJ brilliantly stood still in his 45-degree forward tilt, you've almost reached the trick behind this iconic pose.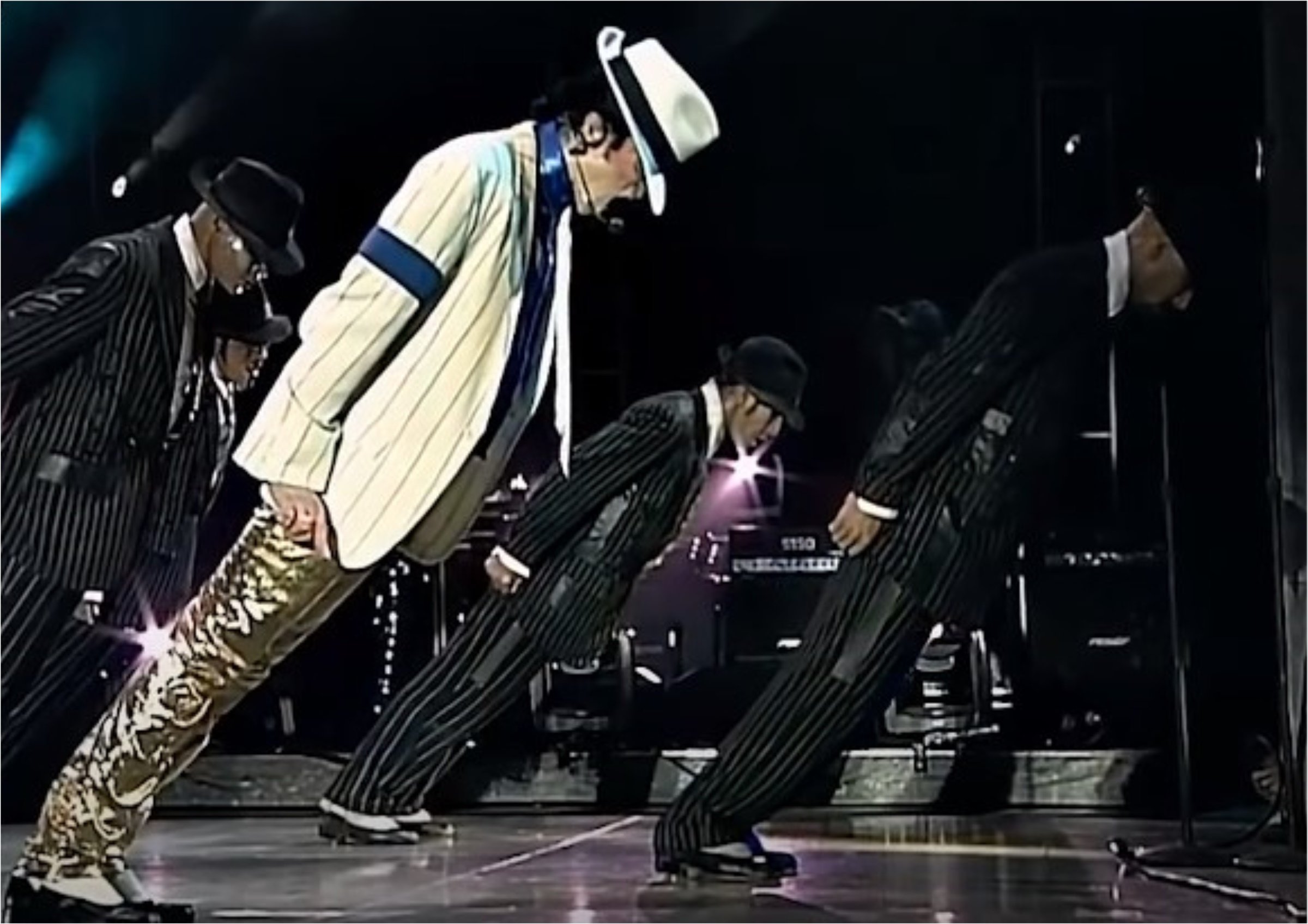 With the help of the V-shaped clasp hidden on the undersole, MJ could hook into a nail and go-ahead to perform his iconic dance move like a pro. However, to make that difficult move and keep his whole body stiff, MJ had to incorporate a tremendous amount of leg strength and core. 
Why MJ Wore a Single Glove?
The King of Pop was known for his unique choice of dressing, and each attire he wore had a bit of a reason hidden apart from his fashion endeavors on stage. Have you ever wondered why MJ wore just a single glove on his right hand and left the other bare and ungloved?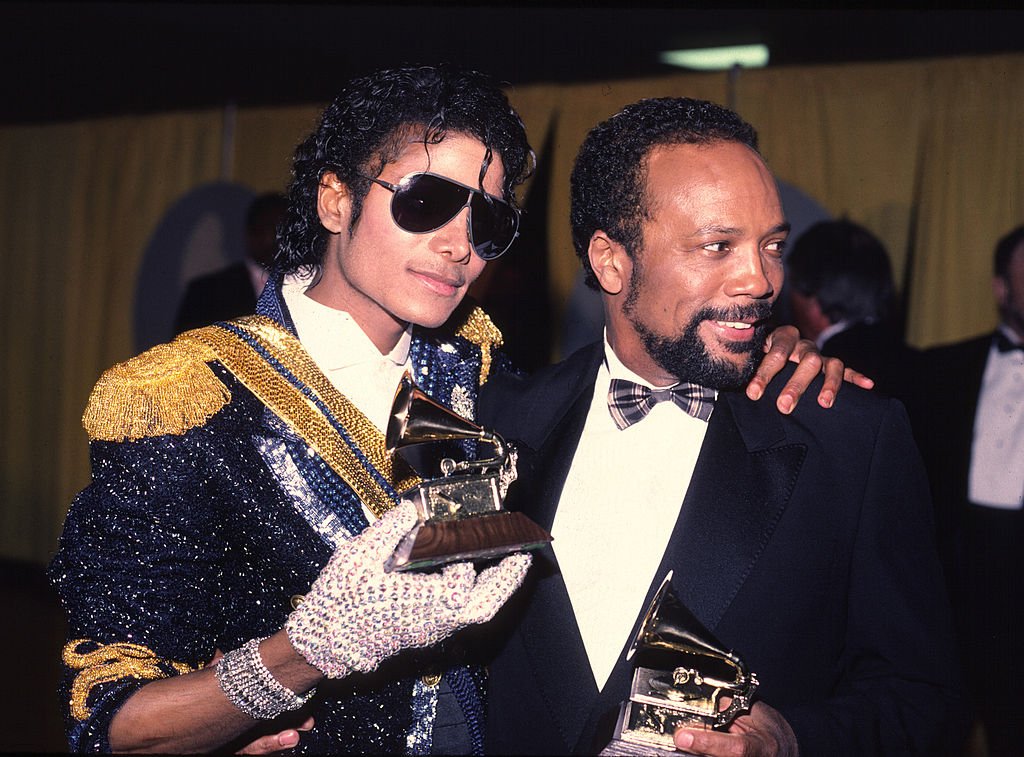 Well, Michael Jackson had vitiligo, a dermatological condition that causes patches on the skin, making it lose the natural pigment. And this skin condition was observed on his right hand, and eventually, MJ decided to cover it up, but in a unique way. Perhaps, he thought that attiring both the hands in gloves would be ordinary, and he made up his mind to wear only one glove on the hand that had vitiligo.
Almost Every Jacket MJ Wore had an Armband on the Right Sleeve
Apart from his tremendous singing, Michael Jackson swept his fans with his brilliant and unique outfits. And not just that, he always made it a pivotal point to add something different to his clothing and piloted his fashion sense to help him stand out from the crowd of the rest.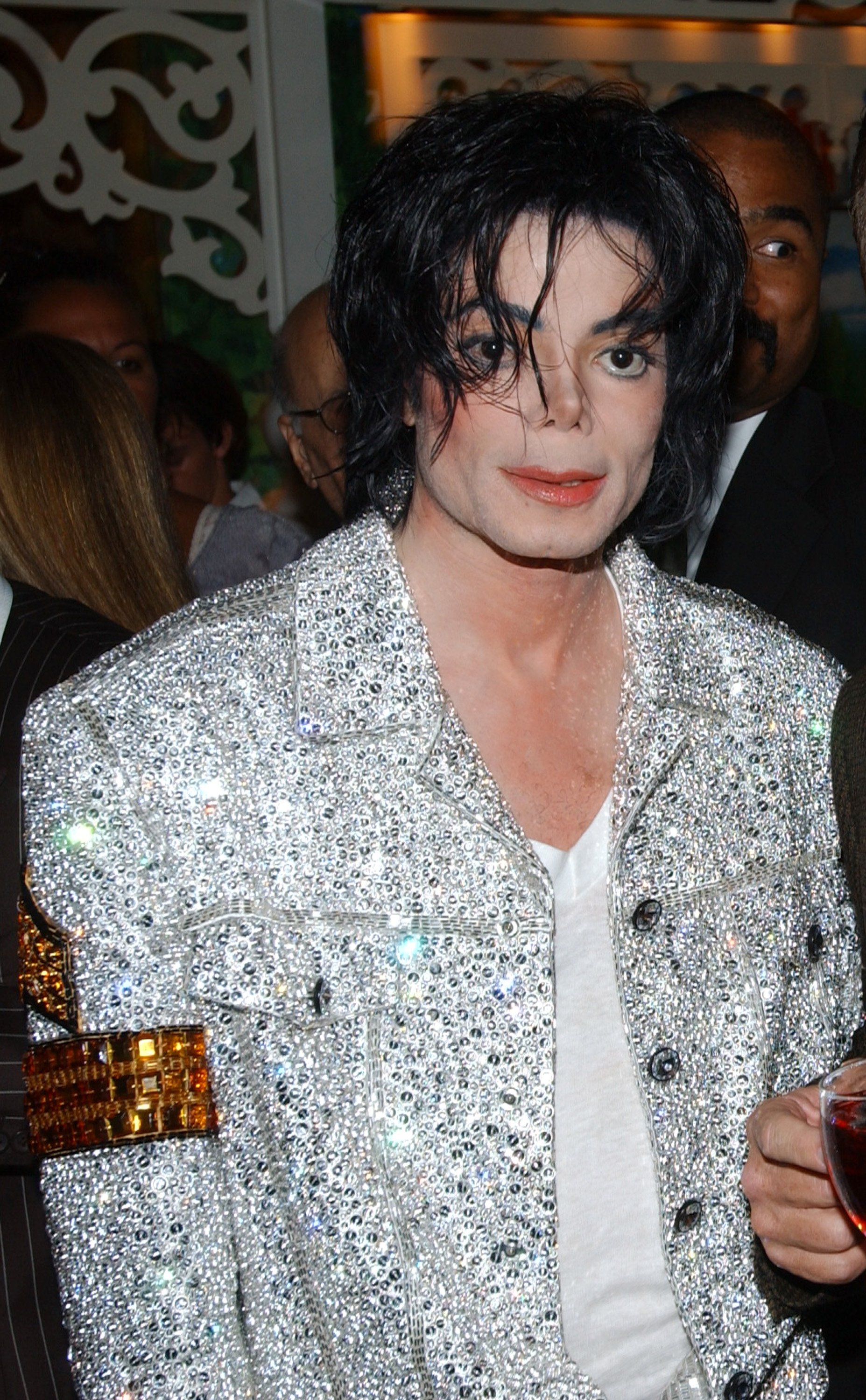 The armband on the right sleeve of MJ's jacket is just another befitting example of the sort of uniqueness the pop legend chased during each show and every stint on-stage. Perhaps, Michael Jackson decided to have an armband ring his jacket's right sleeve to distinguish his makeover, and he also wanted his fans to wonder why an armband made its way to his jacket's sleeve!
The '777' Embellished on His Jacket
Perhaps, MJ's favorite number was seven! Flashing closely at the role of the odd digit in his career, Michael wore a seven on his top in the "Scream" music video. And there's a seven on the hat in the "Dangerous" album cover! Born as the 7th of nine children, Michael Jackson had an ardent passion for the number seven throughout his career, which is undoubtedly visible in the way the pop star had his jackets sewn with the "777" on the chest-front.
While each aspect of his fashion sense added more uniqueness and mystery, the triple-series digit's choice impeccably proves that seven was indeed a favorite number the pop singer was passionate about throughout his career.
Why MJ Never Polished His Shoes
How far would you linger to get yourself shining for a busy day at school or work? Perhaps, you would never forget to polish your shoes, at the least of it! But did you know that the King of Pop hated polishing his shoes?!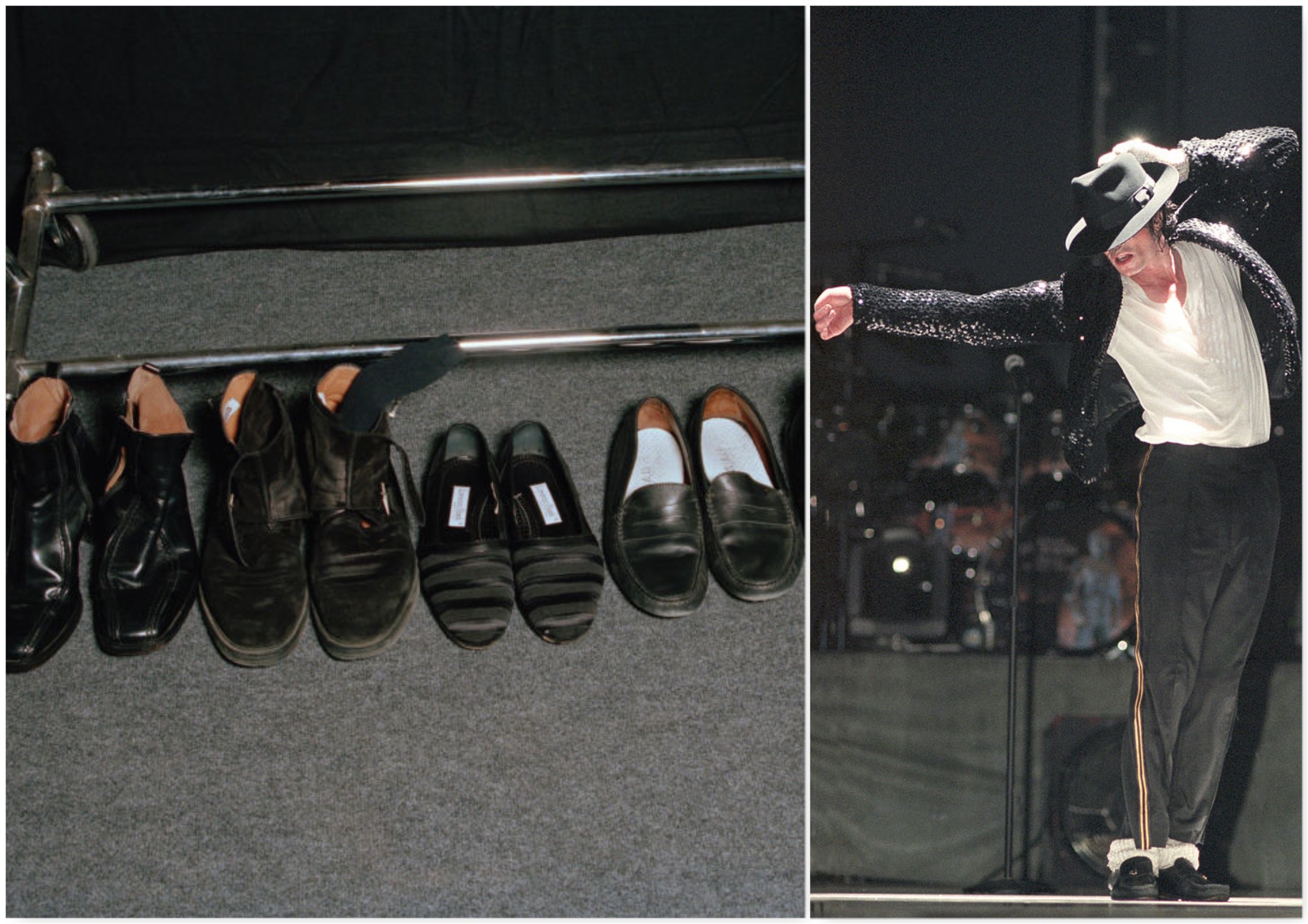 Once the icon's managers were concerned about the soiled condition of his shoes, it so happened that they eventually asked his costume designer to get the pair polished, only to earn MJ's extreme anger. Later, he explained that he wanted the shoes' leather to wear off with time, and polishing would make it too slippery for him while performing his signature dance moves. 
The Reason Why He Preferred White Socks All the Time
From top to toe, Michael Jackson wanted to keep shining with different makeover and style. Perhaps this is why he always opted for a pair of white socks, kicking aside the rest of the colors! The reason behind this was quite simple!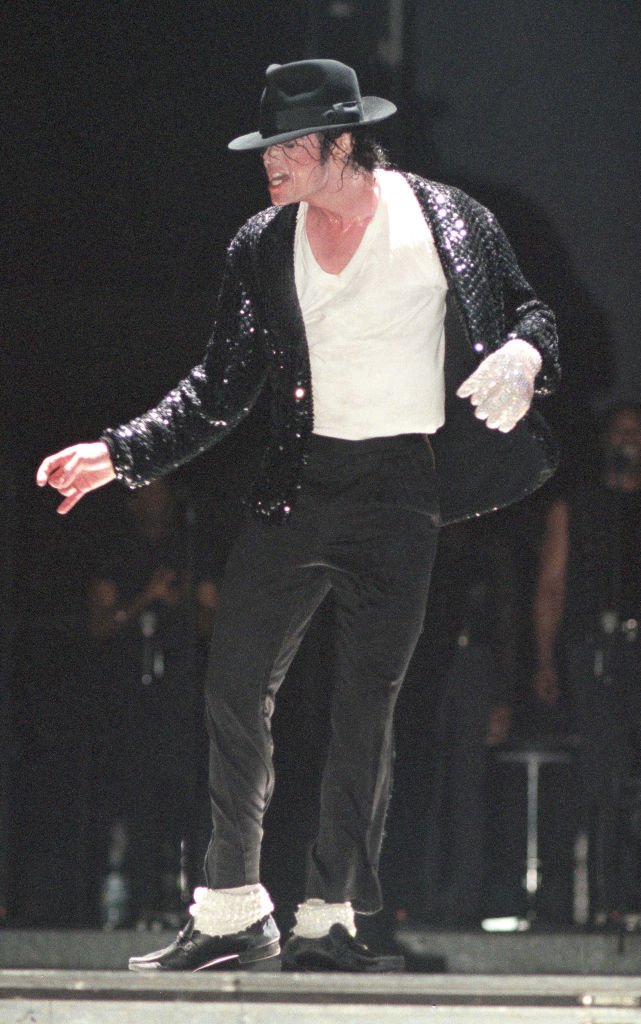 MJ believed that black shoes and white socks made a tremendous pair of an outfit that would seamlessly garner more attention than other color combinations. And not just that, MJ felt that the white socks that peeped through his over-the-ankle pants would attract more attention to his feet when he performed his signature moves. 
Why He Taped His Fingers
Not just feet and legs, hand movements played a pivotal role during MJ's on-stage stints. Perhaps, his hands and finger movements made it for an essential part during his dance routines, and he never failed to surprise his fans with the moves he had in mind.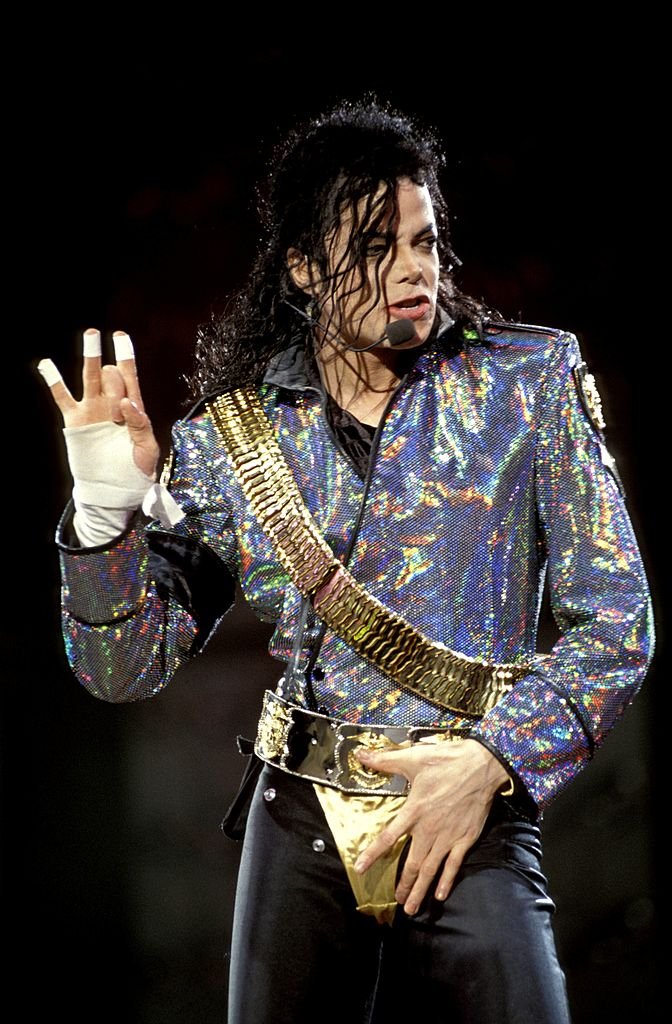 And since his fingers danced to his steps, Michael's designers decided to wrap white tape around his fingers to attract more light, and eventually, more attention! Moreover, MJ felt that it would be typically different if he taped only his index, ring, and pinky fingers. It added to the fun he had while performing because he knew fans would wonder why only three of his fingers were taped!
What the Letters "CTE" on His Shirts Symbolize
If you're bewildered what the letters "CTE" on Michael Jackson's shirts stand for, well, they mean nothing! In the '90s, MJ's costume designers fashioned a few new shirts for him, which he even liked. But the icon felt that adding a few letters on the epaulets would make the appeal unique and stunningly strange.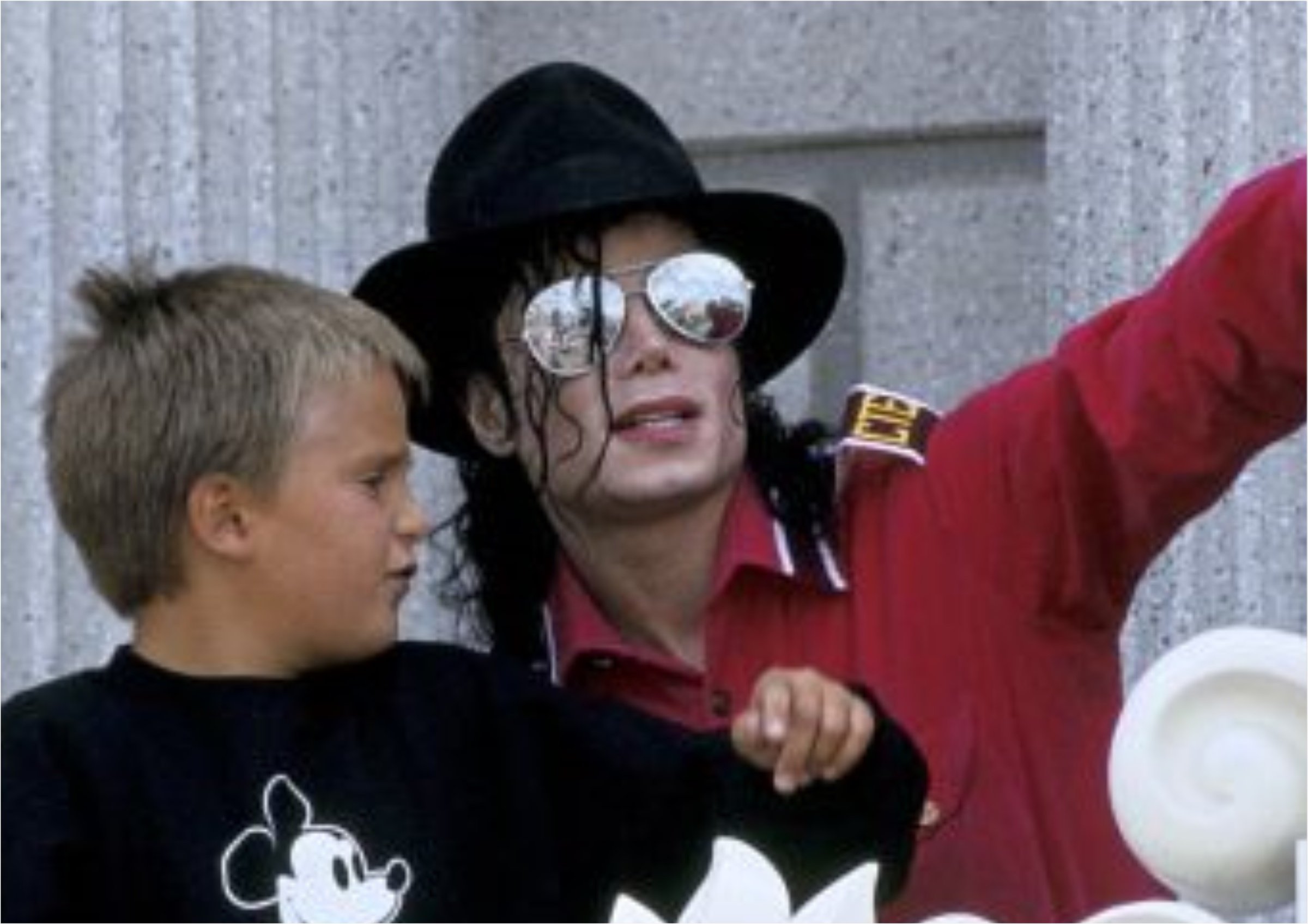 Moreover, he was ready to accept any combination of letters they would choose for him. Eventually, MJ's costume designers shuffled all the letters of the alphabet into a hat and randomly pulled out three of them. That's how the letters "CTE" made it to the King of Pop's shirts!
He Loved Punchy Prints as a Teenager
Michael Jackson grew up to be a fashionable pop icon—he was once a teenager who boasted a bevy number 1 hits along with his cool and tropical on-stage wardrobe. Perhaps, the pop legend left no stone unturned in fashion grounds during his early days in the limelight too.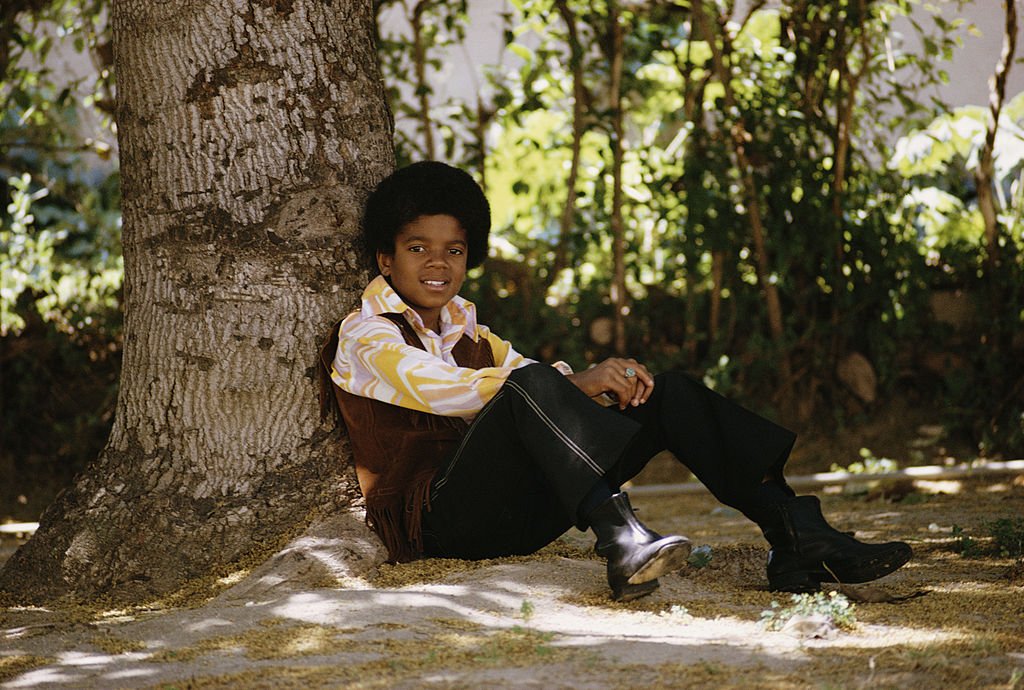 Looking back at his teenage days, fans would undoubtedly get a taste of his punchy patterns that he donned by pairing a white ruffle-line shirt with a groovy waist jacket. MJ's way of pairing prints with retrograde fashion has lingered as an on-and-off etiquette on gilded fashion runways even today! 
Why He Wore Smaller Costumes at the End of His Shows
If you know what it takes to be Michael Jackson, you'd probably measure the level of his strain to come up with his signature dance moves every time. He was one such star who would never settle for the ordinary and gave his exceptional performance each time he took over the stage. Nevertheless, by the end of the sweat-spilling show, MJ would often lose upto 5 lbs—and this is incredibly true to every inch!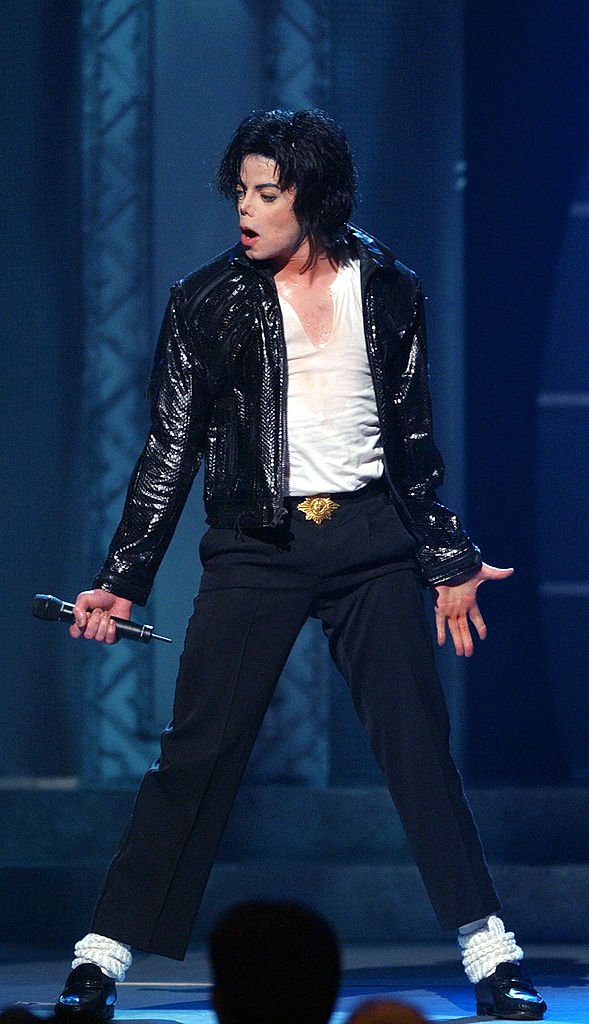 His waist would eventually become thinner by an inch. And since he urged the importance that his clothes fit perfectly so that he could flaunt his dance moves impeccably, the costume MJ attired after every performance was a bit smaller than the previous one. 
After reading all this, there's just one thing that haunts the mind, but in a good way—there's so much that goes into becoming an icon, and even more to become a legend! Perhaps, Michael Jackson's approach to being unique in every way possible did manage to revive the twist of fashion by all reasonable means! Now that you know the reason behind MJ's smaller outfits post-stage performances and some of his stunning wardrobe secrets, don't forget to share this article with the King of Pop fans, you know! And don't forget to share your comments below!
Sources: HIGHSNOBIETY, The Hits, BBC