Airport Problems We All Hate
While most people love traveling, everyone must admit that using airports can be horrible. From the tiniest issues to huge problems, anything can happen while you're waiting for your flight. Have you ever needed to charge your phone and couldn't find a working outlet? Isn't it annoying how everyone gets up as soon as they start boarding regardless of their row? Let's discover more things that people hate about airports!
GETTING LOST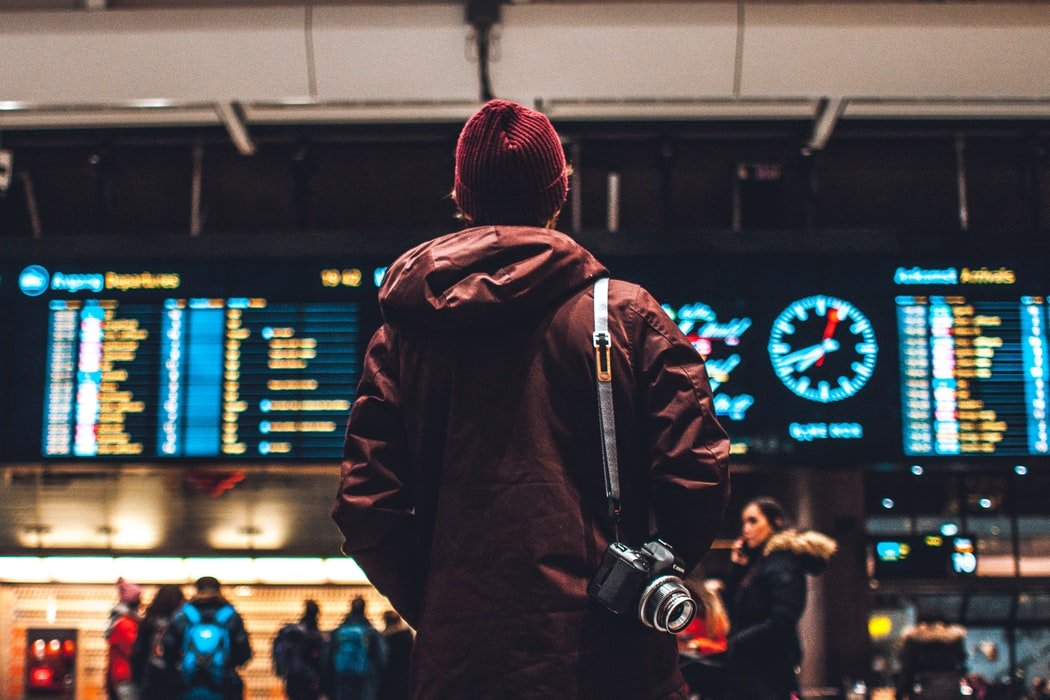 It's crazy how insanely big some airports around the world can be. Some have too many terminals! Those are usually packed as well. So, it will be easy to get lost in the crowd. However, there's usually no need to panic because the big ones also tend to have signs all over. If the signs don't work, try speaking to an employee. They will help you!
HEAVY LUGGAGE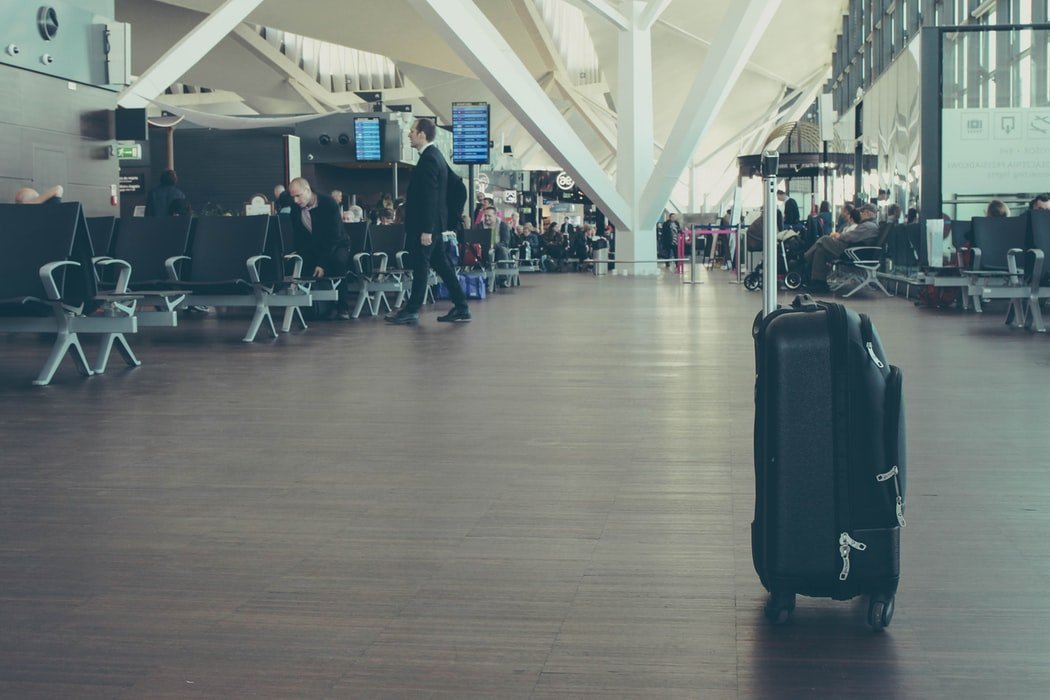 Everyone that travels a lot knows that there's a weight limit for bags. Some airlines might differ from others, but the exact limit can usually be found on their website. However, you might still see people shuffling stuff around at check-in to avoid having to pay fees. Therefore, it's always best to weigh at home to save time and even some embarrassment at the airport.
DELAYS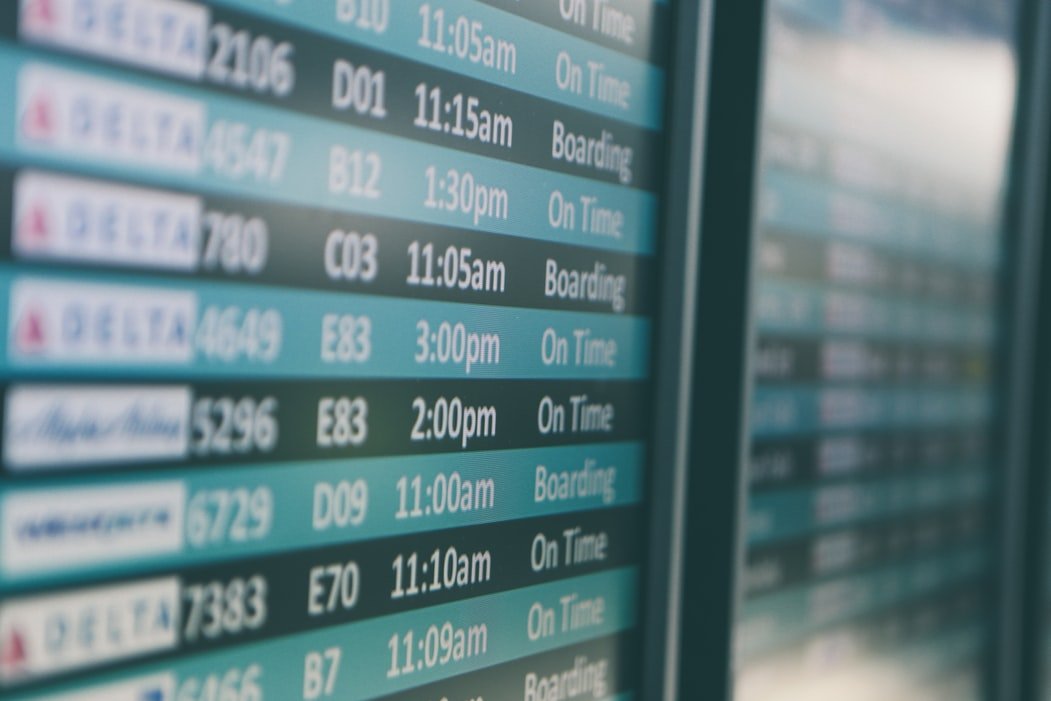 Unfortunately, this has probably happened to every single traveler in the world. Sometimes, it's trouble with the airline, or the airport itself might be backed up. It can also be a weather issue. In any case, delays are pretty common, and everyone hates them. Therefore, always be prepared with a pillow, money for food, and a movie on your phone, because it might take a while.
TAKING TOO LONG AT LINES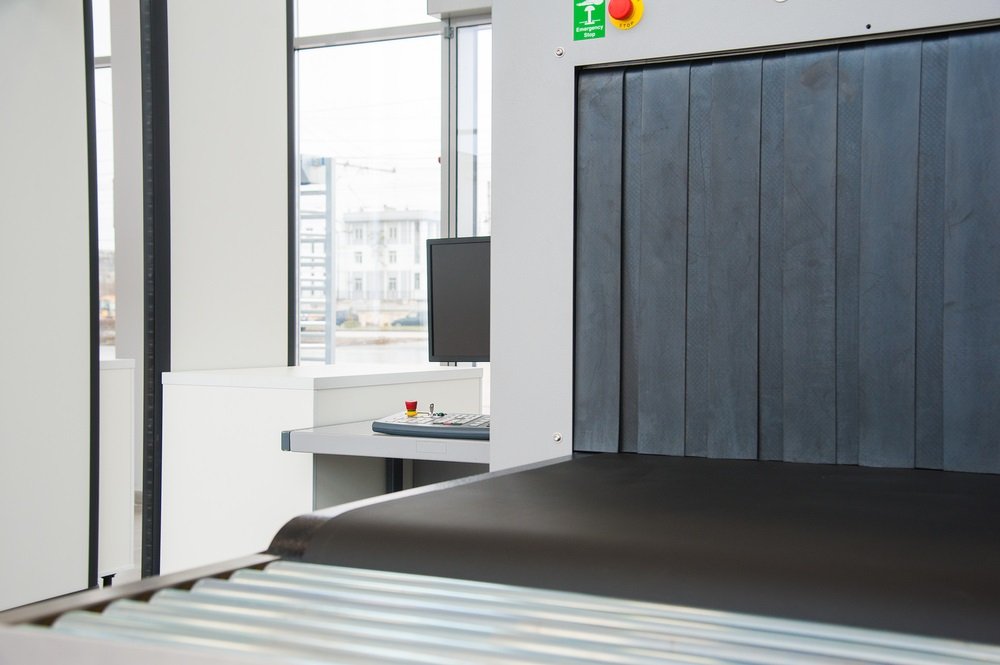 While avid travelers already know the drill and try to get through airport security and check-in as fast as they can, you cannot expect this from everyone. Sometimes, the person in front of you will wait until they are at the conveyor belt to start taking their shoes off and removing the laptop from their bags. It's one of the worst moments, but getting frustrated will only harm yourself. Be patient.
HUGE LINES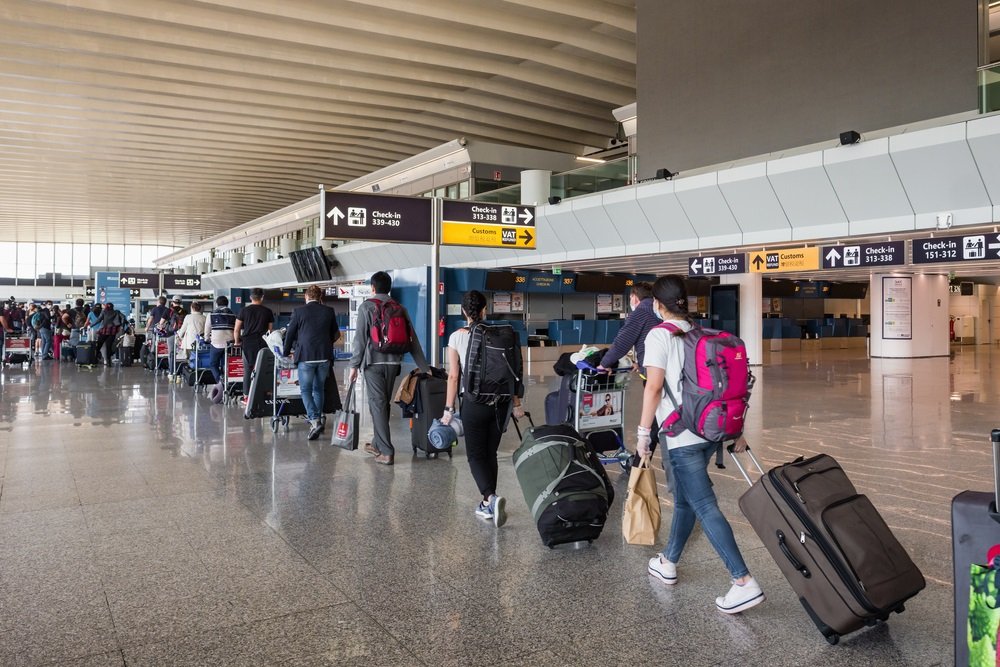 You might have people that take too long to get through airport security in front, but it can only be worse when the airport is packed with lots of people. It seems like these places are always understaffed and long lines are formed. However, if you think you might be in danger of missing your flight, you just need to talk to security and show them your ticket. They will move you in front of the line so that you catch it!
OVERBOOKED FLIGHTS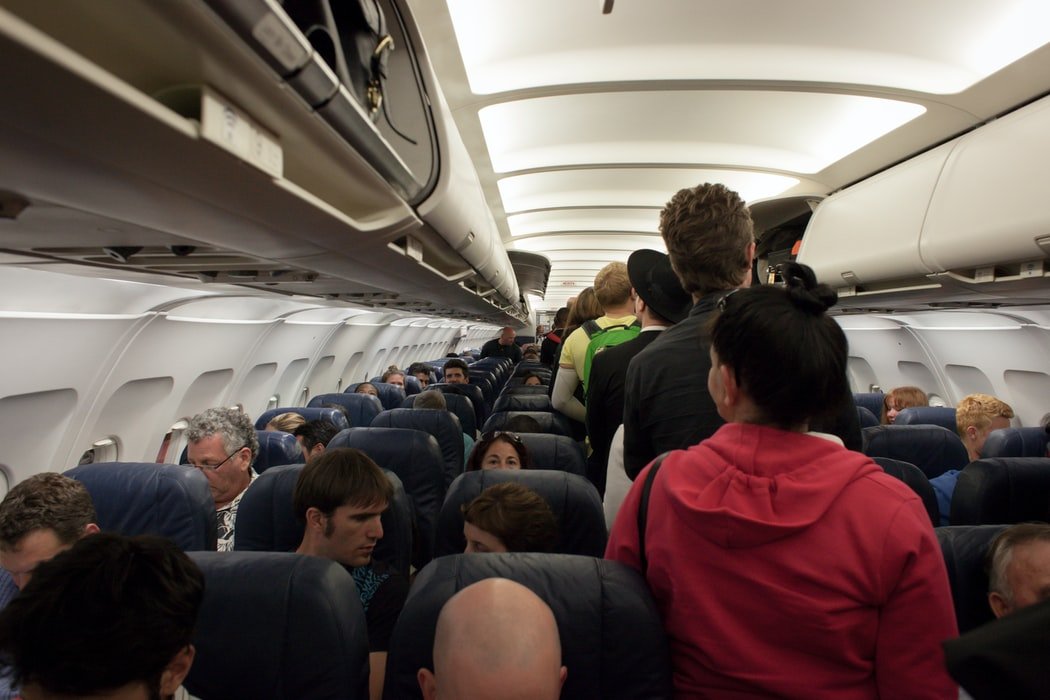 There's nothing worse than discovering that your airline has accidentally overbooked your flight. A plane is not a bus that you can just leave a passenger standing. When this happens, someone has to be bumped to another flight. It's important to check-in early and get to the airport on time to avoid being that unlucky person.
OUTLETS THAT DON'T WORK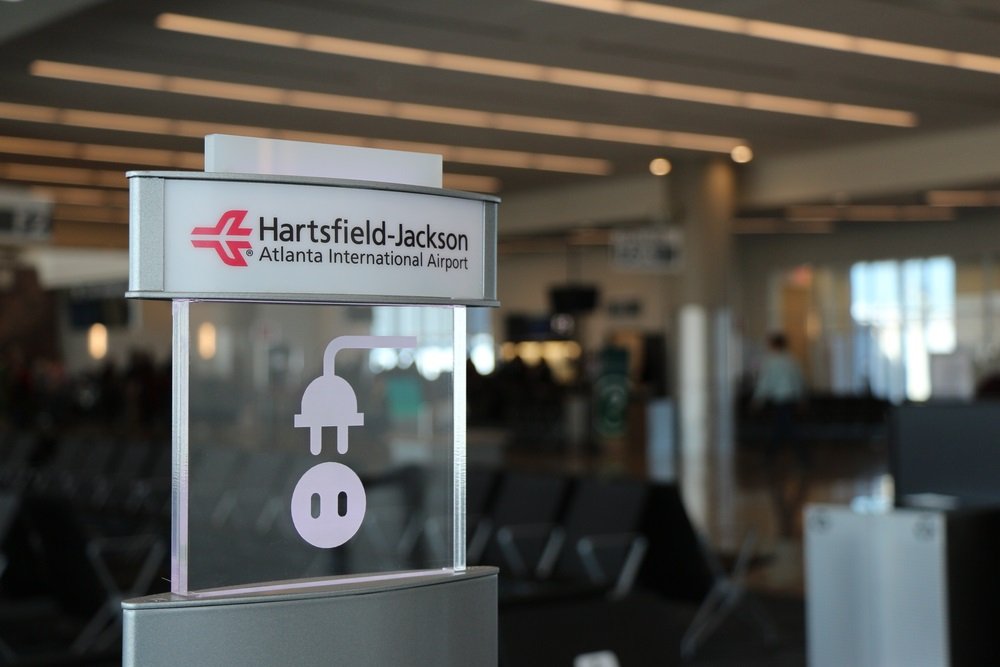 In the era of technology, many airports have tried to install as many outlets as possible in their waiting areas. It's really something necessary. You might not even need a charger as some places have special stations for charging. However, why is it that you sometimes get stuck in the outlet that just doesn't work? Meanwhile, the rest are probably occupied. Therefore, you might consider having a portable charger in your purse just in case.
MACHINES THAT DON'T WORK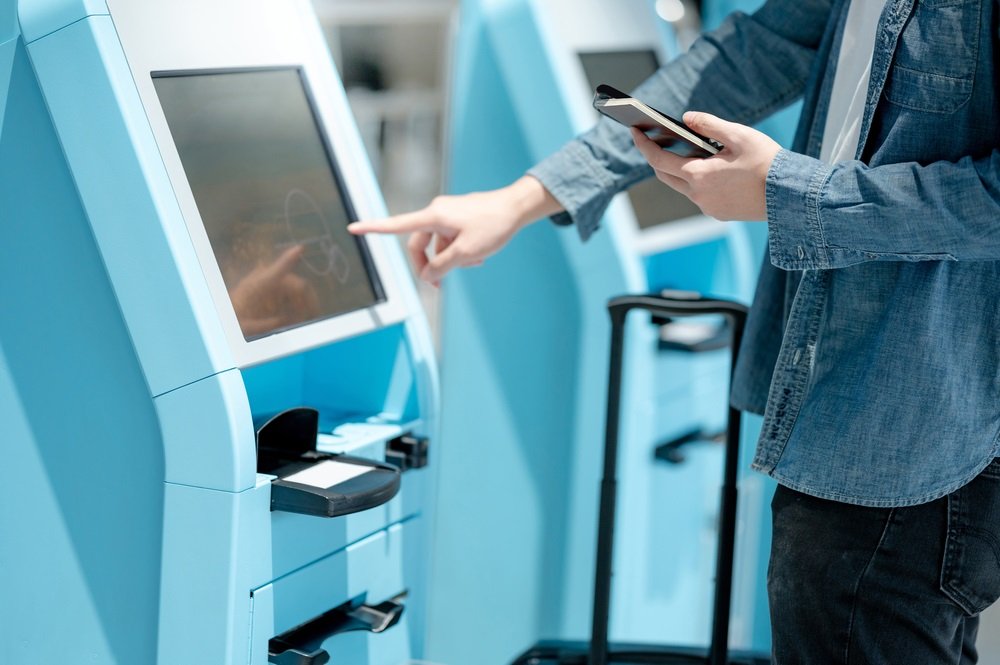 Many airports have included kiosks/machines where passengers can do their own check-ins. This is designed to avoid long lines and add more efficiency. However, there's a reason why you still need airport employees. These kiosks seem to be out-of-order a lot. Therefore, don't count on those things if you're in a hurry.
LAYOVERS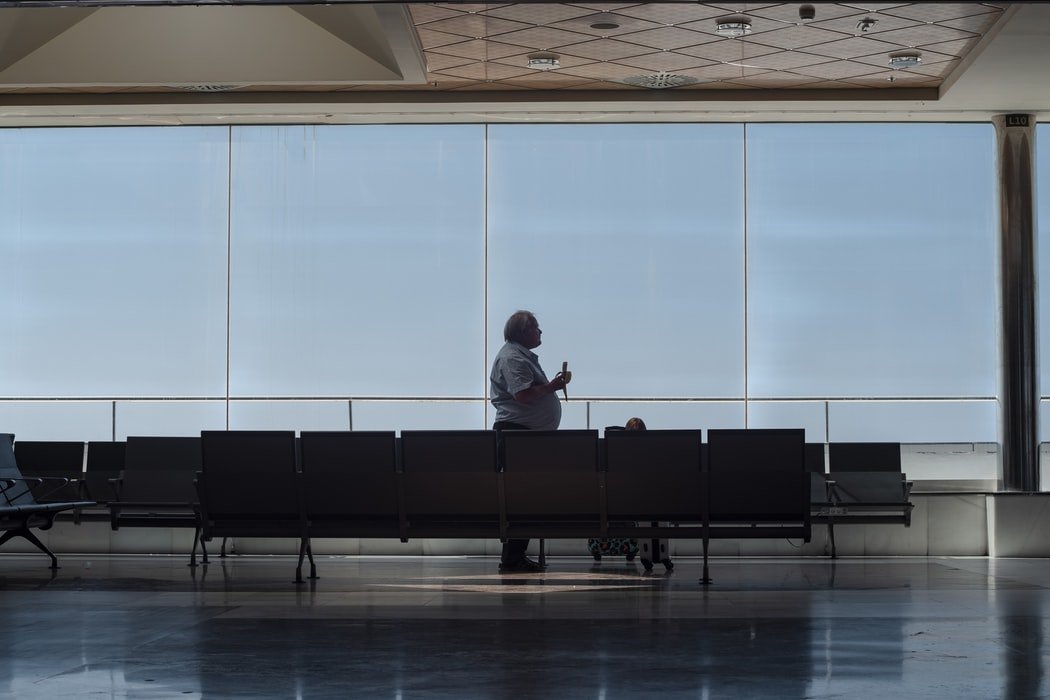 Nobody really likes layovers in any aspect. Some airports might be really nice and have great options, but travelers just want to reach their destination. However, sometimes, you get stuck with a huge layover. The good part is that, if you take flights with layovers, they might be cheaper. But having to kill time is not great for everyone.
BAD FOOD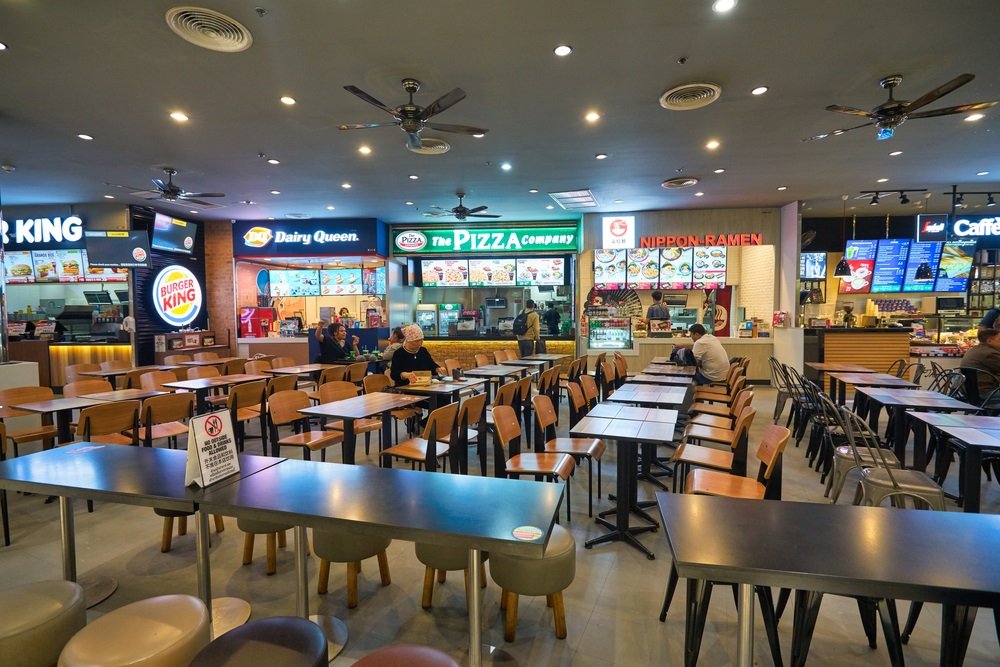 Many airports around the world have the usual staples like McDonald's and other popular franchises, but that's not the case for all. Additionally, if you are under a strict diet, you might have trouble finding something to eat. Therefore, it's always best to have a few protein bars in your bag in case the food is not up to your standards or way too pricey.
PEOPLE BLOCKING THE TRAVELATOR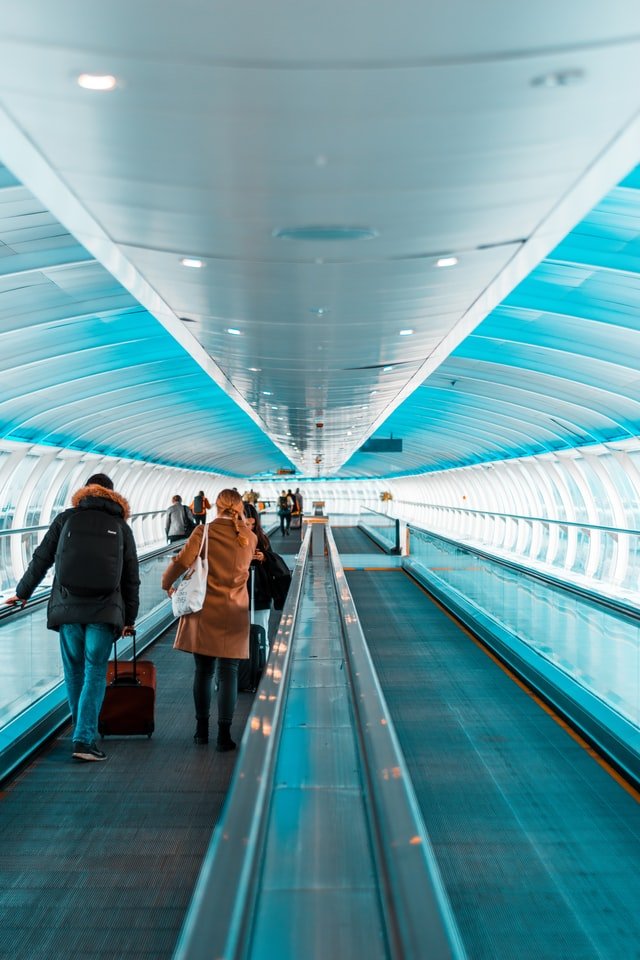 If you have ever been to a huge airport, you have probably used the moving walkway or travelators. They are great if you want to rest a bit or need to reach a gate really fast. However, there's a rule just like in mall escalators. If you just want to rest, you have to be on one side to let others pass through. But, everyone has encountered people that don't understand this rule, and it's just one of the worst things ever.
PEOPLE WITH WEIRD THINGS IN THEIR HAND LUGGAGE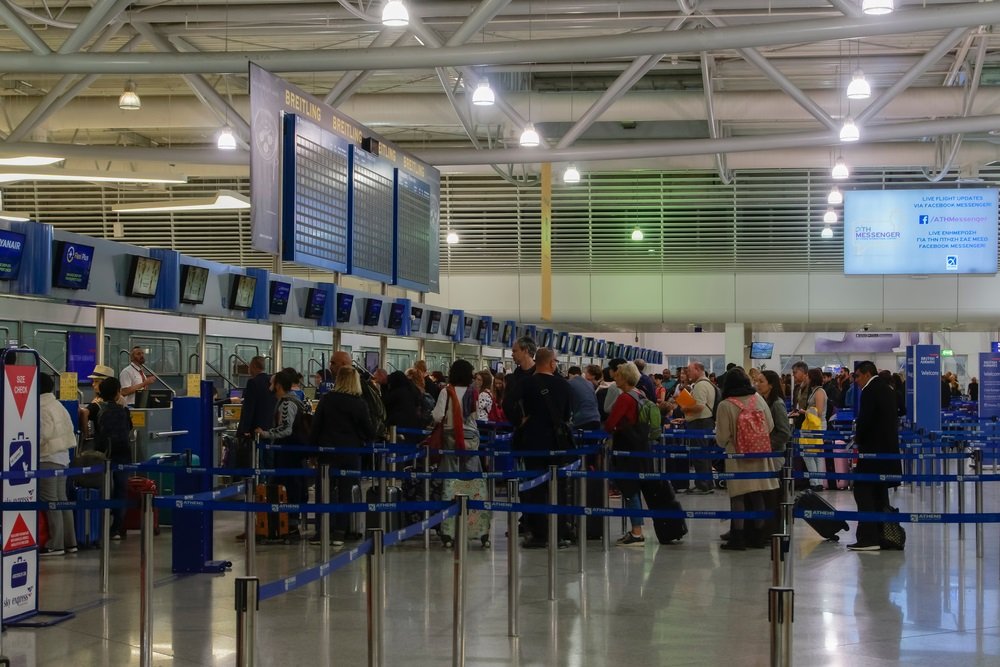 Not everyone is up-to-speed regarding what you can or cannot take on a plane. It's not just the liquid restrictions. Some folks have tried to pass through there with the craziest things such as bullets, fresh fruit, fireworks, and more. This disrupts the flow of security, and everyone hates the person trying to get away with this.
LINING UP FOR BOARDING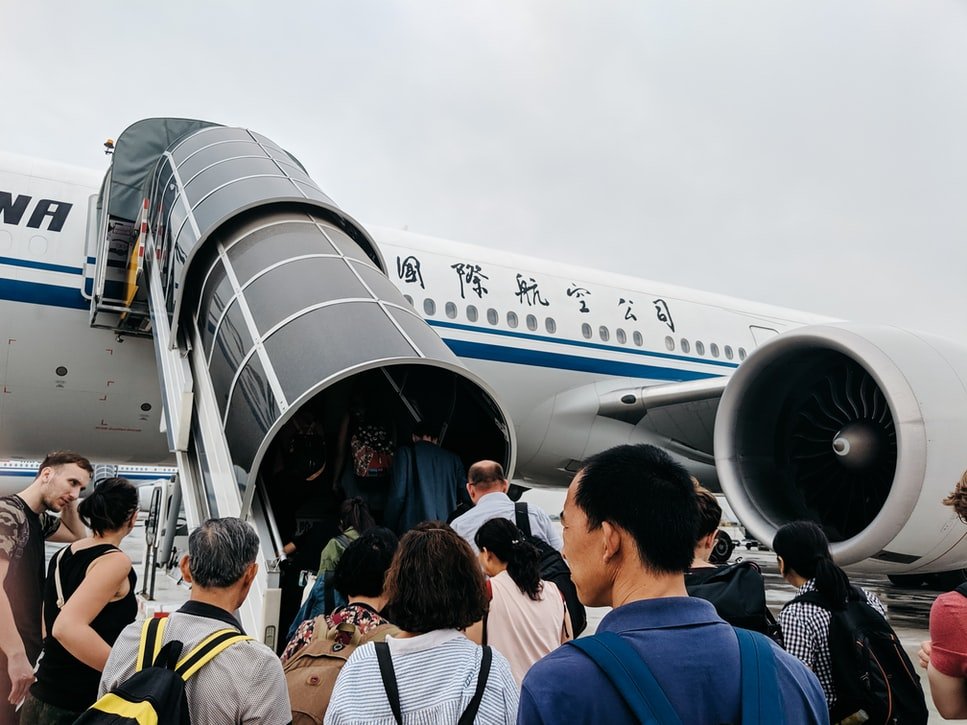 There's a reason why airplanes have specific sections, and some even cost more money. However, you have probably seen a bunch of people standing immediately after the flight attendant starts calling, even if it's not their turn yet. However, these folks will rush to the plane as if the seats are not assigned and they have to get there first.
HAVING TO SHOW YOUR BOARDING PASS EVERYWHERE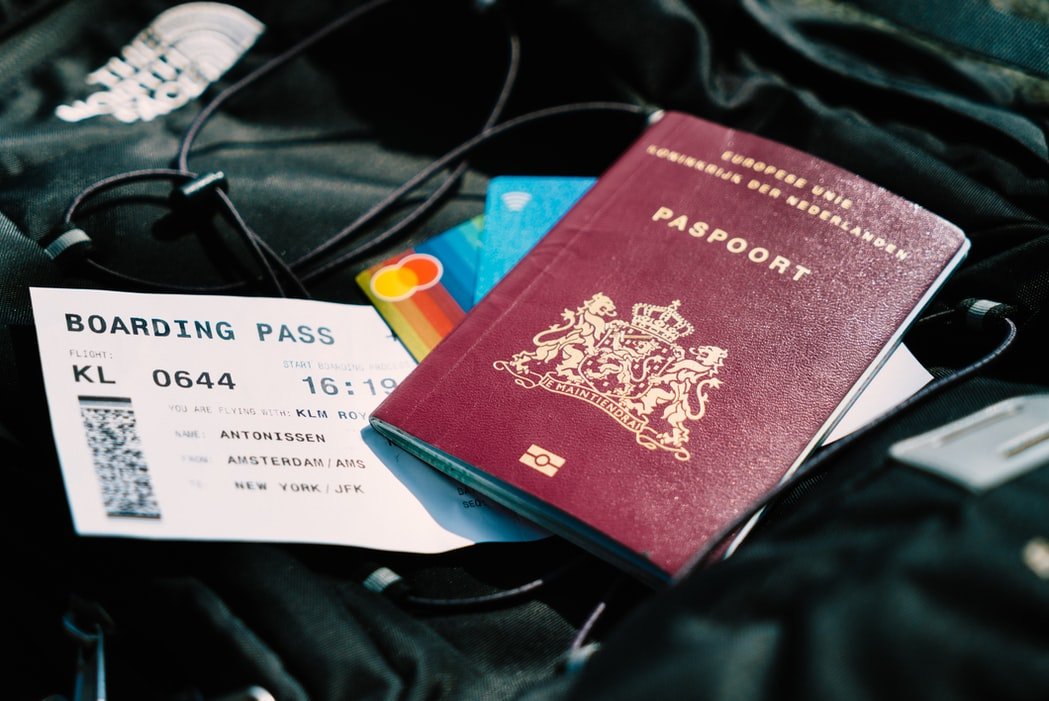 Once you're inside the airport, it seems just a little weird that many shops require you to show them your boarding pass. Do they really need to see it to sell you some candy bars? Well, some stores will try to build a profile of users, which is great for big brands. However, it seems pointless at the convenience store.
DUTY-FREE PRICES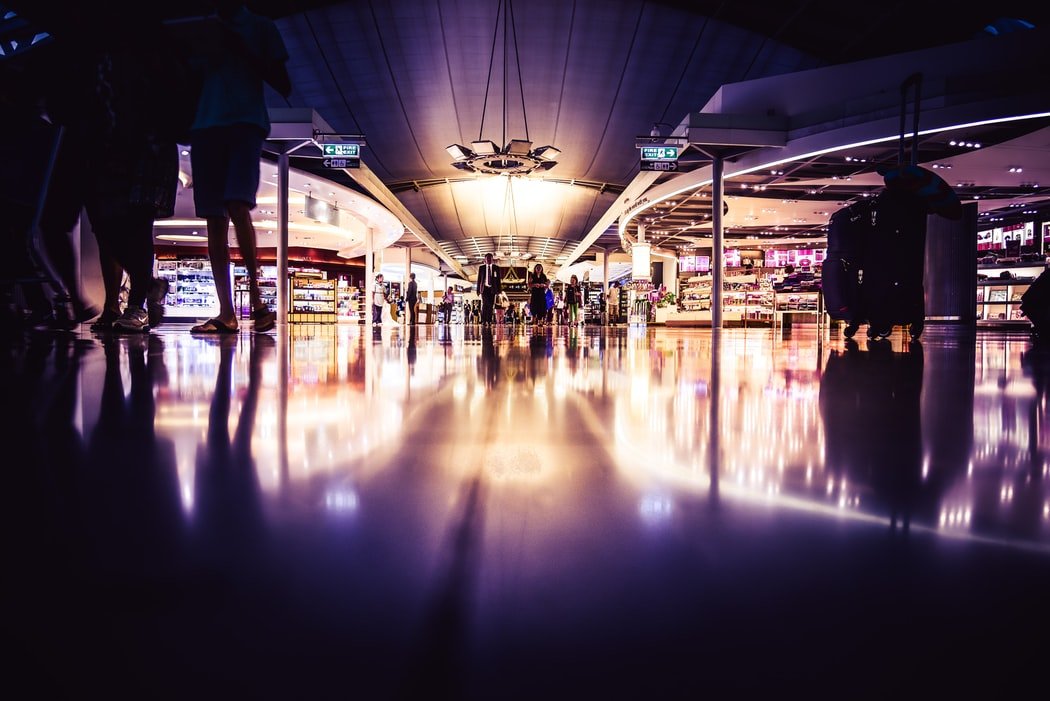 Originally, people would buy a bunch of things on Duty-Free shops because it was supposed to be tax-free. However, modern research actually discovered that these places might be selling products at much higher rates than regular stores. Sometimes, they have up to a 99% mark-up. Therefore, don't be fooled the next time you want to big that big Toblerone bar. Google the real prices and see if it's worth it.
It almost seems crazy how we have all gone through some of these things and hate them. Let us know which airport issues are the worst. If you liked this article, share it with your friends that love traveling to see if they can relate to these problems. See you next time!
Source: The Travel, The Travel, Travelversed, Inc