Real Life Relationship Of TV Couples Who Had Special Chemistry On Screen In the 1980s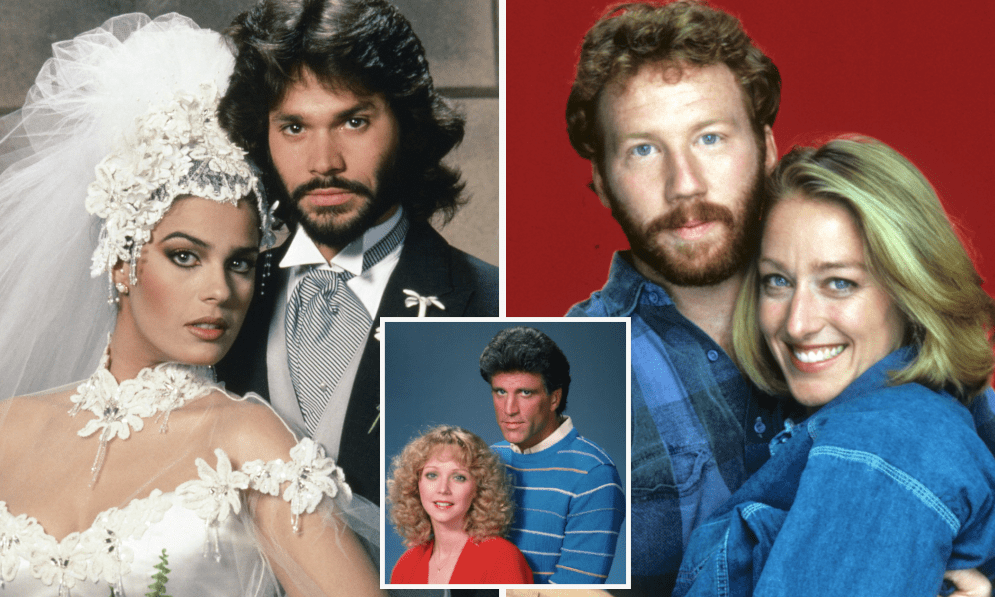 If you grew up in the 80s, you may have remembered tuning in to watch the Primetime wedding of the decade in Dallas or seeing Sam and Diane finally come back together... to then later break it off again and again. We just couldn't miss any detail of these series and we would crave for the next episode. But which couples were just faking it for the cameras? Let's find out!
Click "Next Page" to find out what 80s couple took their romance off-screen.