Meet Celebrities Who Served In the Military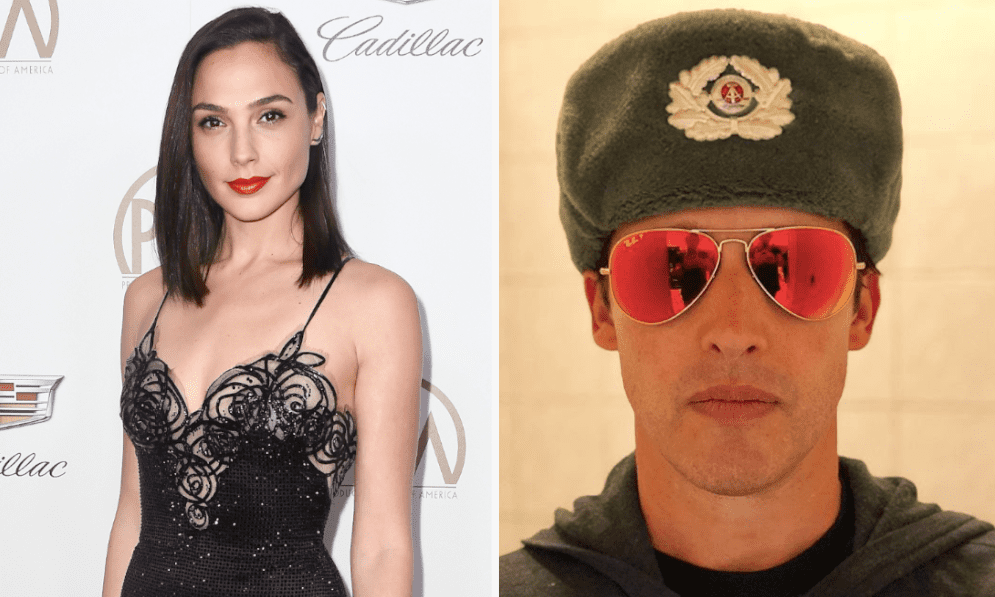 Brave men and women have taken up arms to serve their countries over the years... There have indeed been a few big stars who have also stepped up to the plate and pledged allegiance. From musicians like James Blunt to actresses like Gal Gadot, we have the full story! 
Click 'Next Page' to discover the celebrities who served in the military.