Real Life Relationship Of TV Couples Who Had Special Chemistry
If you grew up in the 80s, you may have remembered tuning in to watch the Primetime wedding of the decade in Dallas or seeing Sam and Diane finally come back together... to then later break it off again and again. We just couldn't miss any detail of these series and we would crave for the next episode. But which couples were just faking it for the cameras? Let's find out!
Howard & Marion Cunningham - Happy Days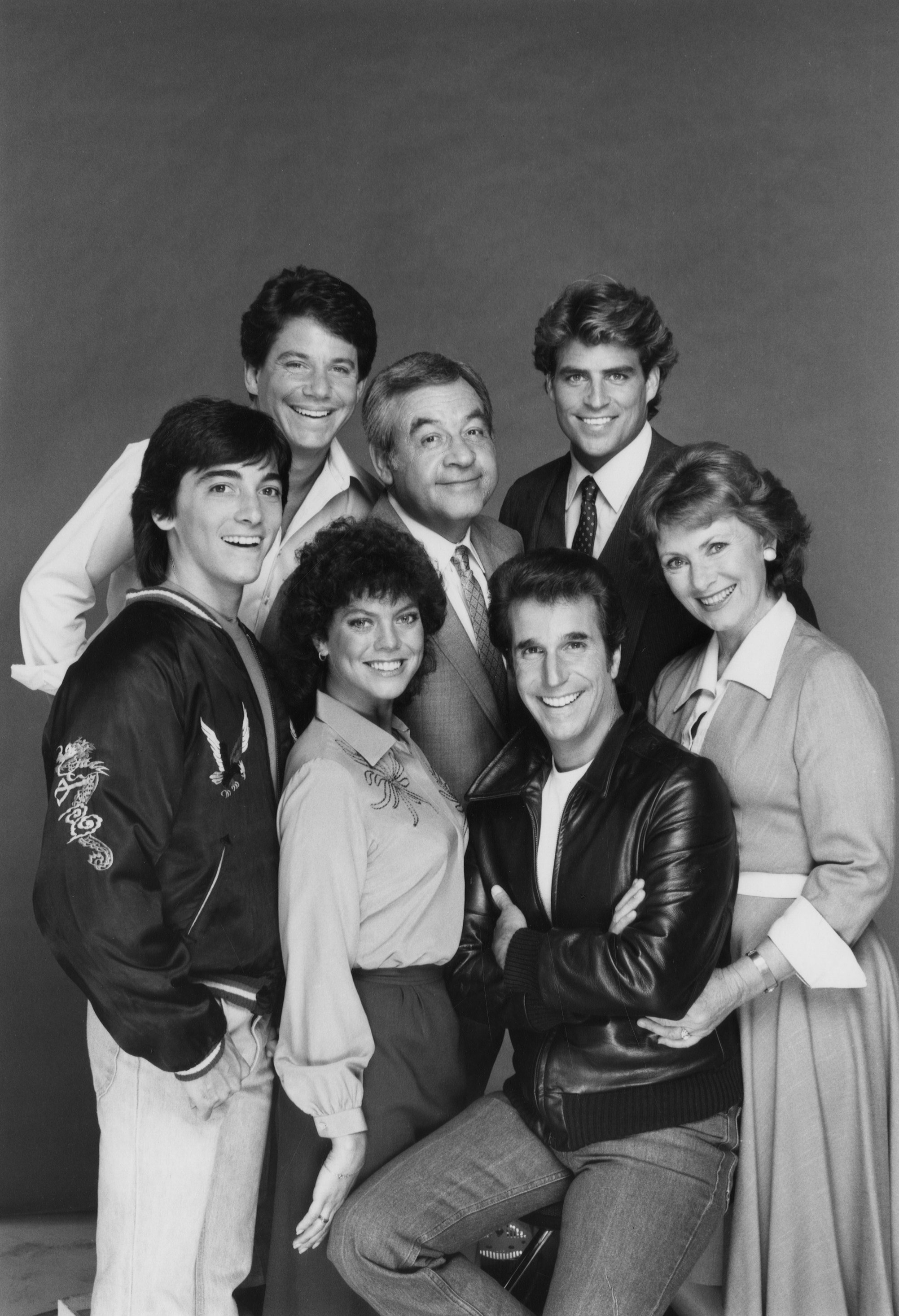 While Happy Days was set in the 1950s and 60s, we'd be remiss to mention the Cunninghams. Howard managed the local hardware store while Marion was a stay at home mom raising Richie and Joanie, and, of course, The Fonz. Though she was given a special pass to call him by his given name, Arthur. It took years for the real actors to get along with each other. They did a good job hiding their issues because they sure fooled us!
Steven & Elyse Keaton - Family Ties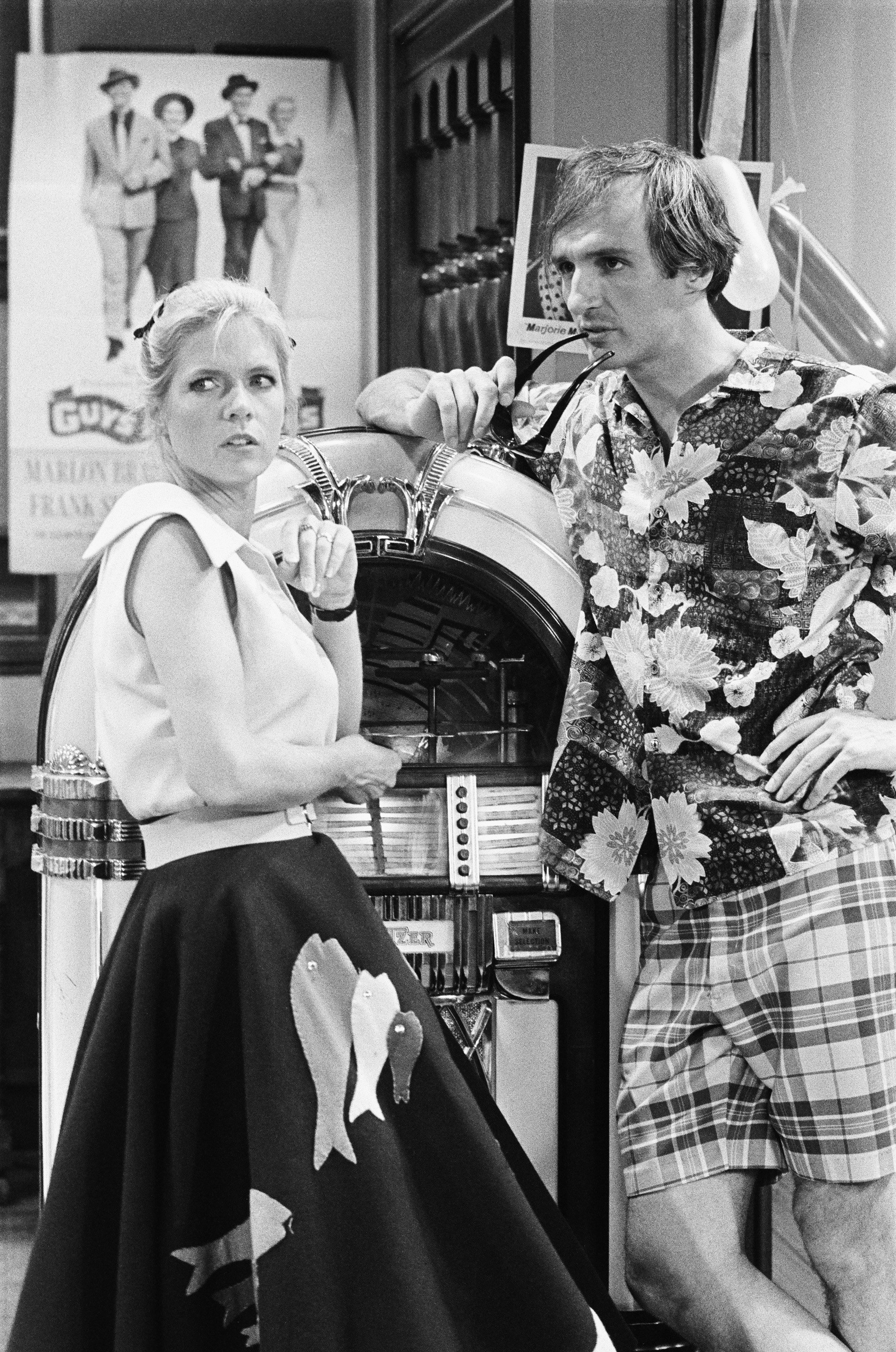 From 1982-1989, Michael J. Fox was one of the biggest teen idols. While his character, Alex was a full-fledged Reaganite, his parents, Steven and Elyse Keaton were on the complete opposite side of the political spectrum. Obviously, there were a lot of conflicting views but they never let politics get in the way of family. TV parents, Meredith Baxter and Michael Gross, spent years honing their chemistry on stage.
Jack & Norma Arnold - The Wonder Years
Here's another couple set in a different time. The Wonder Years had a 5-year run on NBC and Jack and Norma Arnold were the matriarch and patriarch. Remember when he worked through Thanksgiving and then also made a grand return to spend dinner with the family? Yeah, these two were so in love.
Cliff & Clair Huxtable - The Cosby Show
Aside from the allegations against Bill Cosby, something must be said about Cliff and Clair Huxtable. Cliff was a successful doctor and Clair was a lawyer who usually used her skills in the arbitration to teach valuable life lessons to their 5 precocious kids.
Al & Peg Bundy - Married... With Children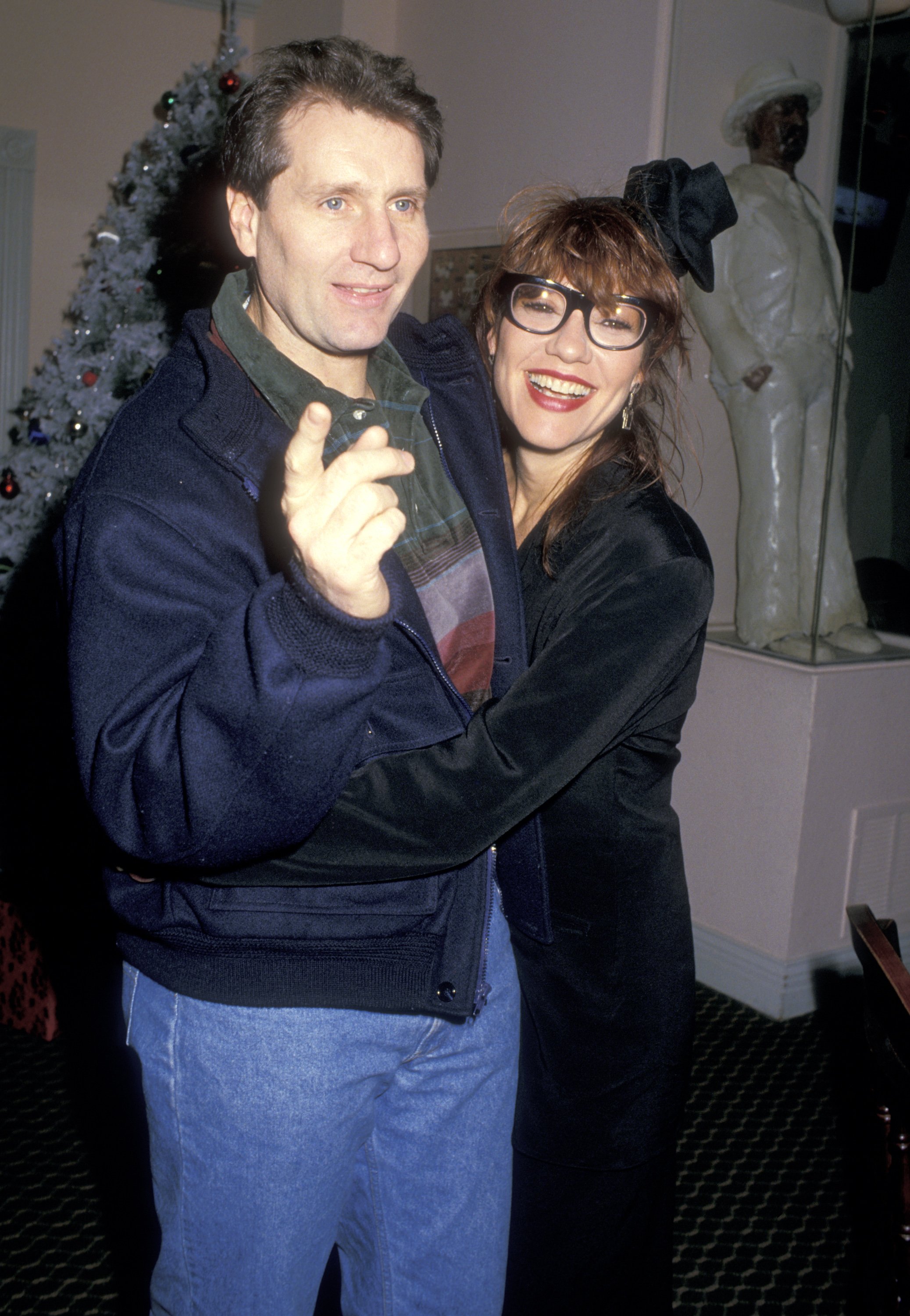 Considered the "anti-thesis" of The Cosby Show, Al and Peggy Bundy and their kids became one of TV's favorite working-class nuclear families. After pursuing Al during his glory days on the Polk High School football team, the couple married in 1971. Although Peggy sometimes joked she married him on a dare, it was clear the two loved each other...sometimes.
David & Maddie - Moonlighting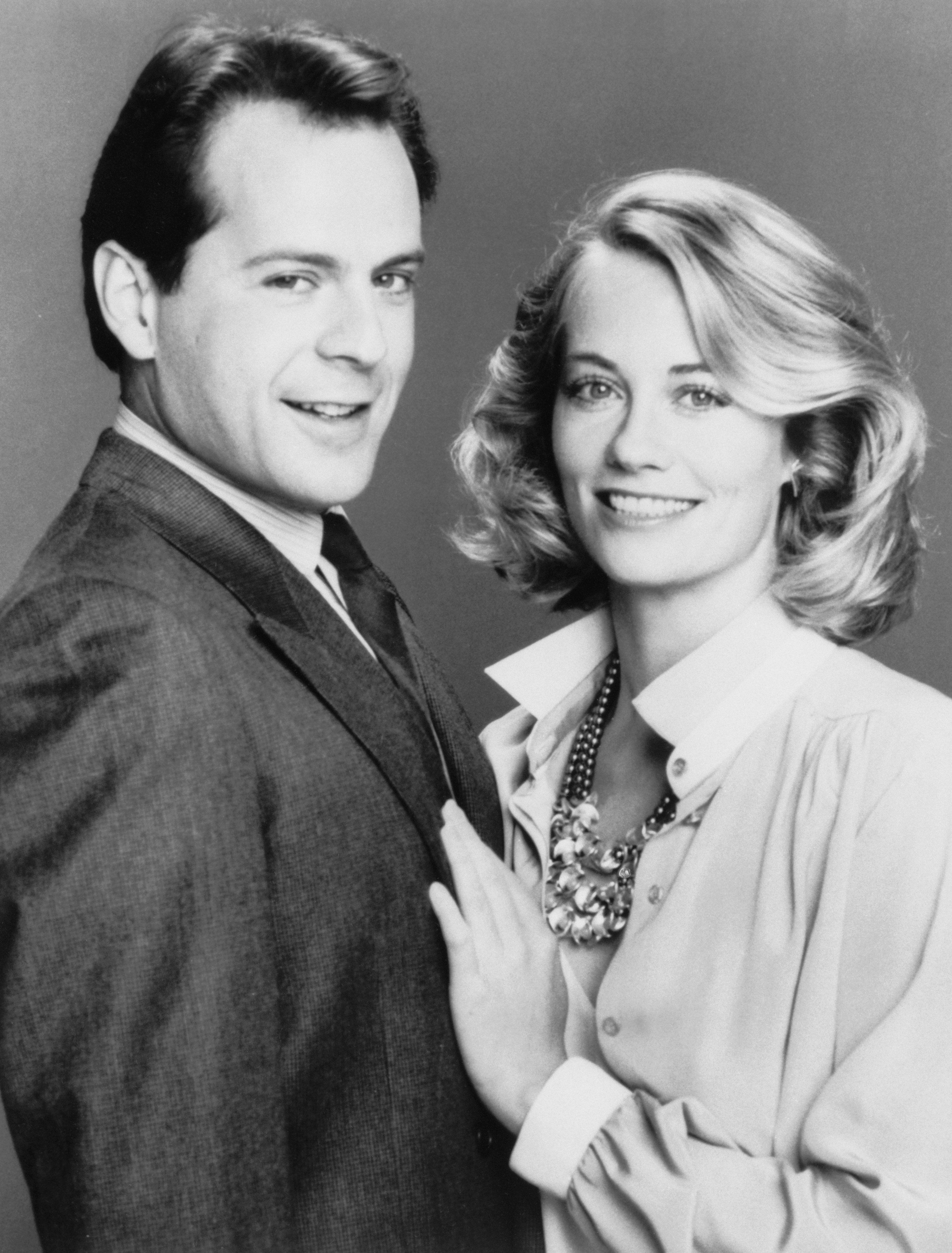 The 1985 show had anything people would want in a detective series—mystery, witty dialogue, and a lot of sexual tension between the show's two main characters: Maddie Hayes and David Addison Jr. Despite its unfortunate ending over clashes between the stars and a decline in ratings, the show was well regarded, even securing 16 Emmy Award nominations.
Luke & Laura - General Hospital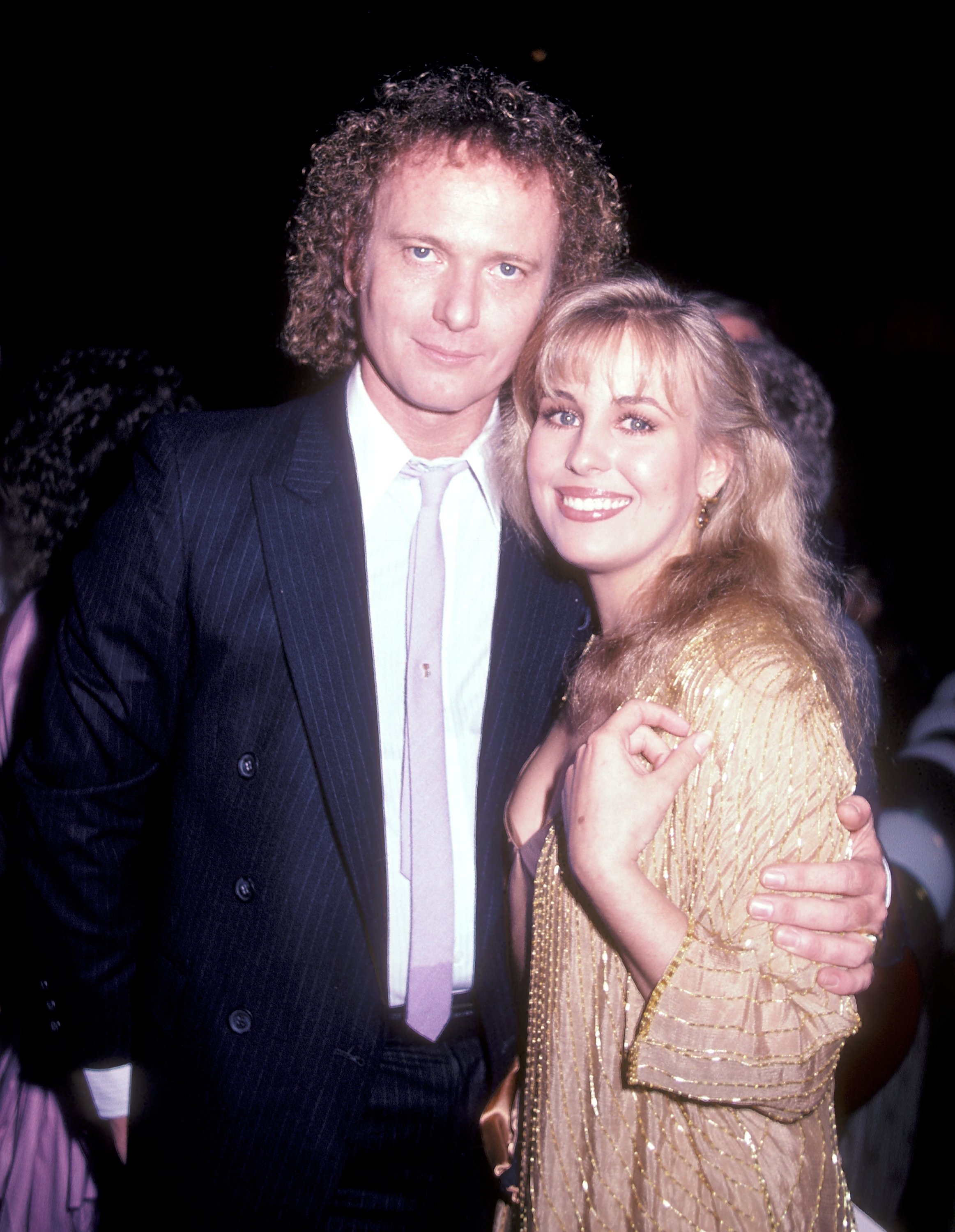 Over 30 million viewers watched Luke and Laura tie the knot. Two years of building a romance kept fans hooked on whether or not they'd stay together. When they finally wed, it solidified them as the most beloved couple on daytime.
Sam & Diane - Cheers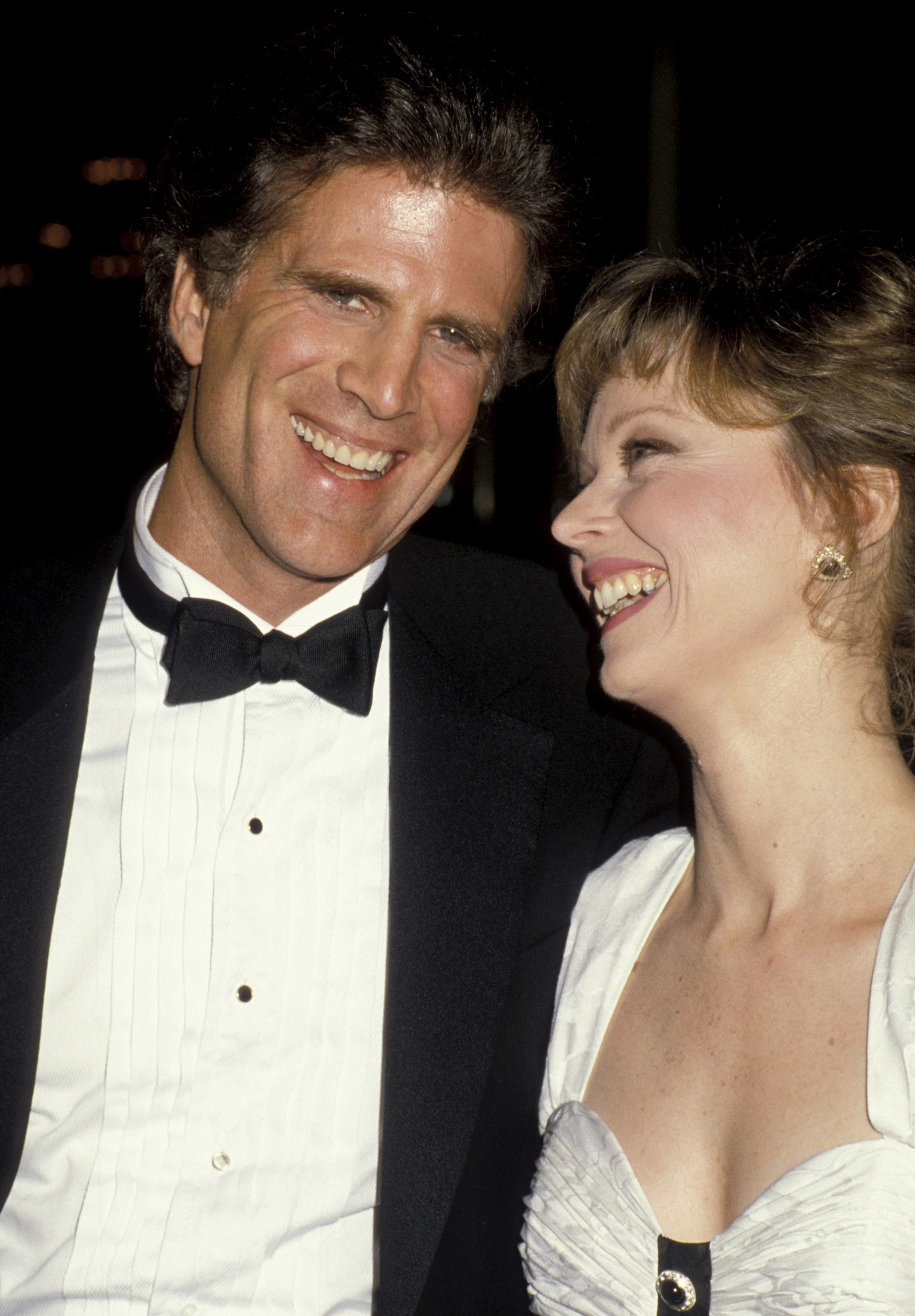 These two switched on-and-off like a bar light in Cheers. When they weren't giving each other a hard time, they were totally in love with each other, usually sneaking off to the bathroom together. Some fans were exhausted with the back-and-forth, but most saw it as pure comedy.
Kevin & Winnie - The Wonder Years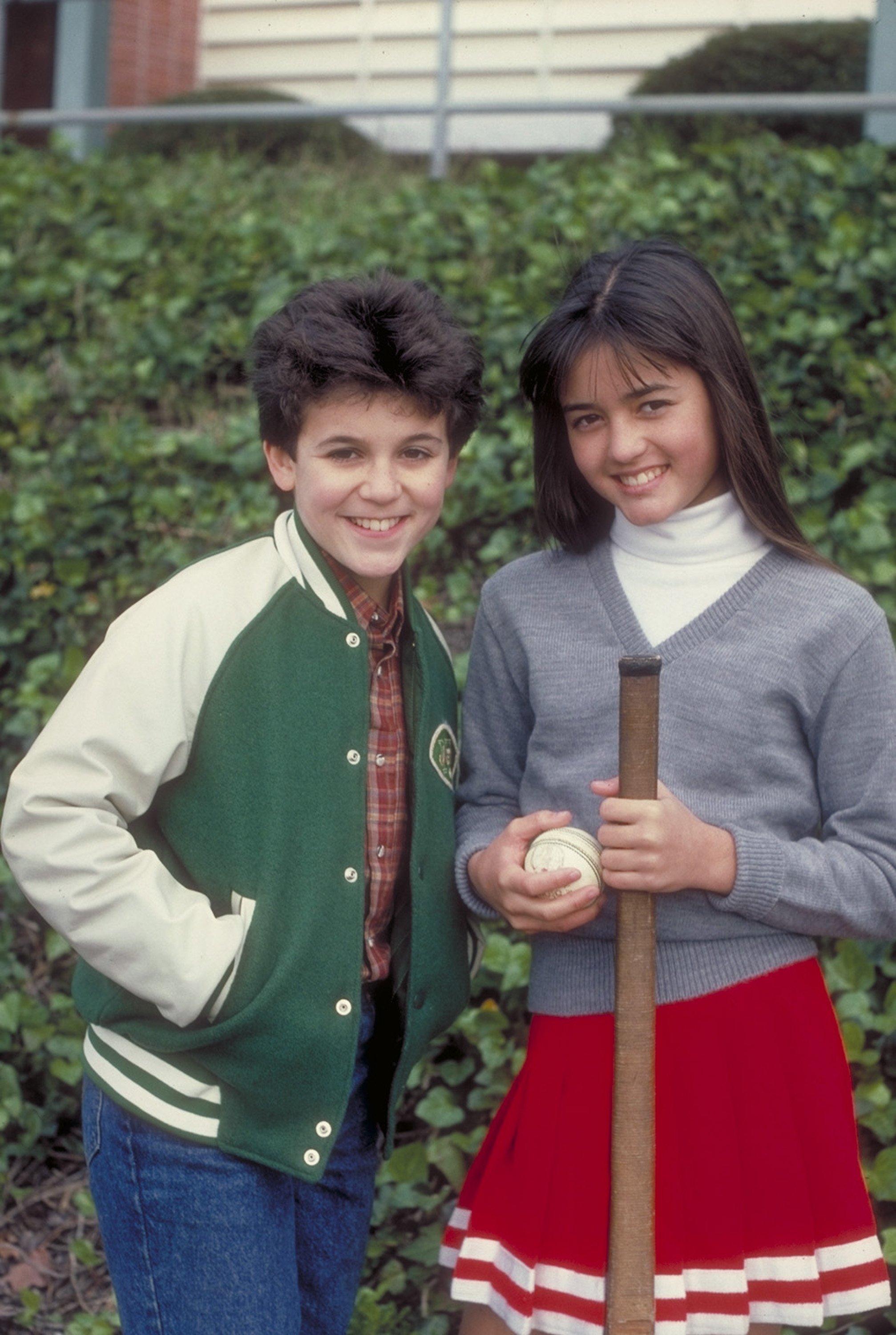 Another iconic couple from The Wonder Years. Kevin and Winnie were neighbors who eventually became each other's' first loves. While these two high school sweethearts don't end up together, their relationship was so memorable for its teenage angst, we just can't brush past it! 
Bo & Hope - Days Of Our Lives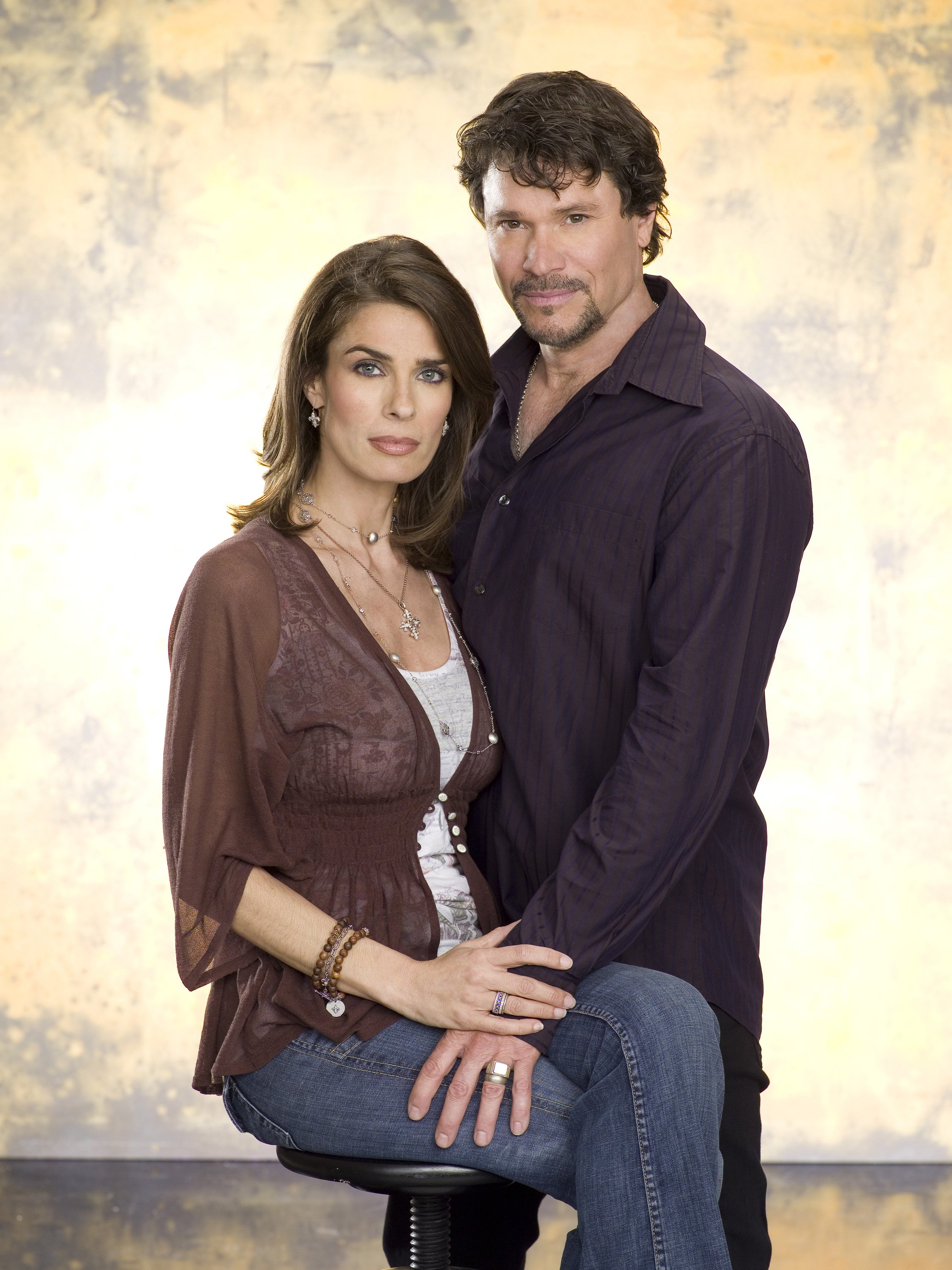 When Bo and Hope married in a grand cathedral in London, some fans were so excited they skipped school! Bo was considered a bad boy with a good heart and Hope was a well-off, no-nonsense woman. Who could forget when he rode in on his motorcycle and literally stole her away from Larry?
Dan & Roseanna - Rosanne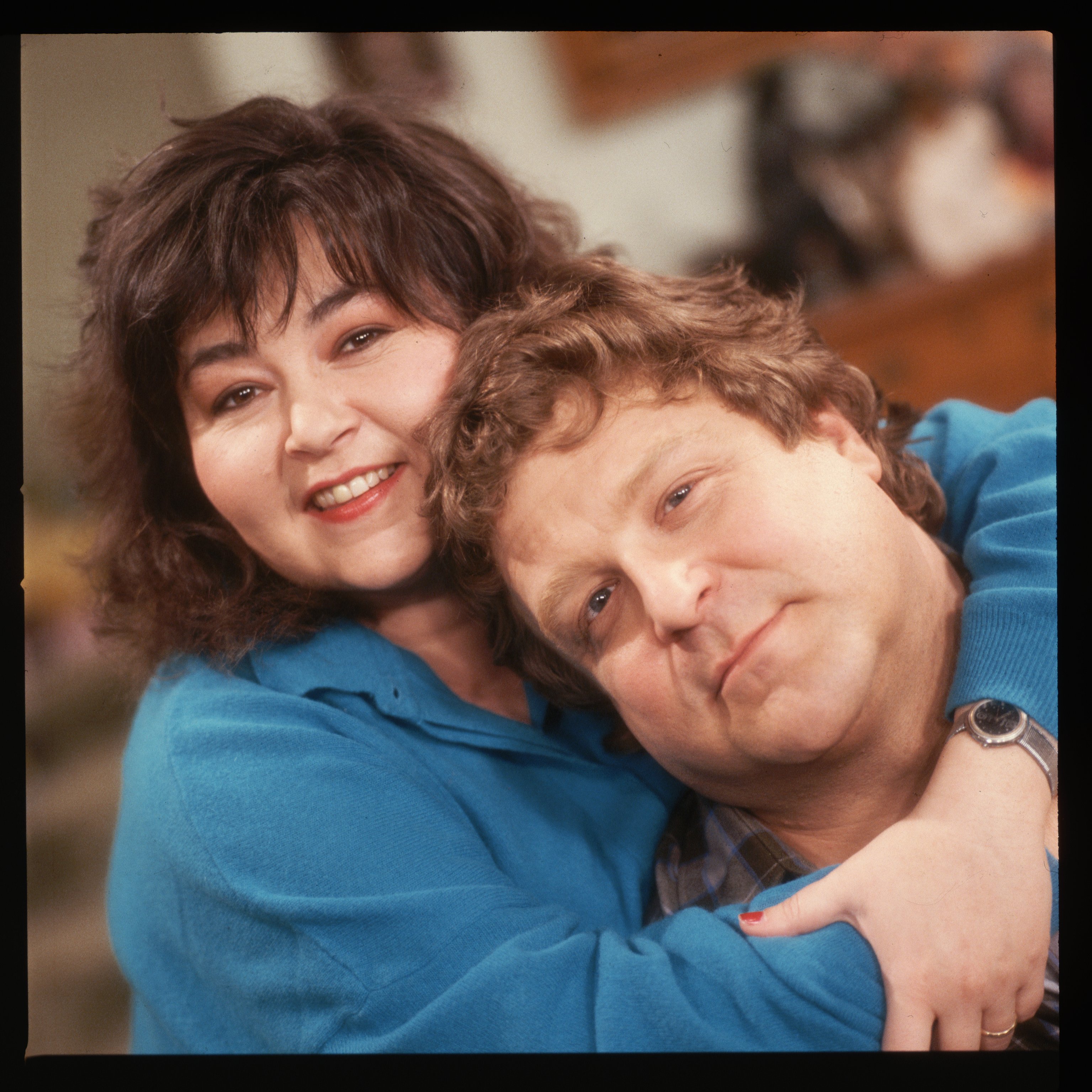 If you ever watched the show, it's almost impossible to not chuckle over the back-and-forth quips between Dan and Roseanne. But it made their relationship even more honest and real throughout the shows run from 1988 to 1997 and then again in 2018.
Elliot & Nancy - Thirtysomething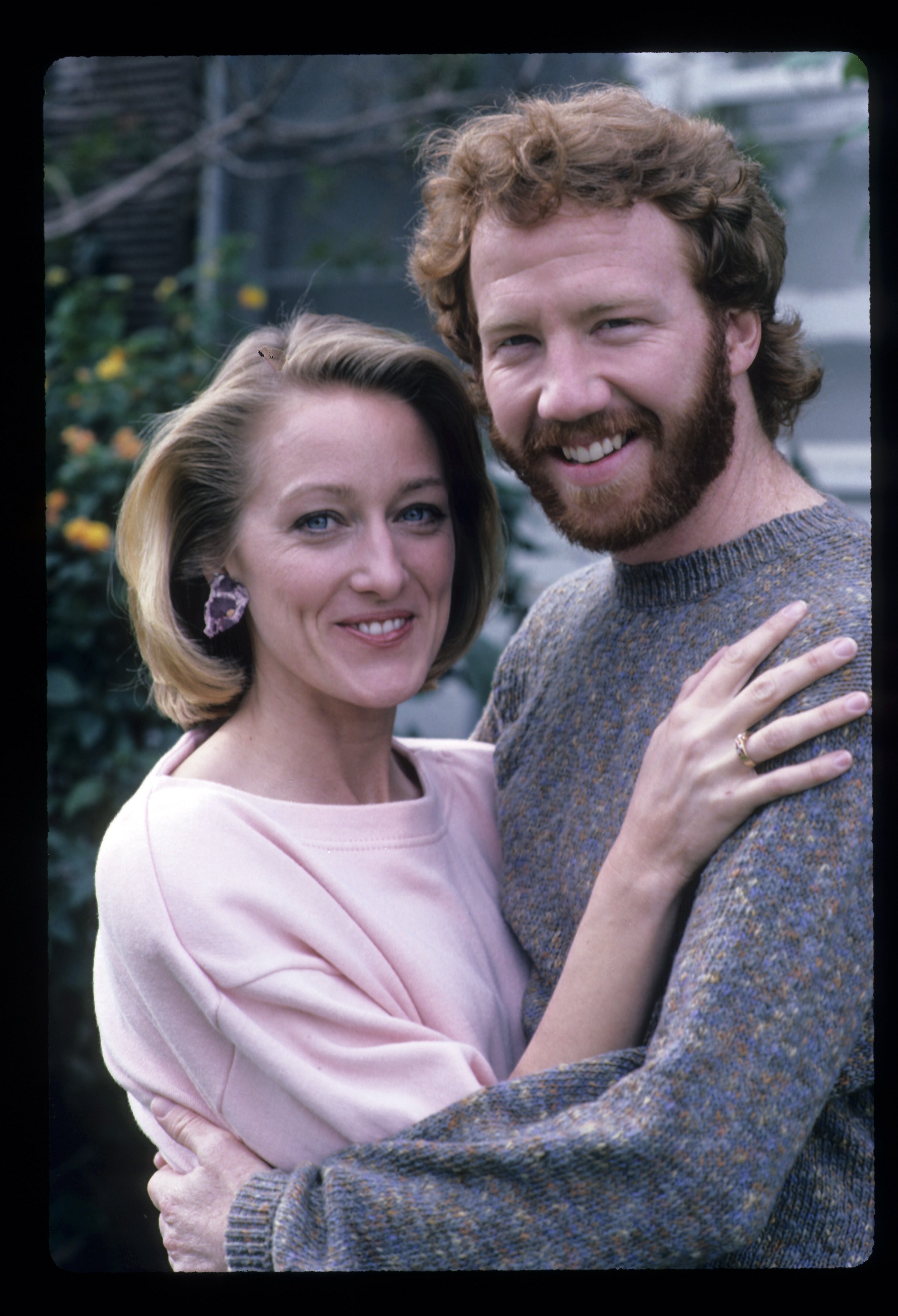 In the 80s, baby boomers were in their 30s! And this show followed the lives of a group of friends raising their families in Philadelphia, Pennsylvania. The most memorable couple in the show was Elliott and Nancy who go from the edge of divorce to rekindling their marriage, especially through Nancy's battle with ovarian cancer, which she conquers! 30 years later, Mel Harris shared with AP News that the cast, including Timothy Busfield and Patricia Wettig, still remained close through the years.
Bobby & Pam - Dallas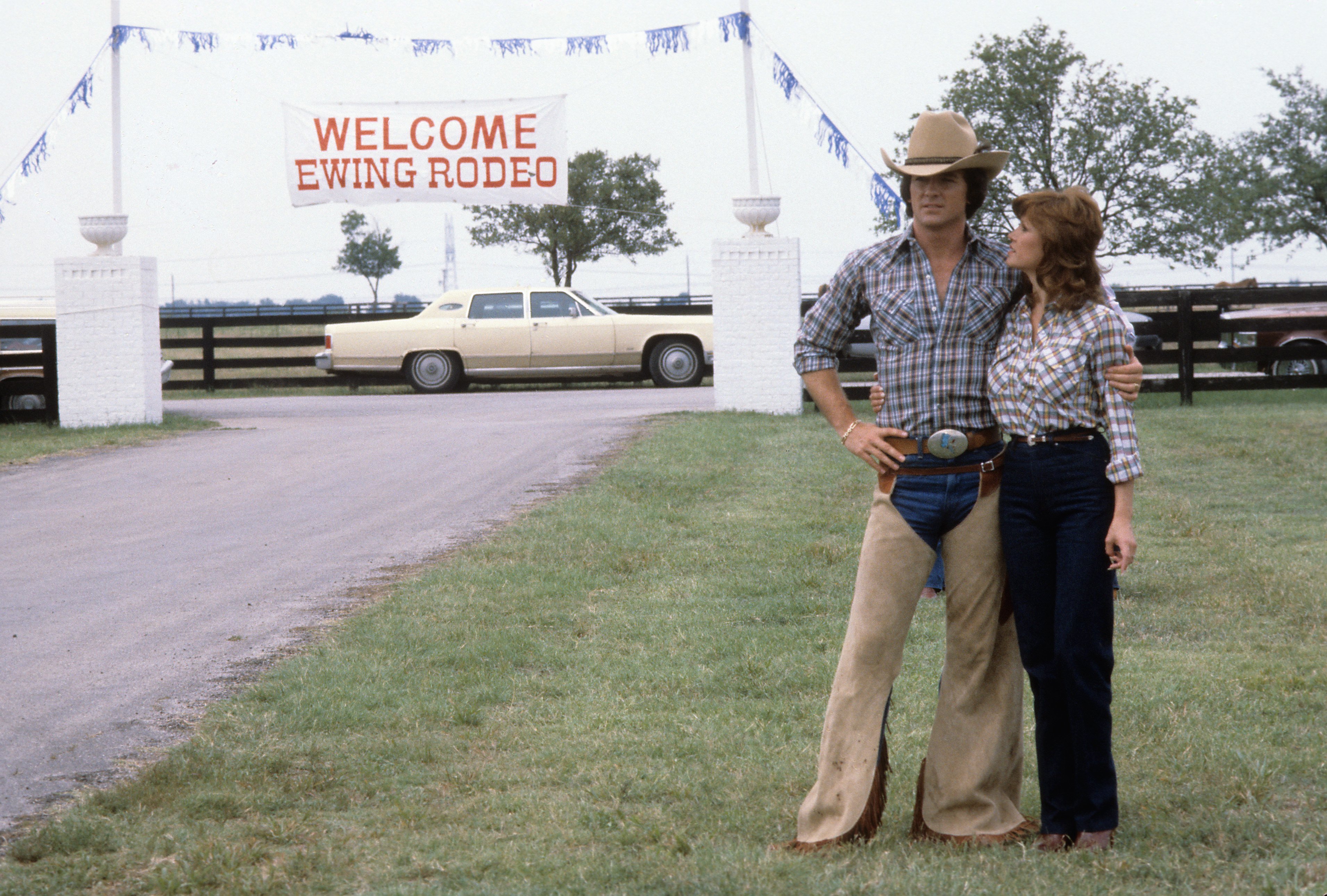 The Capulets and the Montagues would be rolling their graves with this romance. Bobby and Pam weren't supposed to be, but they made sure it happened. When Bobby and Pam ran off and eloped in New Orleans, it would shake Texas to the bone. Victoria Principal reminisced about the first scene they filmed together in Bobby's red Mercedes while it was freezing cold. "I remember looking at Patrick thinking, "this is a nice person." That made falling into his arms and our love scenes that day so much easier and natural."
Remington & Laura - Remington Steele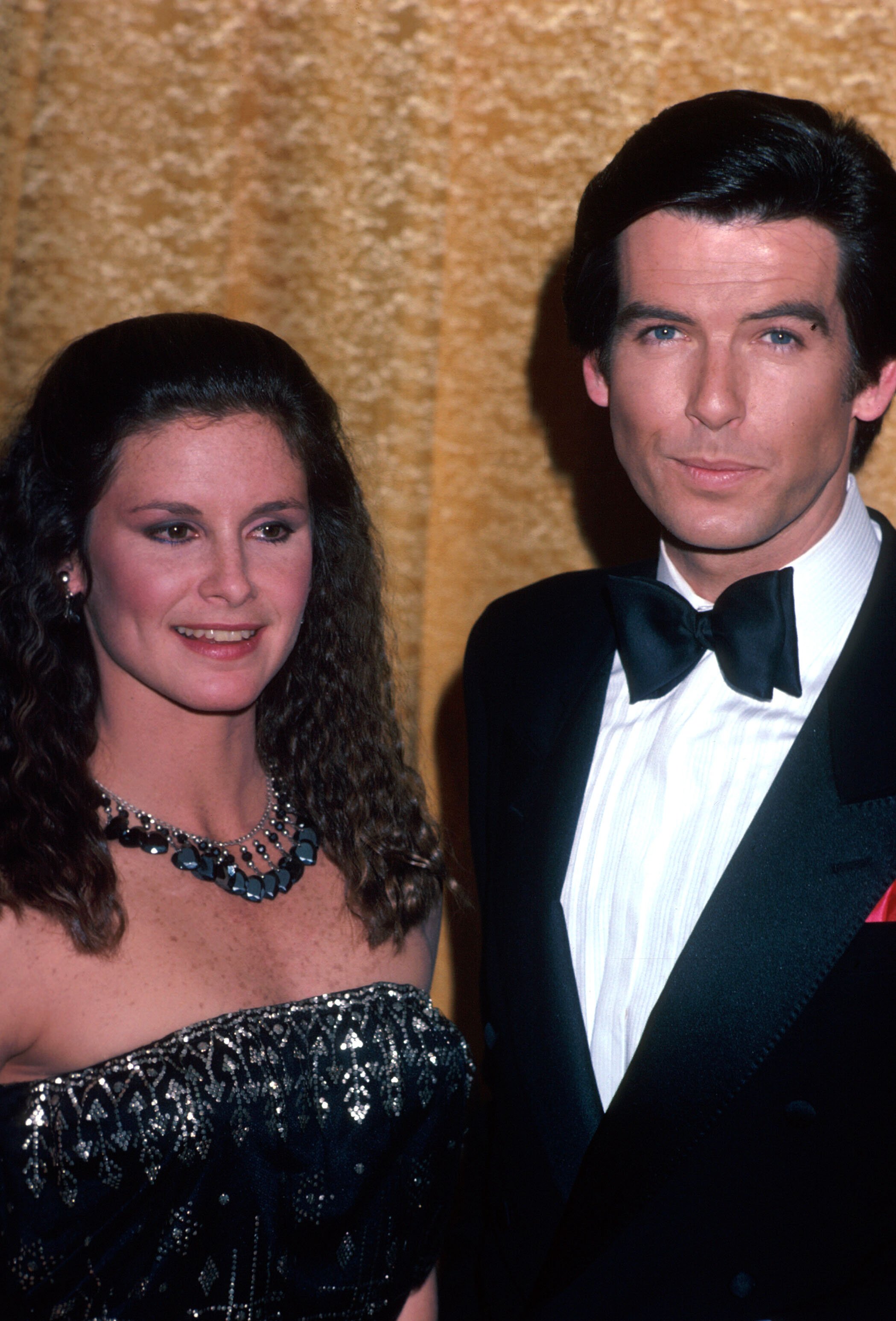 When clients wouldn't take Laura Holt seriously as a female in the detective world, she comes up with a plan: hire a fake male boss named Remington Steele to represent her agency. Pierce Brosnan's character (whose real name is never revealed throughout the series) steps in to take the position and the romance begins! 
Doug Davidson & Cindy Fisher - The Young And The Restless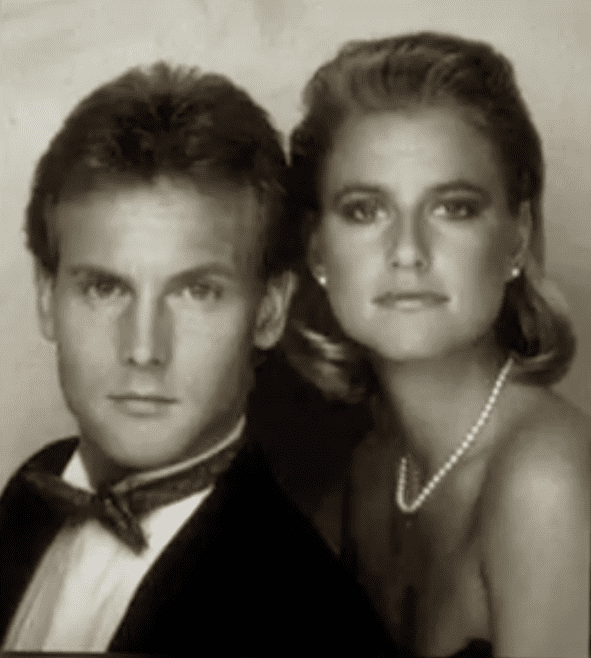 This was a daily drama that unfolded gradually, just like it would've as a soap opera storyline. The Young and the Restless co-stars Doug Davidson and Cindy Fisher met on set in the early '80s and were married in 1984. They have two children.
Was it the domestic drama? Or was it how these TV couples were somehow relatable to the 80s family? It might be a little bit of both. But these shows set a precedent for the awesome TV couples that would come out in the 90s. Who was your favorite TV couple from the 80s?
Sources: IMDb, Entertainment Weekly, The Guardian, Vulture, People, TV Insider, AP