Why Tippi Hedren Lives With Lions and Tigers?
Dakota Johnson's grandmother, the actress, Tippi Hedren, might look crazy to some, but she is truly in love with these creatures. For a long time now, since the 1970s, they have been her longest staying. Animals do not betray us, most of the times, and do not abandon us. They are a safe haven, so she built one for them.
When She First Started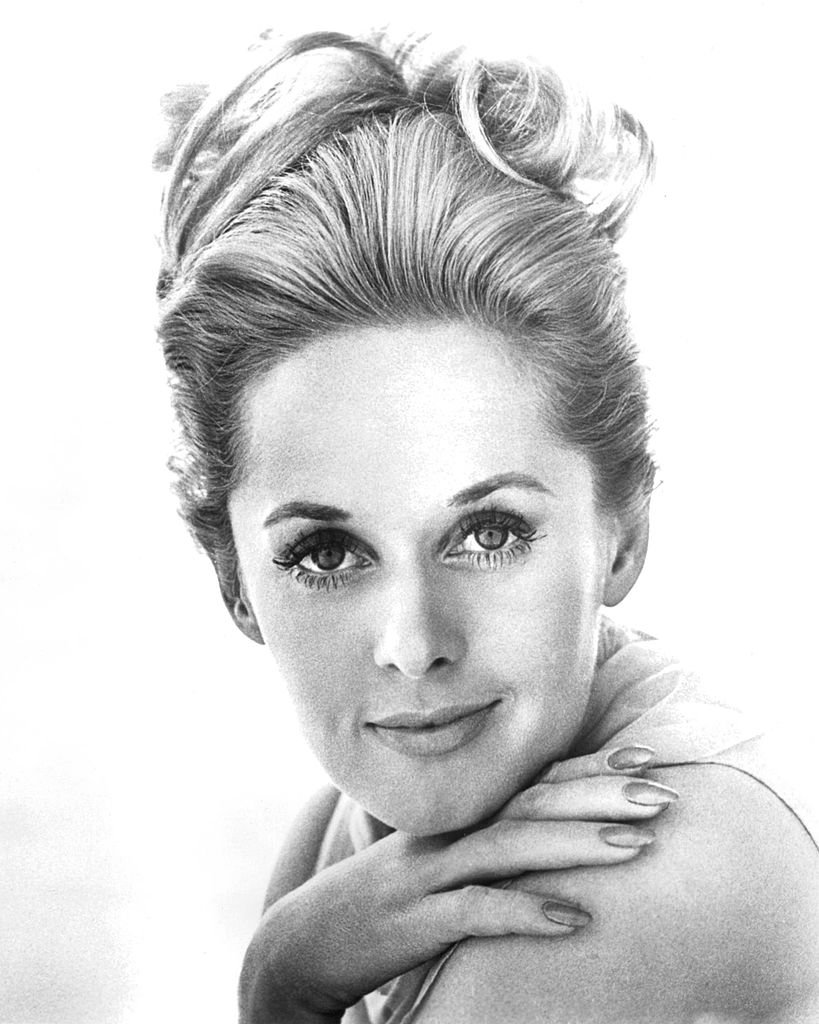 As an actress, she has a long list of credits under her belt. However, there was one special movie which changed it all for her, which was the comedy film 'Roar' that takes place in a natural preserve in Africa with wild animals. She had always been an animal lover, so it did not take a lot for her to fall in love.
Why It All Started
Hedren stated in an interview that the animal trainers in Hollywood just did not have enough wild animals for them to make the movie and therefore, the producers went and got their own, all rescues. Hedren decided she would adopt them and hence her not-so-little family of big cats was born.
Her Granddaughter's Take On It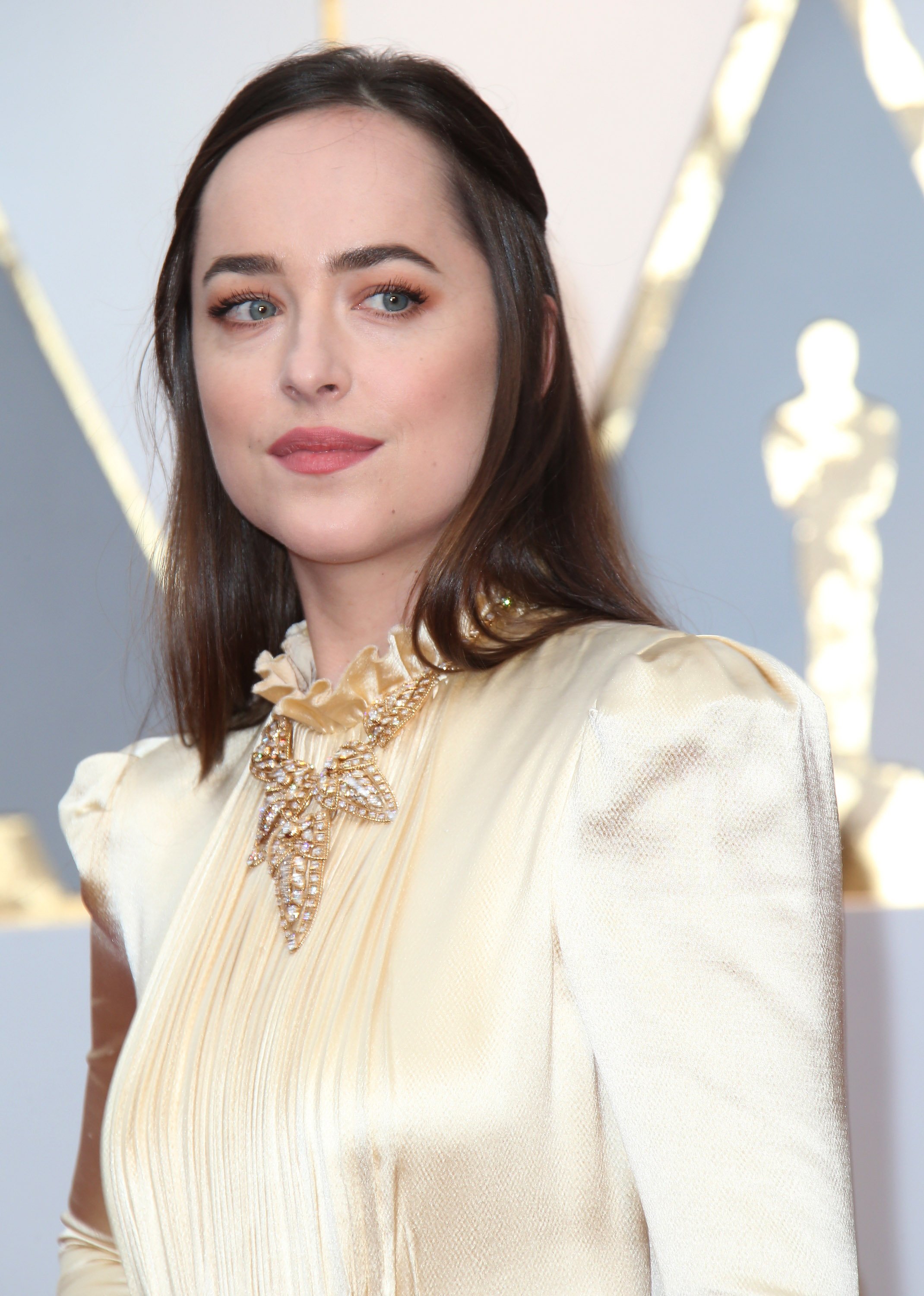 Since this all began over four decades ago, it is only natural that her granddaughter, acclaimed actress Dakota Johnson, ended up growing up with the lions and tiger herself. However scary it could have been for anyone else, Griffith, her mother, found it enchanting and pursued anyway. 
Safety Above It All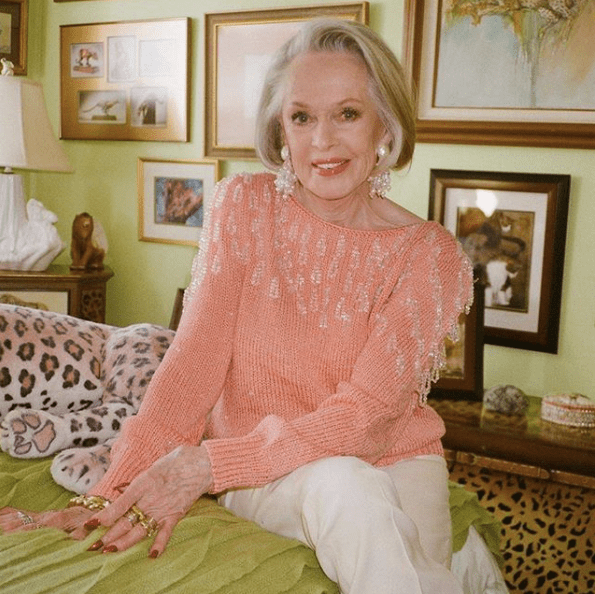 Much like her mother, she is also an animal lover. Nonetheless, according to People, Dakota stated that when she was born, they were no longer running wild, they were in huge compounds, so she had time to get acquainted with them and gain their trust before running into them.
Rescue Queen
From an early age, after being told that if the animals were not rescued they would end up losing their life, she decided to take action and adopt these big pets. However, she never thought about buying them; she wanted to save them. It's not clear how many animals she saved, but, according to Town&Country, she is currently living with about 13 or 14 of these lovely creatures in her reserve in California. She has since become an animal advocate for all animals and has done something about it.
Roar Foundation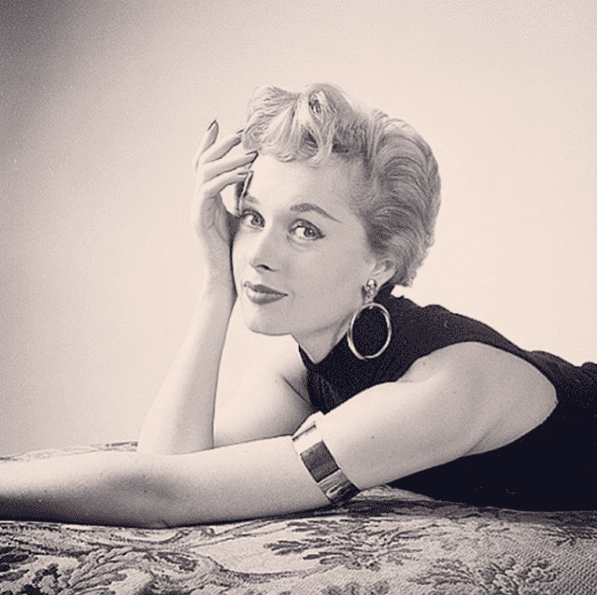 The actress made two films in Africa both in the 1960s and in the 1970s and, according to People, was told that if something wasn't done with the big cats, they would be gone by the beginning of the new decade. So, she decided to take matters into her own hands and adopt them. She began rescuing her pets in 1971, and by 1983, she had created the Roar Foundation, to help care for her Shambala Preserve and her cats. And after that, a legacy followed.
Her Legacy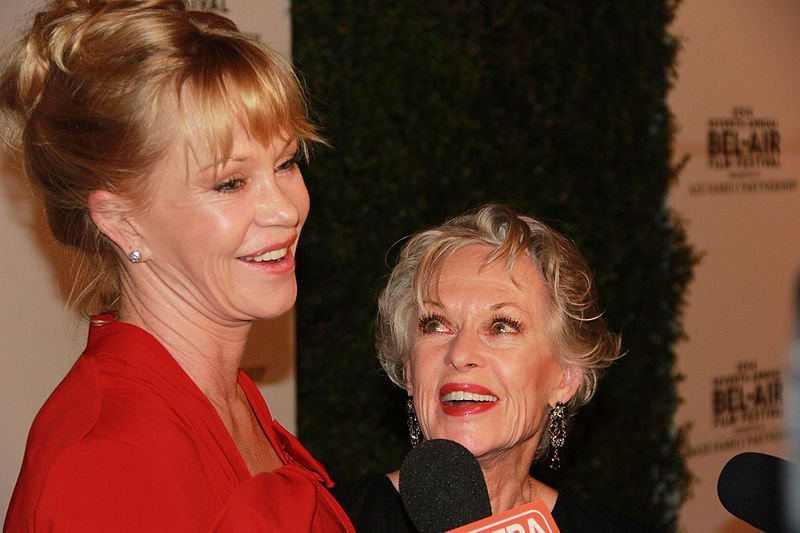 Although she is an amazing actress, there is one legacy that will stand time even after she is no longer with us - which is her work as an animal rights activist and conservationist, as stated per Life. She does not only have lions and tigers but her love extends beyond that too.
Her Love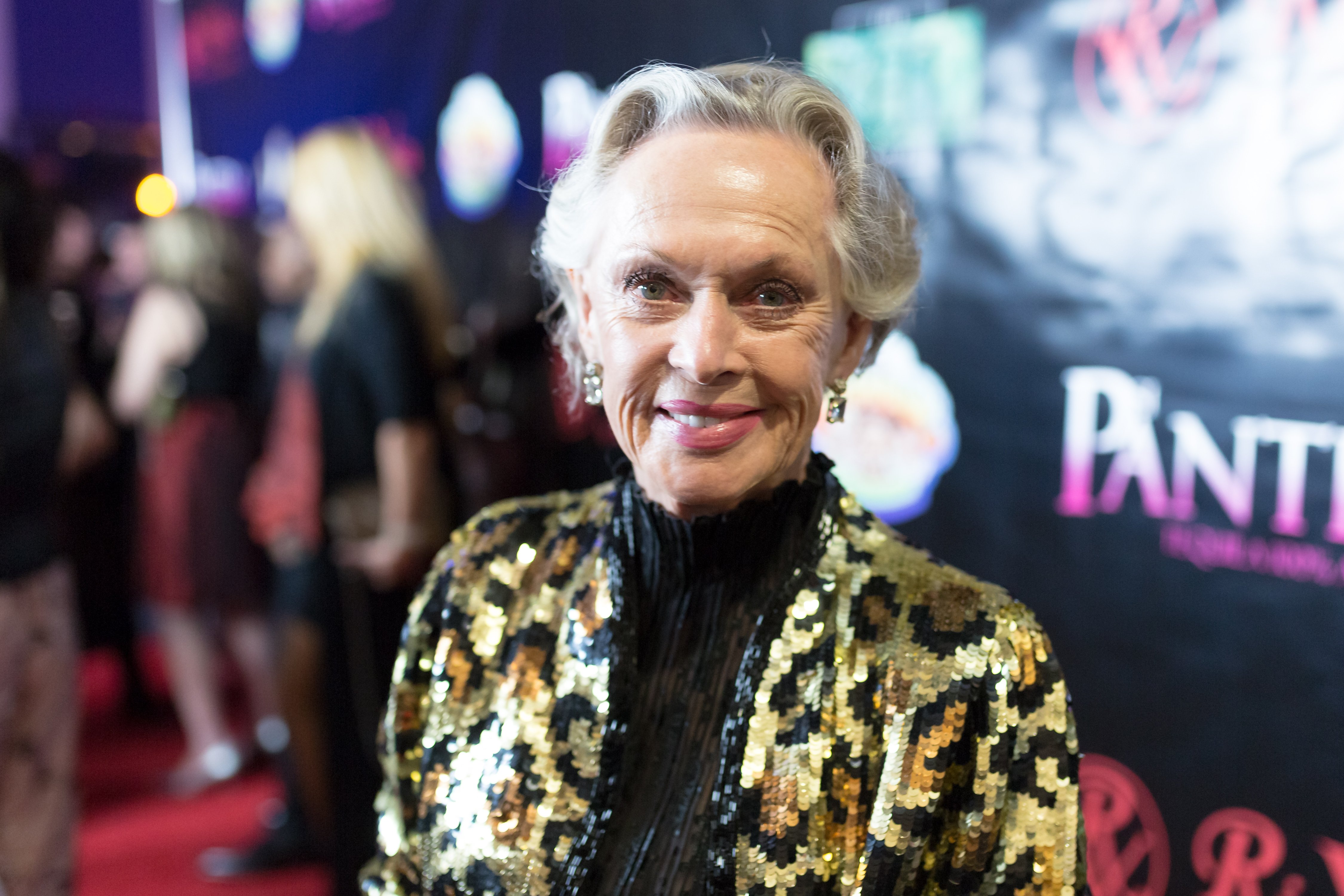 With a property of 40 miles, she has made sure that her pets are well-taken care. She also hosts monthly tours to the preserve for the public so they can take a sneak peek at her big cats. Over the years she gained the trust of these animals, but she is well aware that they do not trust every person that comes near them and, therefore, it would be insane to even think about letting other people get close to them. She's strict for a reason.
Awards For Having The Kindest Of Hearts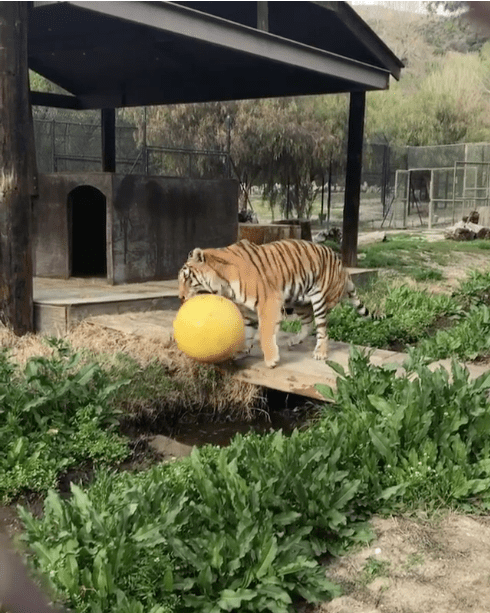 Over the course of her career, the actress has won quite a few awards for her acting. She has also won a few awards for her rescuing and activism. Her first one was in 1997, Lion and Lamb Award from Wildhaven, and she has since received her fair share of awards for her incredible work. In 1999, she received the Humanitarian Award at the Las Vegas International Film Festival, and in 2004 she received the Animal Rights Advocacy Award at Artivist Film Festival. This isn't where she stopped.
90 And Living The Life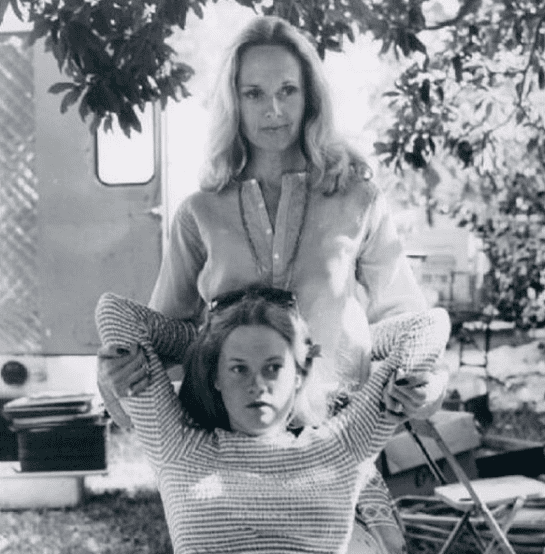 The actress might be 90, but she is not giving up her animals that easily. According to Town&Country, she has stated that she has no routine other than waking up next to Johnny Depp (one of her lions) and reading. Before Depp, there was Marlon Brando, Sean Connery, and Robert Taylor. In 1971, there was a photoshoot done with her sleeping and reading the newspaper with her lions and was highly criticized for it. It would appear, however, that does not have an effect on her and she truly trusts her pets. But, should she?
60 Plus Cats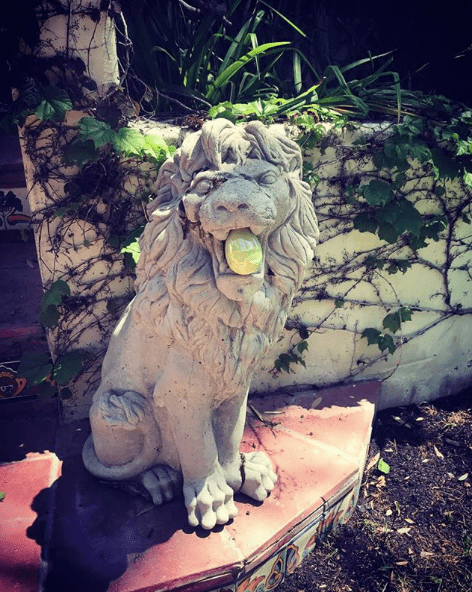 According to an interview given by Dakota to The Graham Norton Show, there used to be about 60 big cats living with her grandmother, but it would appear that they have since been reduced. The actress looked quite shy talking about it, so we will leave it up to you to decide whether she shares her mother and grandmother's love for the pets. But, who loves them more between the two?
Melanie Griffith's Love For Them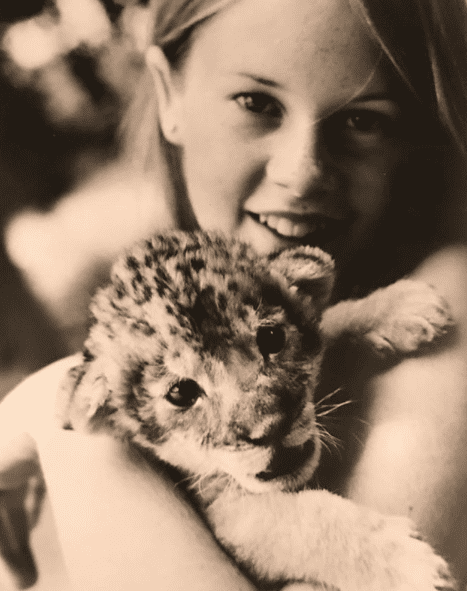 Born from Peter Griffith and Tippi Hedren, the award-winning actress had quite a different life growing up. Can you imagine waking up next to a lion or a tiger? Absolutely insane, right? Well, not for her. On her Instagram page, the actress often shares pictures of these babies. Although it was already a given that her mother loved the cats, it could have gone anyway but, thankfully for Hedren, her daughter seems to be as in love with her mother's pets as she is.
A Family Of Philanthropists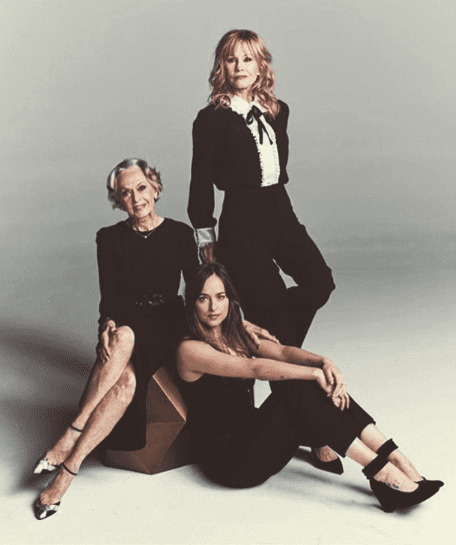 Griffith has not, however, become an animal rights activist and conservationist like her mother, but she has just the same philanthropic heart. She is a big supporter of the Children's Hospital Los Angeles. The actress has been helping raise money for the community for a long time over marathons and events, in hopes of opening up a new outstanding pediatric inpatient facility. Sadly, some children live their entire childhood in hospitals and they deserve nothing but the best conditions to lead that hard life.
Incoming Philanthropic?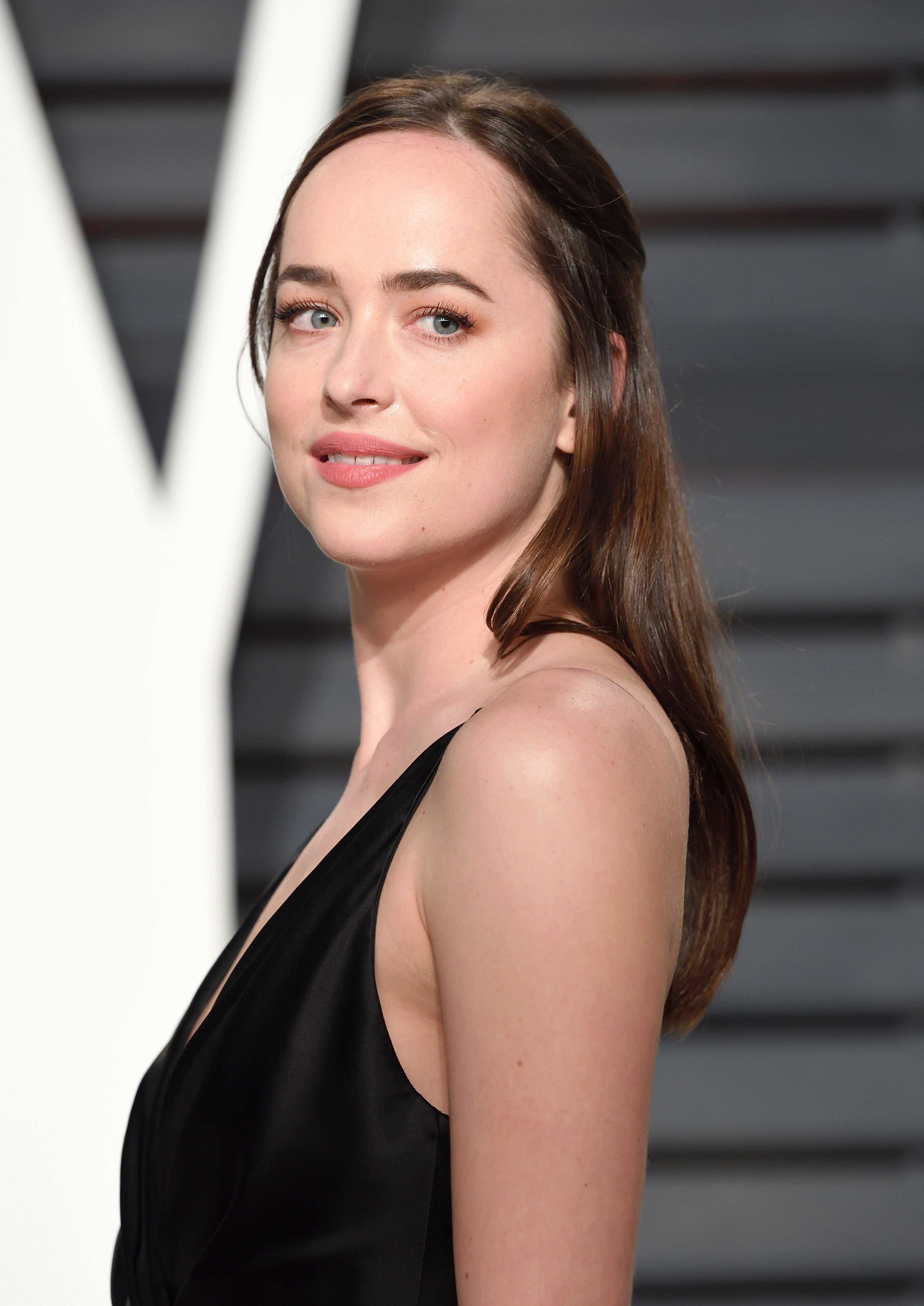 Although it is still not known about any philanthropic work from Dakota's part, we suspect that that will change over the course of the years. In 2017, she became public with her relationship with musician Chris Martin and, much like her mother and grandmother, he also likes to help those who are most in need.
Future Son-In-Law Goals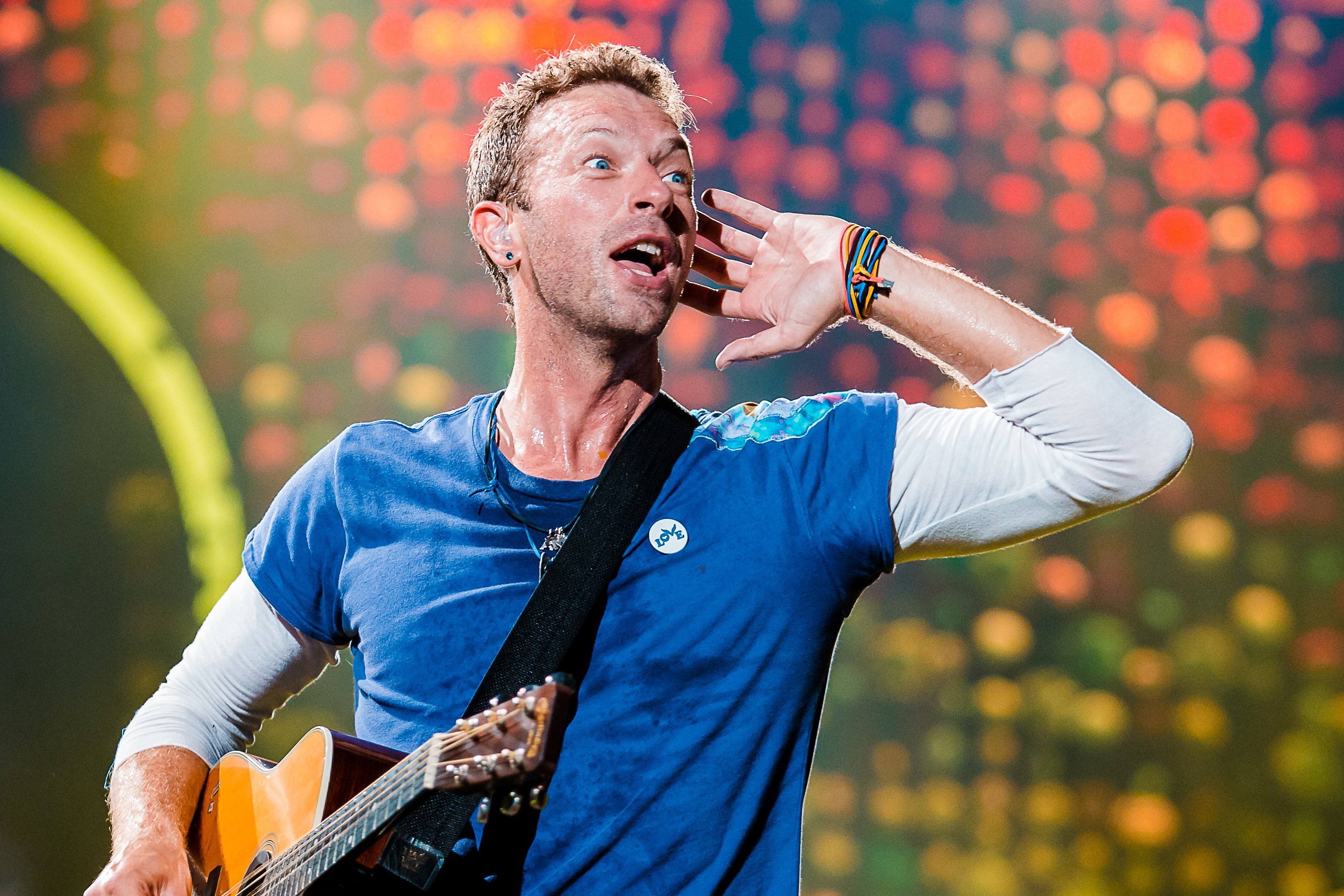 In 2012, Martin was part of a concert to help raise funds for Hurricane Sandy relief and he is also a big supporter of Band-Aid 30 and Love Button Movement. He is a big defender of the environment and was there when they established the SDGs (United Nations Sustainable Development Goals). Most recently, Coldplay has taken upon themselves to help out Moas, a non-profit organization that aims to help the refugees escaping from the Middle East.
Hedren might be criticized for her overtrust in her big cats, but, over the years, it seems that she has gained their trust and they will not be leaving her side any time soon. Most people would have looked the other way and let these poor animals suffer; instead, she decided to give them the best life possible. Do you have some weird passion?
Sources: IMDb, Biography, People, Indiewire, The Graham Norton Show, Town&Country, BBC