Your Favorite Places In The Past
Some of our favorite stores and food joints have been around for decades, and they surely evolved with time. Following all the latest trends in interior decoration and brand design, icons like McDonald's or Wal-Mart have slightly been adjusting their identities to match the zeitgeist, and that makes for some amazing opportunities to go down memory lane. How have your favorite places changed over the years?
White Castle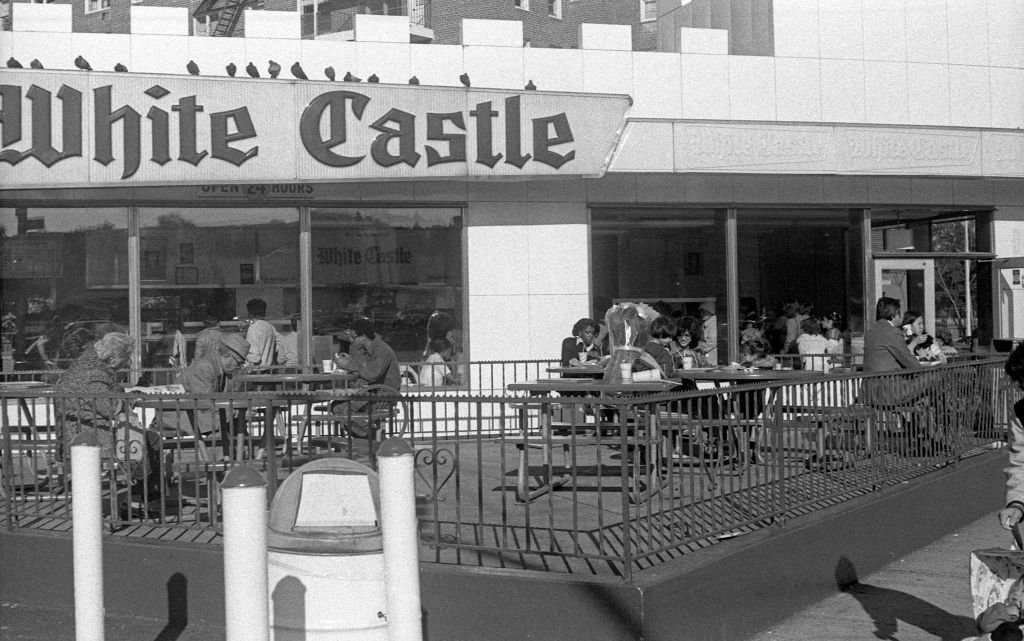 Today, White Castle has hundreds of locations across the country, but did you know that it started as the first fast-food burger chain in the USA? White Castle made history with its unique burgers, and its brand identity stuck in people's minds more than anything. This photo shows White Castle on Queen's Boulevard in Queens, New York, in 1980, and it is as iconic as can be. 
Pink's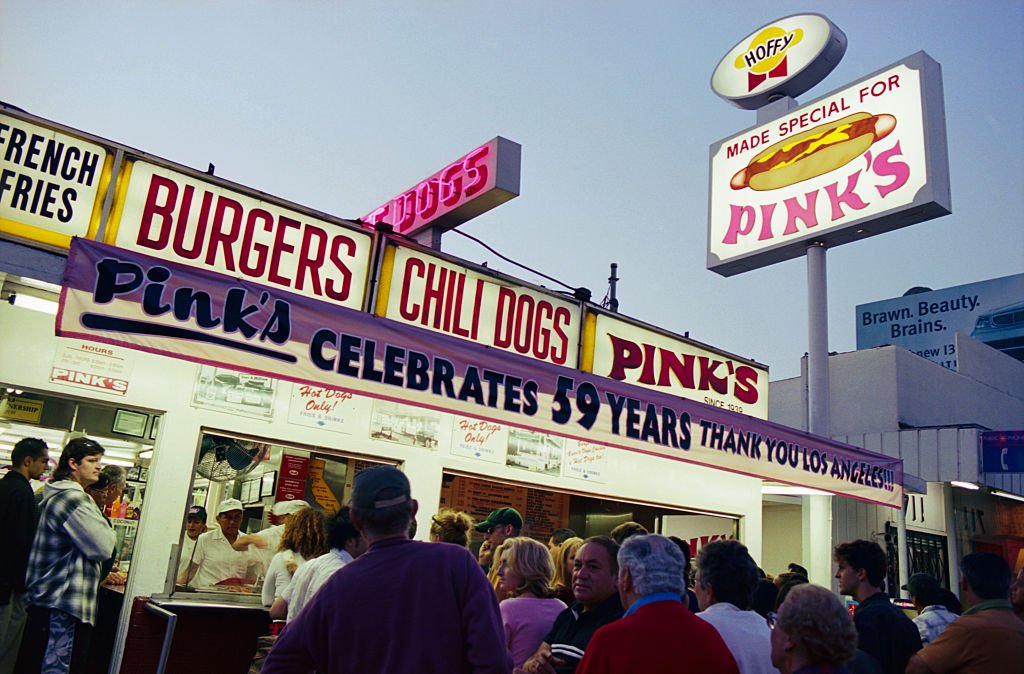 The landmark hot dog restaurant in the Fairfax District of the city of Los Angeles- Pink's, has been in business since 1939, selling chili dogs for a few cents, and people still can not get enough. Pink's menu is now famous for including celebrity named items, and although the hot-dogs cost more than they used to a few decades ago, Pink's remains an insanely popular place. 
McDonald's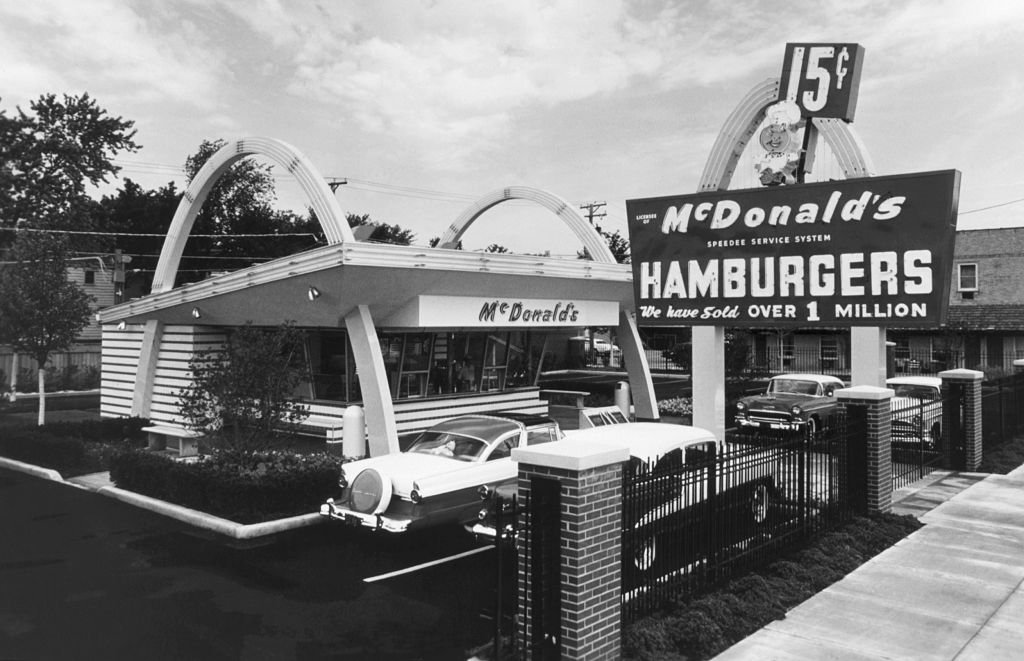 Perhaps the most famous of all the fast-food chains, and the one that also made the biggest impression overseas is McDonald's. The restaurant was founded in 1940, and immediately became a hit for its accessible and fast food. The first corporate McDonald's restaurant, pictured here, opened in 1955, and the world hasn't looked back since.
Taco Bell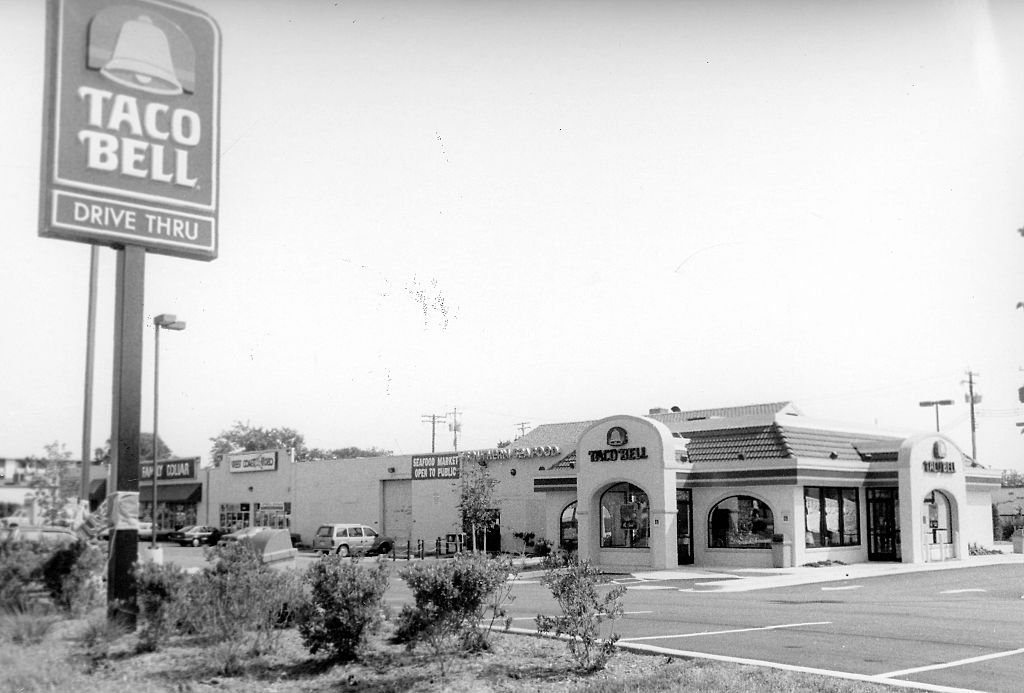 Taco Bell has an unmissable presence. This large signpost was erected near a Taco Bell Drive-Thru joint in 1994, and it reminds us of the days of old when everything had the allure of the new. Originally, Taco Bell started off as a hot-dog joint but slowly evolved to serve us all the things we love. It has transitioned from the old to the new as seamlessly as it gets.
Pizza Hut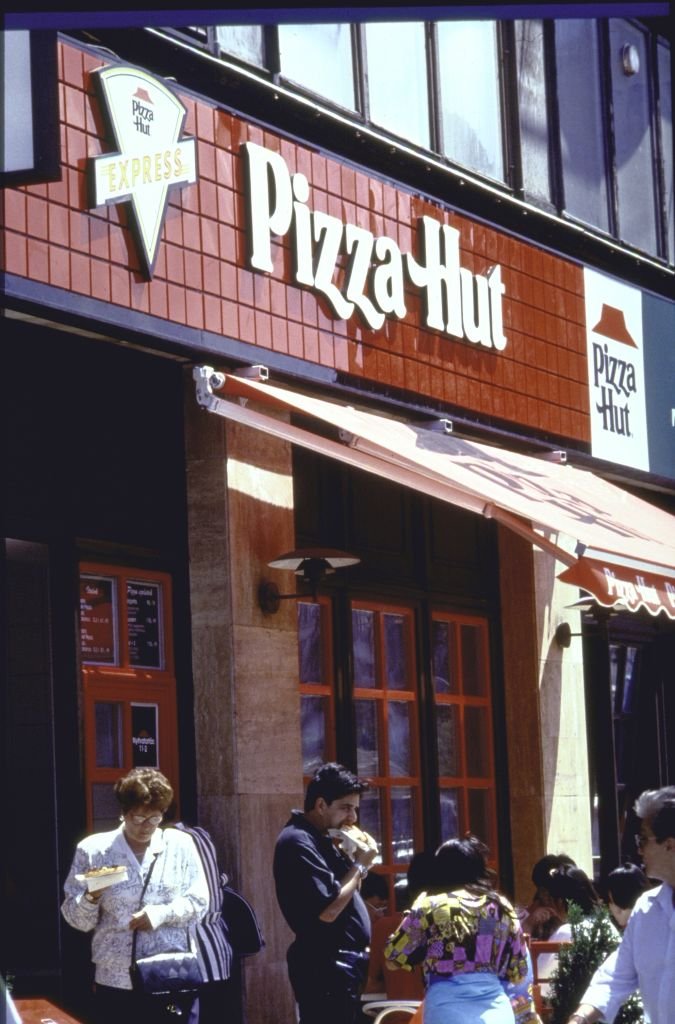 The first Pizza Hut restaurant opened in 1958, and that was that. The iconic pizza that was served there defined generations and people still continue to eat it en mass today. Pizza Hut's brand design has hardly changed throughout the years, making it even more iconic and memorable. 
The Disney Store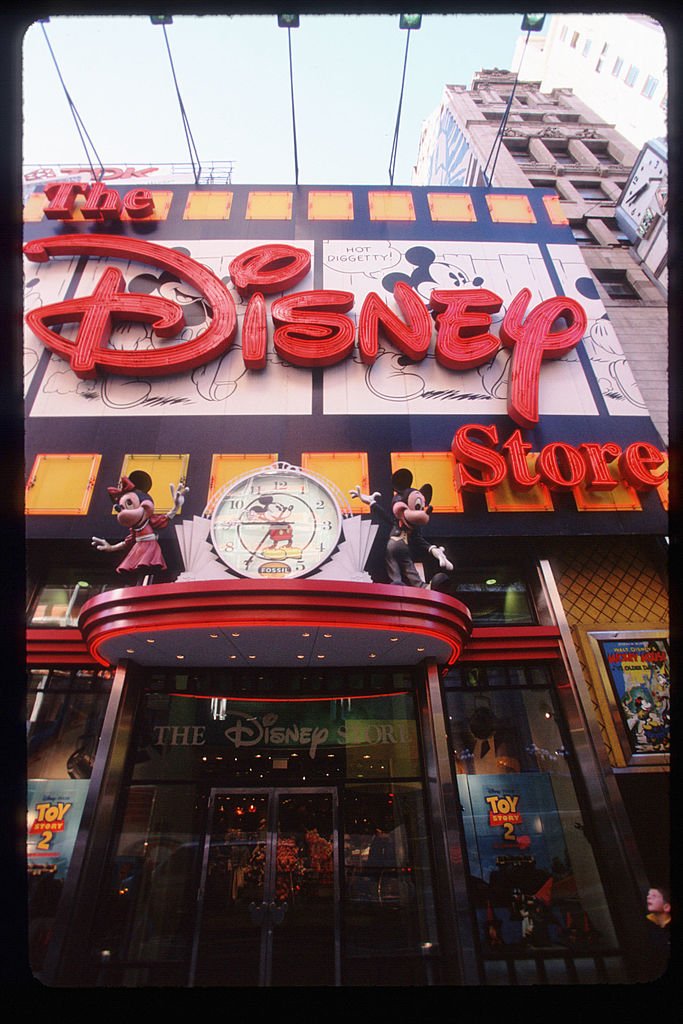 Who doesn't associate their childhood with Disney? Almost everyone has some memory of the Disney Store, picking out toys, or simply admiring what is on offer. This particular store stood on Times Square in New York City in 1999, and it was captured prior to hosting the largest New Year's Eve celebration.
Burger King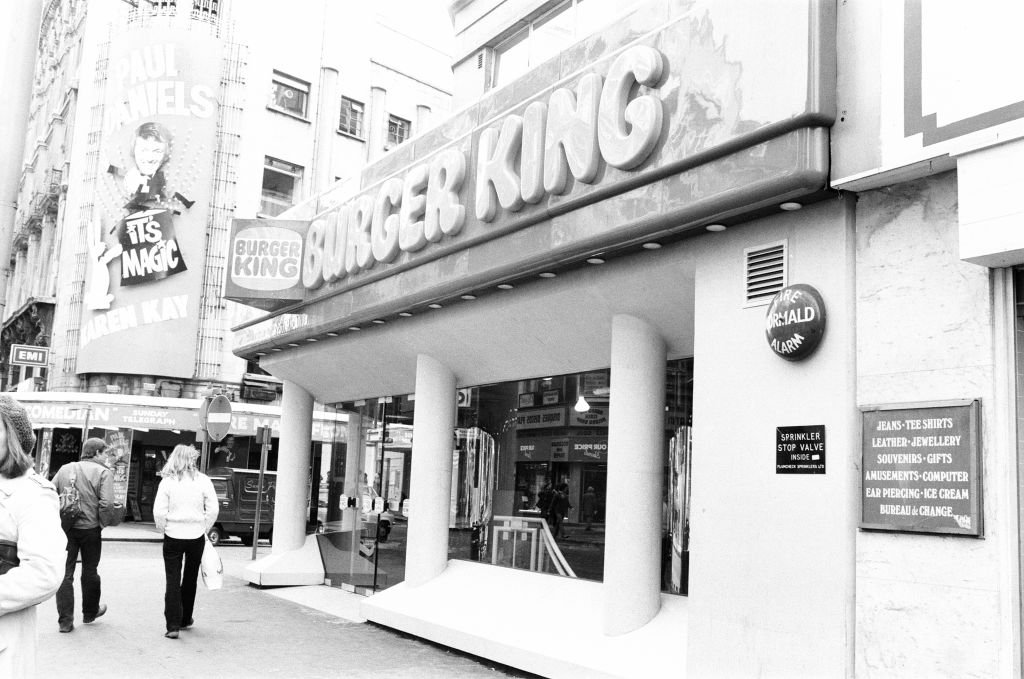 Burger King is a bonafide icon in the fast-food world. Its fame spread far and wide, reaching way beyond the country it was founded in. This Burger King joint could be found in Coventry Street in London in 1980, and it brought a certain flair of the American with it. Perhaps the American atmosphere and nostalgia for the unknown is what made it such a hit abroad.
Kentucky Fried Chicken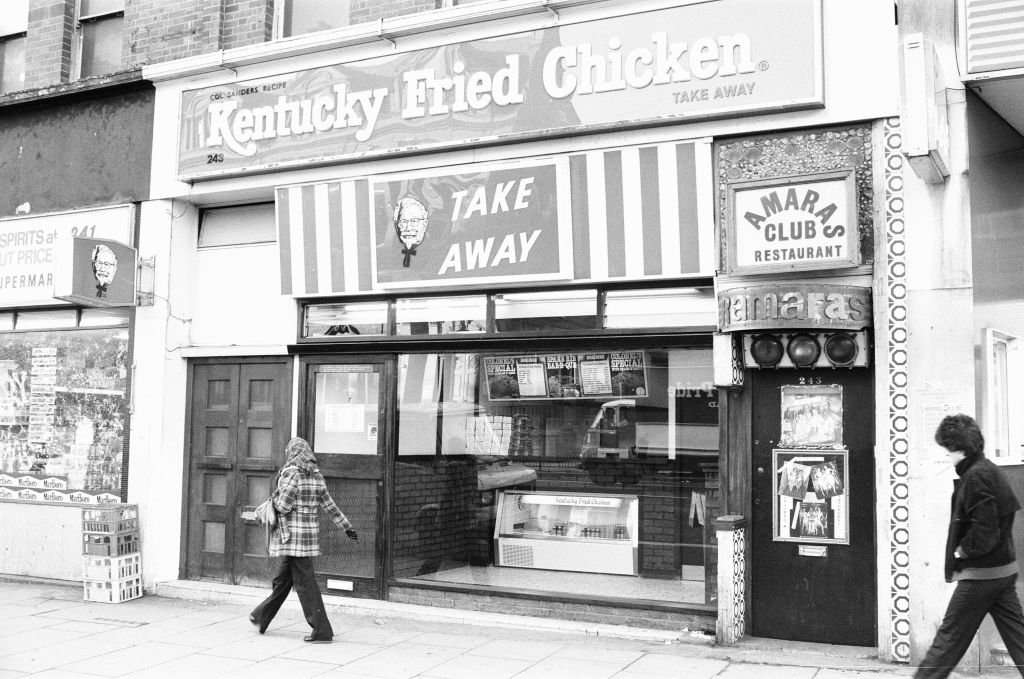 Kentucky Fried Chicken was, and still is, Finger Lickin' Good. And the whole world knows it. Since KFC was founded in 1952 in Kentucky by Colonel Sander, it has become known and loved by millions. This joint front was located in London in 1980, and it was a little piece of southernness in Europe. 
Wal-Mart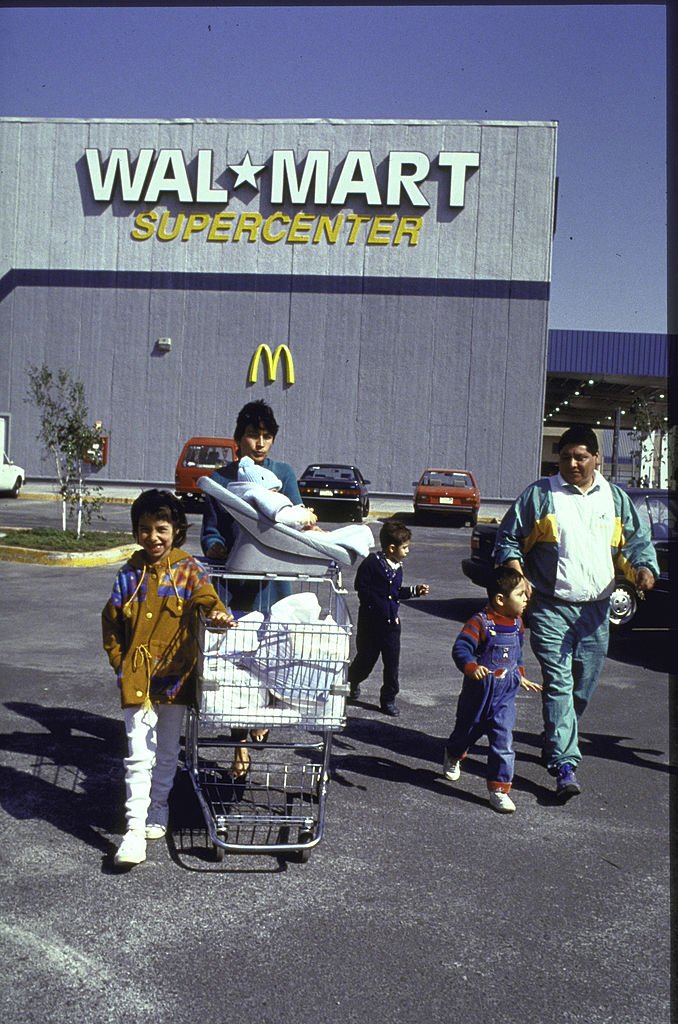 The iconic discount department store chain was founded in 1950 and has gained a massive presence in the lives of Americans since. Its creation was inspired by the success of the dime store, and the founder of Wal-Mart wanted to make the affordability and accessibility of low-cost goods available to even more people. And he succeeded. 
Home-Depot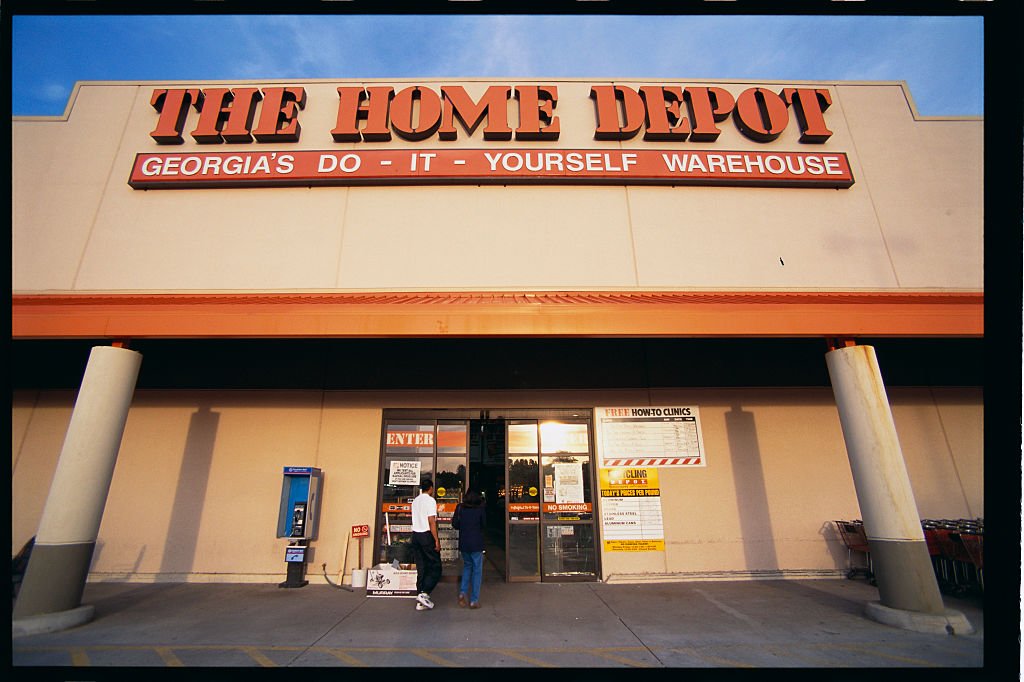 Home-Depot was always aiming big. It was founded as a superstore, hoping to crush its competitors with sheer size. And it worked. Home-Depot offered more goods at better prices than anyone else, and so it became a home staple to millions. It has been in business since 1978, and it's not about to quit anytime soon. 
Walgreen 
Walgreen Co is the second-largest pharmacy store chain in the United States, with thousands of stores across the country. This particular one was captured in 1929 in New York. Believe it or not, by that time, Walgreen was already 28 years old. It sure withstood the test of time. 
Papa John's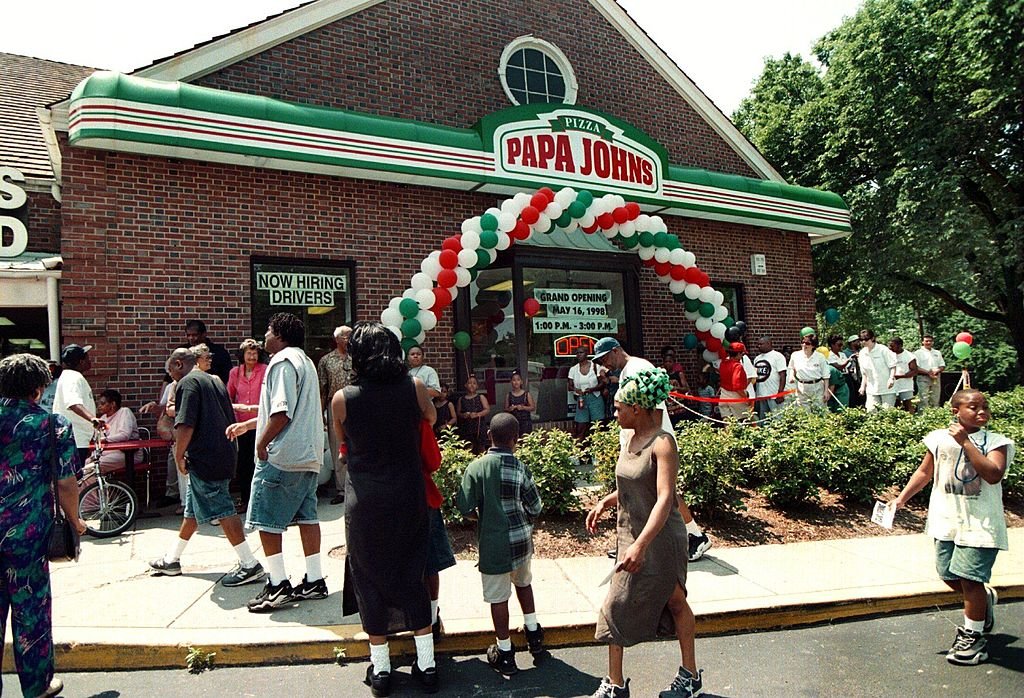 This iconic pizza restaurant franchise was founded in 1984 by no other than 'Papa' John Schnatter, who went against all odds to begin serving his pizza. To buy the equipment needed for pizza making, he sold his 1971 Camaro, which shows just how dedicated he was to his dream. But his sacrifice was worth it.
Best Buy
Best Buy was not always called what it is today. Originally, it went by the name of Sound of Music but later changed to its current name in 1983. This picture was taken in 1997, and it shows the Best Buy storefront, as iconic as ever. It definitely was a good piece of design.
Macy's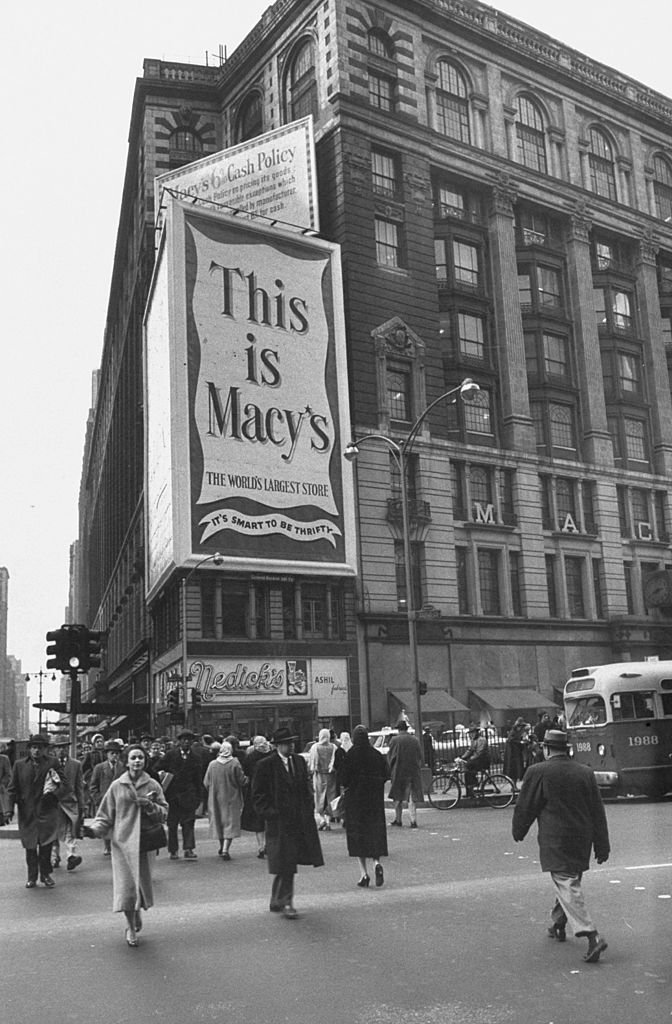 The classic department store chain was founded in 1858, and it has enjoyed popularity and fame ever since. Macy's didn't start off as big as it is these days but rather forged its path slowly to become what it is now. A true legend was born through persistence and determination. 
Sears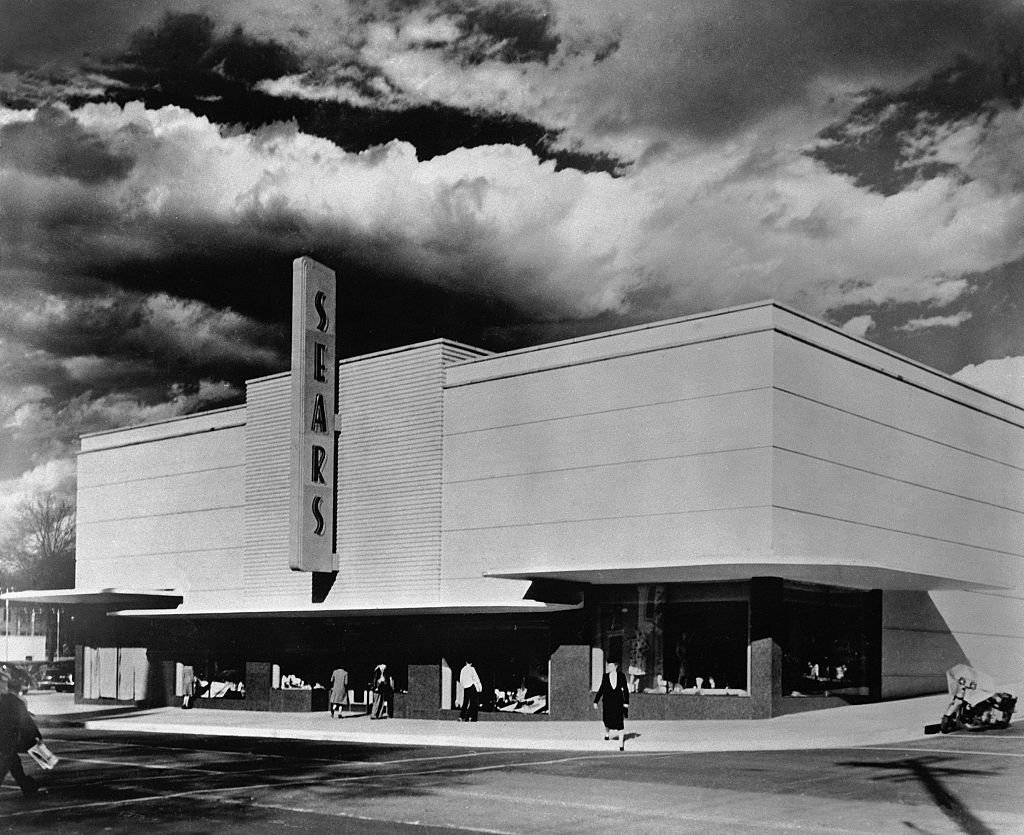 Sears was originally founded as a small mail-order retailer of watches back in the 1880s, but it quickly gained popularity and expanded. This picture shows a Sears store in Jackson, Mississippi, in 1949, with the building looking like an architectural marvel. No wonder people simply had to enter it to see what it was hiding inside. 
The USA is filled with iconic fast-food joints and stores which not only defined American history but also managed to expand overseas and cast a spell there. Companies such as KFC, McDonald's, or Pizza Hut reflected the American spirit, and they continue to do so to this day. Their look might have changed, but the rich history behind their often humble beginnings is still present in every pizza slice or burger.
Sources: Mashed, Pink's Hollywood, Britannica, Yum, Encyclopedia, Disney Examiner, The Balance SMB, Snag A Job, Walmart, Home Depot, Walgreens, Mental Itch, Companies History, Visit Macy's USA, CNN