Apple Cider Vinegar Hacks
Apple cider vinegar has been used for hundreds of years for its medicinal and useful properties, but modern society has largely forgotten all about this wonderous liquid. It's time we bring some of its best uses back to the foreground. After all, the 'Mother of Vinegar' deserves to be a part of everyone's pantry. And its wide array of benefits will surprise you.
Immune System Boost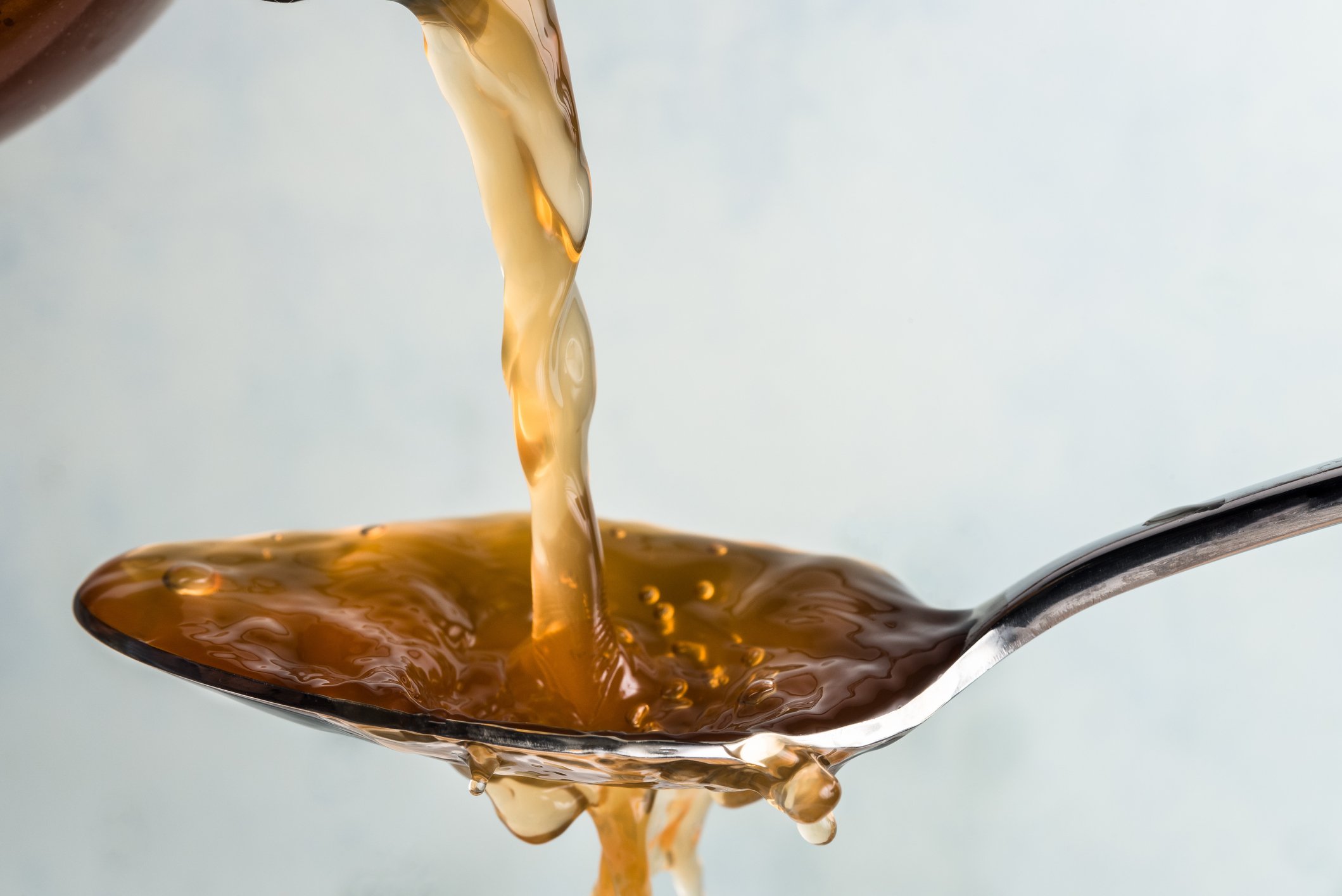 Apple cider vinegar has for long been used as an immunity tonic. It contains healthy bacteria essential for your body, so if you regularly consume 1-2 teaspoons of apple cider vinegar (ACV) in a glass of water, you will be feeling glowy and healthy from the inside. This best works on an empty stomach and drunk as the first thing in the morning. 
Get Rid Of Candle Wax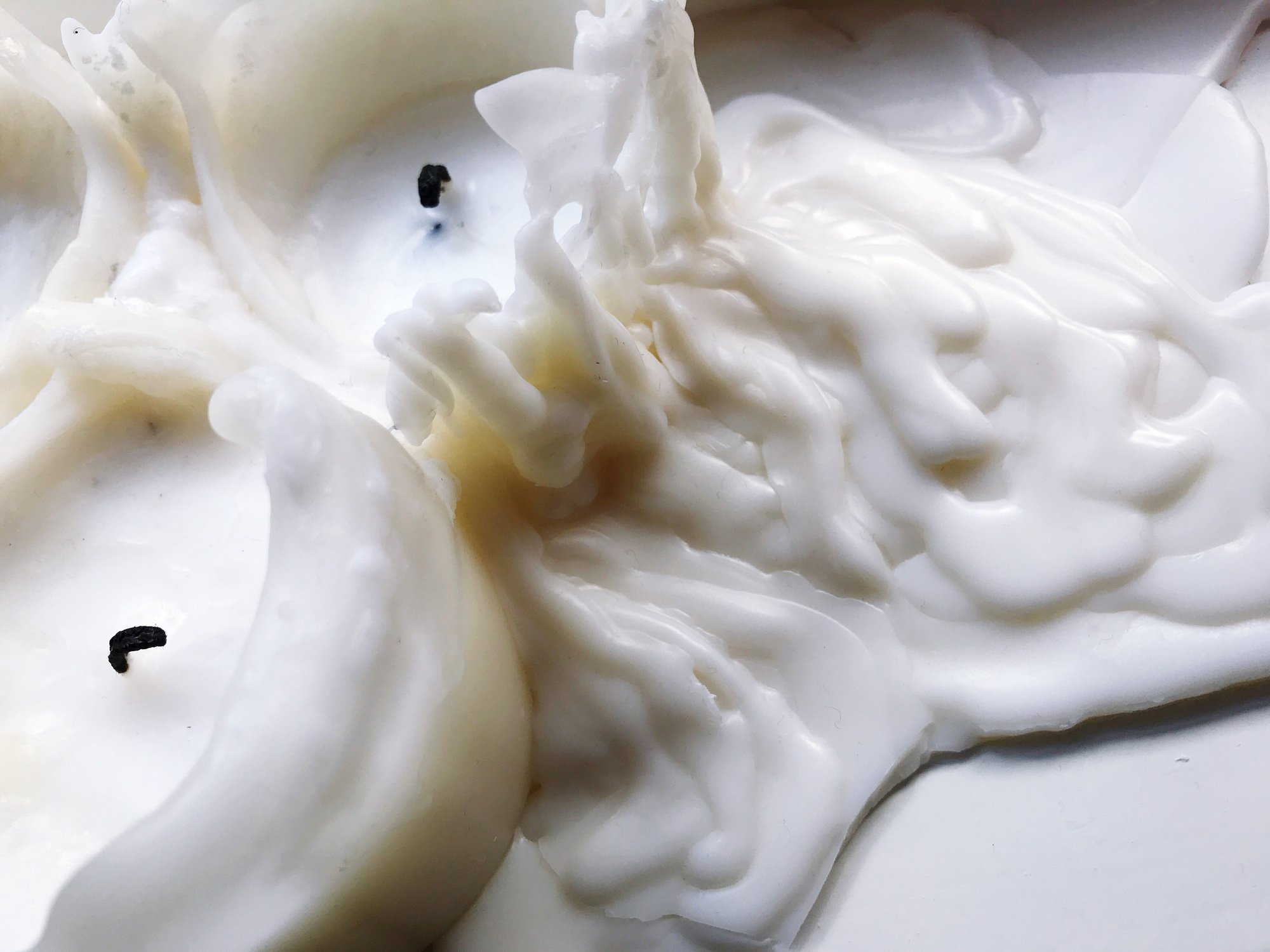 If you like candles around your house, you must also be familiar with the struggle of getting candle wax off of surfaces. But once again, apple cider vinegar can help. First, heat the candle wax with a hairdryer to melt it, and remove as much of it as possible. Then, use diluted vinegar for the stain and let sit for a few minutes before removing. 
Deal With Dandruff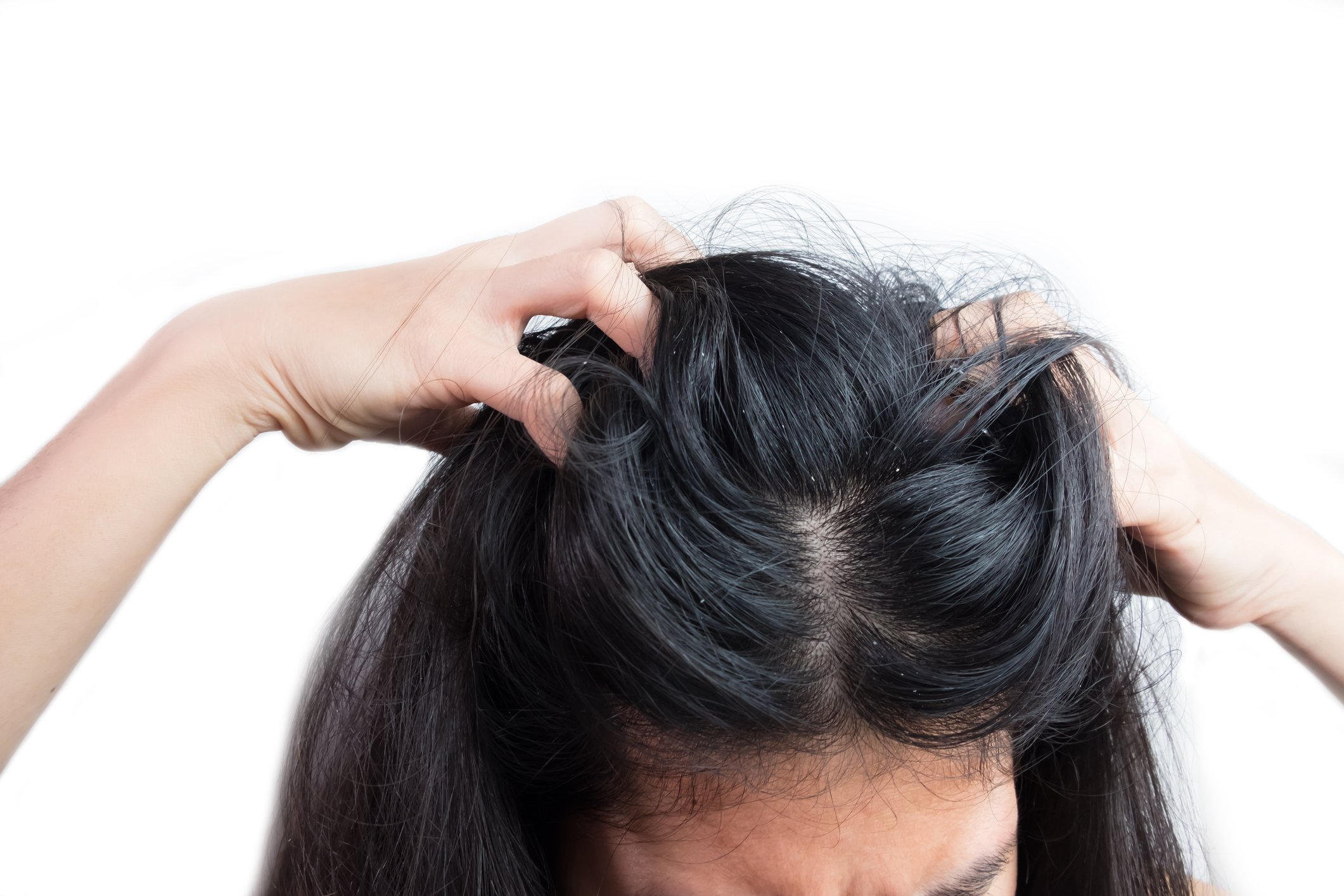 To those who have dandruff, it seems like there is no cure in sight. But try reaching for natural remedies instead of chemical shampoos, and you should notice a difference. Apple cider vinegar, when diluted with water, serves as a great hair rinse. Your scalp will thank you for it, and your hair itself will look as shiny as ever.  
Get Insect Bite Relief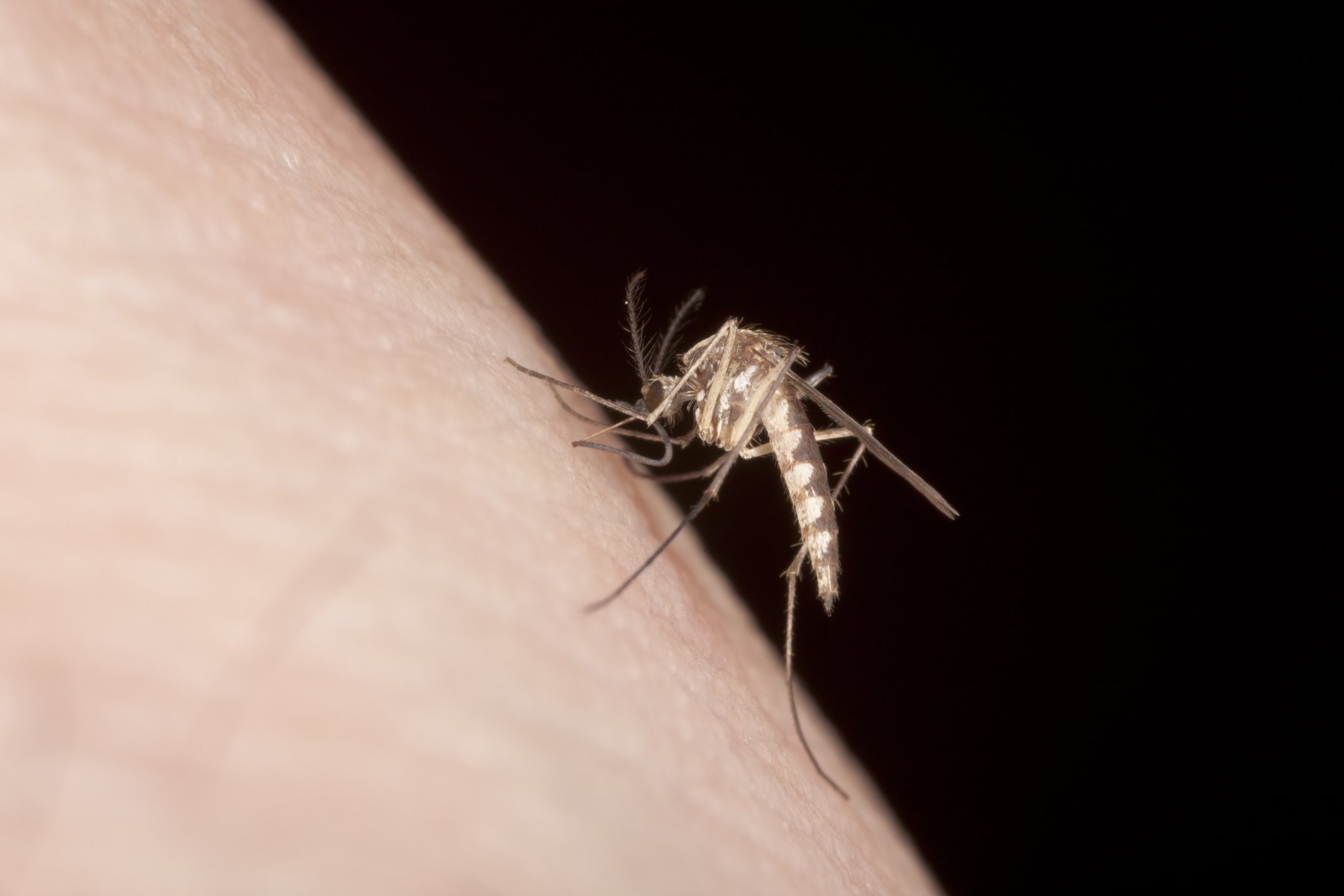 The summer months bring some unwanted creatures, and they often take to biting us humans as much as they can. But there is a way to get some relief from all the attacks. Use apple cider vinegar on the bite directly, as the acidity will soothe the itch and reduce the swelling. 
Clean Your Toilet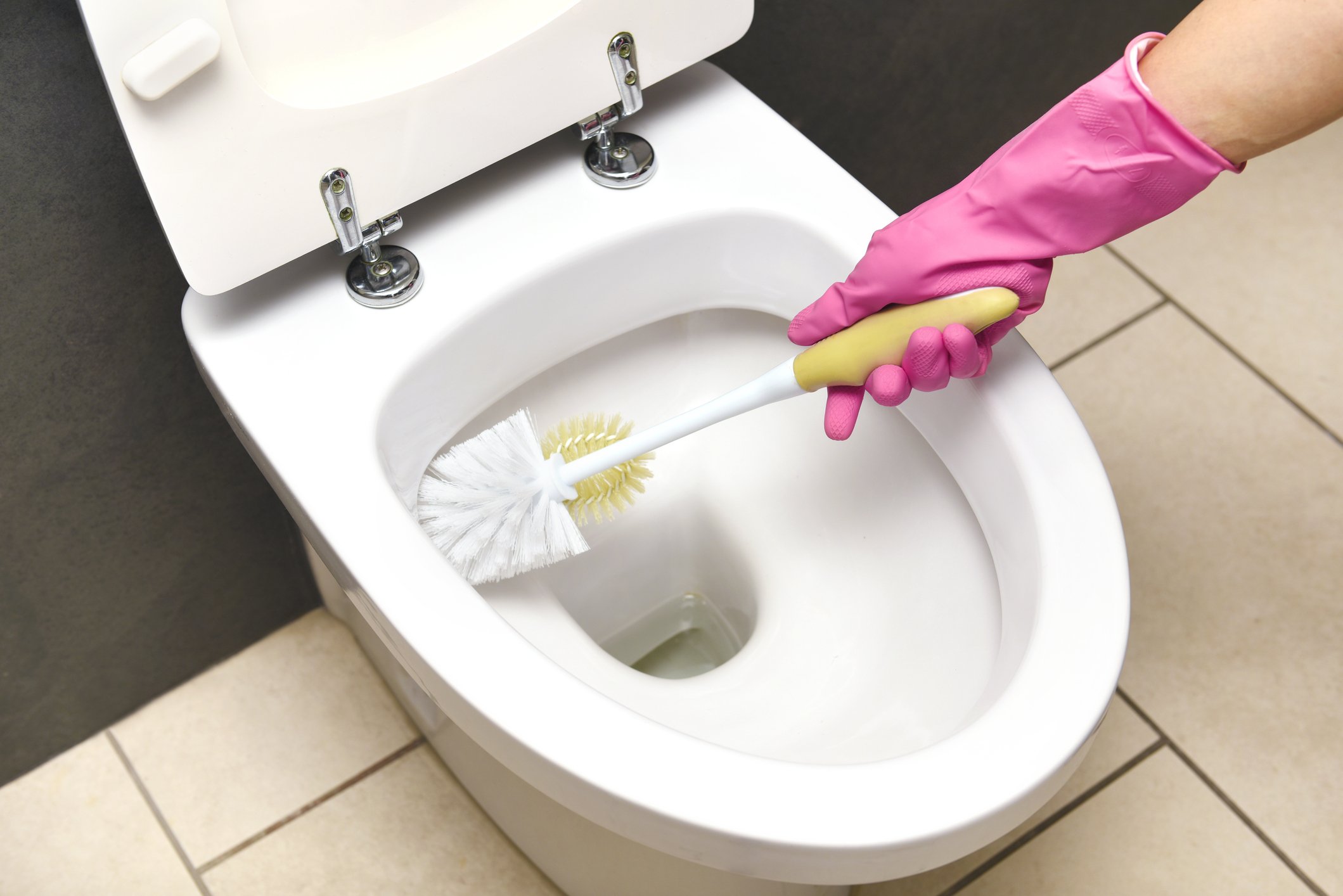 Toilets require some extra cleaning, but it's not always harsh chemicals that do the job. Let apple cider vinegar show you what it can do naturally. Pour some of it in your toilet and let sit overnight. Come back the next day to scrub the toilet clean. You will be surprised at how effective it is. 
Sticky Scissors Solution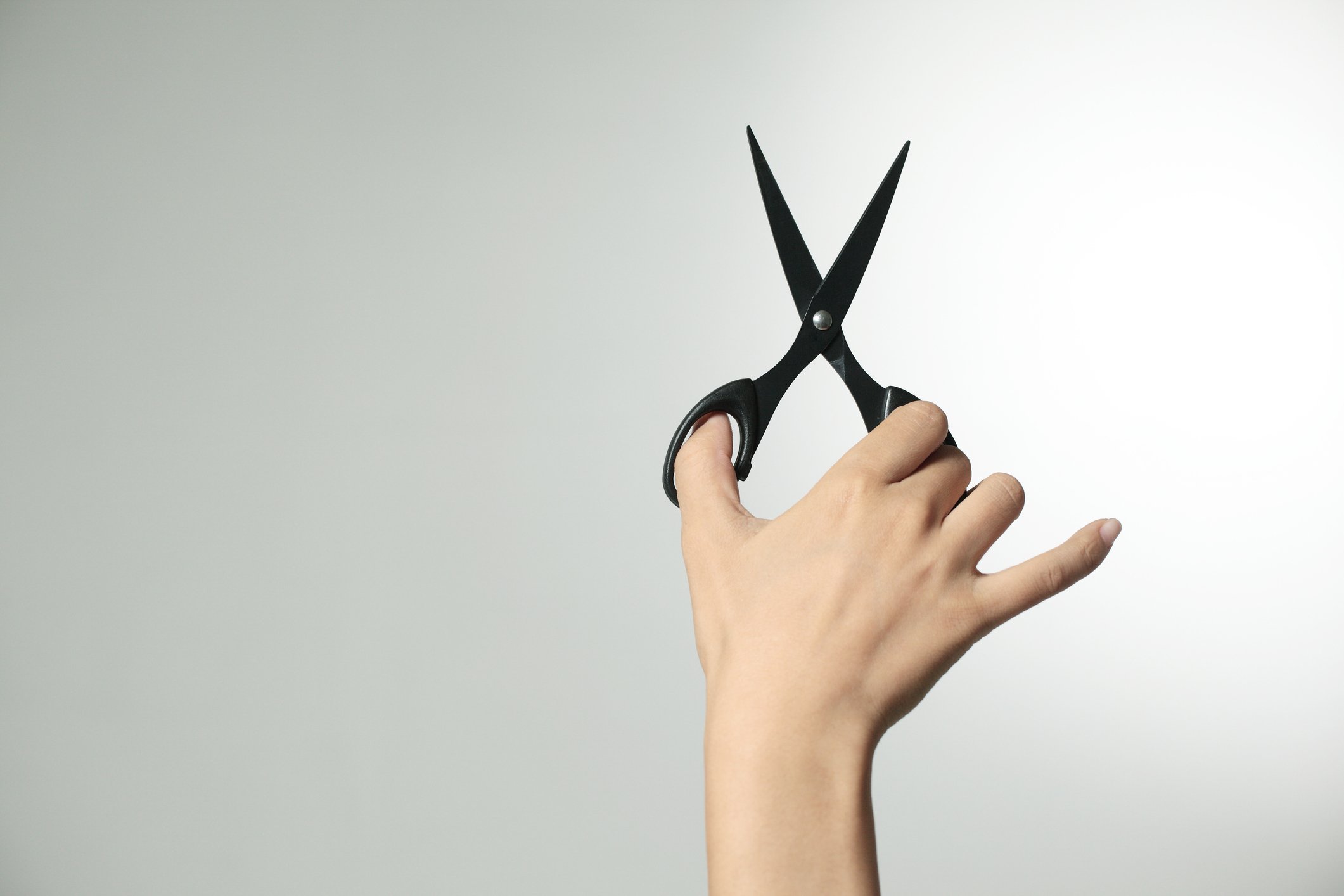 Nothing worse than getting a pair of scissors stuck by attempting to cut through a glued surface or a sticker. But there is a way out. Use apple cider vinegar to unglue. This technique is much better for scissors, as washing them with water will lead to rust. So instead, rub them with ACV.
Get Rid Of Restless Leg Syndrome
Did you know that Restless Leg Syndrome is connected to the levels of potassium in your body? If you are suffering from the condition, it might be a sign you are deficient in the mineral. To remedy that, simply mix 1-2 teaspoons of apple cider vinegar in a big glass of water and sip.
Reduce Varicose Veins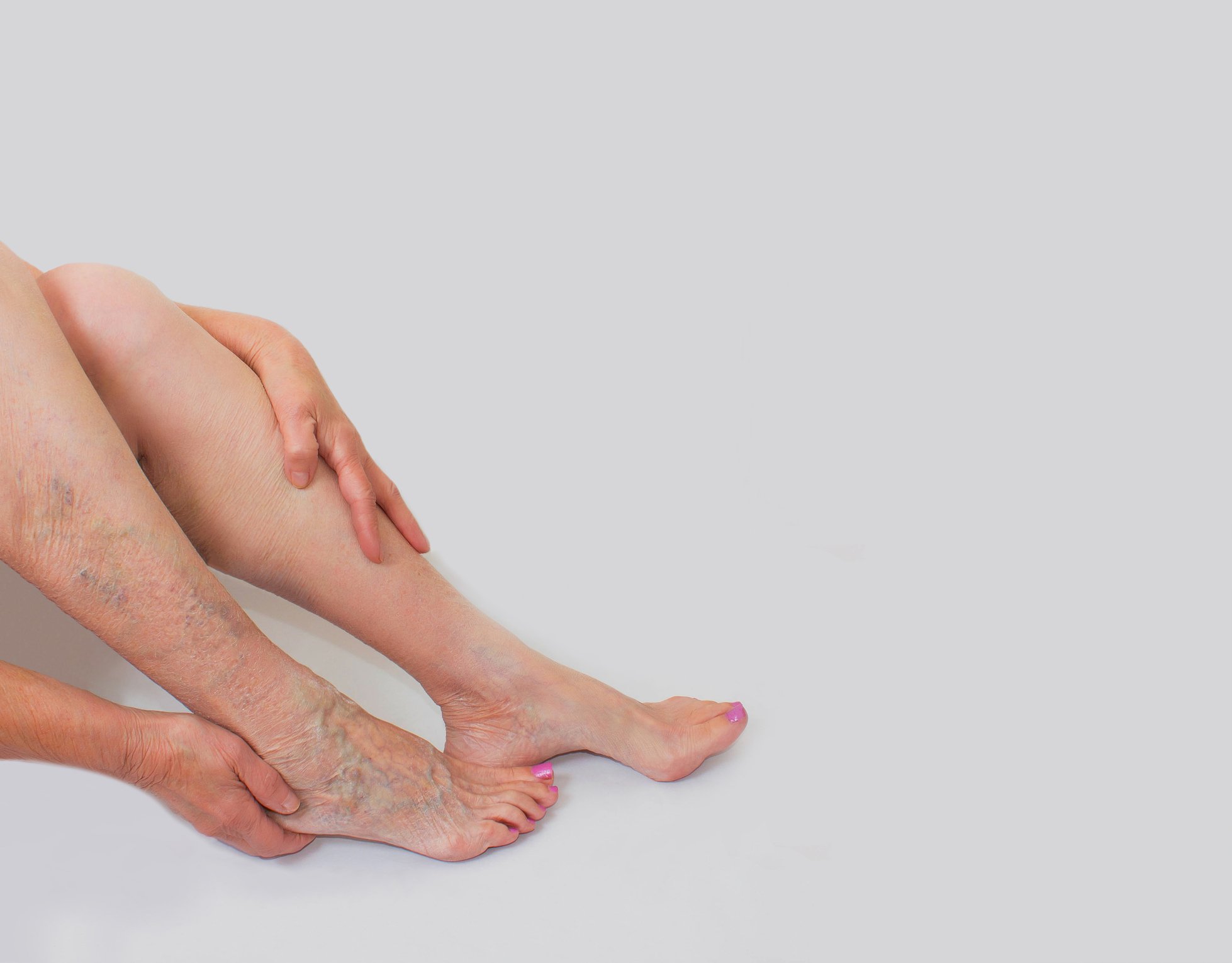 Do you struggle with varicose veins? It's not a pleasant condition and one that is hard to treat. However, Apple cider vinegar might be able to help. It has been shown that ACV can reduce the appearance of the veins, so go ahead and mix some ACV with witch hazel and apply it to the affected area. The combination works wonders. 
Laundry Softener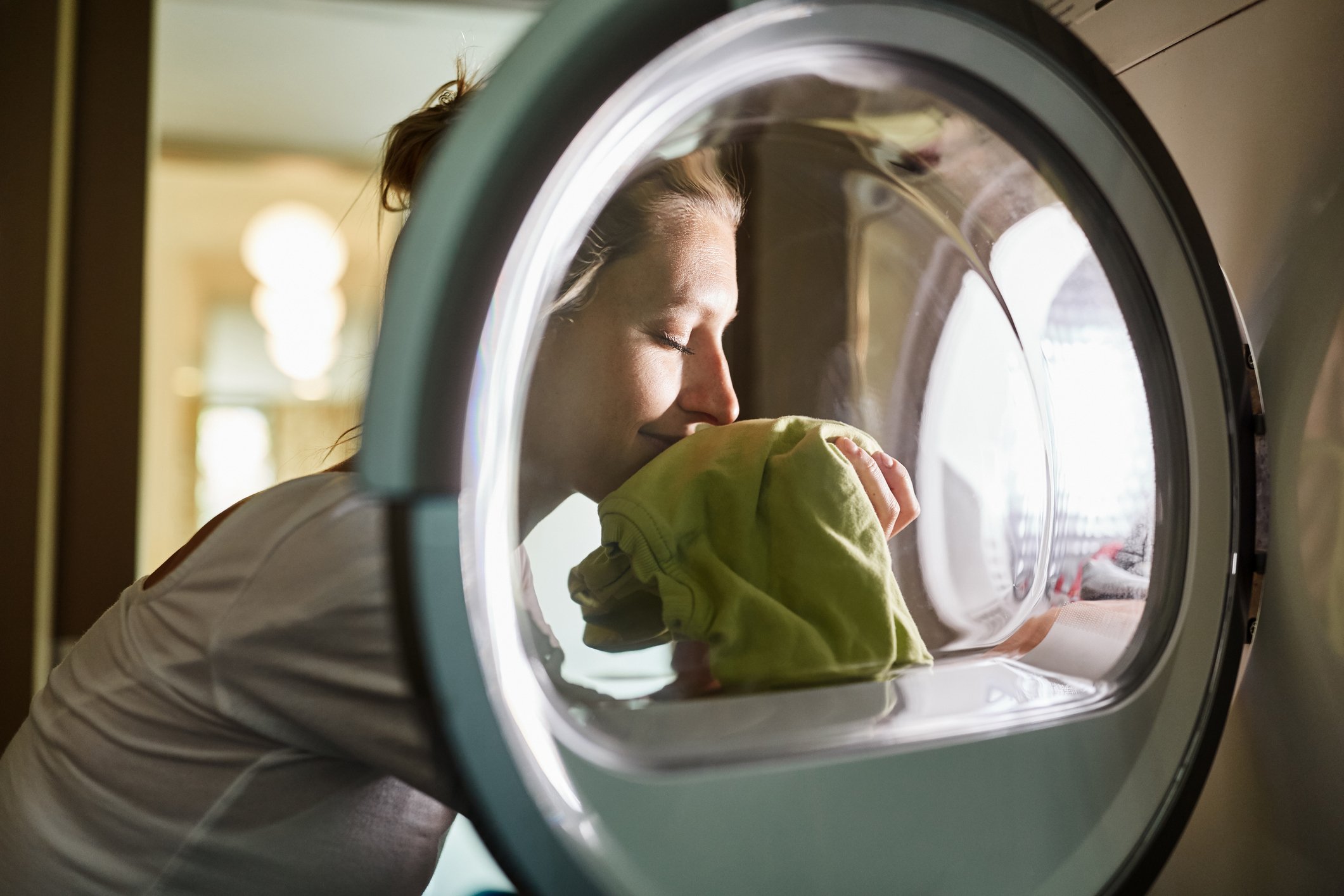 People are typically terrified of using apple cider vinegar in this way. After all, isn't ACV extremely smelly? Well, if you dilute it enough, you will barely feel it. But your laundry will be as soft as ever. If you wish to make your own laundry softener, mix ½ cup of ACV in your wash, and see the effect.
Polish Things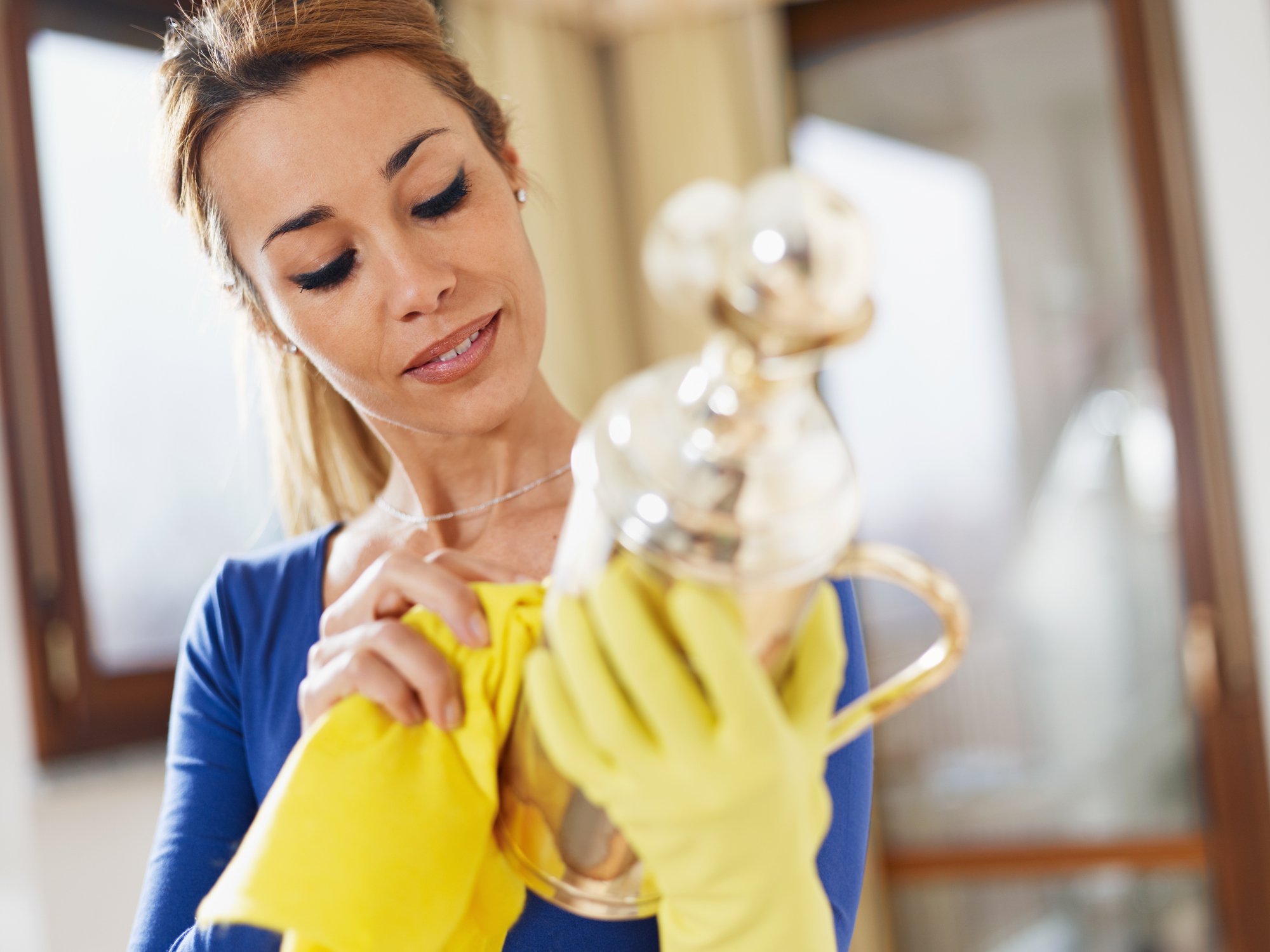 Have some bronze, copper, or brass around your house? Looking for an effective and natural way to polish it? Let apple cider vinegar do the job. Make a paste of the vinegar and some salt, and then rub until all the tarnish is gone. Your metals will be as shiny as new. 
Disinfect Your Cutting Board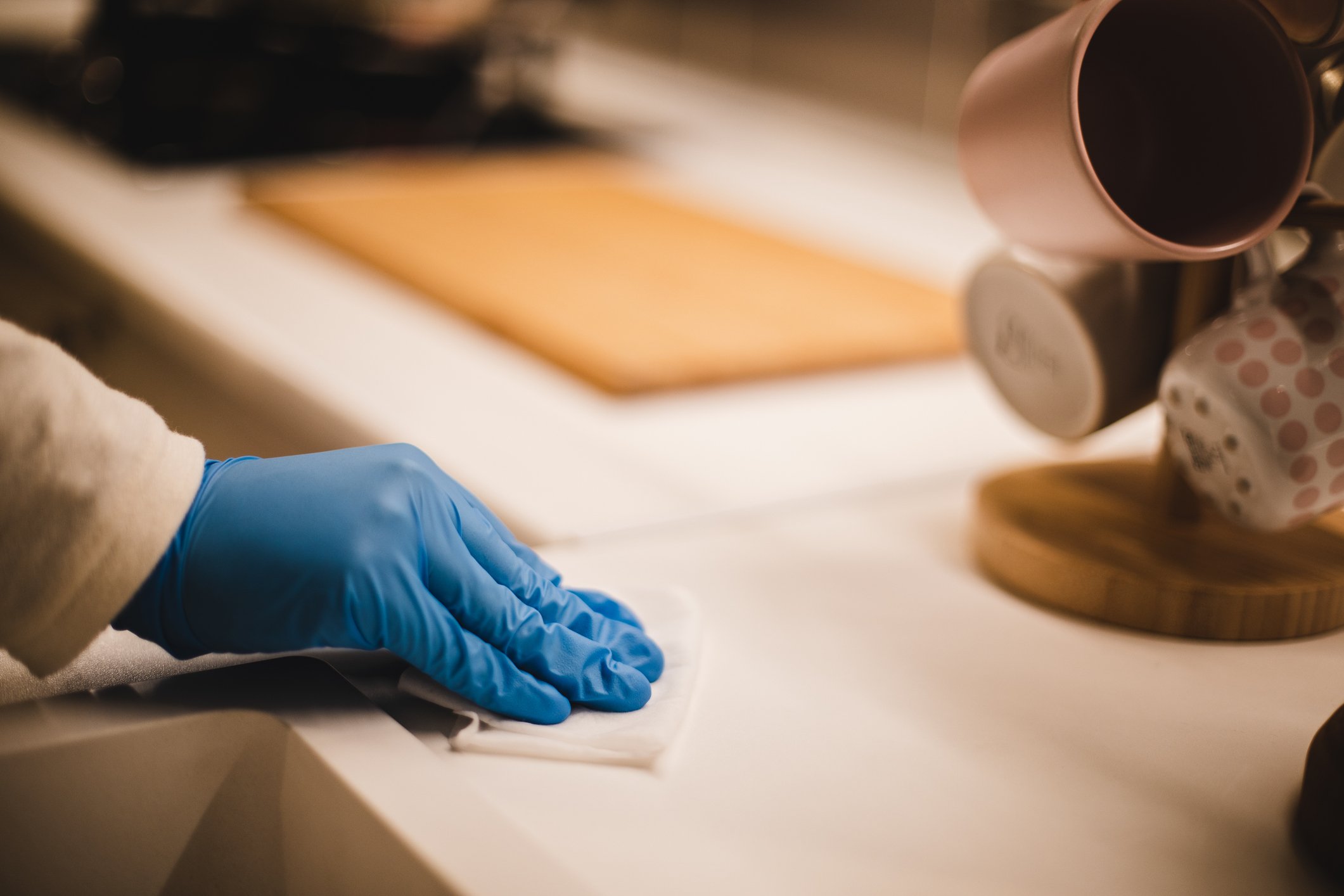 Cutting boards are full of bacteria, and you need to make sure you clean them often and properly. One of the best ways to do so is to use apple cider vinegar, as it is a natural product. You don't want any chemicals soaking into your cutting board. Just wipe the board with ACV, and they will be good to go and bacteria-free.
Treat Athlete's Foot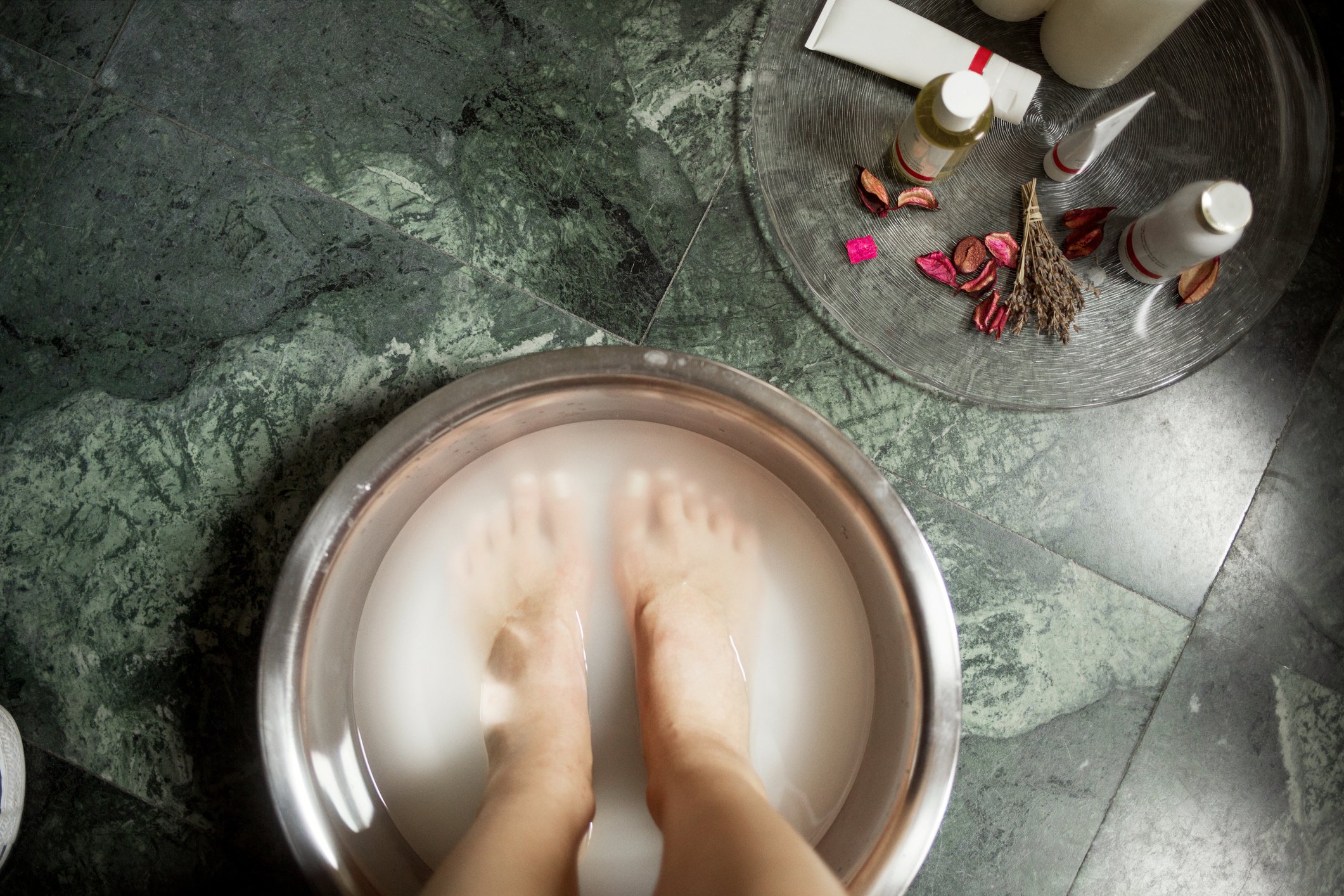 Athlete's Foot is not a pleasant condition, but it is a very common one. The good news is you can treat it with apple cider vinegar. To do that, soak your feet in half vinegar and half water bath. The soak affects your pH levels, and so makes it harder for the fungus to survive.  
Liver Aid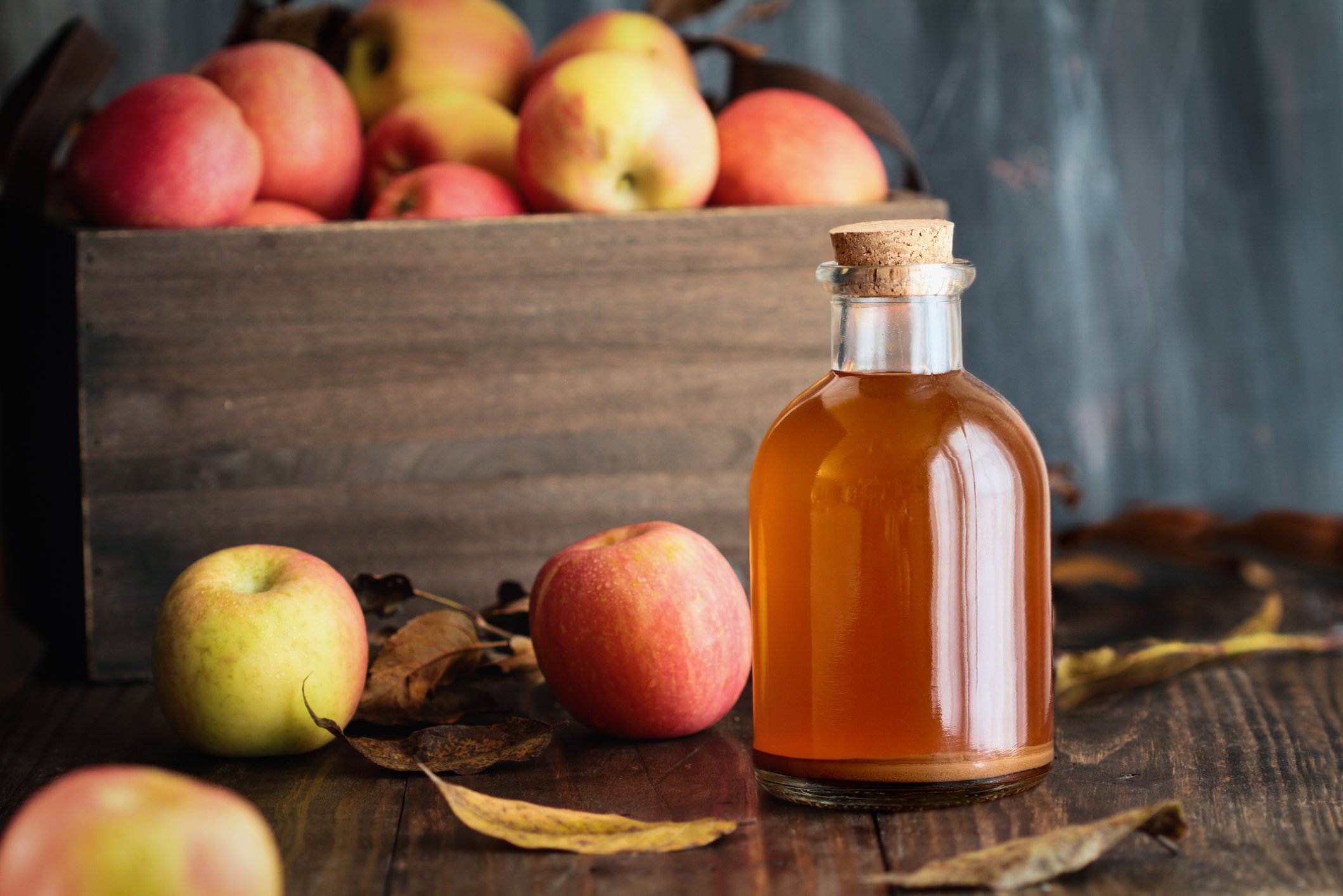 Imagine how you feel after a night out. Groggy, congested, and unwell, and all that is simply because your liver has had too many toxins to deal with. You need to help it out so it can detox itself. Mix a tablespoon of ACV in a cup of lukewarm water, and you should feel the cleansing effects soon after. 
Eliminate Weeds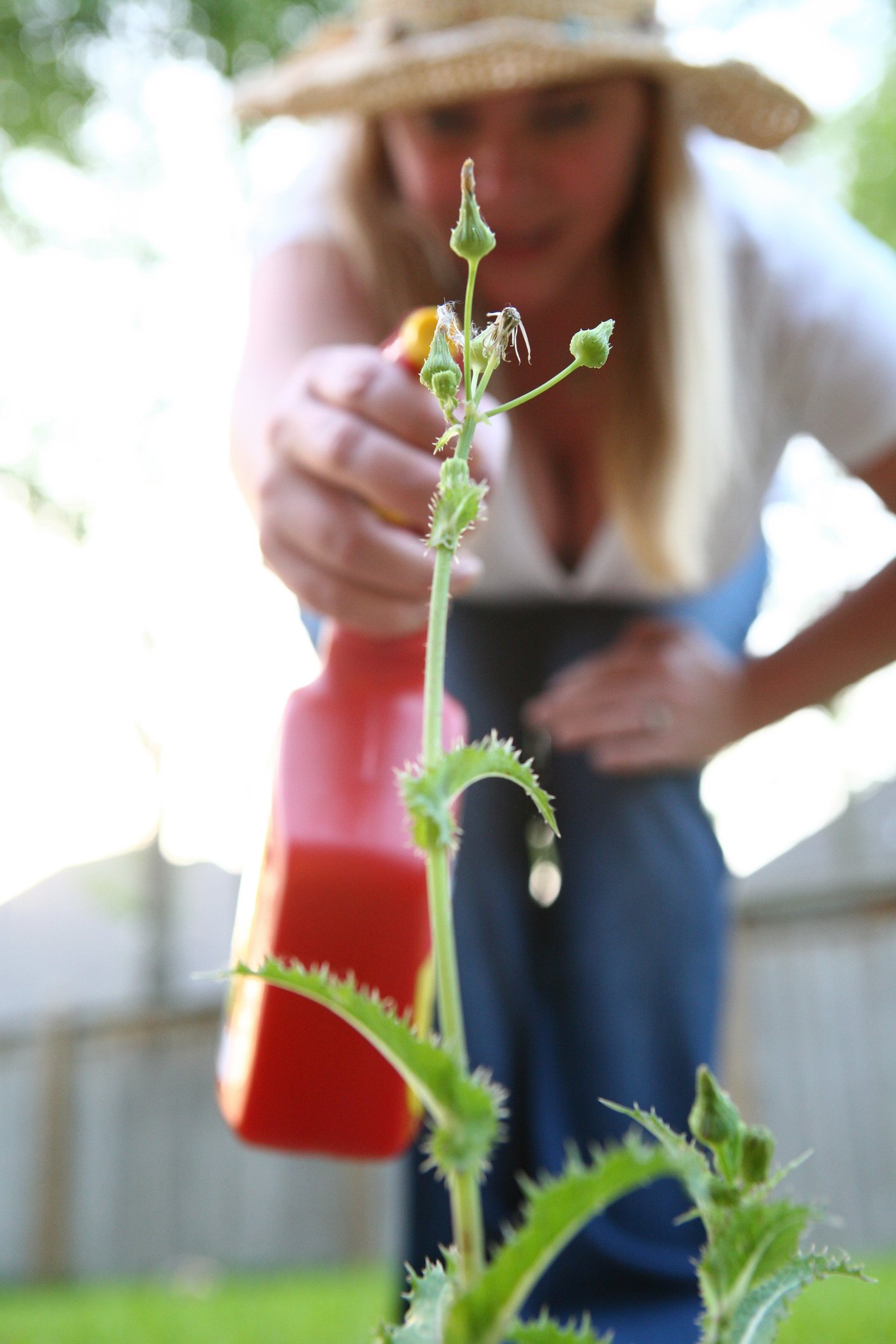 Are you struggling with weed growth in your garden? Don't reach for harsh chemicals that will kill all life and exude dangerous fumes into the air. Reach for apple cider vinegar instead. It is as effective of a weed killer as anything on the market, and it will cost you close to nothing too. Just dilute it with some water and spray on the weeds. Problem solved. 
Help Your Dog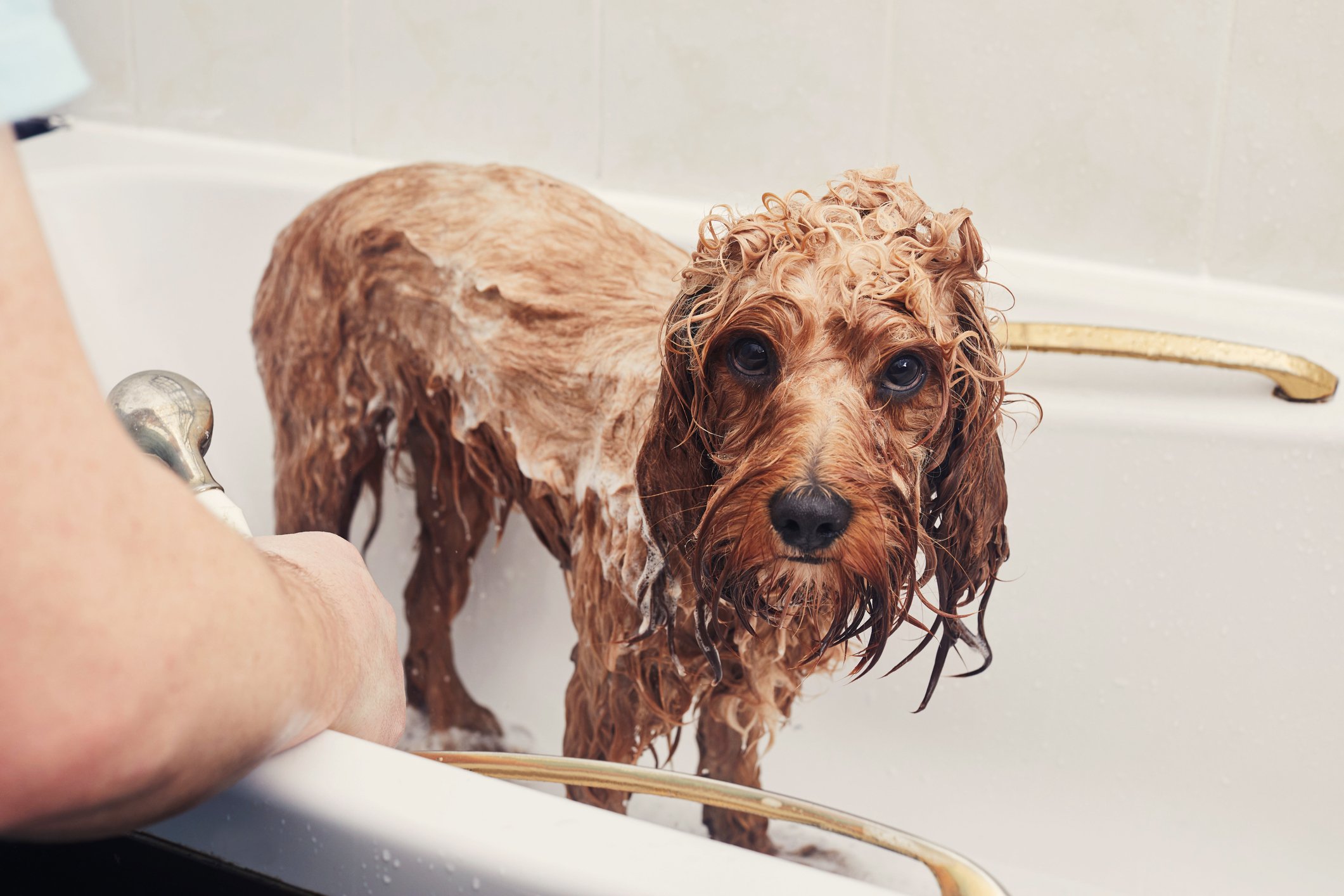 Dogs and fleas are a never-ending story. But did you know there was a natural way to help your dog get rid of the little pests once and for all? Use apple cider vinegar as a bath rinse for your dog. This will make its skin less likely to attract fleas. Prevention is always the best way forward. 
Apple cider vinegar is one of the most versatile products you can have at home. Whether you use it for cleaning, health, your pet, or simply for its taste in food, you will be doing yourself a favor by harnessing its potential. 
Sources: The Statesman, Gloves In A Bottles, Medical News Today, Mosquito Squad, Get Green Be Well, Vinegar Tips, Naturalon, Apartment Therapy, The Spruce, Wiki How, Kitchen Board Mechanics, The Balance Every Day, Life Made Sweeter, Home guides, Pet Net