Life Struggles Can't Ruin True Love
People are always interested in their favorite stars' private lives, especially when it comes to relationships. Unfortunately, it often seems that Hollywood couples can never make it work. Luckily, that's not always the case, but it takes work. Will and Jada Smith are still in love despite the ups and downs. Sacha Baron Cohen and Isla Fisher are also relationship-goals. Let's discover other stars that are not afraid of long commitments!
DAVID AND VICTORIA BECKHAM – MARRIED: 21 YEARS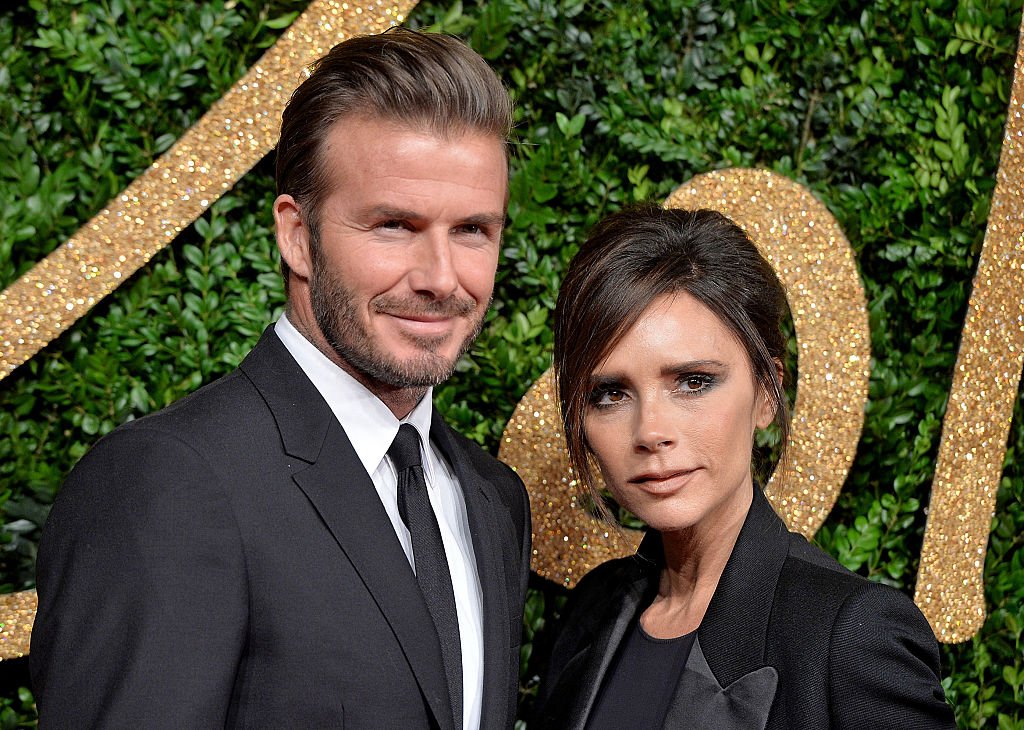 They were once the most-talked-about couple in the world, both for their stardom and their good-looks. They tied the knot in 1999. A lot of people also predicted the failure of their relationship, but they managed to prove them all wrong. While rumors tried to separate them, the couple knew their own truth and continue to build their love and their family.
WILL SMITH AND JADA PINKETT SMITH – MARRIED: 23 YEARS
The couple met in 1994 when Jada auditioned for 'The Fresh Prince of Bel-Air,' but she didn't get the part. However, she got the man in the end. One of the major struggles they had to face is that neither was prepared for a conventional marriage/relationship. Together, they decided to forgo conventions and went with their gut. That's what saved their marriage in the end.
TOM HANKS AND RITA WILSON – MARRIED: 32 YEARS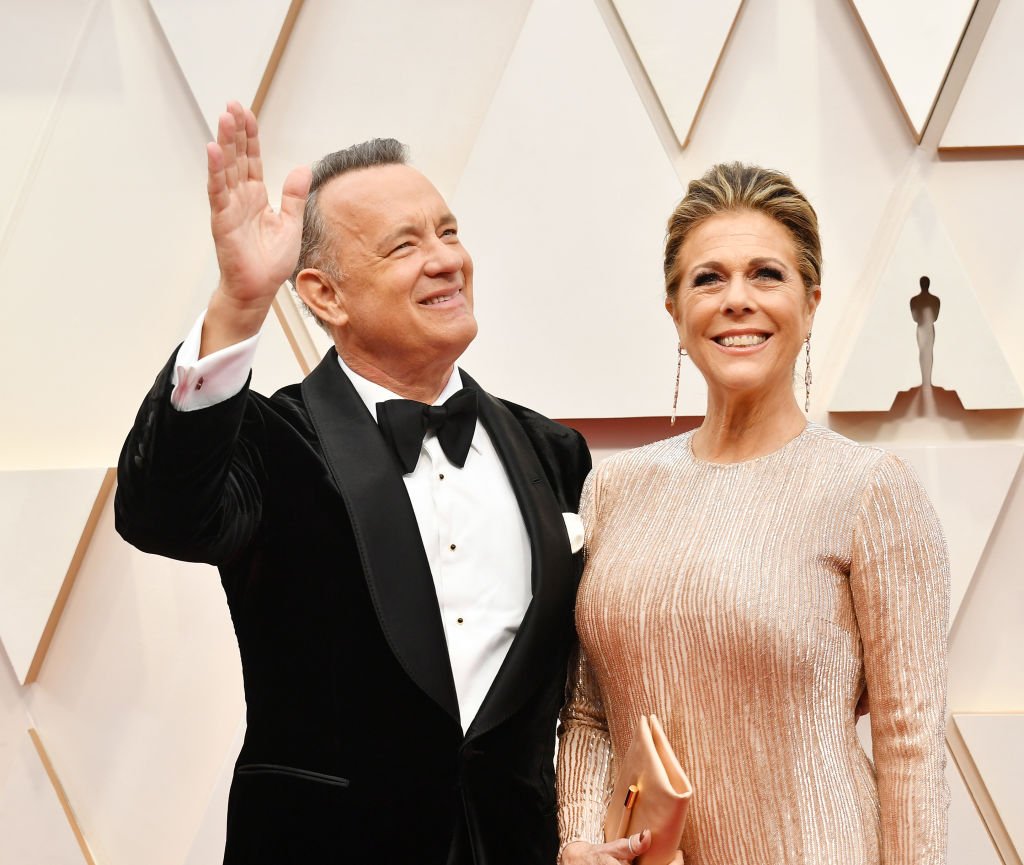 Hanks and Wilson's marriage seems almost fairytale-like despite both stars being in the entertainment industry. However, they struggled just like regular couples. The actor was hesitant because he came from a broken home and didn't know if he would find real love. Luckily, he did, as he explained to Oprah, "I'm a lucky man. Rita could have done better, but, you know, every now and again, you win the lottery."
SARAH JESSICA PARKER AND MATTHEW BRODERICK – MARRIED: 23 YEARS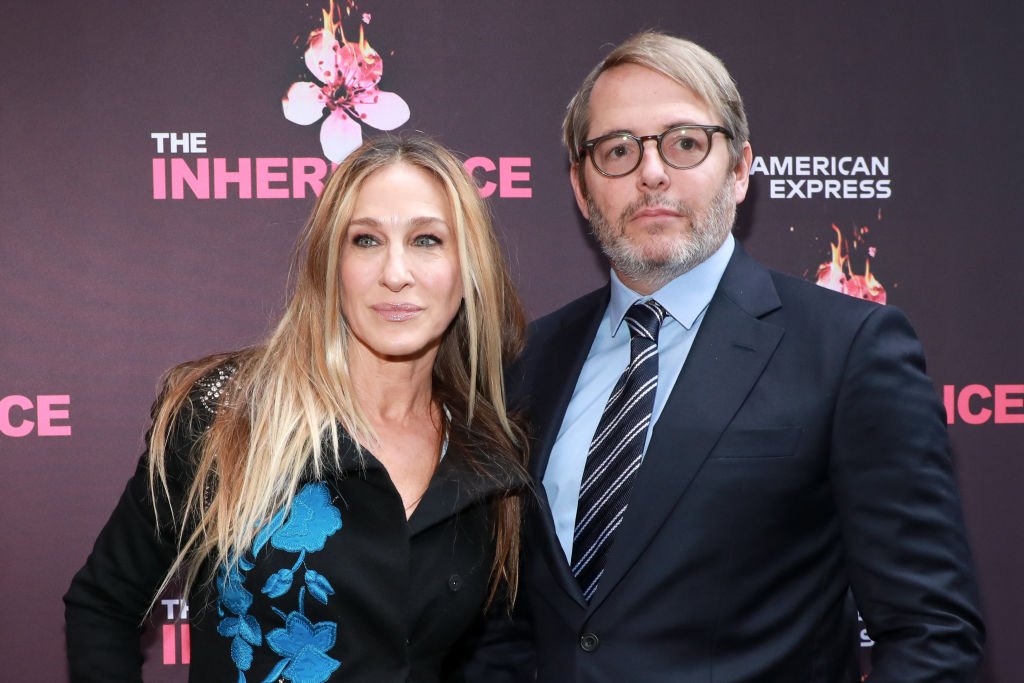 The couple walked down the aisle in 1997, but they started several years earlier when Parker broke up with Robert Downey Jr. One of their major struggles together is that they were both so busy with their careers; no one understood how they worked together. Luckily, it was all about devotion to both of them. "We're very devoted to our family and our lives. I love our life. I love that he's the father of my children, and it's because of him that there's this whole other world that I love," Sarah once said.
OZZY AND SHARON OSBOURNE – MARRIED: 38 YEARS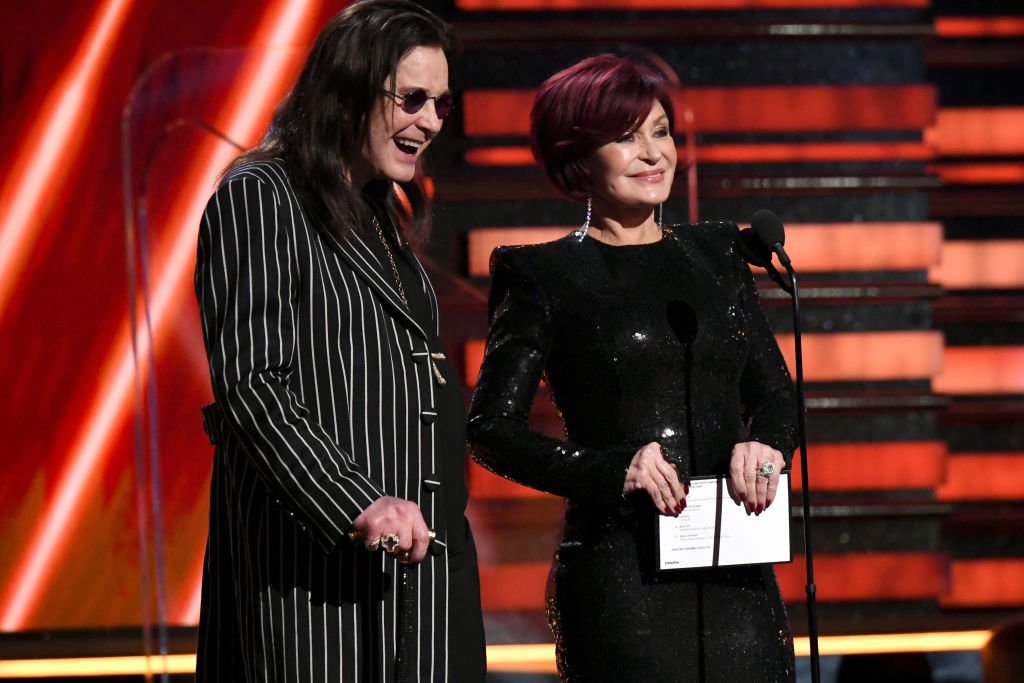 'The Osbournes' was one of the most popular reality shows in the early 2000s, and it showed the struggles of many families. Of course, they were different because of Ozzy's Rockstar statues. However, even their daughter, Kelly, saw how they overcame every single issue. "To see them fall so deeply in love with each other all over again time and time again, it makes me realize how special my family is," she said.
MERYL STREEP AND DON GUMMER – MARRIED: 42 YEARS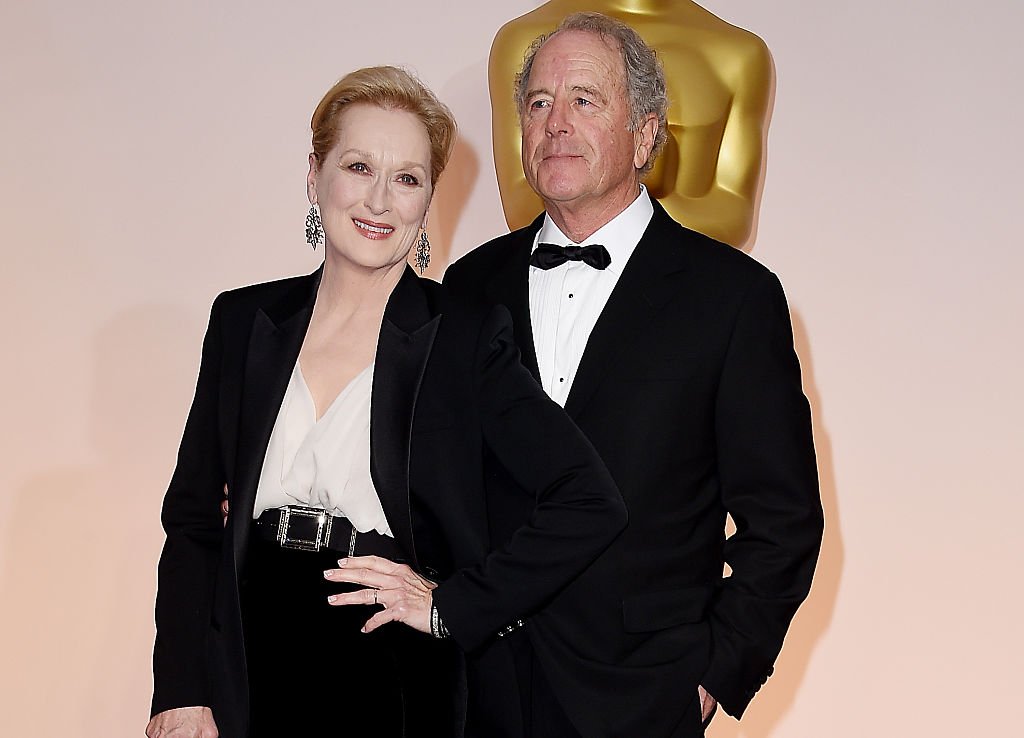 The couple met in 1978 after Streep's boyfriend died, and luckily, she managed to find love once again. Their relationship spans more than 40 decades, and Gummer has been the actress' biggest support since the beginning. She even thanked him during her Academy Award acceptance speech in 2012. "First, I'm going to thank Don because when you thank your husband at the end of the speech, they play him out with the music, and I want him to know that everything I value most in our lives, you've given me," Streep said.
ELTON JOHN AND DAVID FURNISH – TOGETHER: 27 YEARS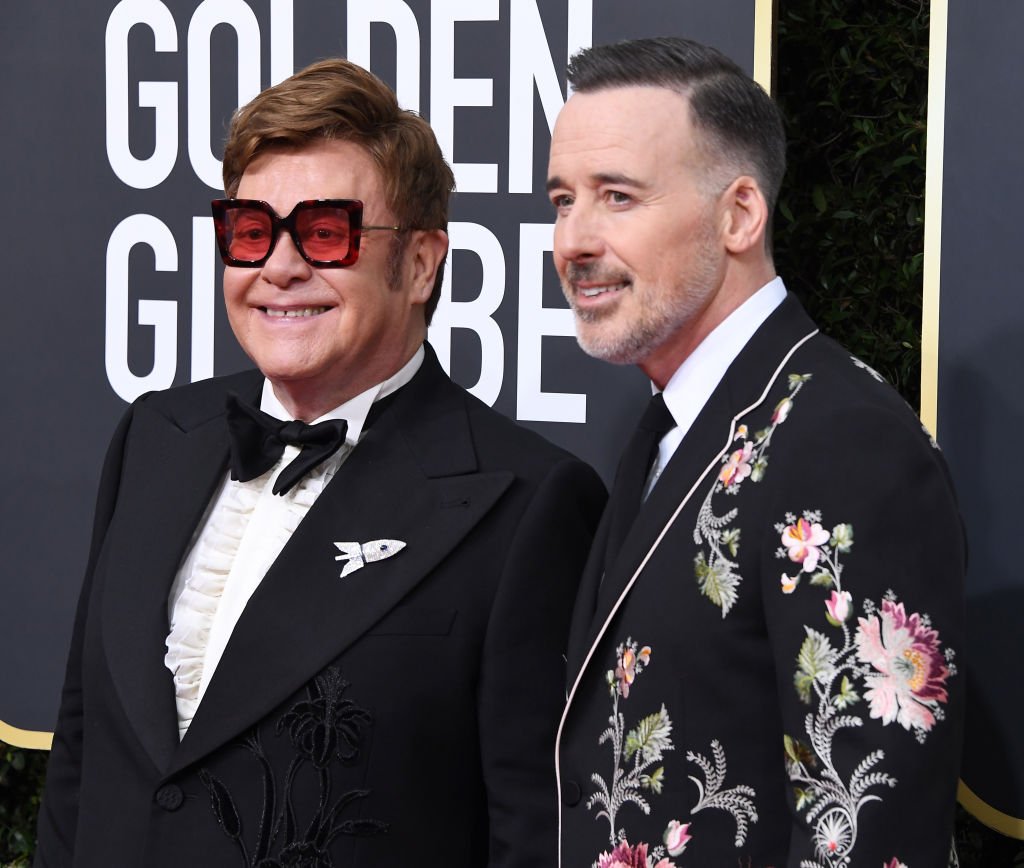 One of the main struggles of Furnish and John's relationship was being part of the LGBTQ community. They met in 1993 and could not form a legal partnership until 2005. They officially walked down the aisle in 2014 when the marriage between same-sex couples became legal. Both also had problems with the rock star life and its many excesses. However, they came out of it together and stronger than ever.
SAMUEL L. JACKSON AND LATANYA RICHARDSON – MARRIED: 40 YEARS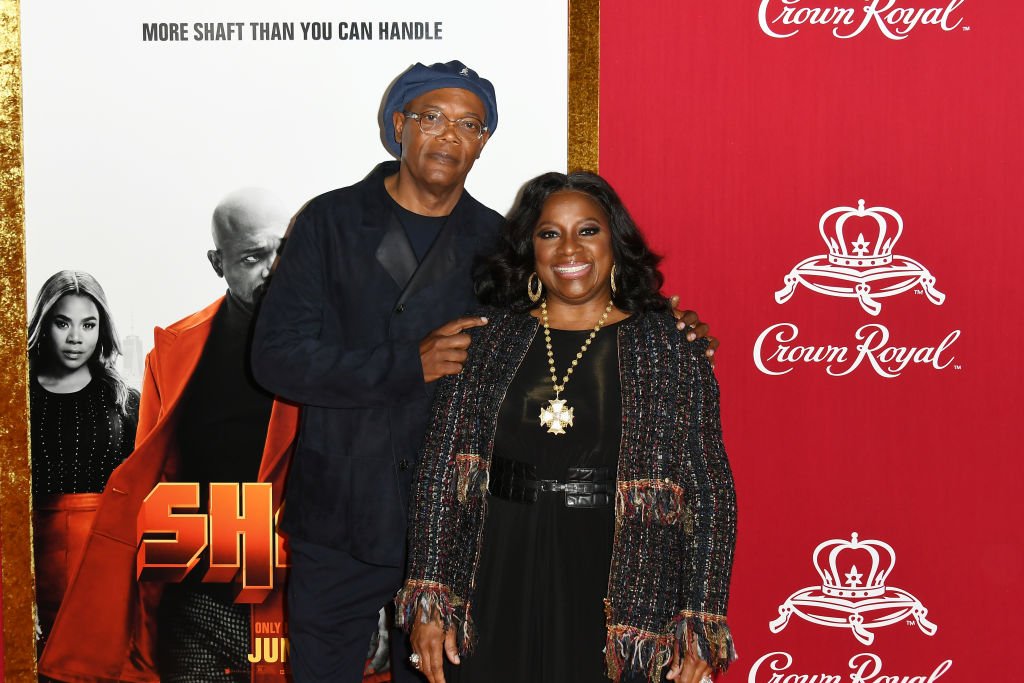 Jackson and Richardson are one of the best couples in Hollywood, as they started out as college sweethearts. That means that they have been together for 50 years, but officially married since 1980. One of their biggest issues was the actor's unhealthy lifestyle. However, he even admitted that his wife and family saved him. "No matter what: don't let the sun go down on your wrath. I'd be like this. 'OK good night, I love you. I love you.' And I'd go to sleep," Richardson suggested as a tip for struggling couples.
CATHERINA ZETA-JONES AND MICHAEL DOUGLAS – MARRIED: 20 YEARS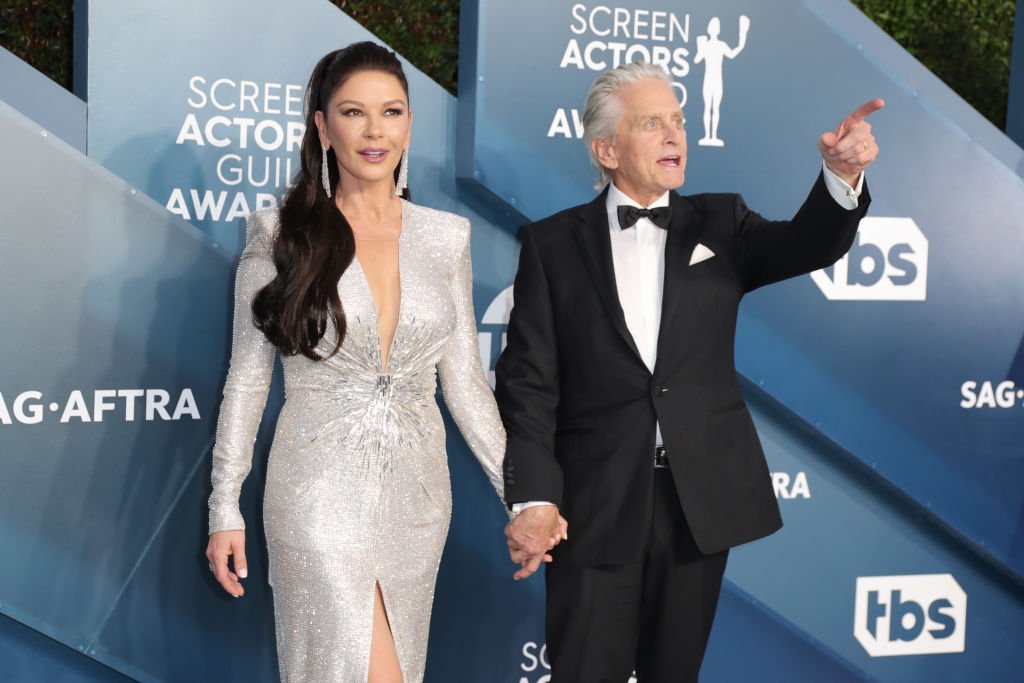 The controversial couple started dating in 1996, and no one believed that they would work in the end. However, they walked down the aisle in 2000 and have overcome everything together. They had to face Michael's throat cancer at one point, as well as a rough patch in 2013. But the couple continues to be an inspiration for loved ones around the world.
WILLIAM DANIELS AND BONNIE BARTLETT – MARRIED: 69 YEARS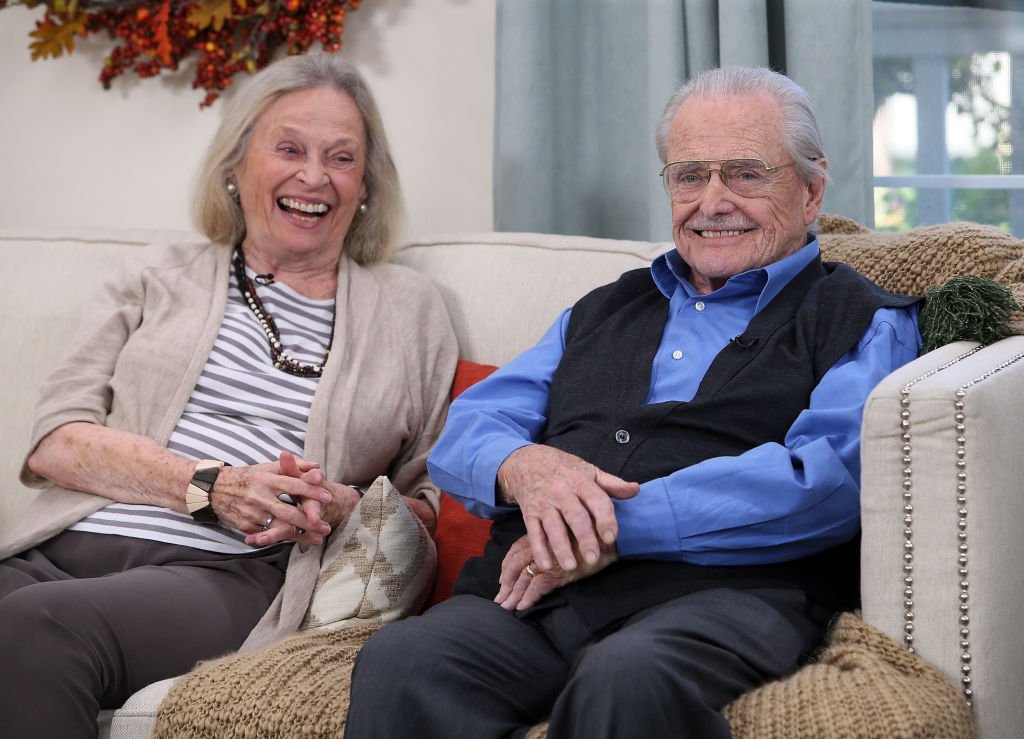 Daniels and Bartlett might be one of the longest marriages in Hollywood, as they walked down the aisle in 1951. He is best known for 'Boy Meets World,' and she was in 'St. Elsewhere'. Despite being part of the public eye, they were just like any other couple. However, the key is that they helped each other through everything. Additionally, "You've got to realize who the boss is. And it's usually the wife," Daniels said.
KURT RUSSEL AND GOLDIE HAWN – TOGETHER: 37 YEARS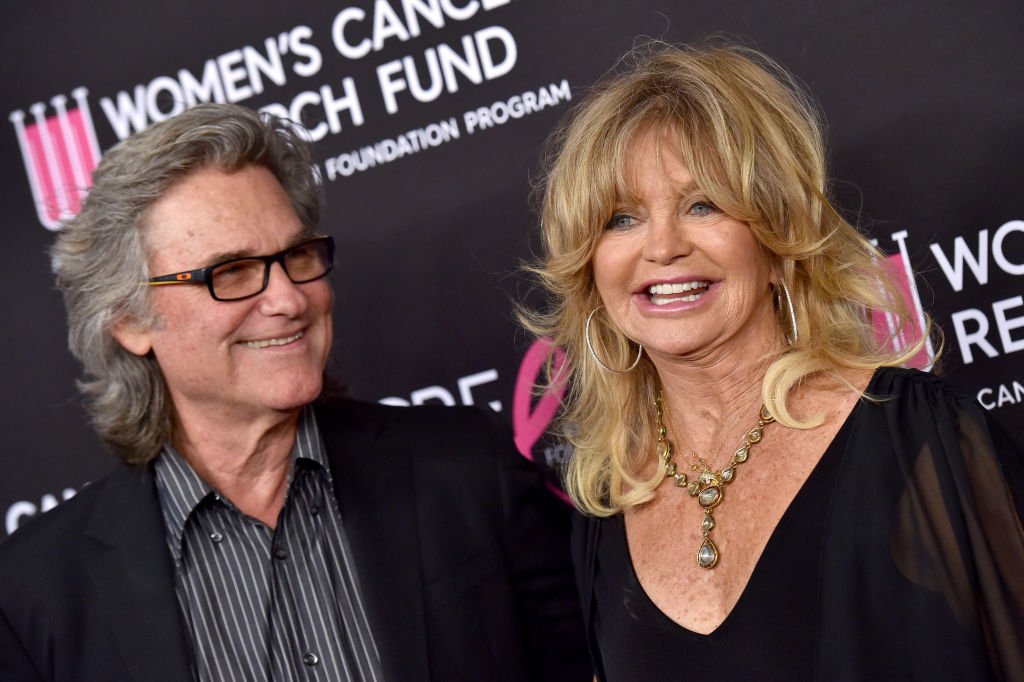 While the couple has been together since 1983, they have yet to get married. That's alright. Not everyone has to walk down the aisle to have a successful relationship. Both admitted that marriage was not for them. Hawn even explained the key to their success, "It's about not losing yourself in each other. Being together, two pillars holding up the house and the roof, and being different, not having to agree on everything, learning how to deal with not agreeing. Everything's a choice."
HUGH JACKMAN AND DEBORRA-LEE FURNESS – MARRIED: 24 YEARS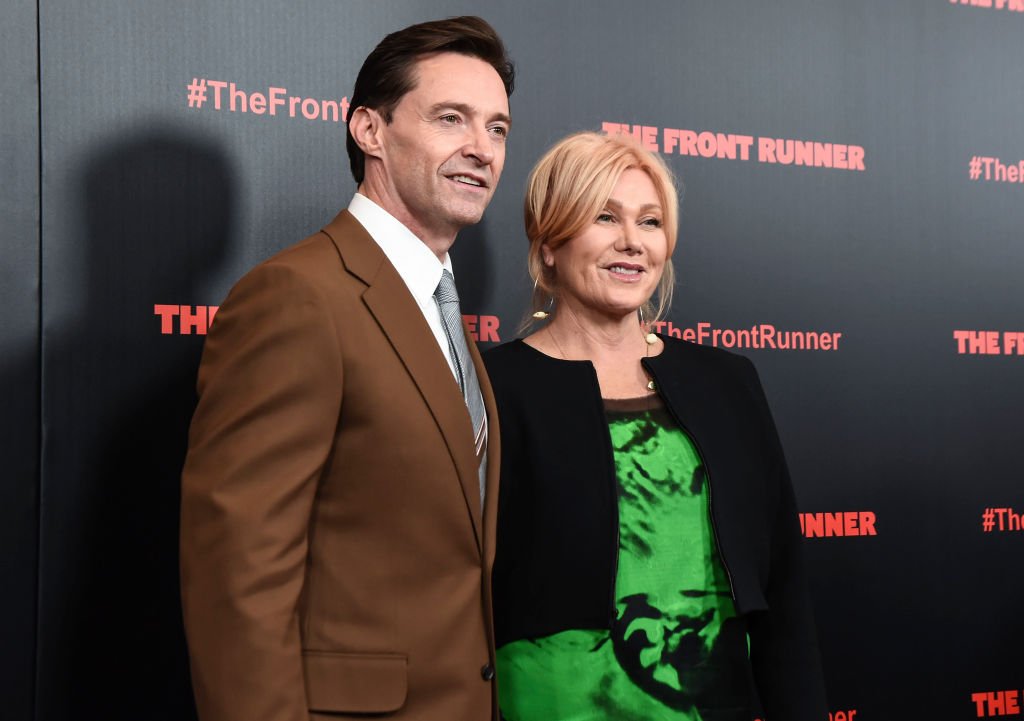 The couple met in 1996 while shooting the show 'Correlli,' and they got married shortly after that. Even when Jackman's popularity rose around the world, they have never wavered. In 2020, they also had to deal with all kinds of rumors regarding other women, but all are false. Both are still incredibly happy together, and it looks like nothing can stop them.
TIM MCGRAW AND FAITH HILL – MARRIED: 24 YEARS
The country-music power couple has been the subject of rumors since they started dating in the 90s. They got married in 1996 and have been making music together for more than two decades. Hill and McGraw also faced tabloid scrutiny in 2020, as gossip stated that their marriage was on the rocks, but once again, it was just false speculation.
MICHELLE PFEIFFER AND DAVID E. KELLEY – MARRIED: 27 YEARS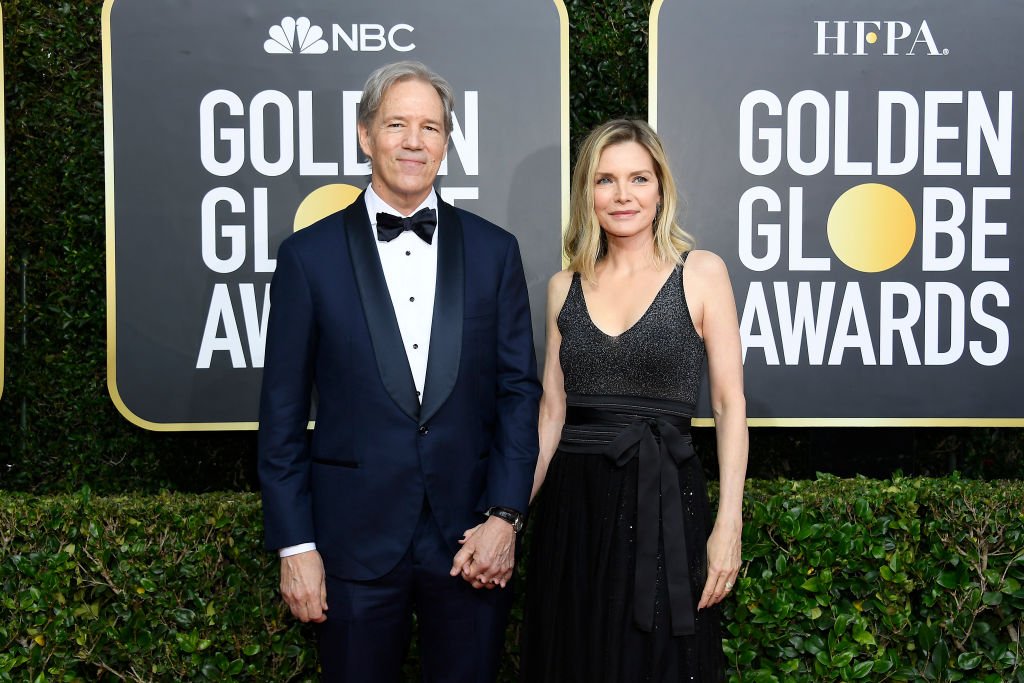 Interestingly, this handsome couple met on a blind date. They must have thanked their friends immensely. They have been together since 1993, and it has not been easy as a couple in the public eye. However, the actress explained, "I got really lucky. And 19 years later, I never take him for granted. I've never met a person who has more integrity than my husband. I respect that. There's his humor and intelligence, too, and he's really cute all those things — but if you don't respect your partner, you'll get sick of him."
SACHA BARON COHEN AND ISLA FISHER – MARRIED: 10 YEARS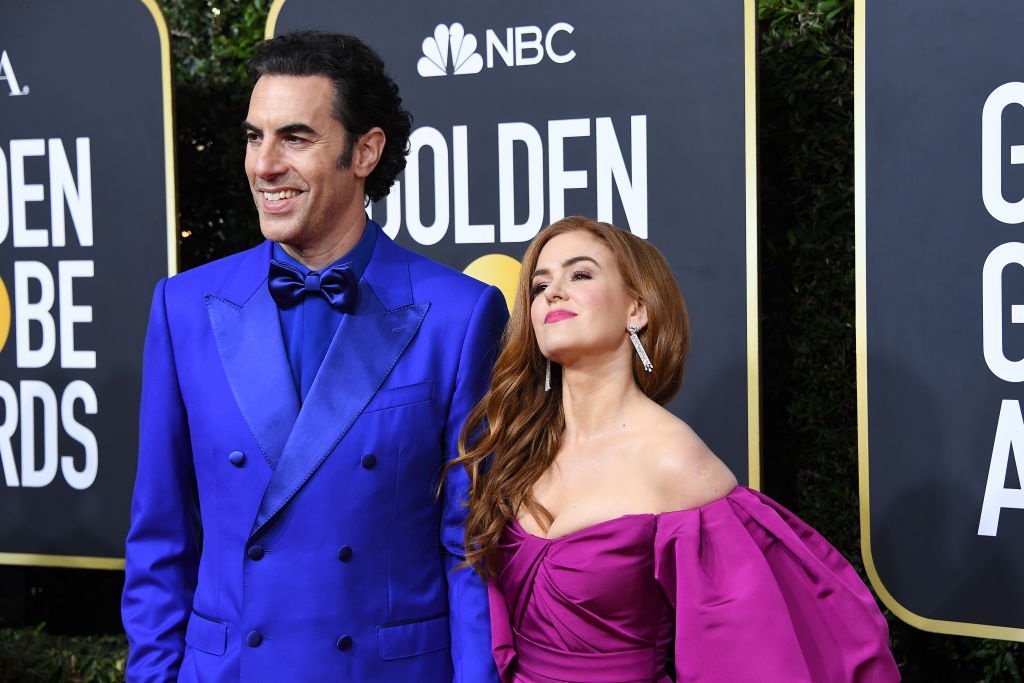 While the couple has only been married for ten years, they have been together for 18 years. They met in 2002 and have done anything to maintain their love intact. Fisher even converted to Judaism to marry him. One of their major issues was Cohen's outlandish roles, such as Borat, which often got him in trouble. "Instead of asking: 'Are you going to pick up the dry cleaning?' I'd ask, 'Are we getting sued by somebody?' or 'Is there a warrant out for your arrest?'," Fisher explained. However, they are still extremely happy together.
Luckily, these stars have proven that long relationships are possible with a lot of work, determination, and love. Let us know which of these couples is your favorite. If you liked this article, share it with your friends that love celebrity life. See you next time!
Source: Glamour Magazine, Elle, Cosmopolitan, Oprah Magazine