Actors Who Made Themselves Unrecognizable For a Role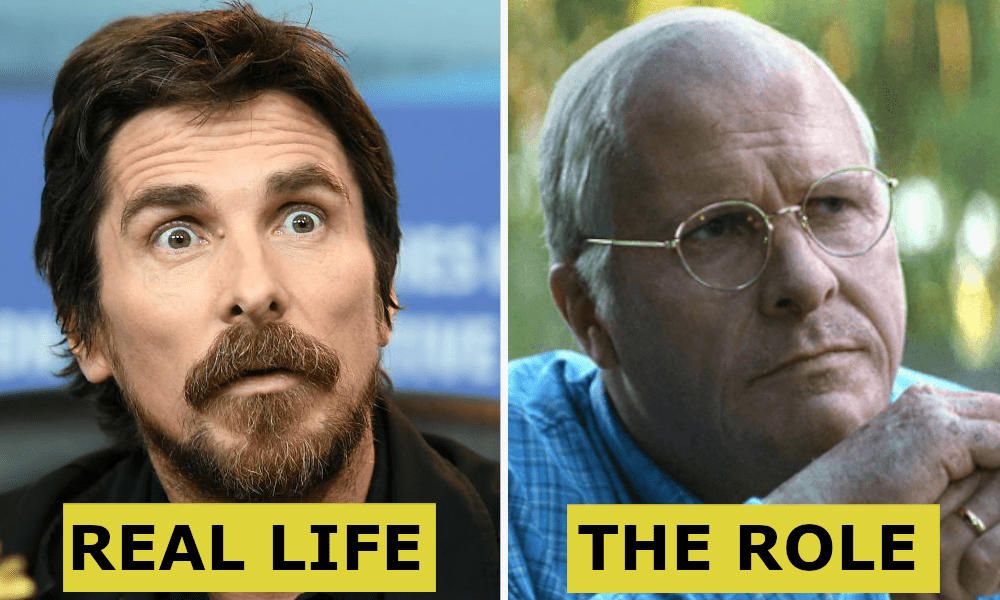 There's a difference between acting and performances. Performance requires mental, emotional, and physical envelopment into a character so that what we see on screen is all character and none of the actor. Many in Hollywood (past and present) from Brando, Ledger, Blanchett, and Bale, throw their image to the wayside to deliver amazing transformative performances. We found some of the most drastic physical changes actors went through to play their characters. Let's see if you will recognize any of them.
Click "Next Page" to start reading about this.